Belsay Hall, Castle and Gardens
Estate
Belsay
Northumberland
Belsay Hall, Castle and Gardens
Estate In Belsay, Northumberland
A Greek Doric style house, 14th century castle and 30 acres of beautiful gardens.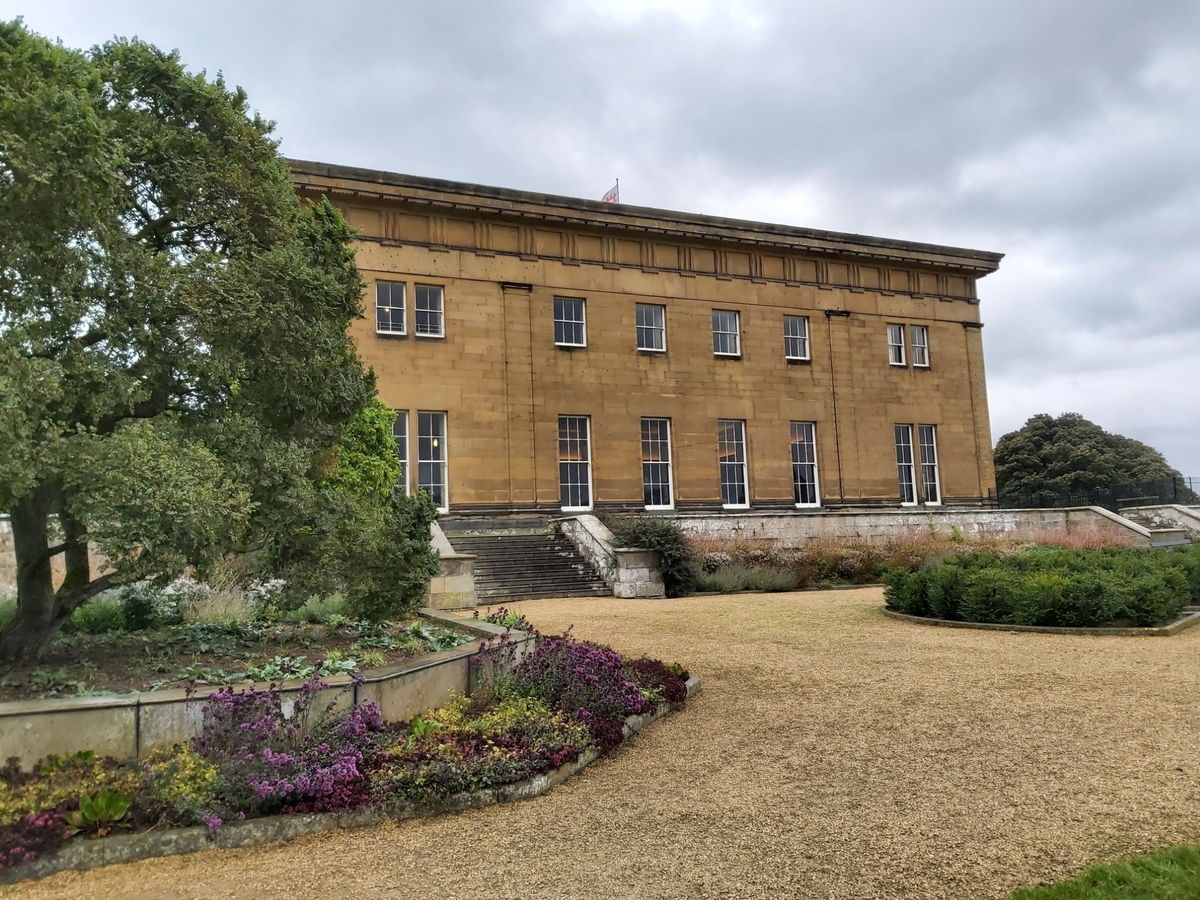 The Belsay estate is probably one of the best English Heritage properties in the region. English Heritage sites are often free and usually have either a ruined castle and grounds or an old building, but Belsay gives you all three.
The paths at Belsay flow really well in a big loop taking in the hall, the grounds and the castle. Your first stop is Belsay Hall which was built between 1810 and 1817 for Sir Charles Monck. Monck served as High Sheriff of Northumberland in 1801 and was MP for Northumberland between 1812 and 1820. The hall is built in the Greek Doric style and Monck was assisted by architect John Dobson with his designs.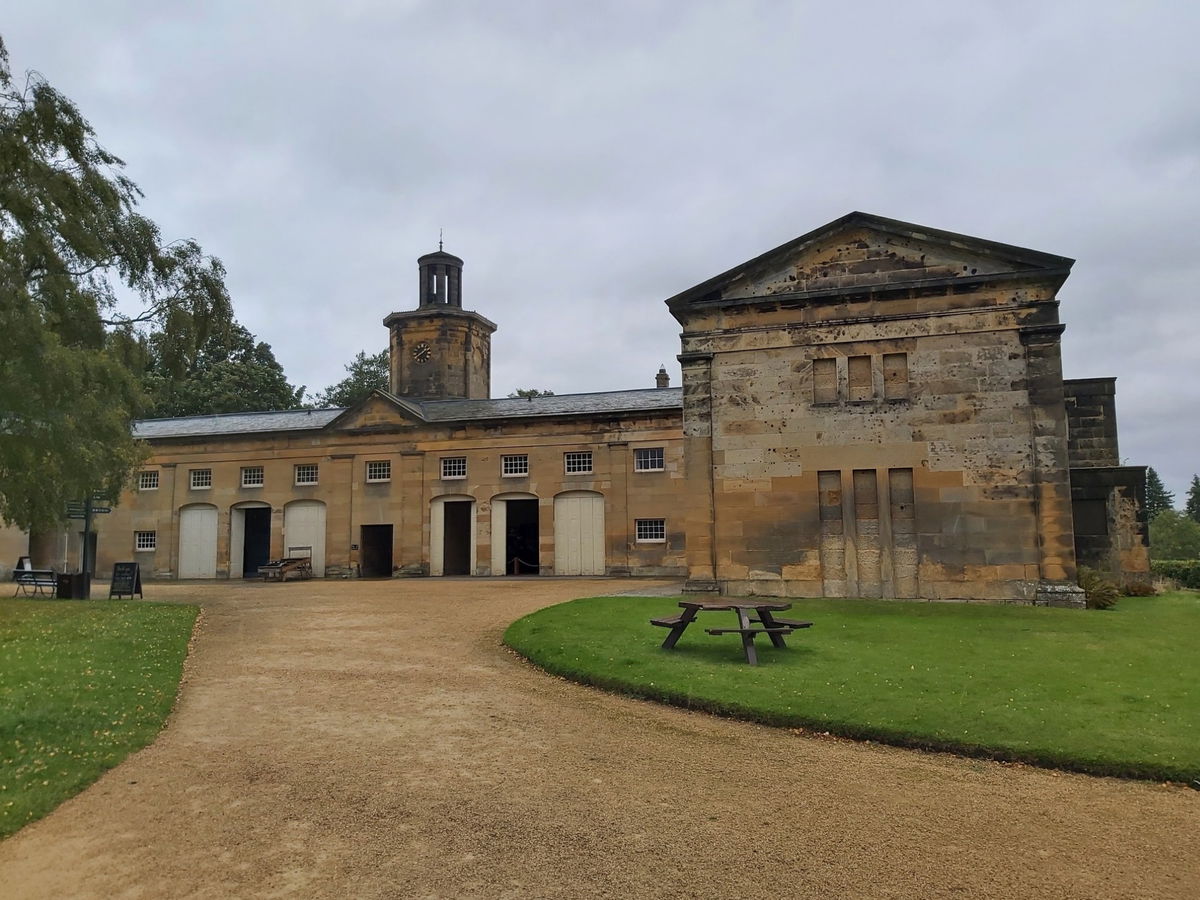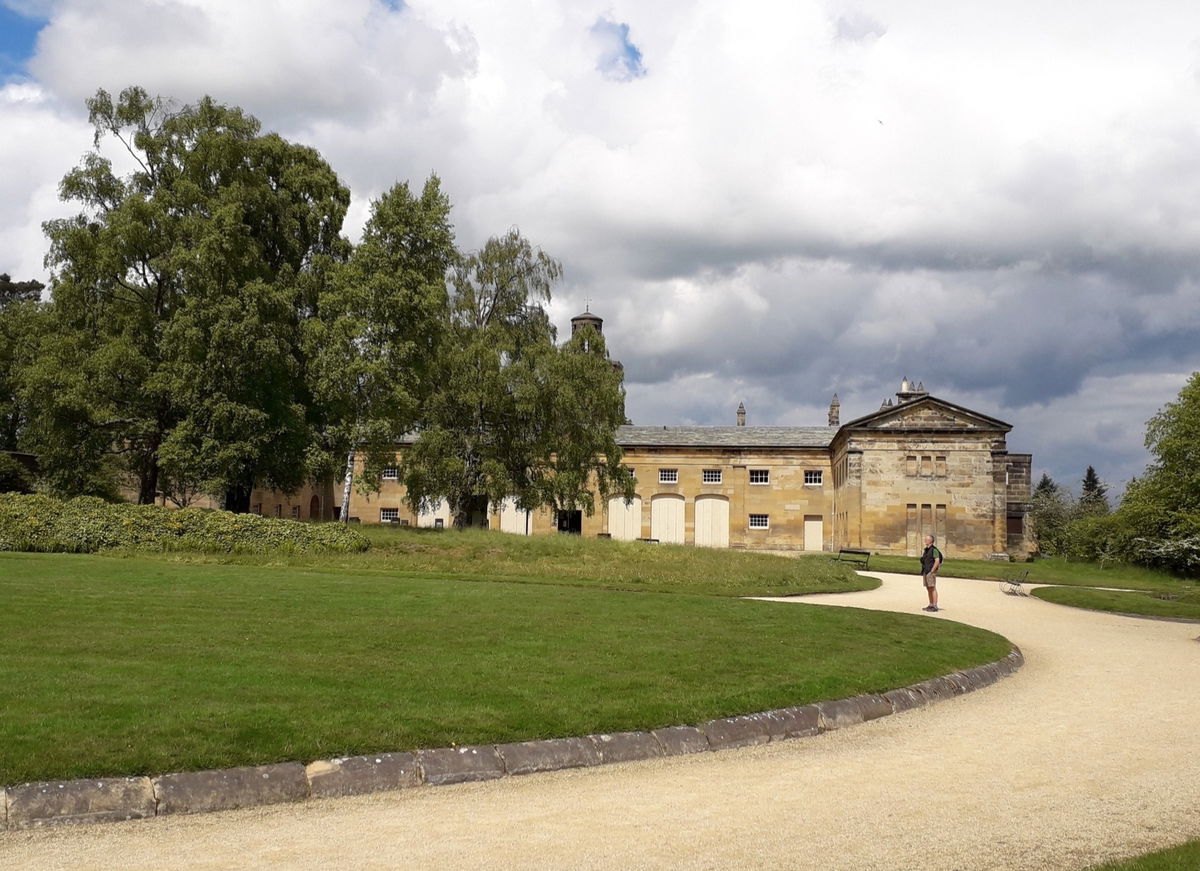 Next on the route are the spectacular gardens. There are 30 acres of gardens to walk around which you can discover via the one way system. The Quarry Garden has it's own microclimate, meaning it is full of exotic plants and stunning rhododendron. You can also find large magnolias in The Meadow Garden and plants such as Snakeshead Fritillaries and Wild Orchids. Belsay was also home to an early introduction of the handkerchief tree, and in 2003 a large tree began to flower in the West Quarry entrance. As you can imagine, the name handkerchief tree derives from the flowers, which look like handkerchiefs falling from the tree.
Last on the route is Belsay Castle. The castle was built as a pele tower and refuge during the Anglo-Scottish wars during the 14th century, however, it was also designed to look impressive. There are brilliant views from the top of the castle, which is accessible via a spiral staircase of 56 steps. It was constructed around 1370 and was the home of the Middleton family. The castle was abandoned as a residence in the early 19th century when Charles Monck built Belsay Hall. It became a folly (we love a folly!) and was a picturesque setting for garden parties.
Belsay is a fairly small site, so you might not get all your steps in, but you can extend your visit by going for a scone in the cafe, set in the former kitchen of the hall. The site is managed by English Heritage and has a small entrance fee.
How To Find Belsay Hall, Castle and Gardens
Where To Park For Belsay Hall, Castle and Gardens?
There is a dedicated car park on site, free to English Heritage members.
Contributed by Sandra Clemens
I love the great outdoors and have been a National Trust & English Heritage member for years. I also love going off the beaten track and finding places like Sharp's Folly or Rothley Castle which are hidden gems in Northumberland. My favourite recent hike was climbing Red Screes in the Lake District on a whim, not fully grasping how high 776m was. It was still an achievement to conquer a Wainwright walk and I hope to do more one day.
More Places from Sandra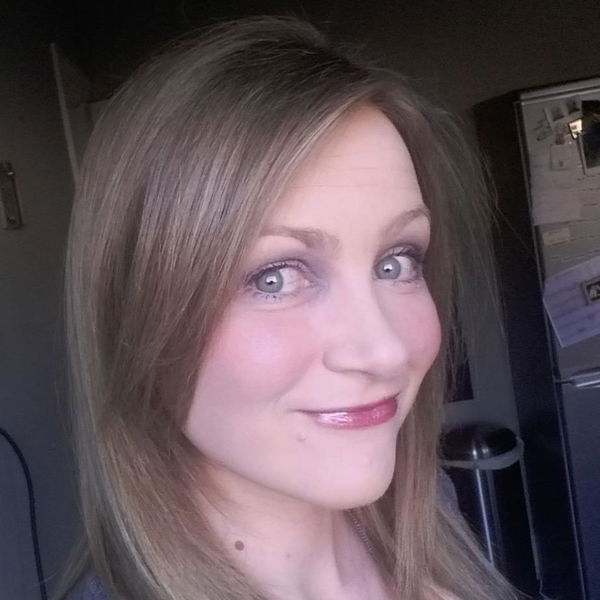 More Places In Belsay
Find more fabulous places in Belsay, Northumberland and if you know of a place we haven't listed, then let us know.
Oh no! We couldn't find any more places for this area. Don't worry, we're adding new places all the time, so please check back again soon.
More Estates
So this estate wasn't enough and you want more? Don't worry we have you covered.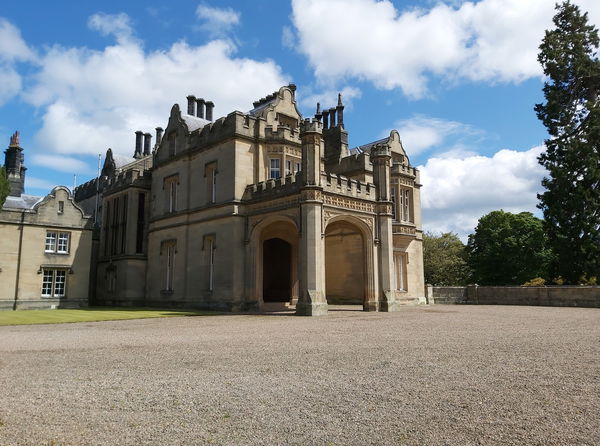 Lilburn Tower
Estate
Chillingham
Northumberland
A country manor house with beautiful gardens, an observatory, old church and ruined pele tower.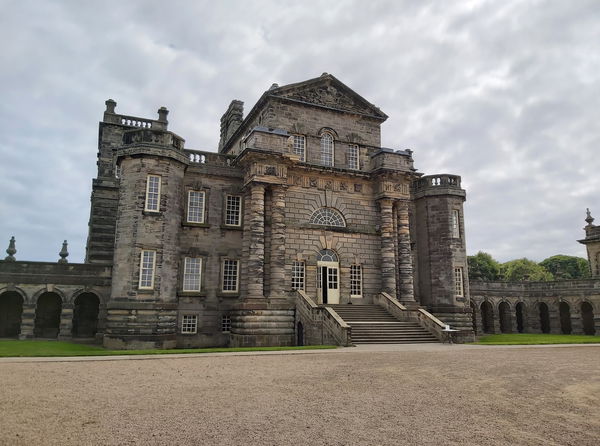 Seaton Delaval Hall
Estate
Seaton Valley
Northumberland
A beautiful grade I listed country house a mile from the coast, packed with glorious history!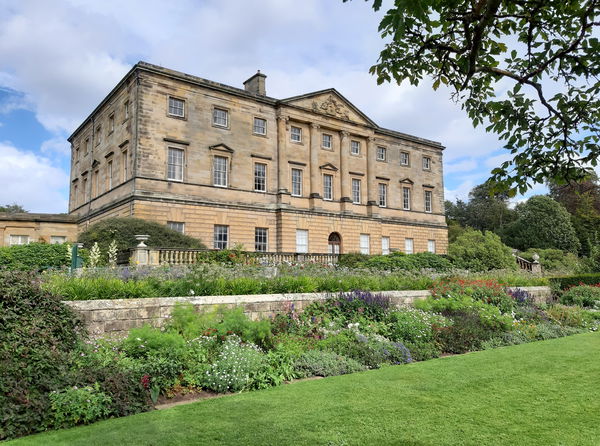 Never Miss A Fabulous Place
If you are afraid of missing out on all the fabulous places we post, or just want to be the first to know, then sign up to the Fabulous North.
Each week we will email you all the brand new places that we visit.
Sign Up To Alerts
Find Us On Facebook
We post all our new places daily on our Facebook Groups page, so join the group today and be notified when we add a new place.
Join Our Facebook Group