Haswell Colliery Engine House
Building
Shotton
County Durham
Haswell Colliery Engine House
Building In Shotton, County Durham
A ruined colliery engine house that was part of a monumental mining disaster.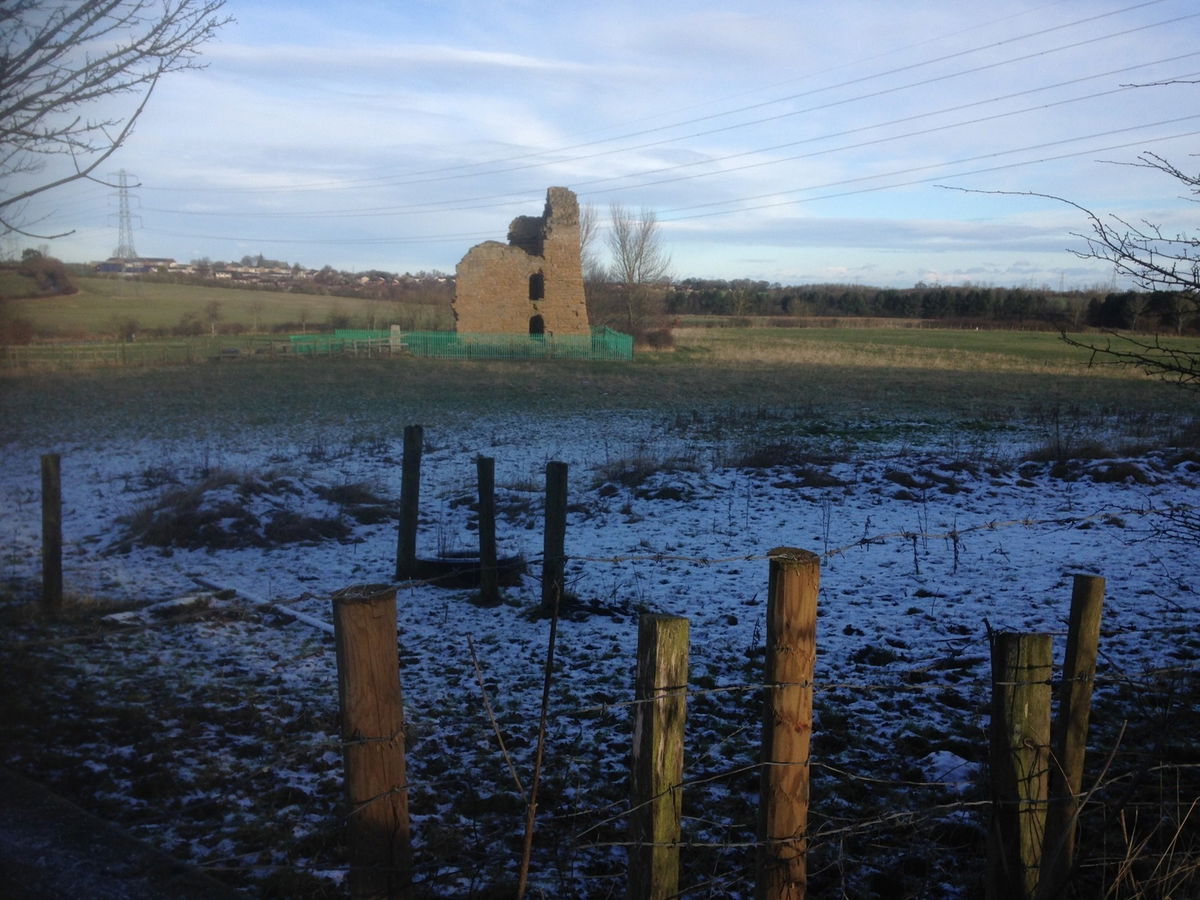 Just east of Durham lies the remains of the Haswell Colliery Engine House. Built in 1835, it now serves as a monument to remind us of the former colliery and the disaster of 28th September 1844.
The background to this starts in 1811 when it was proved there was coal under a substantial Magnesian limestone layer at Haswell. It is noted in historical records that this was the first time wire was used for the shaft instead of rope or chains.
Nothing was done until 1831 when work on the engine pit commences, however after digging down 54ft of quicksand the pit was lost. It was a few years before another attempt and finally a good seam of coal was discovered down at 504ft in August 1834 and Haswell Colliery was established.
In 1835 at 930ft more coal was discovered, This was the Hutton Seam which had been mined at Feeling Colliery Gateshead. They lost 91 men and boys in 1812 due to an explosion, and firedamp. The disaster at Felling Colliery partly prompted the invention of the Davy Safety Lamp. George Stephenson had demonstrated something similar that he had created but Davy's lamp was the prefered one by the Society for Preventing Accidents in Coal Mines and was put into production and circulation at the pits.
Population in Haswell and South Hetton was 93 in 1801, 216 in 1831 and an astonishing 3981 in 1841. The Engine House supported a beam pumping engine to pump out water from the mine. When looking at the remains (with the white statue in front of you) you can see where the beam went through the wall.
The walls are purposely thick due to the vibration that the pump would have caused. The first coal was taken by horse wagon on 2nd July 1835 and it was much celebrated.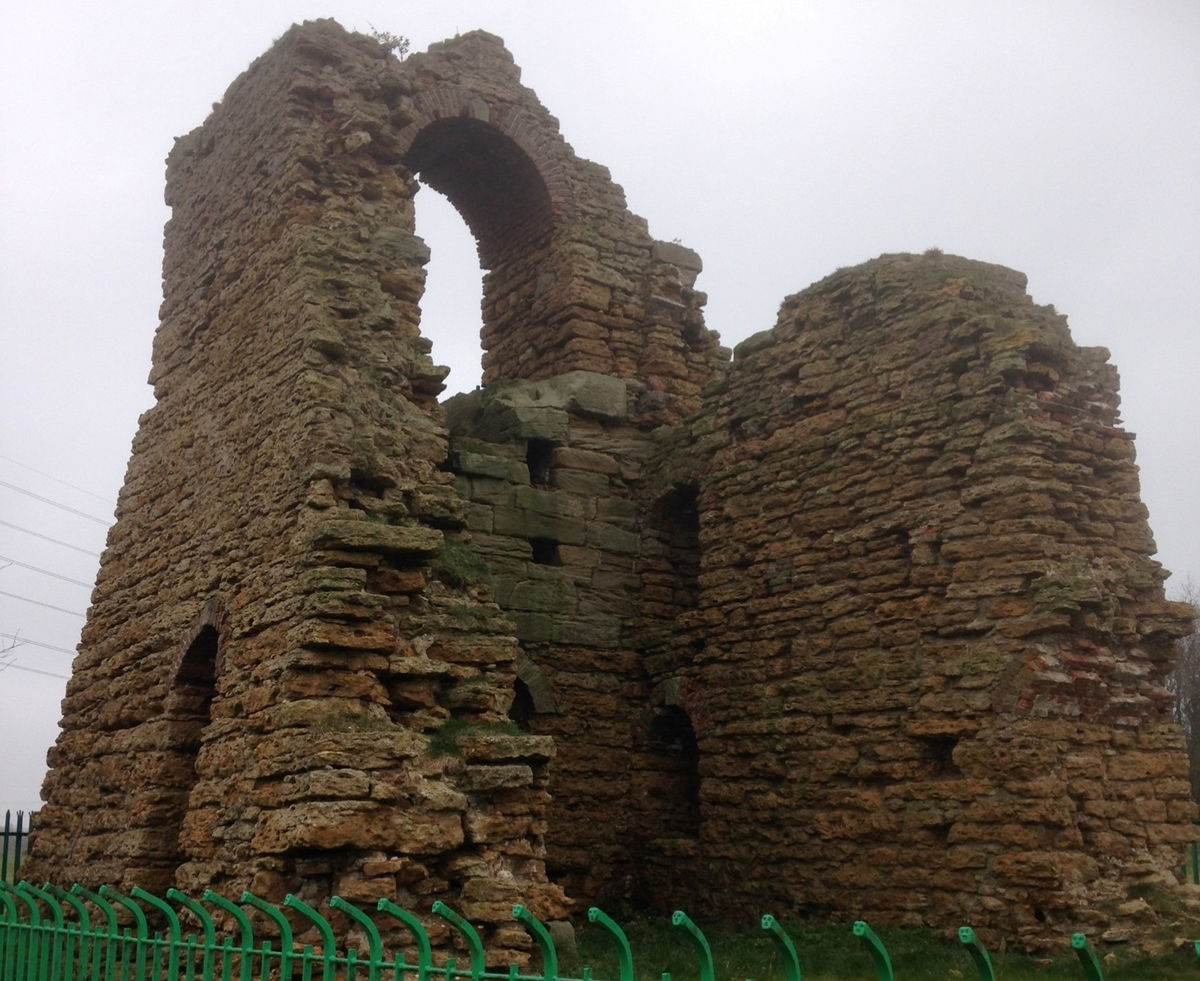 In 1832 the Hartlepool Dock and Railway Company started to build a rail line from Hartlepool to the Haswell for freight and passengers. At the same time The Sunderland Dock & Railway Company was building from Sunderland to Haswell and this was completed 1836.
However the two did not join as they were at different levels and almost at right angles to each other. Later on this was eventually resolved. The colliery prospered with good train connections and workforce. It had a good record of care and until 1844 there had been relatively few reported accidents. The site was around 240 acres and some of the pits were considerable in size.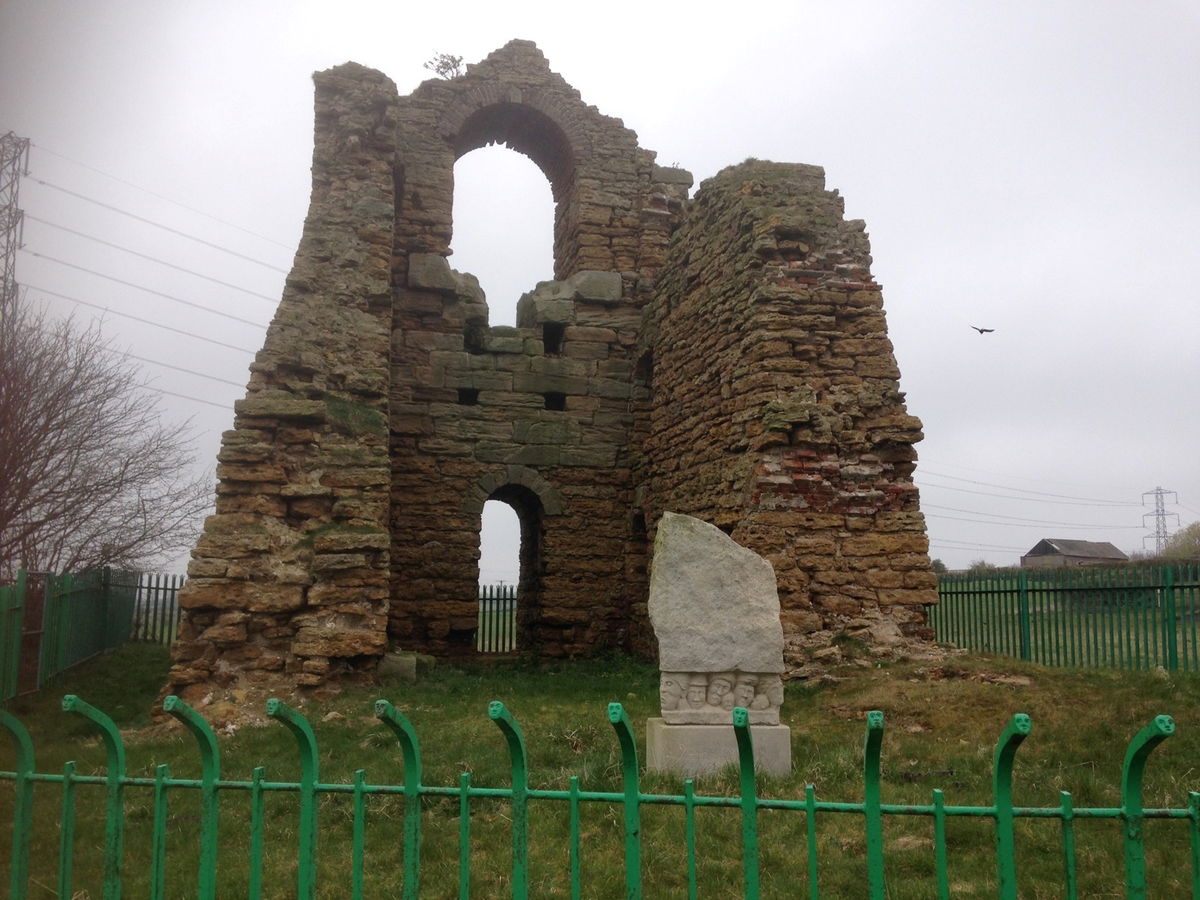 However tragedy struck on the 28th September 1844, when 76 men and 19 boys died in an explosion at the colliery, 4 men survived who were in a different part. The miners had just gone back to work at the end of August after a strike. 14 were burnt by and killed by the explosion, 81 died from suffocation.
One 10 year old lad was being shown down the pit for the first time and was probably starting work on Monday. In 1842 a law was passed whereby women and girls could no longer work underground and boys had to be at least 10 years old.
The whole village was in grief and nearly all families had suffered loss. A witness report explains what he saw when the firedamp eventually cleared and a 'rescue' could ensue. A chap called Mr Roberts, who was one of the friends of the miners, sought an interview with then Prime minister Robert Peel and engaged the services of Professors Michael Faraday and Charles Lyell to investigate and eventually bring changes.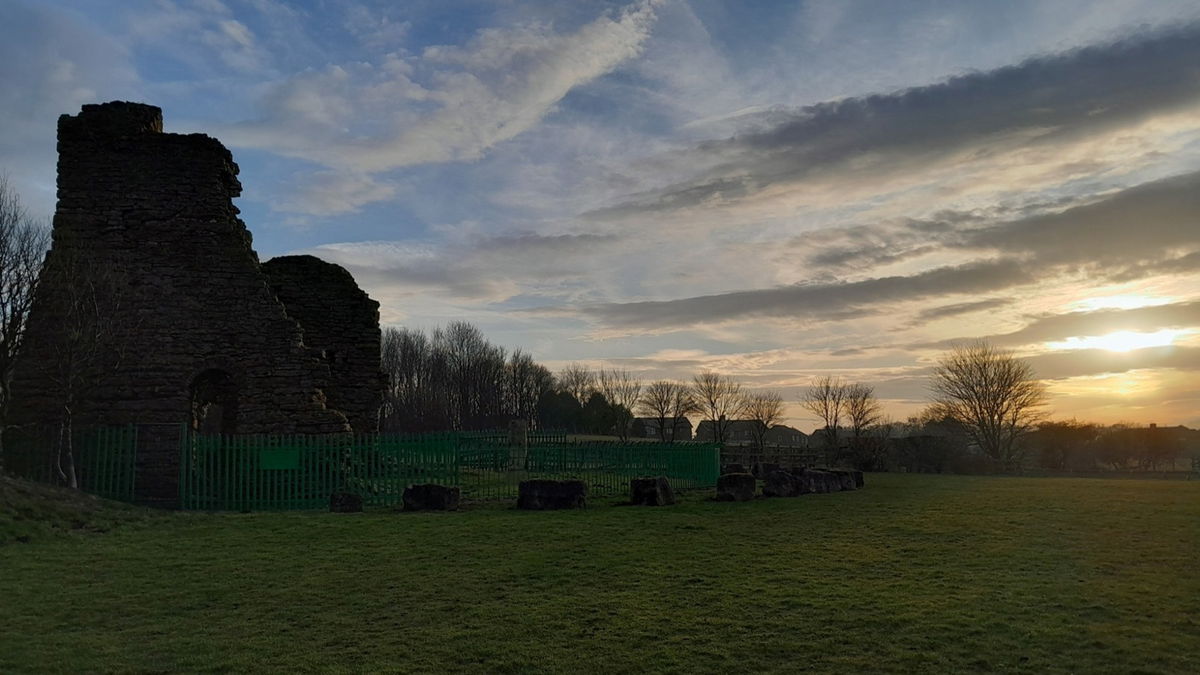 Due to 'no fault found' at the inquest, the families did not get any compensation from Messrs. Plummer, Taylor and Company who owned the colliery. A fund was set up and each family got approximately £40. Which is believed to be about £4,500 today.
54 of the deceased were buried in a mass grave at South Hetton, where there is a plaque. 31 buried at Easington. Others further afield. After 1844 it seems the colliery continued with relatively few reported accidents.
The colliery became uneconomical and closed in 1896 and miners went further afield to look for work. In 1996 a Michael Disley sculpture and railings were installed. Part of a Easington 'Looking Beyond' project it involved Children of the area and the artist to set up and create 'The spirit of Haswell' on the site. It is a roughly hewn piece of white stone and has engraved faces depicting the wives, children and miners of the 1844 tragedy.
Be sure to look at the top of the green fence. It depicts the 95 miners.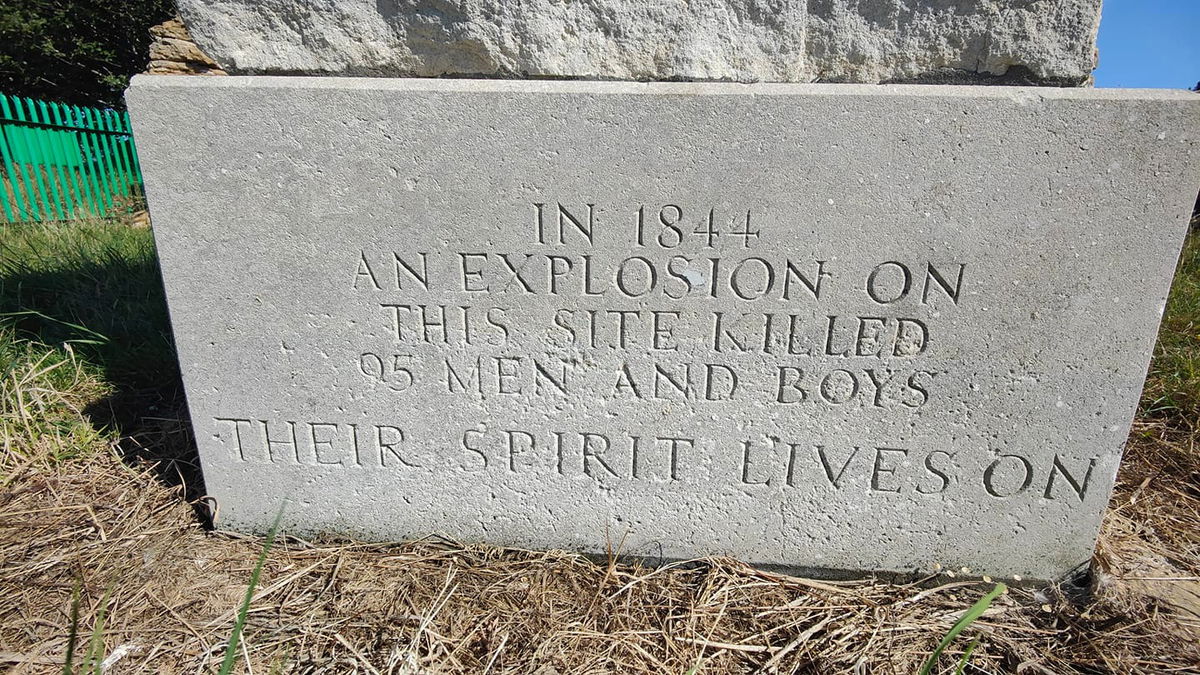 Thanks to Neil Hall for the final picture of the monument inscription.
How To Find Haswell Colliery Engine House
Where To Park For Haswell Colliery Engine House?
Show Parking On Google Maps
Lat / Long
54.774458, 54.774458
What three words
There is a small car park right next to the building.
Contributed by Rosalind Parker
Thanks for reading through and getting to the end of this post. I enjoy exploring the Fabulous North (Especially as a Southerner residing up North). I like 'snippets' of information, and more so, if they are obscure, amusing or meaningful. The photographs are taken on a mobile phone, without any enhancements.
More Places from Rosalind
More Places In Shotton
Find more fabulous places in Shotton, County Durham and if you know of a place we haven't listed, then let us know.
Oh no! We couldn't find any more places for this area. Don't worry, we're adding new places all the time, so please check back again soon.
More Buildings
So this building wasn't enough and you want more? Don't worry we have you covered.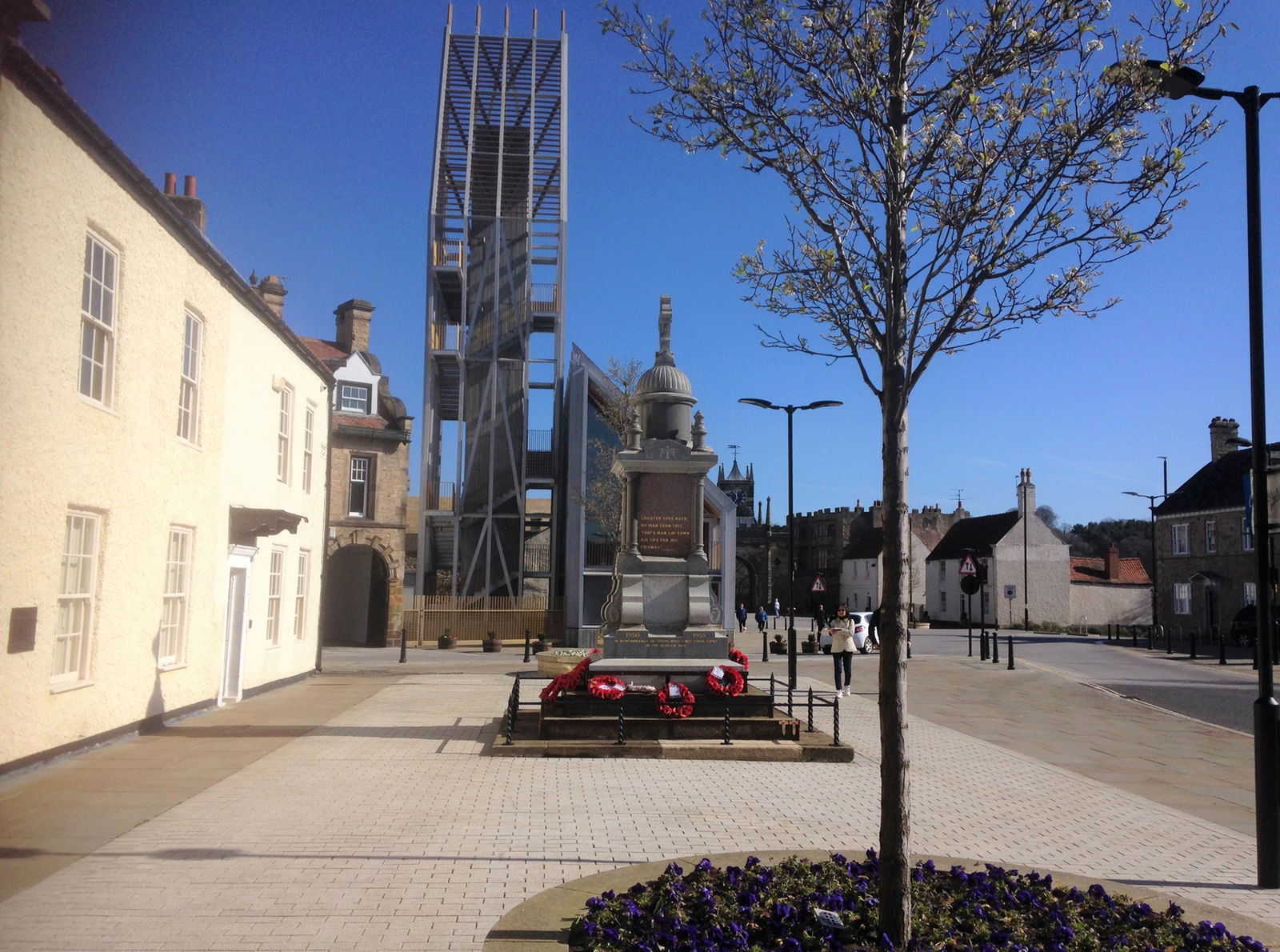 Auckland Tower
Building
Bishop Auckland
County Durham
A tower based on a siege engine amongst eclectic buildings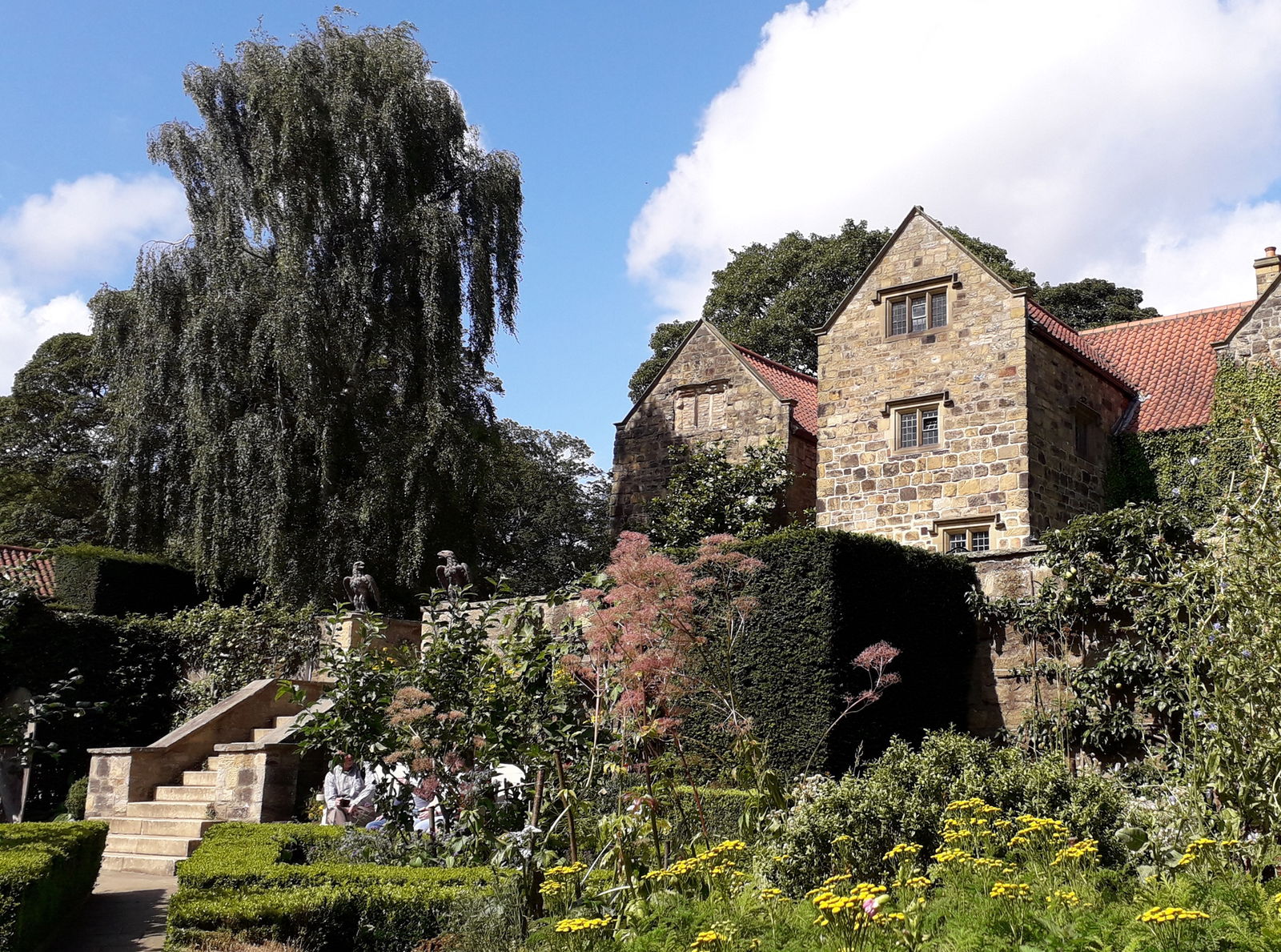 Washington Old Hall
Building
Washington
Tyne And Wear
Manor house associated with the family of George Washington, first president of the USA.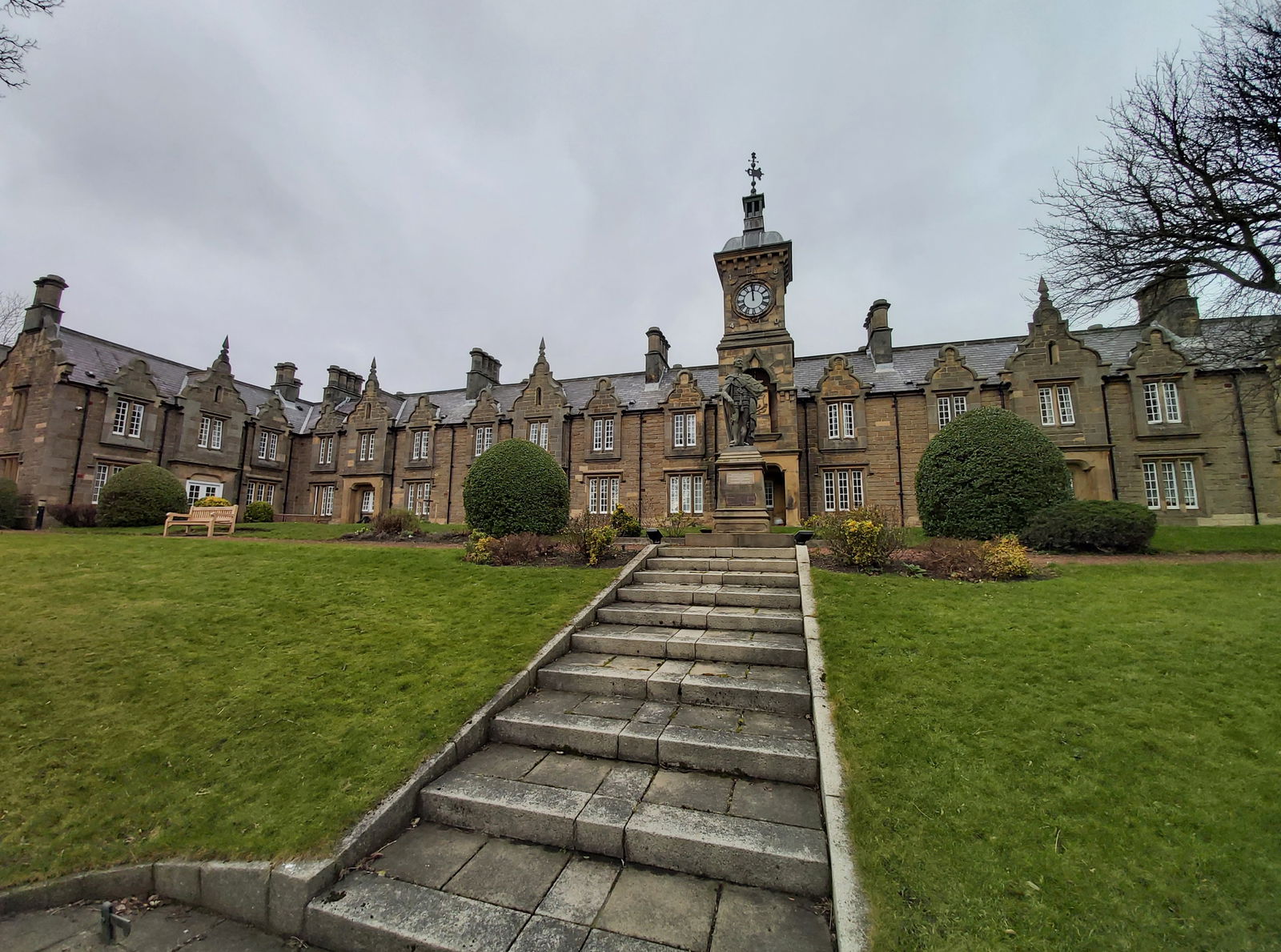 Master Mariners Homes
Building
North Shields
Tyne And Wear
A Grade II listed building in North Shields built in 1893-94 to provide accommodation for retired and needy seafarers and their wives.
Find Us On Facebook
We post all our new places daily on our Facebook Groups page, so join the group today and be notified when we add a new place.
Join Our Facebook Group