Corby's Letch
Waterfall
Alnwick
Northumberland
Corby's Letch
Waterfall In Alnwick, Northumberland
A lovely 2 level waterfall just under a bridge near Edlingham.
This little double waterfall is located under a bridge near to Edlingham Castle. So if you are visiting the castle or the church, then why not make a little 2 minute detour on your way back.
If you want to visit, you can just ditch your car in the bay at the side of the road and take a quick wander to it.
Otherwise just sit back and take in some virtually tranquility with these stunning photos provide by our new Fabulous North friend Gavin Graham.
How To Find Corby's Letch
Where To Park For Corby's Letch?
There is a single spot parking bay just south of the bridge next to the waterfall.
Contributed by Simon Hawkins
Thanks for checking out this place on the Fabulous North! I do enjoy a wander out in to the countryside trying to find hidden gems that not many people know about. You can't beat a rogue Pele tower up a remote hill or a mysterious stone circle or a stunning waterfall secluded in a forest.
More Places from Simon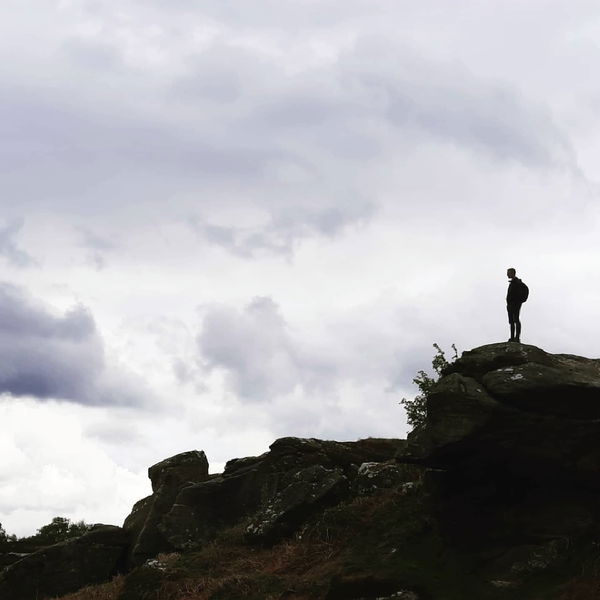 More Places In Alnwick
Find more fabulous places in Alnwick, Northumberland and if you know of a place we haven't listed, then let us know.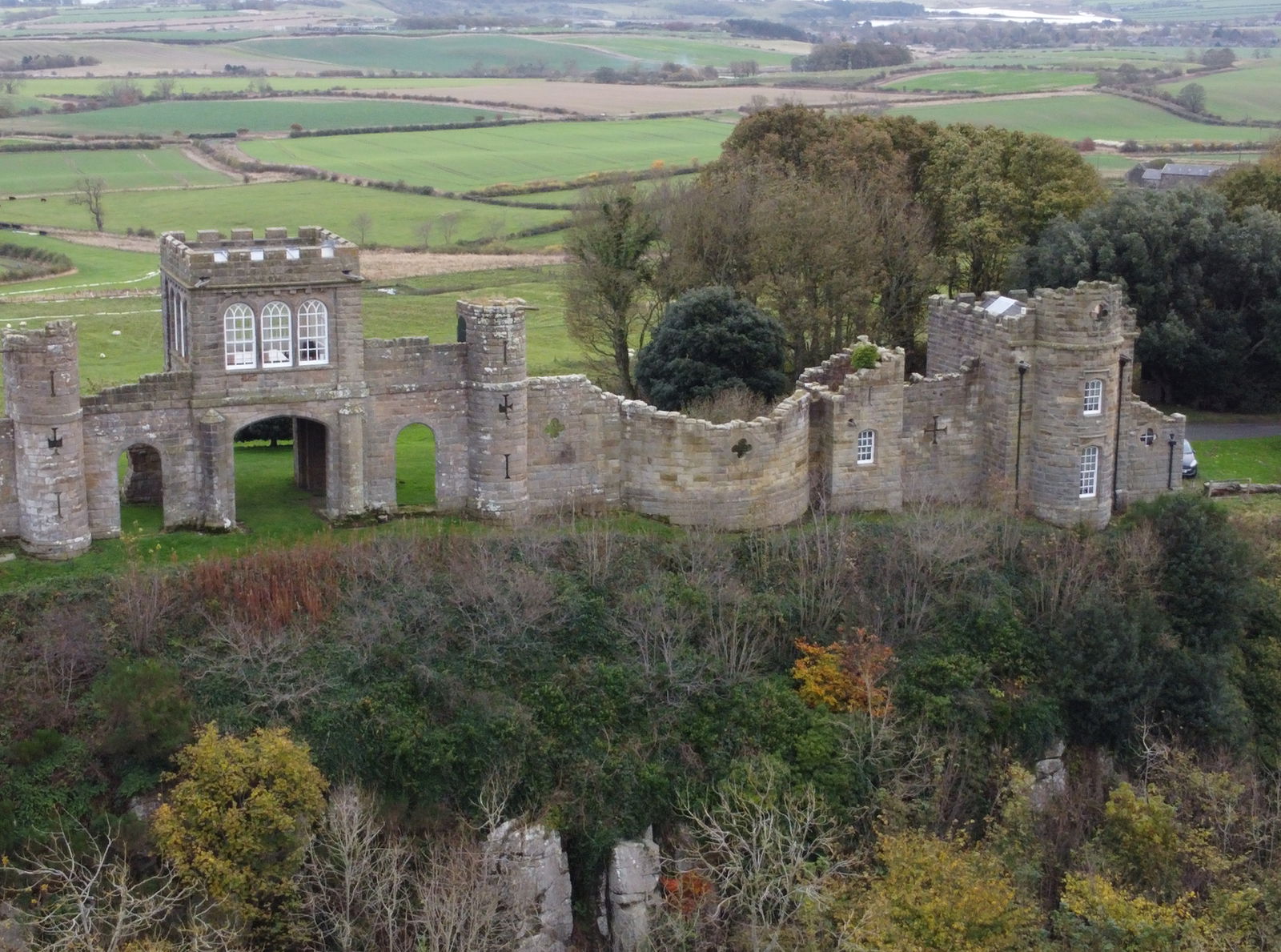 Ratcheugh Observatory
Tower
Alnwick
Northumberland
A flat castle-like observatory on Ratcheugh Crag overlooking Alnwick.
Nine Year Aud Hole
Cave
Alnwick
Northumberland
A cave in Hulne Park guarded by a statue of a hermit.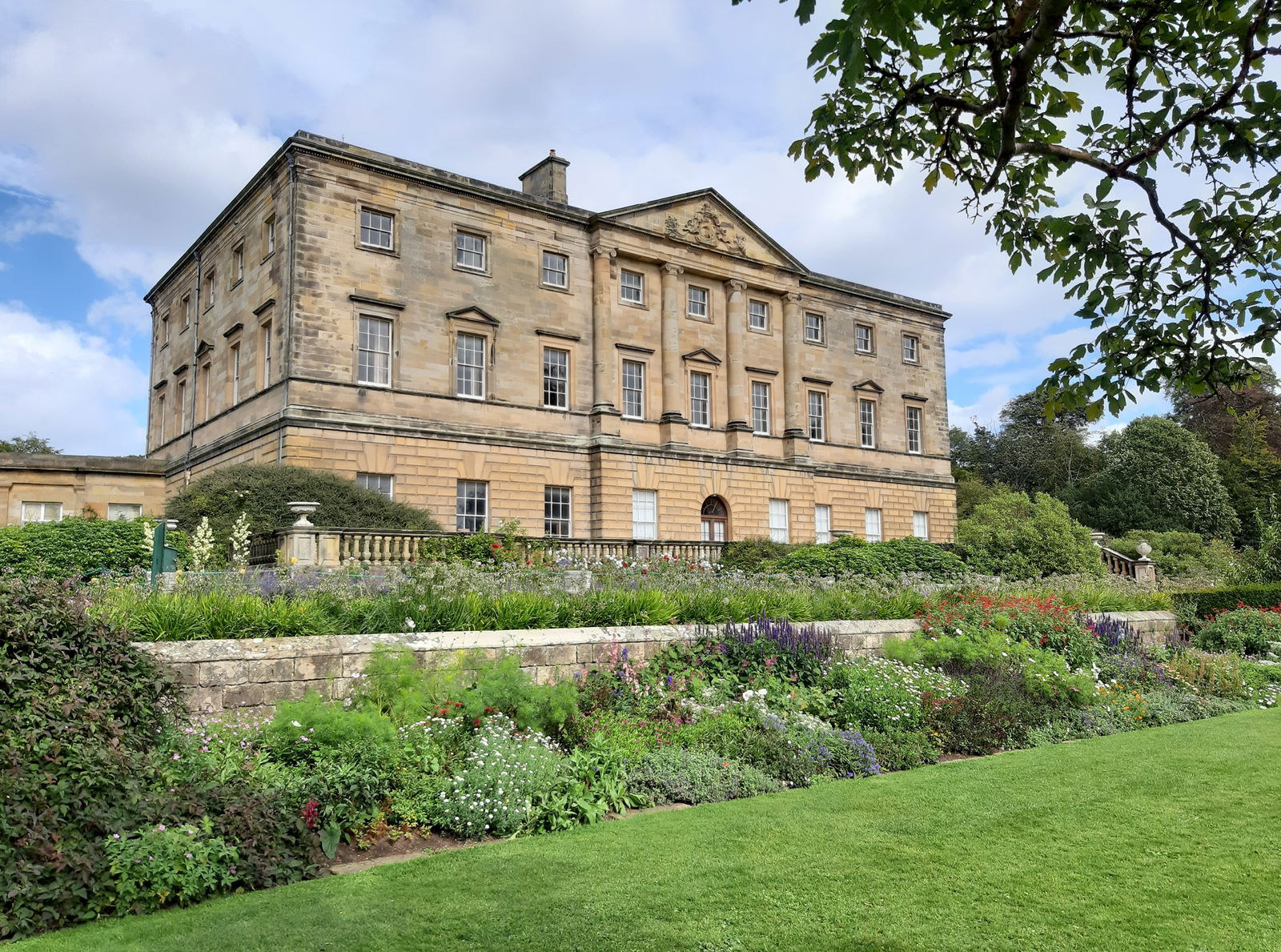 More Waterfalls
So this waterfall wasn't enough and you want more? Don't worry we have you covered.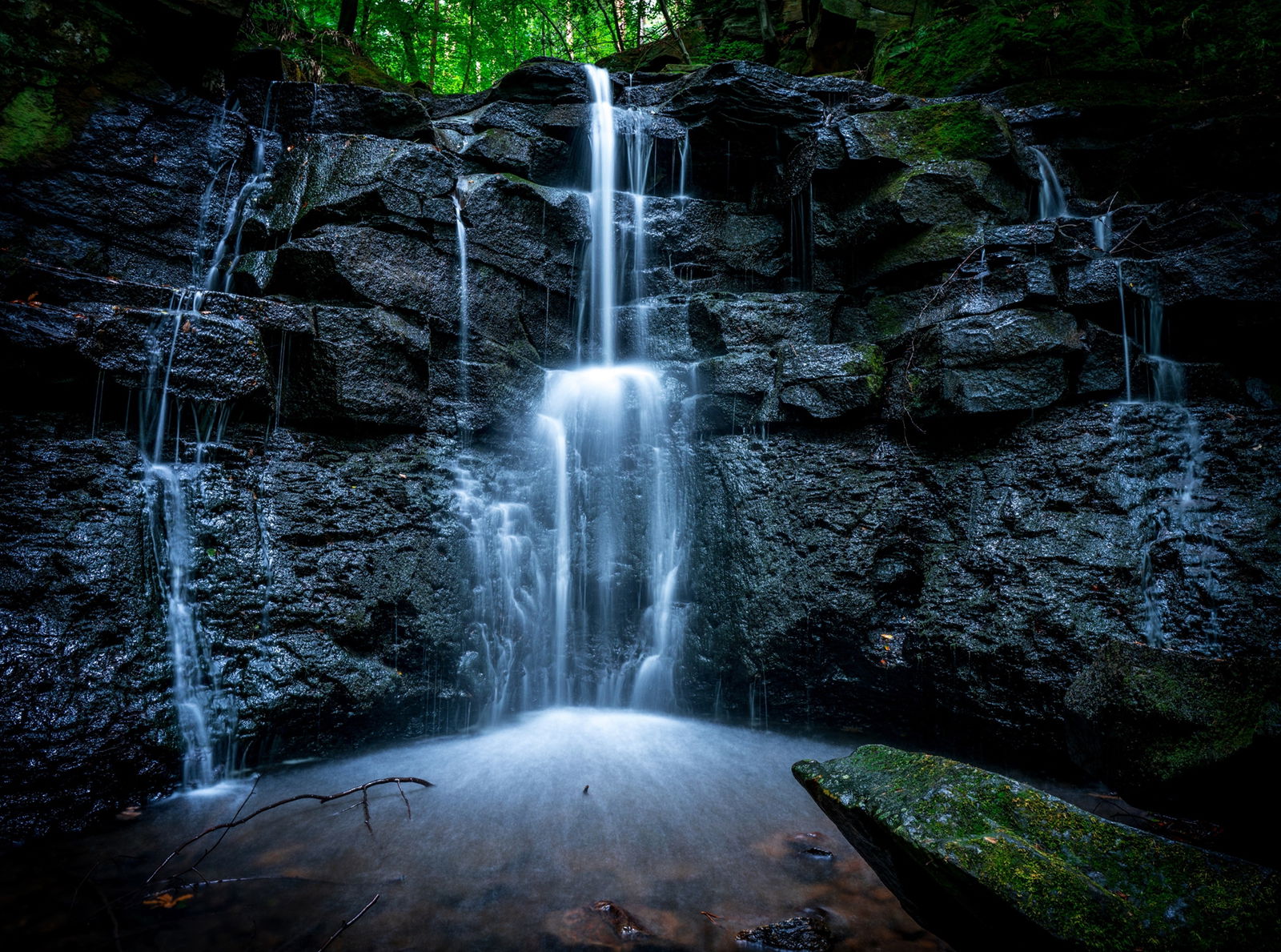 Wharnley Burn Waterfall
Waterfall
Consett
County Durham
A beautiful little waterfall located in Allensford near Consett.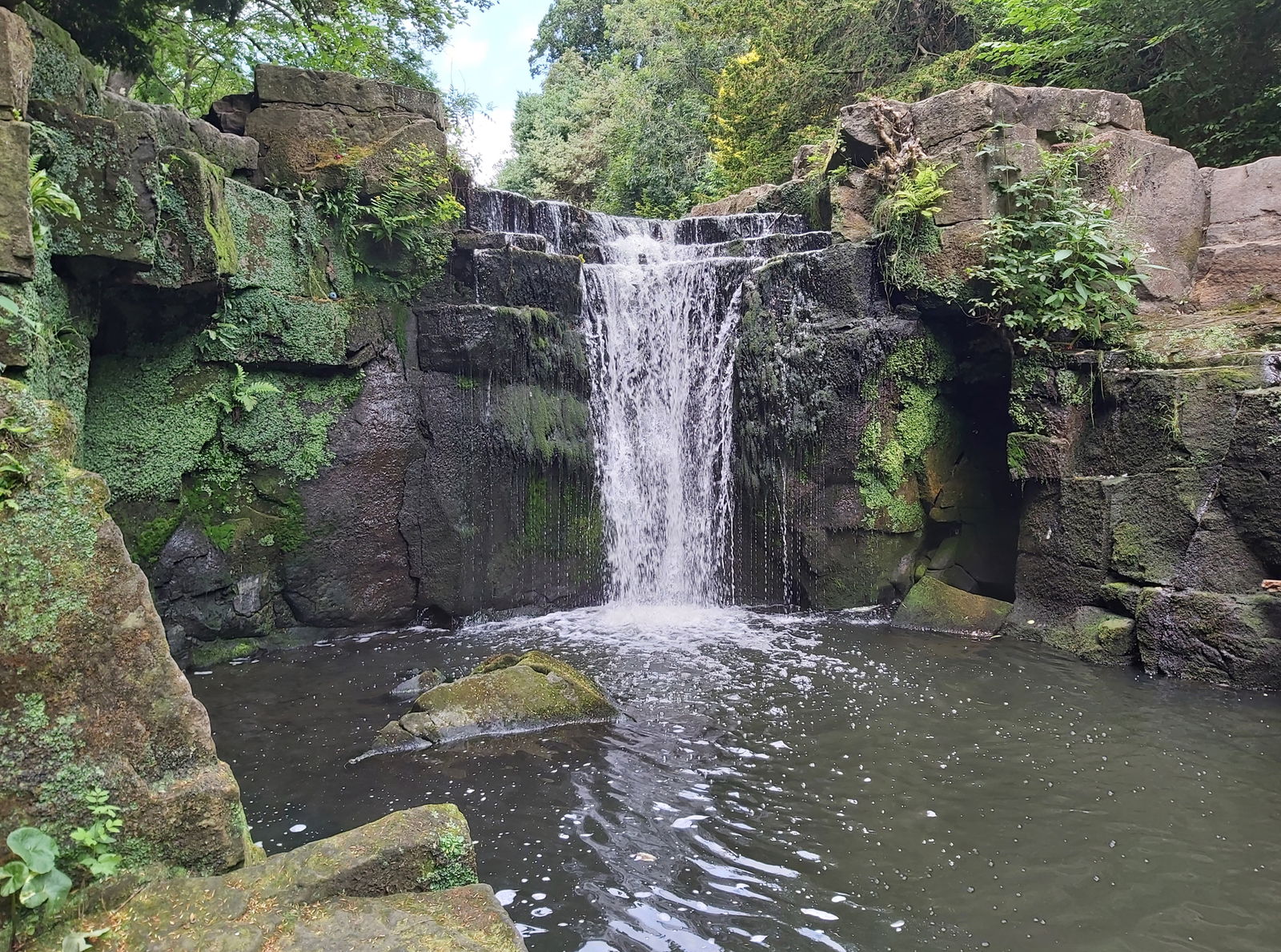 Jesmond Dene Waterfall
Waterfall
Jesmond Dene
Tyne And Wear
A pretty artificial waterfall in Jesmond Dene created by Lord Armstrong.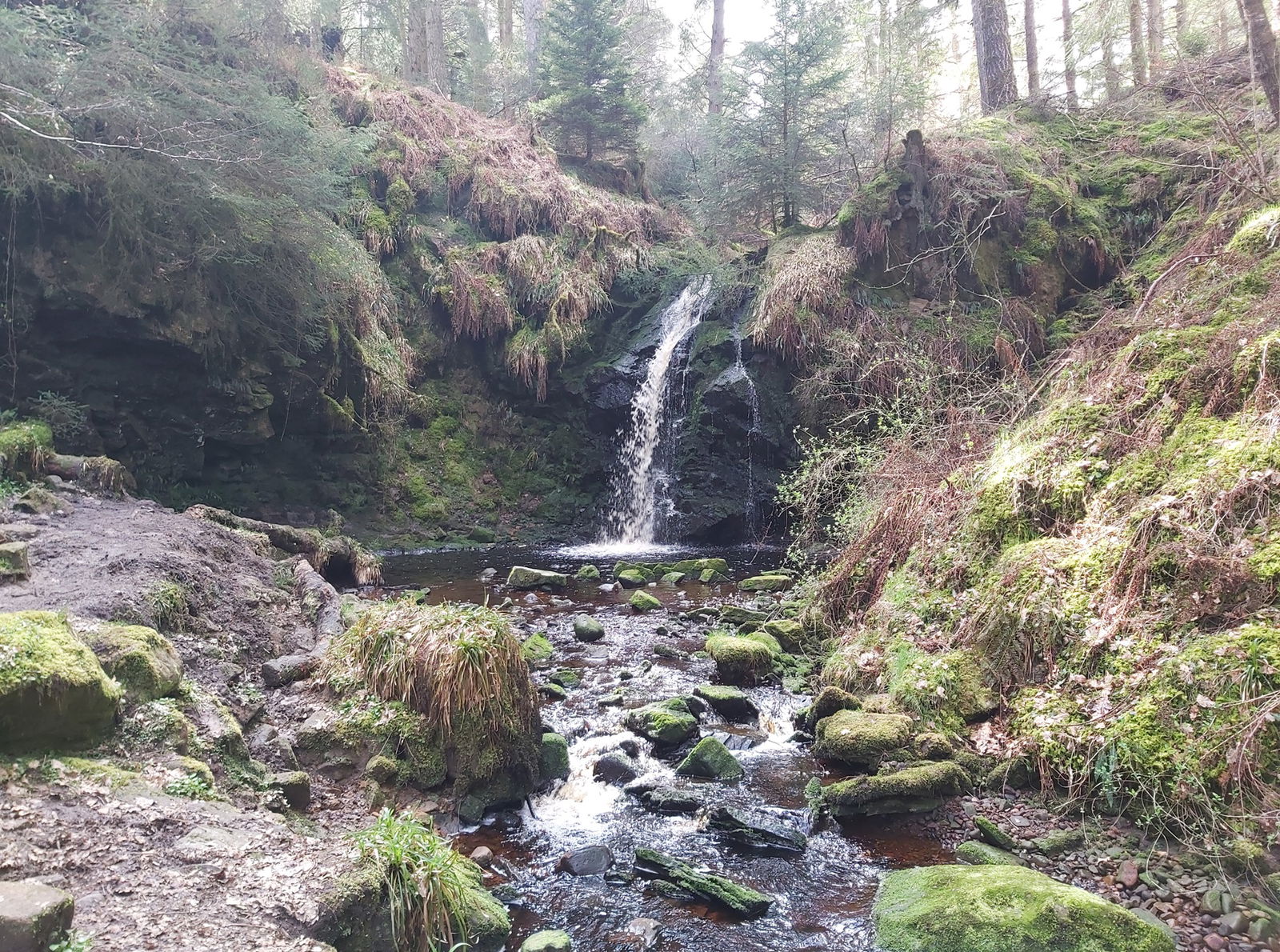 Hindhope Linn
Waterfall
Byrness
Northumberland
A magical waterfall located a short walk into the Northumberland National Park.
Find Us On Facebook
We post all our new places daily on our Facebook Groups page, so join the group today and be notified when we add a new place.
Join Our Facebook Group