St John The Baptist Church Edlingham
Religious Place
Edlingham
Northumberland
St John the Baptist Church Edlingham
Religious Place In Edlingham, Northumberland
A small saxon church built on the site of an old 8th century church near Edlingham Castle.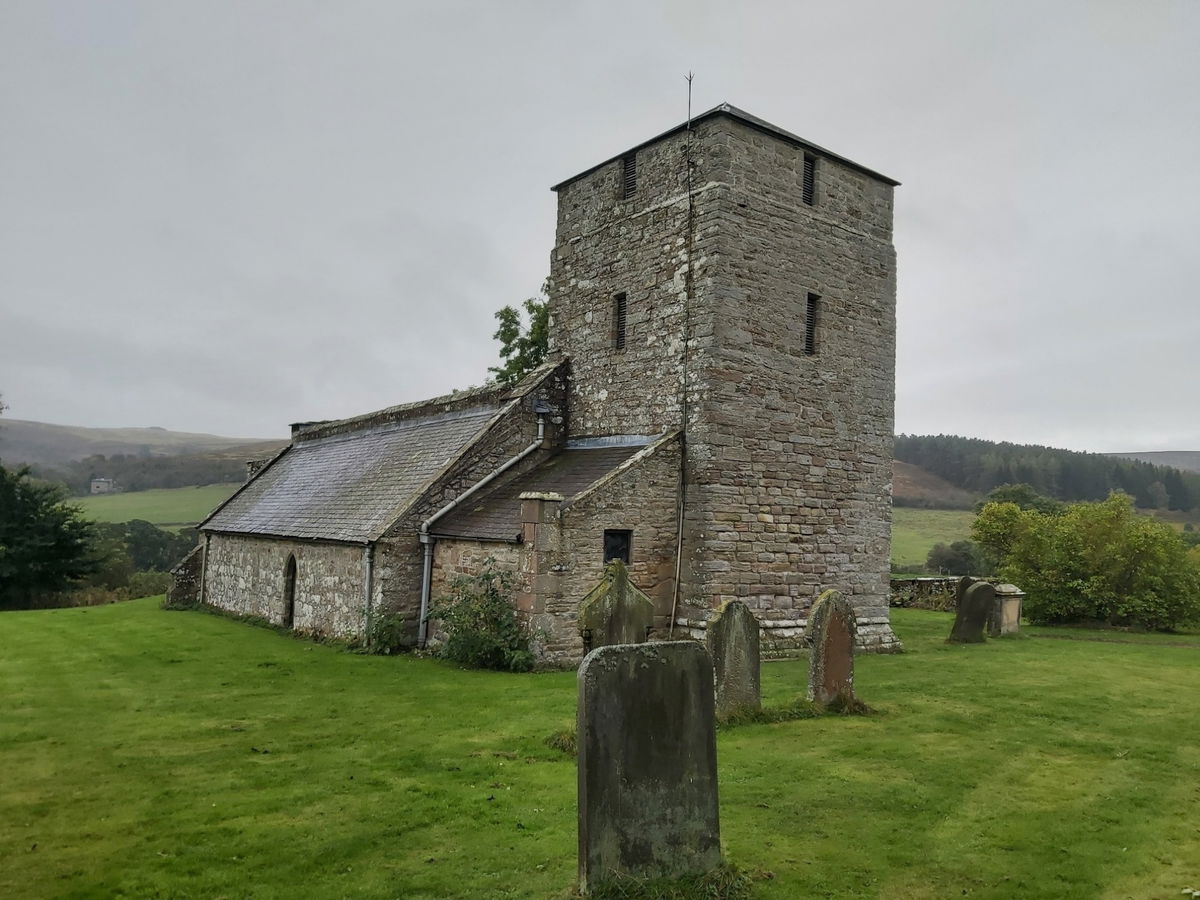 If you have visited this church at Edlingham before, then I bet you just stumbled across it while visiting Edlingham Castle. It's pretty much how we ended up here.
St. John the Baptist Church sits just in front of the castle, so well worth a pop in as part of your visit.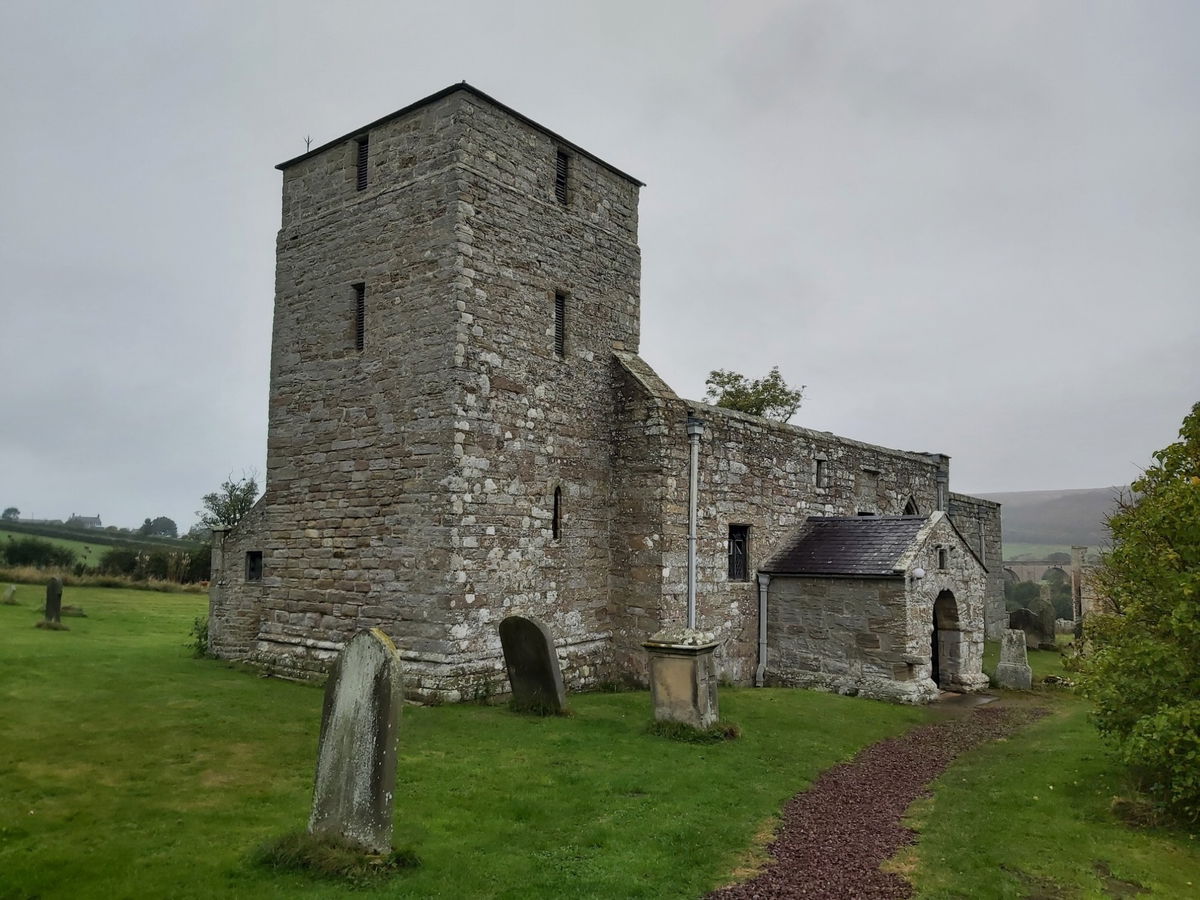 There have been a number of versions of this church, initially a wooden building from 840AD right up to this stone building you see today which was built in the 14th century. There may have even been an earlier church from the 8th century!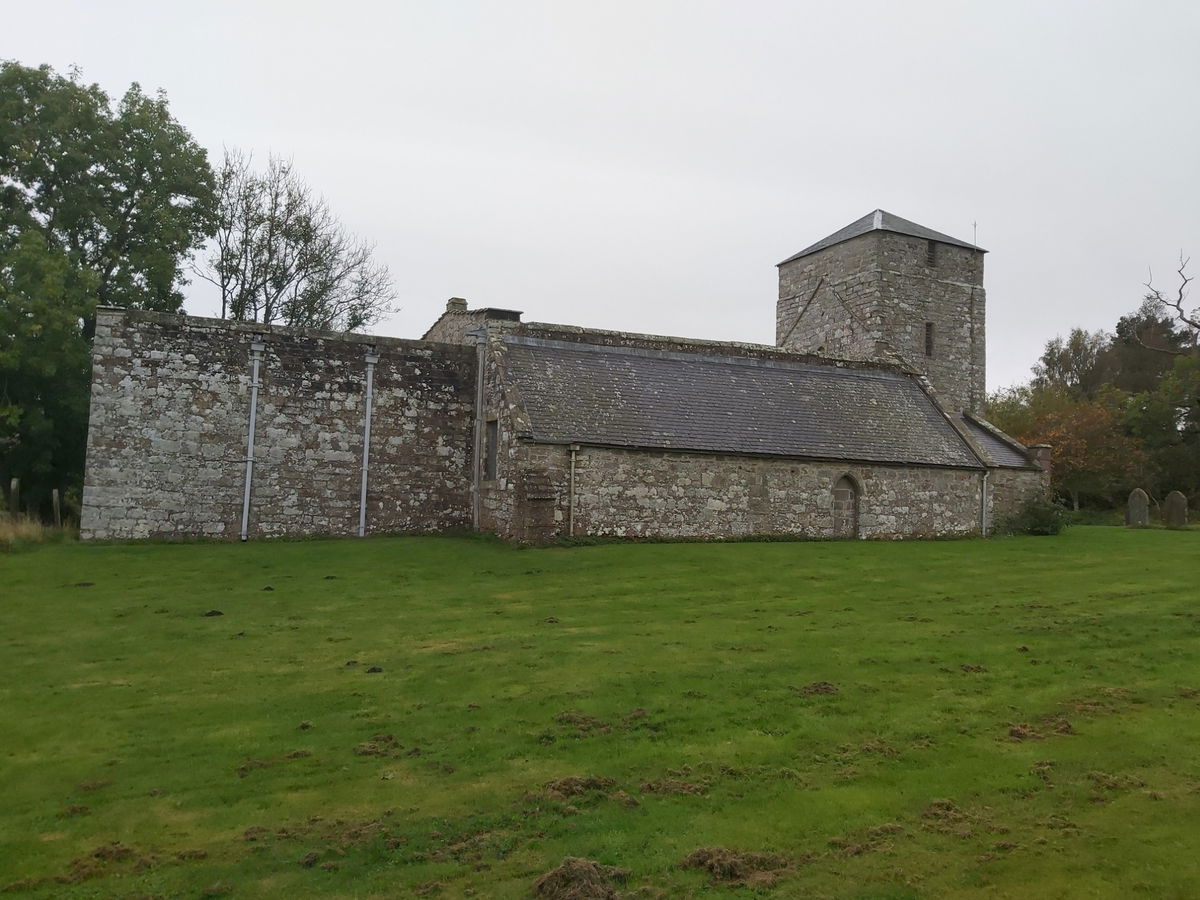 As mentioned in many other posts, there were quite a few skirmishes betwixt the English and Scottish folk, so the attached tower was most likely built to help protect from border reivers. See if you can spot the small windowed slits that could have been used by archers.
It was a chap called Sir William de Felton who built the nearby castle and his tomb lies within the church along with a coat of arms on the wall above a recess. It is very likely that a statue of him, possibly in his full armour, would have stood here.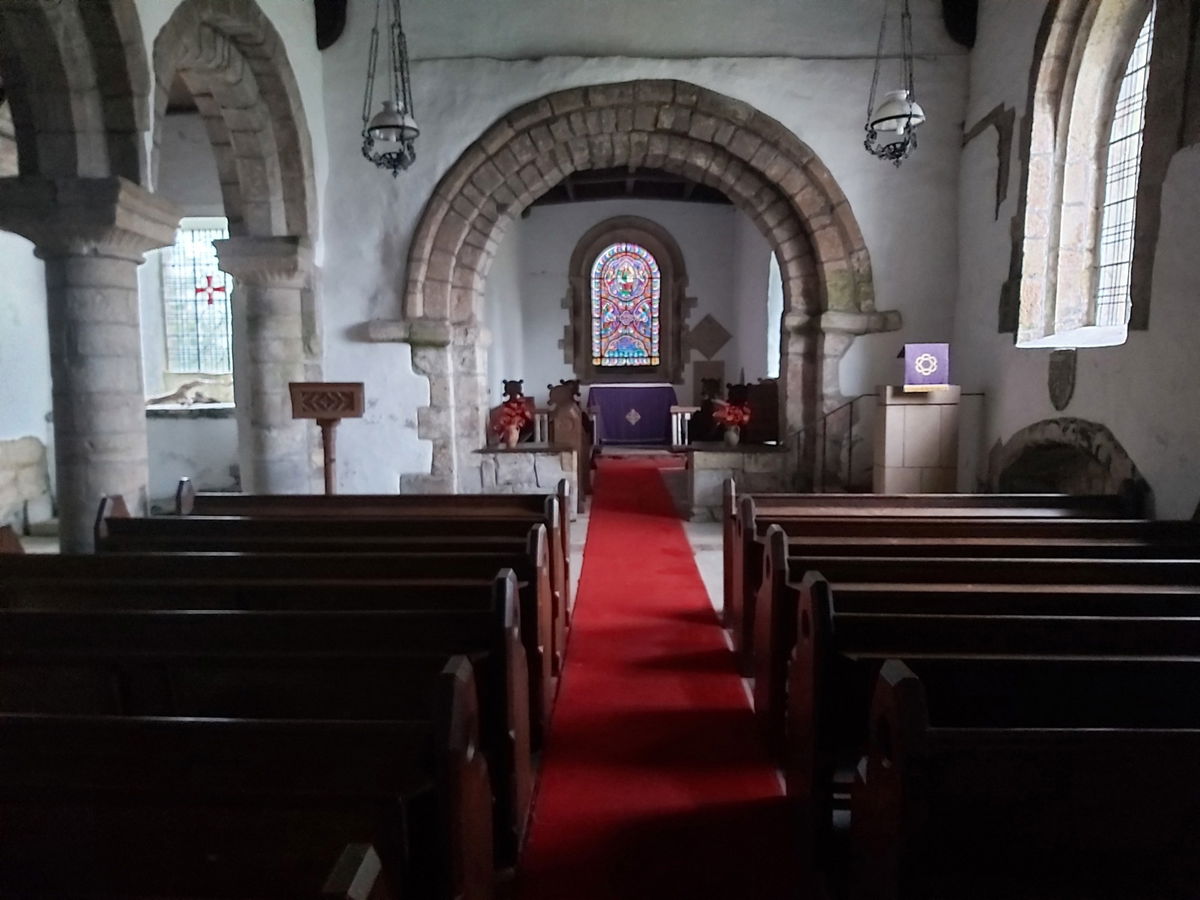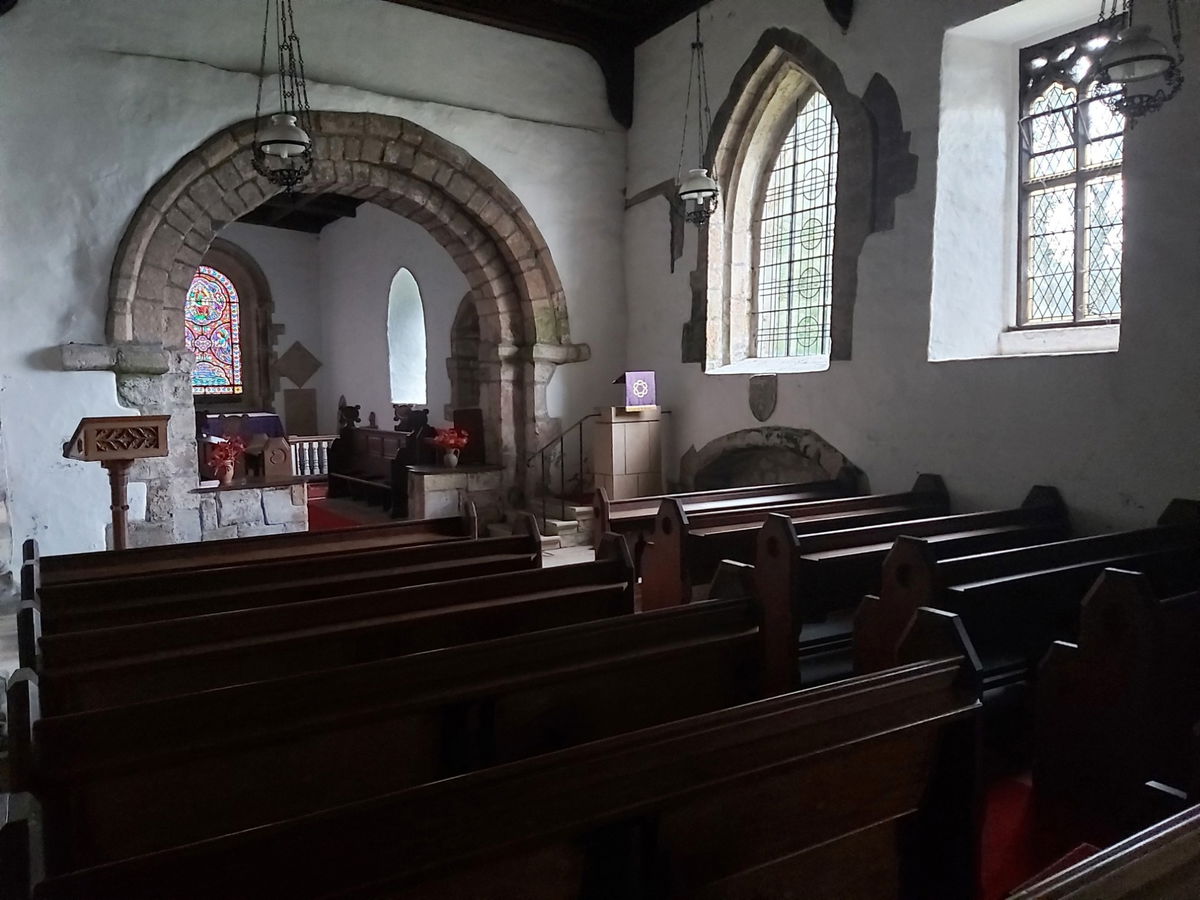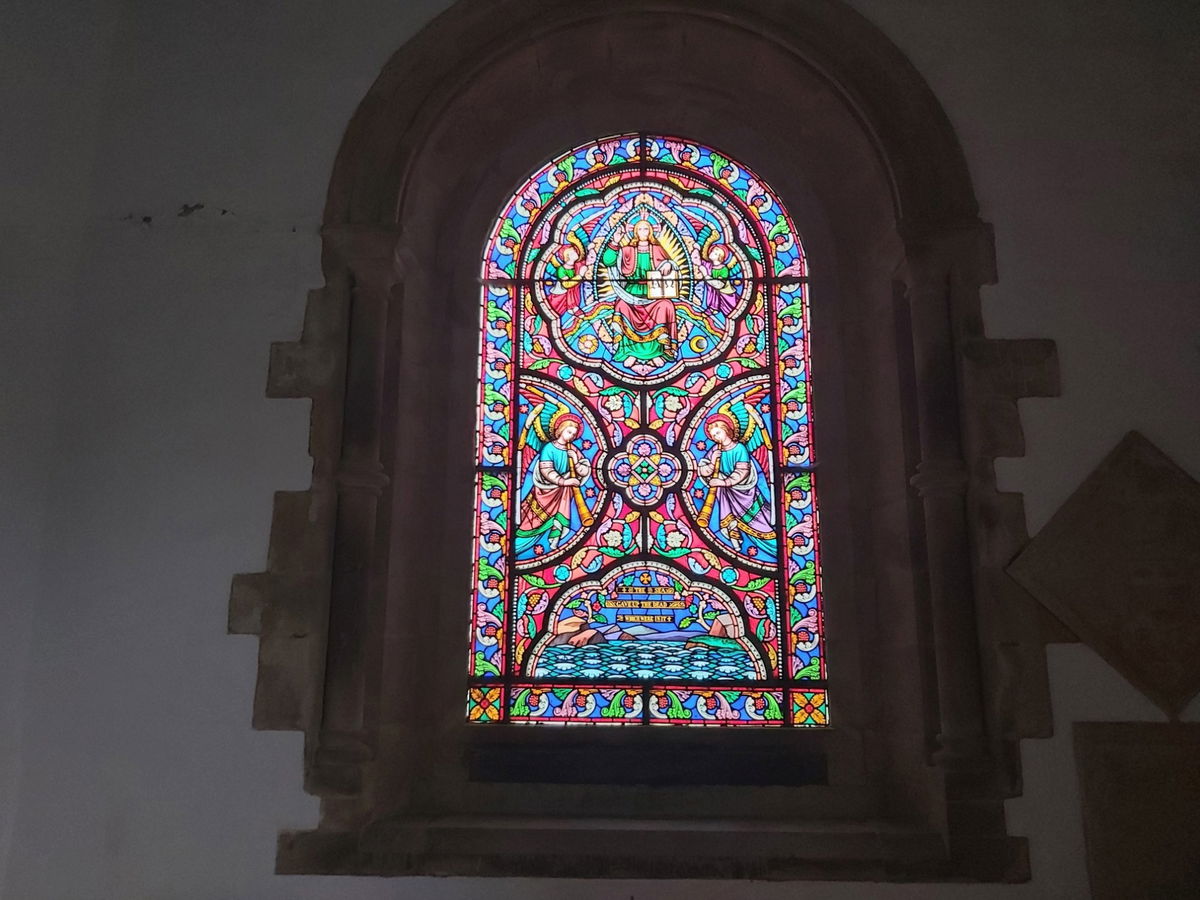 Few more shots of the outside while we head down to visit the castle.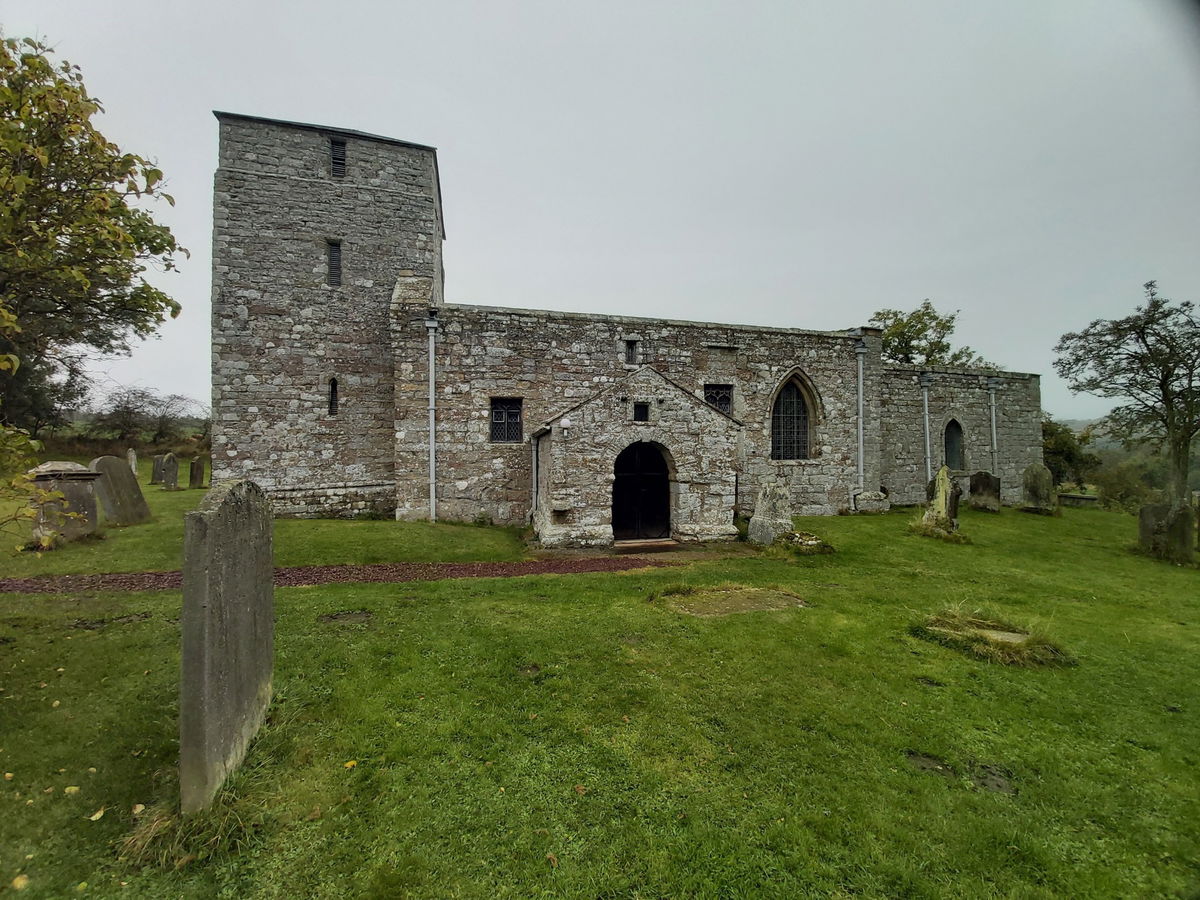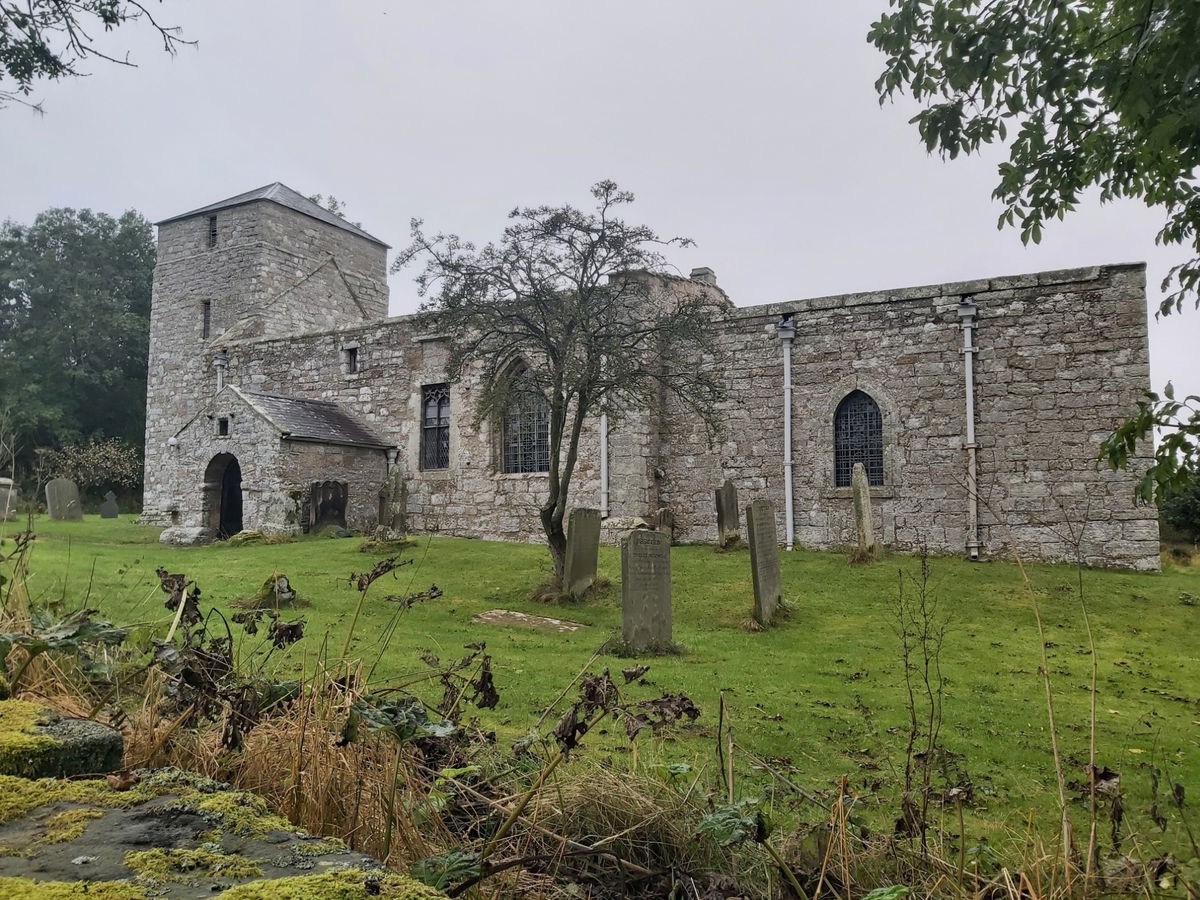 How To Find St John The Baptist Church Edlingham
Where To Park For St John The Baptist Church Edlingham?
Show Parking On Google Maps
Lat / Long
55.375579, 55.375579
What three words
There is a parking on the grass verge leading up to the church gates.
Contributed by Simon Hawkins
Thanks for checking out this place on the Fabulous North! I do enjoy a wander out in to the countryside trying to find hidden gems that not many people know about. You can't beat a rogue Pele tower up a remote hill or a mysterious stone circle or a stunning waterfall secluded in a forest.
More Places from Simon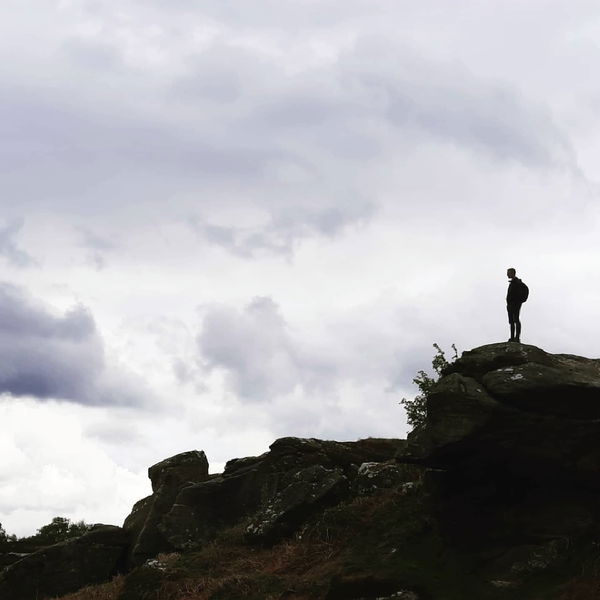 More Places In Edlingham
Find more fabulous places in Edlingham, Northumberland and if you know of a place we haven't listed, then let us know.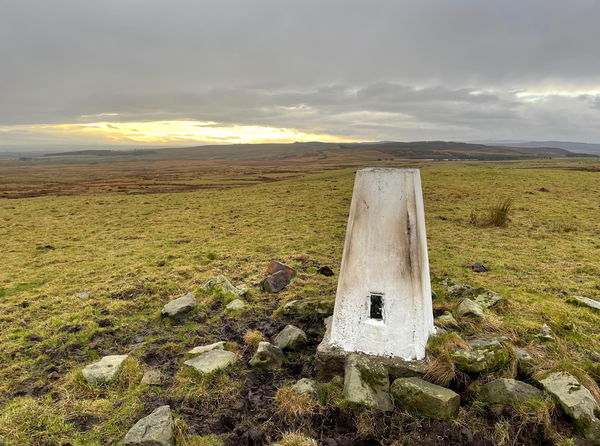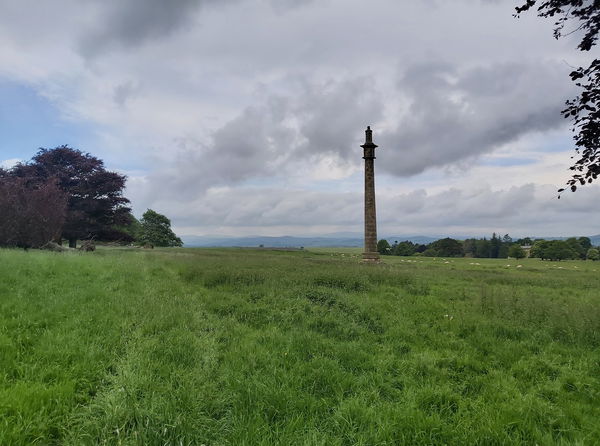 Evelyn Column Felbridge Monument
Statue
Edlingham
Northumberland
A column in memory of James Evelyn's parents, moved from Felbridge up to Lemmington, Northumberland.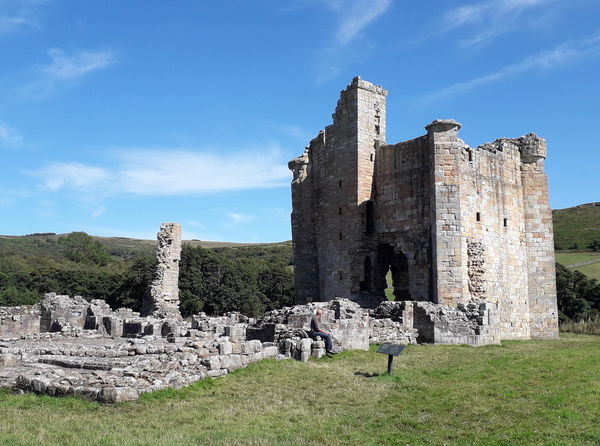 Edlingham Castle
Castle
Edlingham
Northumberland
A 14th century ruined castle managed by the English Heritage.
More Religious Places
So this religious place wasn't enough and you want more? Don't worry we have you covered.
Lowther Mausoleum
Religious Place
Penrith
Cumbria
A mausoleum for William the second Earl, who died in 1844.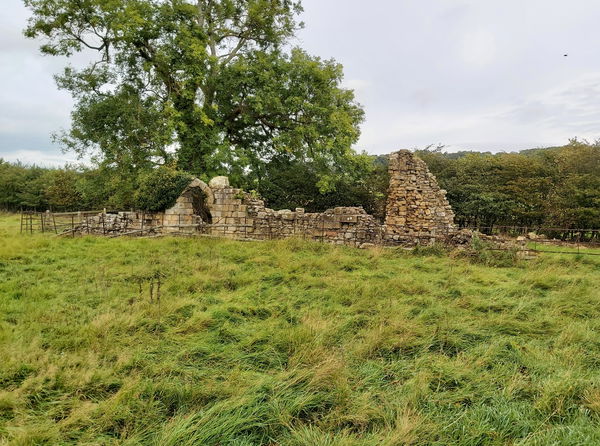 St Leonard's Hospital Chapel
Religious Place
Alnwick
Northumberland
The ruined chapel of an old hospital located in Denwick near to Alnwick Castle.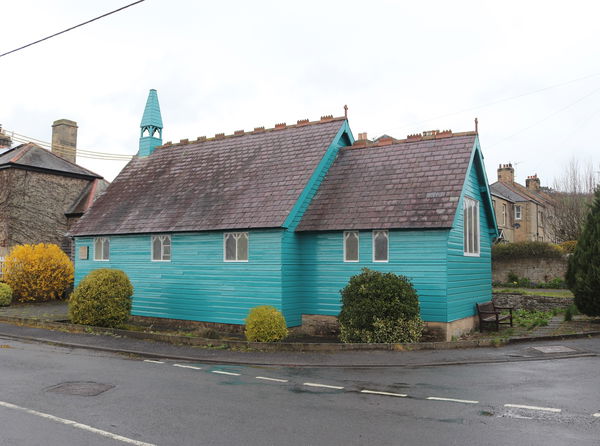 St Aidans Church Fourstones
Religious Place
Hexham
Northumberland
A small wooden "off the peg" church in Fourstones, Northumberland. One of only two wooden Victorian missions in the country.
Never Miss A Fabulous Place
If you are afraid of misssing out on all the fabulous places we post, or just want to be the first to know, then sign up to the Fabulous North.
Each week we will email you all the brand new places that we visit.
Sign Up To Alerts
Find Us On Facebook
We post all our new places daily on our Facebook Groups page, so join the group today and be notified when we add a new place.
Join Our Facebook Group