Hindhope Linn
Waterfall
Byrness
Northumberland
Hindhope Linn
Waterfall In Byrness, Northumberland
A magical waterfall located a short walk into the Northumberland National Park.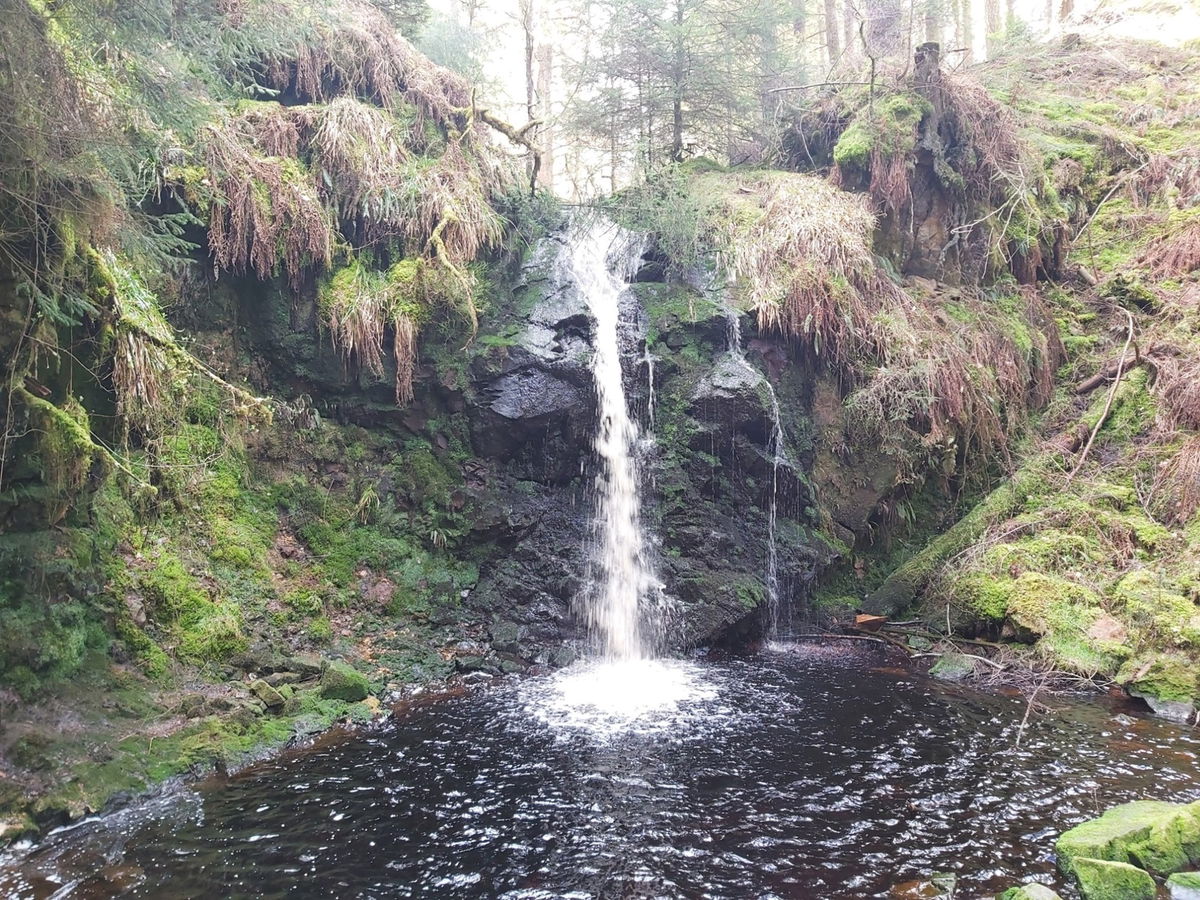 If you're looking for a beautiful little waterfall without a huge hike to get find it, then let us introduce you to Hindhope Linn.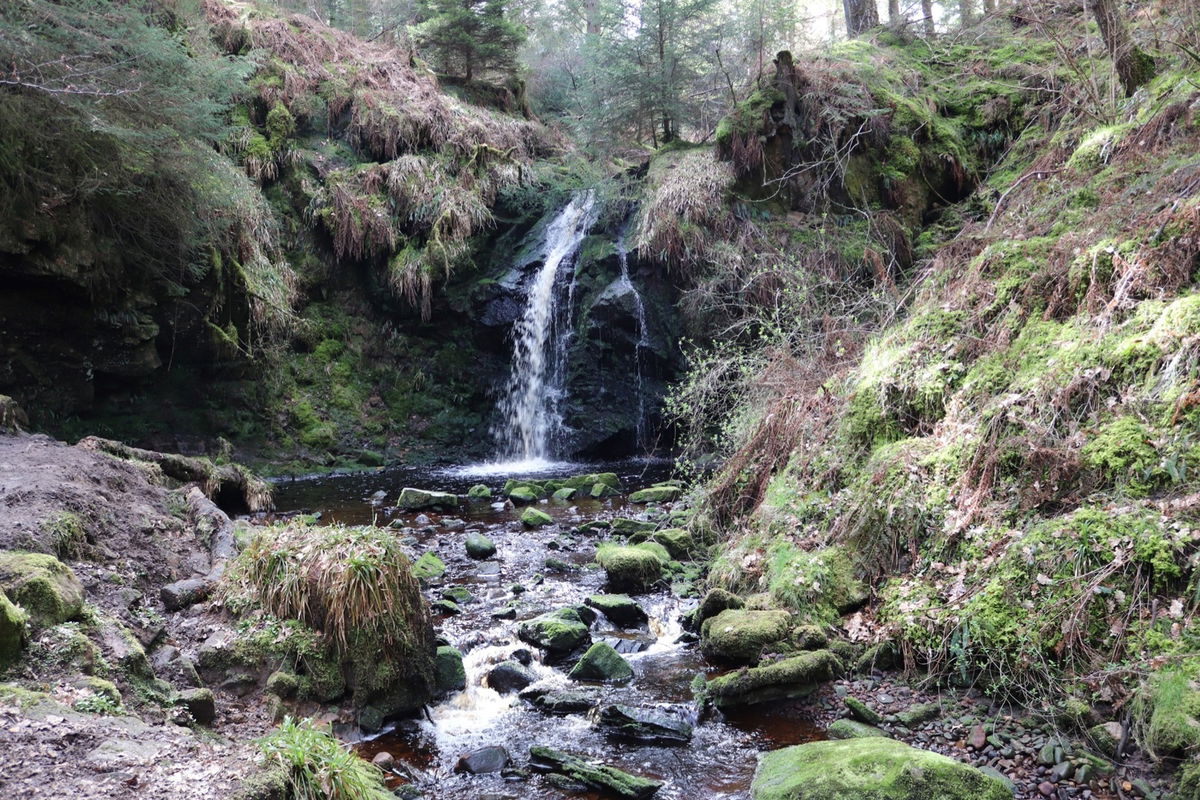 Just off the A68 near Byrness and Catcleugh, a stones throw away from the Scottish border this magical waterfall sits within the Northumberland National Park.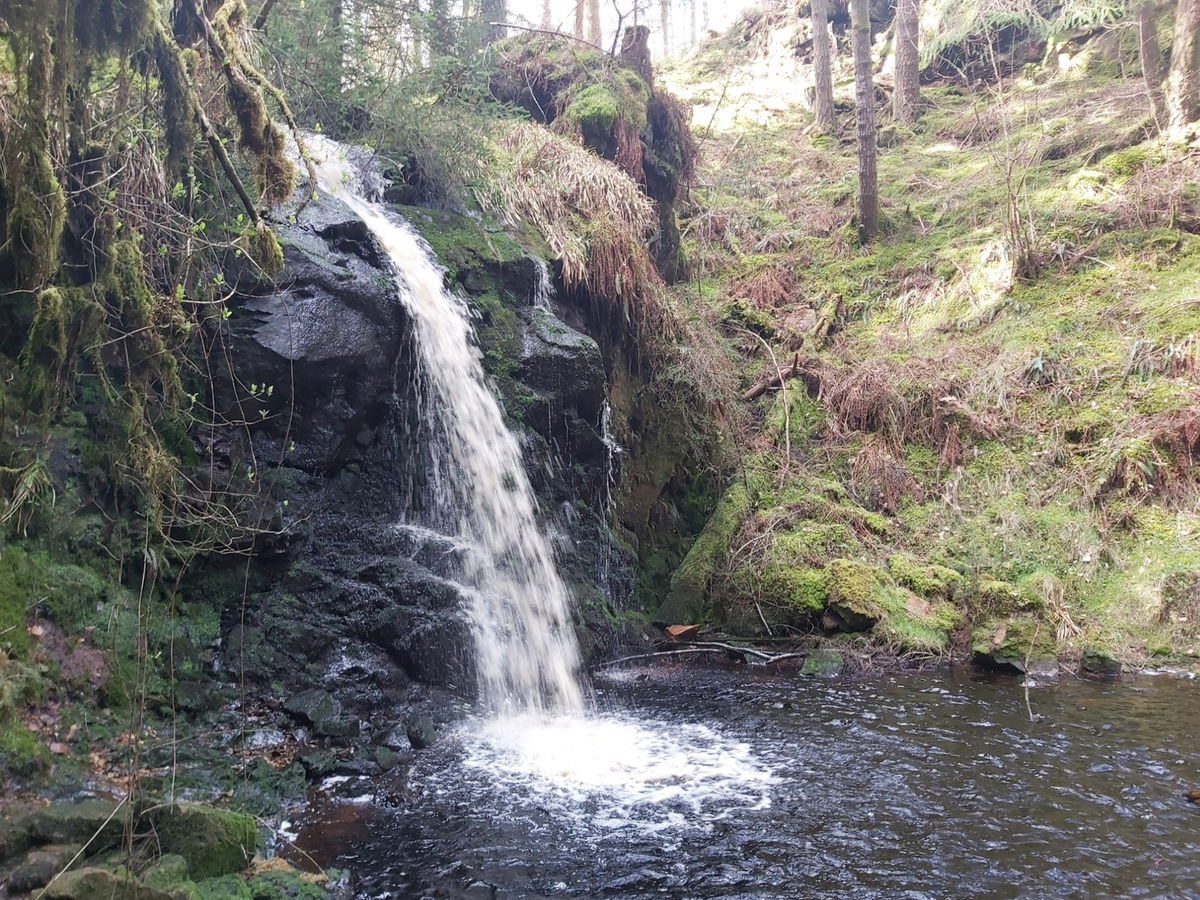 There is parking available and more importantly a toilet block and then it's just around 1km on a well signed path to get to Hindhope Linn waterfall. The walk takes you through ancient woodland and then you just have to conquer a few steps down to the fall.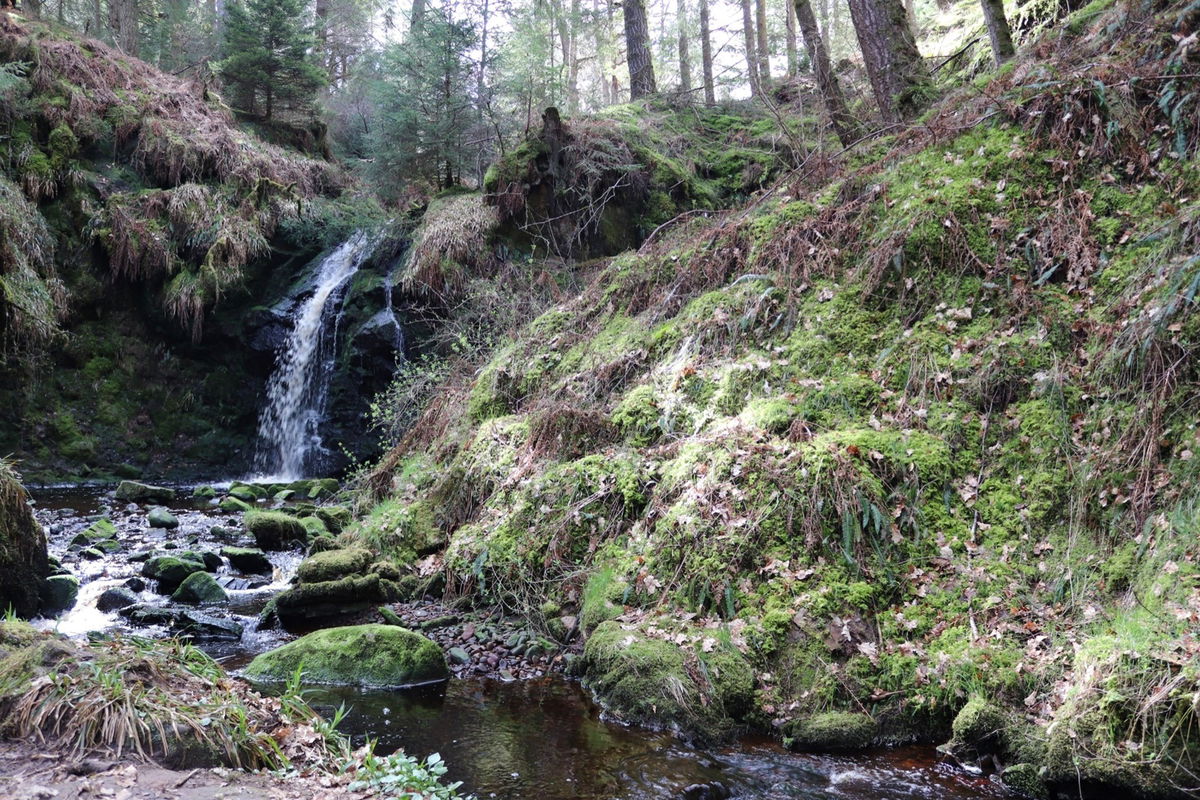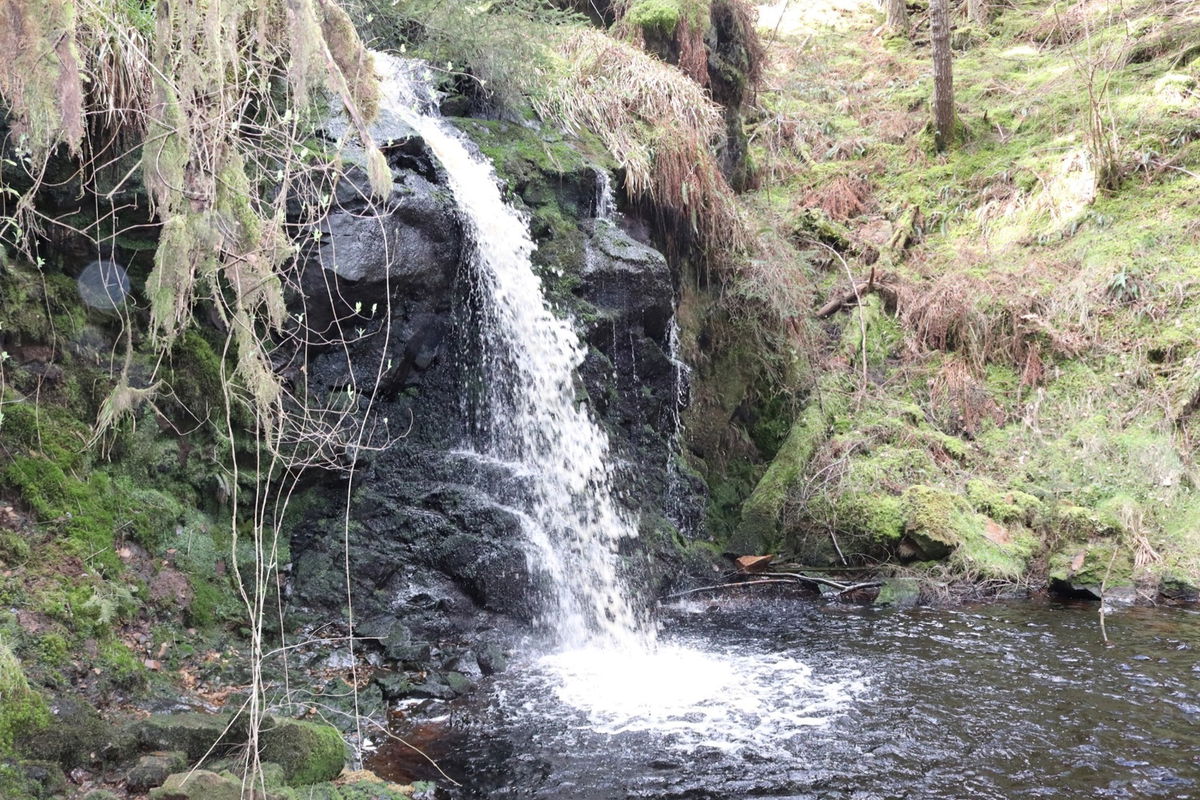 Unfortunately the lower part of the falls are closed off currently, but you can still wander down as far as the bridge.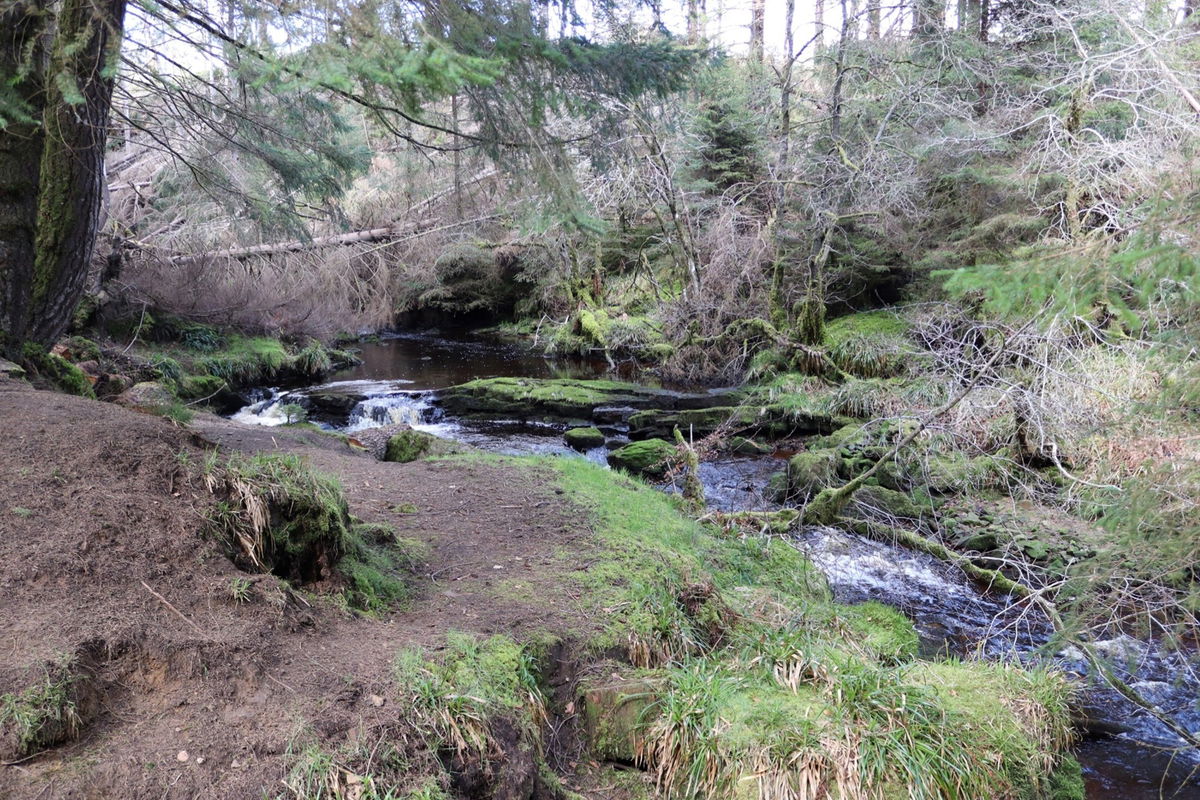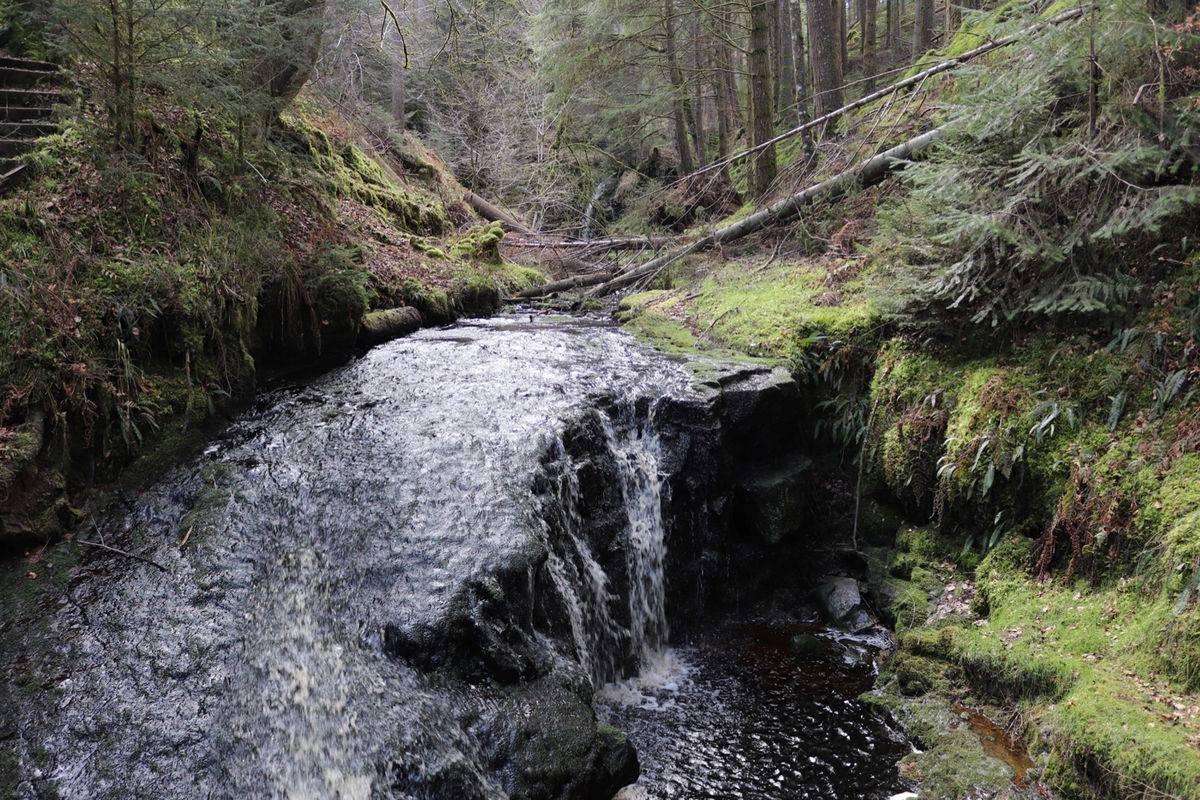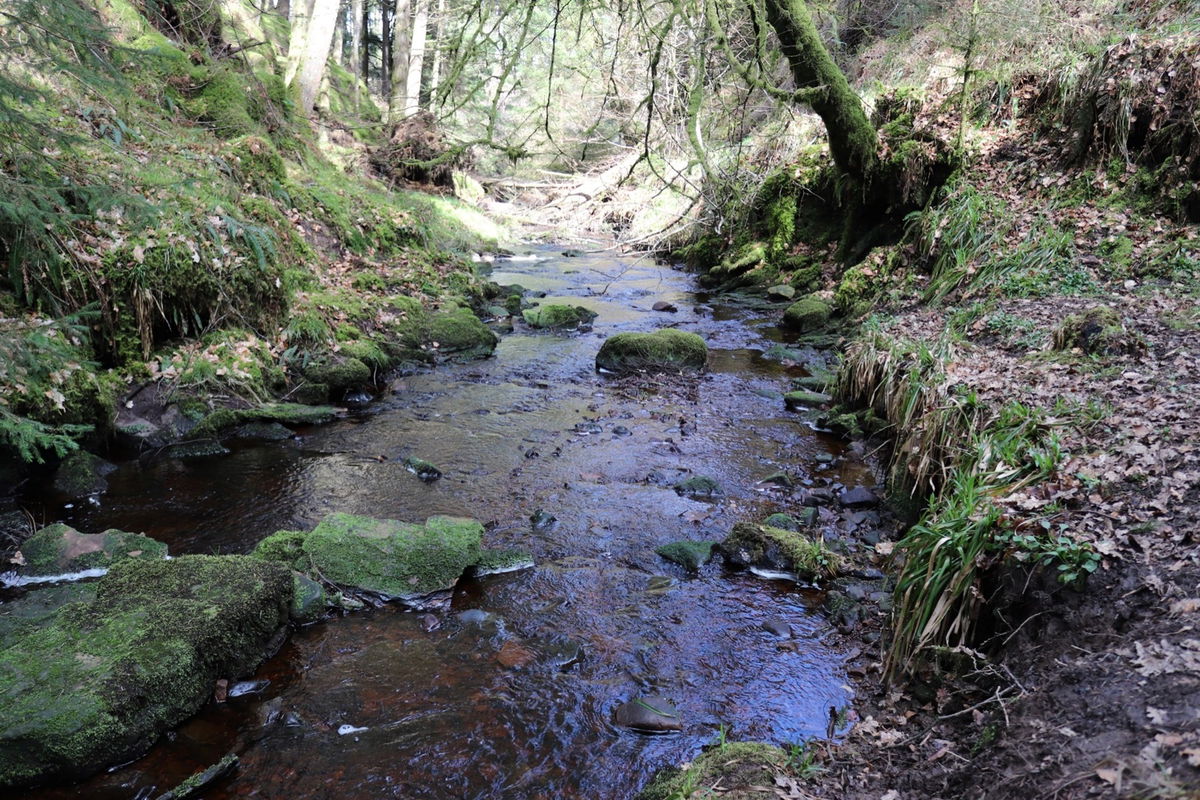 Once you are done with your walk, retrace your steps back to the cat park and then have a wander up the forest drive to find The Three Kings Stone Circle.
How To Find Hindhope Linn
Where To Park For Hindhope Linn?
Show Parking On Google Maps
Lat / Long
55.295507, 55.295507
What three words
There is parking in the Northumberland National Park just off the forest drive.
Contributed by Simon Hawkins
Thanks for checking out this place on the Fabulous North! I do enjoy a wander out in to the countryside trying to find hidden gems that not many people know about. You can't beat a rogue Pele tower up a remote hill or a mysterious stone circle or a stunning waterfall secluded in a forest.
More Places from Simon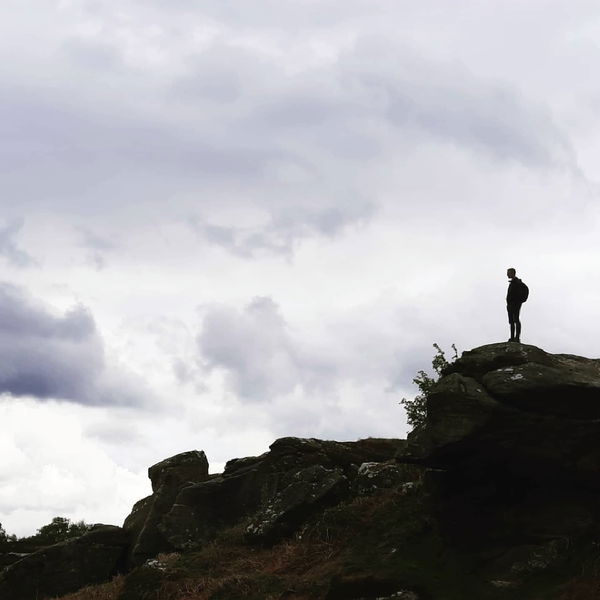 More Places In Byrness
Find more fabulous places in Byrness, Northumberland and if you know of a place we haven't listed, then let us know.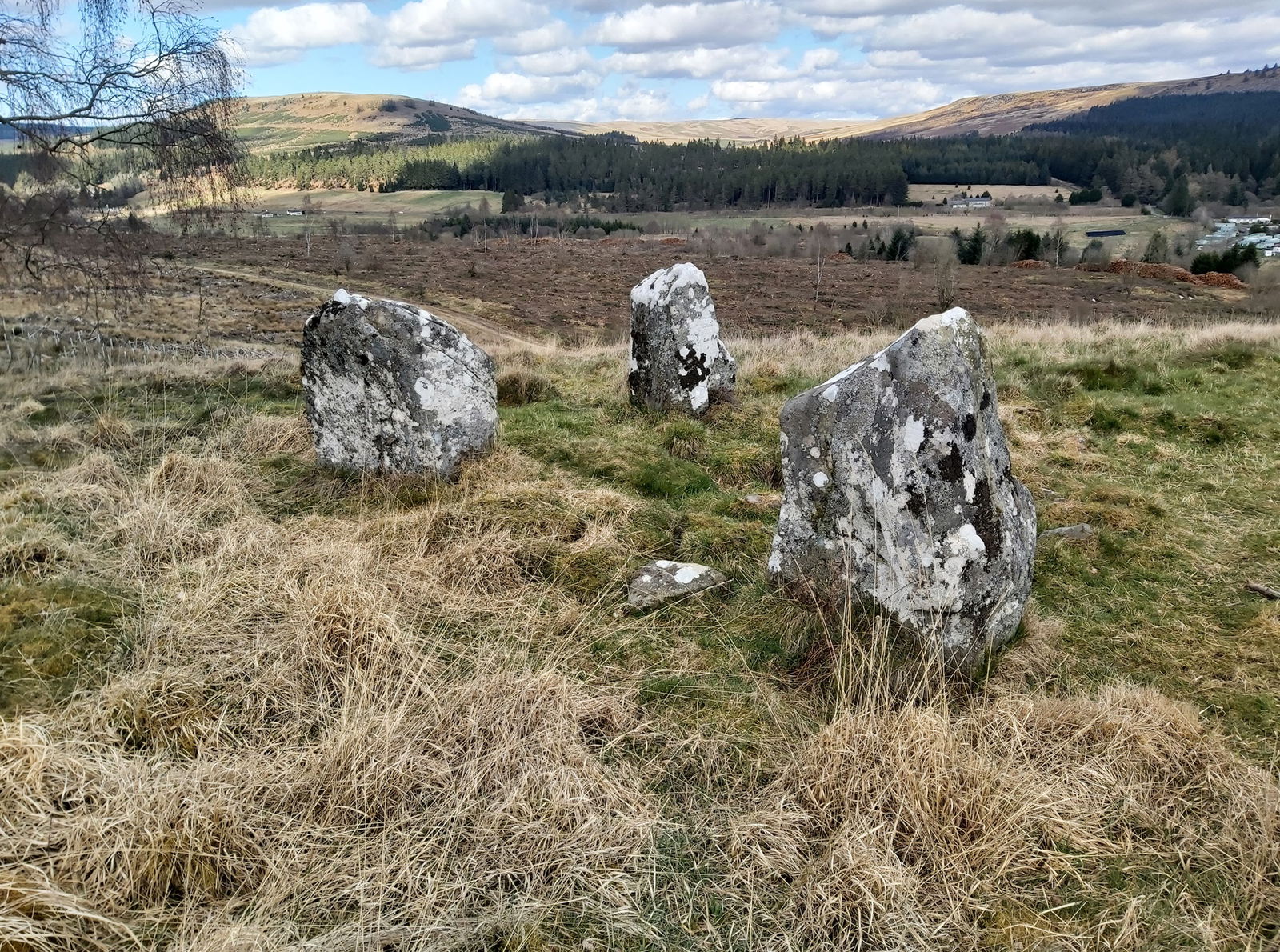 Three Kings Stone Circle
Stone Circle
Byrness
Northumberland
A stone circle marking the grave of three kings of Denmark.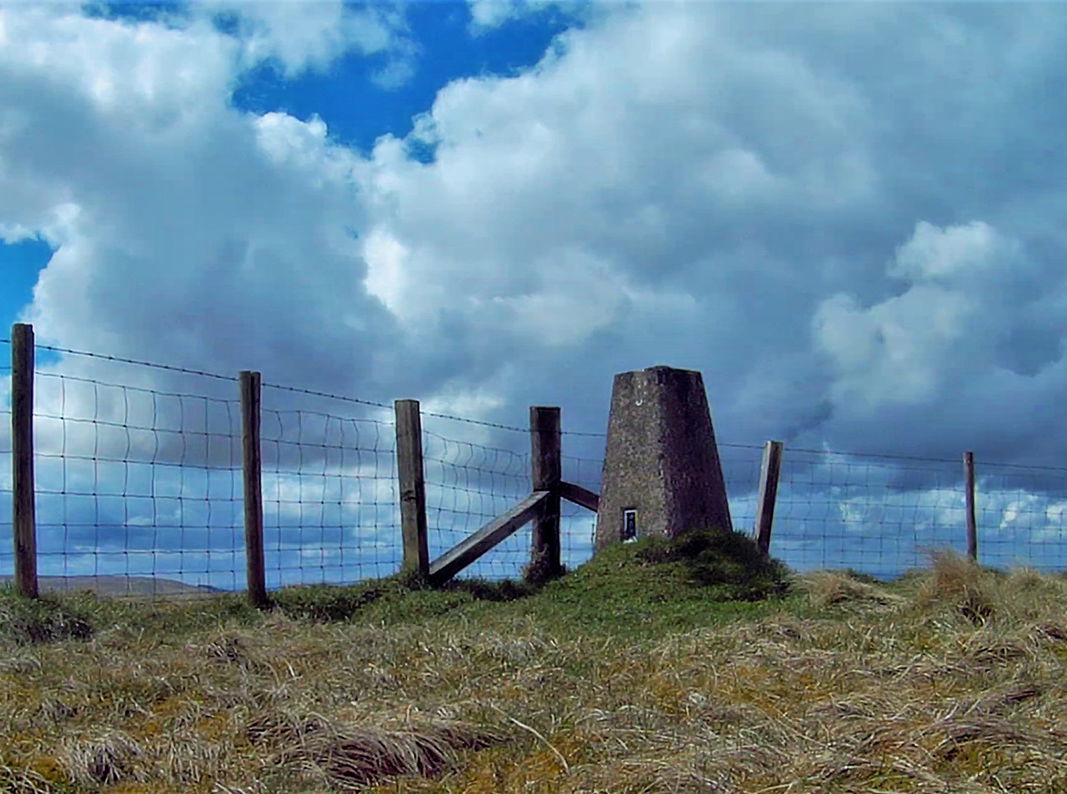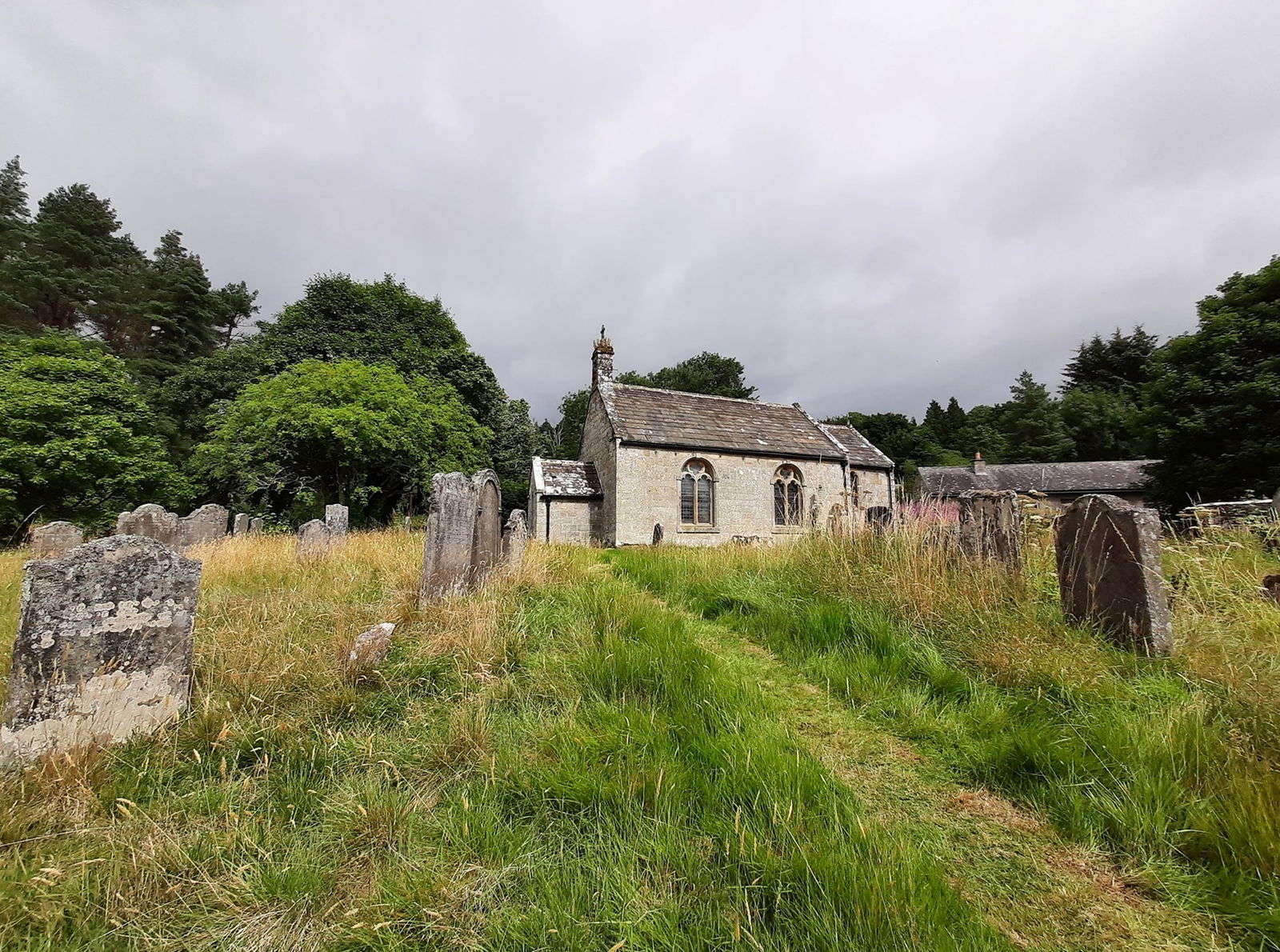 St Francis Of Assisi Church Byrness
Religious Place
Byrness
Northumberland
An 18th century church which was partly rebuilt in 1884. It has a window which commemorates those who died during the construction of the nearby Catcleugh Reservoir.
More Waterfalls
So this waterfall wasn't enough and you want more? Don't worry we have you covered.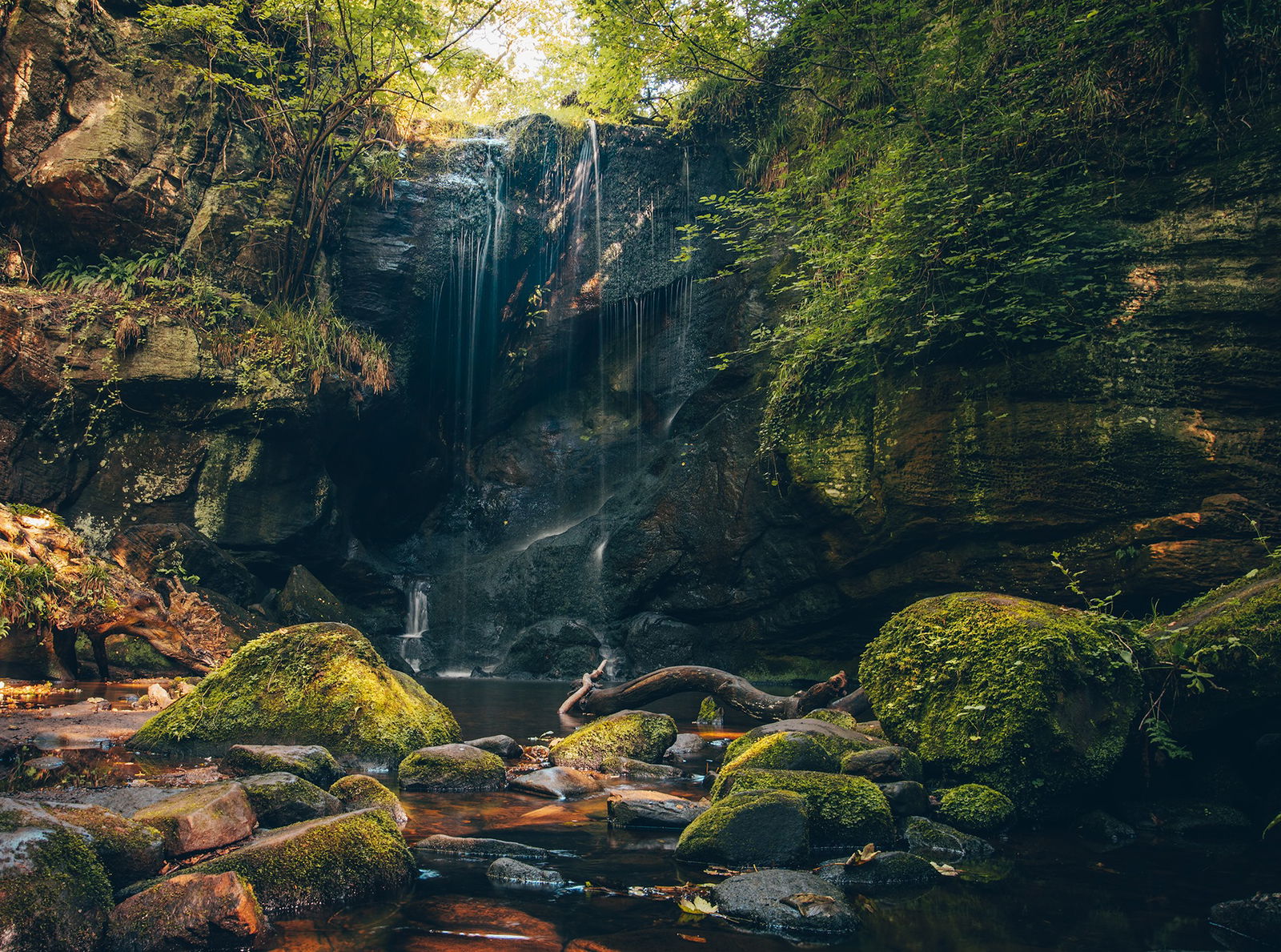 Roughting Linn Waterfall
Waterfall
Doddington
Northumberland
A lovely waterfall nestled in a hidden and secluded valley.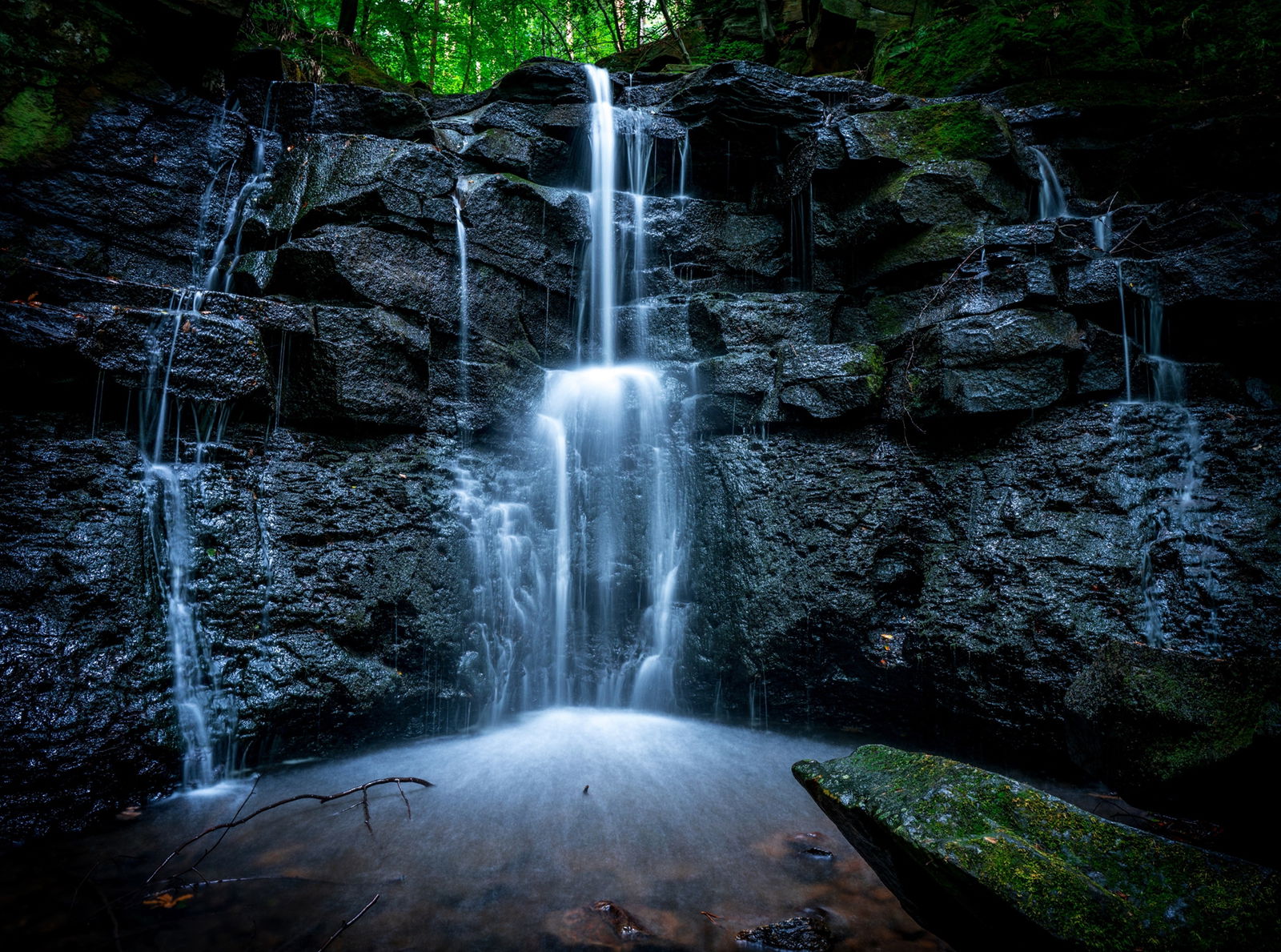 Wharnley Burn Waterfall
Waterfall
Consett
County Durham
A beautiful little waterfall located in Allensford near Consett.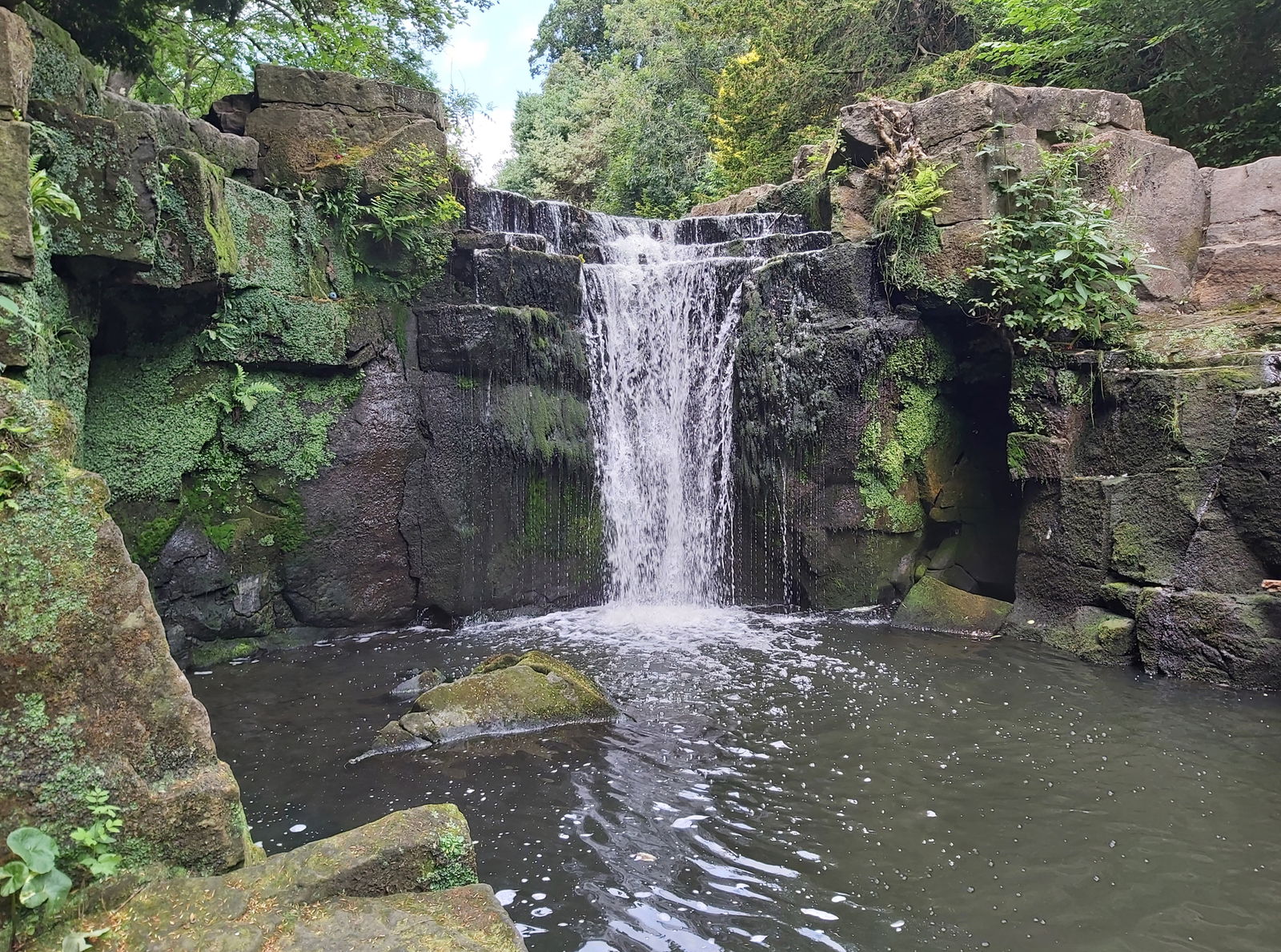 Jesmond Dene Waterfall
Waterfall
Jesmond Dene
Tyne And Wear
A pretty artificial waterfall in Jesmond Dene created by Lord Armstrong.
Find Us On Facebook
We post all our new places daily on our Facebook Groups page, so join the group today and be notified when we add a new place.
Join Our Facebook Group