Murder Cleugh
Standing Stone
The Cheviots
Northumberland
Murder Cleugh
Standing Stone In The Cheviots, Northumberland
A small marker stone where Robert Lumsden murdered Isabella Sudden in 1610.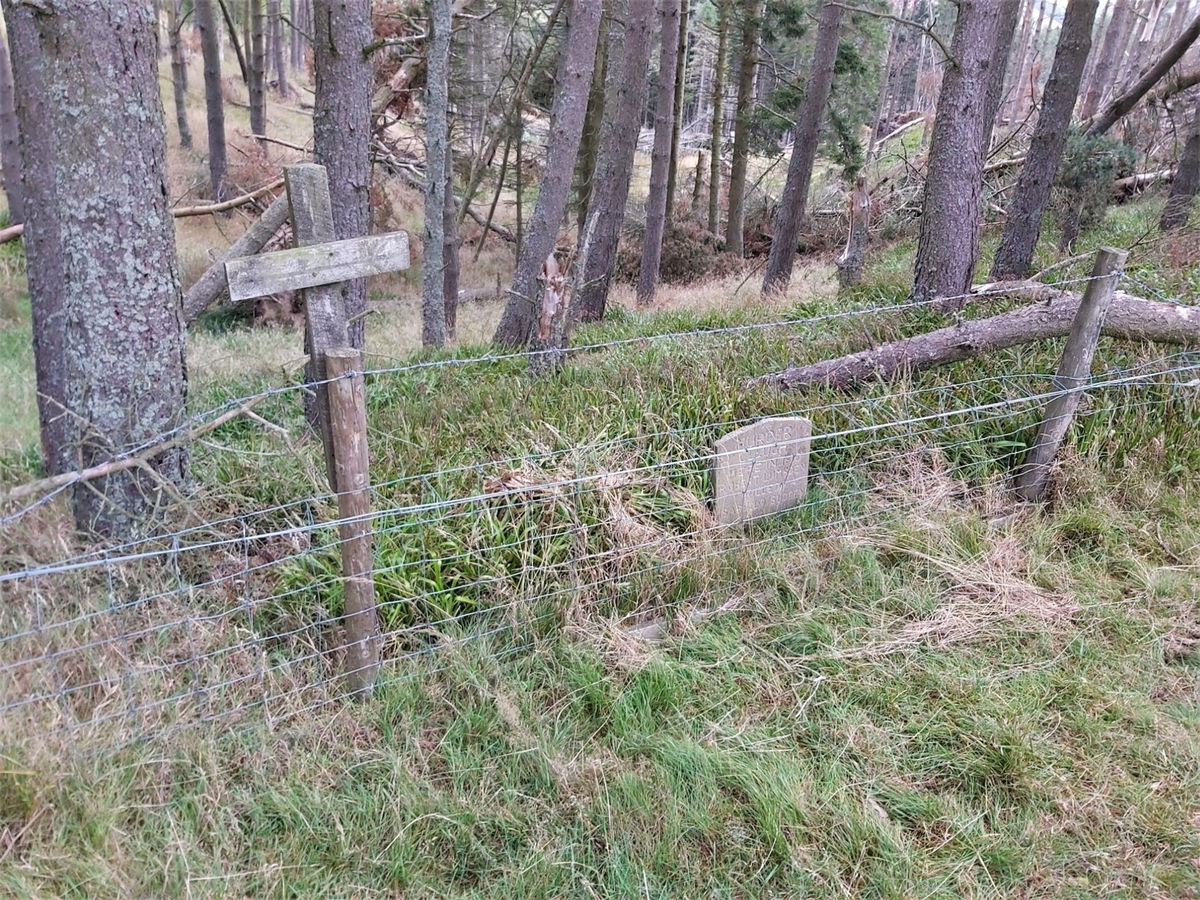 There's been a murder!! (That was my best Taggart impersonation).
If you're having a wander in the Cheviots then you may have come across a little marker stone called Murder Cleugh. This tombstone marks the place where Robert Lumsden killed Isabella Sudden over 400 years ago in 1610.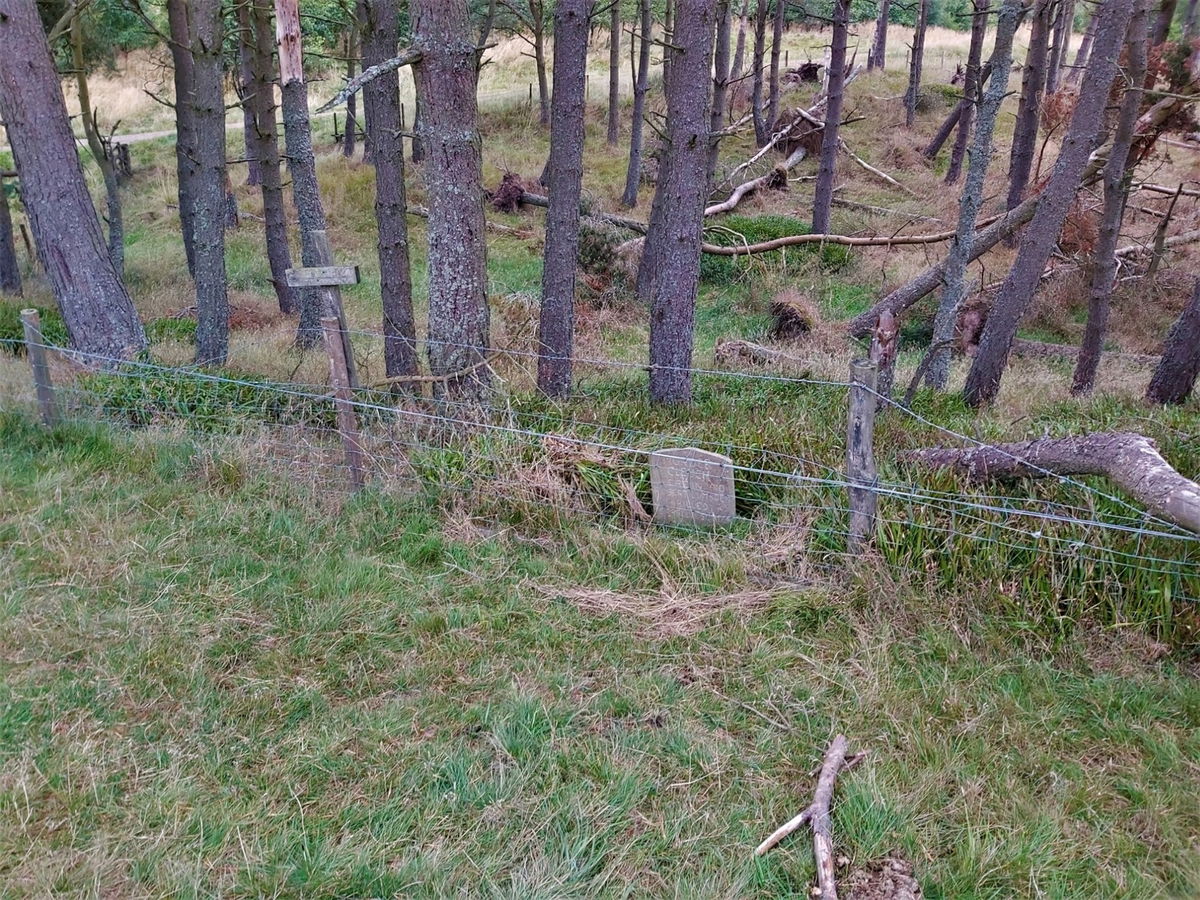 We did a bit of digging and found some information on the Two Local Explorers website.
Robert Lumsden was a local chap, but was a bit of a scoundrel as he liked the company of married women, but was also violent at times. Isabella Sudden was of a lower class to Robert and maybe was seduced by his status as she became pregnant with his illegitimate child. Lumsden mustn't have been keen on the news and on the 20th July 1610 he chased her over the hills and stoned her. After 15 excruciating days, Isabella finally succumbed to her injuries on the 4th August.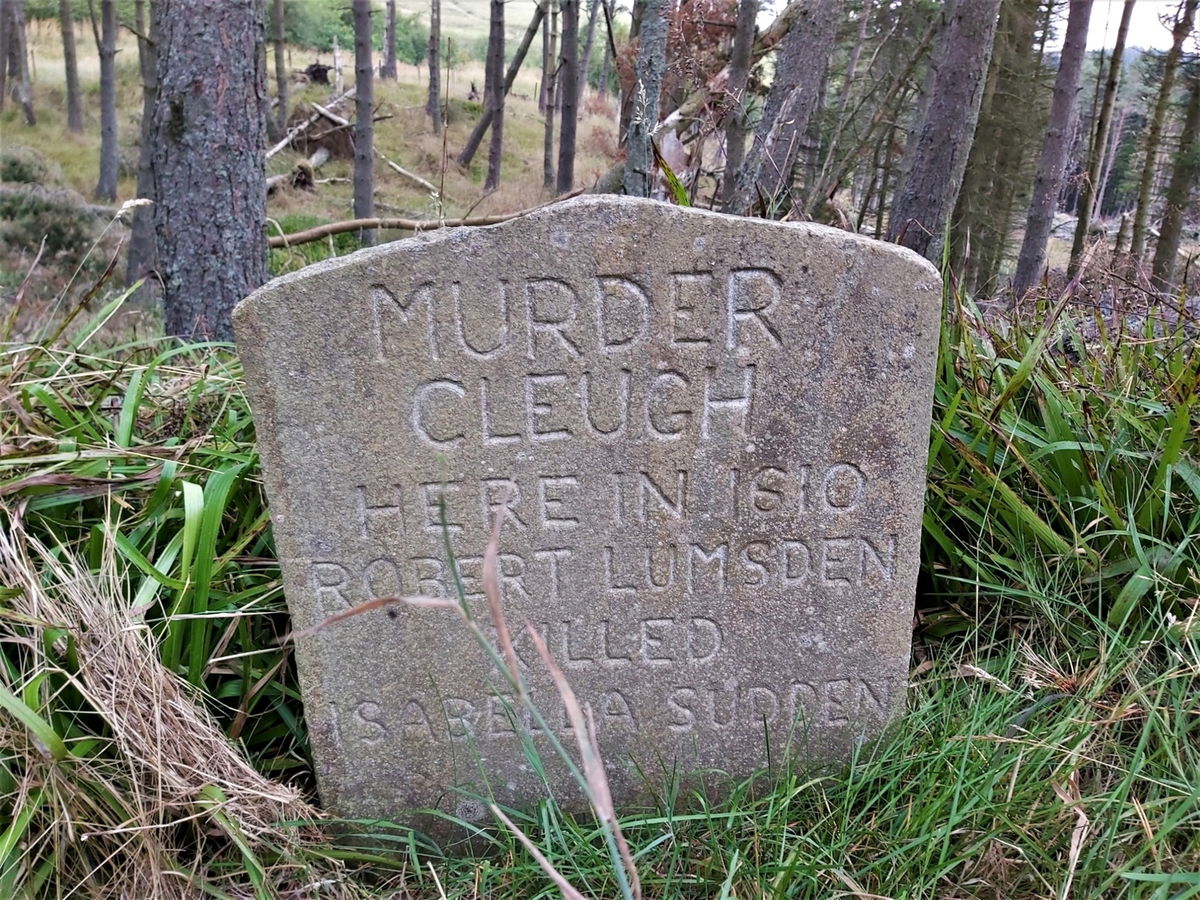 The Kings officers became aware of the crime and rode two days from Durham to arrest Lumsden, but Lumsden retorted at their arrival with, "I care nothing for the King, I care nothing for the Queen and I care nothing for you". He grabbed their pistols and swords, beating them before they fled back to Durham.
The King must have sent larger or more officers as Lumsden was eventually apprehended in Newcastle. For his heinous crime he was made to renounce his sins in the market place in Alnwick, was excommunicated from the Church and then spent a month in jail.
He literally got away with murder!
Why not find the stone during a wander to the aptly named Windy Gyle.
How To Find Murder Cleugh
Where To Park For Murder Cleugh?
There are plenty of public car parks in the national park, so find a one that suits your walk.
Contributed by Simon Hawkins
Thanks for checking out this place on the Fabulous North! I do enjoy a wander out in to the countryside trying to find hidden gems that not many people know about. You can't beat a rogue Pele tower up a remote hill or a mysterious stone circle or a stunning waterfall secluded in a forest.
More Places from Simon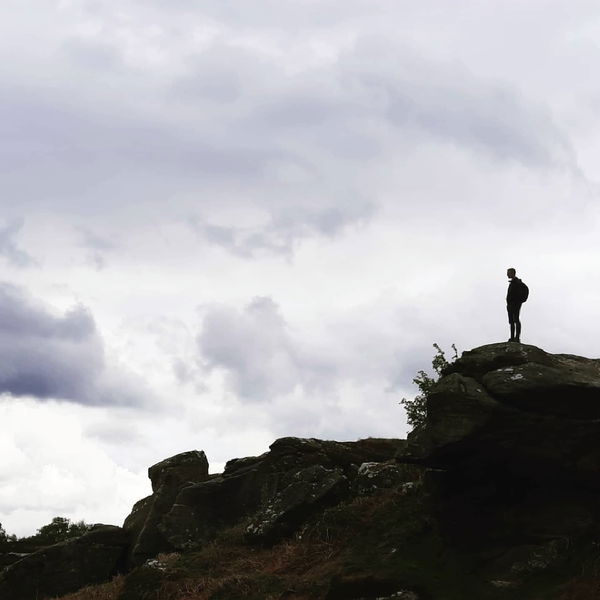 More Places In The Cheviots
Find more fabulous places in The Cheviots, Northumberland and if you know of a place we haven't listed, then let us know.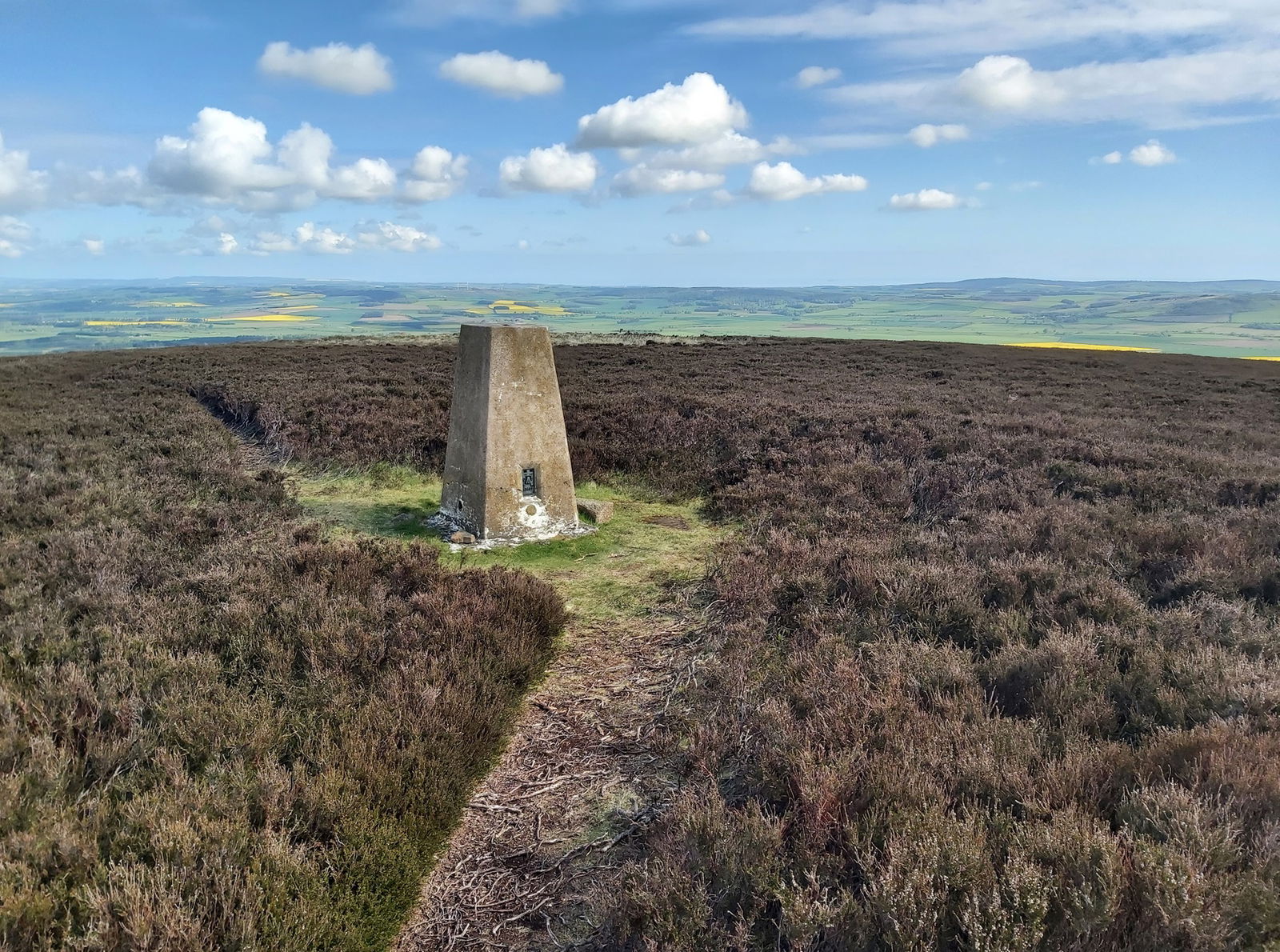 Gains Law Trig Point
Trig Point
The Cheviots
Northumberland
The trig point sitting on top of Gains Law in The Cheviots (319m).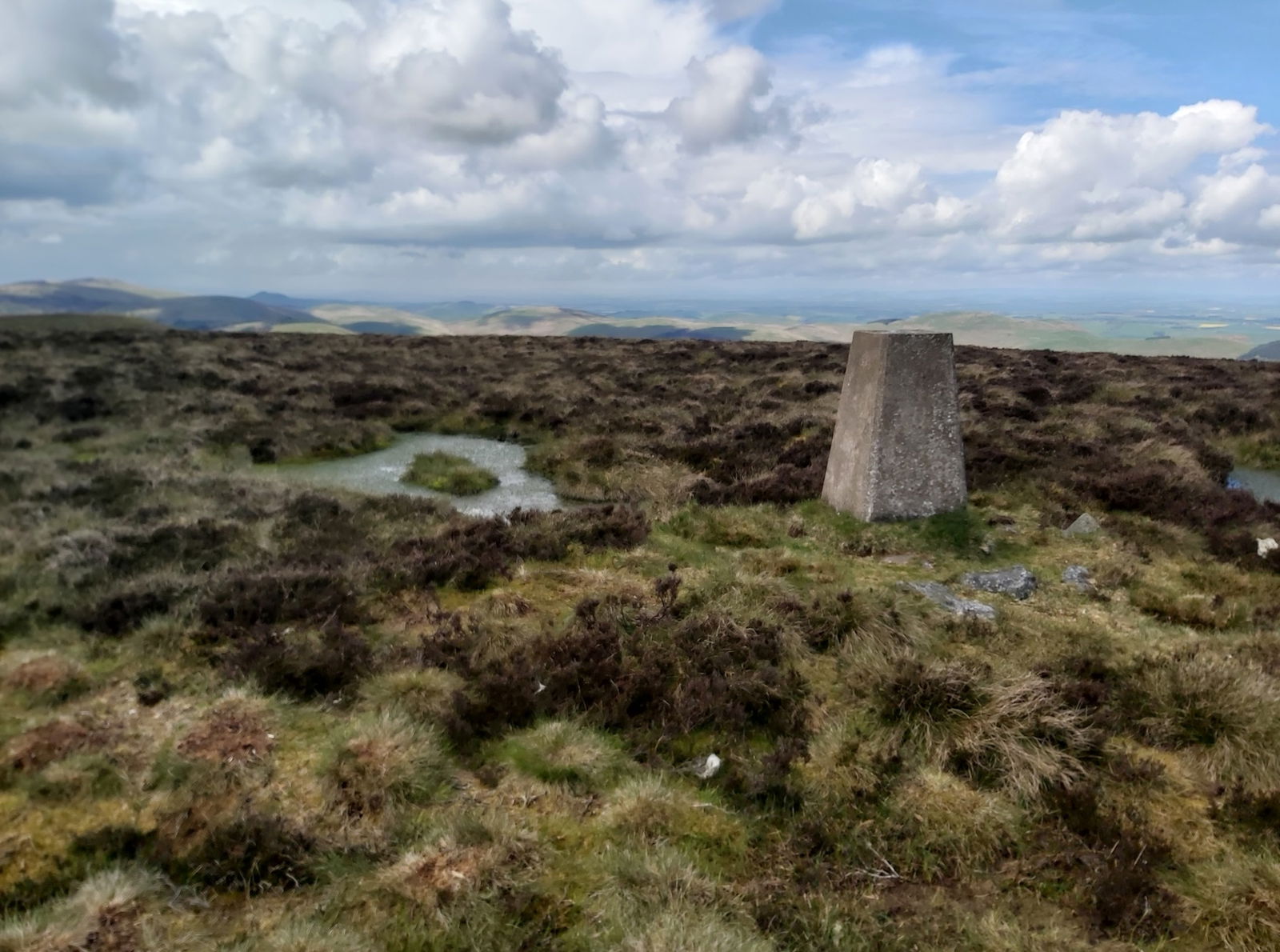 Newton Tors Trig Point
Trig Point
The Cheviots
Northumberland
The trig point sitting on top of Newton Tors in The Cheviots (537m).
More Standing Stones
So this standing stone wasn't enough and you want more? Don't worry we have you covered.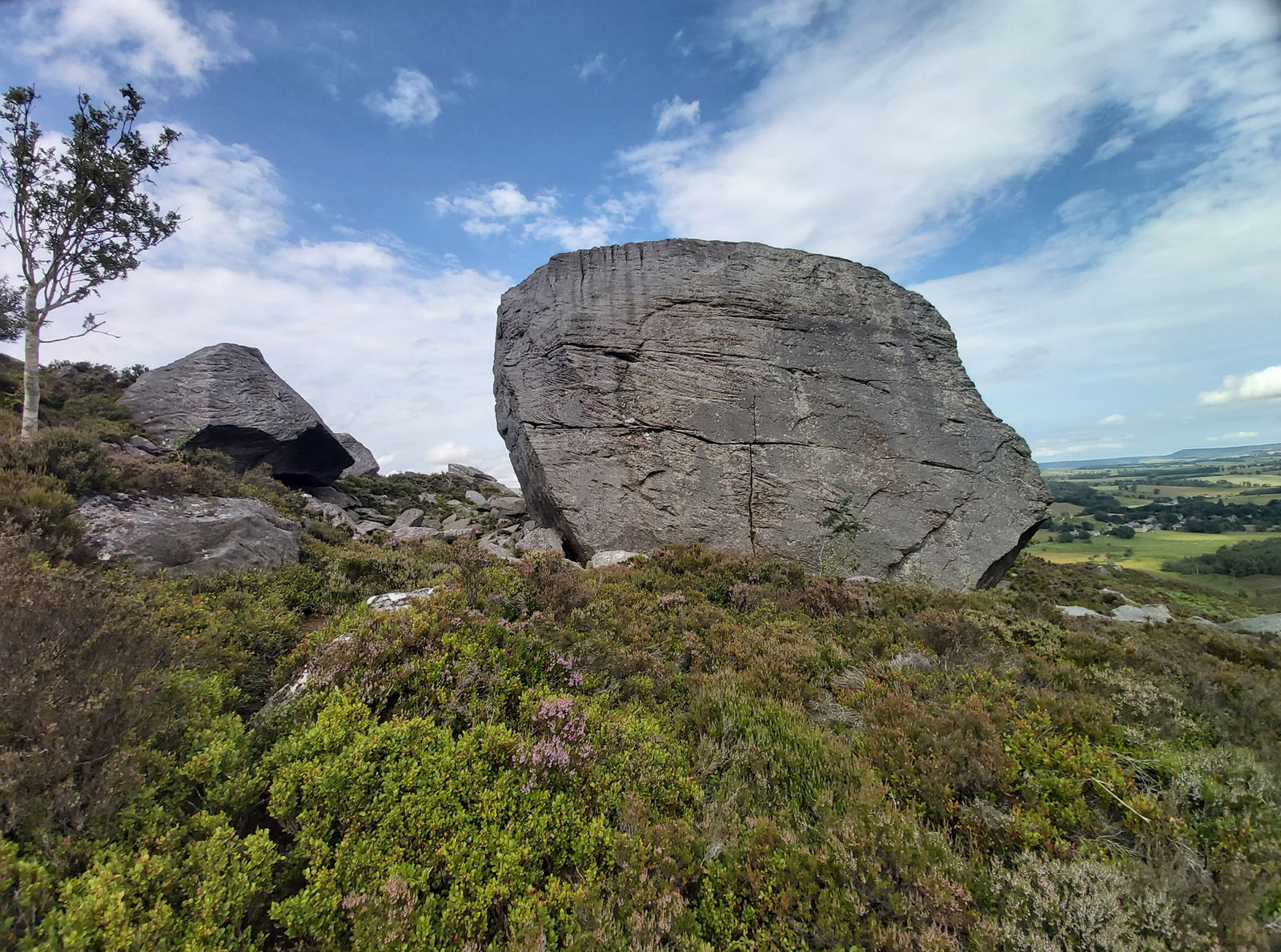 Drake Stone
Standing Stone
Harbottle
Northumberland
Quite simply the biggest free standing boulder in Northumberland!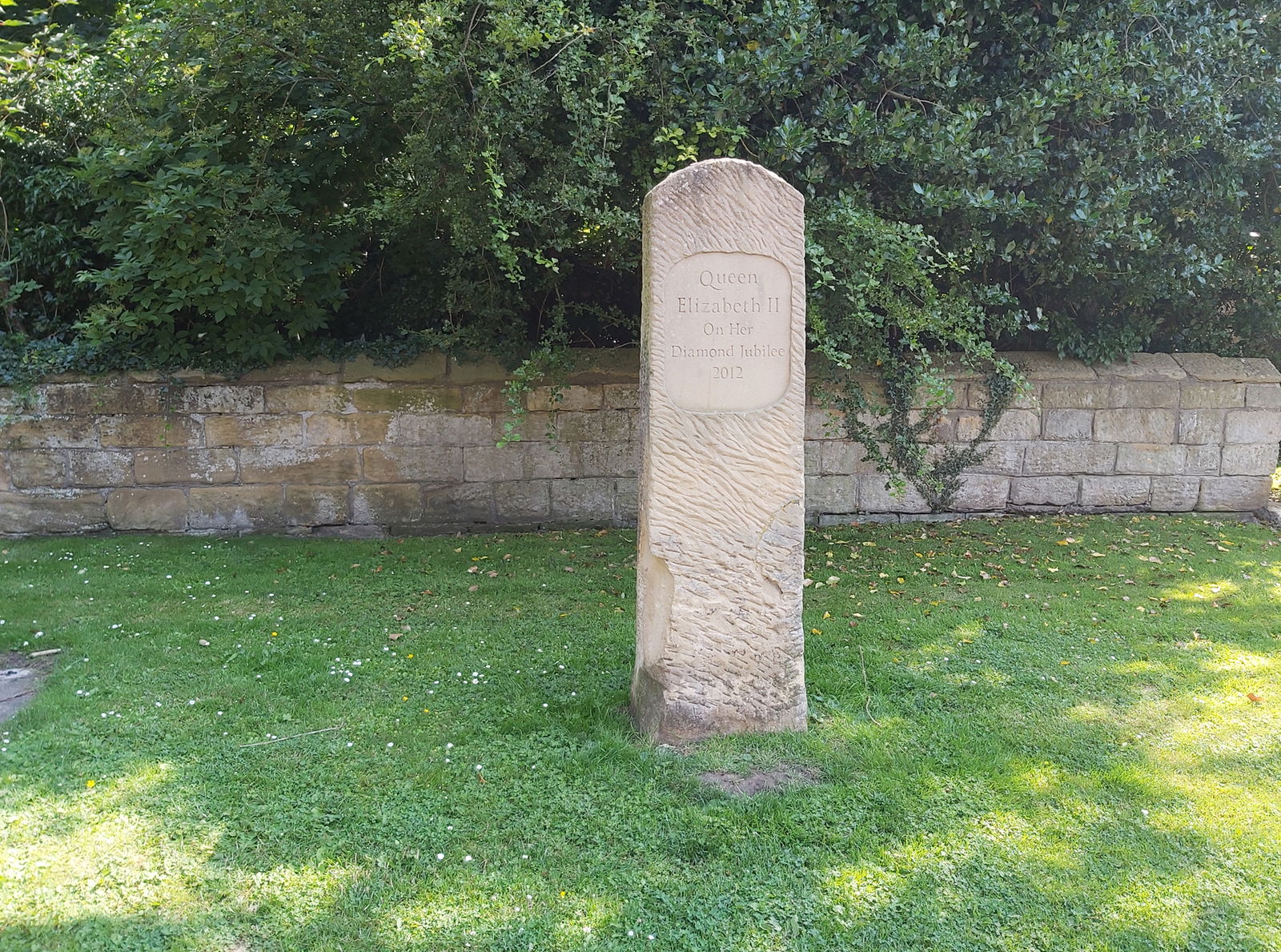 Hurl Stone
Standing Stone
Chillingham
Northumberland
A 4m standing stone, most likely a headless cross, maybe thrown there by giants or the devil.
Find Walks To Murder Cleugh
Find which walks will visit Murder Cleugh and plan your next adventure.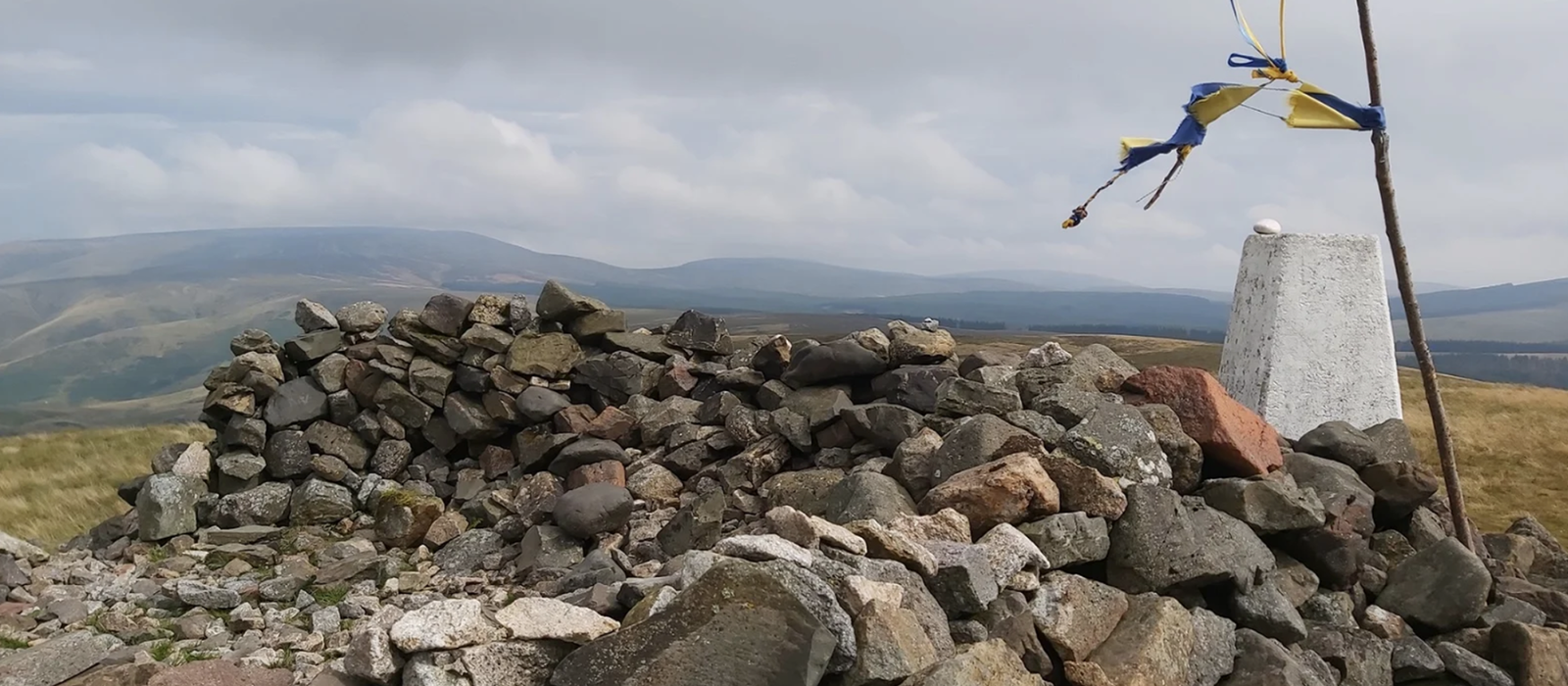 Windy Gyle
19km (12 miles)
The Cheviots
Northumberland
A loop taking in Windy Gyle, the border ridge and Murder Cleugh.
Find Us On Facebook
We post all our new places daily on our Facebook Groups page, so join the group today and be notified when we add a new place.
Join Our Facebook Group