Ryton Pinfolds
Building
Ryton
Tyne And Wear
Ryton Pinfolds
Building In Ryton, Tyne And Wear
Pens to hold stray animals, dating back to medieval times.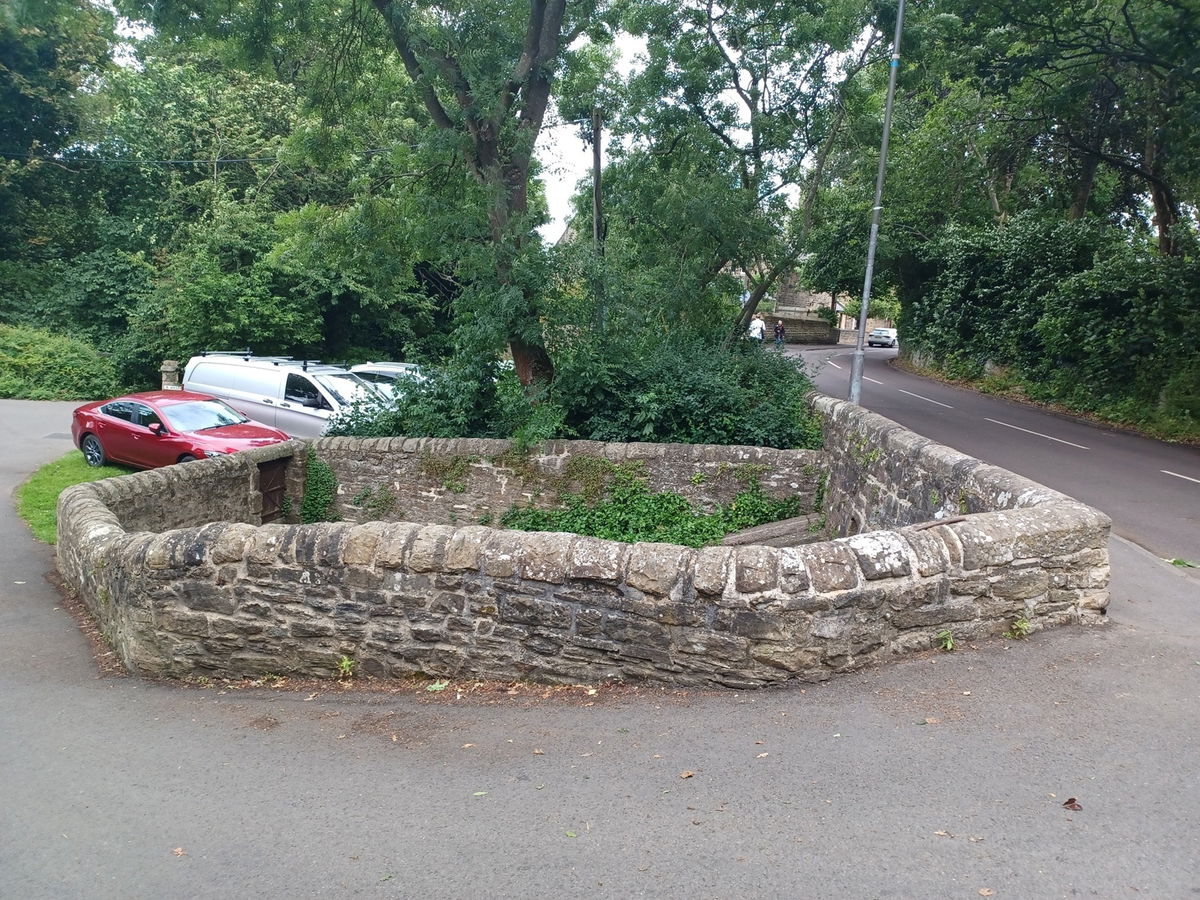 Pinfolds are a recent discovery for us and we had no idea there were two still standing in the west of Gateshead. This area has revealed itself to be full of history and we have found some real gems here of late.
Ryton Pinfold is a Grade II listed building in Ryton. It is a small, dry-stone enclosure that was once used to impound stray animals. The pinfold is located at the junction of Barmoor Lane and River Lane, in the heart of Ryton Old Village.
The exact date of construction of Ryton Pinfold is unknown, but it is thought to date back to the 12th century. The pinfold was originally owned by the local lord of the manor, who would use it to impound stray animals from his tenants. The animals would be kept in the pinfold until their owners came to claim them, and a fine would be levied for their release.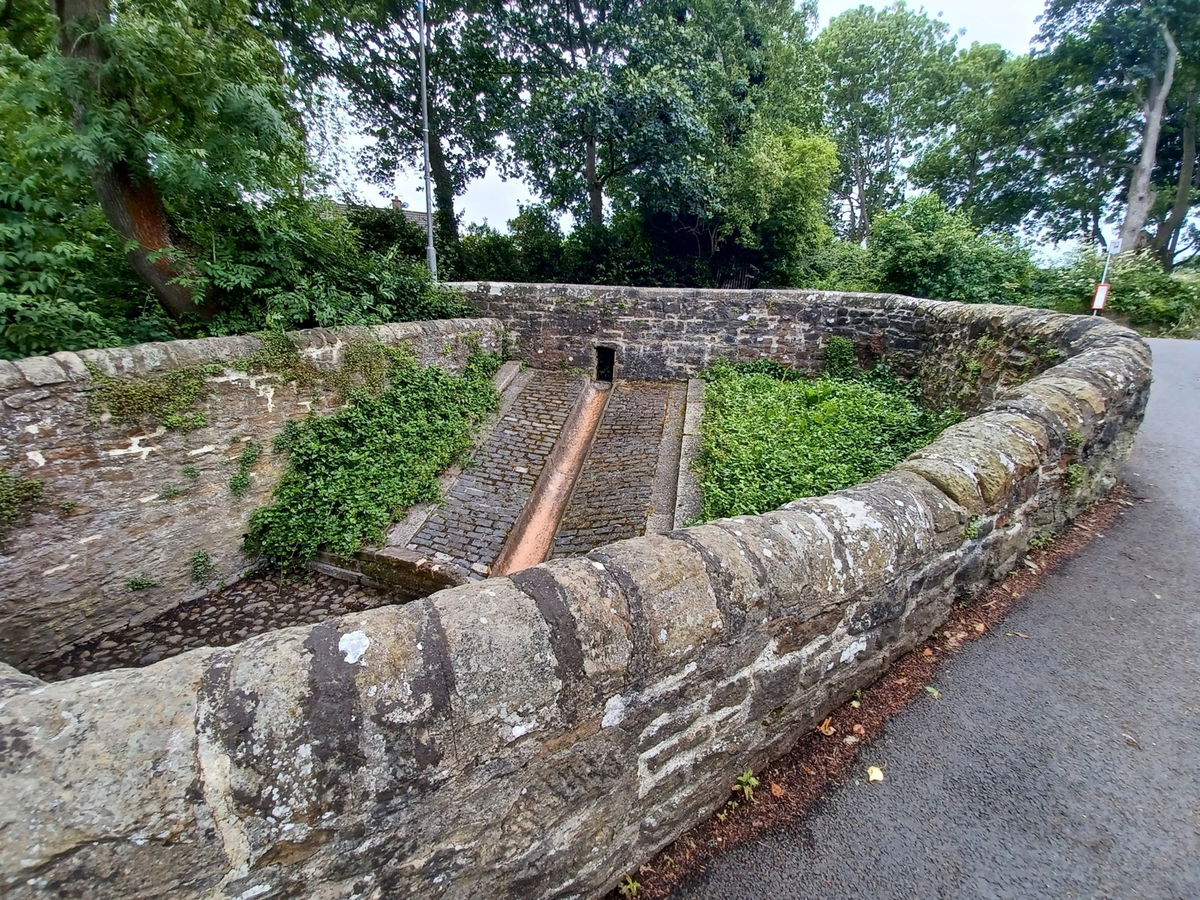 In the 18th century, the responsibility for maintaining Ryton Pinfold was transferred to the local parish council. The pinfold continued to be used to impound stray animals until the early 20th century, when it fell into disrepair.
In 1974, Ryton Pinfold was restored by the Ryton Heritage Group. The group repaired the dry-stone walls and rebuilt the entrance gate. The pinfold was also cleaned and tidied up, and a plaque was erected to commemorate its history.
Just down the road in Crawcrook, there is another pinfold. In recent years, this pinfold has been restored and improved. The walls have been repaired and the interior has been cleared of vegetation. A new plaque has been installed, which tells the history of the pinfold. There are also now a number of benches in the pinfold, making it a lovely spot to sit and enjoy the scenery.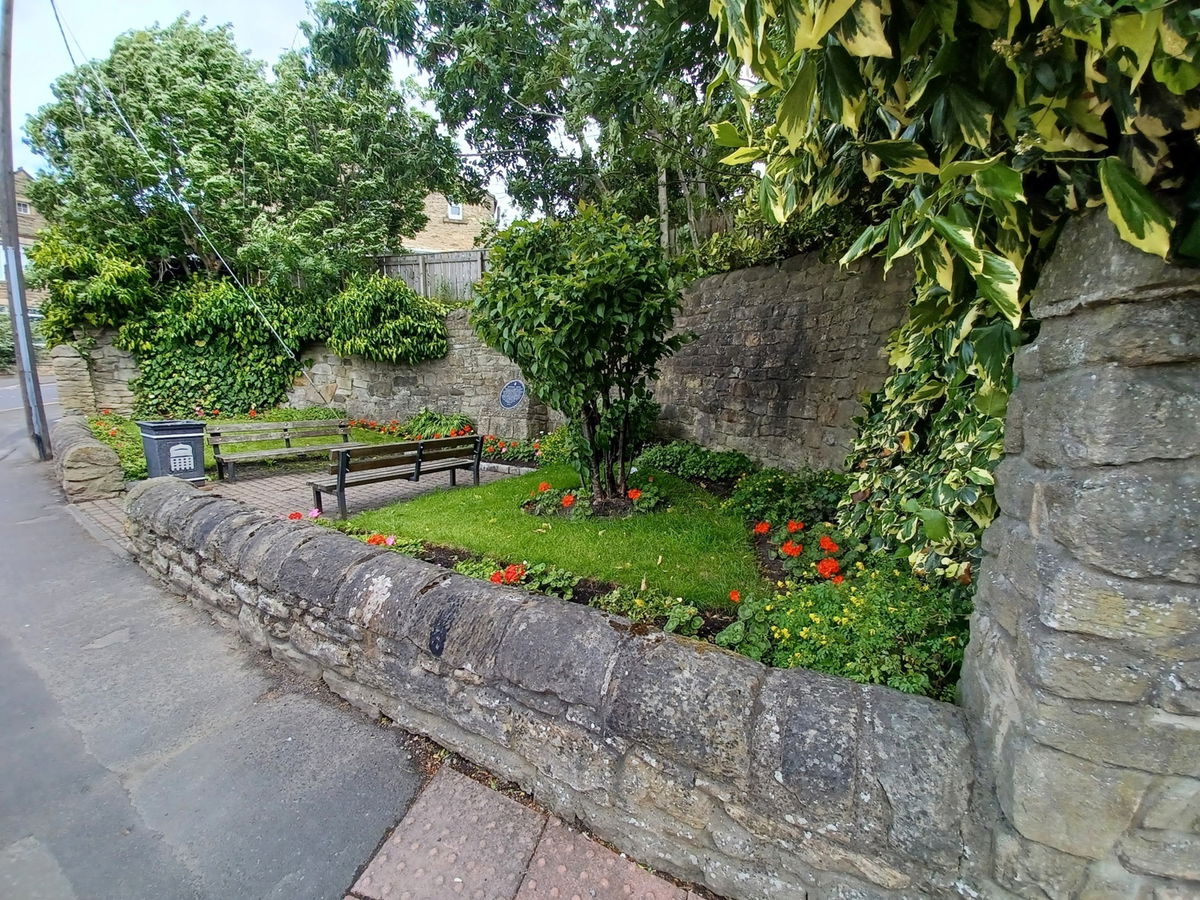 If you fancy a quick visit to the Crawcrook pinfold, you can park up in the village and walk along.
The pinfold itself is located at ///improving.remote.souk
You'll find a couple of parking spaces at ///ahead.fantastic.stump.
I couldn't find too much more info about the pinfolds, but read that there was one in the Heworth area of Gateshead. I'm not sure whether it still exists, so if anyone knows, please let us know. Keep us posted if you spot any others in Gateshead too!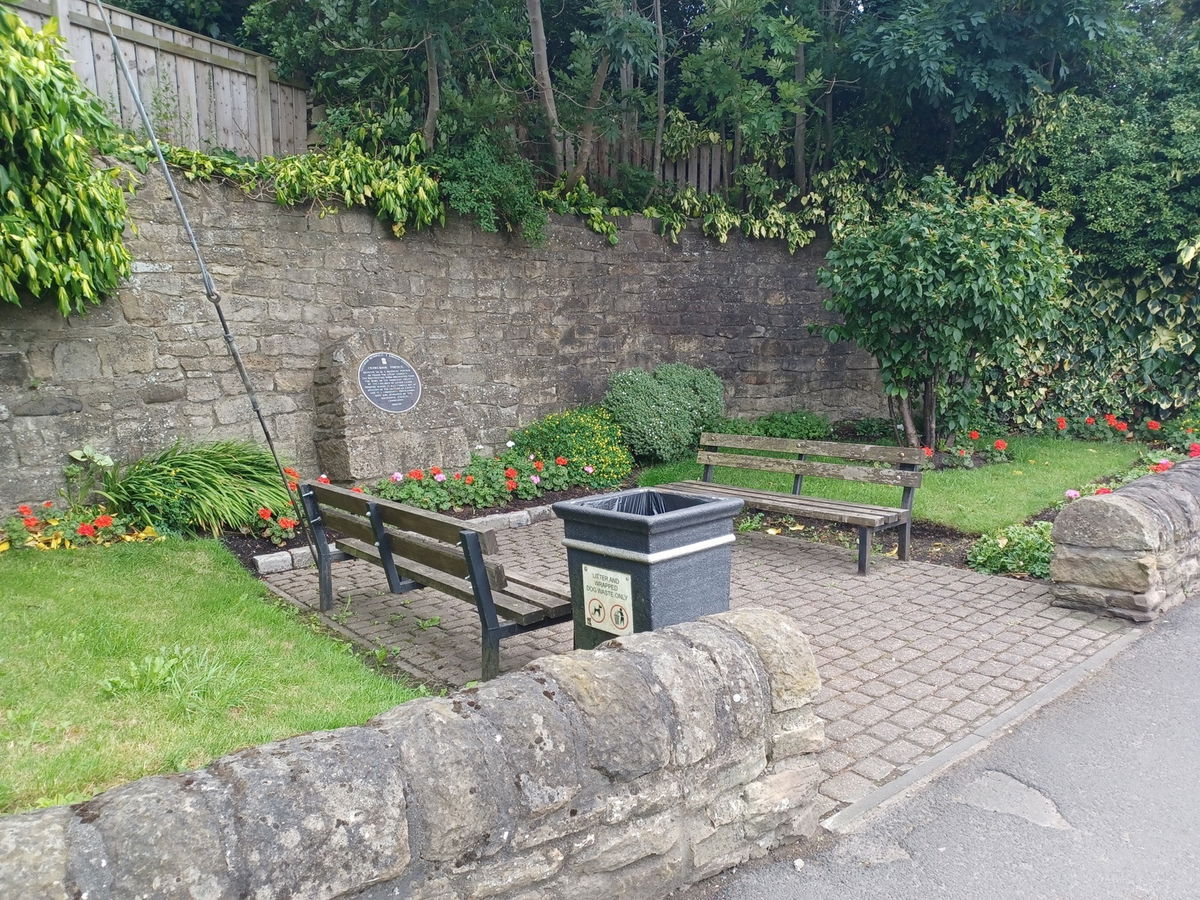 How To Find Ryton Pinfolds
Where To Park For Ryton Pinfolds?
Show Parking On Google Maps
Lat / Long
54.97635, 54.97635
What three words
I parked just opposite the pinfold as it was a flying visit.
Contributed by Sandra Clemens
I love the great outdoors and have been a National Trust & English Heritage member for years. I also love going off the beaten track and finding places like Sharp's Folly or Rothley Castle which are hidden gems in Northumberland. My favourite recent hike was climbing Red Screes in the Lake District on a whim, not fully grasping how high 776m was. It was still an achievement to conquer a Wainwright walk and I hope to do more one day.
More Places from Sandra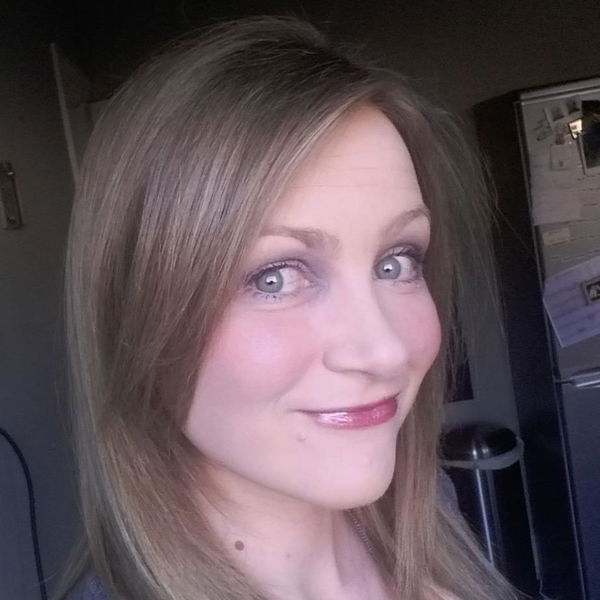 More Places In Ryton
Find more fabulous places in Ryton, Tyne And Wear and if you know of a place we haven't listed, then let us know.
Oh no! We couldn't find any more places for this area. Don't worry, we're adding new places all the time, so please check back again soon.
More Buildings
So this building wasn't enough and you want more? Don't worry we have you covered.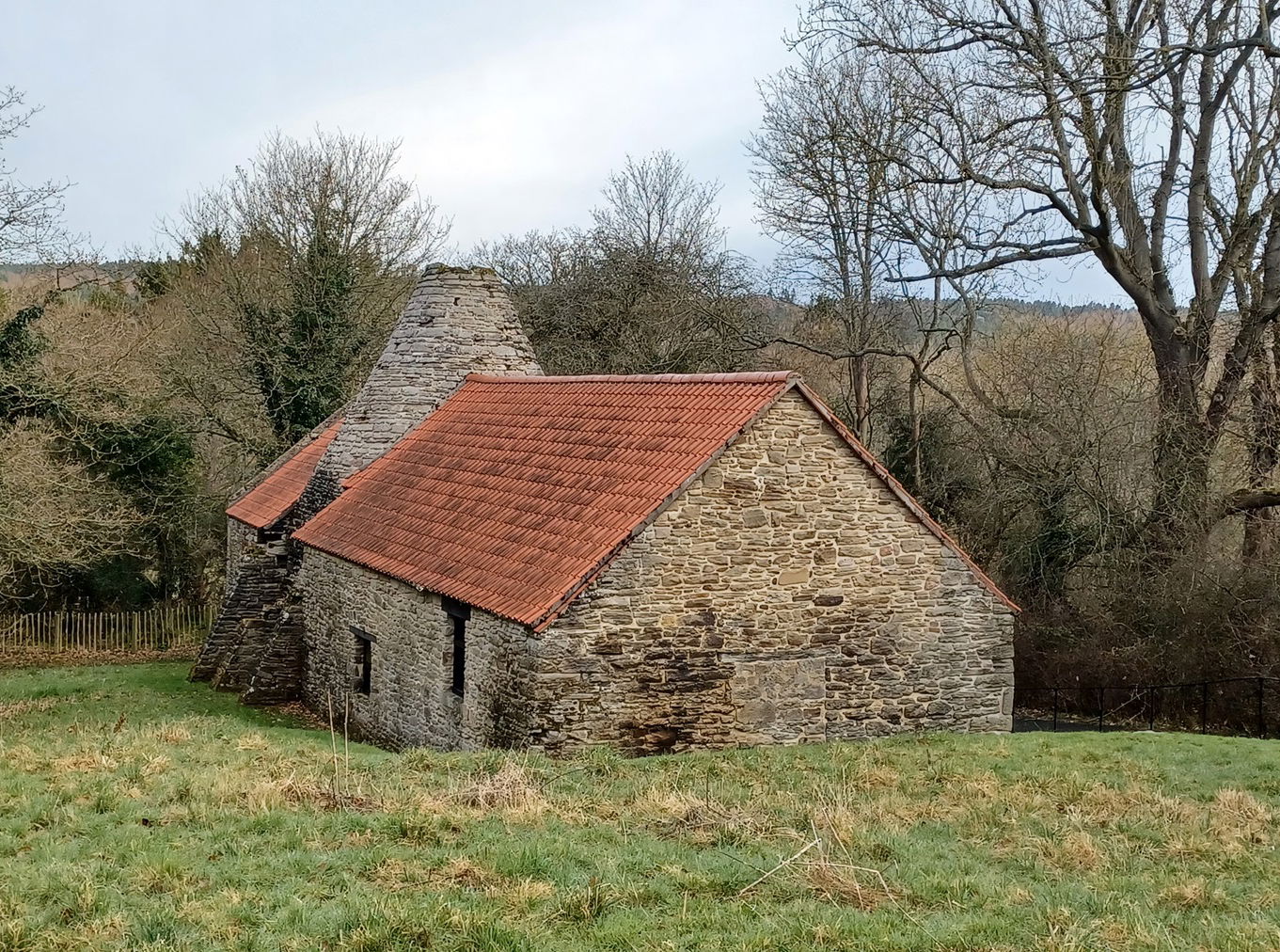 Derwentcote Steel Furnace
Building
Rowlands Gill
Tyne And Wear
Disused steel furnace and woodland walk, managed by English Heritage.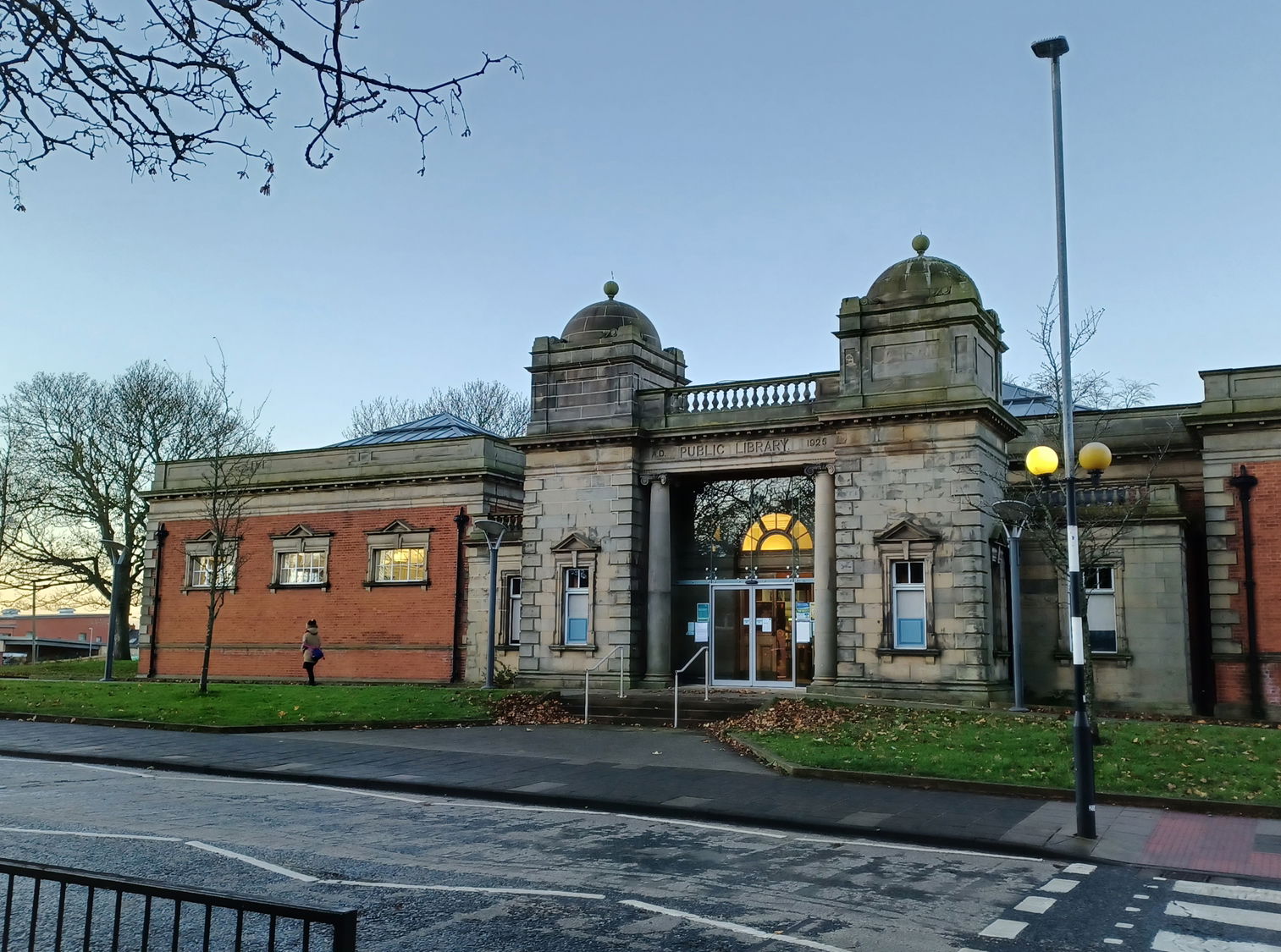 Gateshead Central Library
Building
Gateshead
Tyne And Wear
A purpose built library, which opened in 1926 with funding from the Carnegie Trust.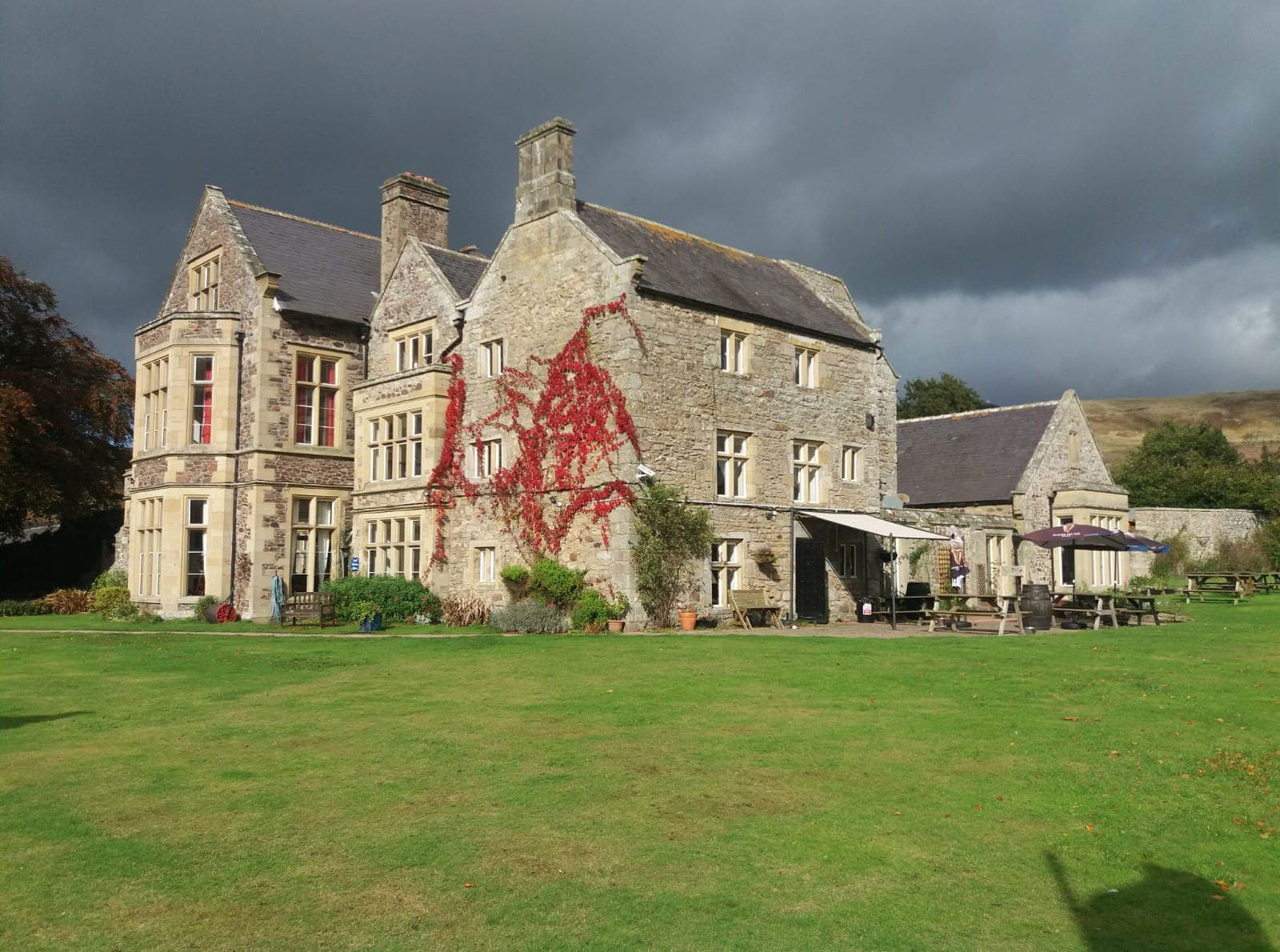 Clennell Hall
Building
Alwinton
Northumberland
A 15th century country house, situated near the village of Alwinton in an area of natural outstanding beauty.
Find Us On Facebook
We post all our new places daily on our Facebook Groups page, so join the group today and be notified when we add a new place.
Join Our Facebook Group