Low Alwinton Lime Kiln
Lime Kiln
Alwinton
Northumberland
Low Alwinton Lime Kiln
Lime Kiln In Alwinton, Northumberland
Another beauty of a lime kiln situated in Low Alwinton.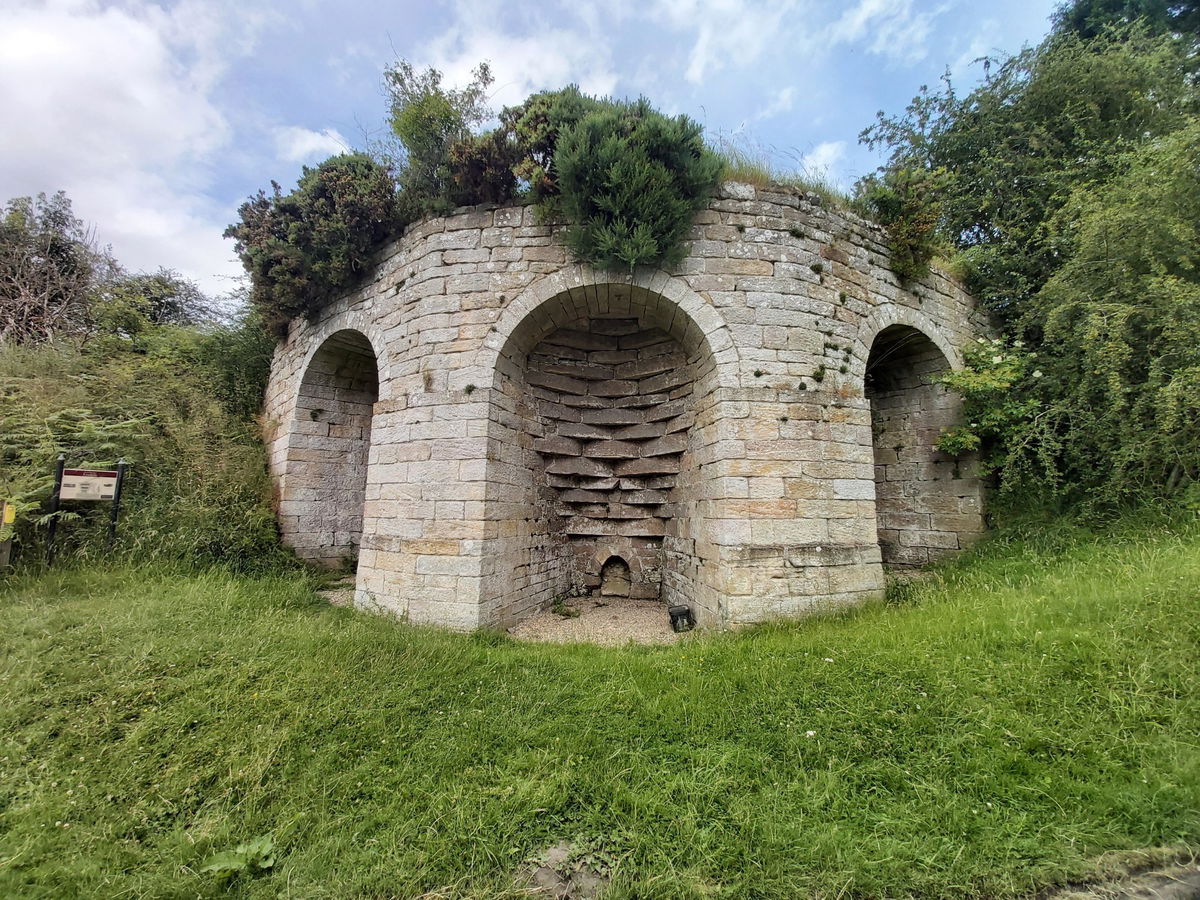 Just a few miles south of the village of Alwinton sits the Low Alwinton Lime Kiln.
Built around 1827 it was used by the Selby family to supply lime to the Biddlestone estate, but due to competition from commercial kilns and the high operating costs it was no longer used from 1866.
It was restored by the Northumberland National Park Authority and you are free to view the front of it, but the surrounding area is private land, so please keep to the bridleway.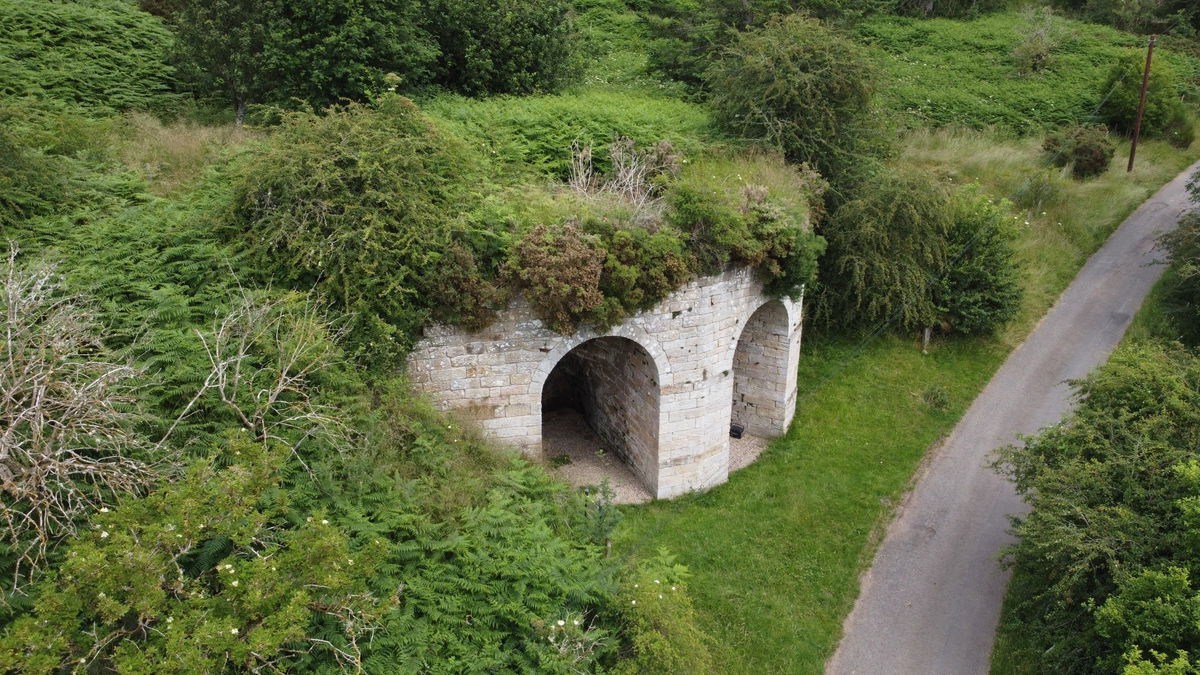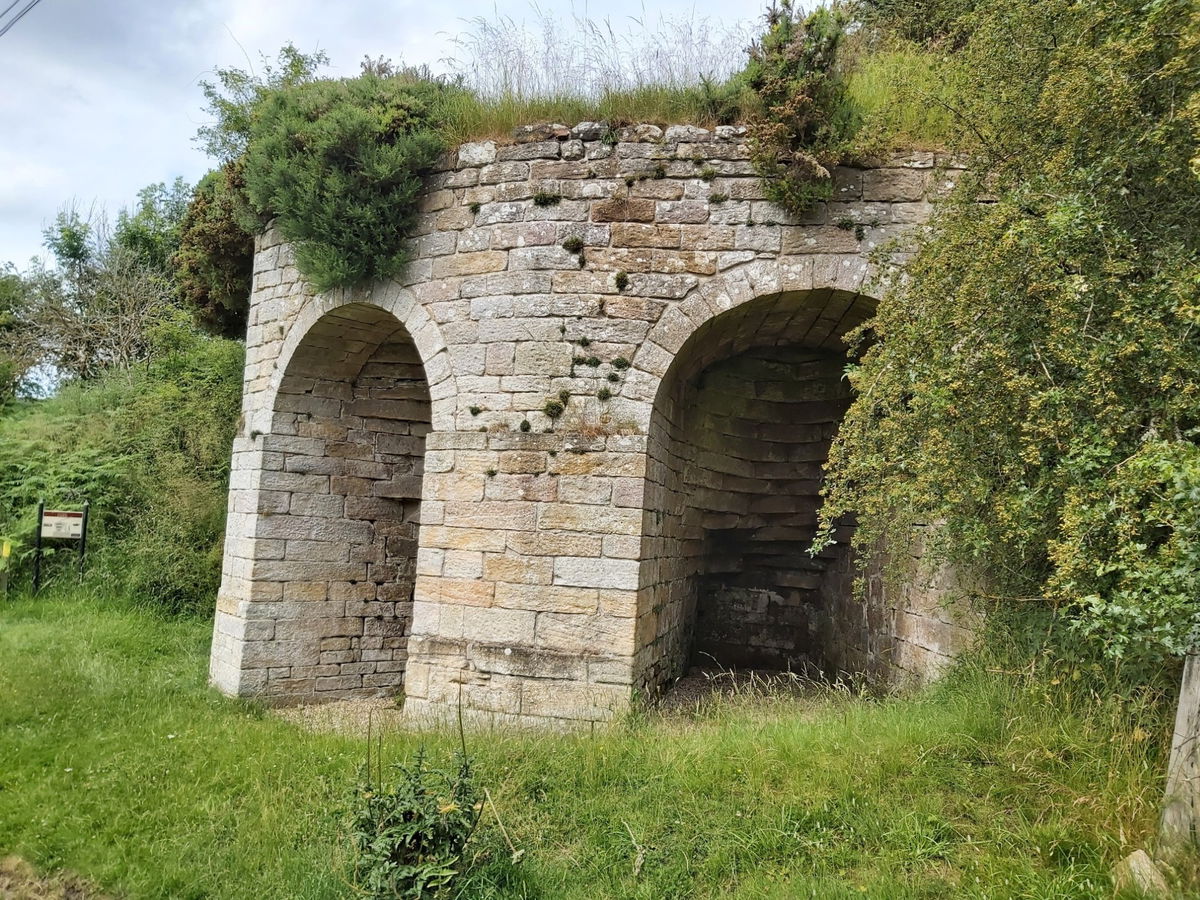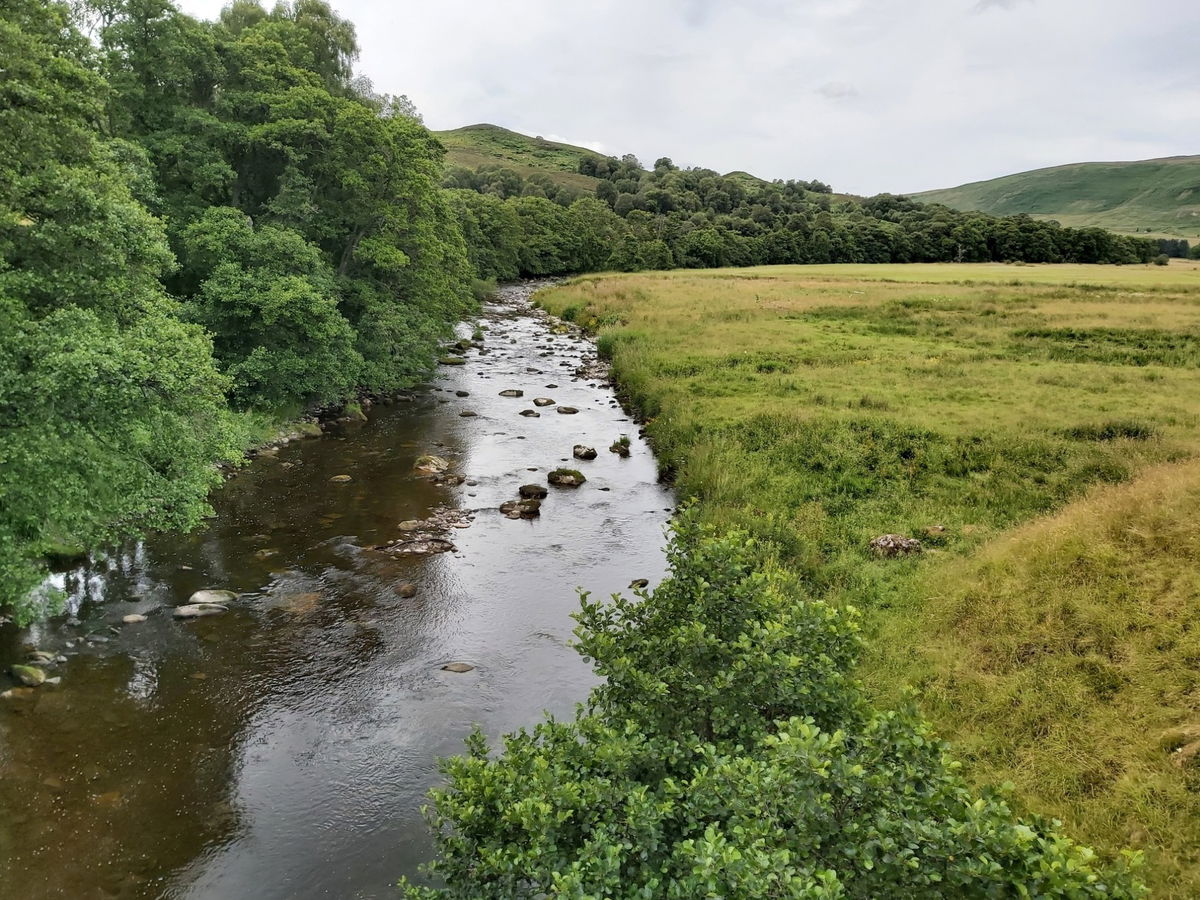 How To Find Low Alwinton Lime Kiln
Where To Park For Low Alwinton Lime Kiln?
Show Parking On Google Maps
Lat / Long
55.346256, 55.346256
What three words
This is a big grass verge on the entrance to the church where you can park.
Contributed by Simon Hawkins
Thanks for checking out this place on the Fabulous North! I do enjoy a wander out in to the countryside trying to find hidden gems that not many people know about. You can't beat a rogue Pele tower up a remote hill or a mysterious stone circle or a stunning waterfall secluded in a forest.
More Places from Simon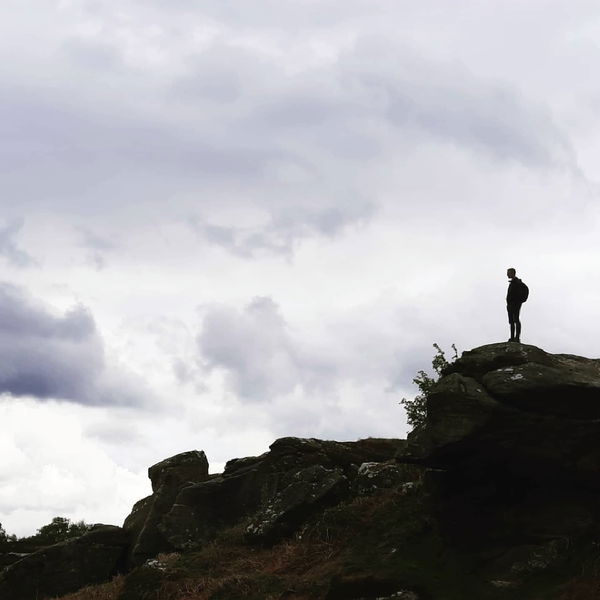 More Places In Alwinton
Find more fabulous places in Alwinton, Northumberland and if you know of a place we haven't listed, then let us know.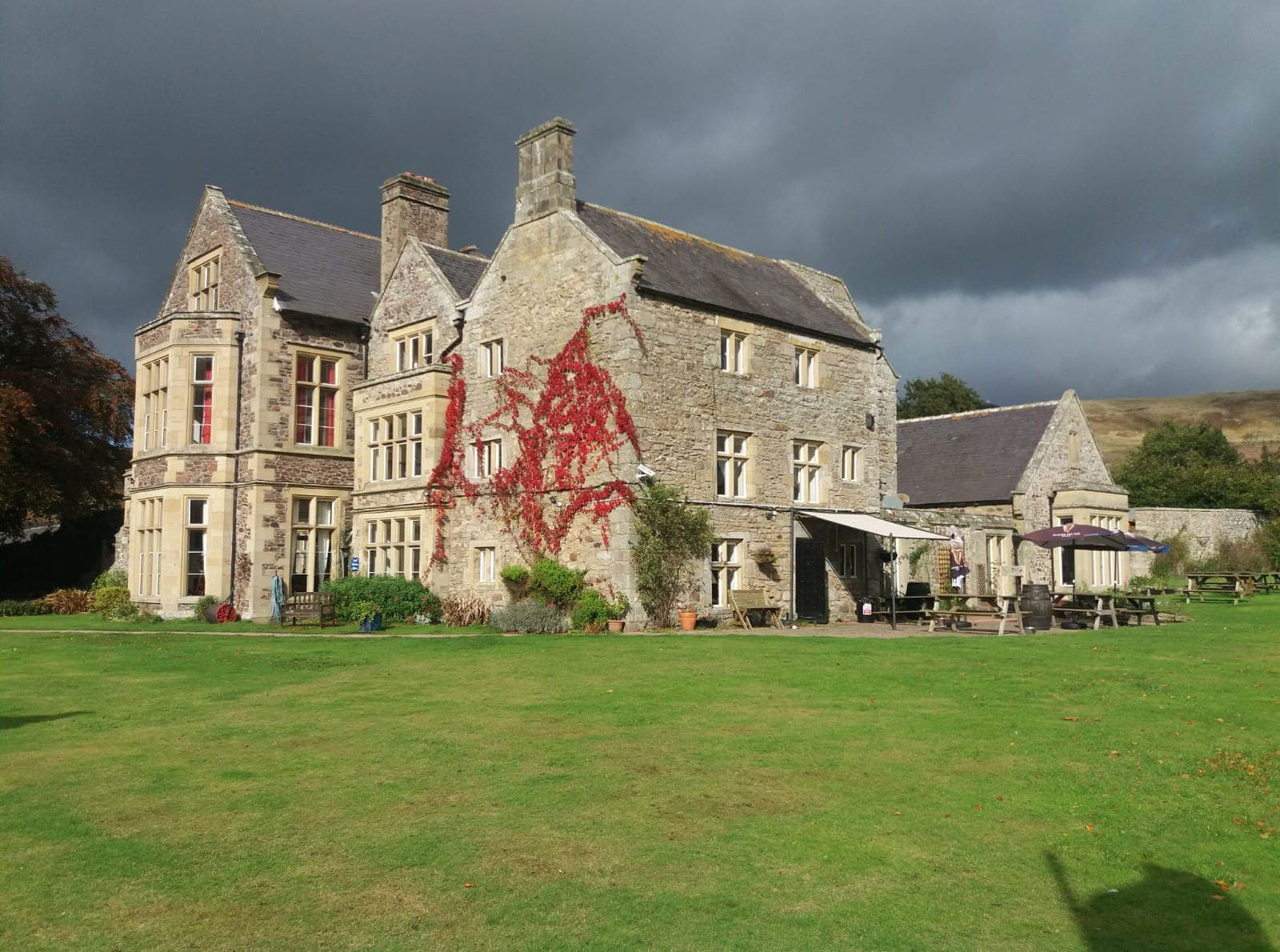 Clennell Hall
Building
Alwinton
Northumberland
A 15th century country house, situated near the village of Alwinton in an area of natural outstanding beauty.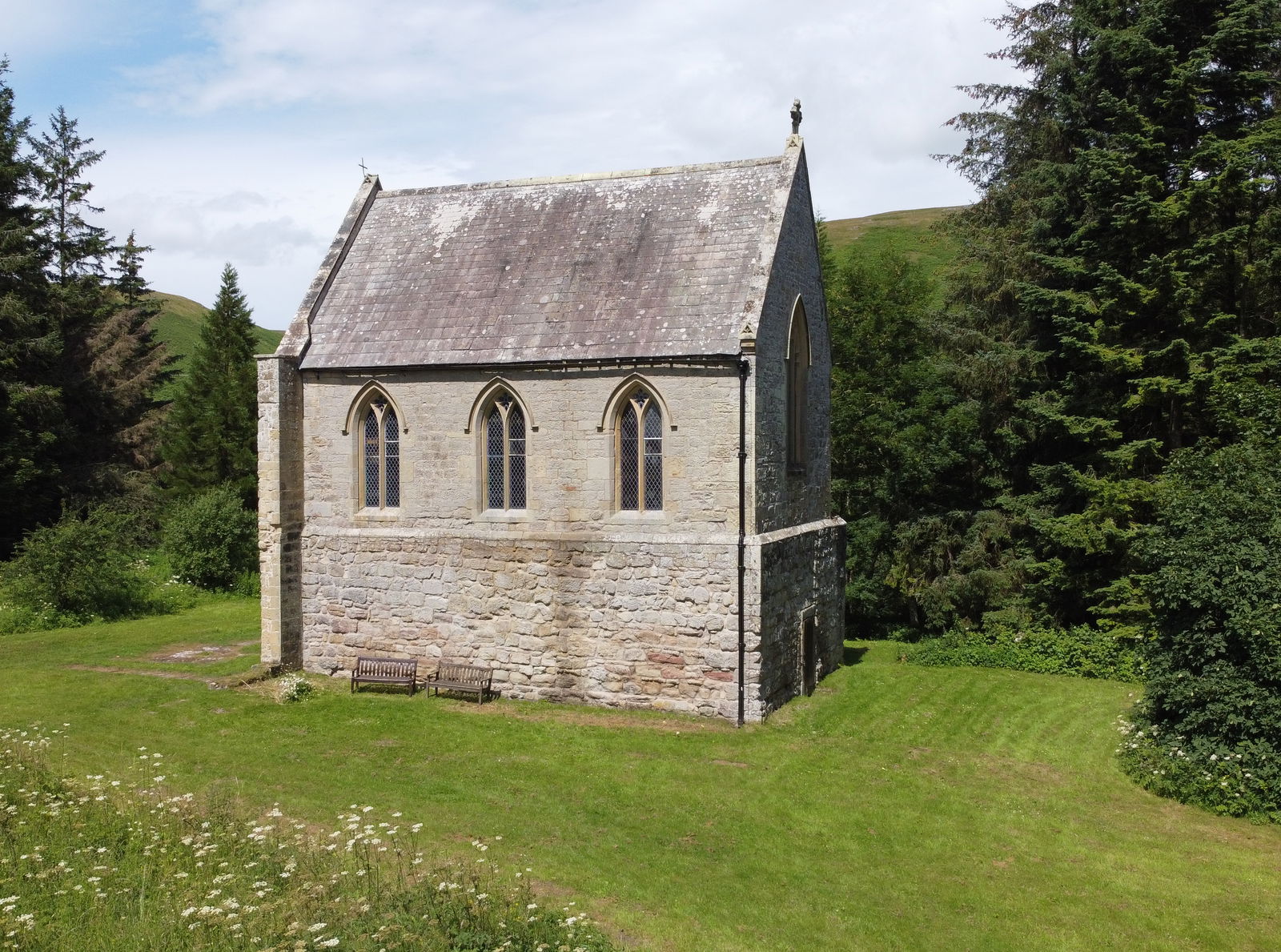 Biddlestone Chapel
Religious Place
Alwinton
Northumberland
A redundant Roman Catholic chapel in Biddlestone set in a picturesque copse.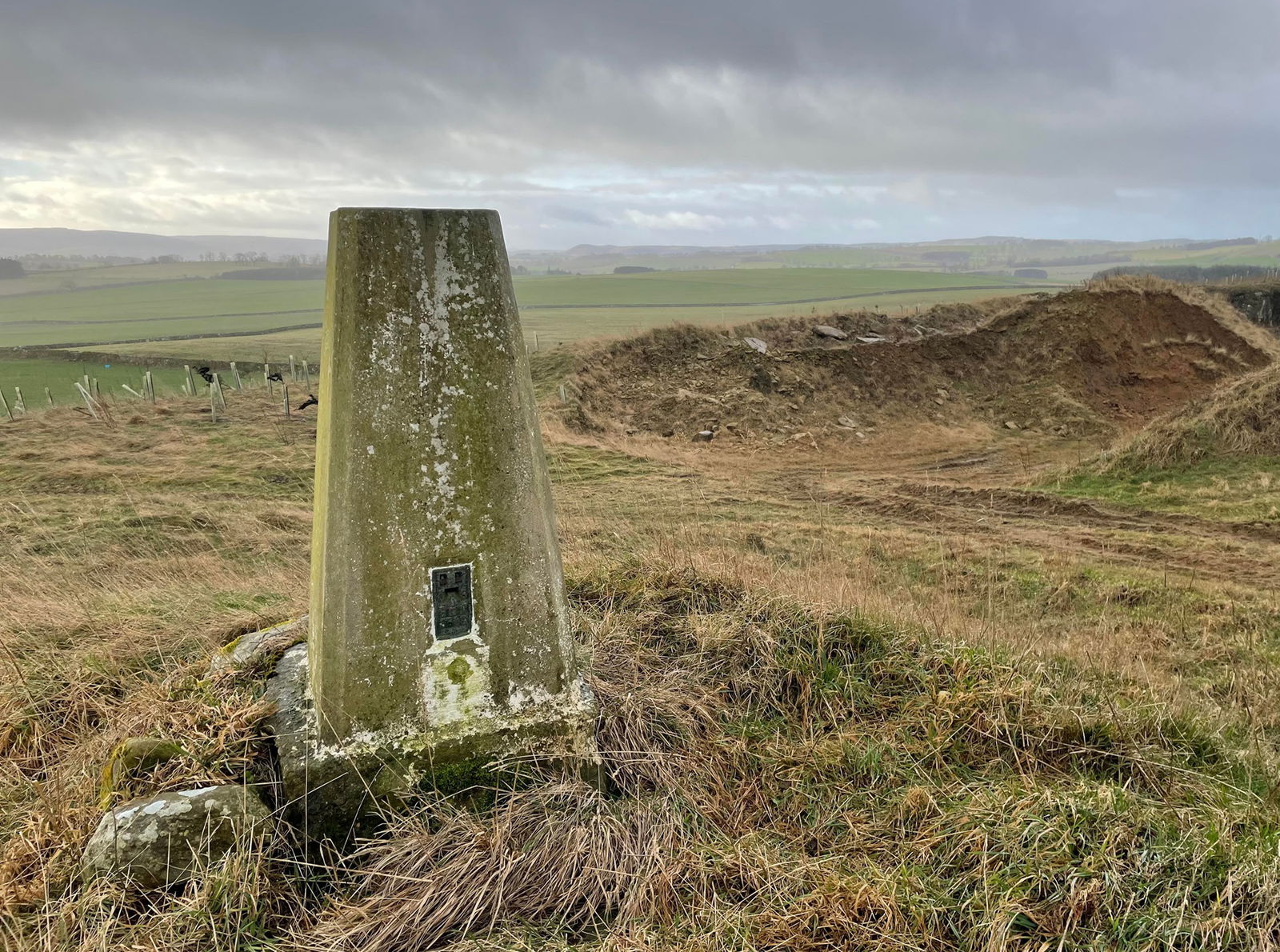 Blackchester Trig Point
Trig Point
Alwinton
Northumberland
The trig point sitting on top of Blackchester Hill Plantation (214m) in Alnham.
More Lime Kilns
So this lime kiln wasn't enough and you want more? Don't worry we have you covered.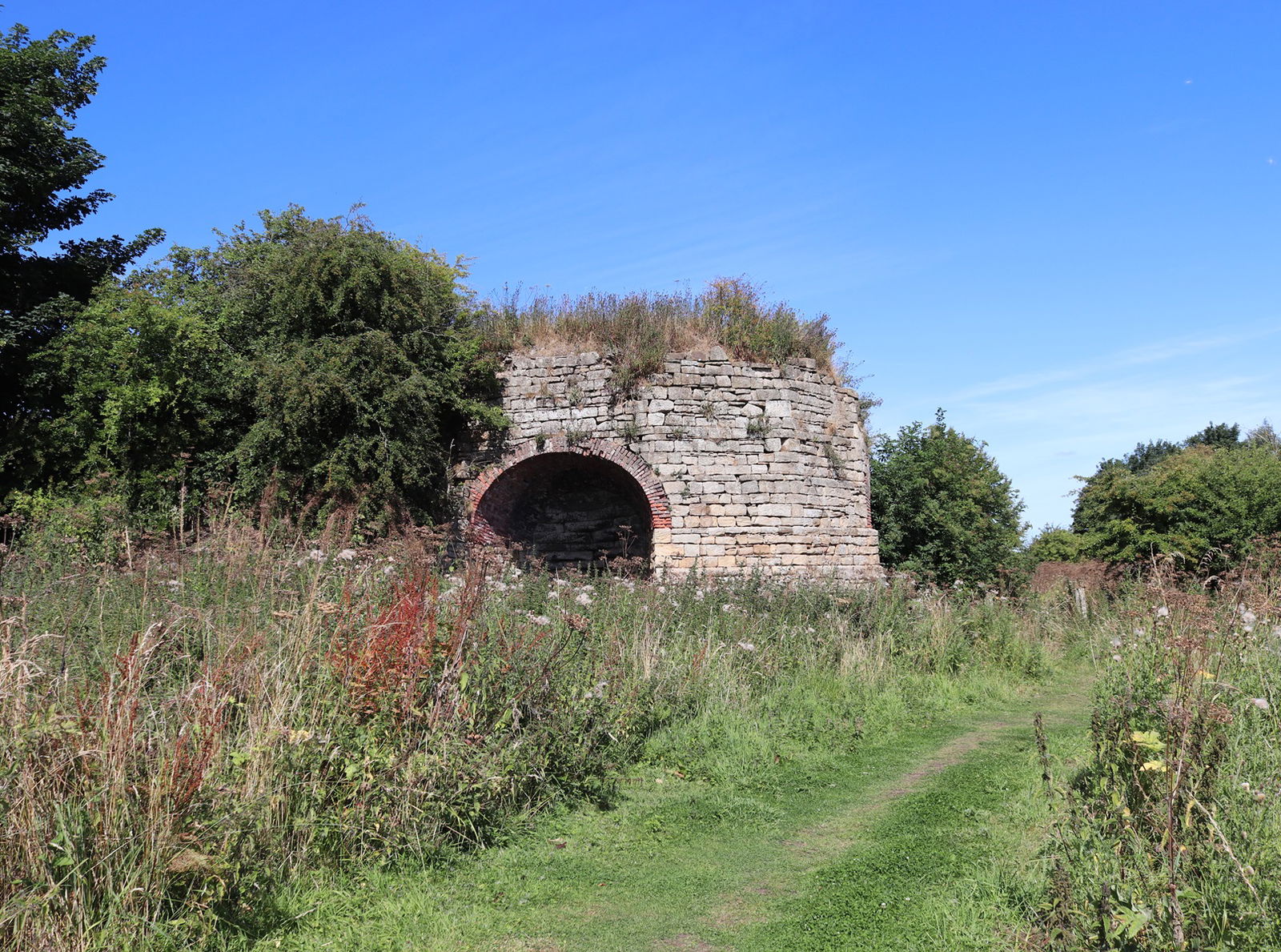 Shilbottle Lime Kiln
Lime Kiln
Alnwick
Northumberland
A late 18th or early 19th Century Lime Kiln just outside Shilbottle.
Marsden Lime Kilns
Lime Kiln
South Shields
Tyne And Wear
Lime kilns on the coast near South Shields, built in the 1870s.
Fulwell Lime Kilns
Lime Kiln
Sunderland
Tyne And Wear
Old lime kilns at Fulwell, now a fancy backdrop for a car showroom.
Find Us On Facebook
We post all our new places daily on our Facebook Groups page, so join the group today and be notified when we add a new place.
Join Our Facebook Group