Alnwick Market Cross
Landmark
Alnwick
Northumberland
Alnwick Market Cross
Landmark In Alnwick, Northumberland
An 18th century market cross that would have been used for proclamations.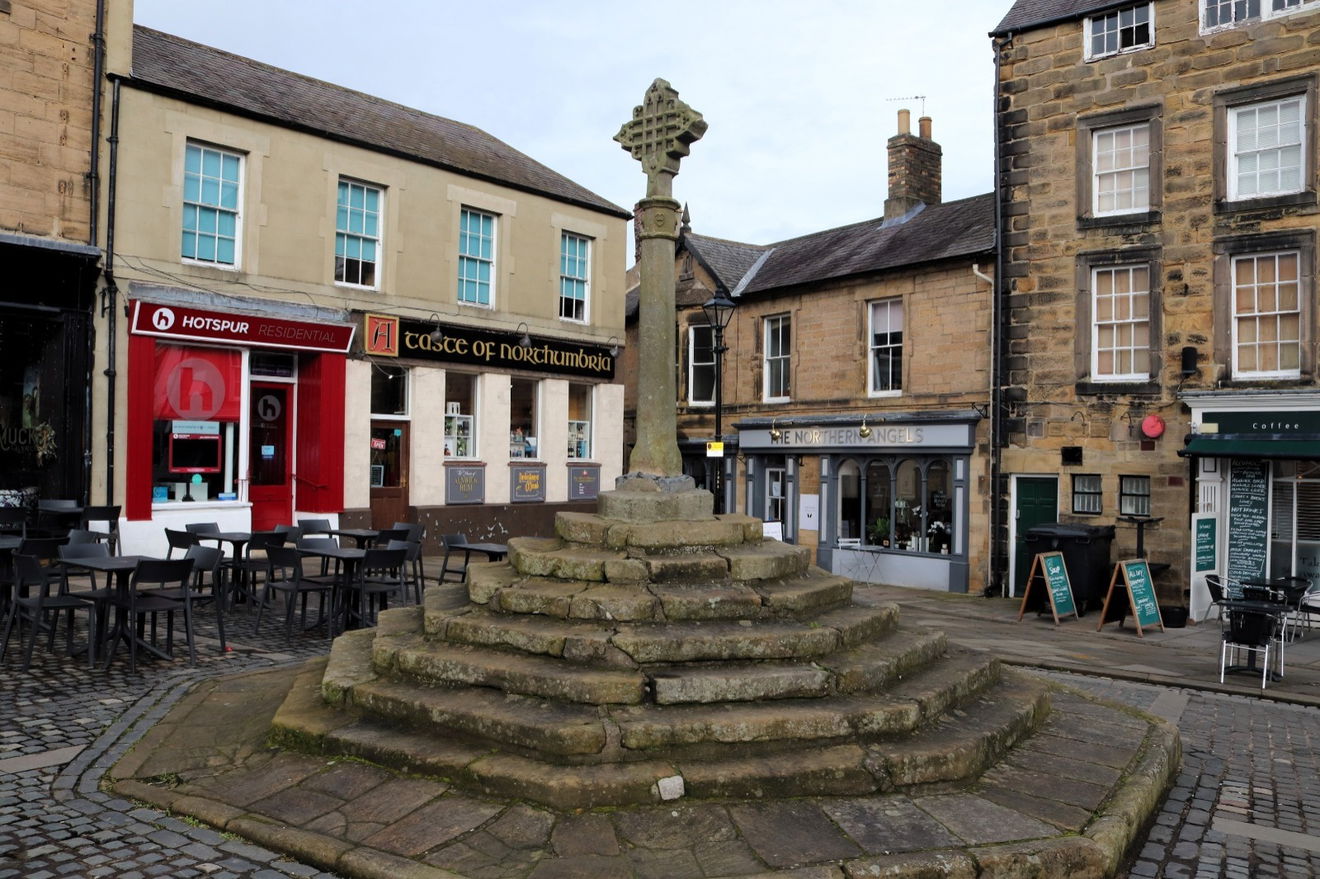 The Market Cross in Alnwick sits right in the heart of the town centre and was once a place where public proclamations were made, such as announcing new monarchs. It was also a popular meeting place for the townsfolk and still is, as it took us about 5 visits before we got a photo without people sitting on it!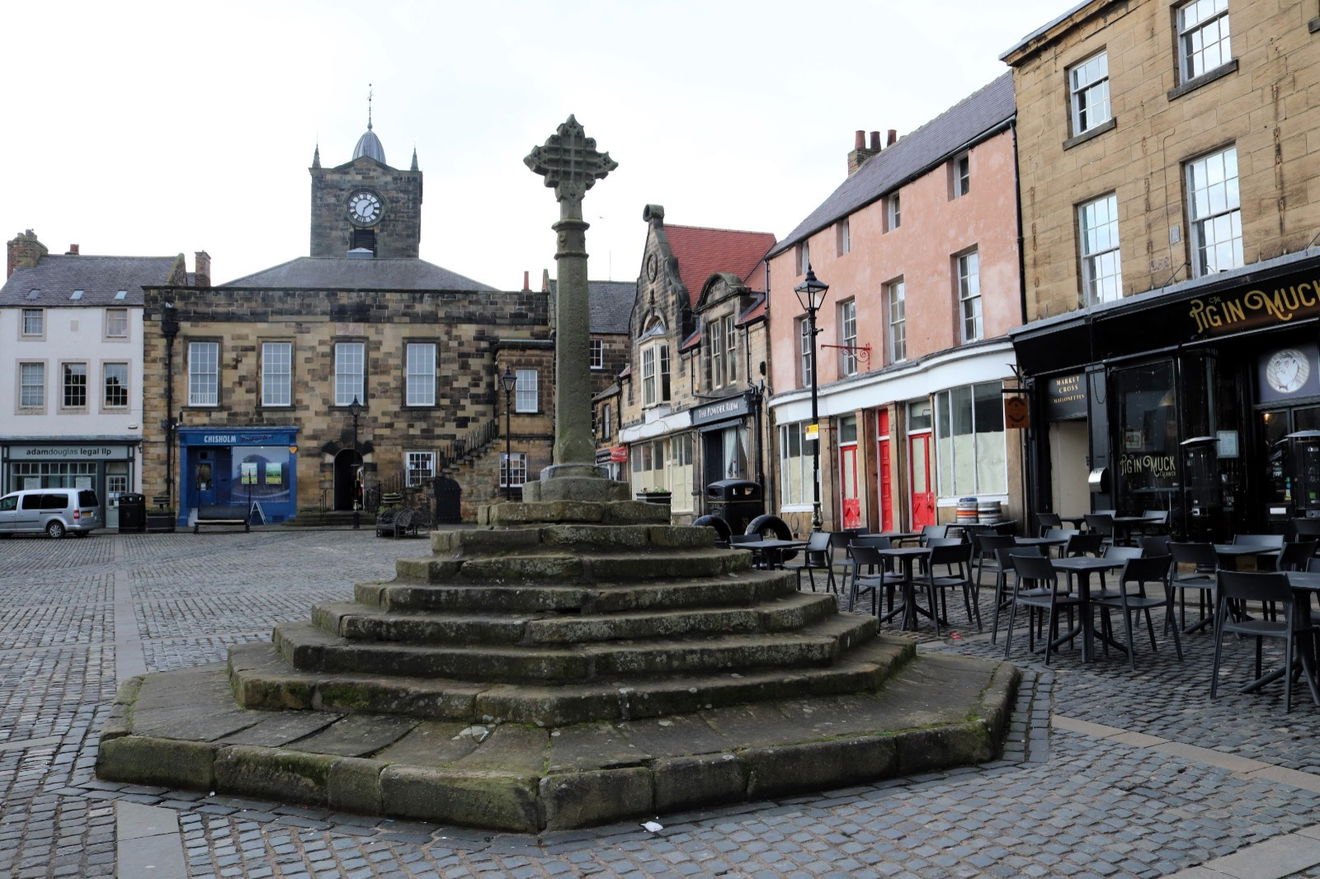 The specific date of construction for the cross is not precisely known, but it is believed to have been built in the 18th century. Historical records suggest that it existed before 1731, as it is mentioned in a description of the town from that period.
The actual cross head was replaced in the 19th century.
How To Find Alnwick Market Cross
Where To Park For Alnwick Market Cross?
Plenty of parking throughout the town.
Contributed by Simon Hawkins
Thanks for checking out this place on the Fabulous North! I do enjoy a wander out in to the countryside trying to find hidden gems that not many people know about. You can't beat a rogue Pele tower up a remote hill or a mysterious stone circle or a stunning waterfall secluded in a forest.
More Places from Simon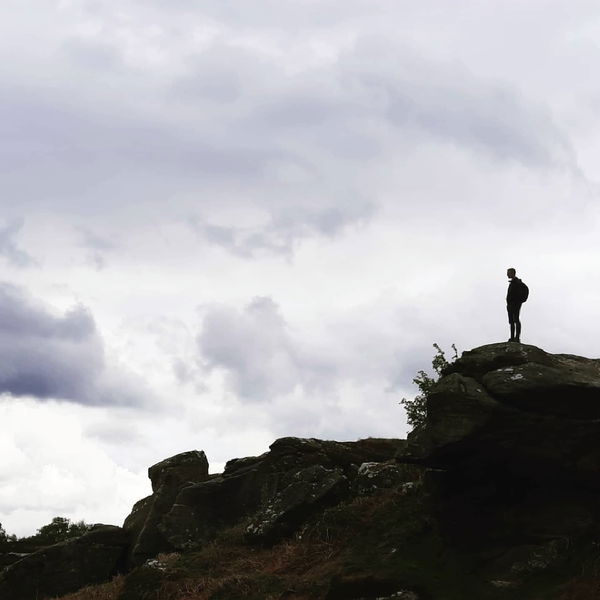 More Places In Alnwick
Find more fabulous places in Alnwick, Northumberland and if you know of a place we haven't listed, then let us know.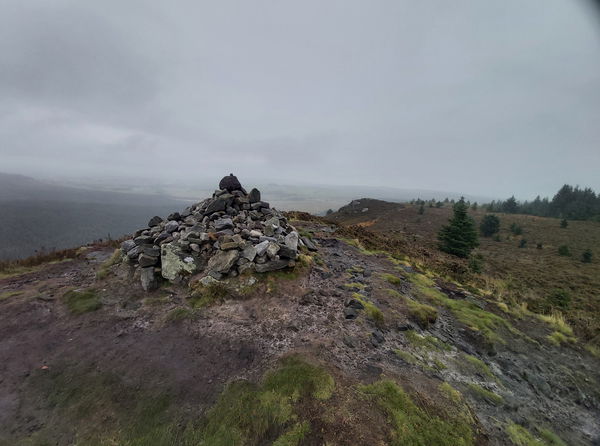 Thrunton Wood
Landscape
Alnwick
Northumberland
A spectacular woodland planted on crags to the north and south.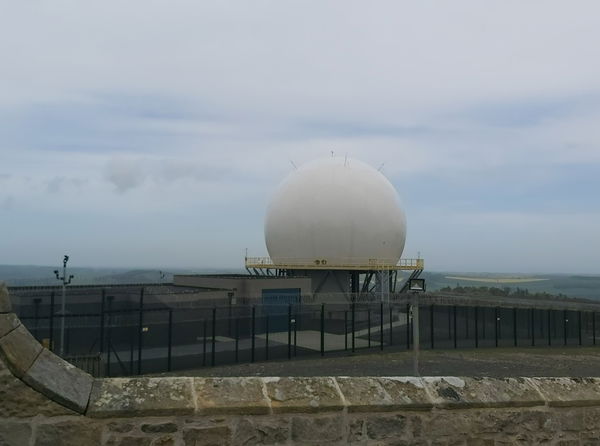 Pottergate Tower
Tower
Alnwick
Northumberland
Originally part of the town's medieval defences, this tower is now a luxury holiday cottage.
More Landmarks
So this landmark wasn't enough and you want more? Don't worry we have you covered.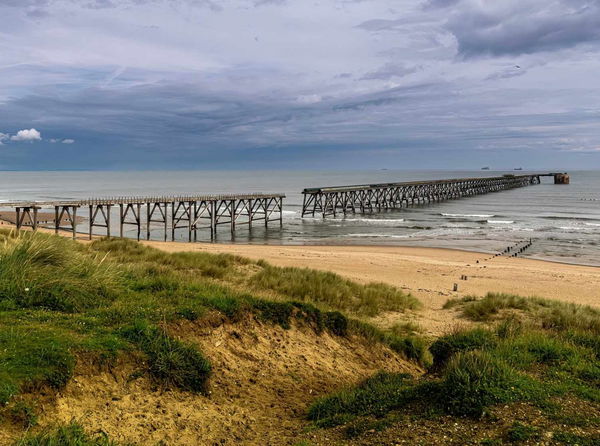 Steetley Pier
Landmark
Hartlepool
County Durham
A 2,000 foot long pier built in the 1960's to pipe sea water for the magnesia treatment works.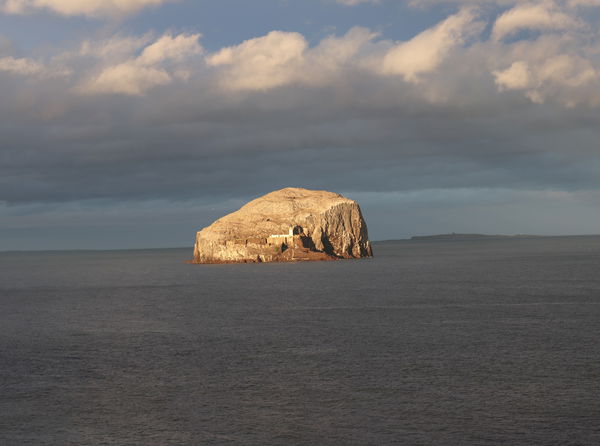 Bass Rock
Landmark
East Lothian
Borders
An island off the coast of East Lothian famous for its seabird colony.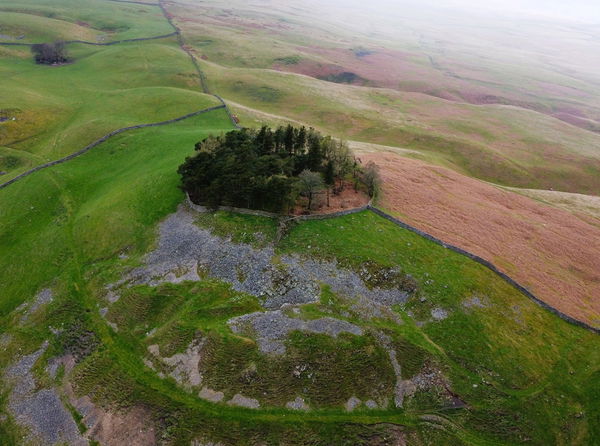 Kirkcarrion
Landmark
Middleton-in-Teesdale
County Durham
An ancient burial ground for a Bronze Age chieftain called Prince Caryn.
Never Miss A Fabulous Place
If you are afraid of missing out on all the fabulous places we post, or just want to be the first to know, then sign up to the Fabulous North.
Each week we will email you all the brand new places that we visit.
Sign Up To Alerts
Find Us On Facebook
We post all our new places daily on our Facebook Groups page, so join the group today and be notified when we add a new place.
Join Our Facebook Group