Markle Dovecote
Dovecote
East Lothian
Borders
Markle Dovecote
Dovecote In East Lothian, Borders
A dovecote or doocot located in East Linton near Markle.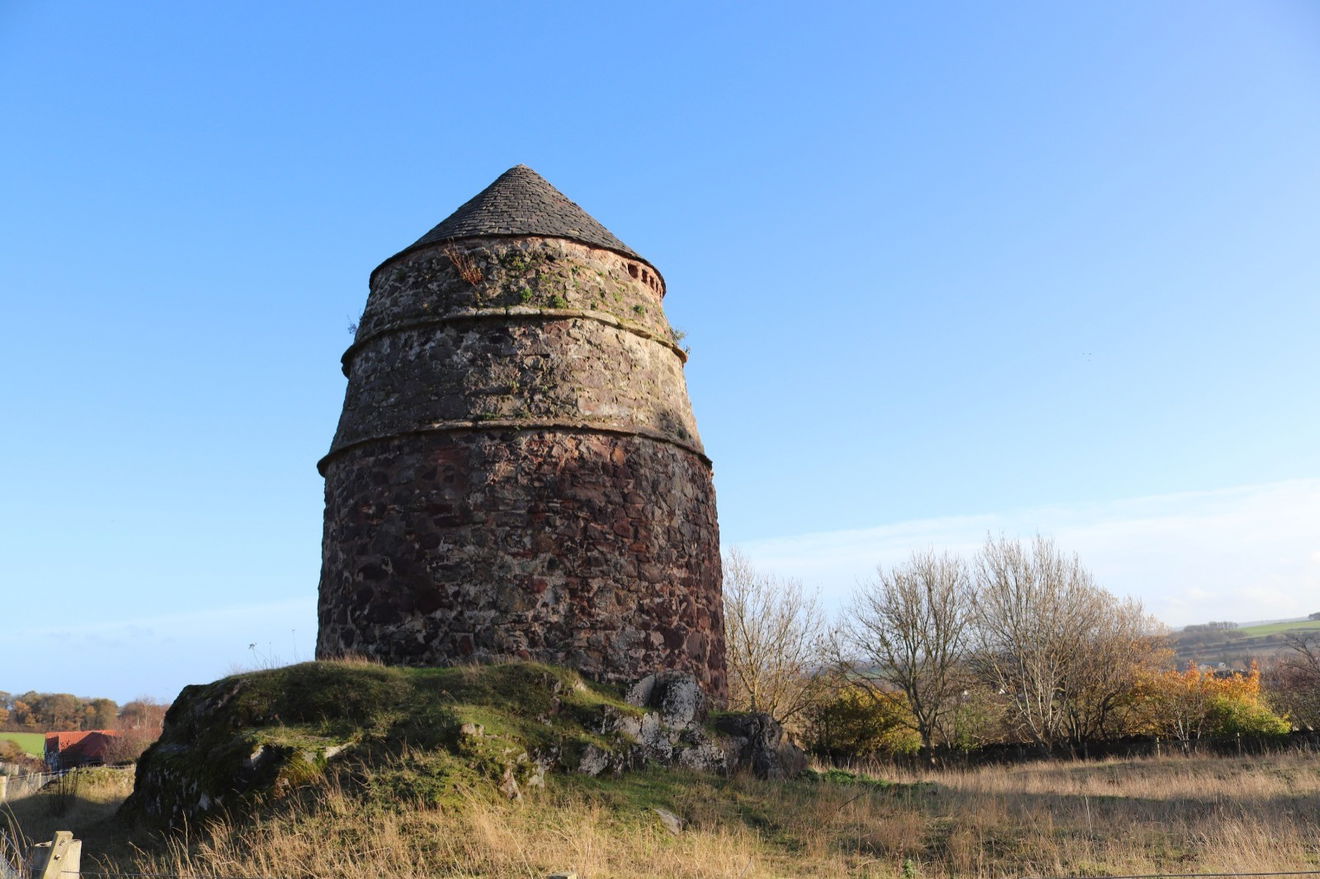 Dovecotes were usually circular or square stone or brick structures with nesting boxes built into the walls for the birds to roost and breed in. The nesting boxes were designed to allow easy collection of eggs and squabs (young pigeons) for food. Dovecotes (also known as doocots in bonny Scotland) often had hundreds or even thousands of nesting boxes stacked in tiers on the inside walls.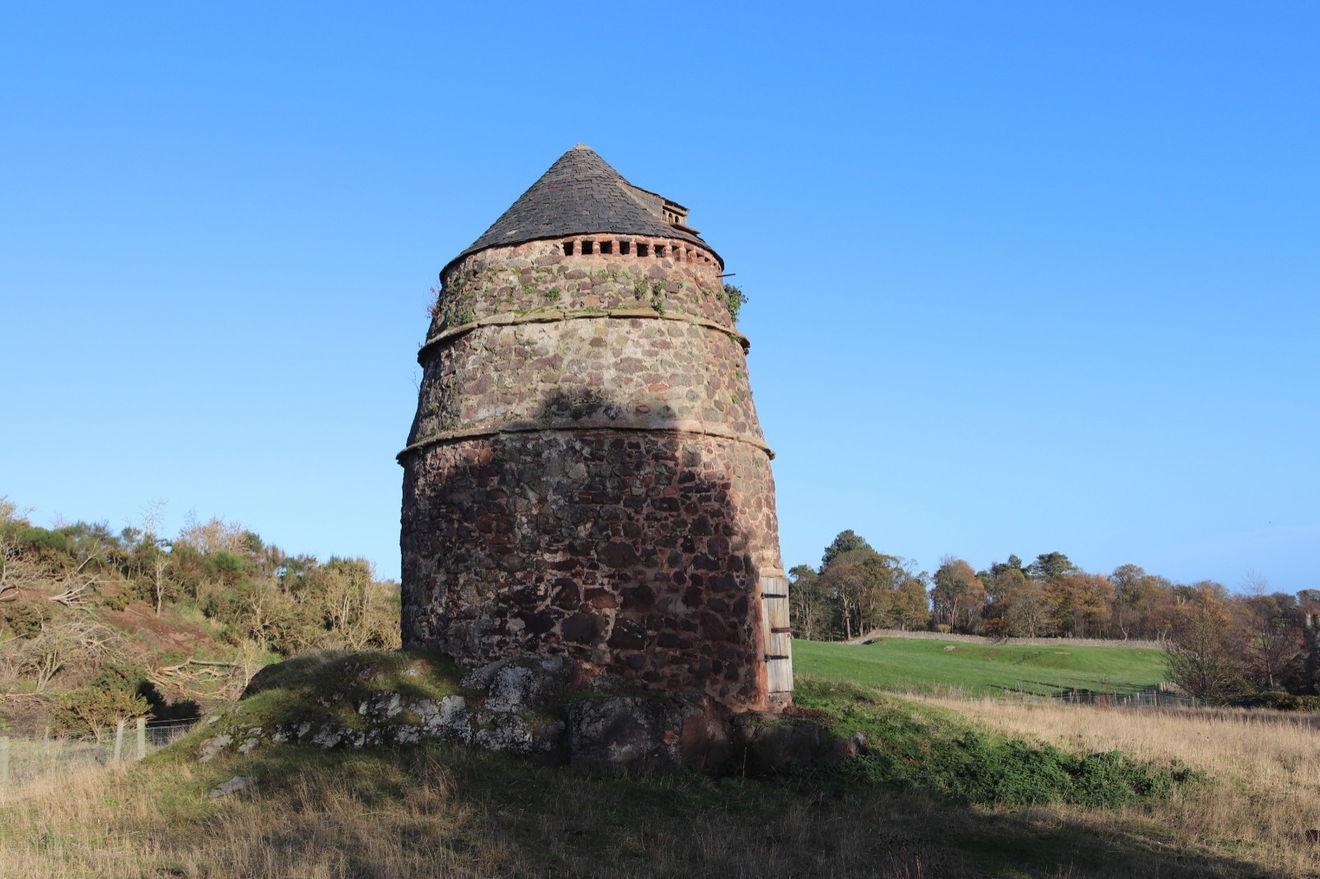 On the outside, dovecotes ranged from functional and plain to elaborate and highly decorated structures, depending on the wealth of the estate. Some were freestanding in courtyards while others were built into the walls of larger estate buildings. Dovecotes usually had a hatch or door to allow the birds access in and out of the building.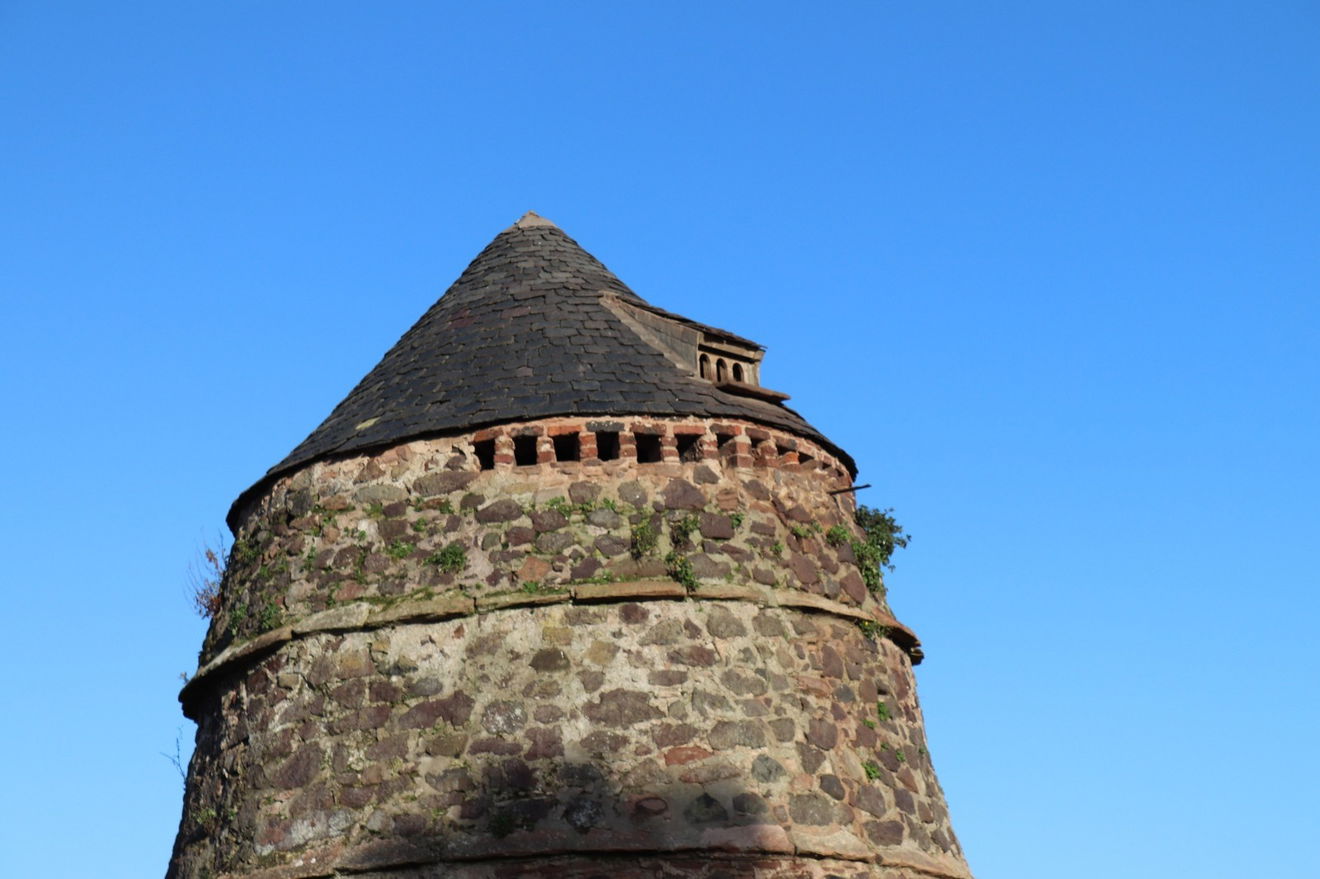 By providing a safe space for the pigeons to nest, dovecotes allowed estates to raise flocks of domesticated pigeons as a renewable food source.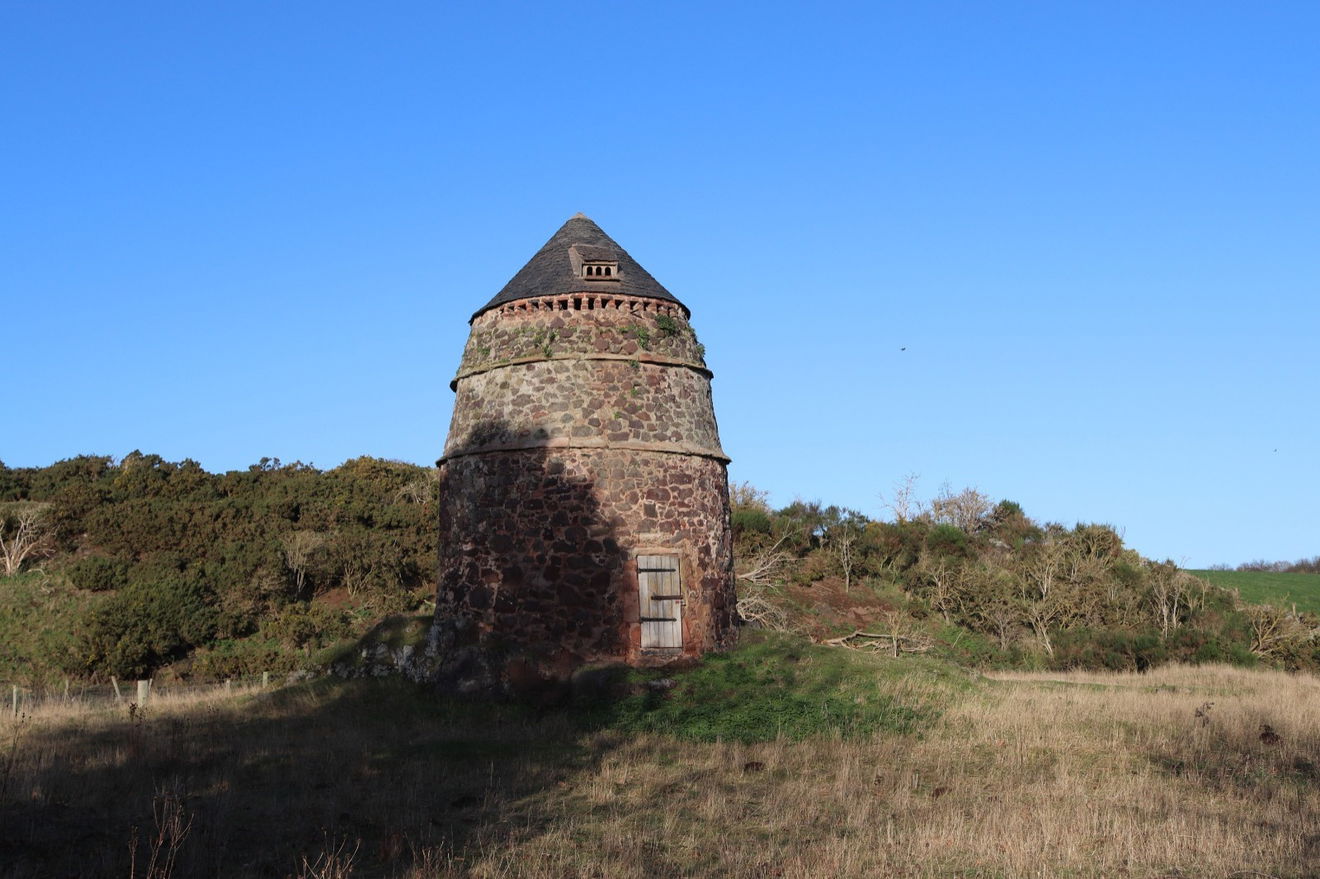 This dovecote up in East Linton near Markle is still in pretty good condition, although we didn't see any pigeons. There is a fence around it, so you can't get right up to it, but it is next to the road, so you could even take a photo from the comfort of your car!
How To Find Markle Dovecote
Where To Park For Markle Dovecote?
As you will just be taking a few quick snaps then you can park your car just off the road next to the dovecote.
Contributed by Simon Hawkins
Thanks for checking out this place on the Fabulous North! I do enjoy a wander out in to the countryside trying to find hidden gems that not many people know about. You can't beat a rogue Pele tower up a remote hill or a mysterious stone circle or a stunning waterfall secluded in a forest.
More Places from Simon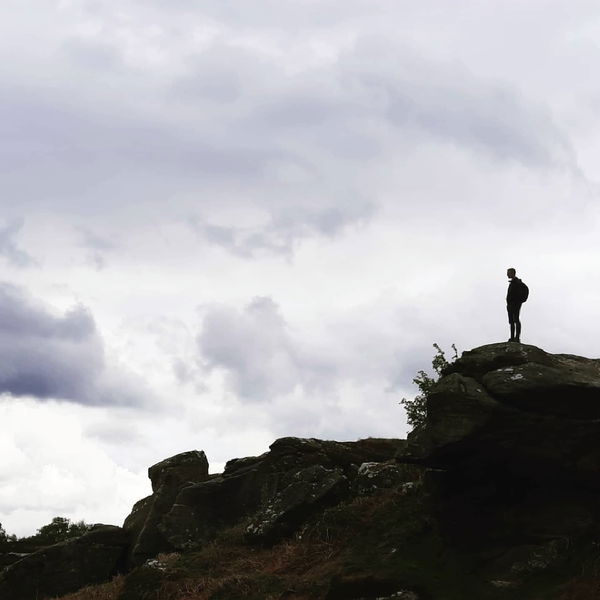 More Places In East Lothian
Find more fabulous places in East Lothian, Borders and if you know of a place we haven't listed, then let us know.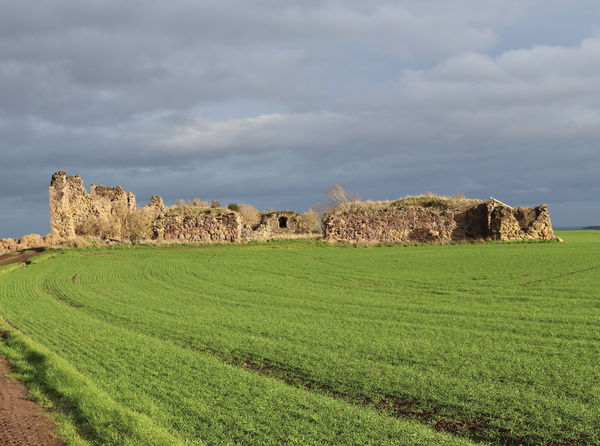 Barnes Castle
Castle
East Lothian
Borders
An unfinished castle built by Sir John Seton situated a few miles north-east of Haddington in East Lothian.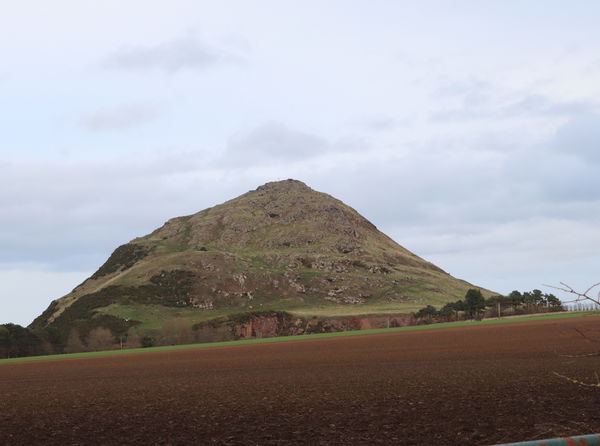 Berwick Law
Hill
East Lothian
Borders
A huge conical hill in North Berwick jutting out of the ground with spectacular views over East Lothian.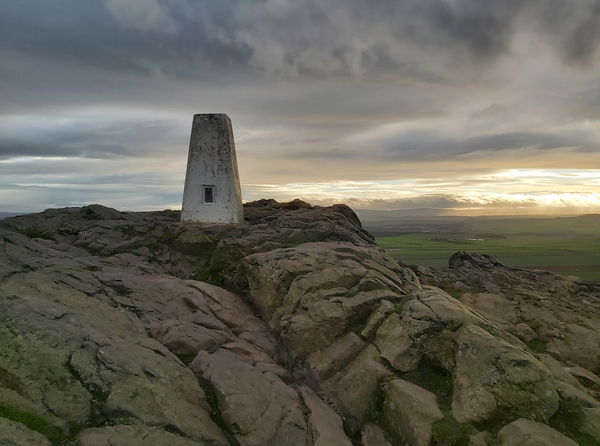 More Dovecotes
So this dovecote wasn't enough and you want more? Don't worry we have you covered.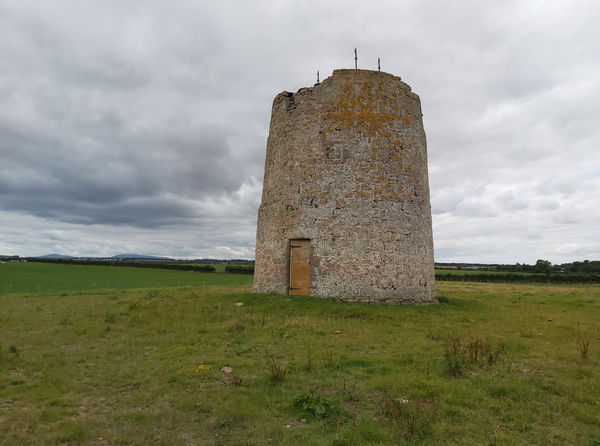 Haggerston Dovecote
Dovecote
Berwick Upon Tweed
Northumberland
Possibly an old windmill converted into a dovecote which is lined inside with brick nesting boxes
Never Miss A Fabulous Place
If you are afraid of misssing out on all the fabulous places we post, or just want to be the first to know, then sign up to the Fabulous North.
Each week we will email you all the brand new places that we visit.
Sign Up To Alerts
Find Us On Facebook
We post all our new places daily on our Facebook Groups page, so join the group today and be notified when we add a new place.
Join Our Facebook Group