Haggerston Dovecote
Dovecote
Berwick Upon Tweed
Northumberland
Haggerston Dovecot
Dovecote In Berwick Upon Tweed, Northumberland
Possibly an old windmill converted into a dovecote which is lined inside with brick nesting boxes
Just over the road from Haggerston Castle is an old dovecote that I must have driven past a fair few times, but hadn't realised until I spied it on the map.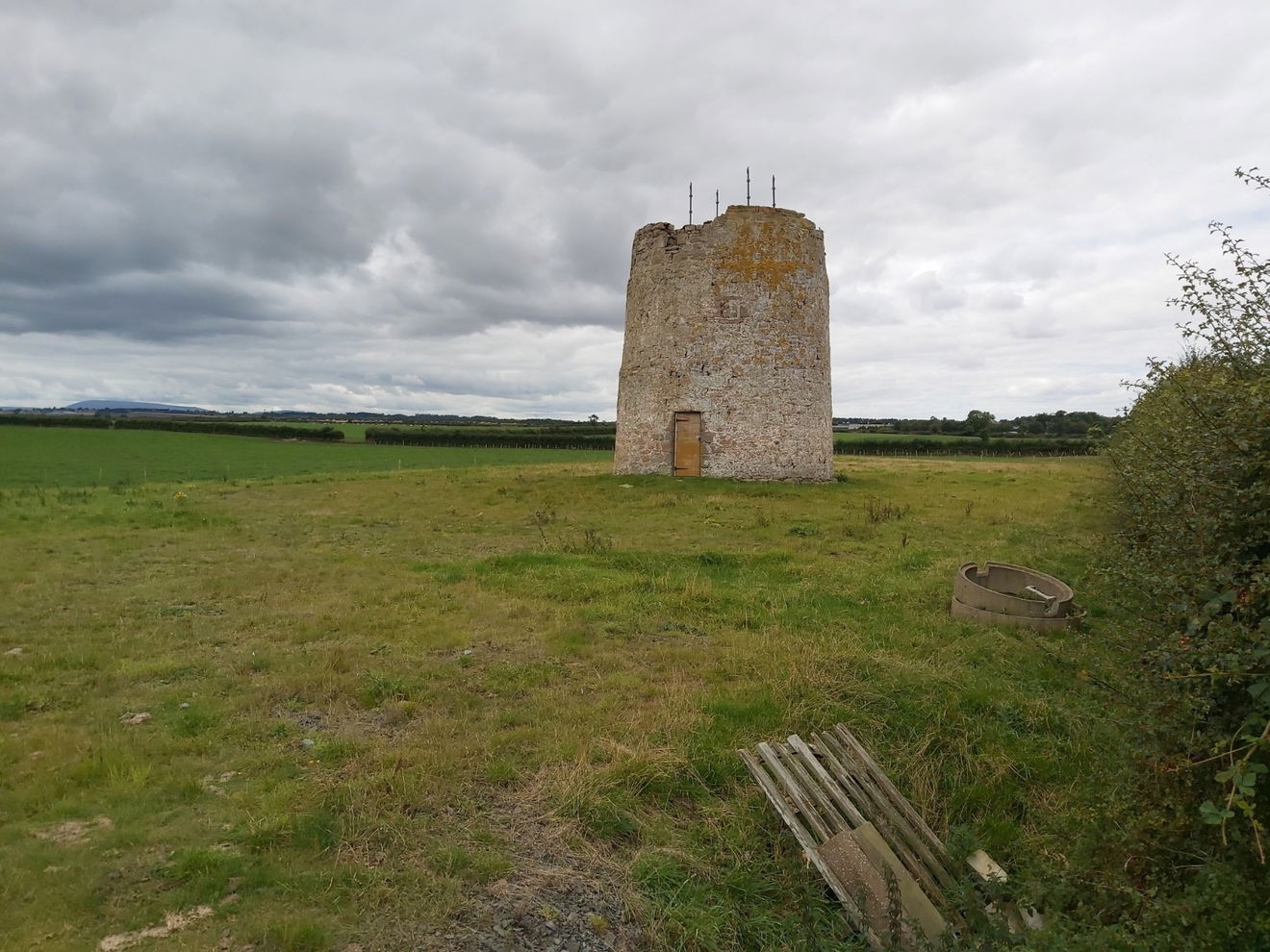 It is thought to have been originally been built as a windmill in the 17th century and was converted into a dovecote, in the 18th or 19th centuries.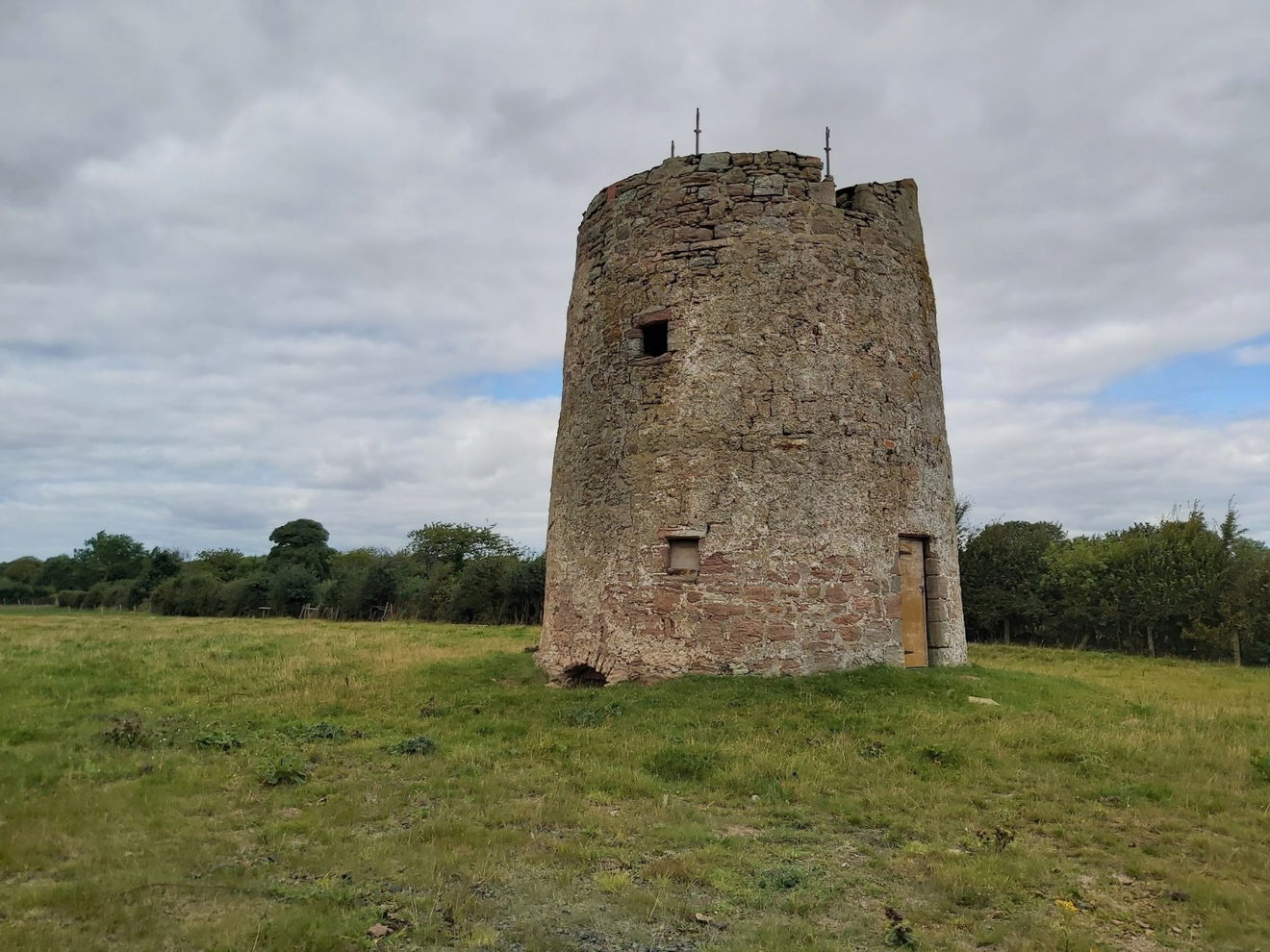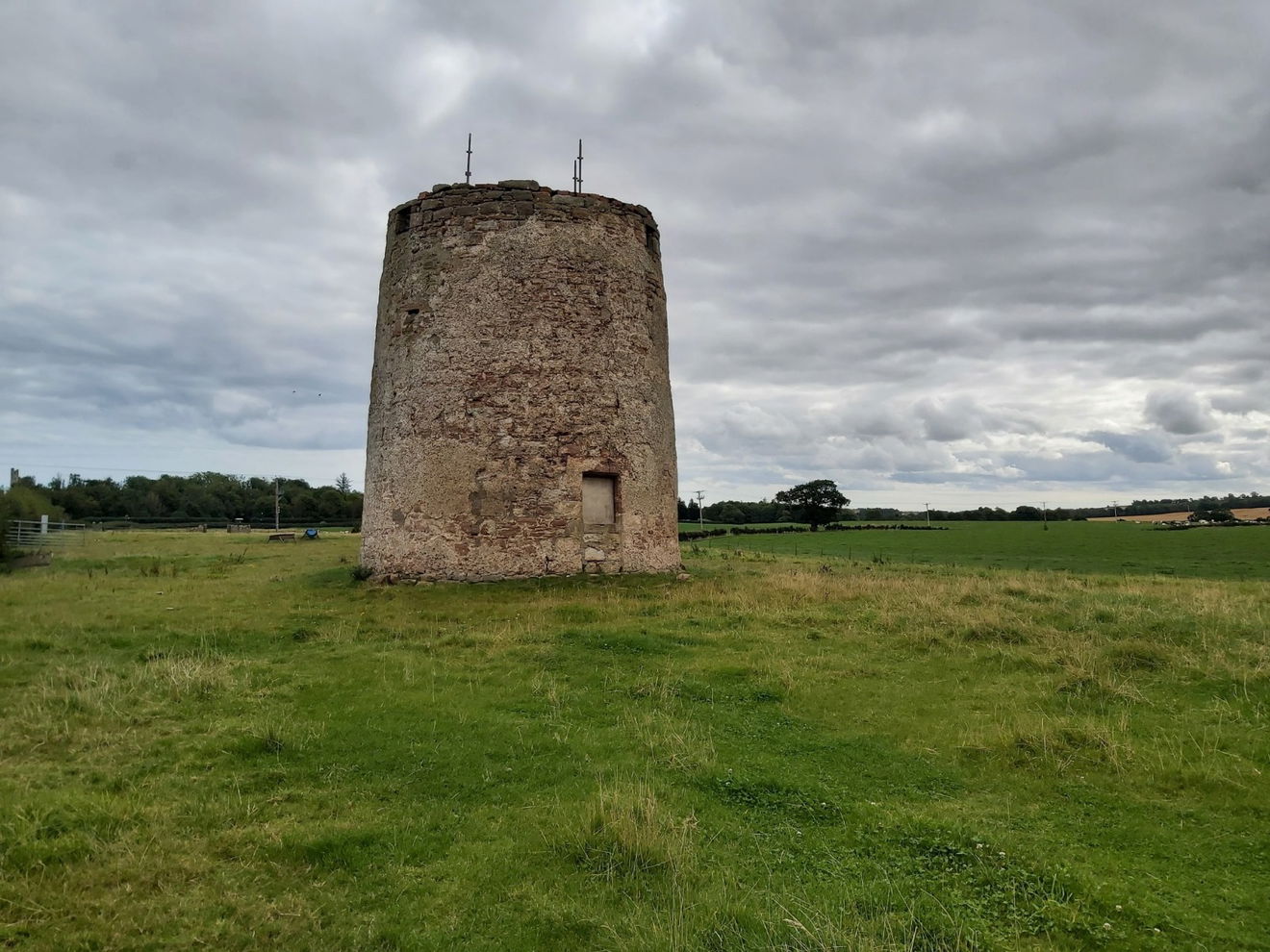 The Haggerston Dovecote is a cylindrical structure, made of coursed rubble stone. It is 9 meters tall and has a diameter of around 7 meters. The roof is missing, but the original conical roof with stone tiles is thought to have been replaced with a flat roof in the 19th century.
The interior of the dovecote is lined with 527 brick nesting boxes, arranged in three tiers, with 176 boxes in each tier. The boxes are accessed by a central ladder.
In the past, dovecotes like the Haggerston Dovecote were essential for providing a regular supply of fresh meat and eggs, particularly during the winter months when other sources of food were scarce. The dovecote could house a significant number of pigeons or doves.

Interior photo by Russel Wills.
It's just the other side of the A1 from Haggerston Castle, so if you're heading up that way, then take a quick 5 min diversion and tick another place off your bucket list!
How To Find Haggerston Dovecote
Where To Park For Haggerston Dovecote?
You can park your car off road next to the dovecot.
Contributed by Simon Hawkins
Thanks for checking out this place on the Fabulous North! I do enjoy a wander out in to the countryside trying to find hidden gems that not many people know about. You can't beat a rogue Pele tower up a remote hill or a mysterious stone circle or a stunning waterfall secluded in a forest.
More Places from Simon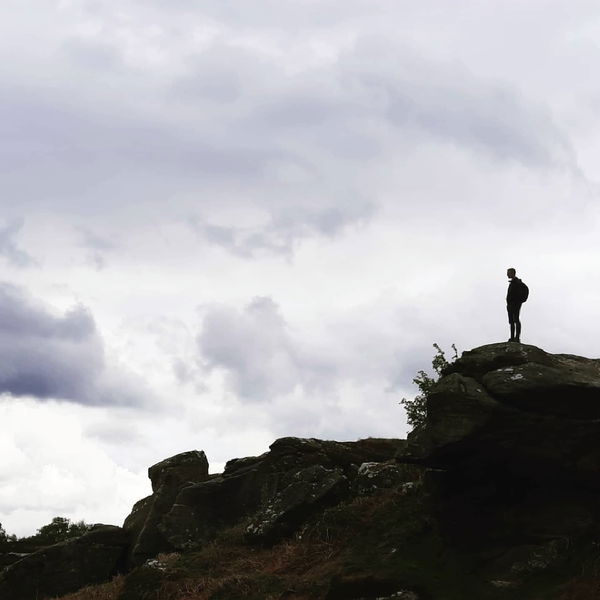 More Places In Berwick Upon Tweed
Find more fabulous places in Berwick Upon Tweed, Northumberland and if you know of a place we haven't listed, then let us know.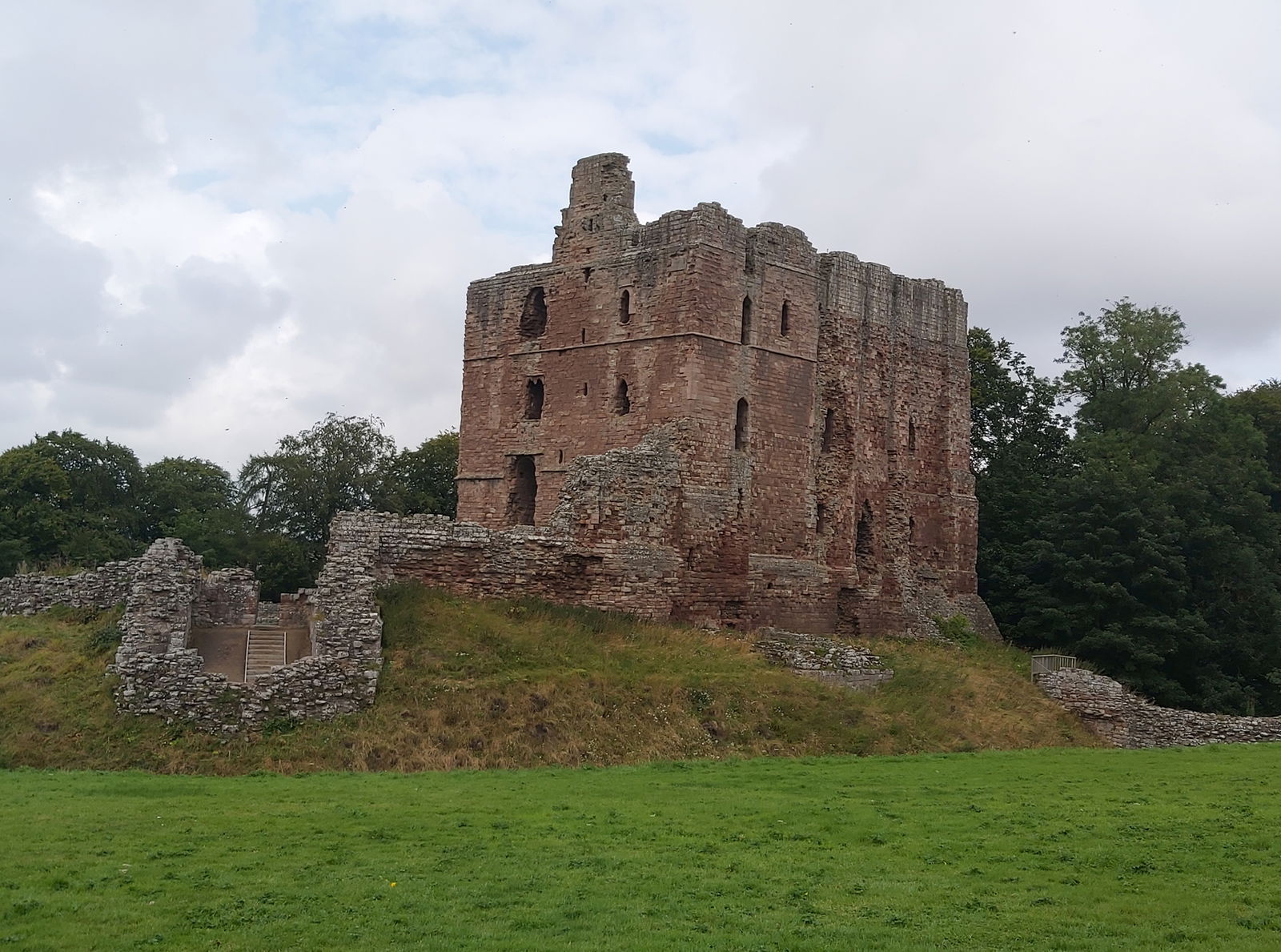 Norham Castle
Castle
Berwick Upon Tweed
Northumberland
A 12th century castle that saw plenty of action during the wars between England and Scotland.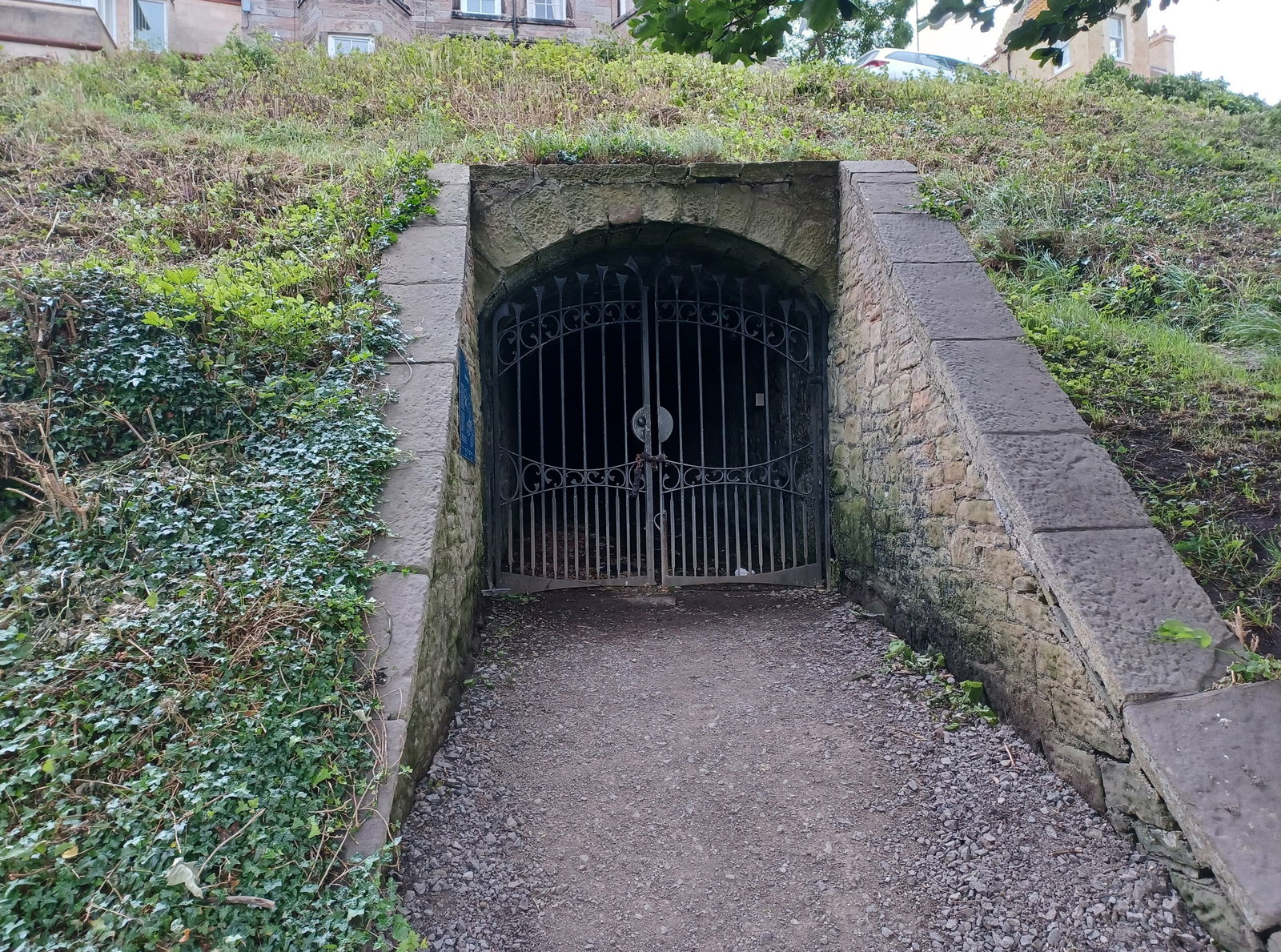 Bank Hill Ice House
Building
Berwick Upon Tweed
Northumberland
A Grade II listed building that was constructed in 1796 to store ice for the fishing industry.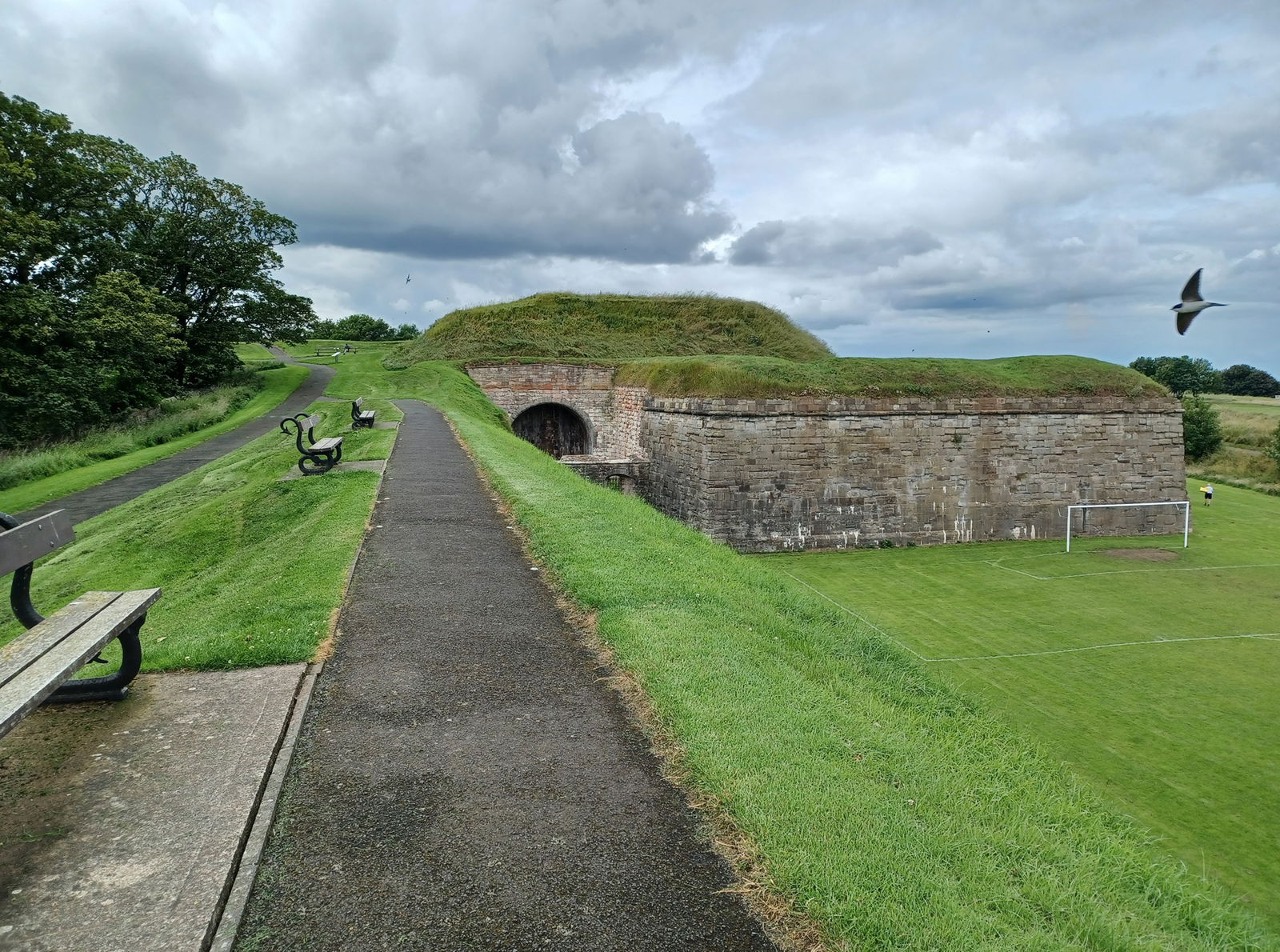 More Dovecotes
So this dovecote wasn't enough and you want more? Don't worry we have you covered.
Oh no! We couldn't find any more places for this category. Don't worry, we're adding new places all the time, so please check back again soon.
Find Us On Facebook
We post all our new places daily on our Facebook Groups page, so join the group today and be notified when we add a new place.
Join Our Facebook Group