Bank Hill Ice House
Building
Berwick Upon Tweed
Northumberland
Bank Hill Ice House
Building In Berwick Upon Tweed, Northumberland
A Grade II listed building that was constructed in 1796 to store ice for the fishing industry.
The Ice House on Bank Hill in Berwick-upon-Tweed is a Grade II listed building that was constructed in 1796. It was built to store ice for the fishing industry, which was a major economic activity in the town at the time.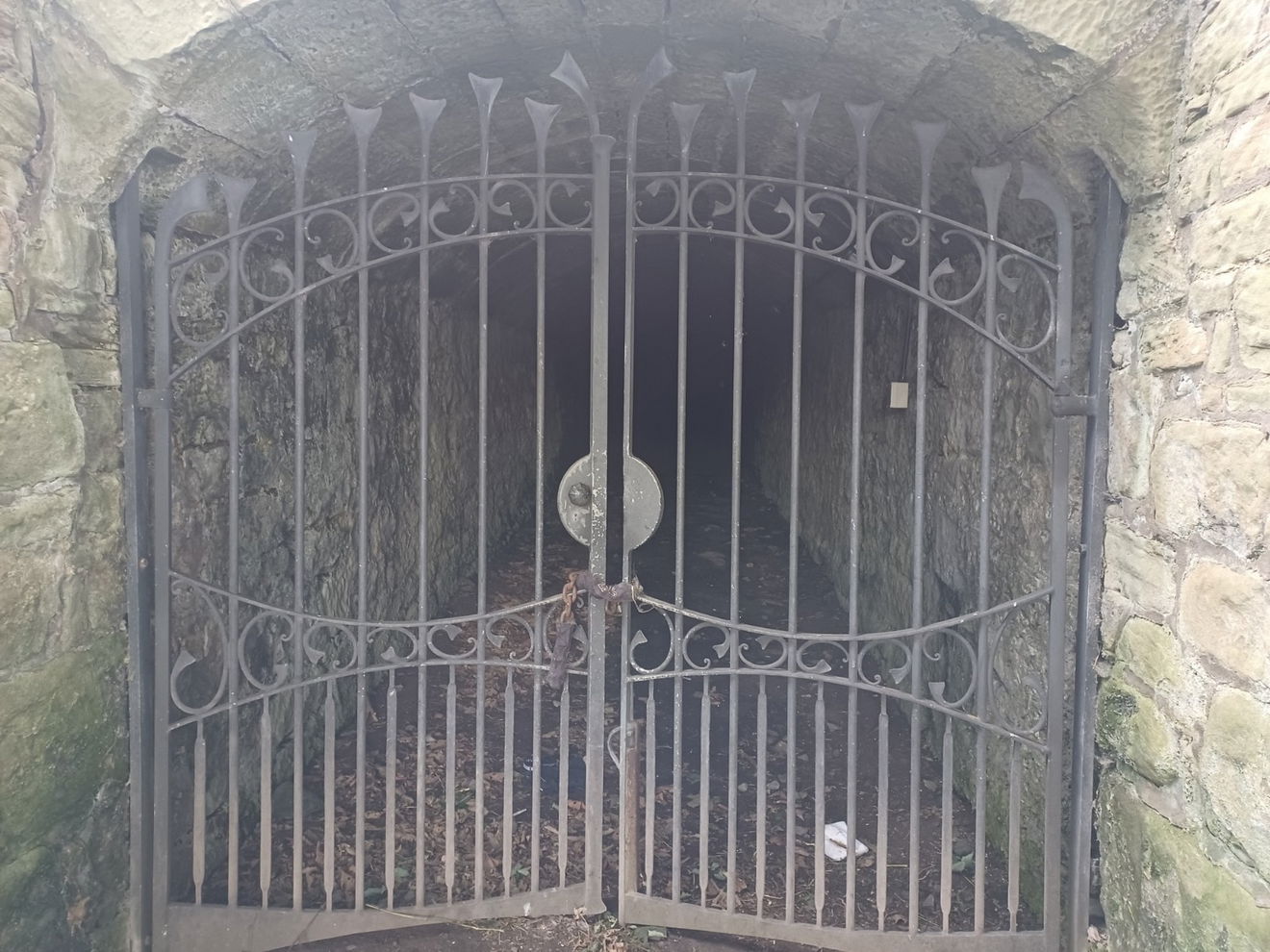 The ice was collected from the River Tweed and from specially flooded pools (known as "stanks") during the winter. It was then stored in the ice house, where it could be kept cool throughout the summer. Prior to this the salmon transported from Berwick would have been either pickled or boiled. In order to prevent the blocks of ice from freezing into one huge lump, and thus preventing it from being used easily, each layer of ice would have a layer of sawdust sprinkled over it.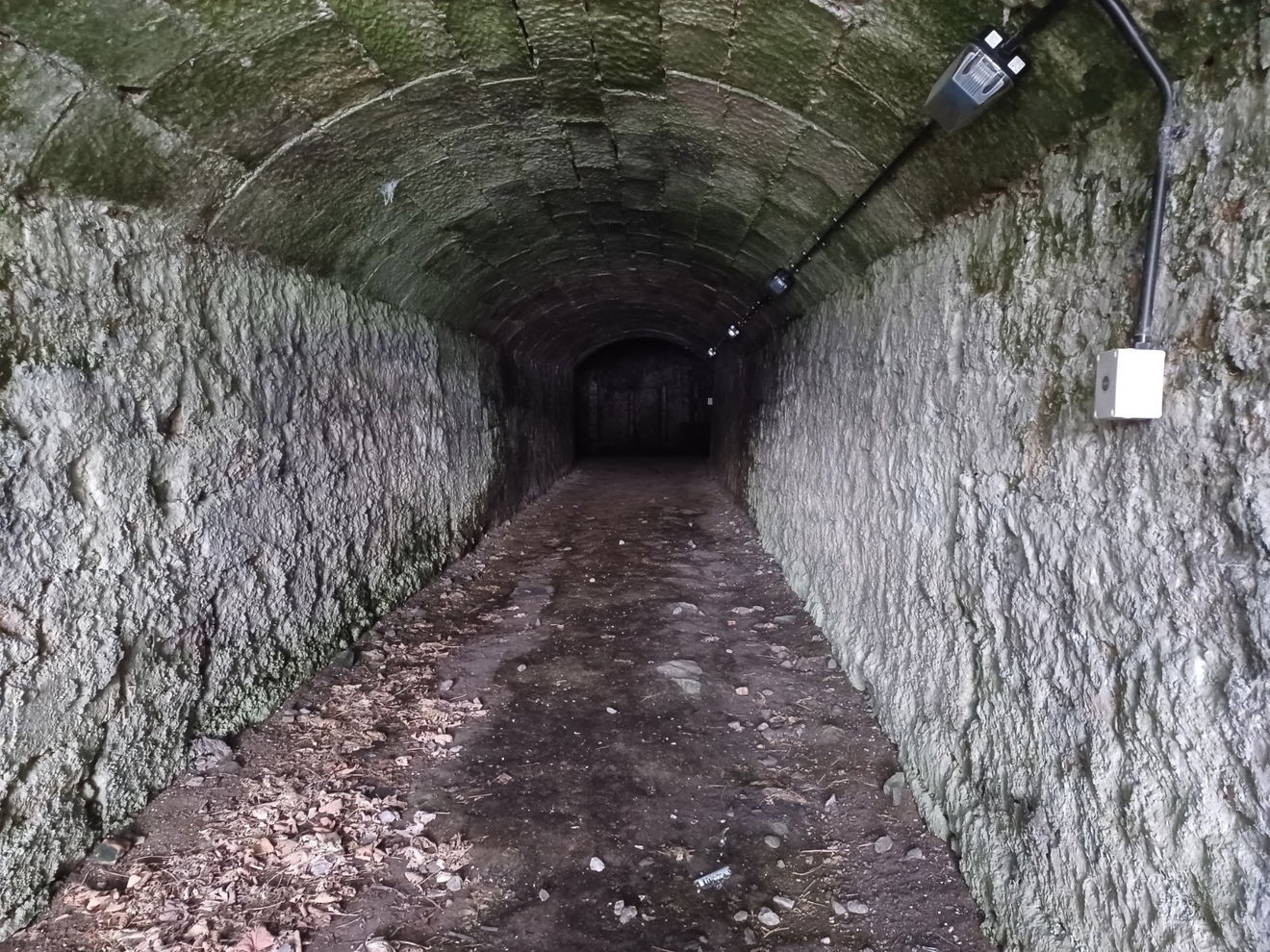 The Ice House is built into the hillside and is covered with earth, which acts as an insulating layer. The entrance tunnel is barrel vaulted and leads to the main chamber, which is 11 meters long and 7.4 meters wide. The roof of the main chamber is also barrel vaulted and is 7.6 meters high. It is a relatively early example of an Ice House, particularly for the fishing industry and is still relatively intact. Historic England consider it a nationally important structure in relation to the north east fishing industry.
As the use of ice began to dwindle in the fishing industry the Ice House was linked to the properties above it by new doorways and stairs so it could be used as a basement. The doorways still remain although the stairways up to them can only be seen as shadows on the stonework. It was designated as an air raid shelter during World War II and was later used for storage. It is currently cared for by the Berwick Preservation Trust.
How To Find Bank Hill Ice House
Where To Park For Bank Hill Ice House?
Show Parking On Google Maps
Lat / Long
55.771197, 55.771197
What three words
There is parking not too far away at Castle Gate Car Park.
Contributed by Andrew Gardner
I love being outdoors, in nature, and experiencing the relaxation it brings. Wandering through the northern countryside seeing unexpected buildings, historic places and occasionally surprised wildlife is one of life's great pleasures.
More Places from Andrew
More Places In Berwick Upon Tweed
Find more fabulous places in Berwick Upon Tweed, Northumberland and if you know of a place we haven't listed, then let us know.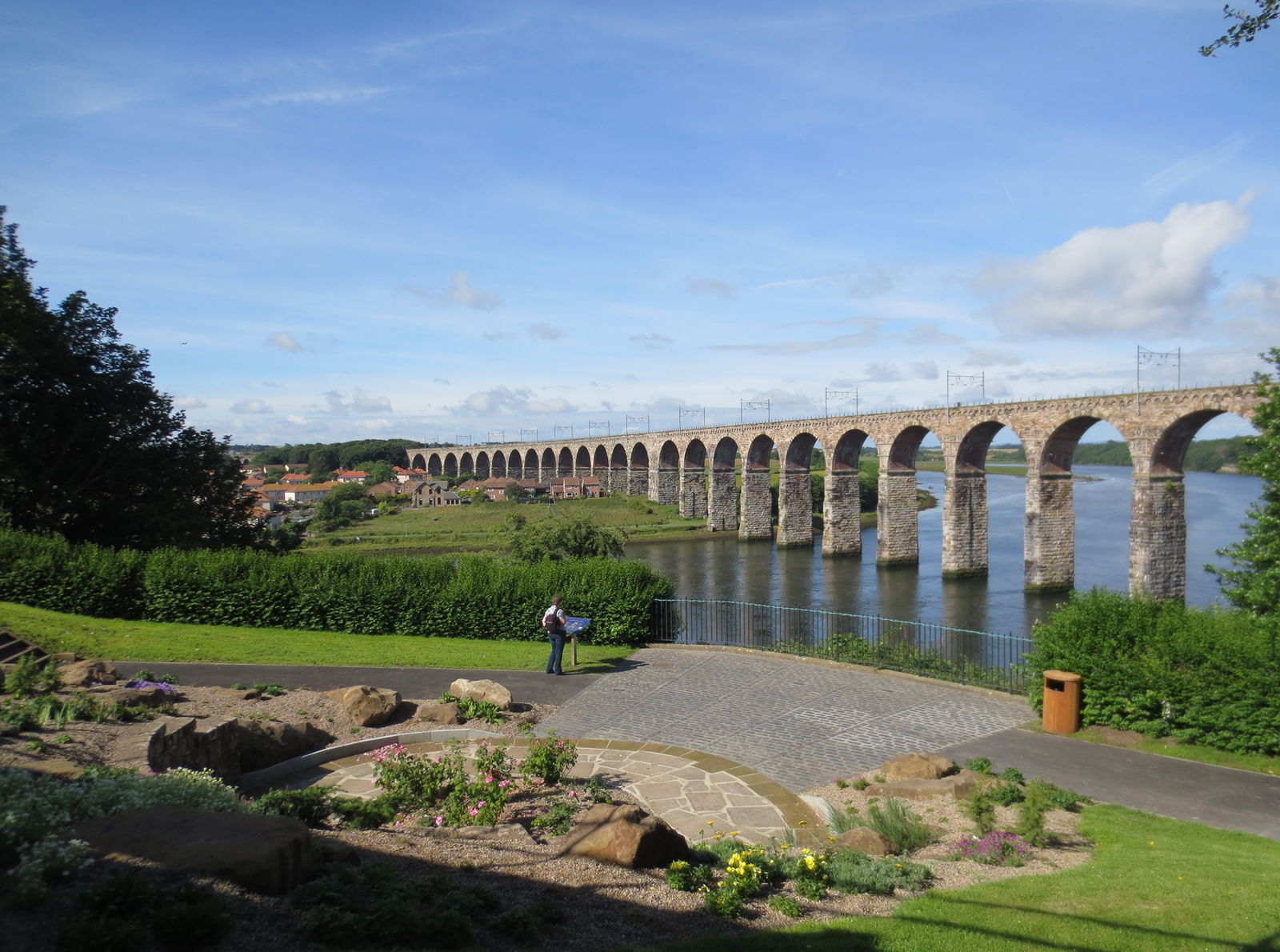 Berwick Parks
Landscape
Berwick Upon Tweed
Northumberland
Two Parks, Castle Vale and Coronation Park, set either side of Berwick Station which include footpaths, shelters, rose gardens and a lily pond.
Haggerston Dovecote
Dovecote
Berwick Upon Tweed
Northumberland
Possibly an old windmill converted into a dovecote which is lined inside with brick nesting boxes
Union Chain Bridge
Bridge
Berwick Upon Tweed
Northumberland
When originally built, the Union Chain Bridge near Berwick Upon Tweed was the longest wrought iron suspension bridge in the world.
More Buildings
So this building wasn't enough and you want more? Don't worry we have you covered.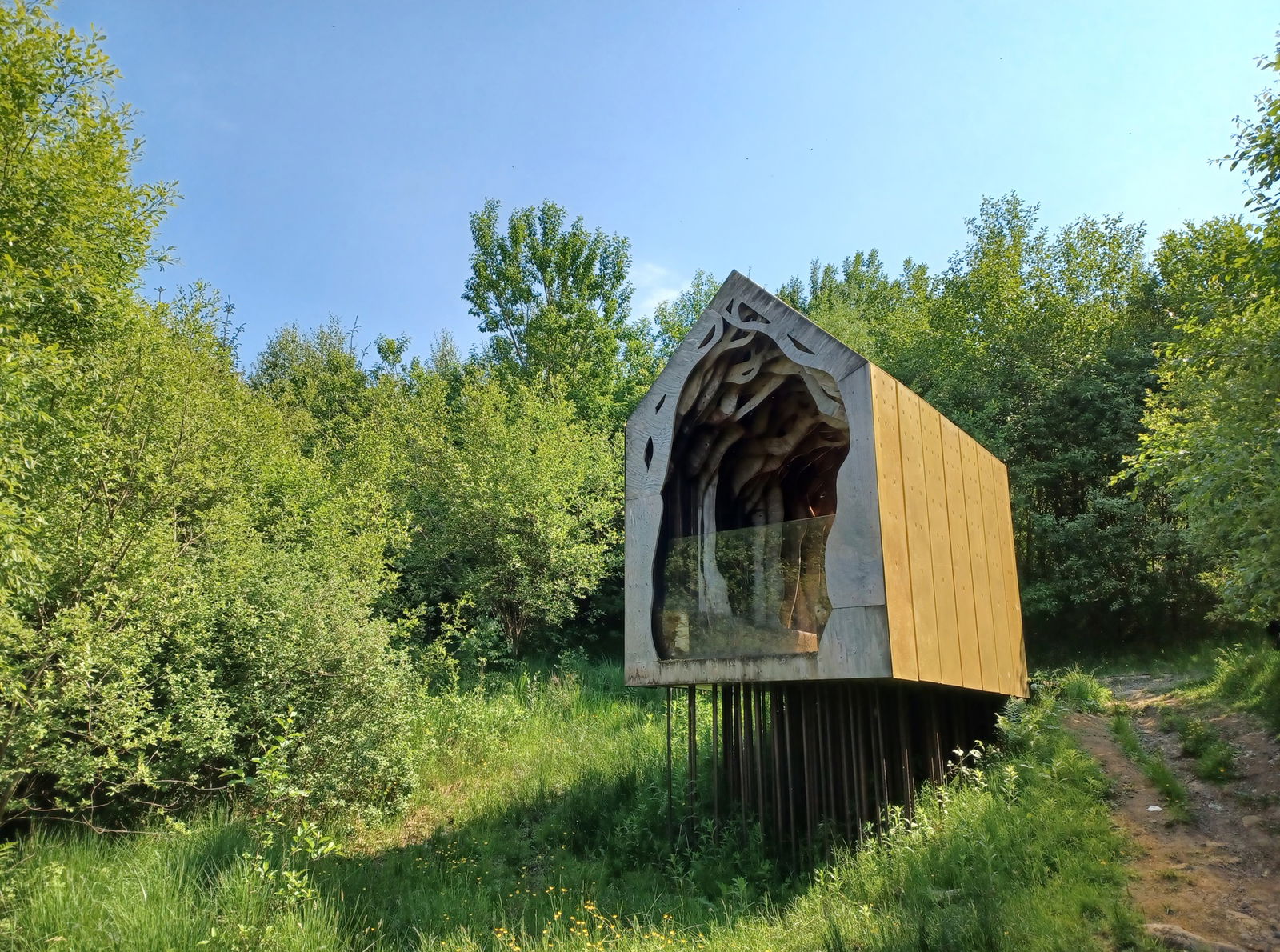 Freya's Cabin
Building
Kielder
Northumberland
A timber cabin set on the banks of Kielder Water mirrored on the opposite bank by another, more simple hut.
Tynemouth Watch House
Building
Tynemouth
Tyne And Wear
A museum dedicated to the Volunteer Life Brigade at Tynemouth.
Washington F Pit
Building
Washington
Tyne And Wear
Small museum showcasing the history of coal mining in the region.
Find Us On Facebook
We post all our new places daily on our Facebook Groups page, so join the group today and be notified when we add a new place.
Join Our Facebook Group