Source of the North Tyne River
Standing Stone
Kielder
Northumberland
Source of the North Tyne River
Standing Stone In Kielder, Northumberland
A standing stone marking the northern source of the River Tyne in Deadwater.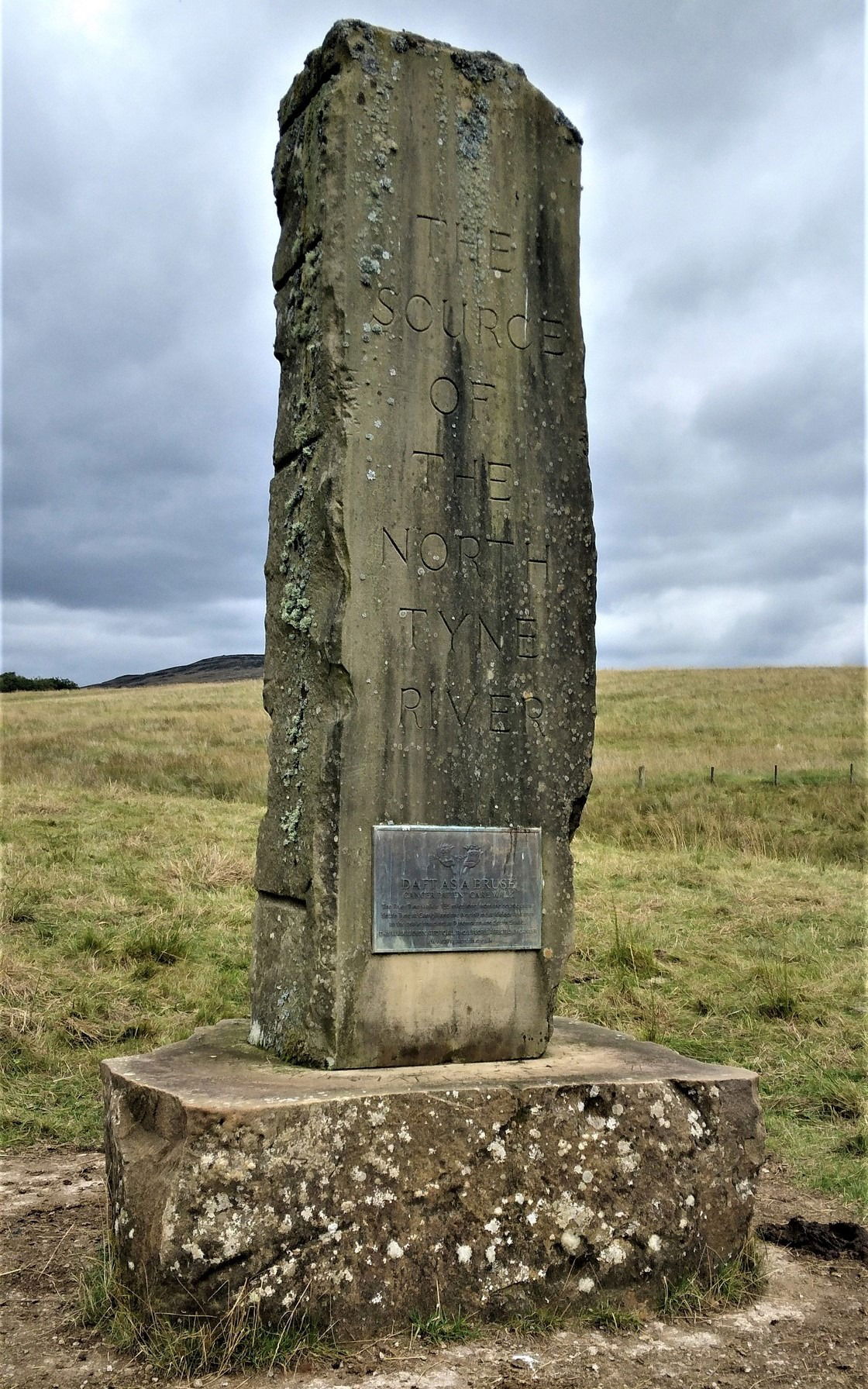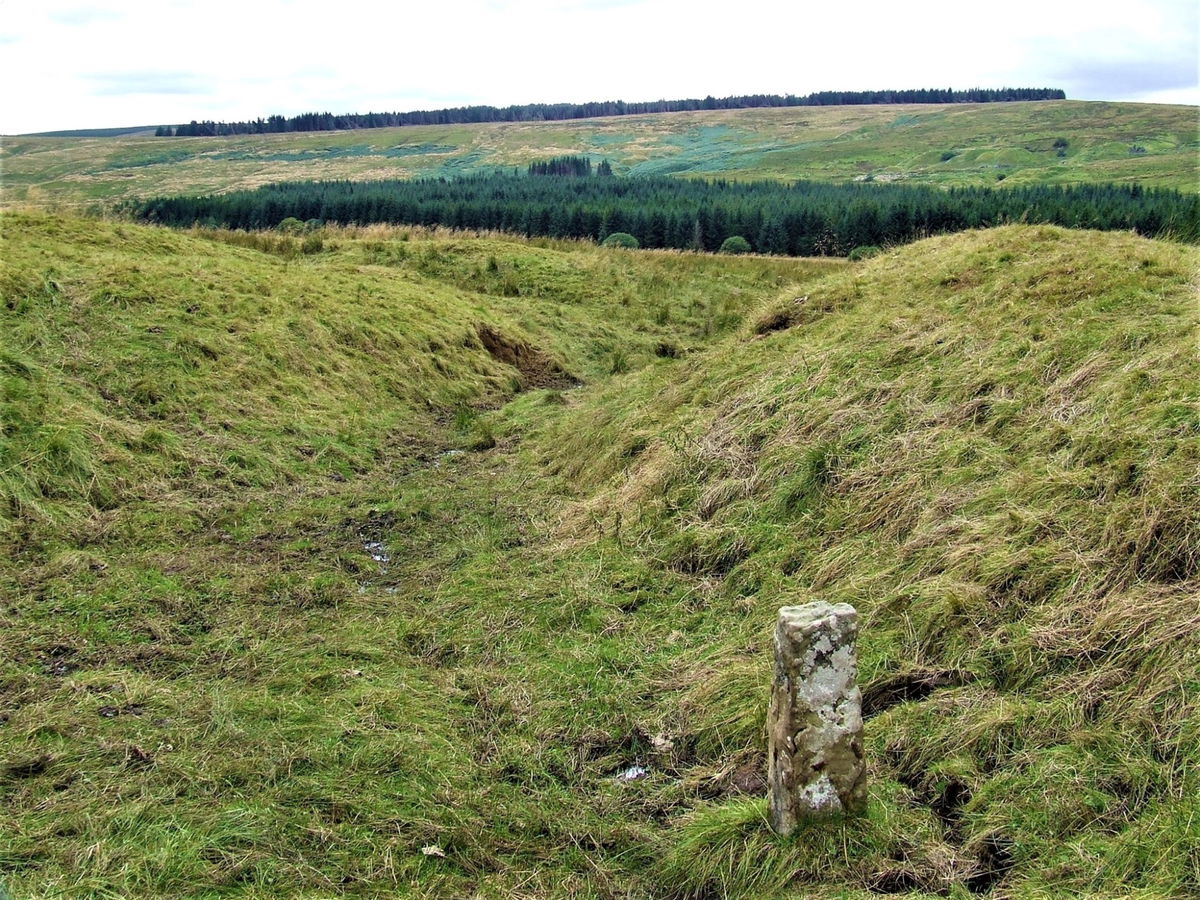 The water flows from here into Kielder reservoir before making its way through Bellingham, under the first bridge at Wark where it meets up with the southern source at Warden Rock near Hexham at a placed known as Watersmeet.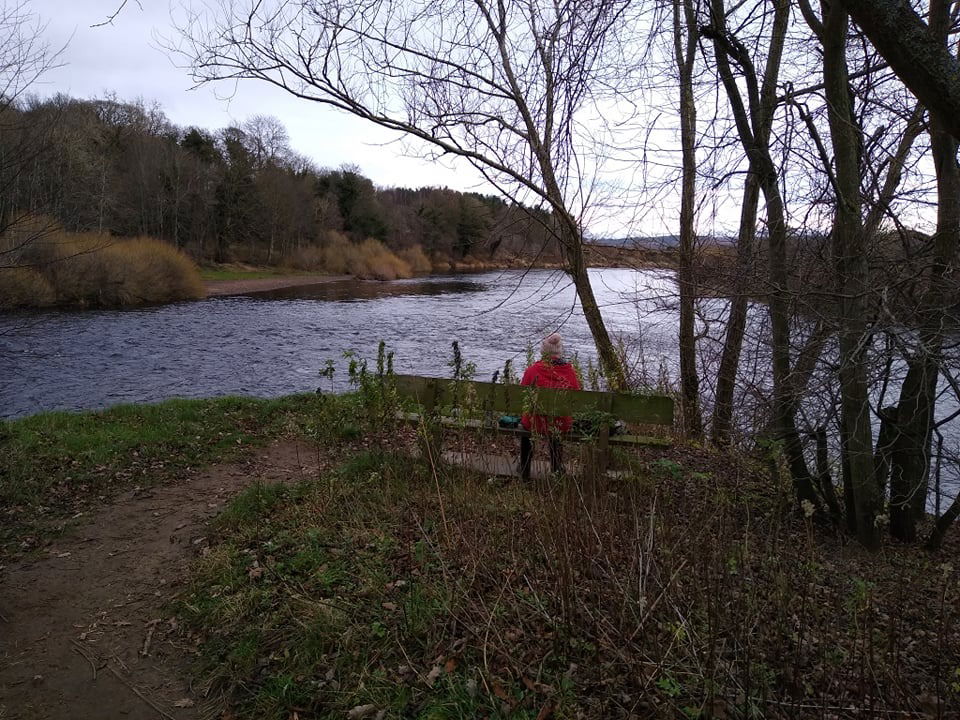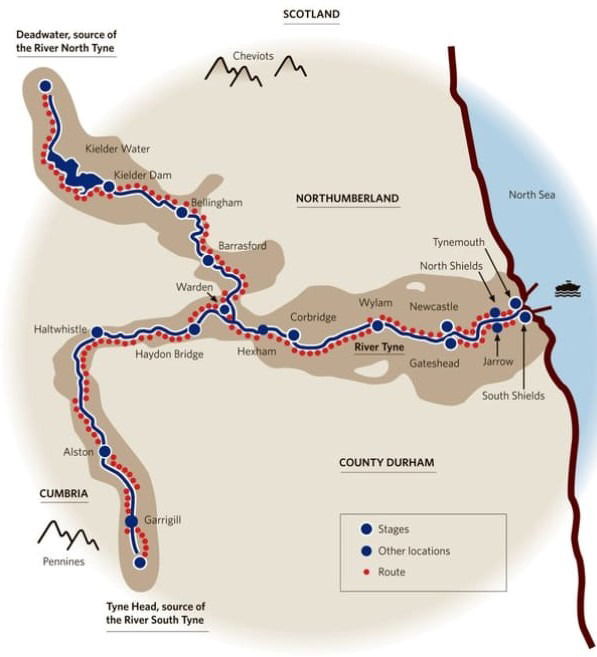 Thanks to Len Potts for the photos of the marker stone and to Fabulous North royalty Terry and Dorothy Gardner for the photo of Watersmeet.
And if you want to see the stone being put into place by a Chinook, here is a short video for you to enjoy.
How To Find Source of the North Tyne River
Where To Park For Source of the North Tyne River?
Show Parking On Google Maps
Lat / Long
55.268664, 55.268664
What three words
You can park off road nearby to the marker, right on the England and Scotland border.
Contributed by Simon Hawkins
Thanks for checking out this place on the Fabulous North! I do enjoy a wander out in to the countryside trying to find hidden gems that not many people know about. You can't beat a rogue Pele tower up a remote hill or a mysterious stone circle or a stunning waterfall secluded in a forest.
More Places from Simon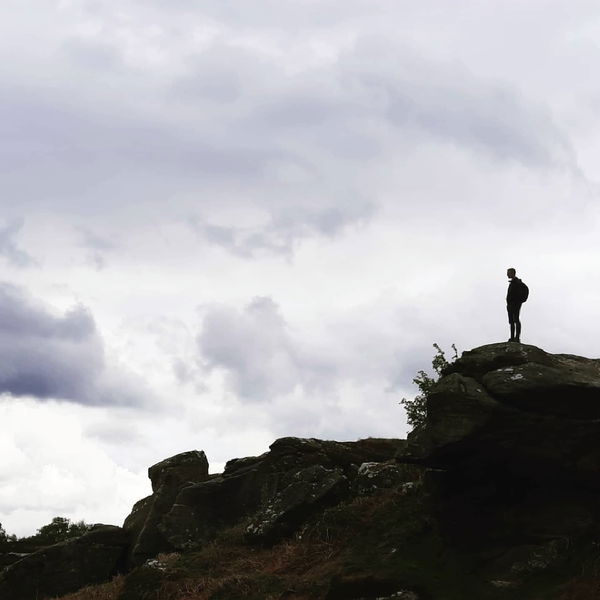 More Places In Kielder
Find more fabulous places in Kielder, Northumberland and if you know of a place we haven't listed, then let us know.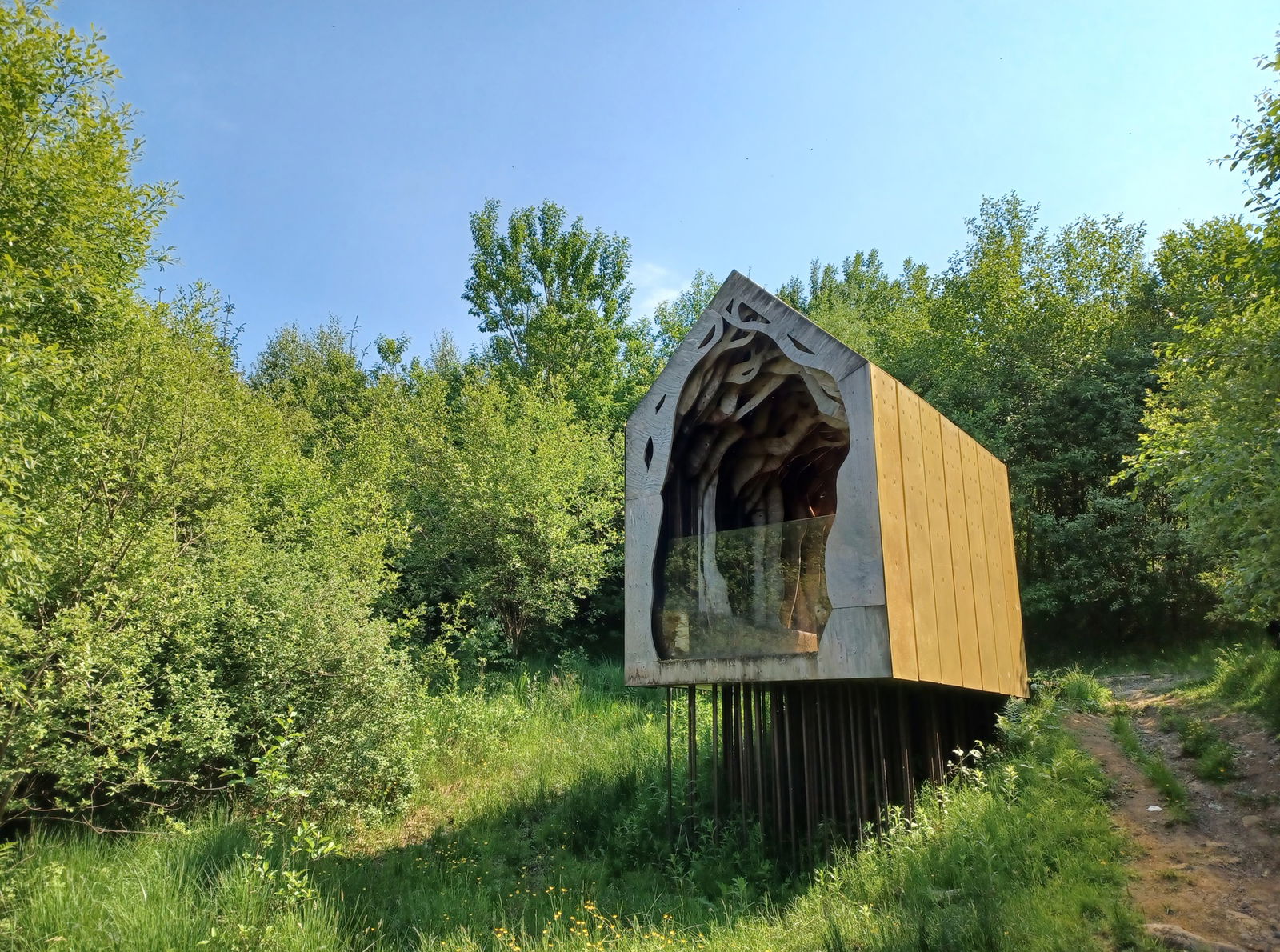 Freya's Cabin
Building
Kielder
Northumberland
A timber cabin set on the banks of Kielder Water mirrored on the opposite bank by another, more simple hut.
More Standing Stones
So this standing stone wasn't enough and you want more? Don't worry we have you covered.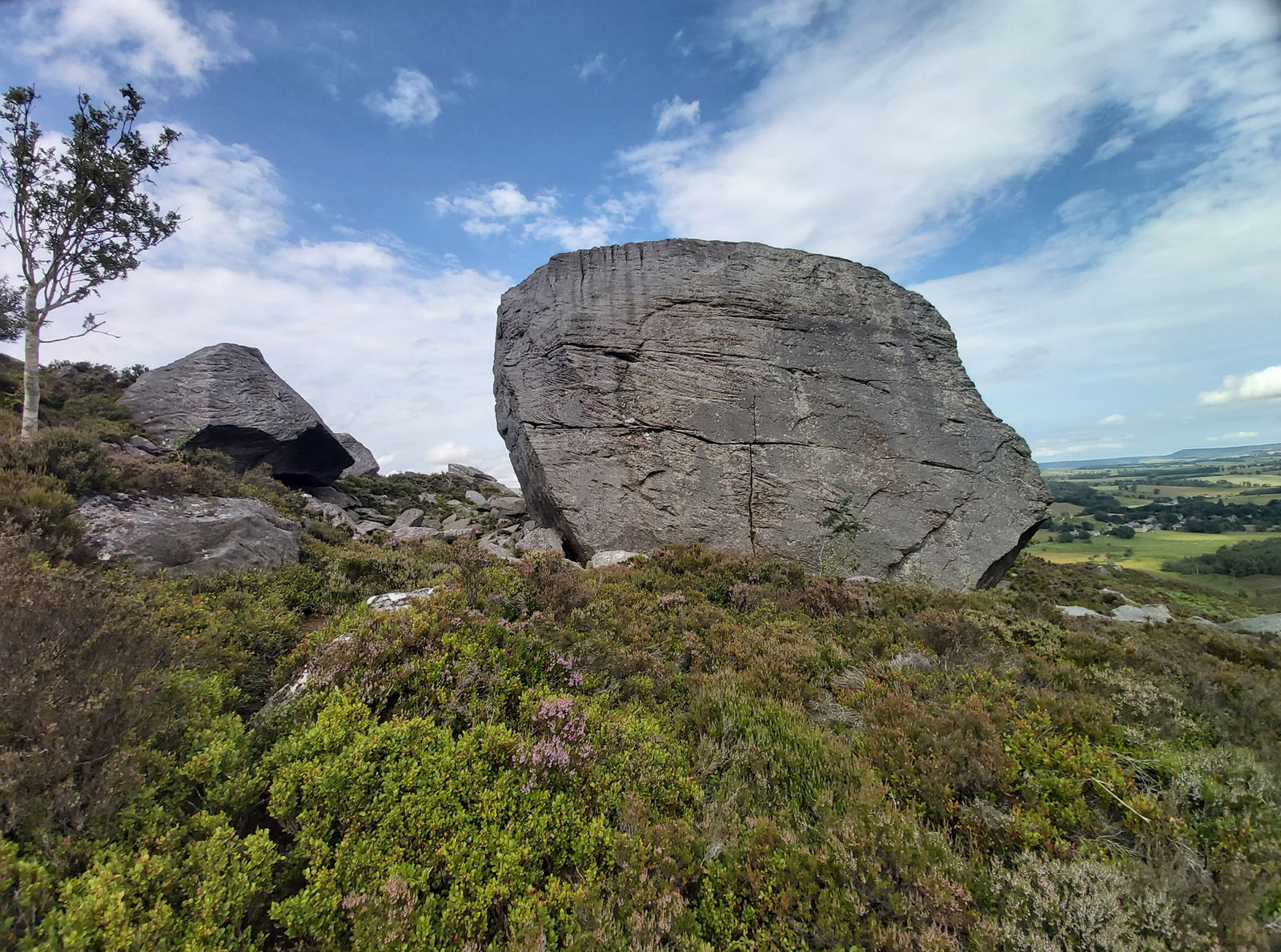 Drake Stone
Standing Stone
Harbottle
Northumberland
Quite simply the biggest free standing boulder in Northumberland!
Hurl Stone
Standing Stone
Chillingham
Northumberland
A 4m standing stone, most likely a headless cross, maybe thrown there by giants or the devil.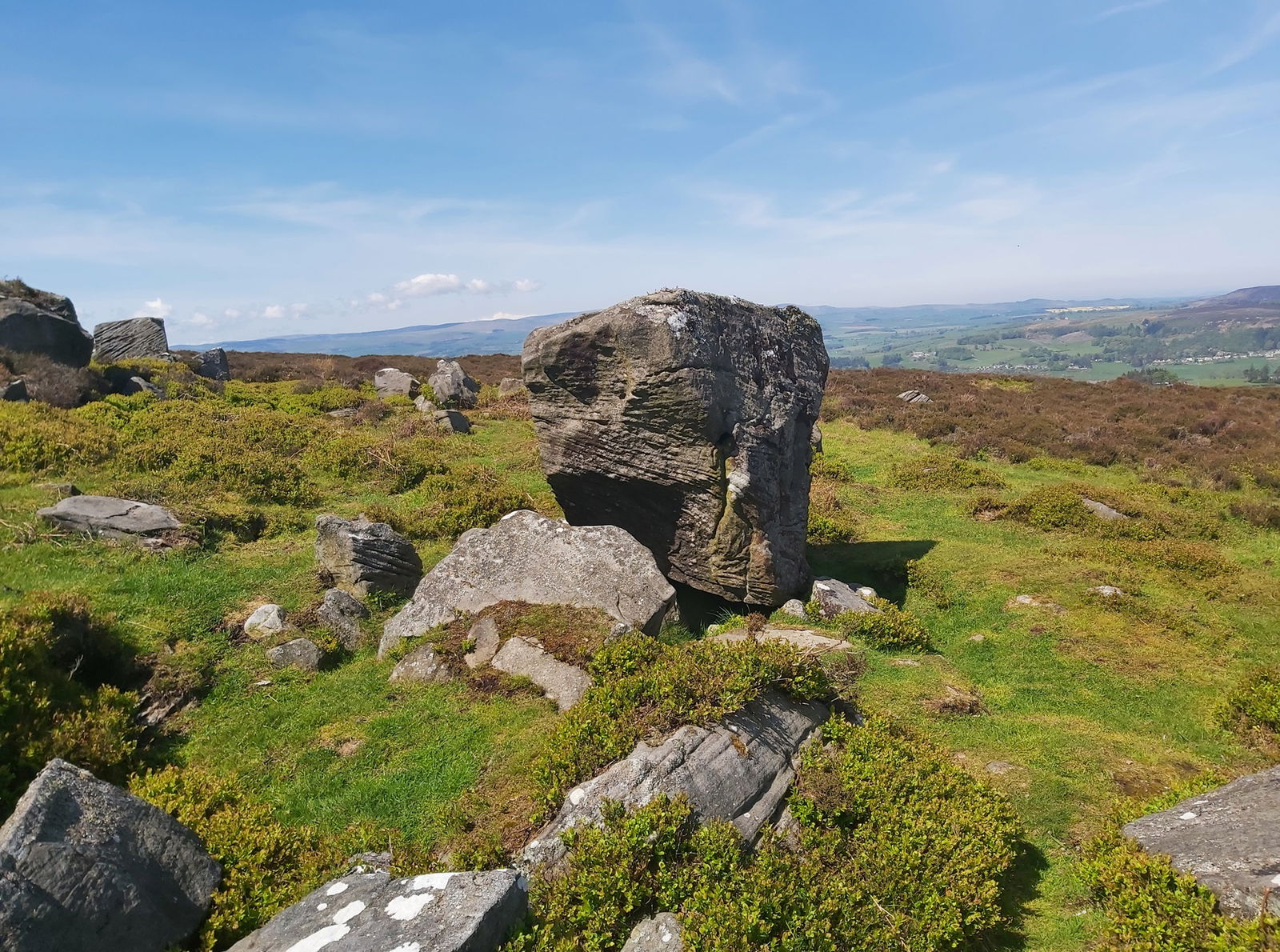 Find Us On Facebook
We post all our new places daily on our Facebook Groups page, so join the group today and be notified when we add a new place.
Join Our Facebook Group