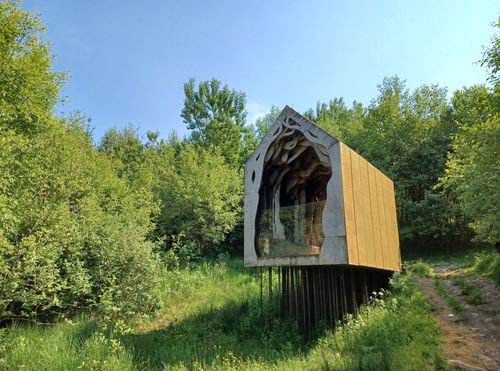 Freya's Cabin
Building
Kielder
Northumberland
A timber cabin set on the banks of Kielder Water mirrored on the opposite bank by another, more simple hut.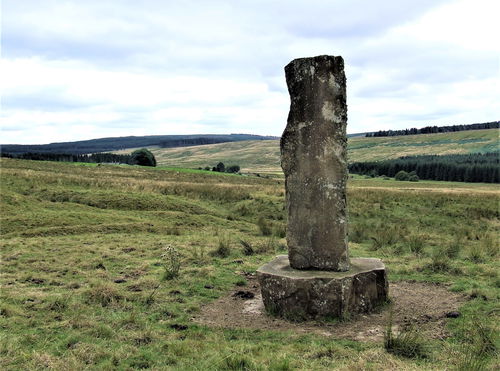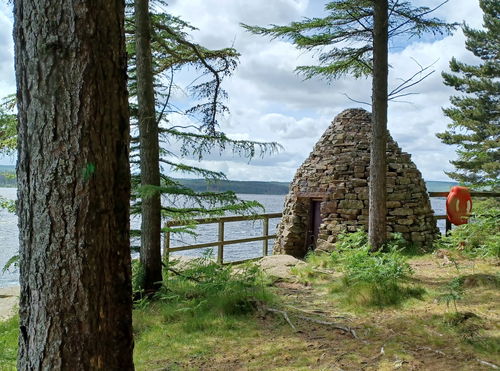 Wave Chamber
Art
Kielder
Northumberland
Small Camera Obscura on the edge of Kielder Reservoir.
Filter Results
Filter the places by category or their location, or even search by a keyword.