Watersmeet
Water
Hexham
Northumberland
Watersmeet
Water In Hexham, Northumberland
The meeting place of the north and south River Tyne sources.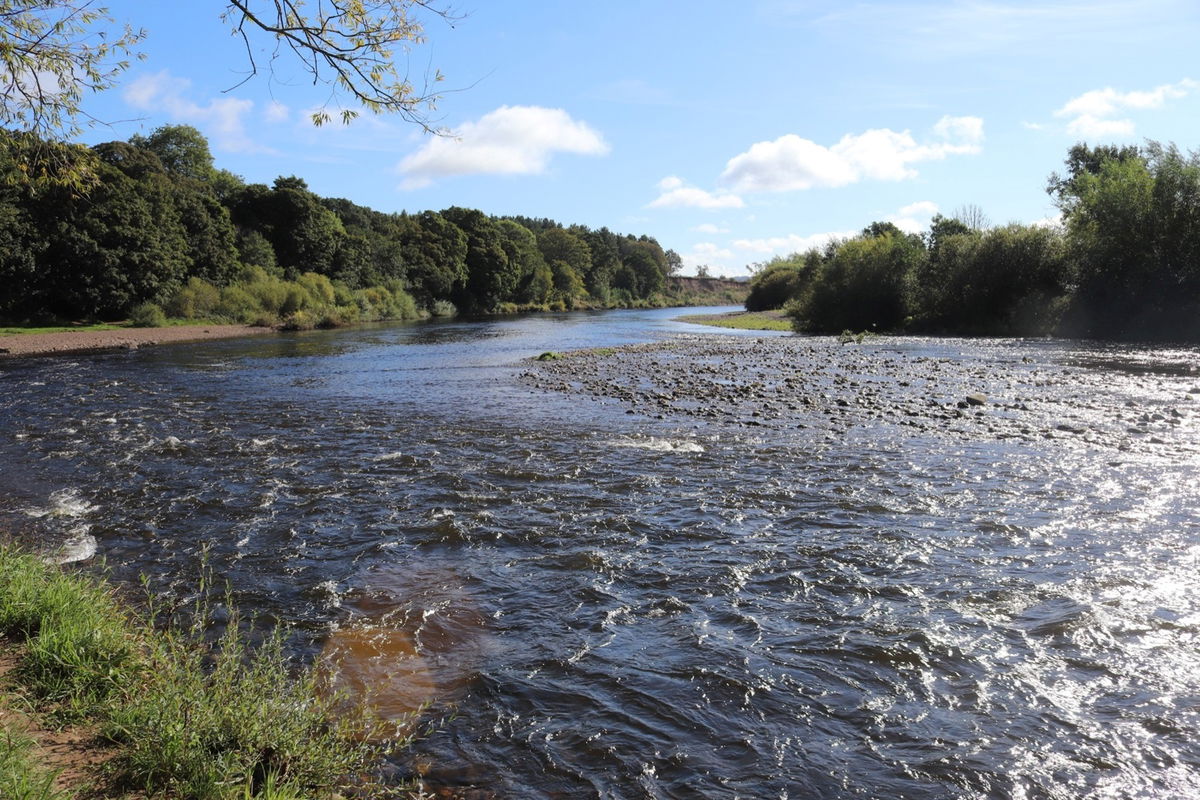 If you have ever wondered where the River Tyne originated, then let us tell you there are two sources. The northern source comes from a place called Deadwater Fell right on the border with Scotland and the south from Alston Moor in Cumbria.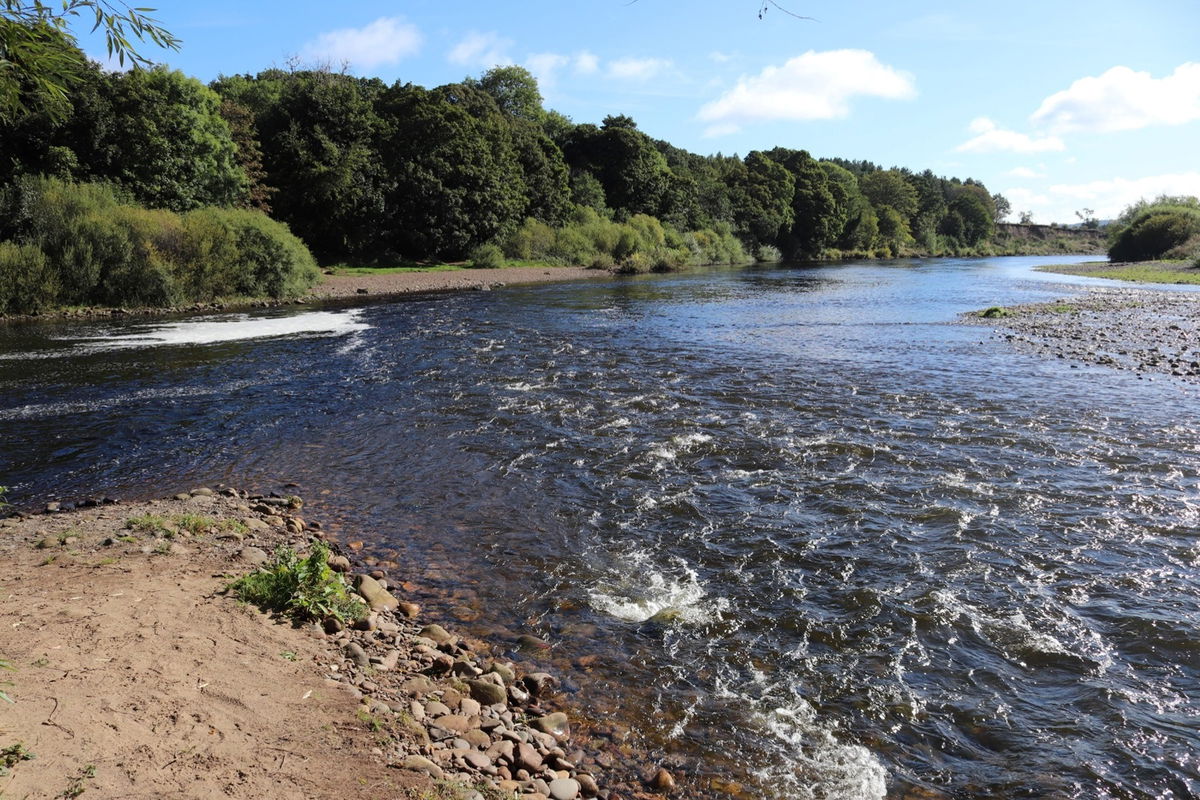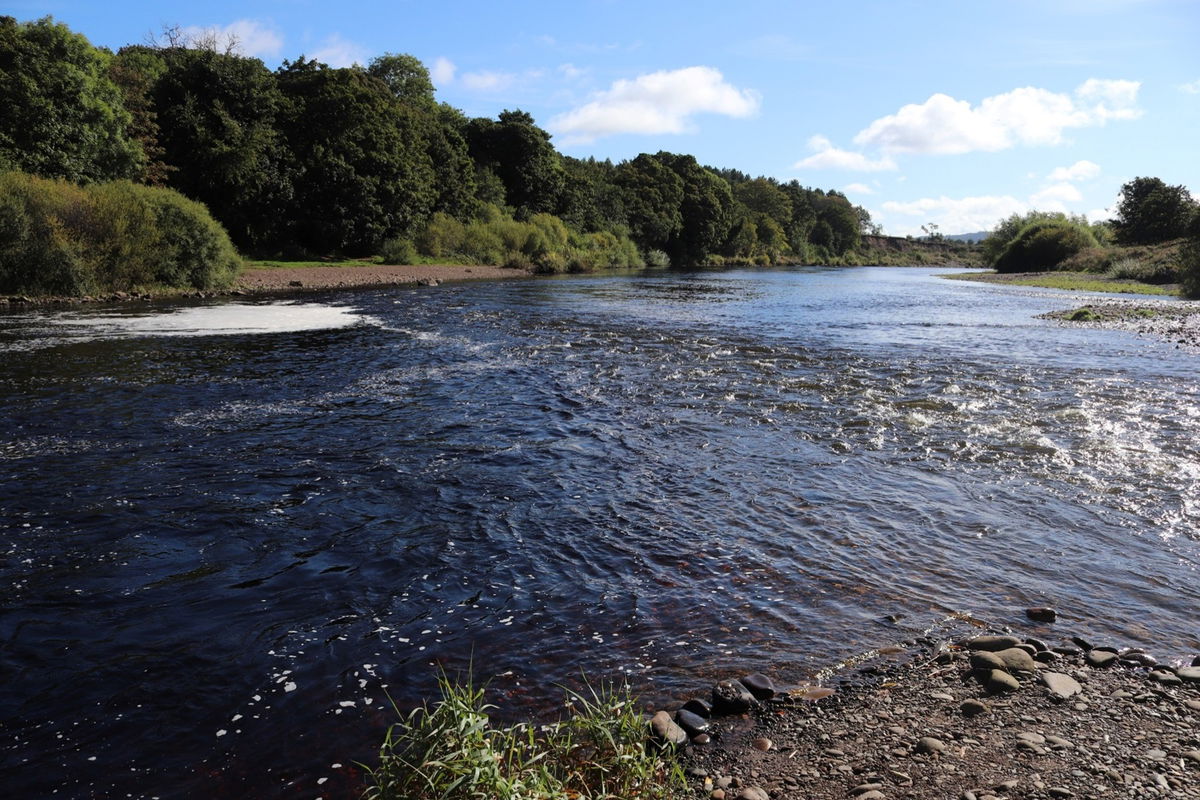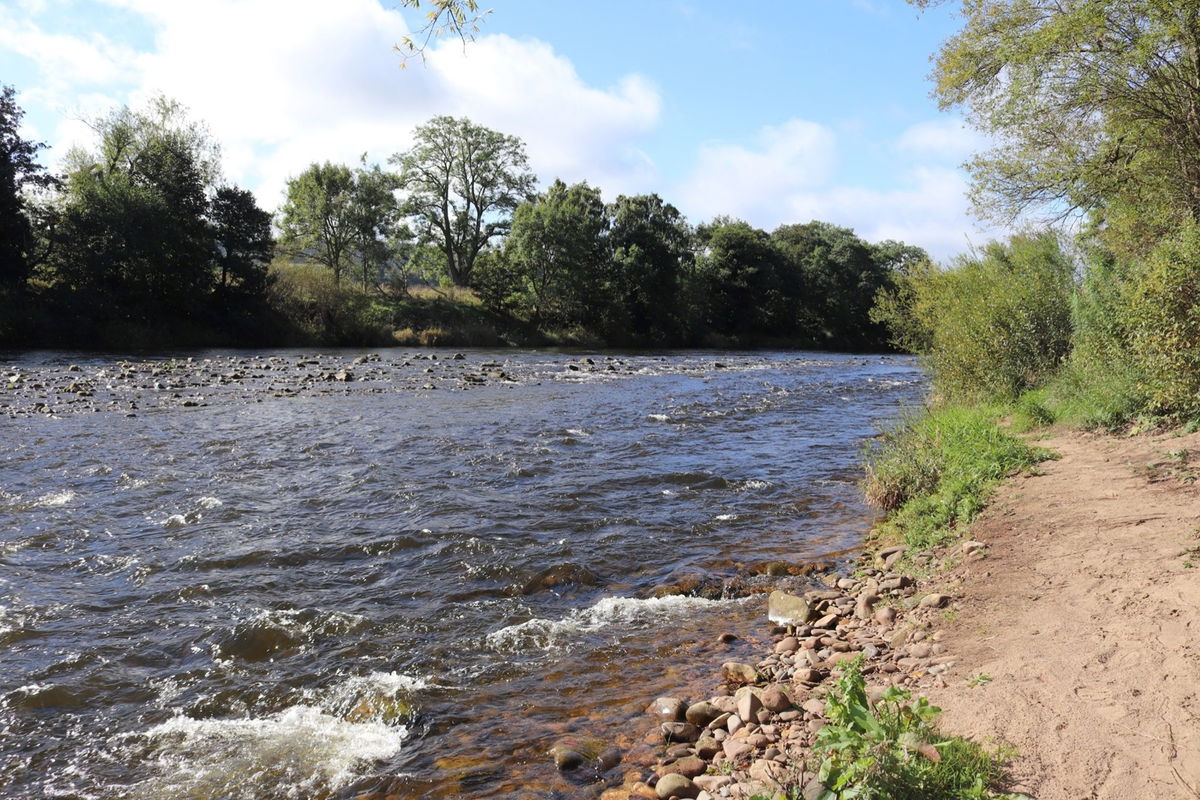 They then merge at the aptly named place called Watersmeet in Warden. I wonder how long the Hexham Committee For Naming Stuff took to come up with that name?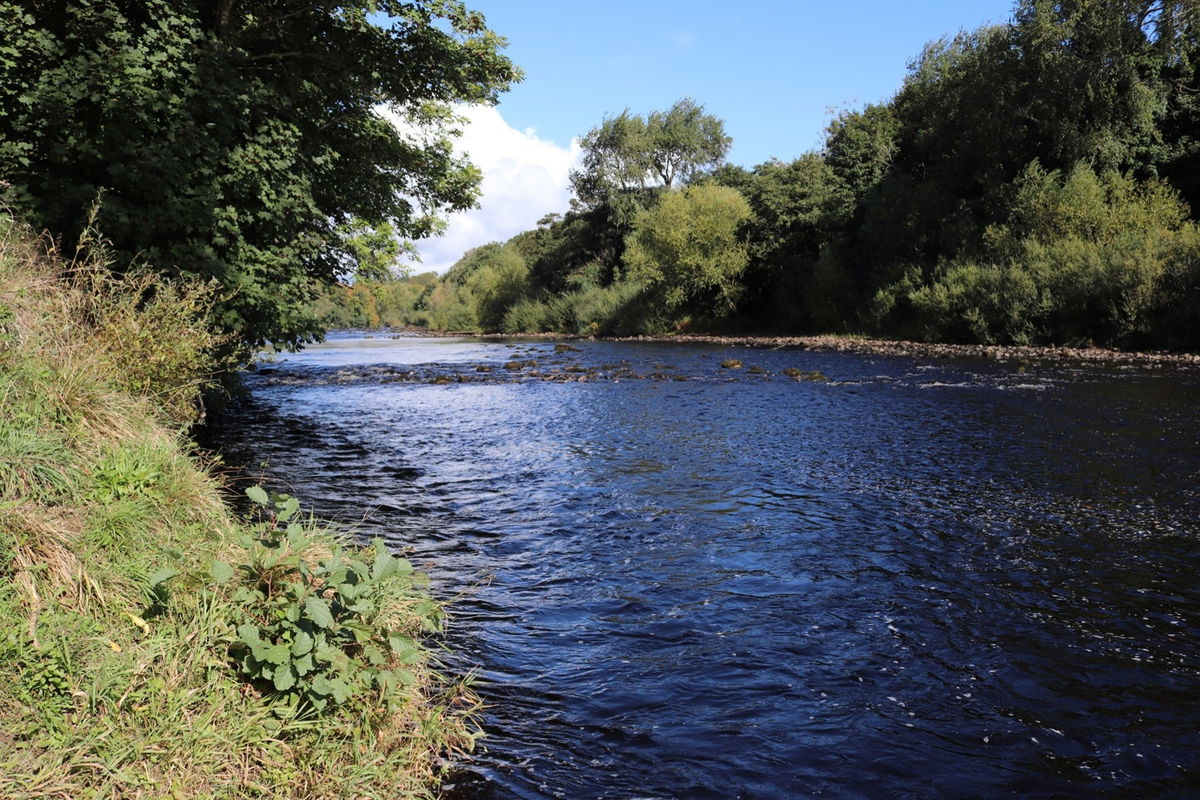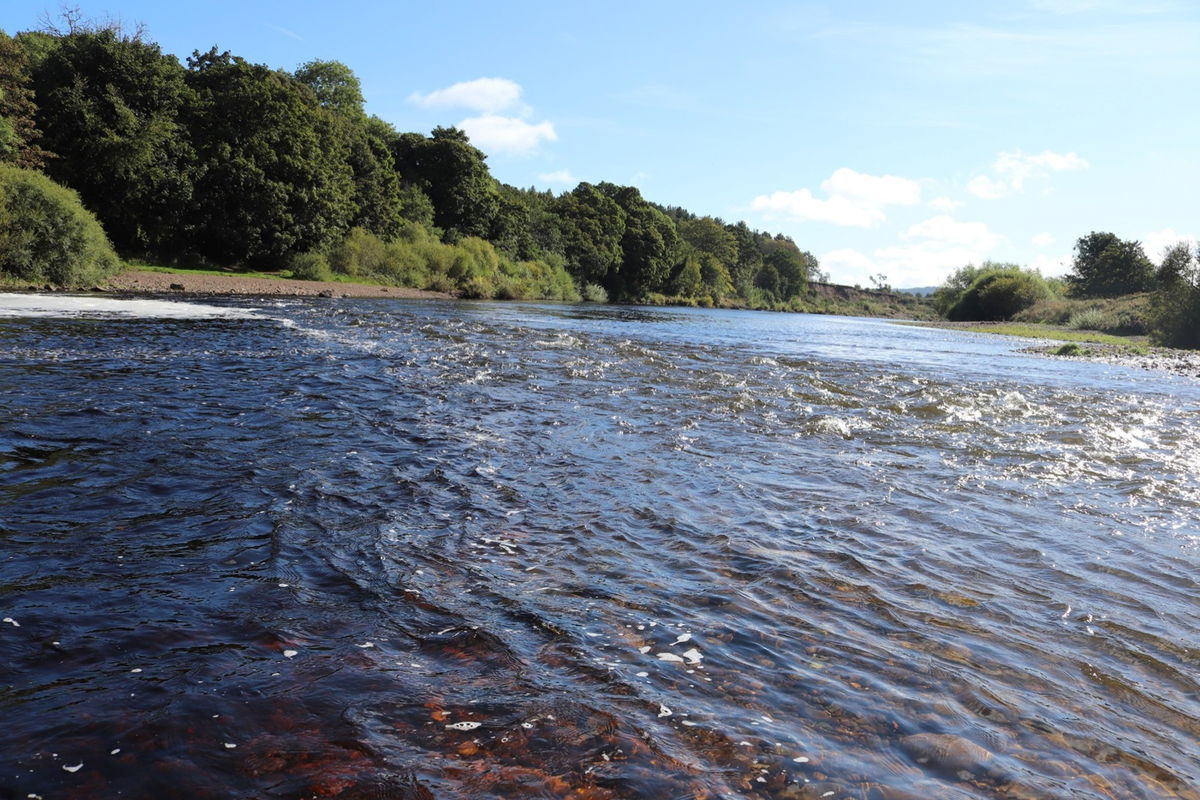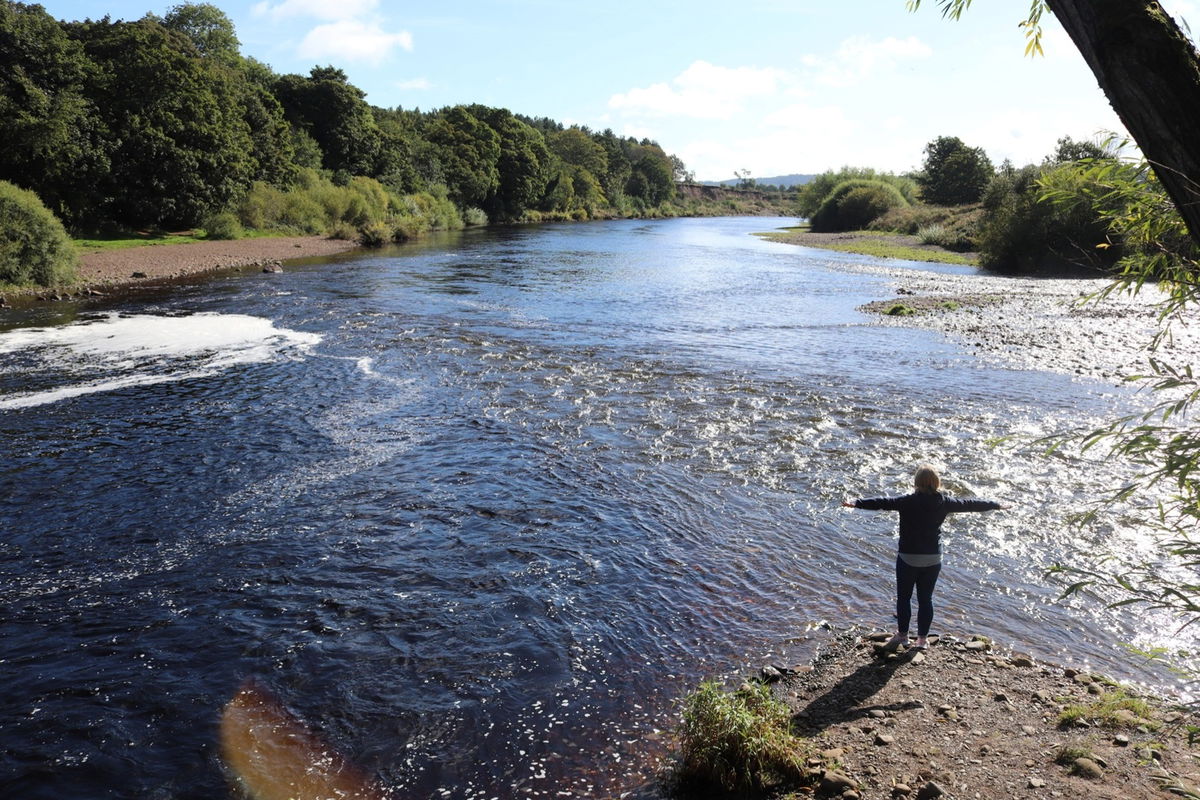 The two sources come together in a Y-shape like an old water divining stick in a stunning location where you can sit for a while with your packed lunch or skim a few stones into the water.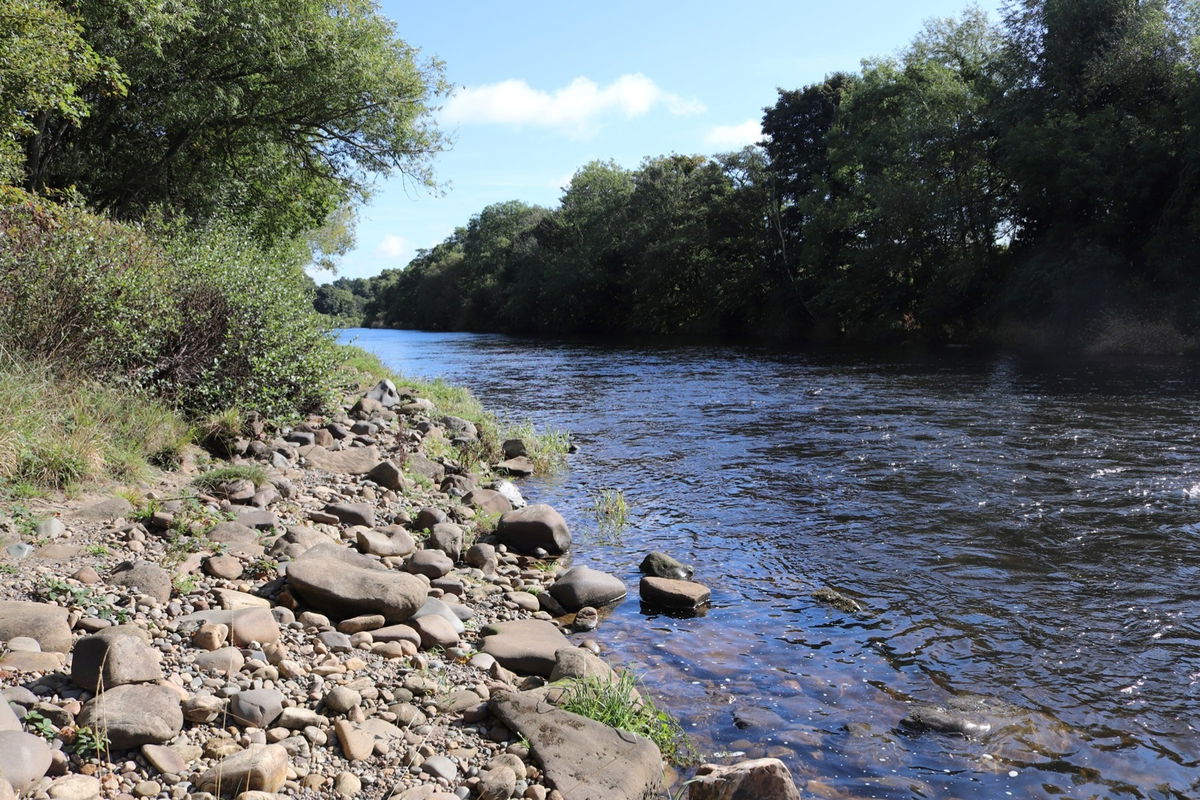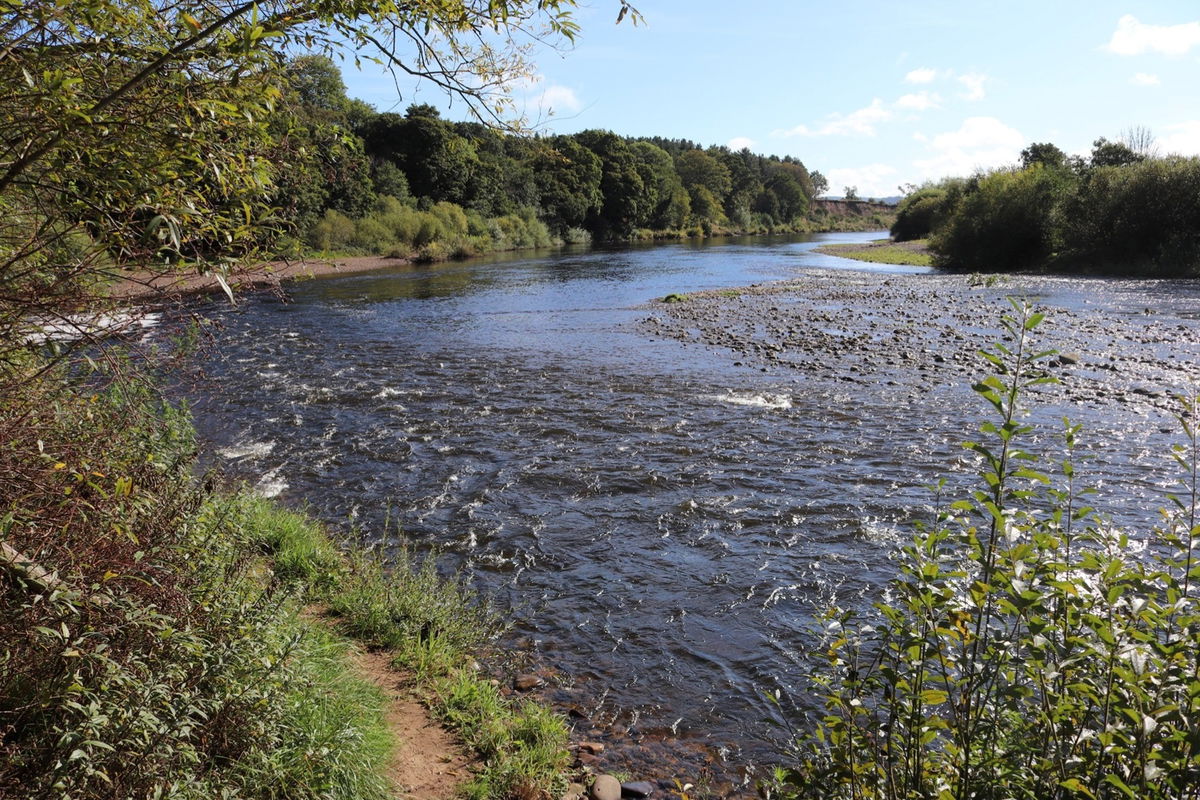 There is even a little bench for you to sit on and have the best view of the river.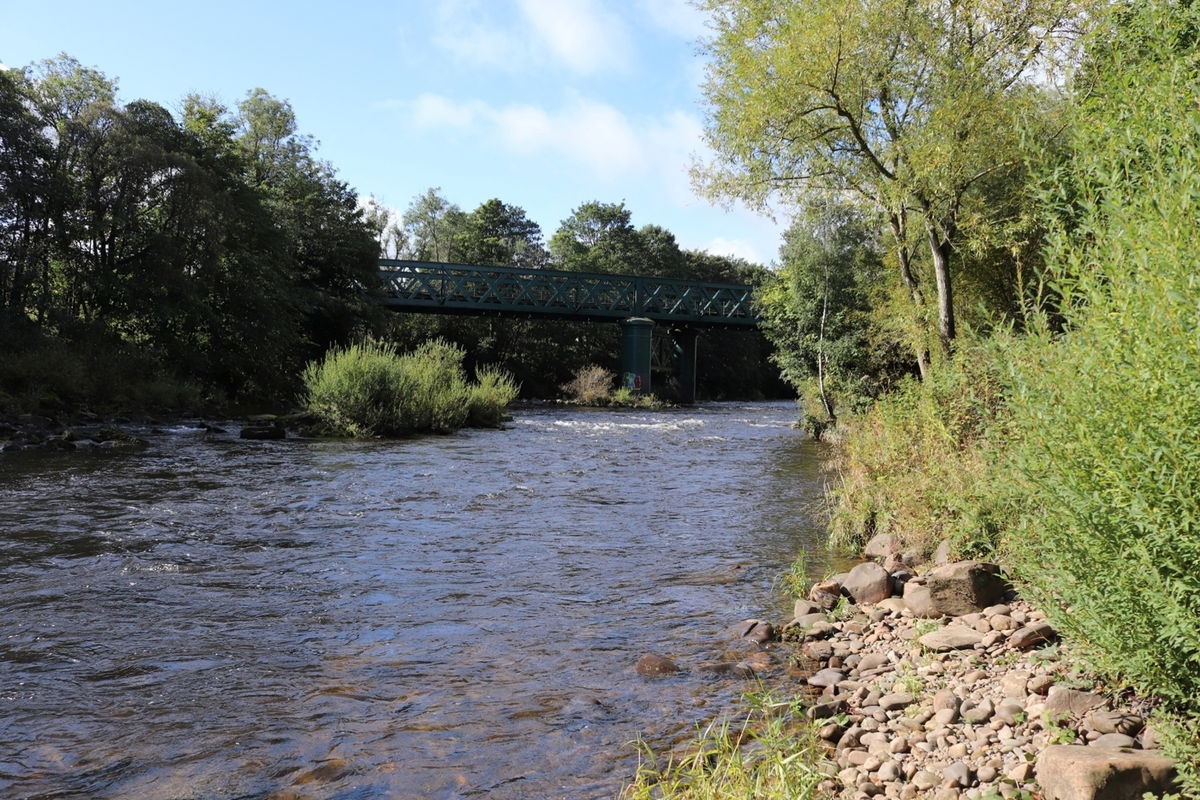 As mentioned below you can park at the Boatside Inn (but head in for a beverage after your excursion), turn left and look for this fingerpost.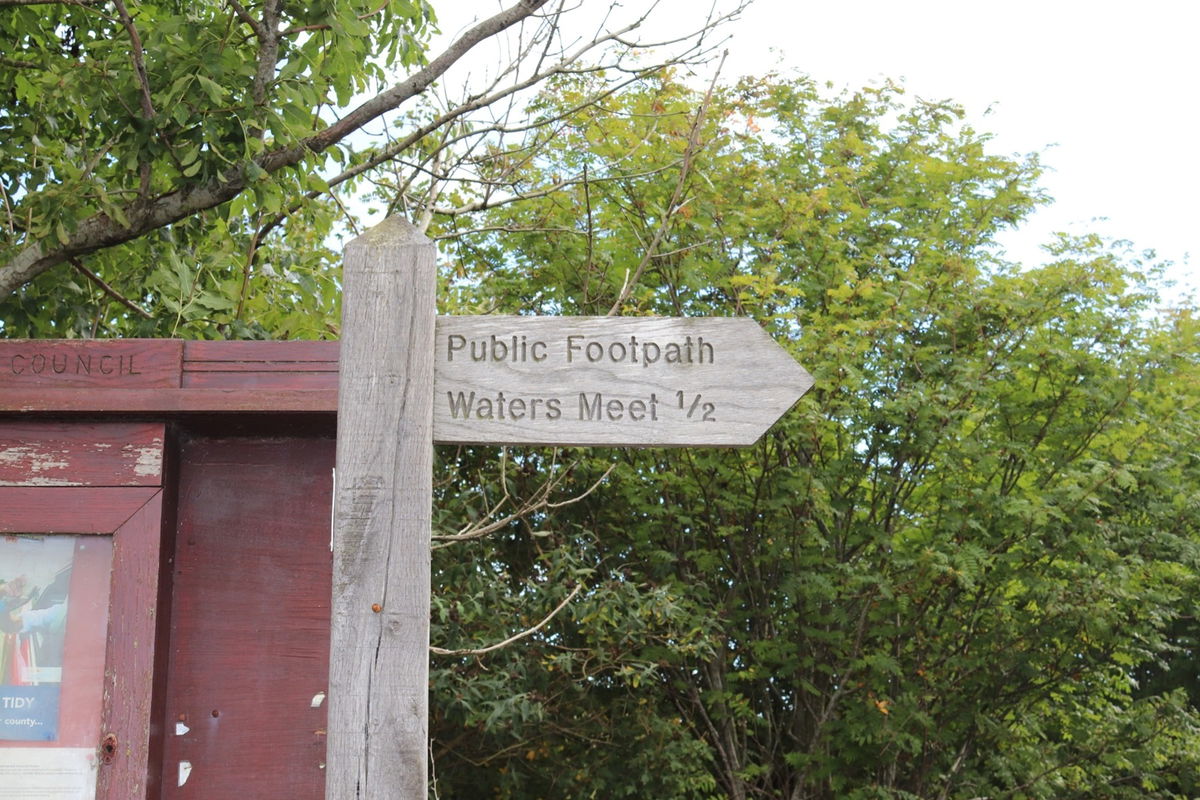 This will then lead you down a little path next to a house. It may be hard to see with the bushes, but there is also a little permissive path sign.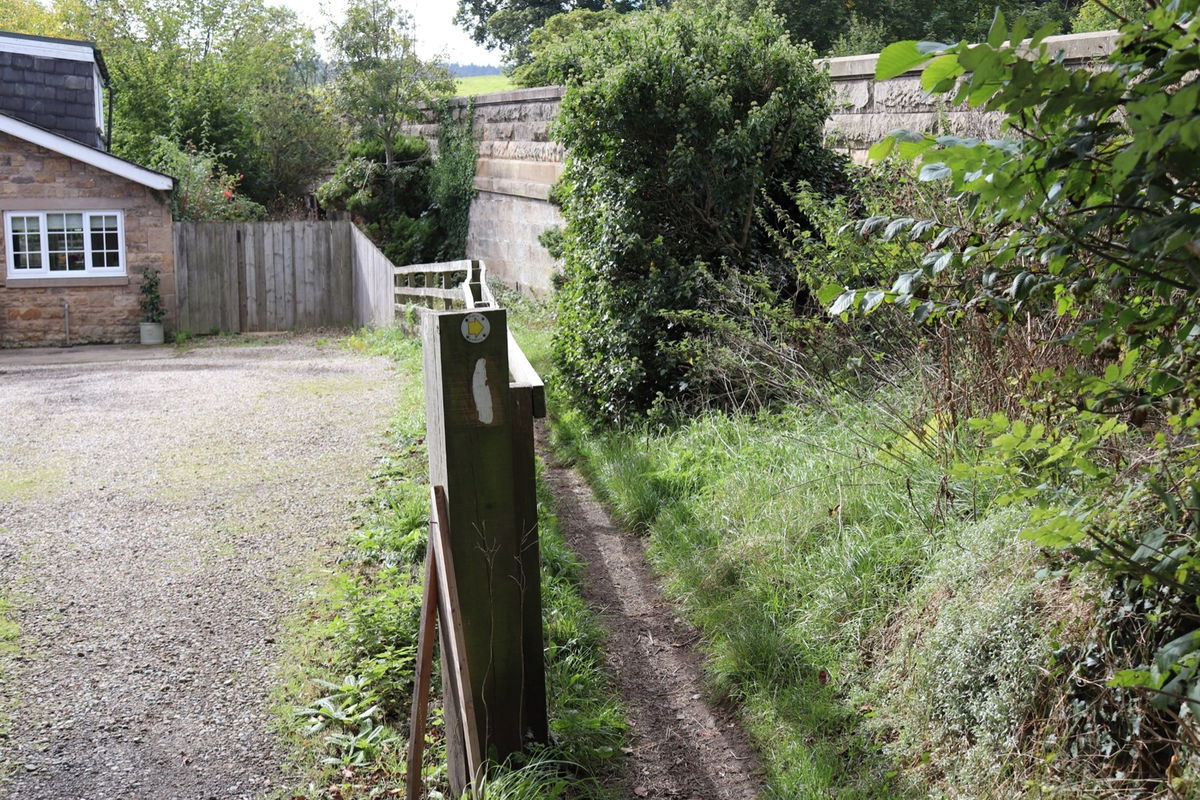 Follow this down to the river and you have a nice 10 minute walk to get to Watersmeet. The owners of the house left out some lovely snacks. How kind!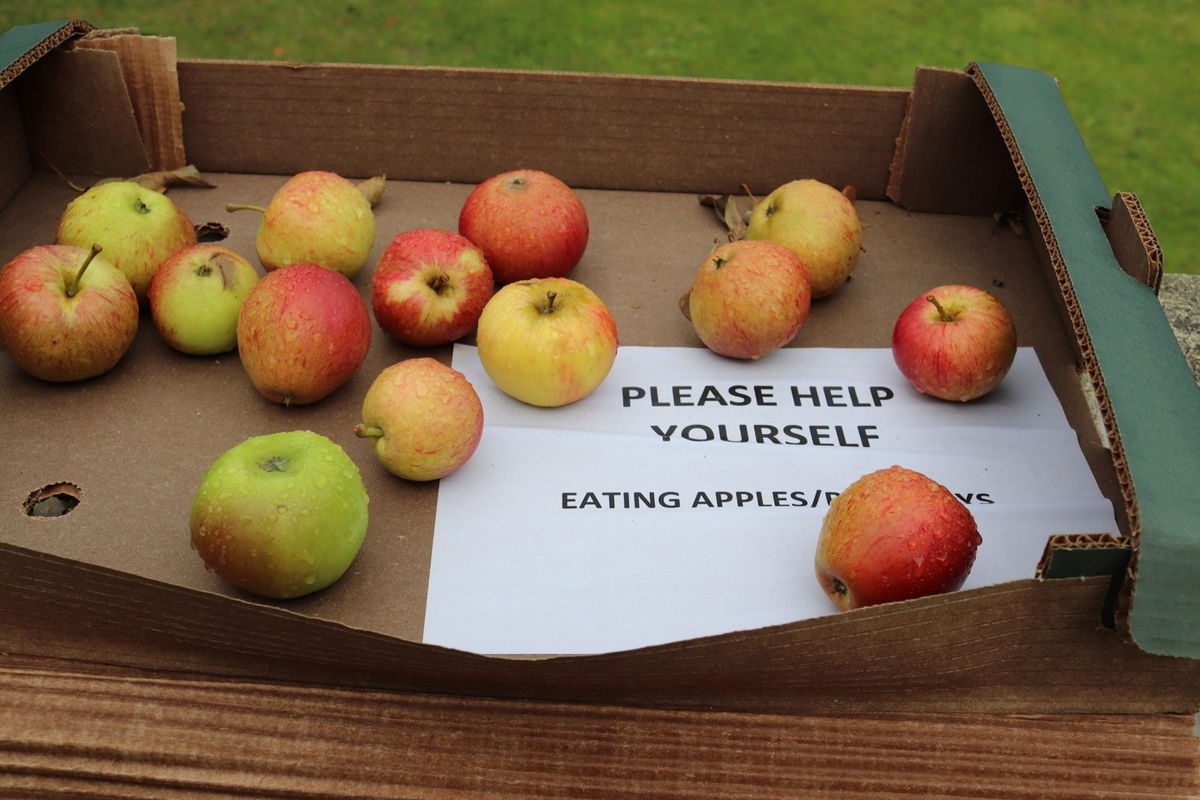 Shortly you will head under the railway bridge.
Just follow the track with runs parallel to the south source and if you fancy, you can nip down to the bank in various places.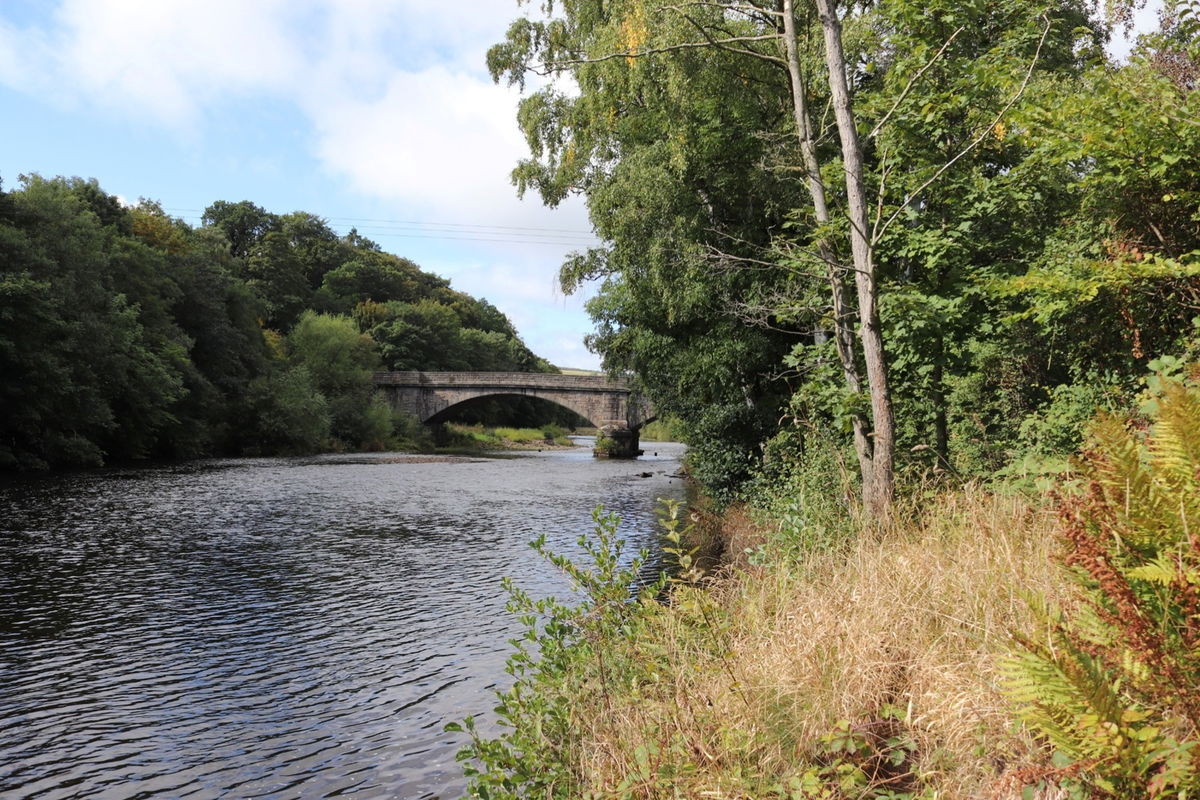 On your way back you can get a fab view of Warden Bridge. Then some smashing views while standing on the bridge.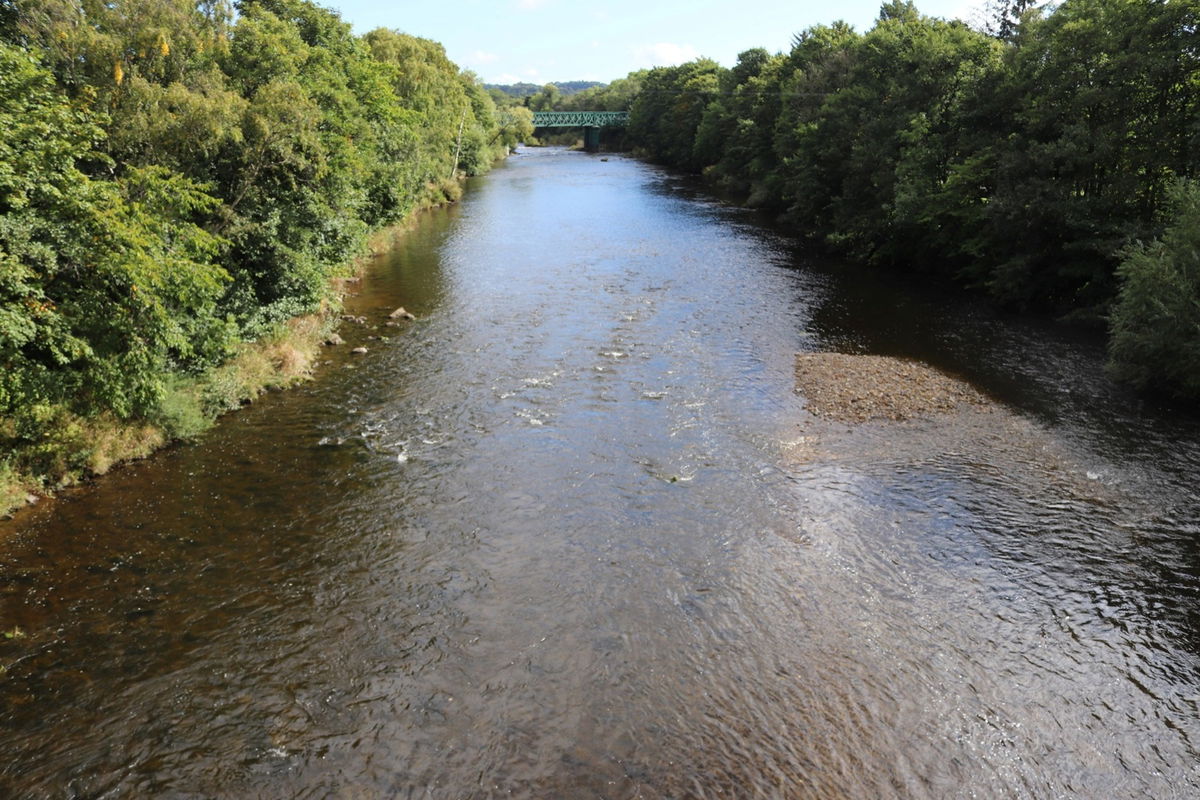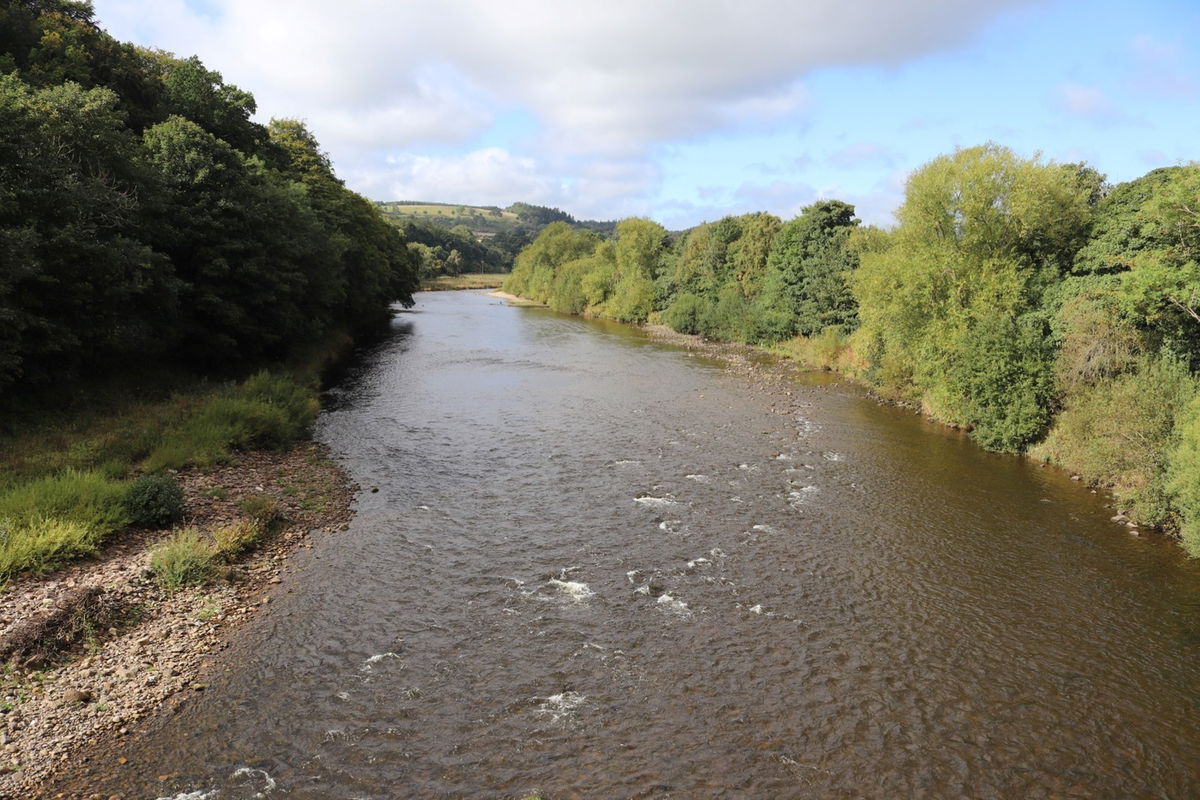 Where To Park For Watersmeet?
Show Parking On Google Maps
Lat / Long
54.989368, 54.989368
What three words
There is parking at the Boatside Inn at Warden. It's for customers only so be sure to head in for a pint or a Babycham after your visit.
Contributed by Simon Hawkins
Thanks for checking out this place on the Fabulous North! I do enjoy a wander out in to the countryside trying to find hidden gems that not many people know about. You can't beat a rogue Pele tower up a remote hill or a mysterious stone circle or a stunning waterfall secluded in a forest.
More Places from Simon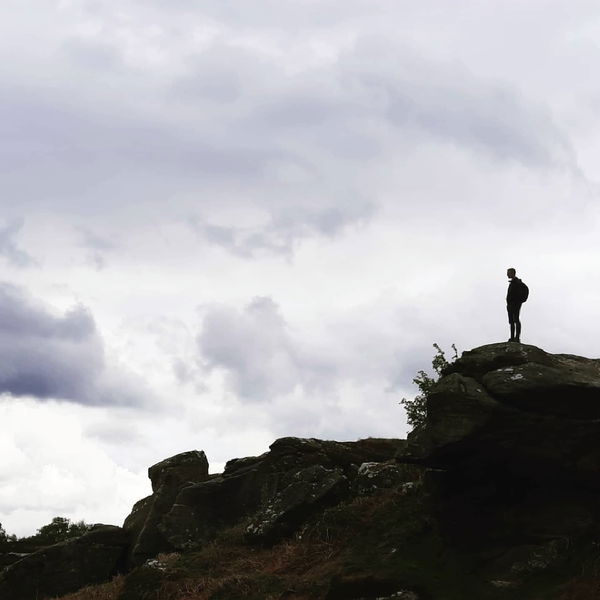 More Places In Hexham
Find more fabulous places in Hexham, Northumberland and if you know of a place we haven't listed, then let us know.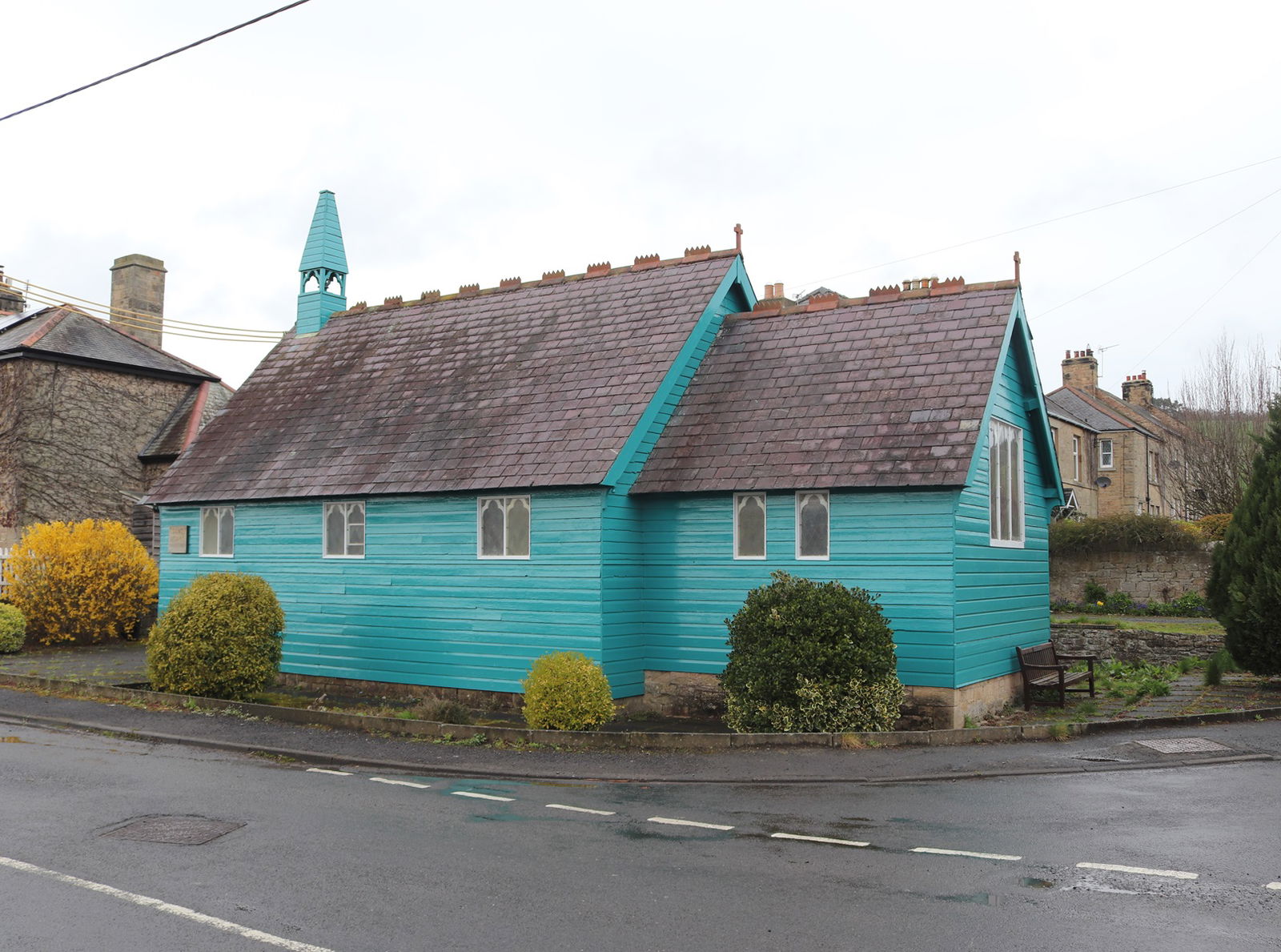 St Aidans Church Fourstones
Religious Place
Hexham
Northumberland
A small wooden "off the peg" church in Fourstones, Northumberland. One of only two wooden Victorian missions in the country.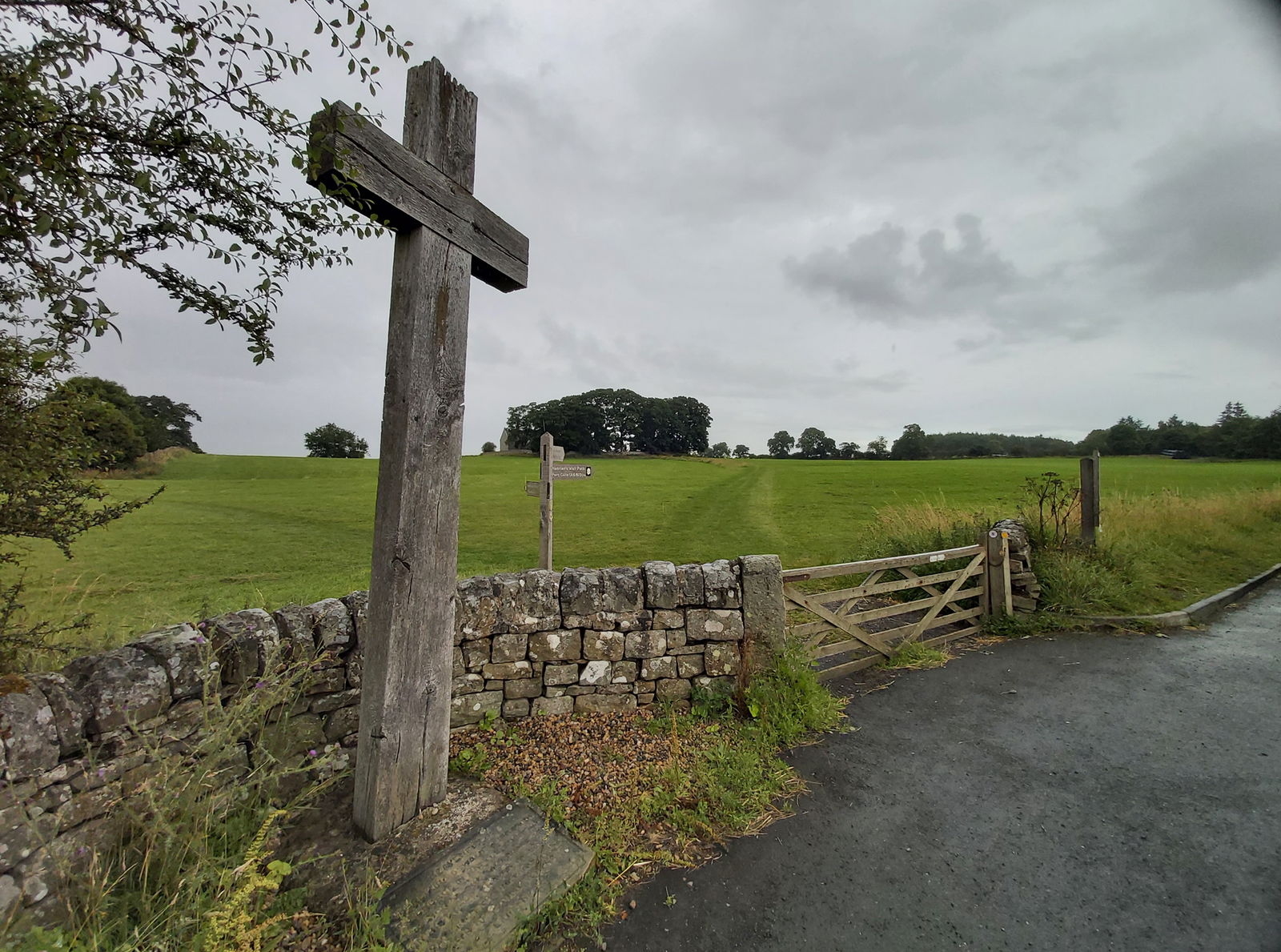 Heavenfield
Religious Place
Hexham
Northumberland
A field, church and wooden cross marking the Battle Of Heavenfield. A skirmish between Northumbrians and the Welsh in 634AD.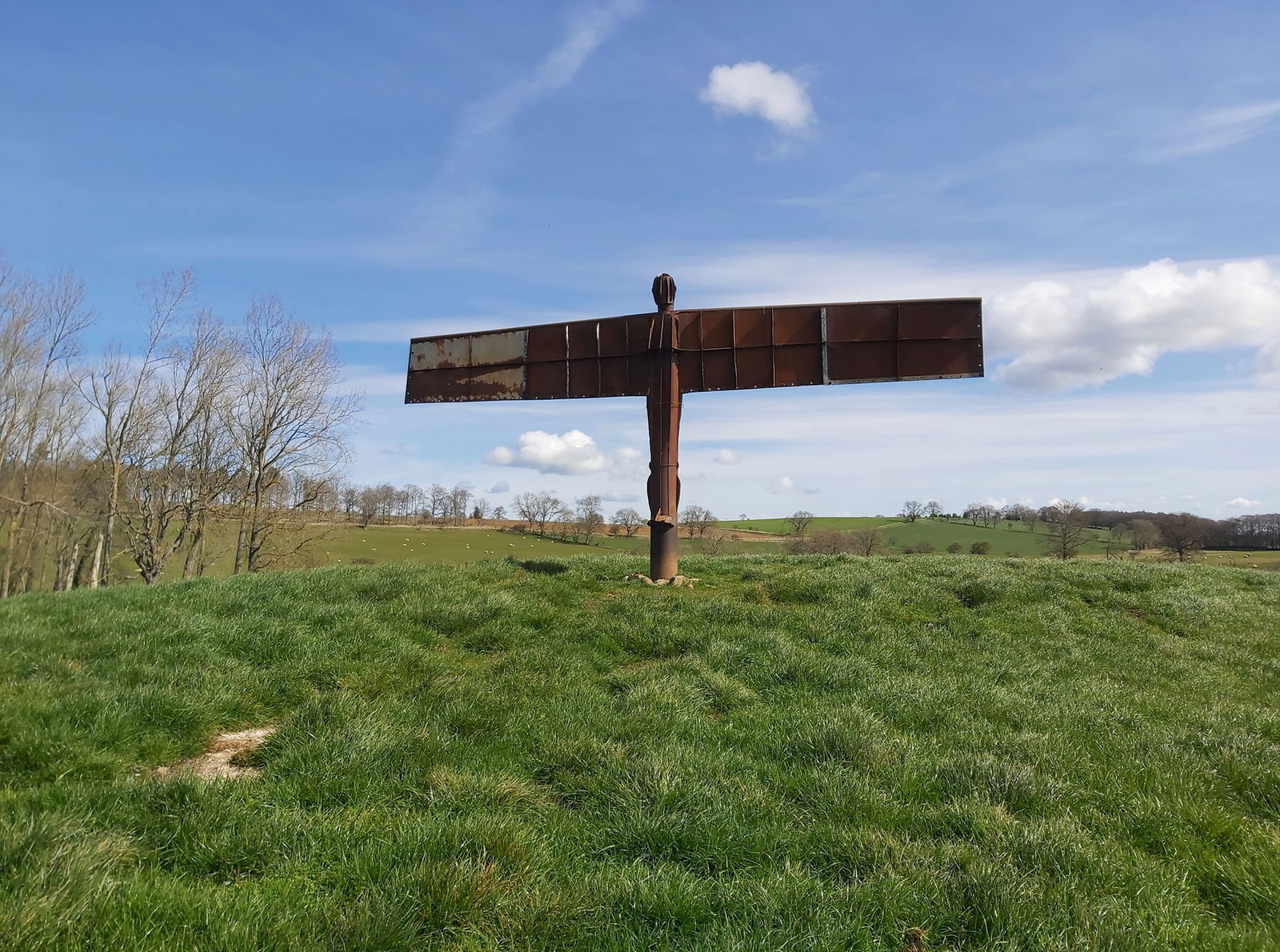 Angel Of Northumberland
Statue
Hexham
Northumberland
A mini version of the Angel Of The North standing in a field near Hexham.
More Waters
So this water wasn't enough and you want more? Don't worry we have you covered.
Table Rocks Pool
Water
Cullercoats
Tyne And Wear
A natural tidal pool in Cullecoats that was expanded for swimmers in the 19th century.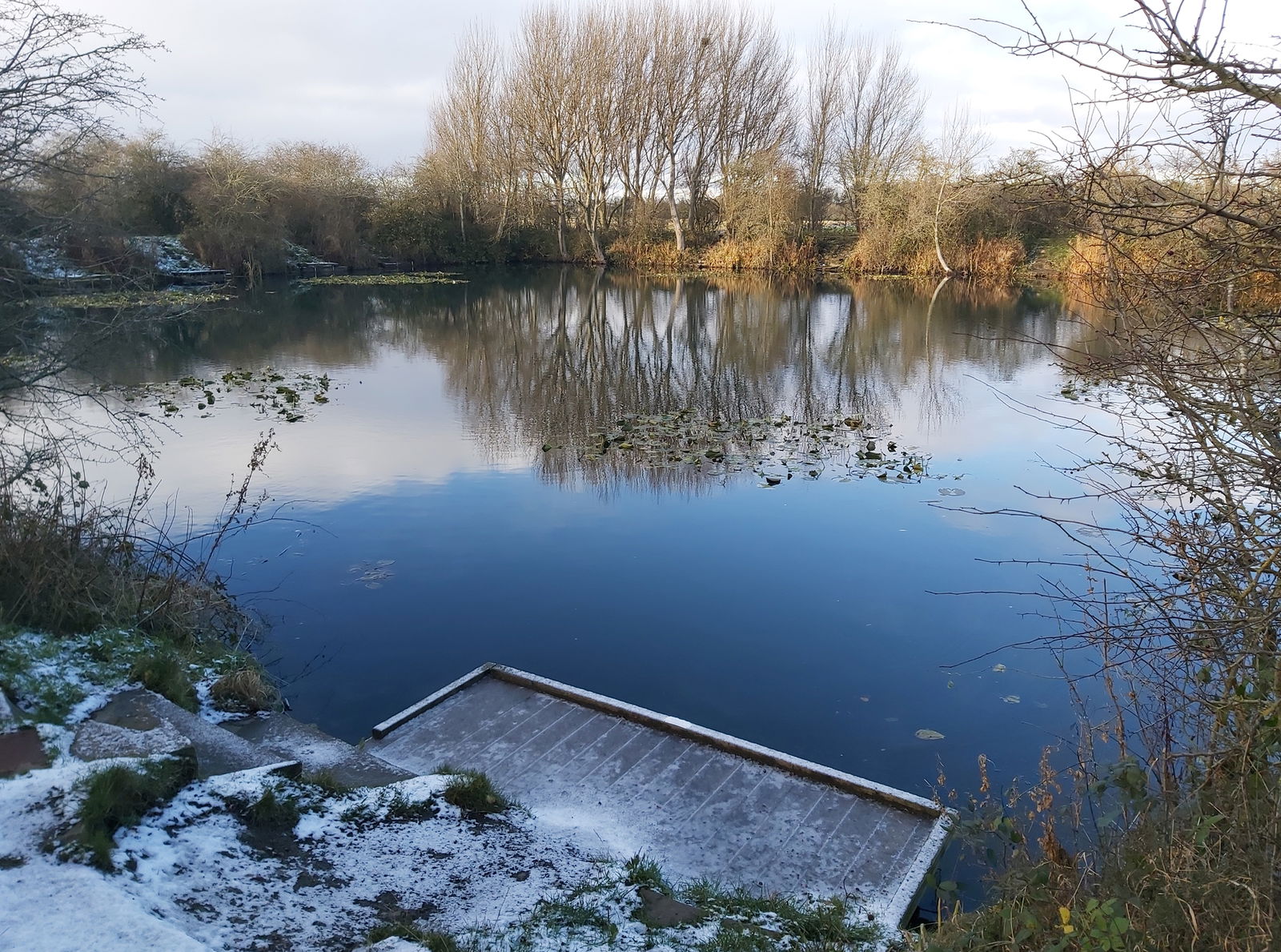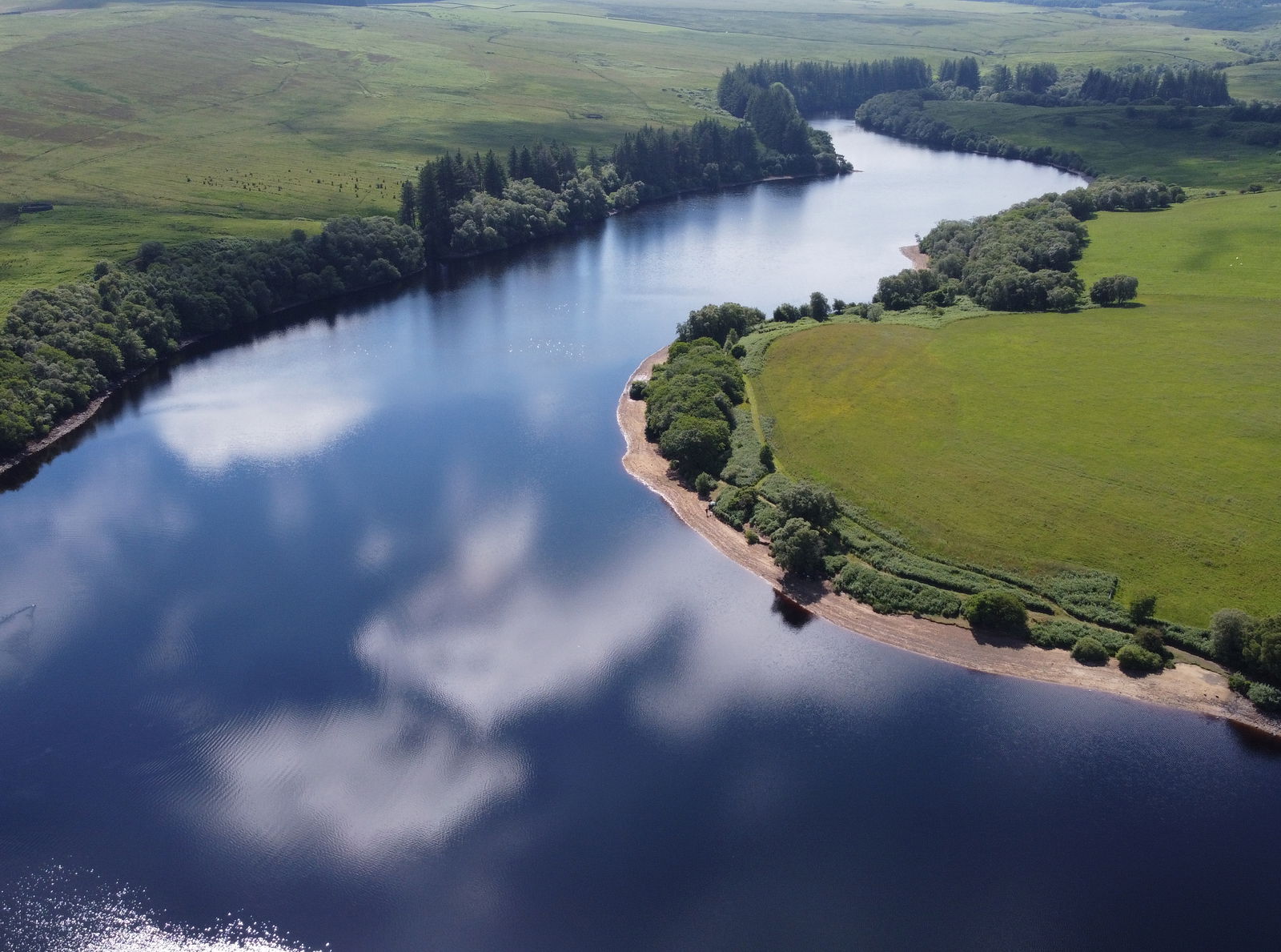 Fontburn Reservoir
Water
Rothbury
Northumberland
A drinking water reservoir with beautiful surrounding scenery.
Find Us On Facebook
We post all our new places daily on our Facebook Groups page, so join the group today and be notified when we add a new place.
Join Our Facebook Group