Meggie's Burn Reservoir
Water
Blyth
Northumberland
Meggie's Burn Reservoir
Water In Blyth, Northumberland
A small square reservoir just off the coast of Blyth.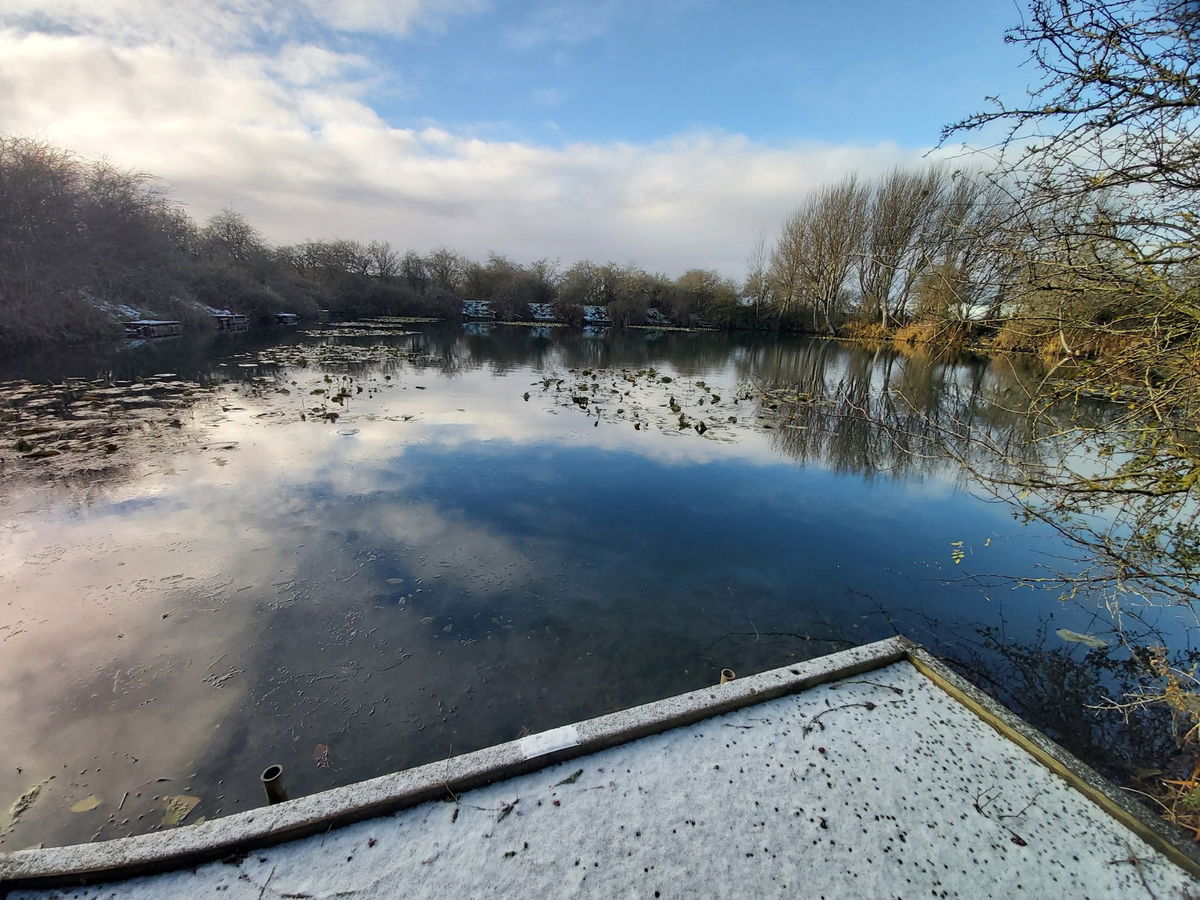 I am sure I visited Meggie's Burn way back in my youth, although I don't have much recollection of it. So with it being a bitter day just after Storm Arwen, we didn't want to travel too far and thought we'd have a quick peruse.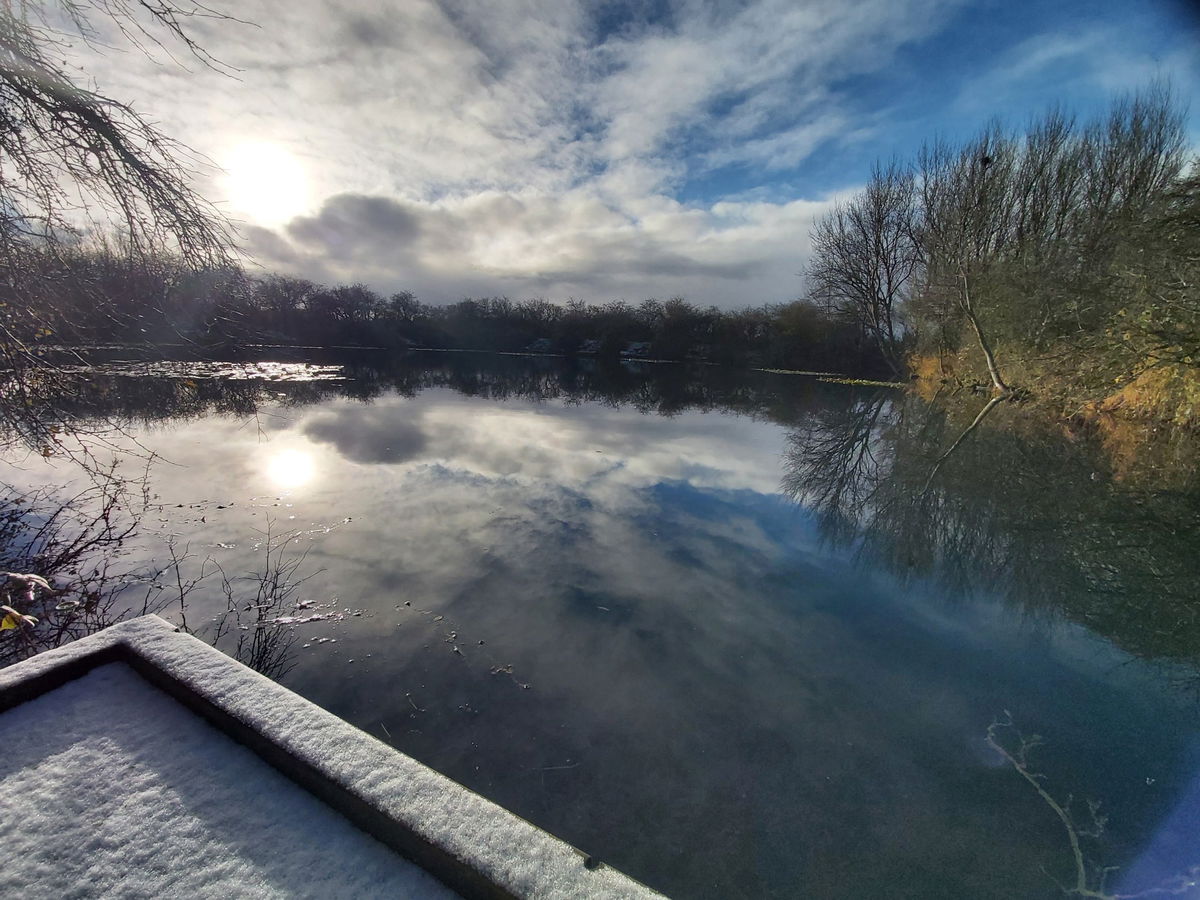 With Blyth being a hotbed for collieries from the mid-19th century, there were a number of small reservoirs dotted around to supply the industry and workers with fresh water.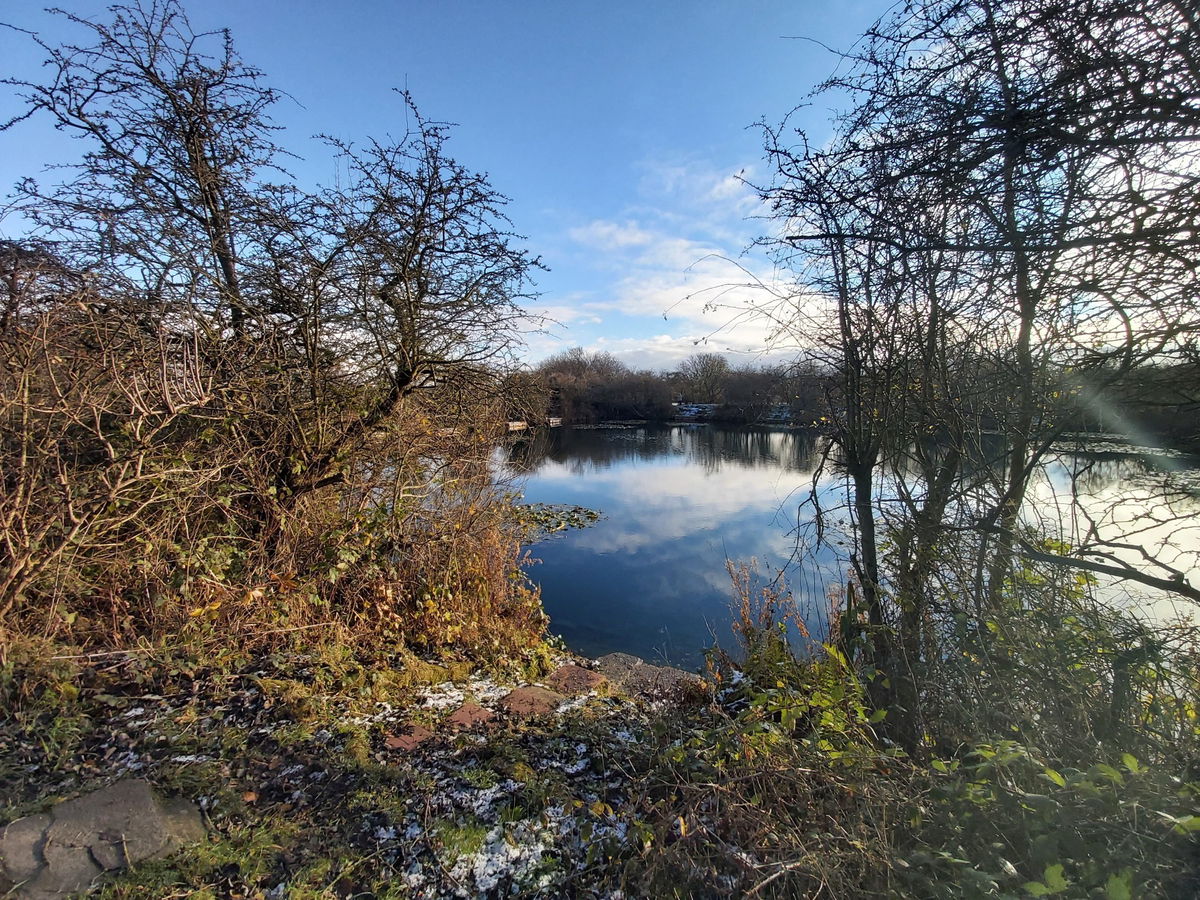 So this place is officially called Meggie's Burn Reservoir with the actual burn nearby running inland towards the A192.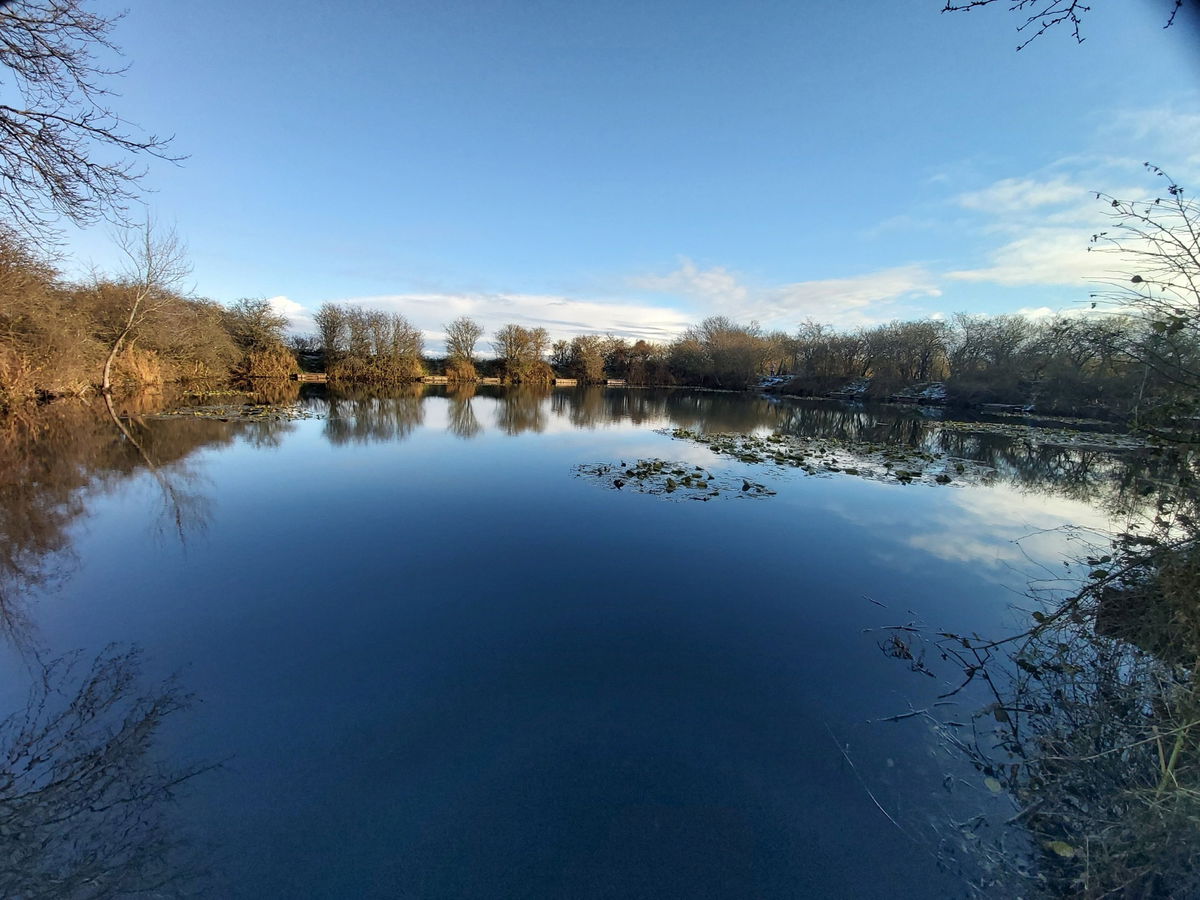 It's a beautiful area, especially on a freezing day like today where the water was very calm with a large smattering of lily pads on the surface. There are a number of small jetties too most likely for anglers, or anyone just wanting to relax nearer the water's edge.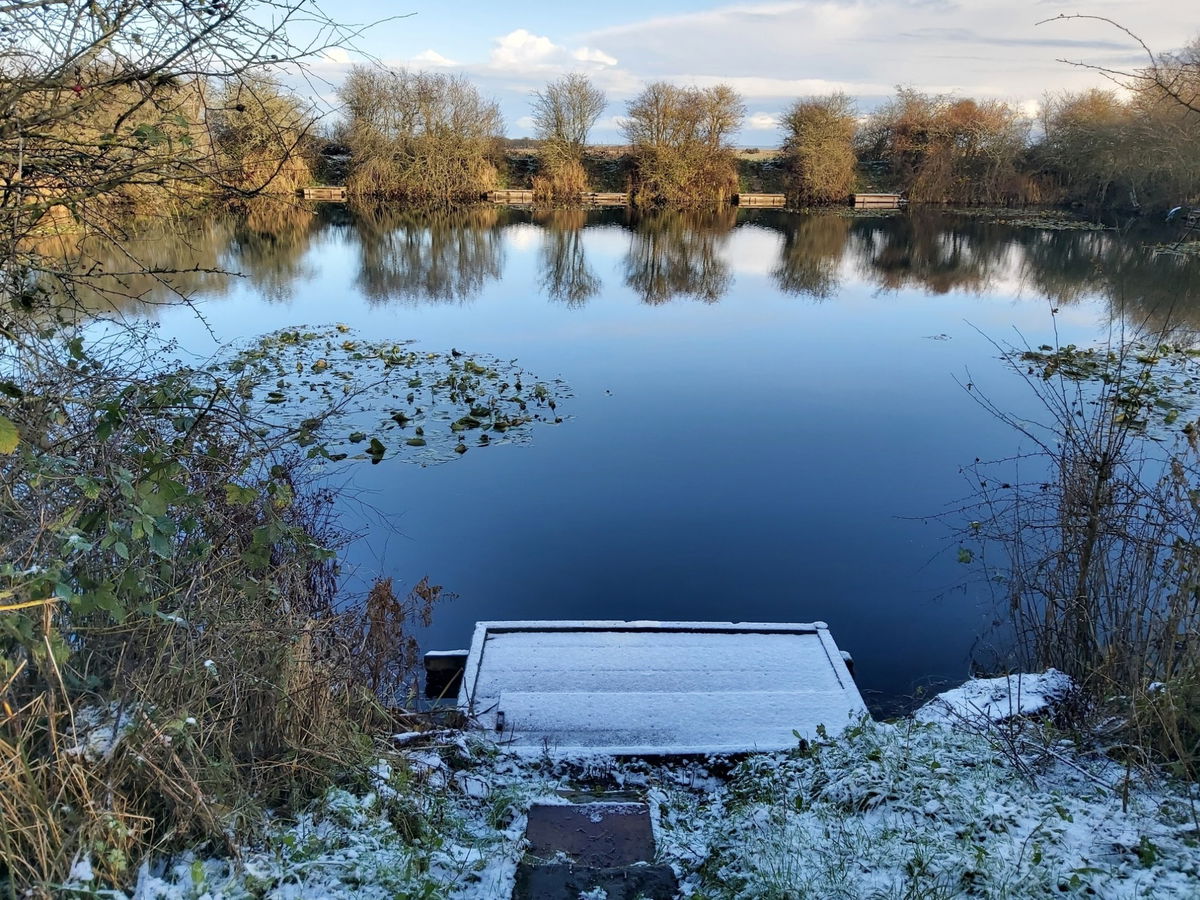 Just a ten minute walk away is the South Newsham Reservoir which we just found out about when writing this article. Will visit next time we are passing.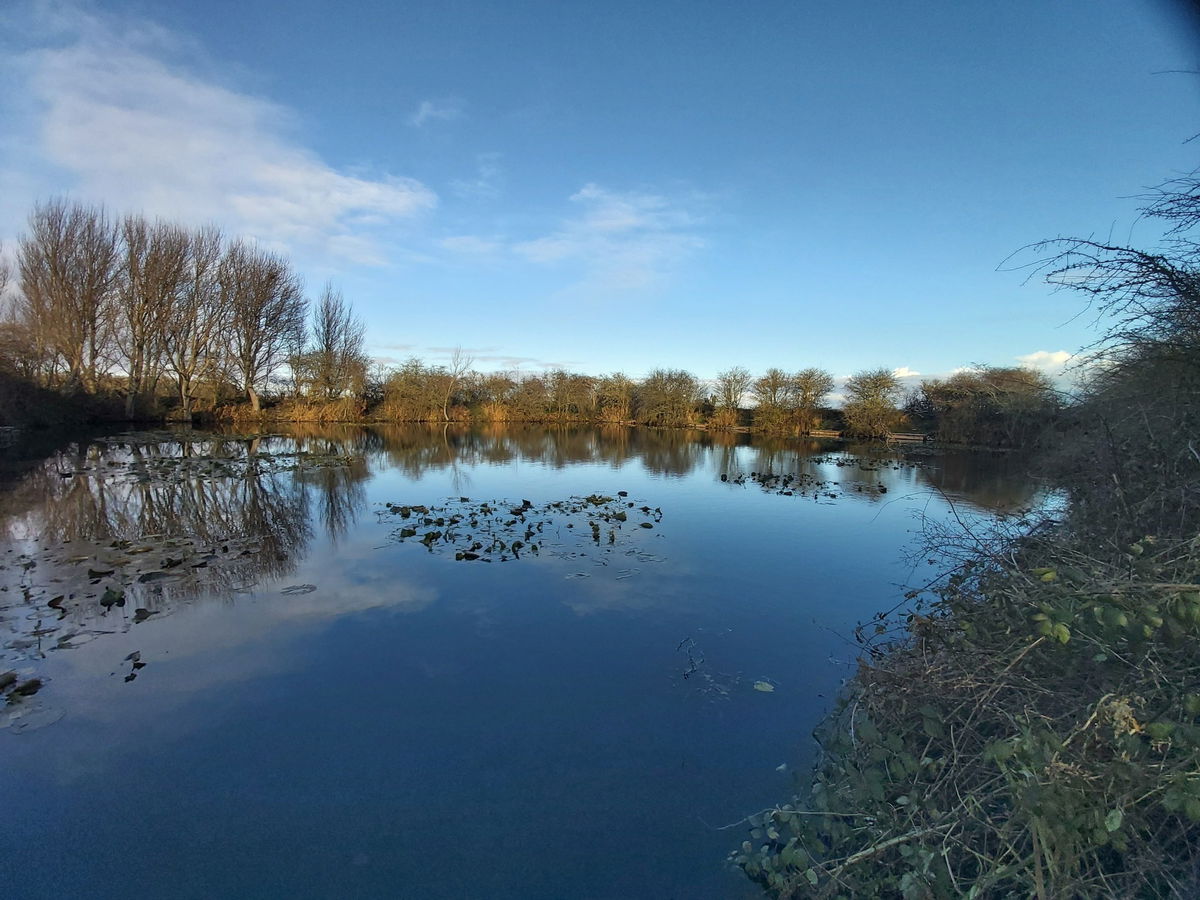 For a slightly shorter walk you can always park near Blyth Town F.C. and there is a straight path to it from there.
Here is a map if you need it.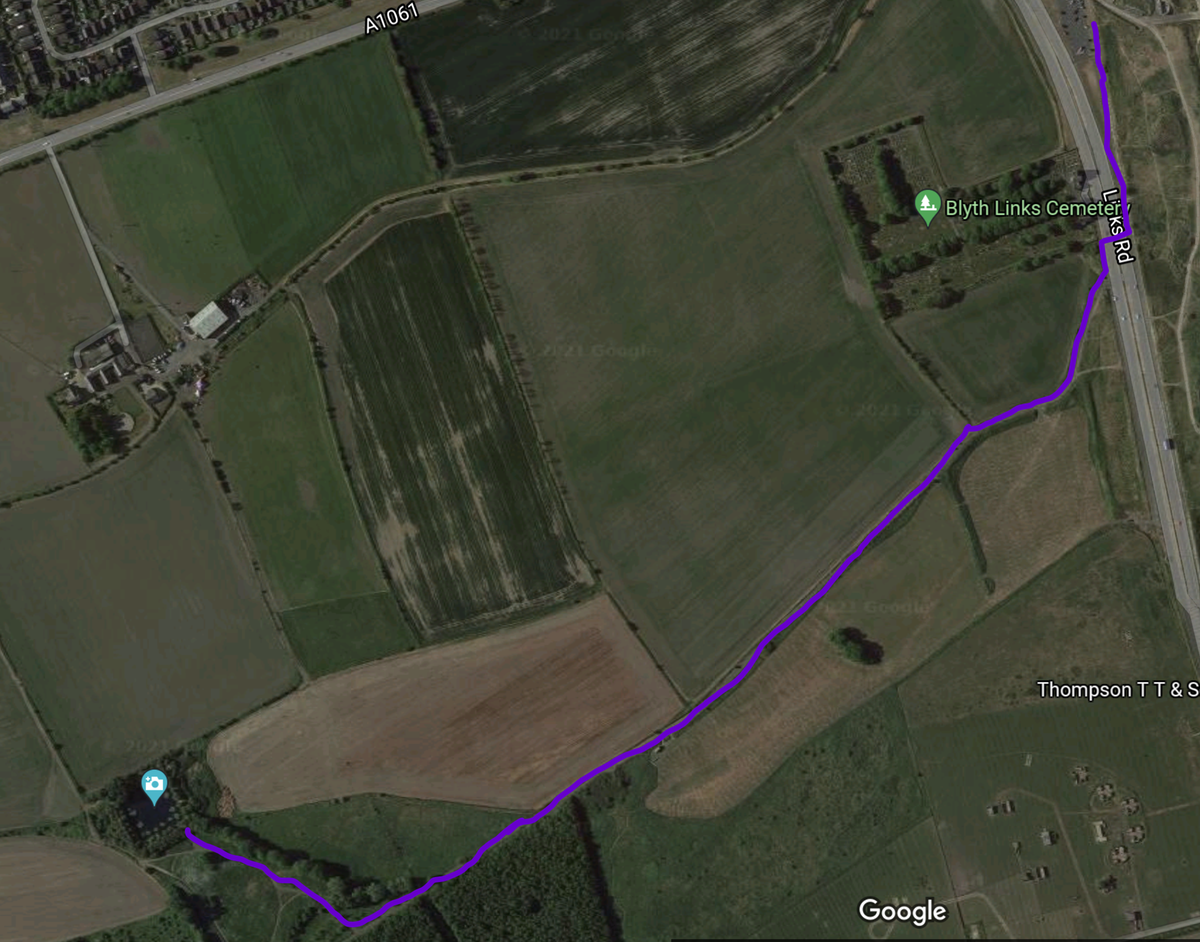 How To Find Meggie's Burn Reservoir
Where To Park For Meggie's Burn Reservoir?
Show Parking On Google Maps
Lat / Long
55.106956, 55.106956
What three words
Park in the free Mermaid car park on Blyth sea front.
Contributed by Simon Hawkins
Thanks for checking out this place on the Fabulous North! I do enjoy a wander out in to the countryside trying to find hidden gems that not many people know about. You can't beat a rogue Pele tower up a remote hill or a mysterious stone circle or a stunning waterfall secluded in a forest.
More Places from Simon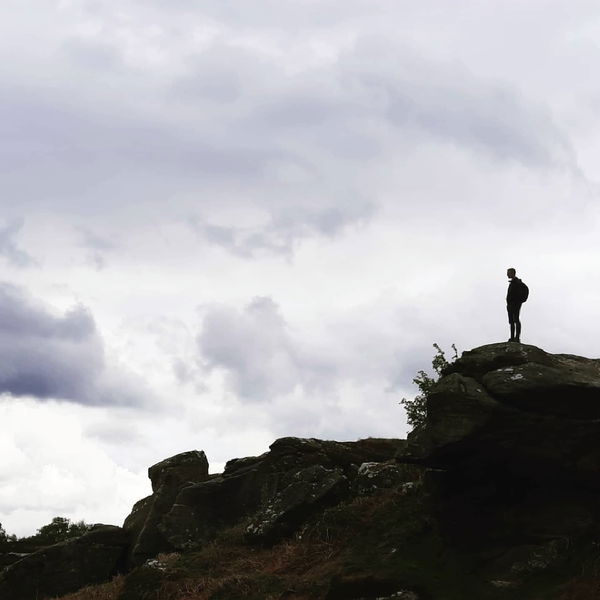 More Places In Blyth
Find more fabulous places in Blyth, Northumberland and if you know of a place we haven't listed, then let us know.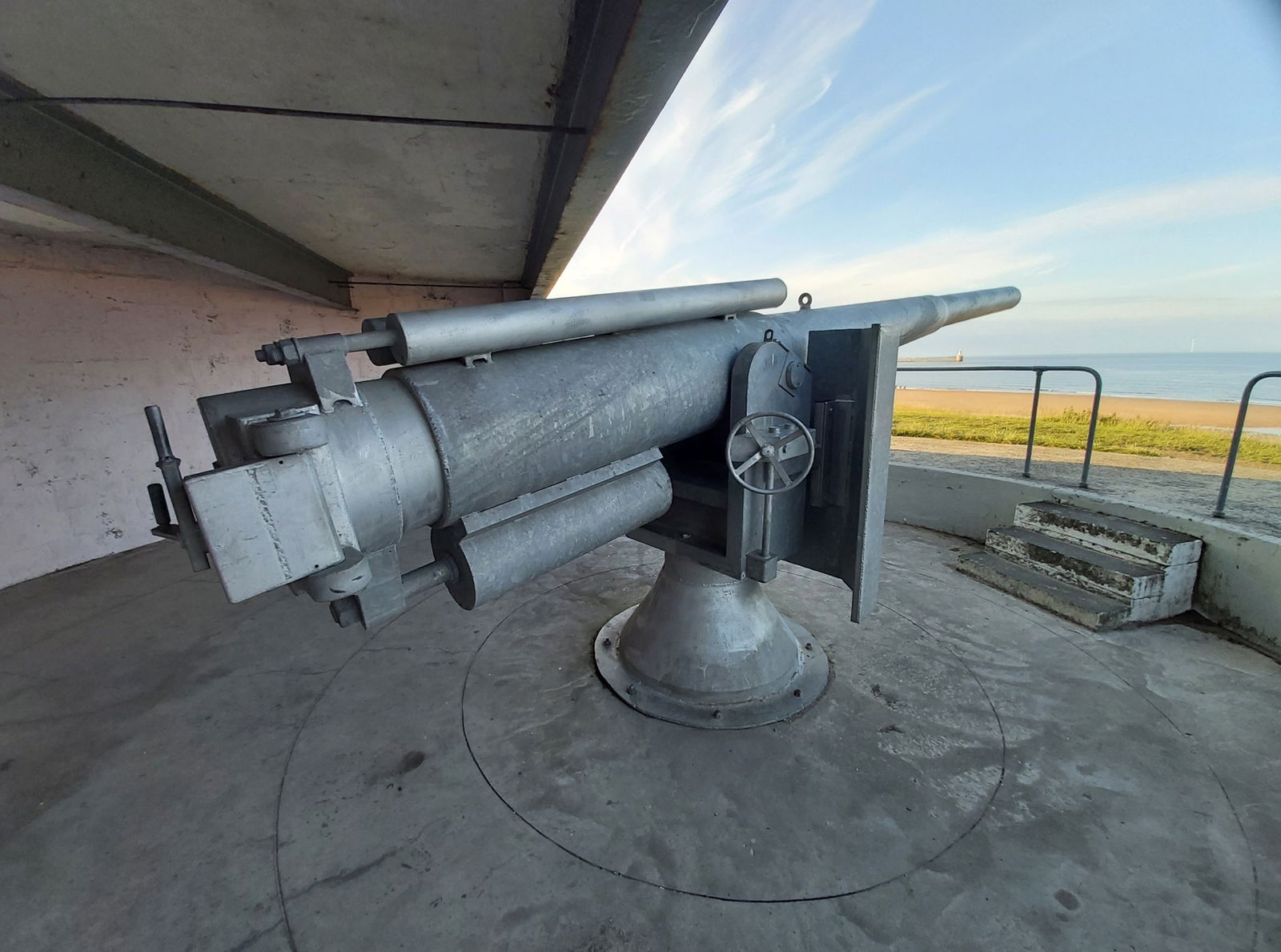 Blyth Battery Guns
Military
Blyth
Northumberland
Two replica Mark VII 6"naval guns mounted on the Blyth beach promenade.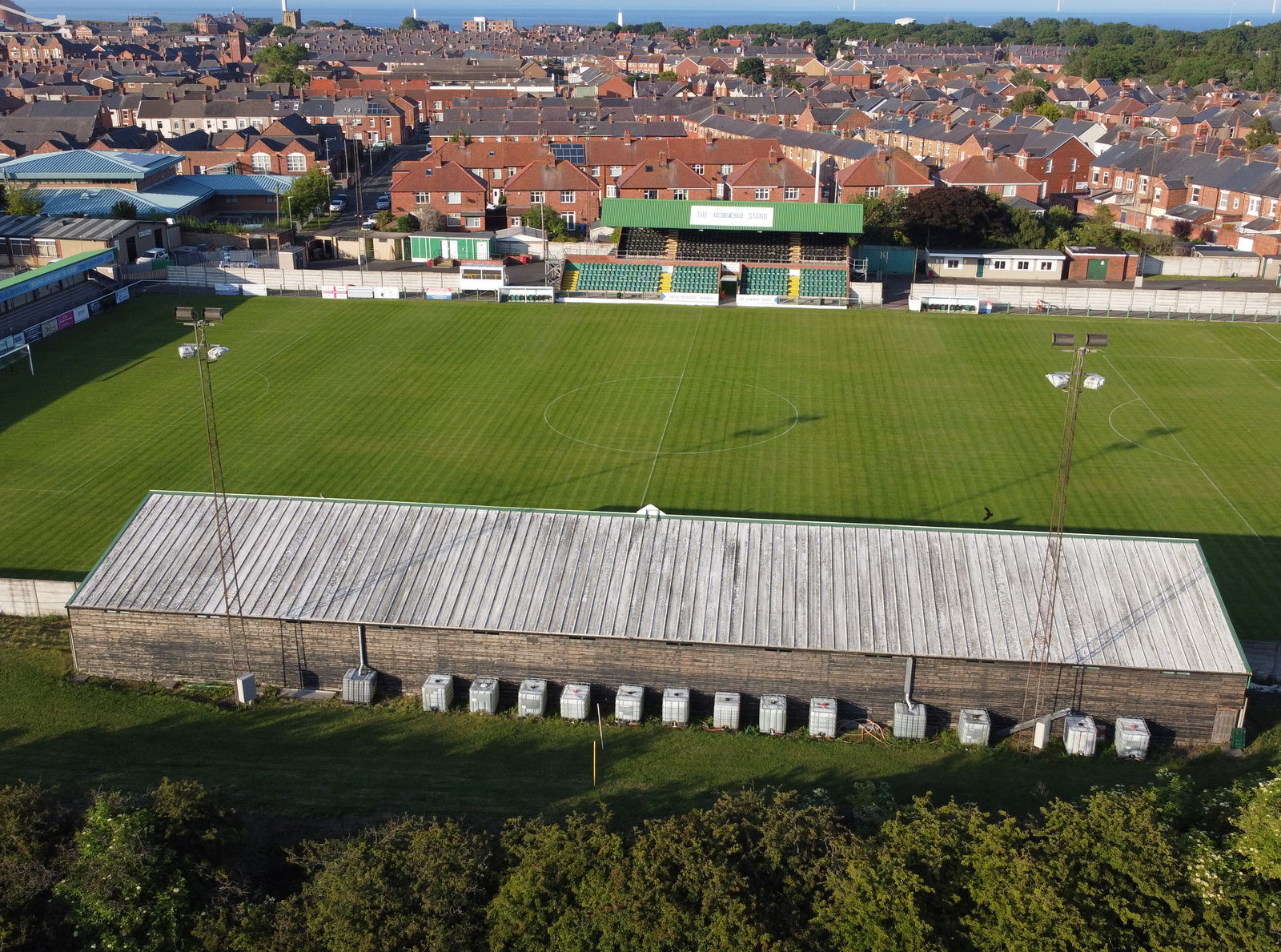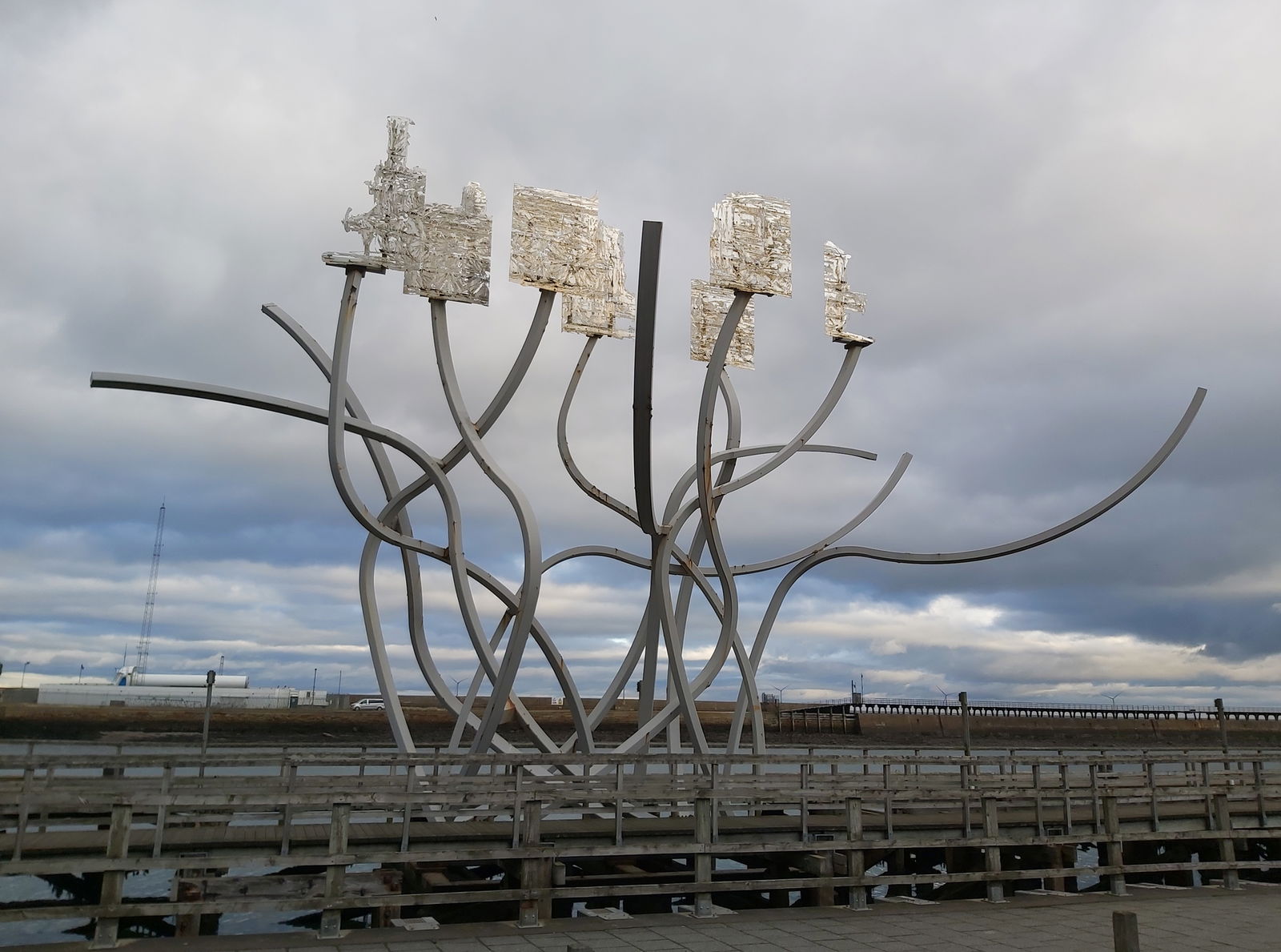 Spirit of the Staithes
Art
Blyth
Northumberland
A piece of public art found at Blyth Quayside representing a full sized steam train and tender.
More Waters
So this water wasn't enough and you want more? Don't worry we have you covered.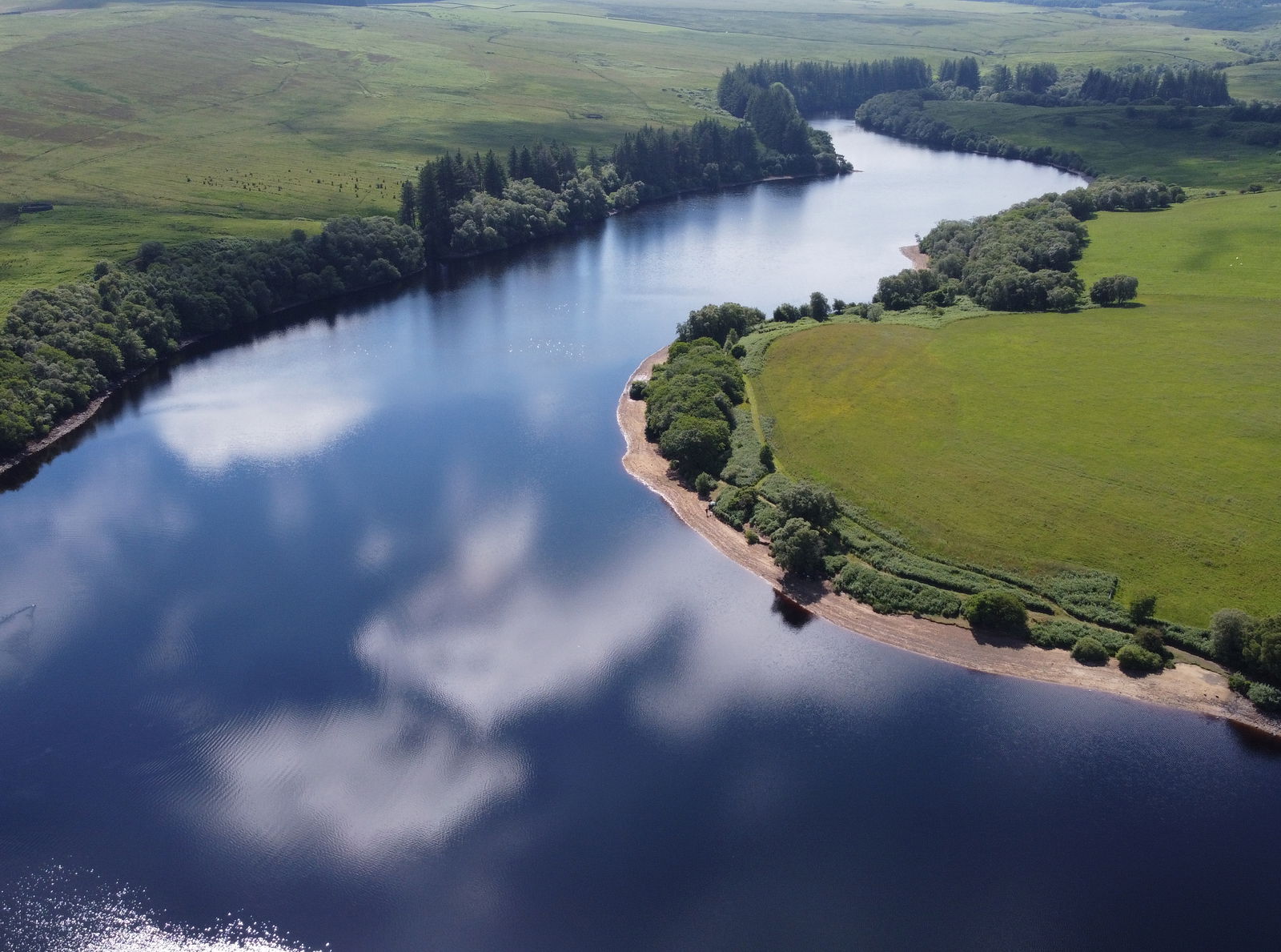 Fontburn Reservoir
Water
Rothbury
Northumberland
A drinking water reservoir with beautiful surrounding scenery.
Table Rocks Pool
Water
Cullercoats
Tyne And Wear
A natural tidal pool in Cullecoats that was expanded for swimmers in the 19th century.
Find Us On Facebook
We post all our new places daily on our Facebook Groups page, so join the group today and be notified when we add a new place.
Join Our Facebook Group