Spirit of the Staithes
Art In Blyth, Northumberland
A piece of public art found at Blyth Quayside representing a full sized steam train and tender.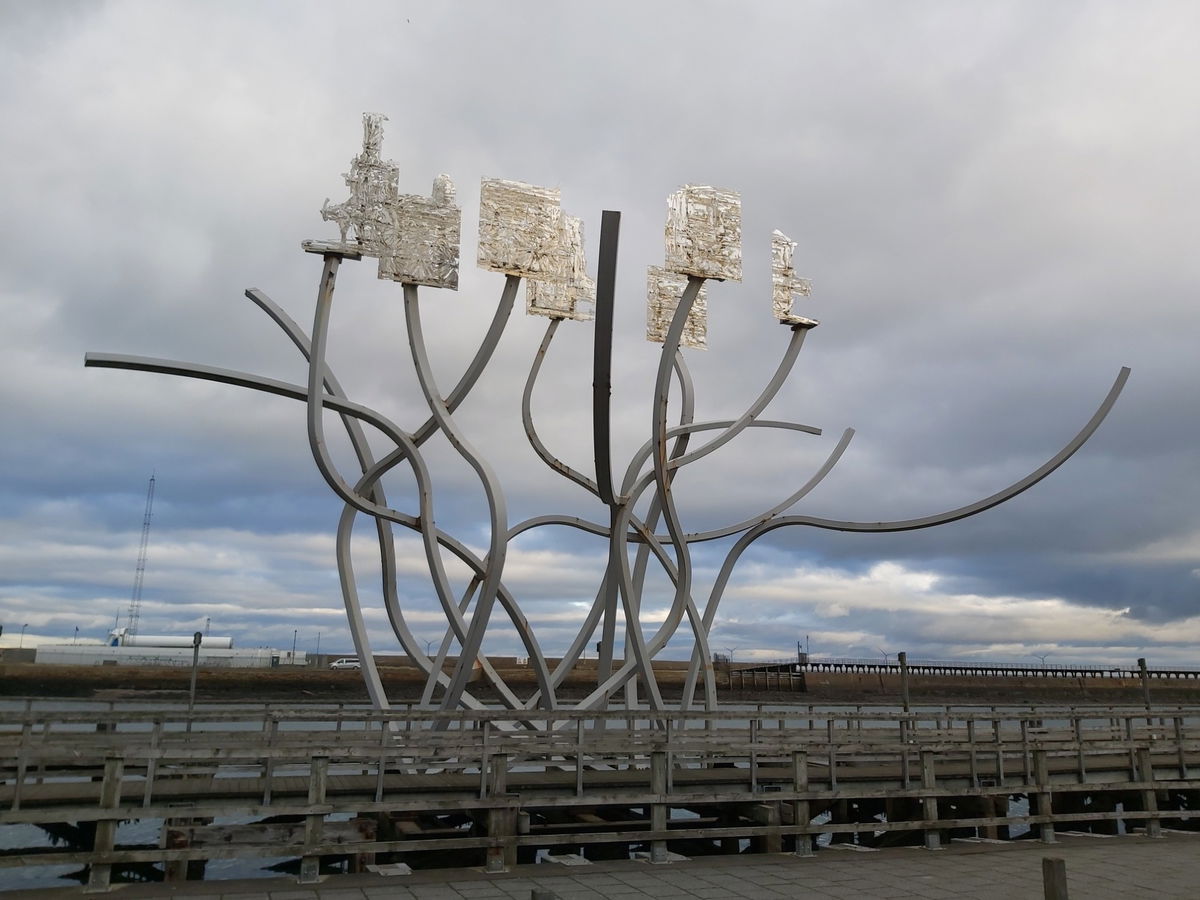 Blyth Harbour in Northumberland was a thriving port specialising in the transport of coal by ship right up until the 1960s. Trains from the nearby collieries would use the coal staithes - a long riverside timber ramp - to drop coal directly into the waiting ships for export all over the world.
As the coal industry declined, so did the Harbour area around the old staithes before Blyth Valley Borough Council stepped in to promote the area for high quality residential and office use. The old staithes had been partially dismantled from their original 10m height in the '50s and had since fallen into disrepair.
Part of this scheme included the redevelopment of the old timber staithes into a public riverside walkway. A major feature of the overall regeneration scheme was the commissioning of a striking steel sculpture that would capture the historic and industrial context of the new promenade.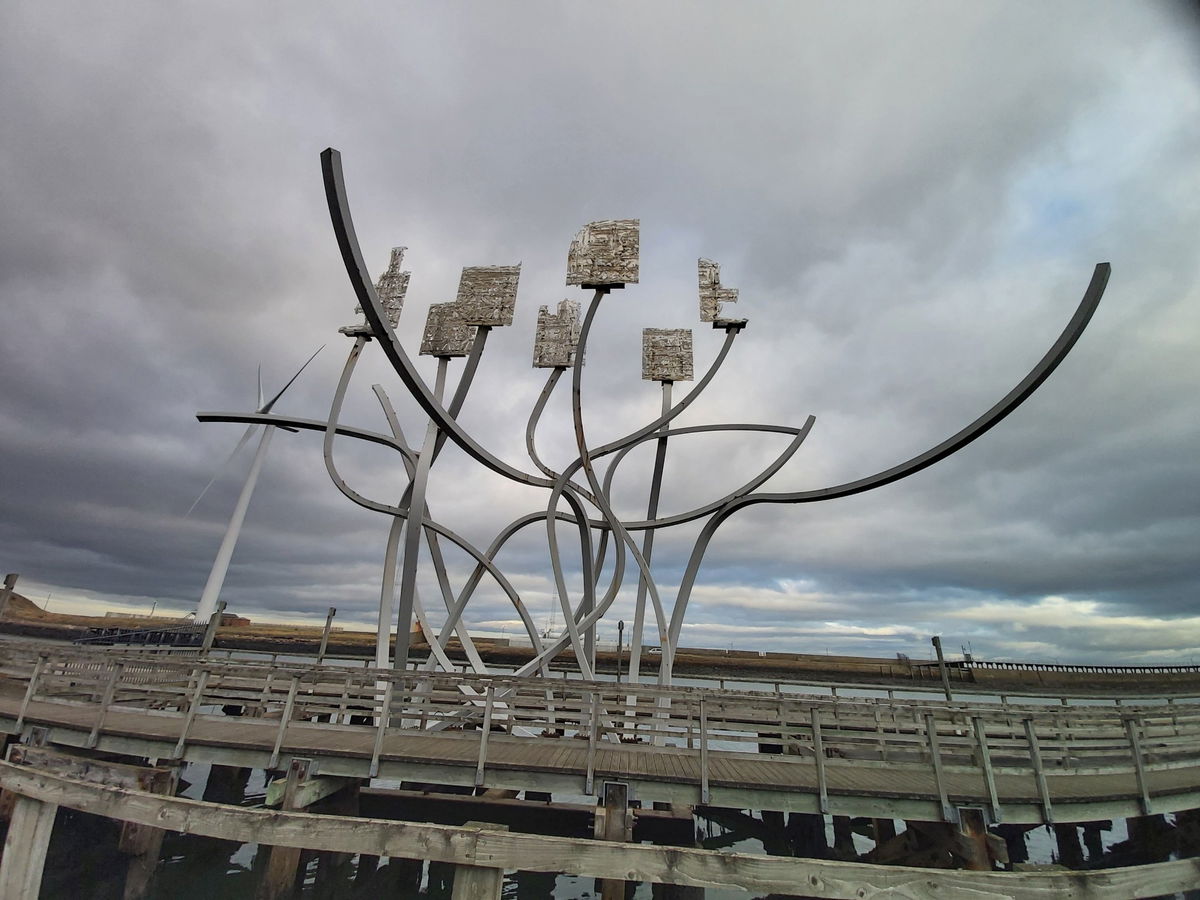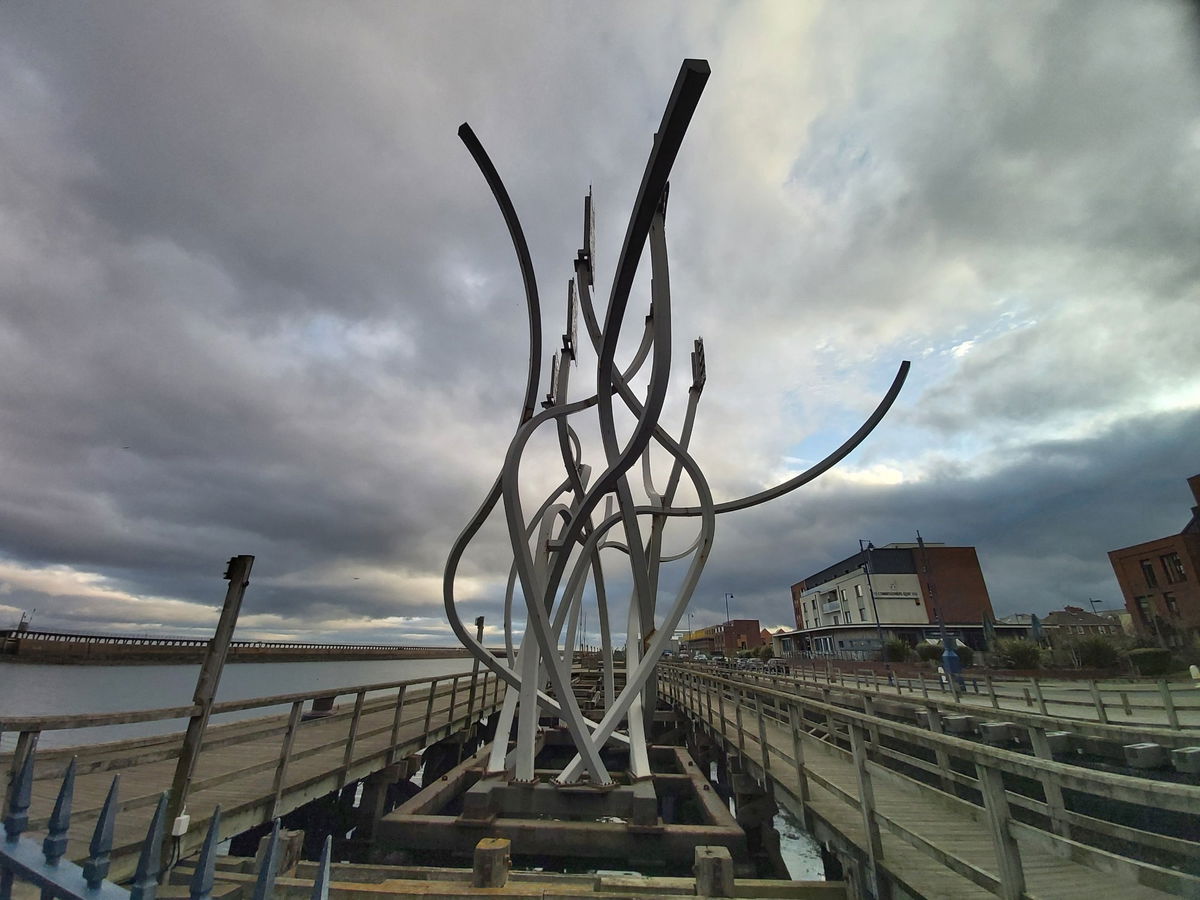 The Quayside is now home to this public sculpture known as the "Spirit of the Staithes". The 'Spirit of the Staithes' was designed by artist Simon Packard and at first glance appears to be an abstract artwork, consisting of 13 curved steel beams supporting seven flat blocks. However, when viewed from Wellington St East, the blocks come together to form a life size image of a steam train and tender set at the height of the original timber ramp.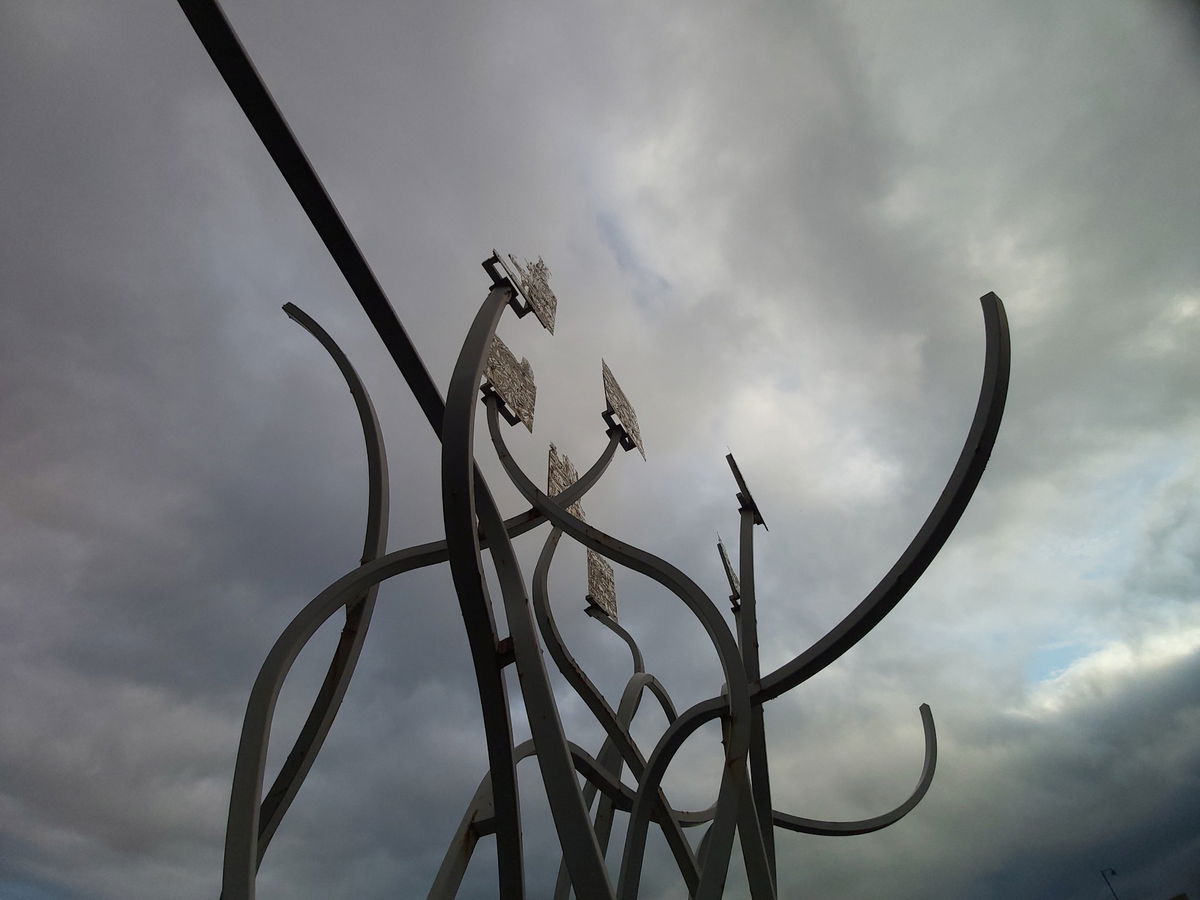 How To Find Spirit of the Staithes
Where To Park For Spirit of the Staithes?
Show Parking On Google Maps
Lat / Long
55.128032, 55.128032
What three words
Parking can be found along the Quayside around 50m to the north west of the sculpture.
Contributed by Andrew Gardner
I love being outdoors, in nature, and experiencing the relaxation it brings. Wandering through the northern countryside seeing unexpected buildings, historic places and occasionally surprised wildlife is one of life's great pleasures.
More Places from Andrew
More Places In Blyth
Find more fabulous places in Blyth, Northumberland and if you know of a place we haven't listed, then let us know.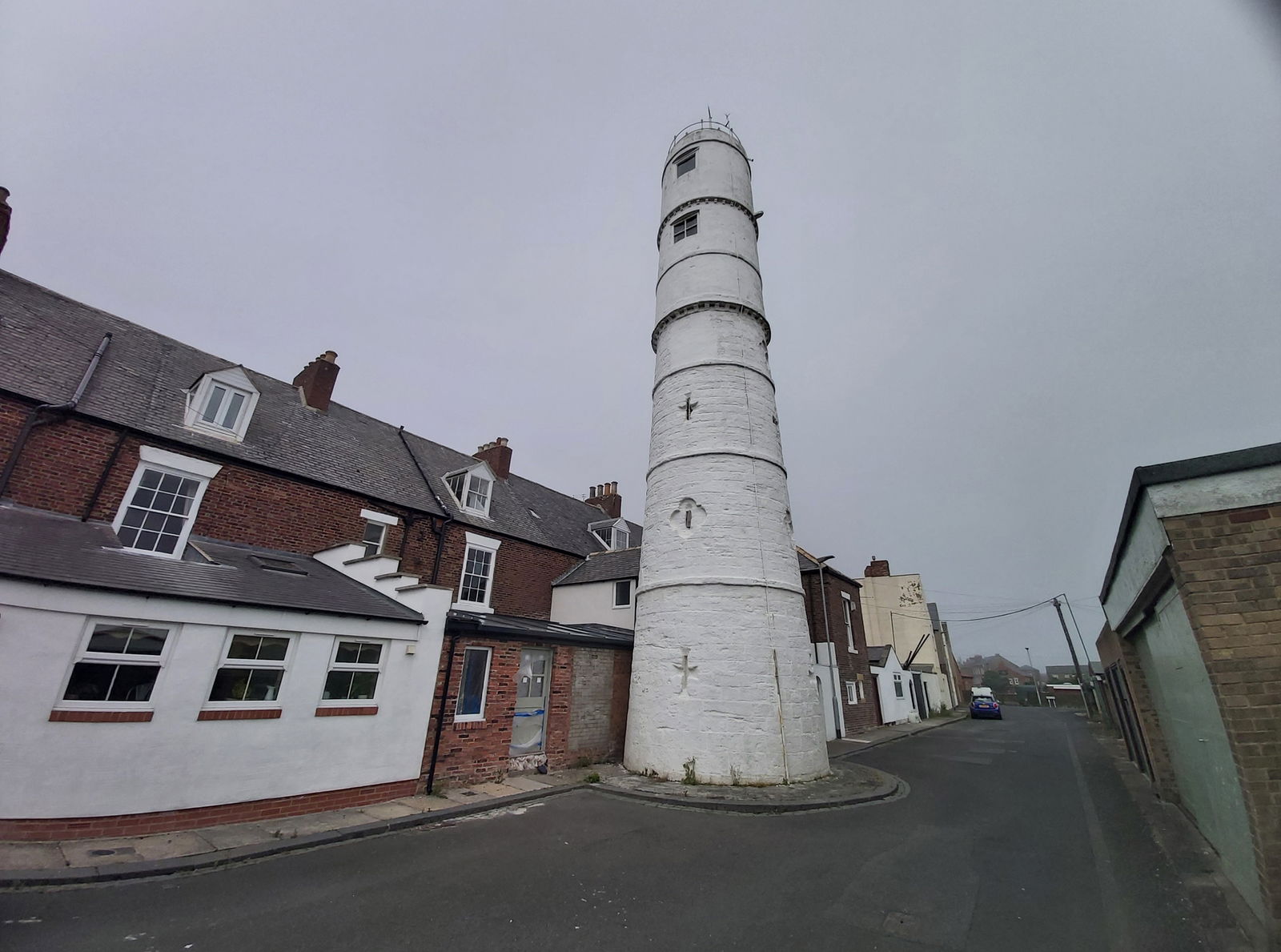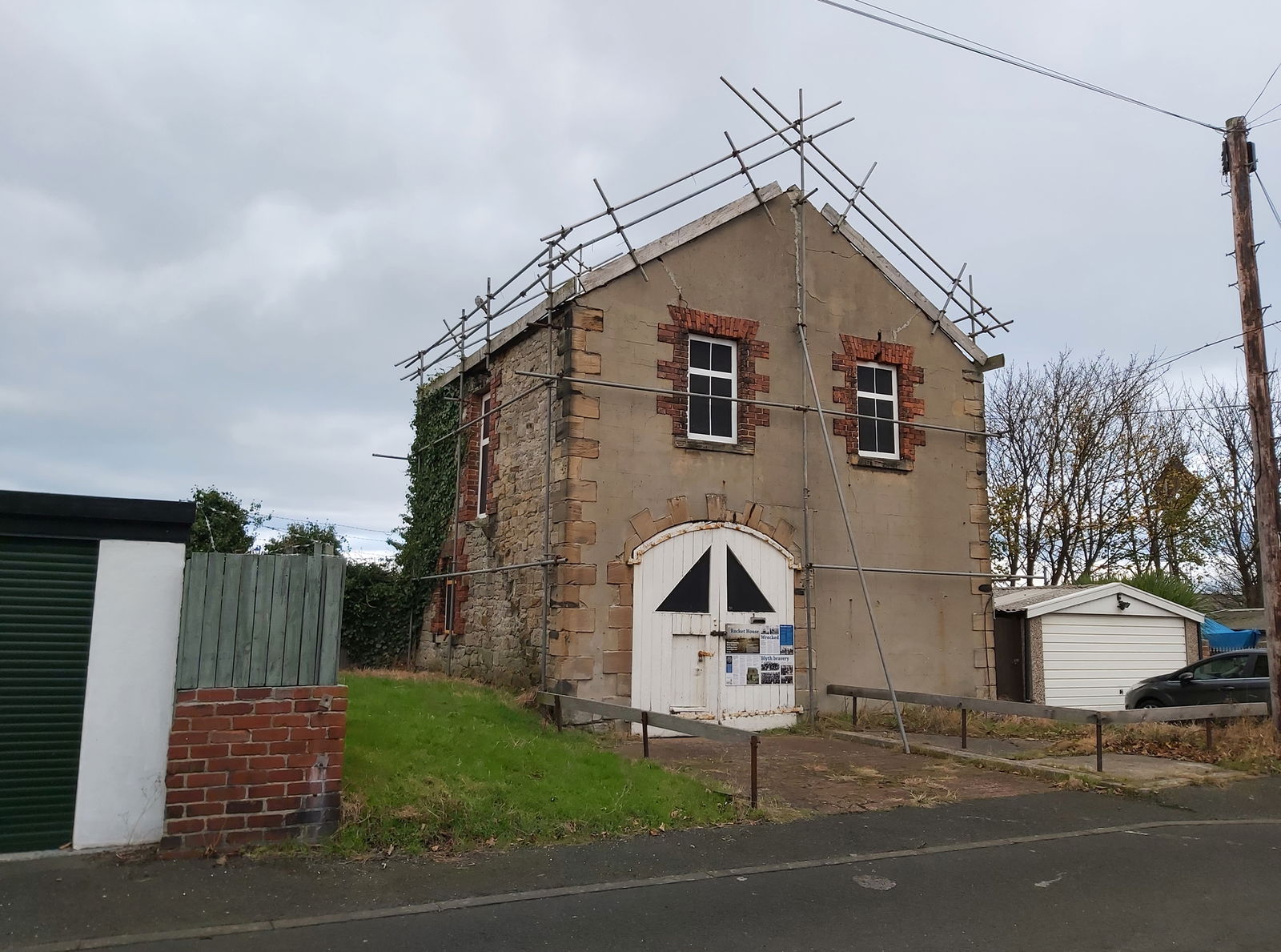 Blyth Rocket House
Building
Blyth
Northumberland
The building used to house the rocket apparatus for saving crews from stranded ships near Blyth harbour.
More Arts
So this art wasn't enough and you want more? Don't worry we have you covered.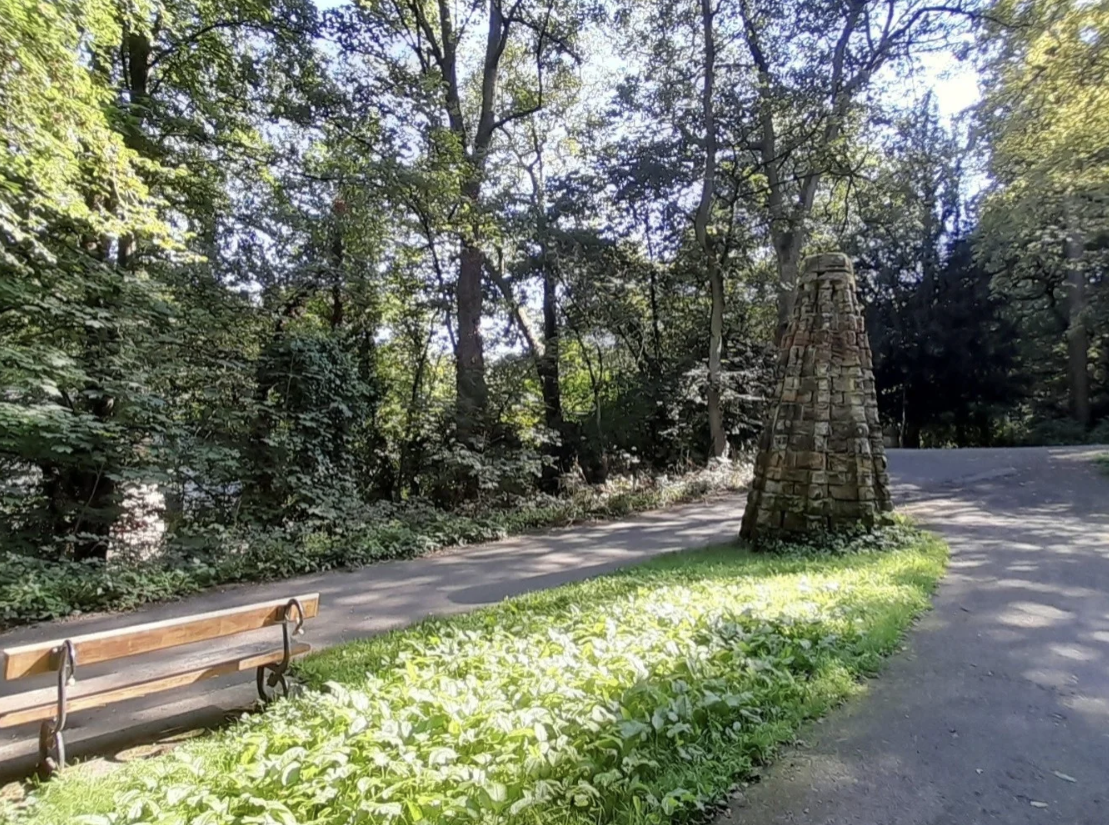 Reveal by Richard Cole
Art
Durham
County Durham
A tall pyramidical structure made with repurposed stone from a Durham Cathedral turret.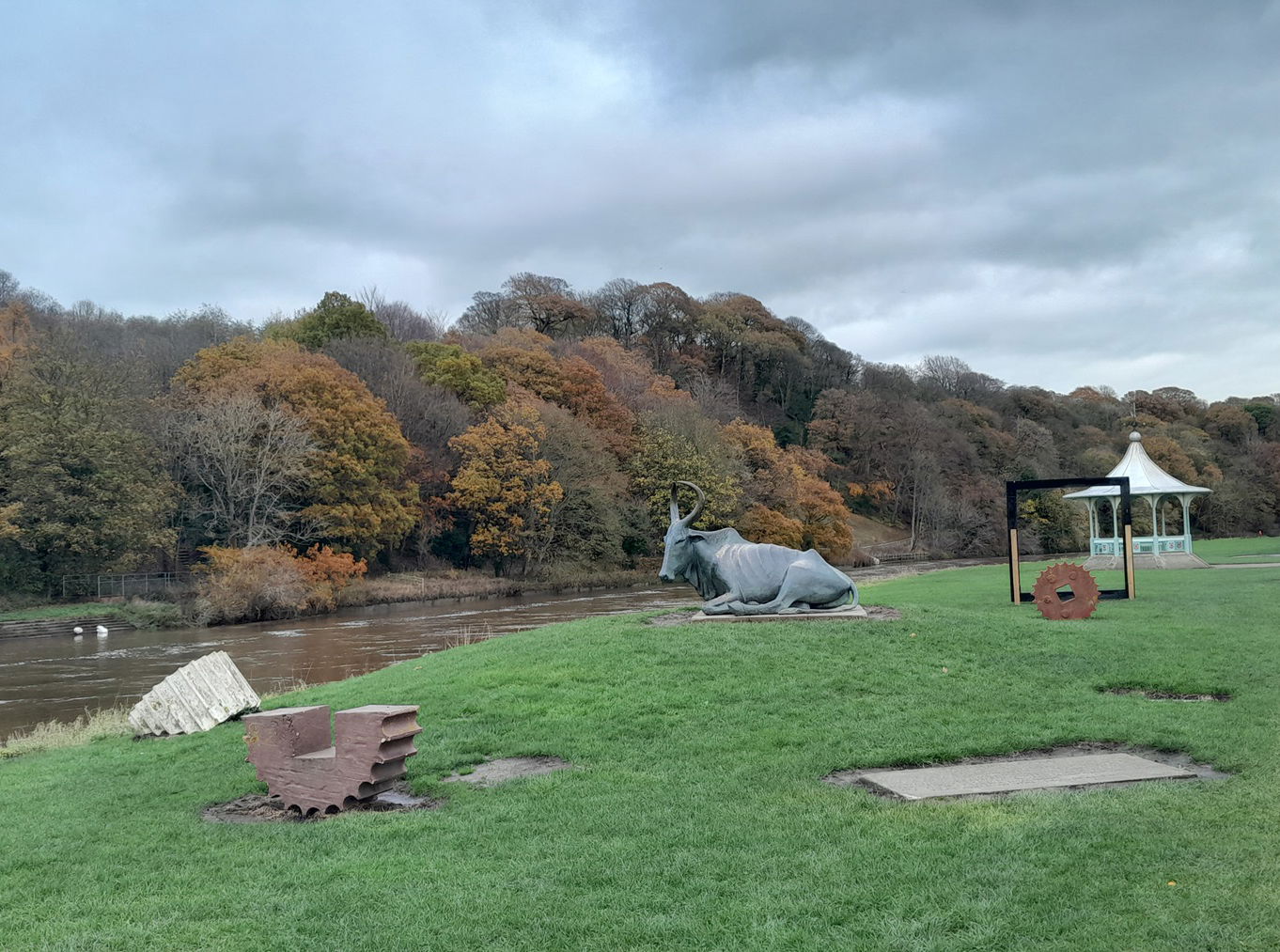 Durham Cow
Art
Durham
County Durham
Life size sculpture referring to the legend of Durham's founding on the banks of the River Wear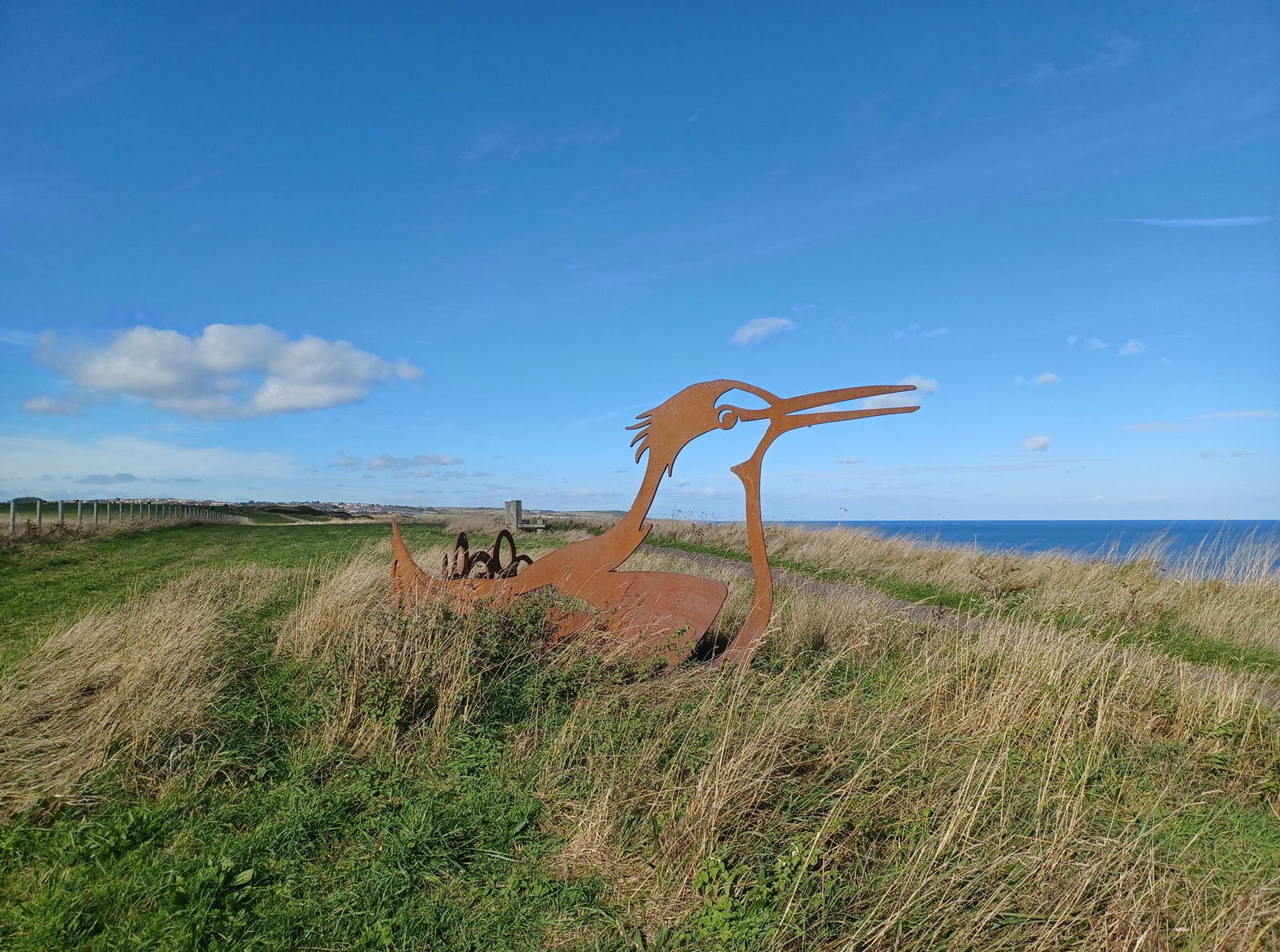 Little Tern Sculpture
Art
Horden
County Durham
Artwork inspired by the Little Tern colony which return to nest in Horden every spring.
Find Us On Facebook
We post all our new places daily on our Facebook Groups page, so join the group today and be notified when we add a new place.
Join Our Facebook Group