Men Of Steel
Art
Sunderland
Tyne And Wear
Men Of Steel
Art In Sunderland, Tyne And Wear
Four sculptures outside the Stadium Of Light that commemorate the city's industrial past.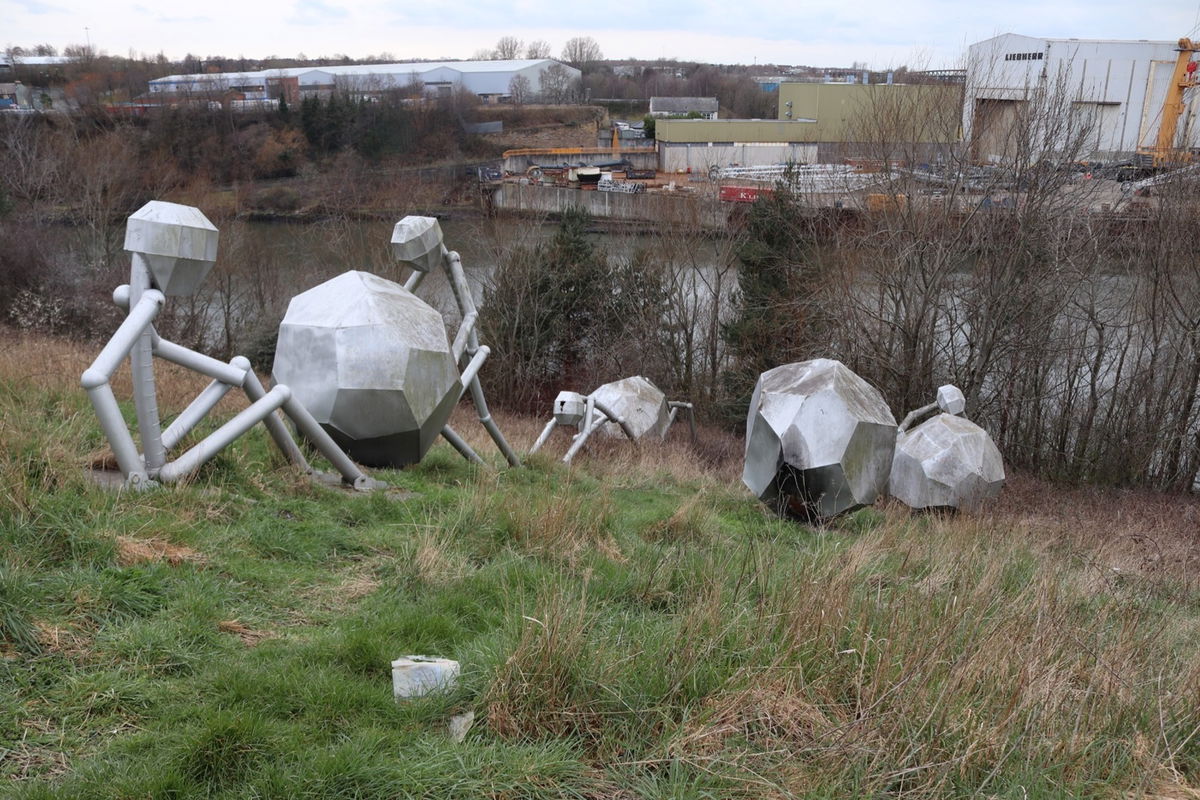 There are lots of fantastic little finds around the Sunderland area especially near the River Wear and if you're down near the Stadium Of Light, then you will find a little gem on the riverbank.
The Men of Steel are a series of four sculptures created by artist Graeme Hopper that commemorate the city's industrial past.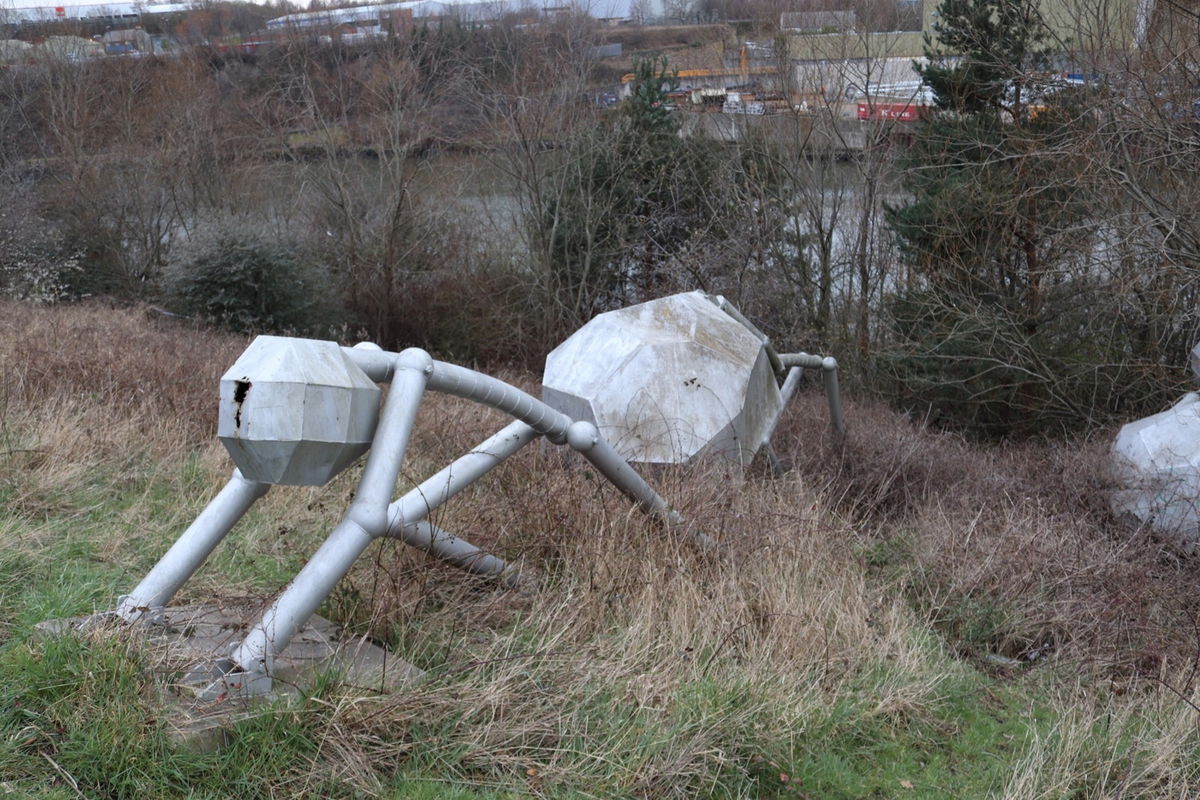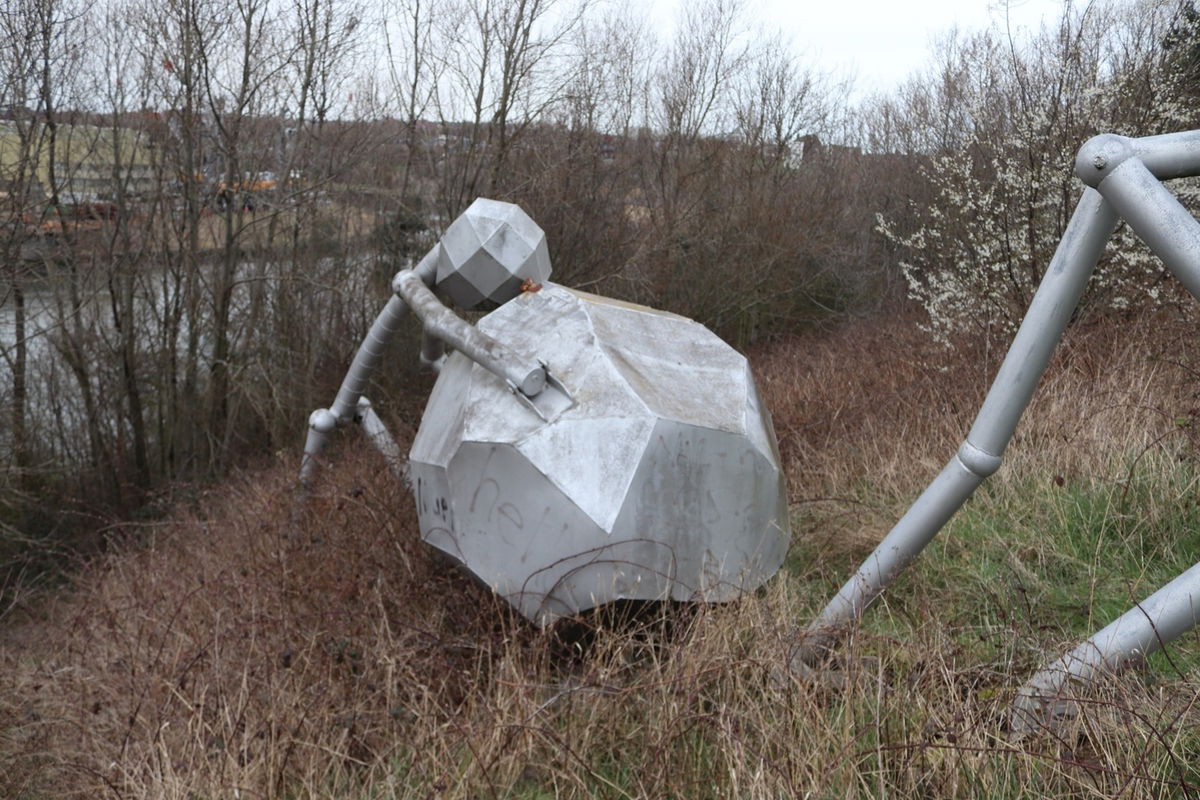 The sculptures depict eight-foot-tall steel men rolling giant lumps of coal up the riverbank. They are a striking tribute to the men of Wearside who worked in the various coal mines around the River Wear.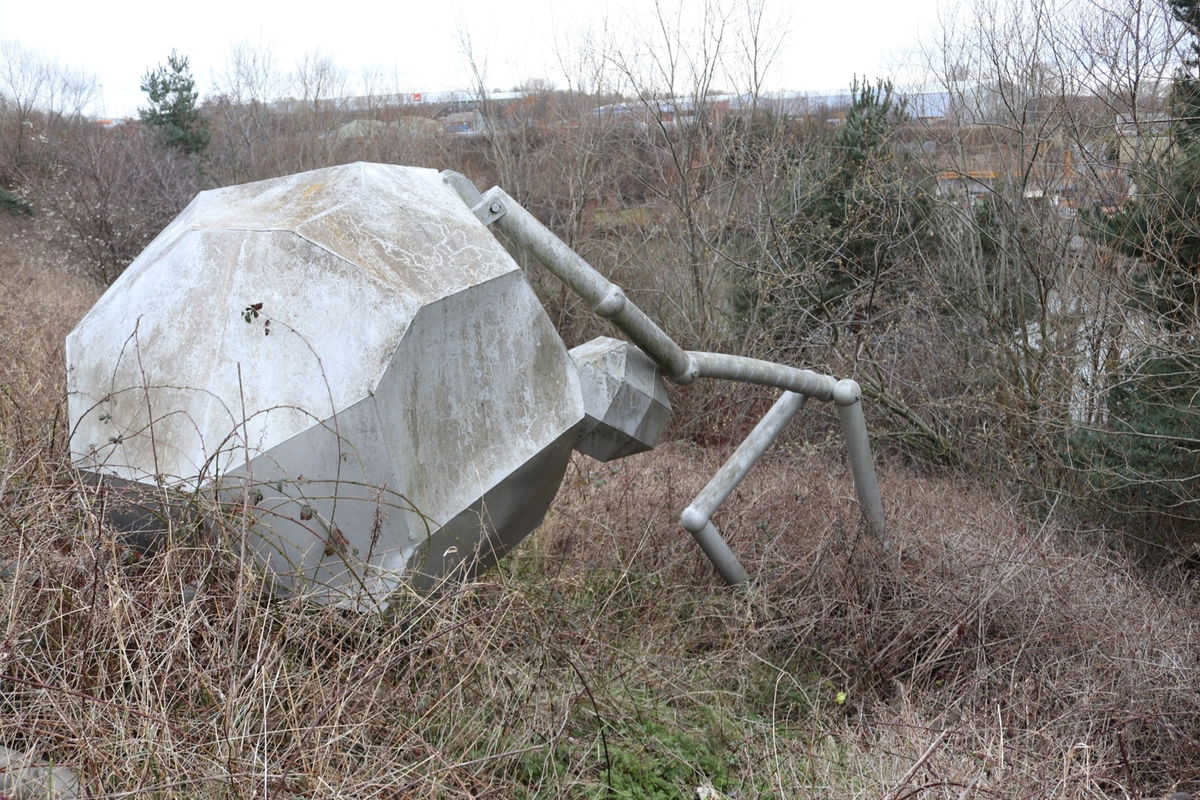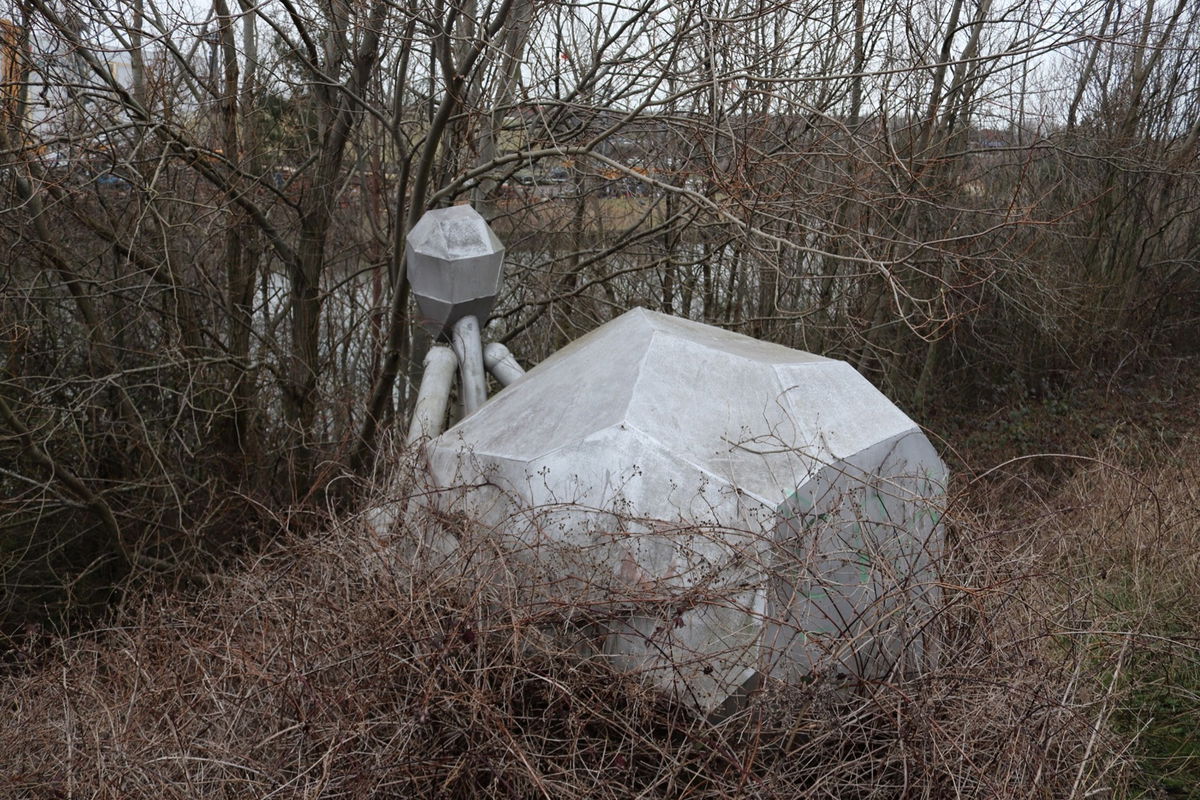 The sculptures were commissioned by the Regional Development Agency, One NorthEast, as part of a plan to transform the site of the former Wearmouth Colliery. The initial plan was to pay homage to the men of Wearside who used to work in the coal mines, but the sculptures have since come to represent the city's industrial heritage as a whole.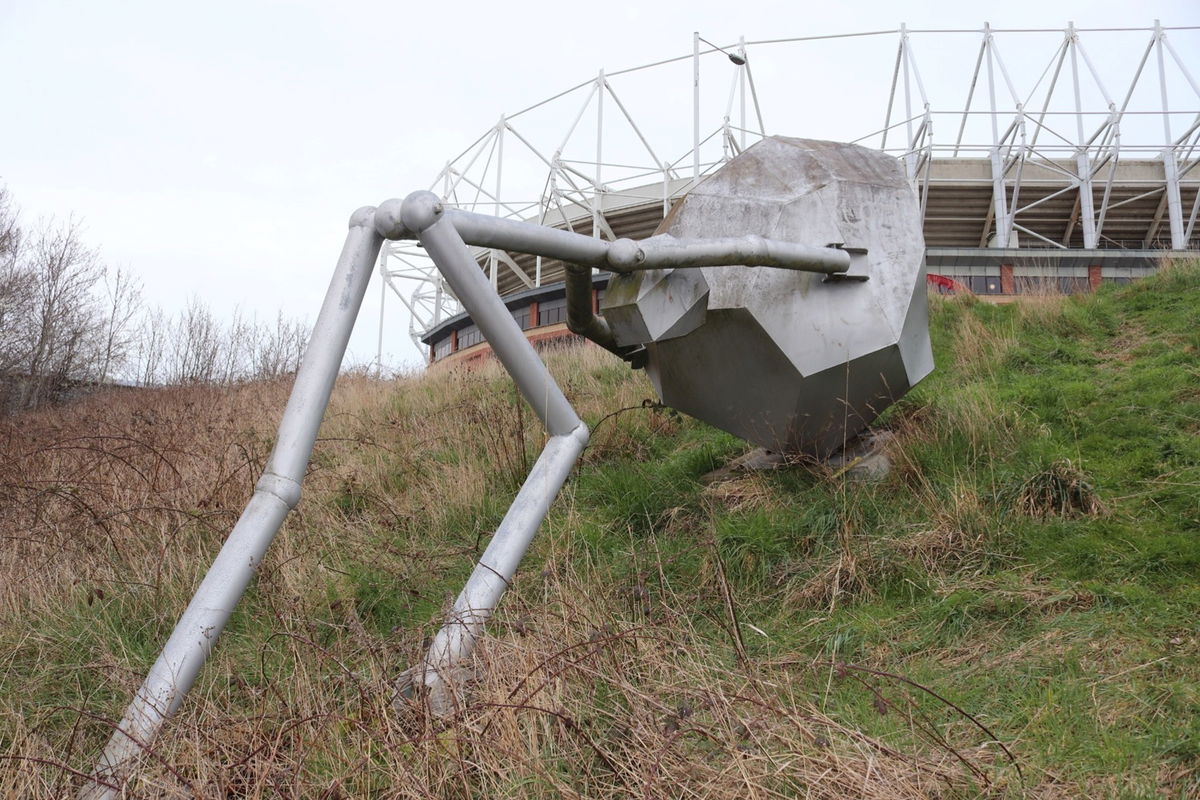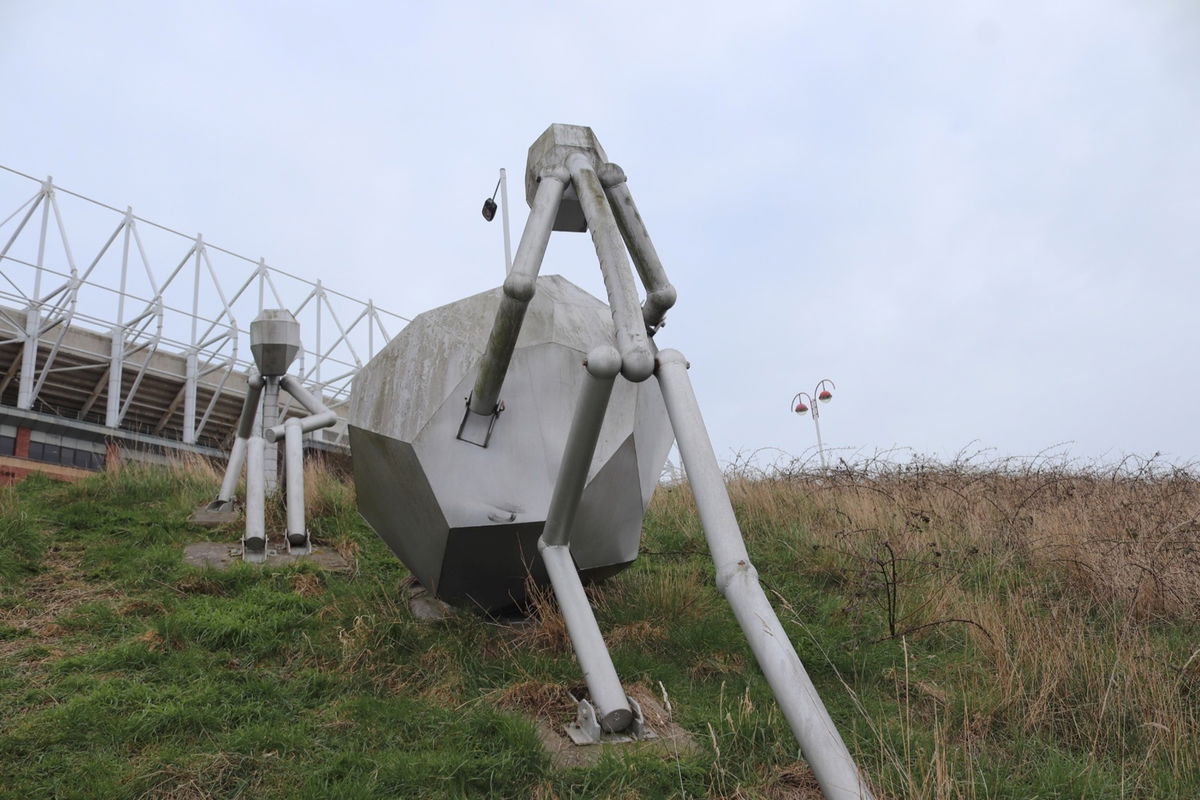 According to the nearby plaque, the seven figures are all different, illustrating individuality, but are united in a common goal, representing social struggle and the will to survive against the odds.
Where To Park For Men Of Steel?
Show Parking On Google Maps
Lat / Long
54.914281, 54.914281
What three words
Best place to park is at the Stadium Of Light and there are spaces right next to the sculptures.
Contributed by Simon Hawkins
Thanks for checking out this place on the Fabulous North! I do enjoy a wander out in to the countryside trying to find hidden gems that not many people know about. You can't beat a rogue Pele tower up a remote hill or a mysterious stone circle or a stunning waterfall secluded in a forest.
More Places from Simon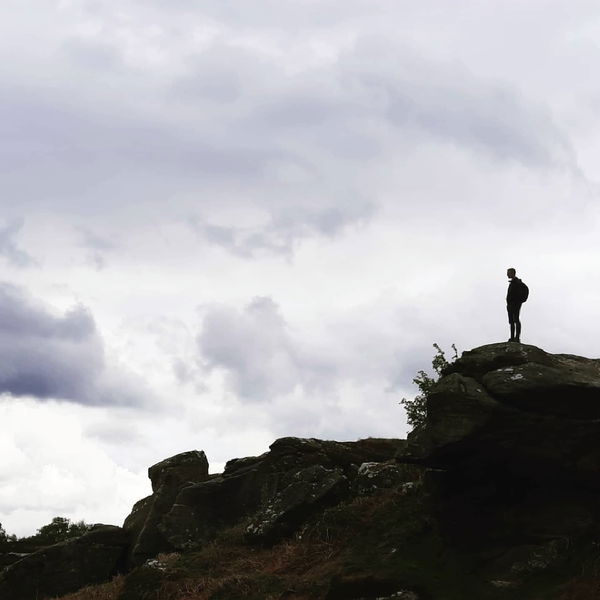 More Places In Sunderland
Find more fabulous places in Sunderland, Tyne And Wear and if you know of a place we haven't listed, then let us know.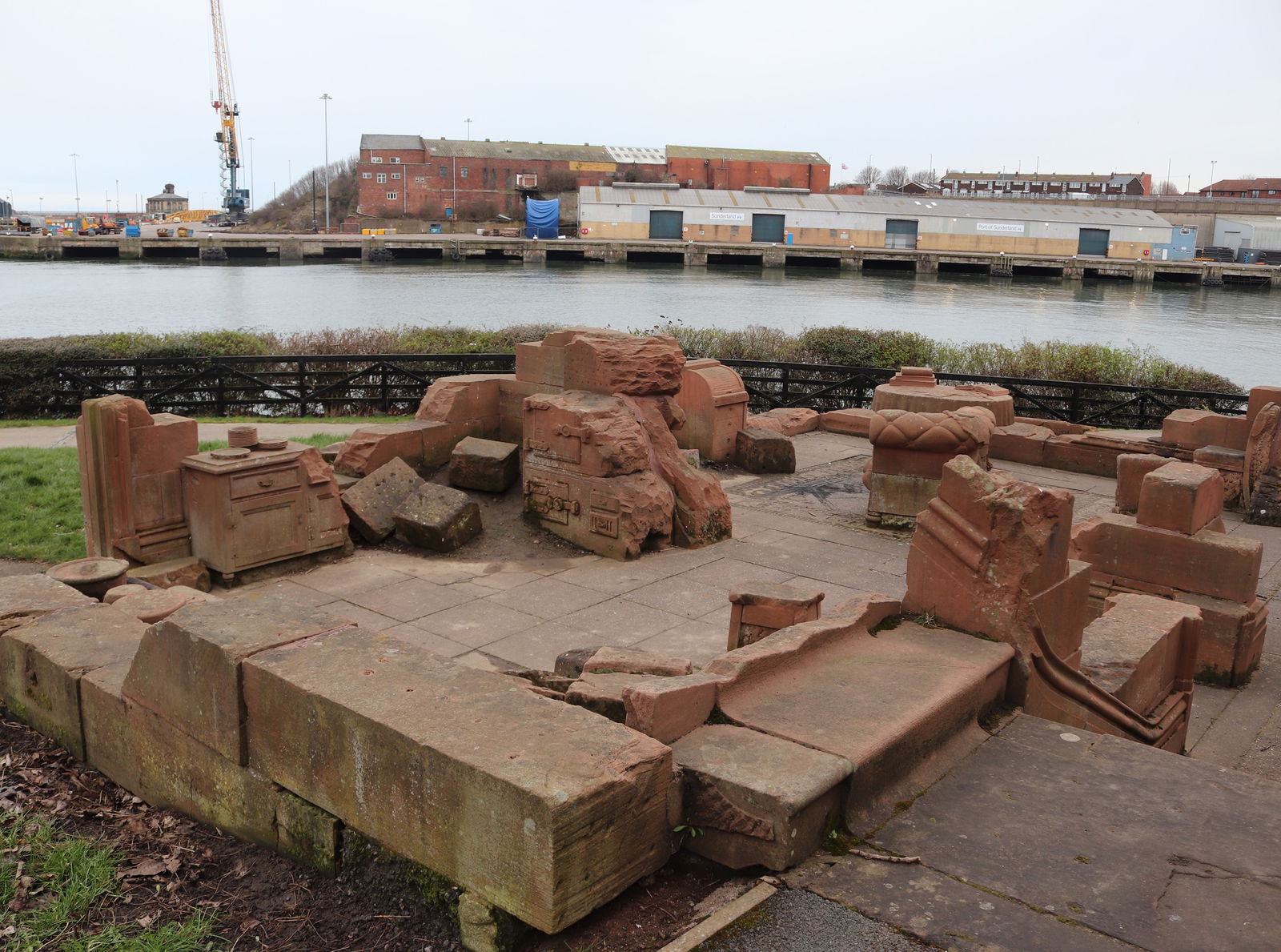 Red House
Art
Sunderland
Tyne And Wear
A sandstone ruined house that is part of a collection of sculptures on the Riverside Sculpture Trail.
Coastal Watch Mirror
Military
Sunderland
Tyne And Wear
WW1 acoustic mirror, which detected German Zeppelins as they approached the coast.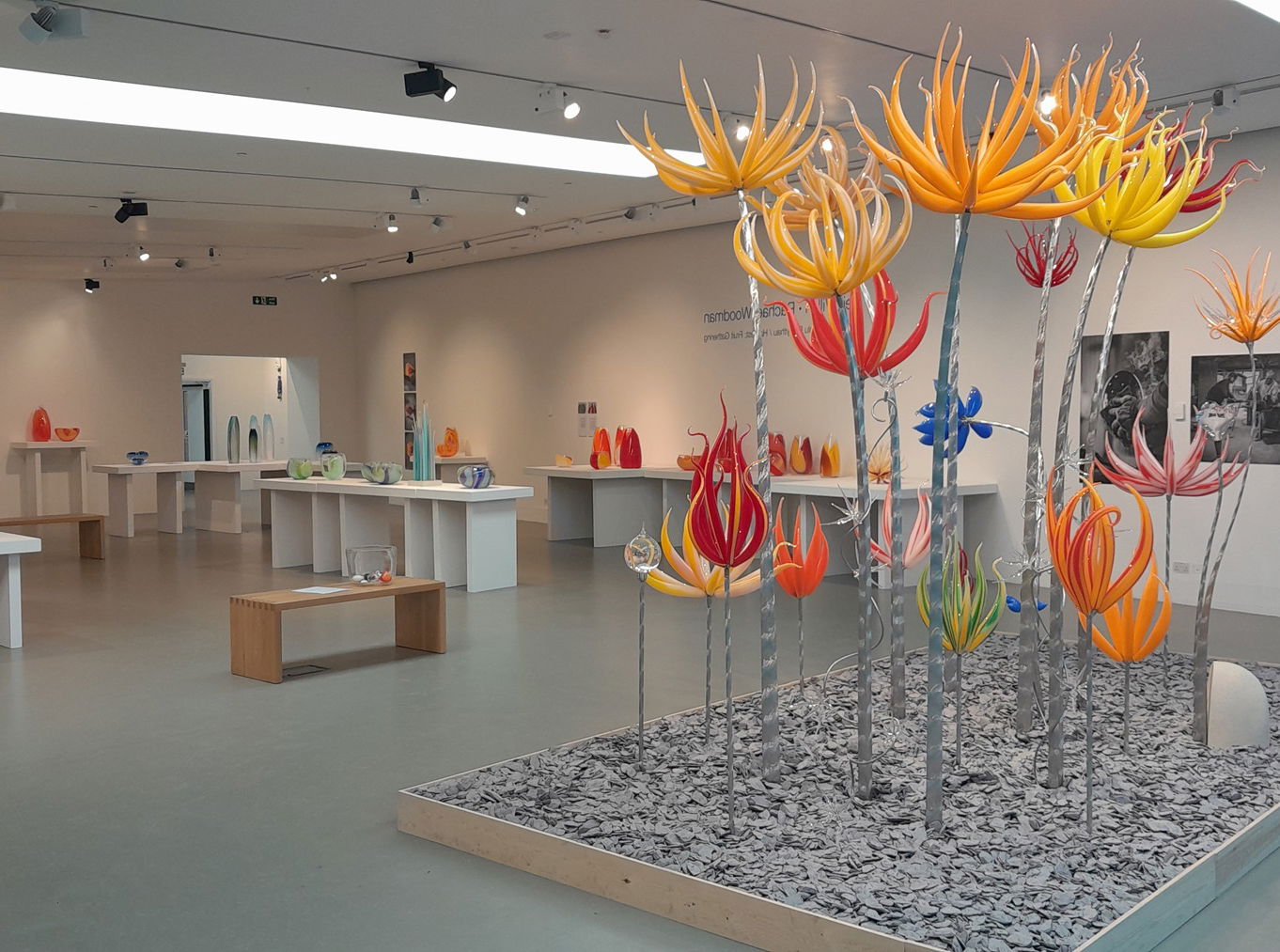 National Glass Center, Sunderland
Museum
Sunderland
Tyne And Wear
A modernist building, especially built for the study, teaching, demonstrating and display of all things glass.
More Arts
So this art wasn't enough and you want more? Don't worry we have you covered.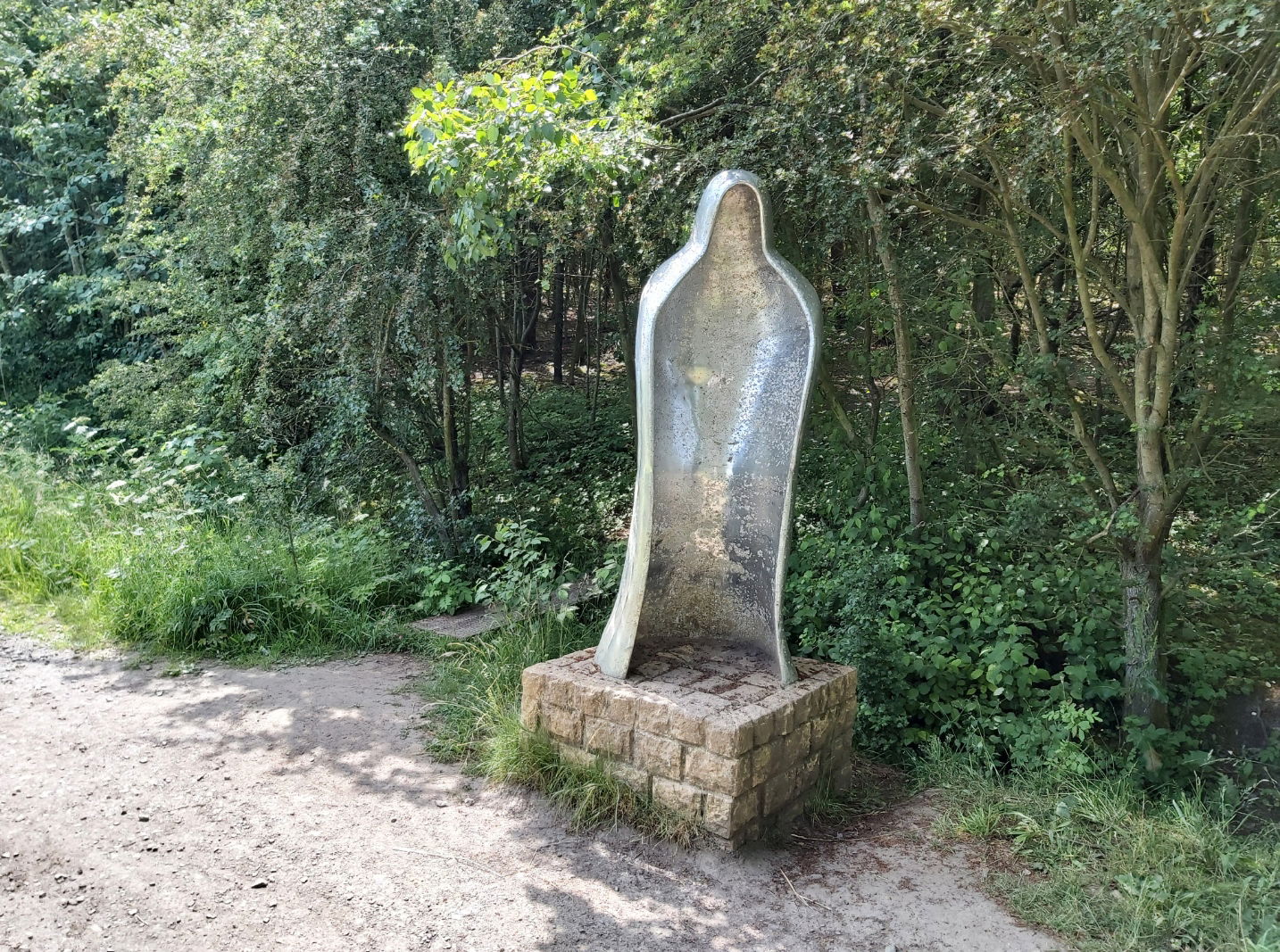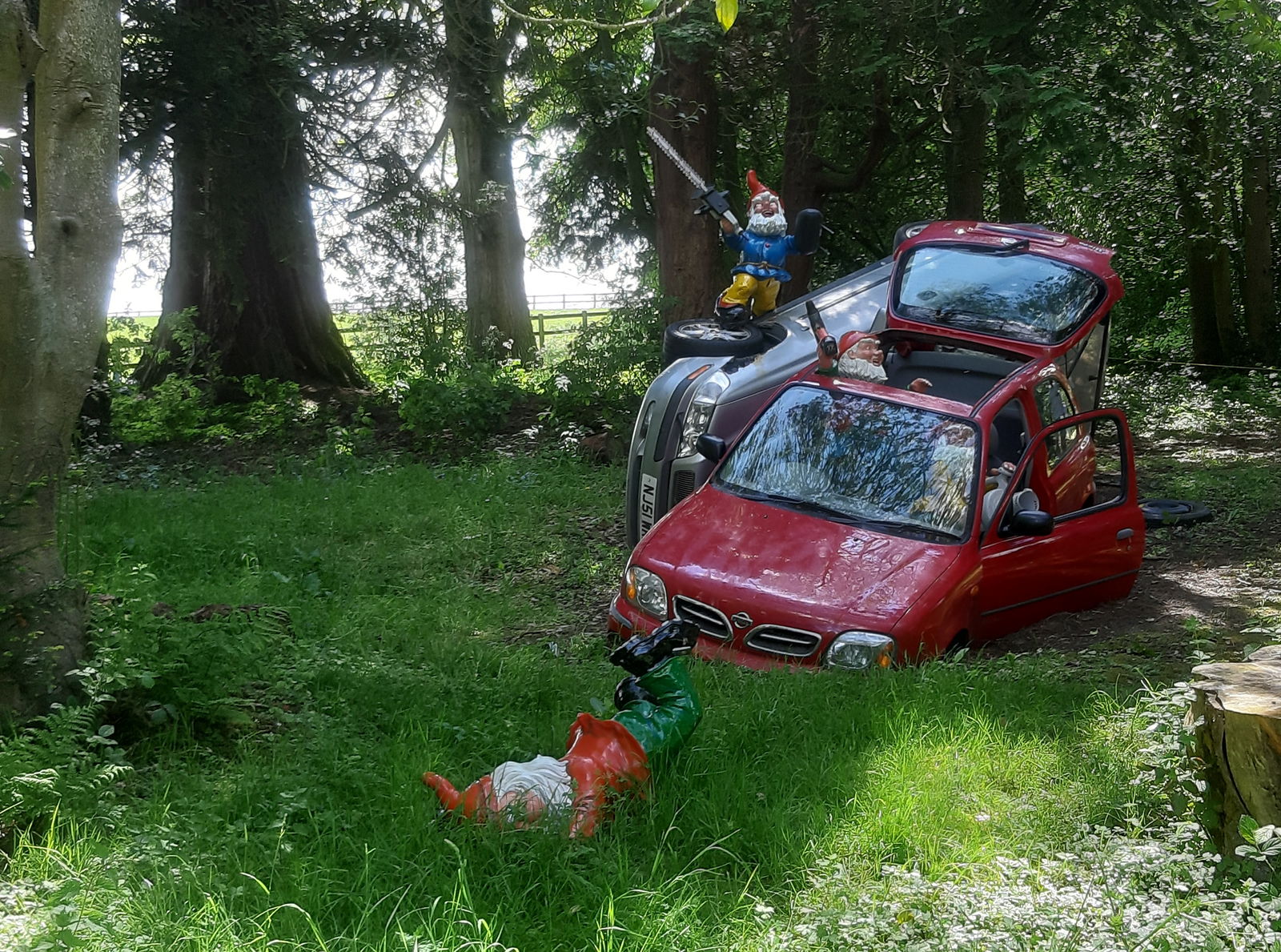 Cheeseburn Grange
Art
Ponteland
Northumberland
A sculpture park and art exhibition space set within the grounds of Cheeseburn Grange, near Ponteland.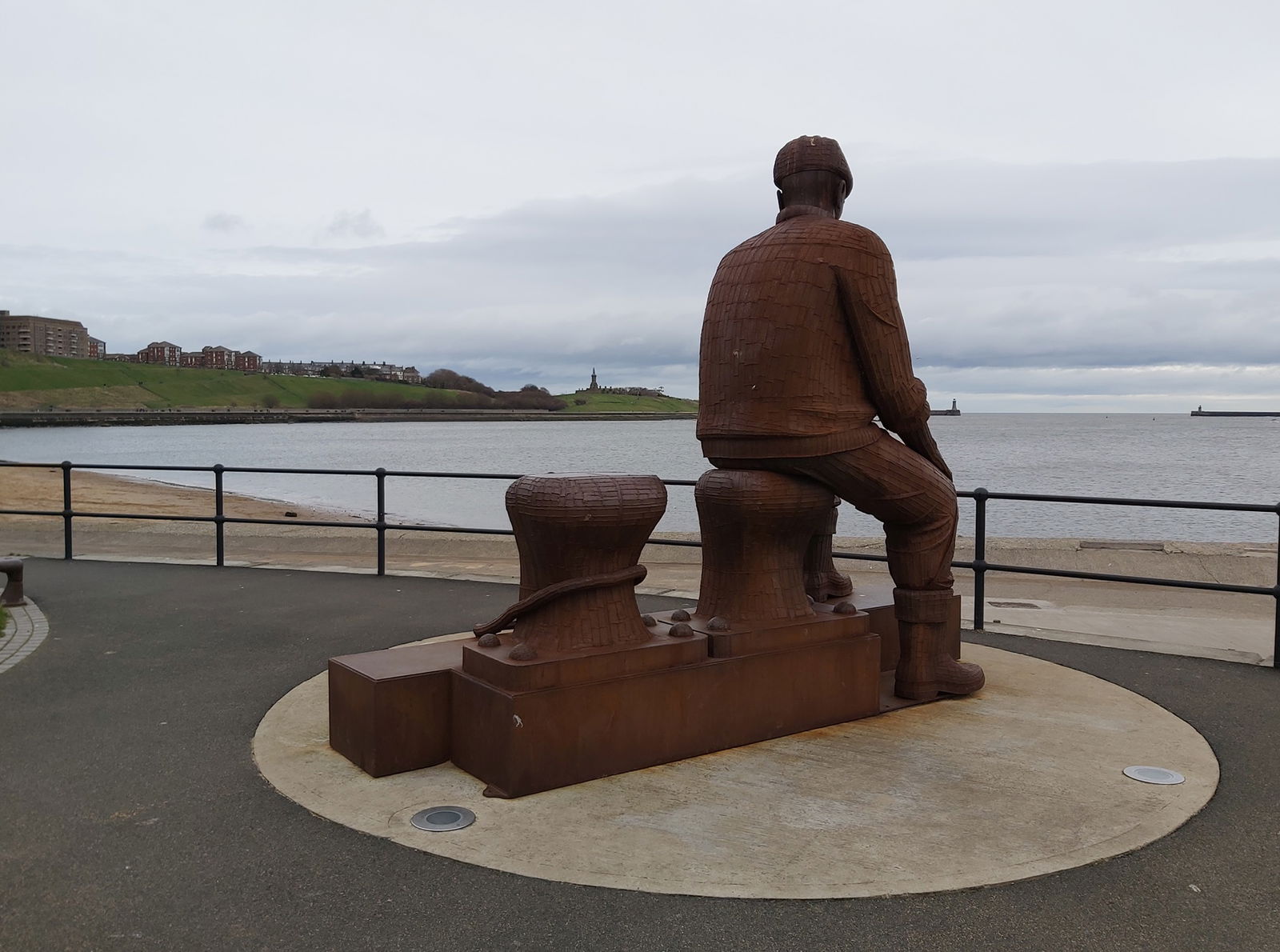 Fiddlers Green Statue
Art
North Shields
Tyne And Wear
A metal statue by Ray Lonsdale built as a memorial for fishermen lost at sea from North Shields.
Find Us On Facebook
We post all our new places daily on our Facebook Groups page, so join the group today and be notified when we add a new place.
Join Our Facebook Group