Giant Spoon
Art
Cramlington
Northumberland
Giant Spoon in Cramlington
Art In Cramlington, Northumberland
A giant 15 foot spoon in between two fields near Cramlington and Seghill as part of a National Lottery funded art trail.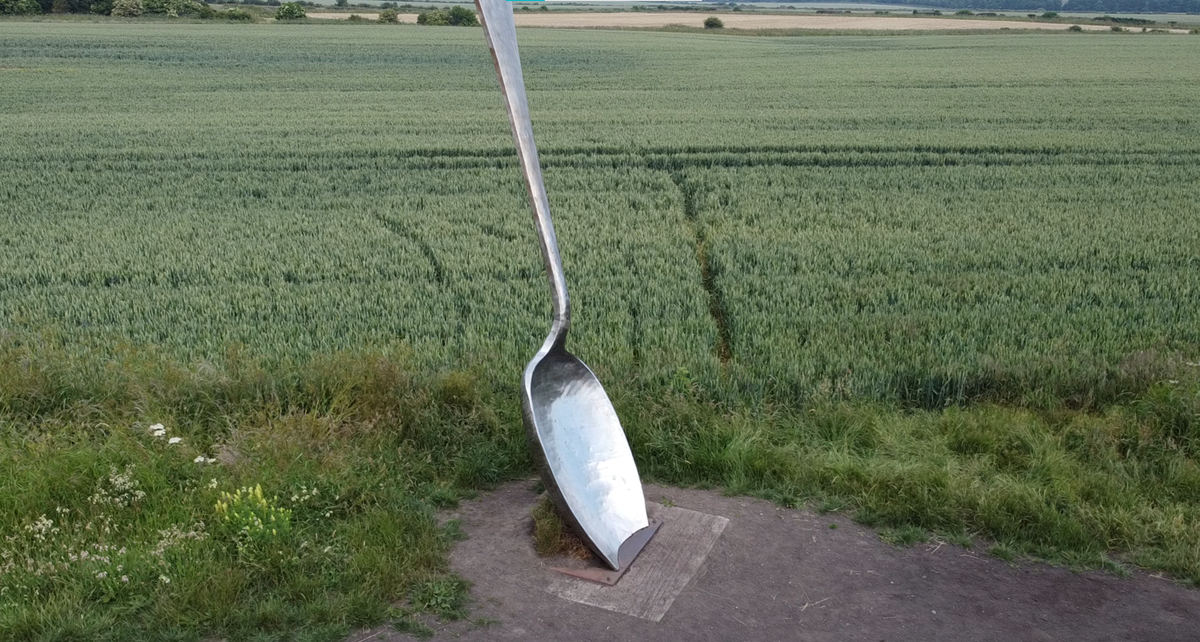 To the locals, it's simply called the Cramlington Spoon, but it's official name is Eat For England.
It's a 4.5 metre (15 foot) high spoon situated in the fields between Cramlington and Seghill and is part of a 2006 national art trail funded by the National Lottery.
Confirming its ideal location situated between two farmers fields, its creator Bob Budd said "I would say that's a very logical place for a spoon to be" stating that the fields are where the food is produced. Bob also calls it a "carrot" to entice people into the countryside.
Don't forget to visit the Cramlington Shroud Capella which is a ten minute walk away from the spoon.
Check out our little fly-by from Red 5.
Although most locals have heard of it, not all have found it as it's still a little tricky to find unless you know exactly where you are going.
Follow our instructions below to find the Giant Spoon In Cramlington.
Where To Park For Giant Spoon?
Show Parking On Google Maps
Lat / Long
55.072642, 55.072642
What three words
Park in the Bay Horse car park. Don't forget to head in for a beverage or some food afterwards!
Contributed by Simon Hawkins
Thanks for checking out this place on the Fabulous North! I do enjoy a wander out in to the countryside trying to find hidden gems that not many people know about. You can't beat a rogue Pele tower up a remote hill or a mysterious stone circle or a stunning waterfall secluded in a forest.
More Places from Simon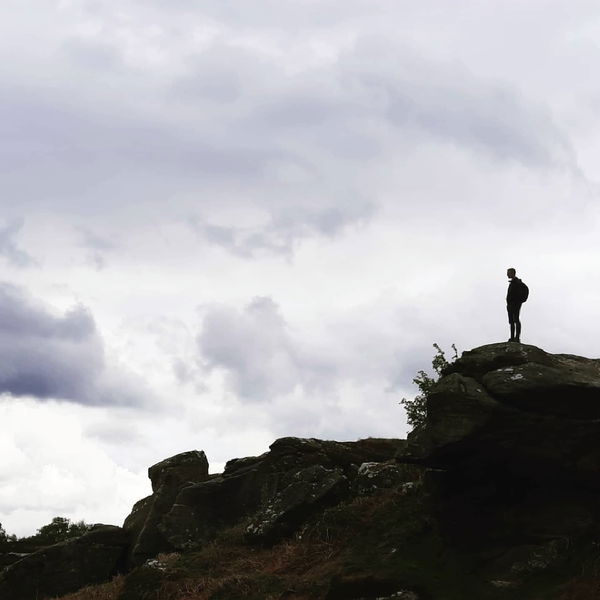 More Places In Cramlington
Find more fabulous places in Cramlington, Northumberland and if you know of a place we haven't listed, then let us know.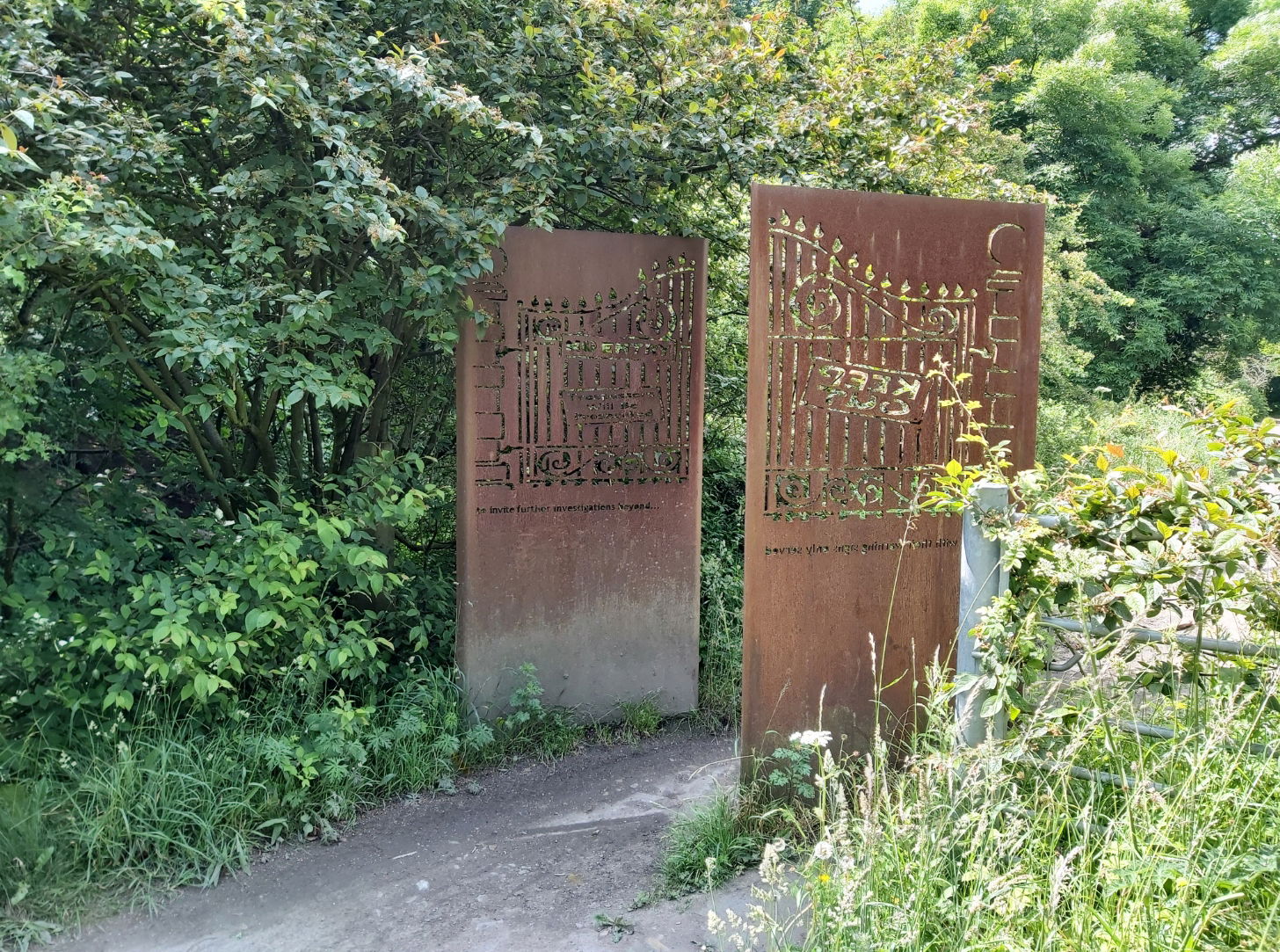 Keep Out Signs
Art
Cramlington
Northumberland
Metal signs warning to Keep Out! Part of the Cramlington art trail.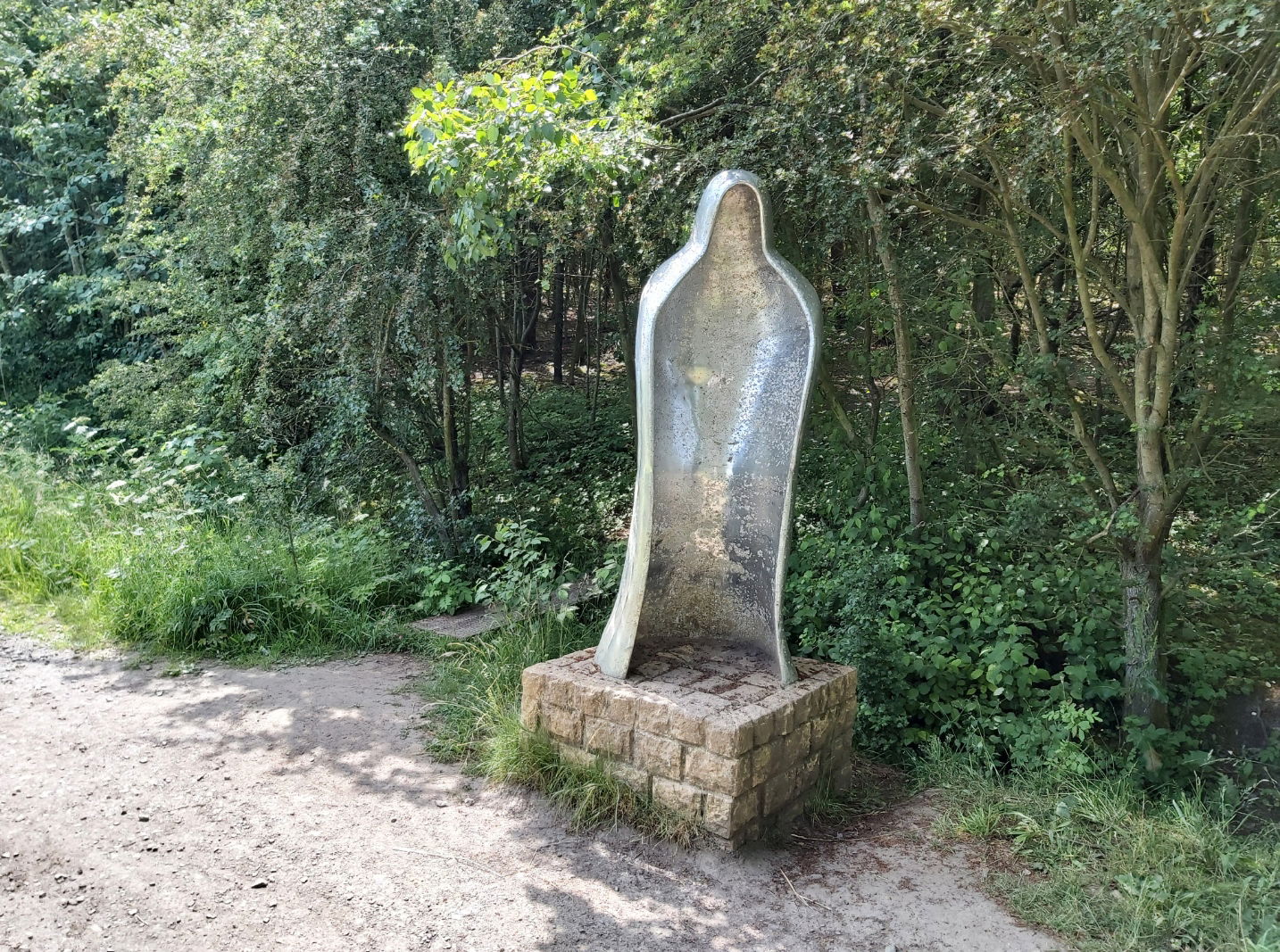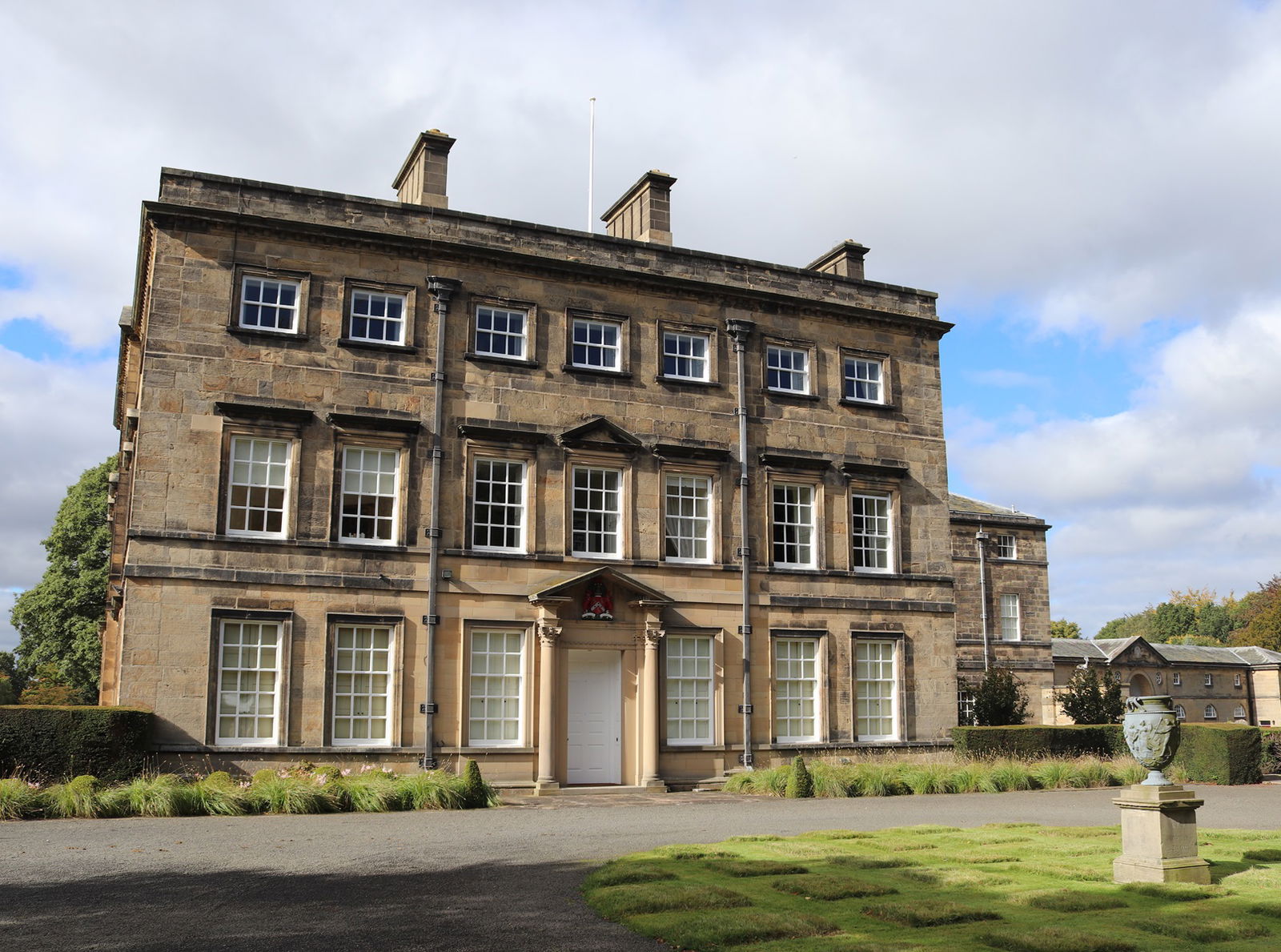 Blagdon Hall Estate
Estate
Cramlington
Northumberland
The private estate of the White Ridley family where the grounds are filled with wonderful statues, follies and temples.
More Arts
So this art wasn't enough and you want more? Don't worry we have you covered.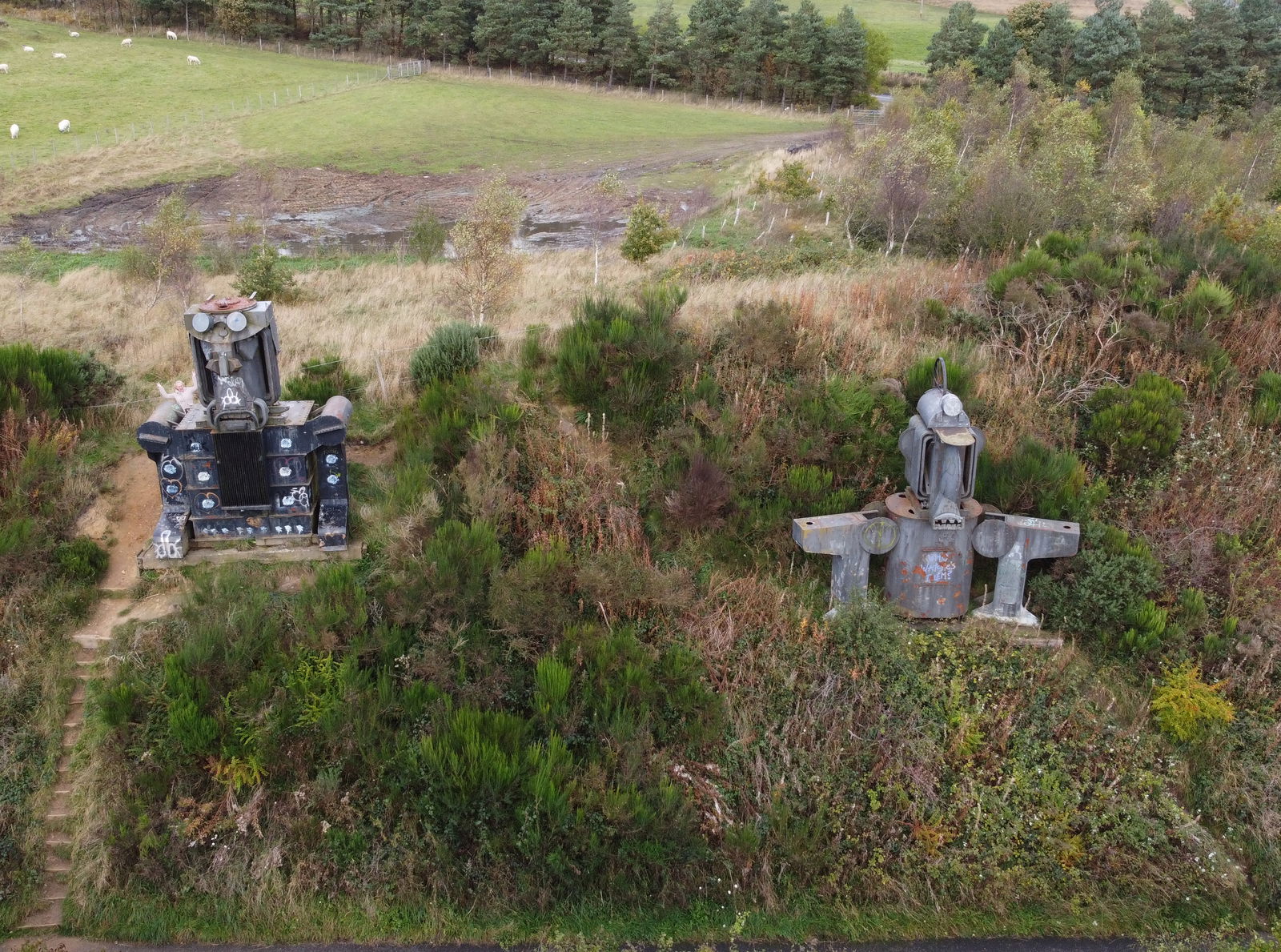 Old Transformers
Art
Consett
County Durham
Statues of the Ironmaster and Coal Miner made from obselete components representing the legacy of the local steelworks.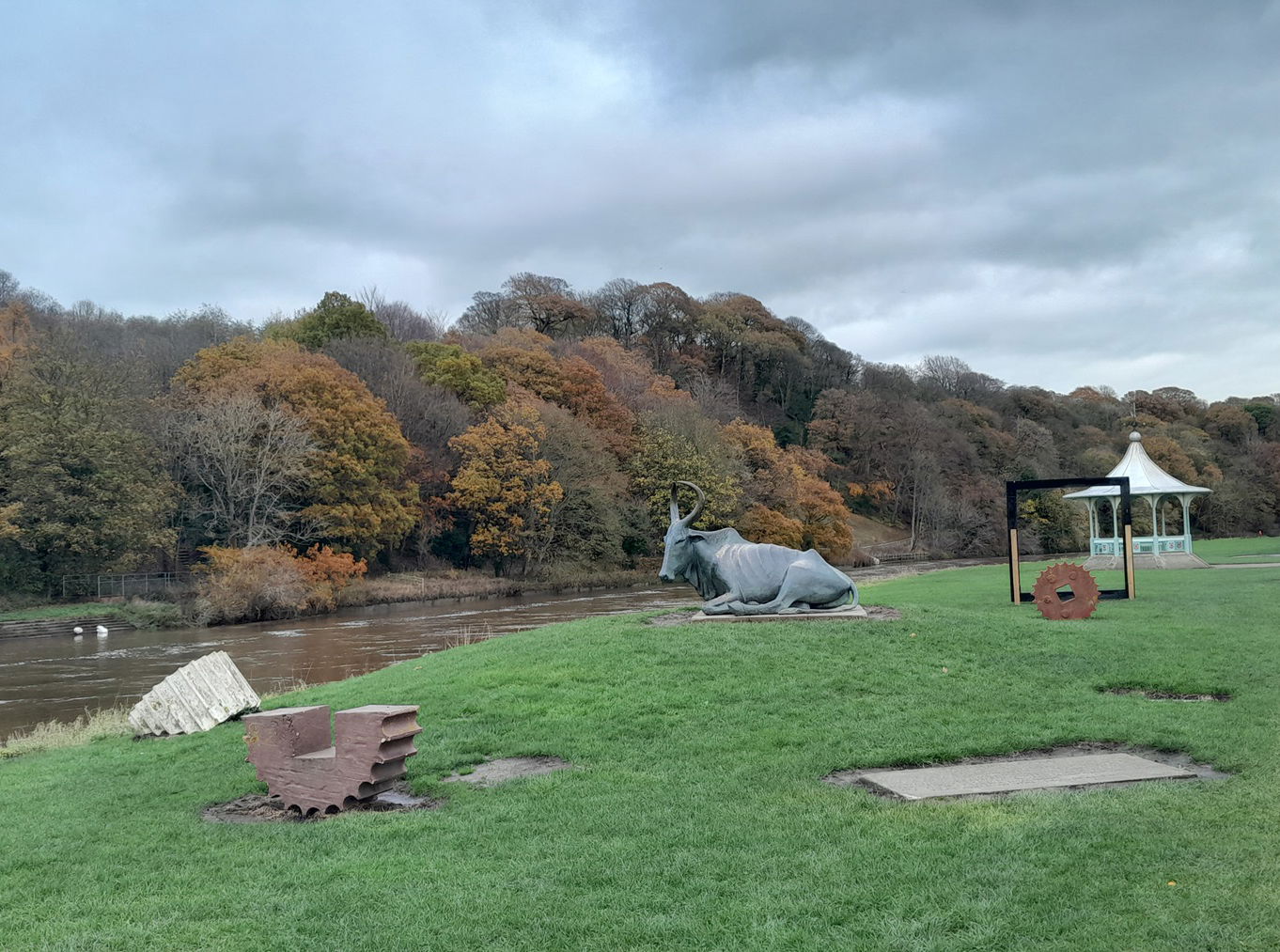 Durham Cow
Art
Durham
County Durham
Life size sculpture referring to the legend of Durham's founding on the banks of the River Wear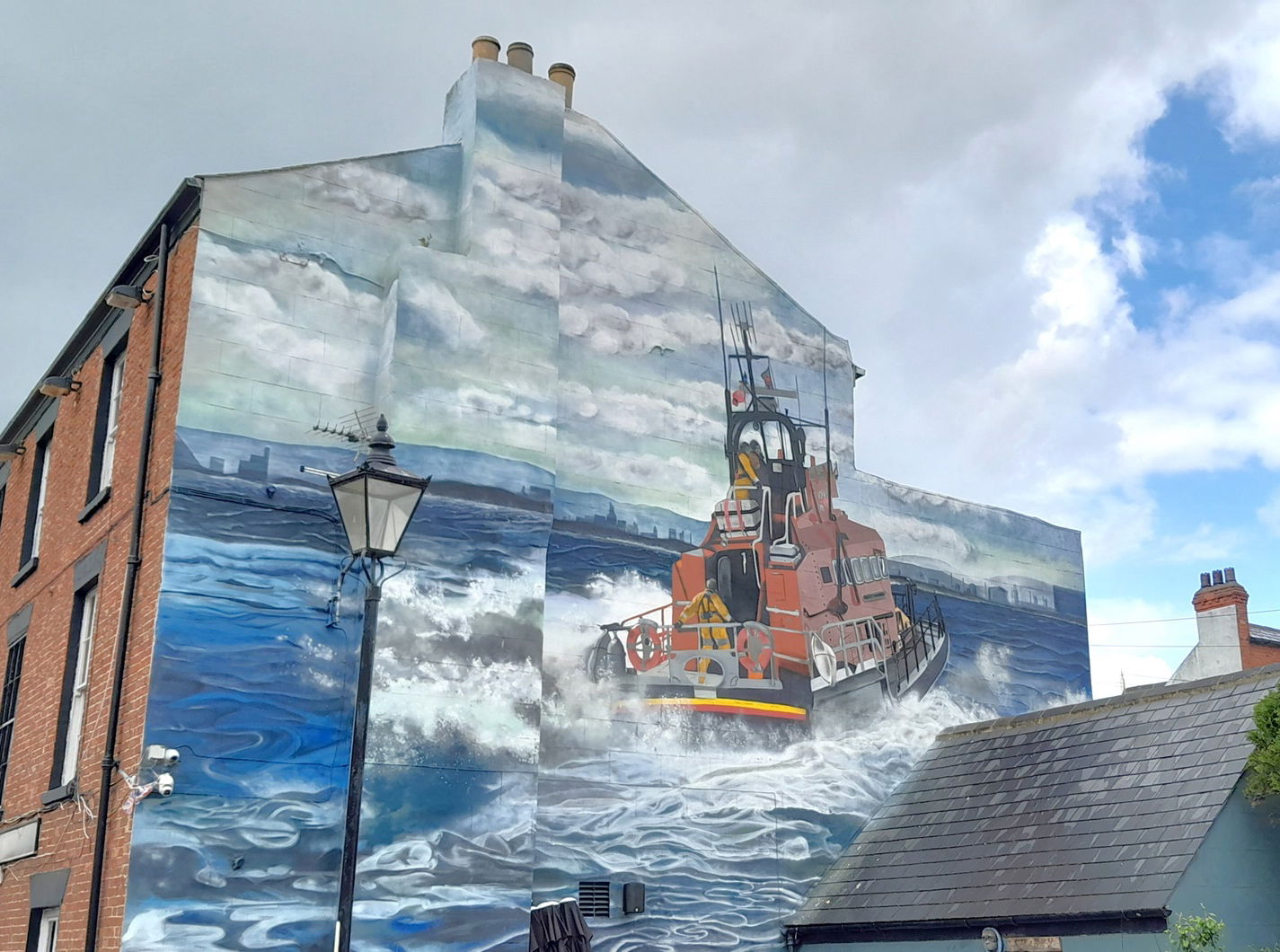 Find Us On Facebook
We post all our new places daily on our Facebook Groups page, so join the group today and be notified when we add a new place.
Join Our Facebook Group