Northumberlandia
Landscape
Cramlington
Northumberland
Northumberlandia
Landscape In Cramlington, Northumberland
Northumberlandia is a unique landform sculpture near Cramlington, opened by Princess Anne in 2012.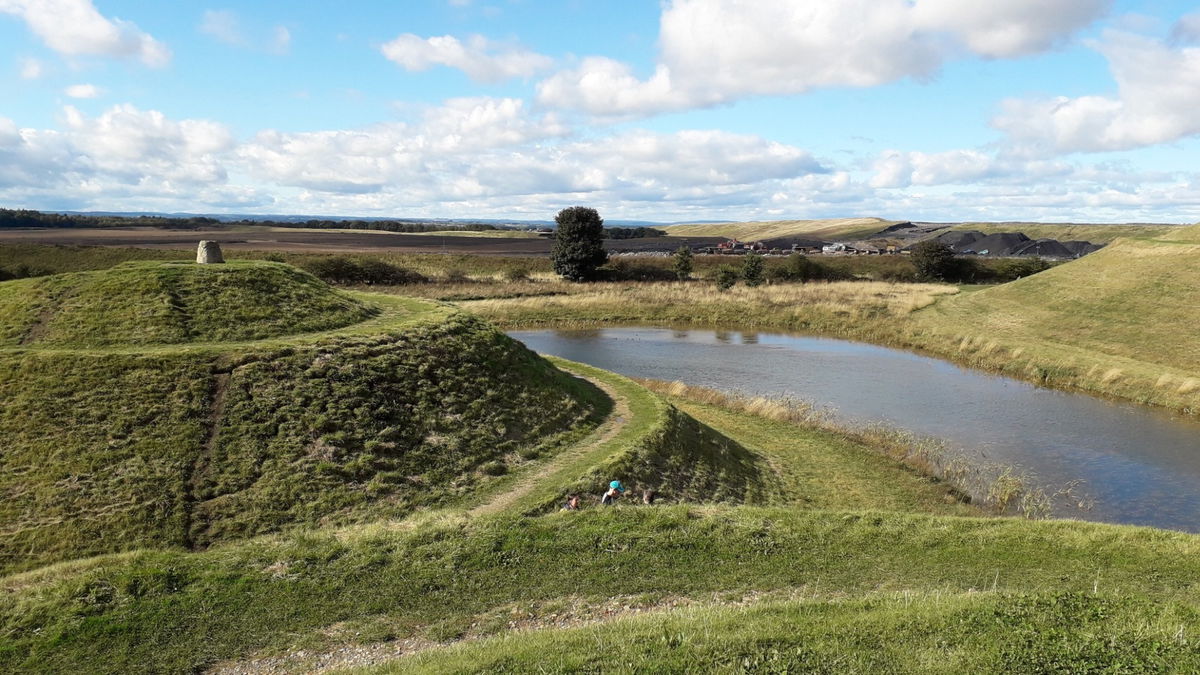 Northumberlandia, also known as the Lady of the North, is a land sculpture by artist Charles Jencks. The figure of a reclining lady can be seen from the air, and if you are flying back to Newcastle Airport anytime, you will be able to see the shape of Northumberlandia as you come in to land.
It is a brilliant place for a wander. It has around 4 miles of footpaths (if you go around EVERY path) and you get lovely views of the Lady of the North from every angle. At some points, the sculpture is around 100 feet high and the footpaths up are pretty steep and rocky. Good footwear is recommended.
The 360 degree views from the top are fantastic and worth the walk. On a clear day, you are able to see out to the coast, miles of Northumberland countryside and The Cheviot to the North.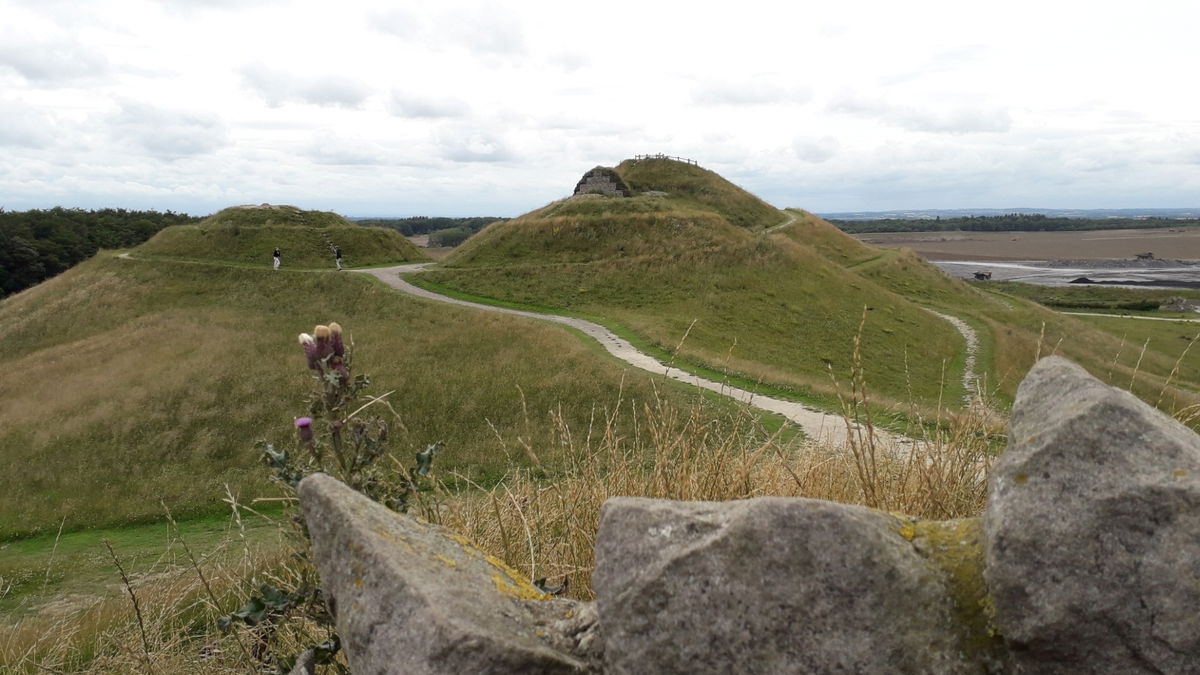 The idea for the sculpture came from the landowners of the Blagdon Estate and the Banks Group who applied to dig for coal in the area in 2004. They wanted to provide a legacy for future generations and got in touch with landscape architect Charles Jencks who loved the idea. The project, which took 2 years to complete, was funded by the Blagdon Estate and the Banks Group and cost £3 million.
Charles Jencks was the designer for a number of sculpture parks including Jupiter Artland just outside of Edinburgh. He was also the co-founder of 'Maggies Centres', which are a network of drop-in centres aiming to help anyone affected by cancer. The centres are said to provide uplifting environments for cancer care.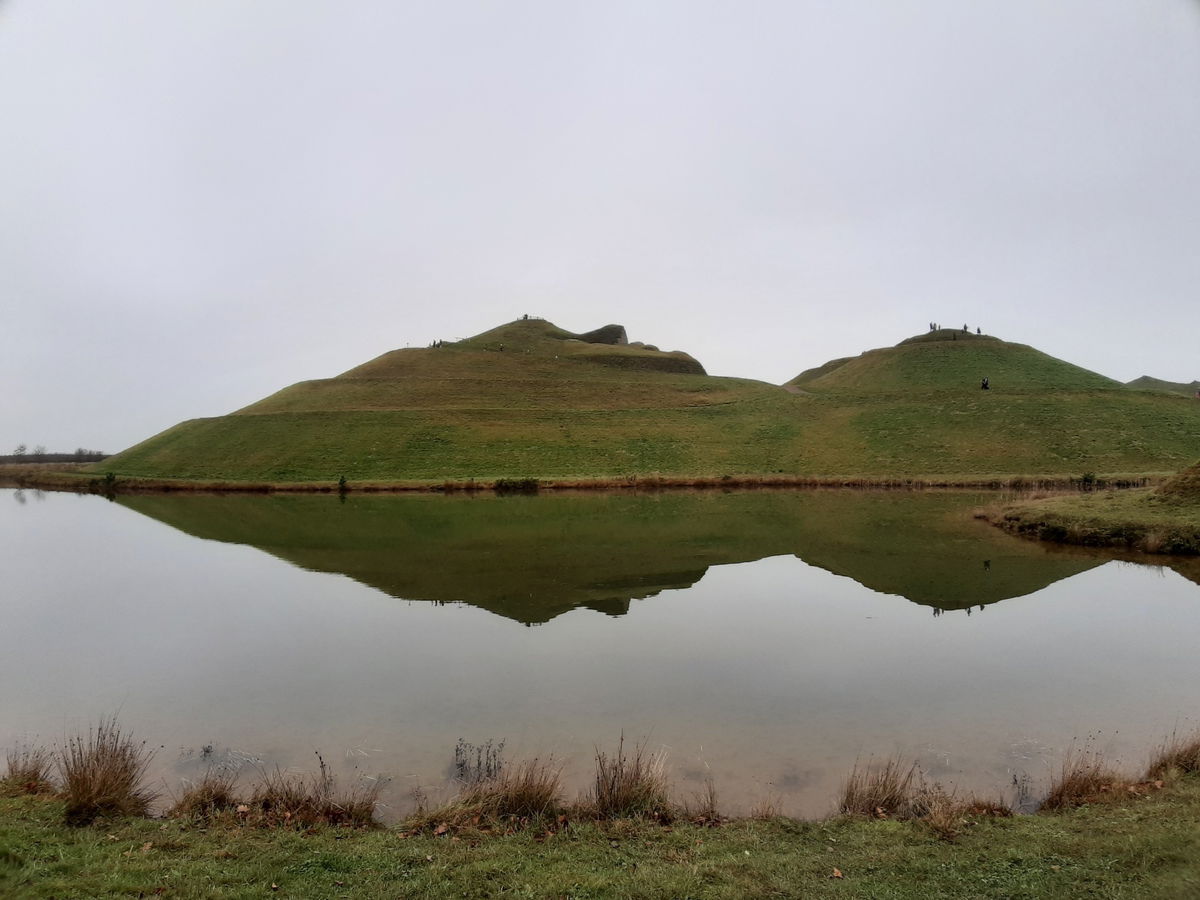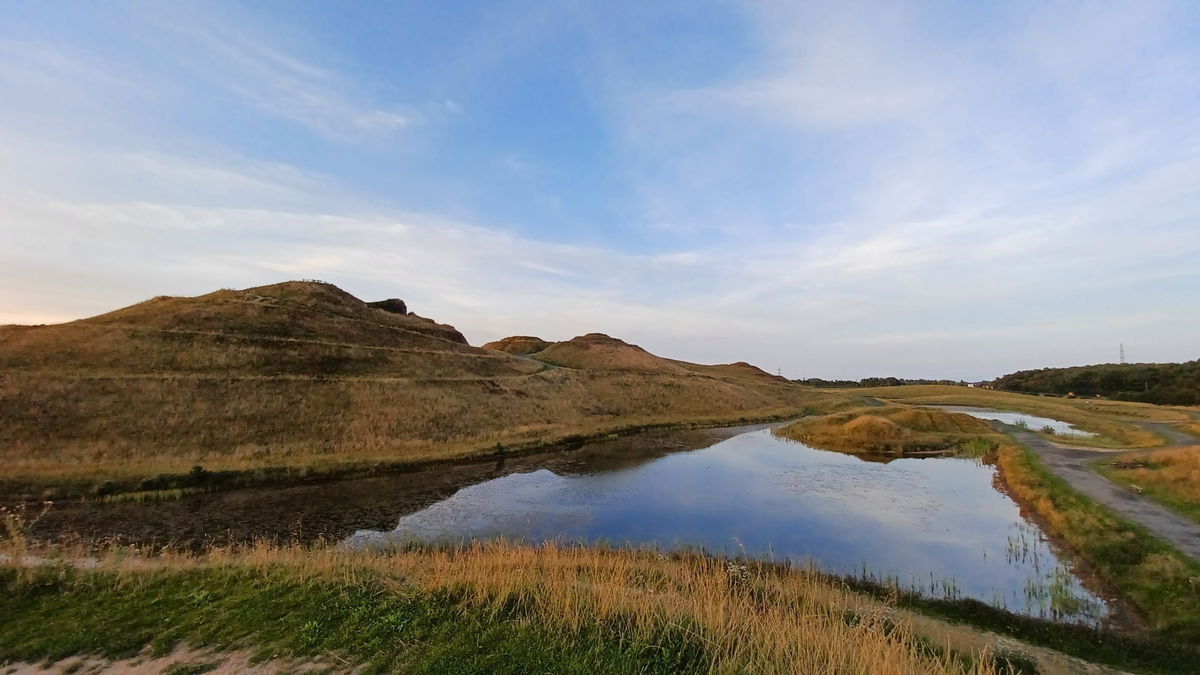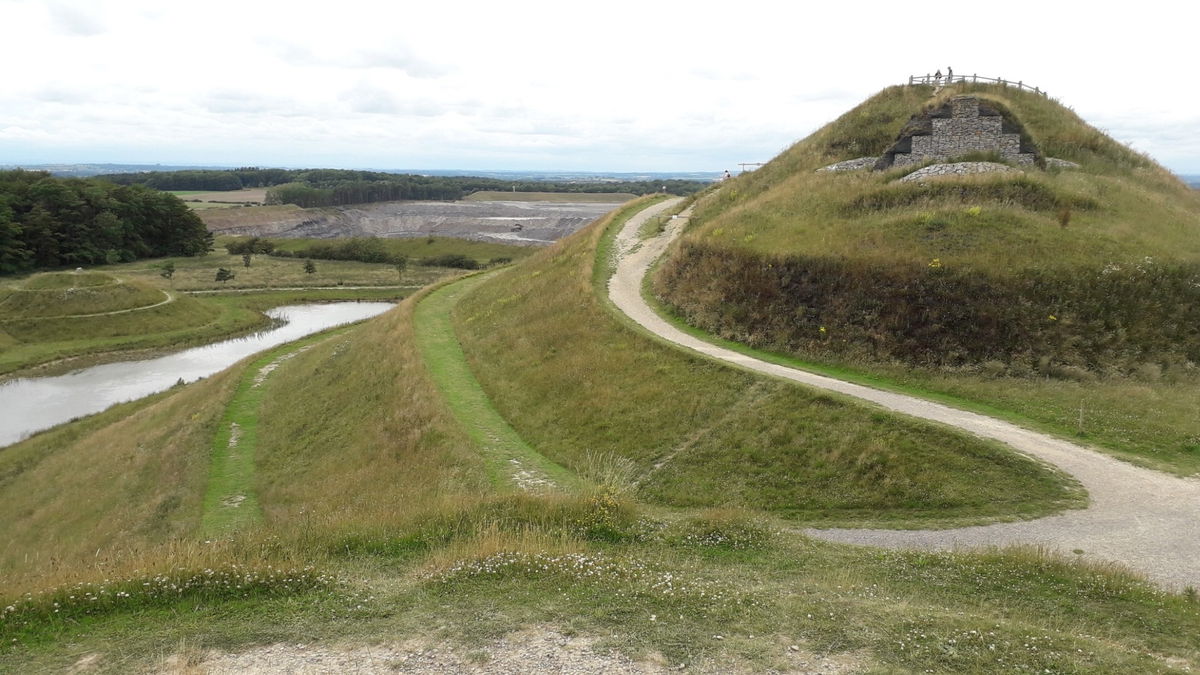 As well as providing an exciting new space for people to walk around, Northumberlandia is also a haven for wildlife. Kestrels, Buzzards, Heron's and many more species of birds have been spotted here.
Northumberlandia is free, however, there is a suggested donation of £2 for parking. There are loos and a cafe on site.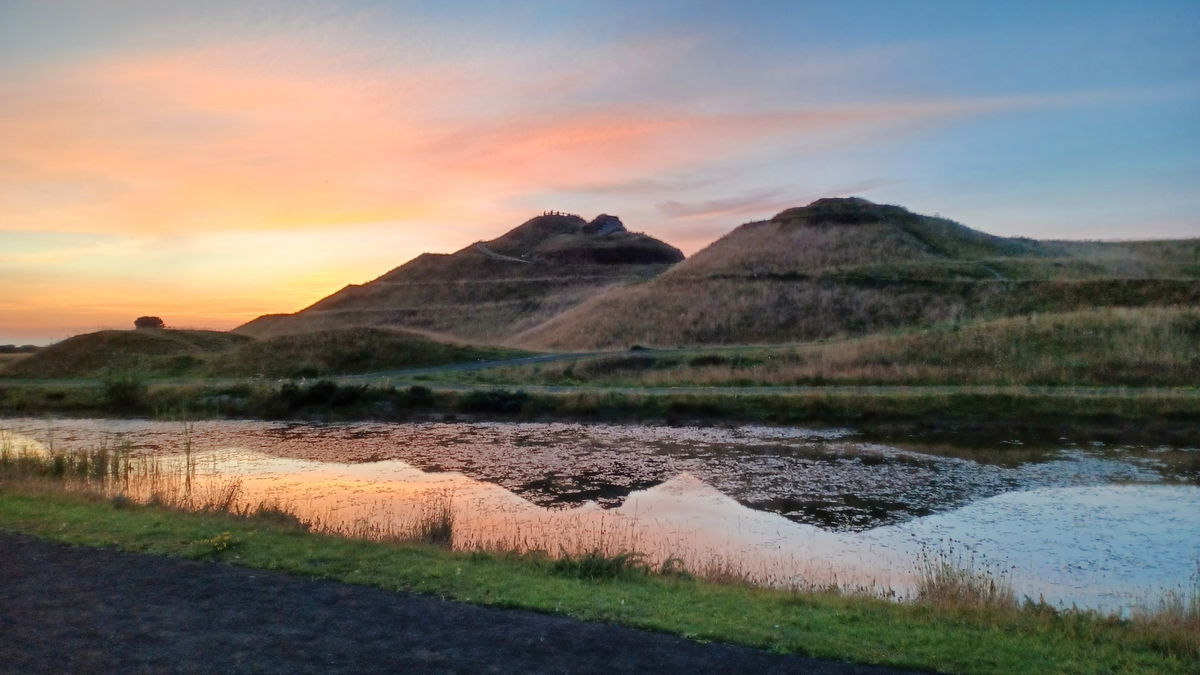 How To Find Northumberlandia
Where To Park For Northumberlandia?
There is a dedicated car park for Northumberlandia. Parking is free, but there is a £2 suggested donation.
Contributed by Sandra Clemens
I love the great outdoors and have been a National Trust & English Heritage member for years. I also love going off the beaten track and finding places like Sharp's Folly or Rothley Castle which are hidden gems in Northumberland. My favourite recent hike was climbing Red Screes in the Lake District on a whim, not fully grasping how high 776m was. It was still an achievement to conquer a Wainwright walk and I hope to do more one day.
More Places from Sandra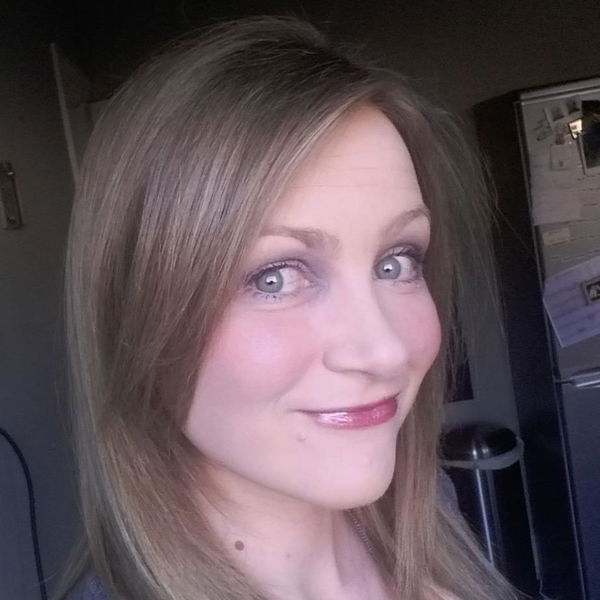 More Places In Cramlington
Find more fabulous places in Cramlington, Northumberland and if you know of a place we haven't listed, then let us know.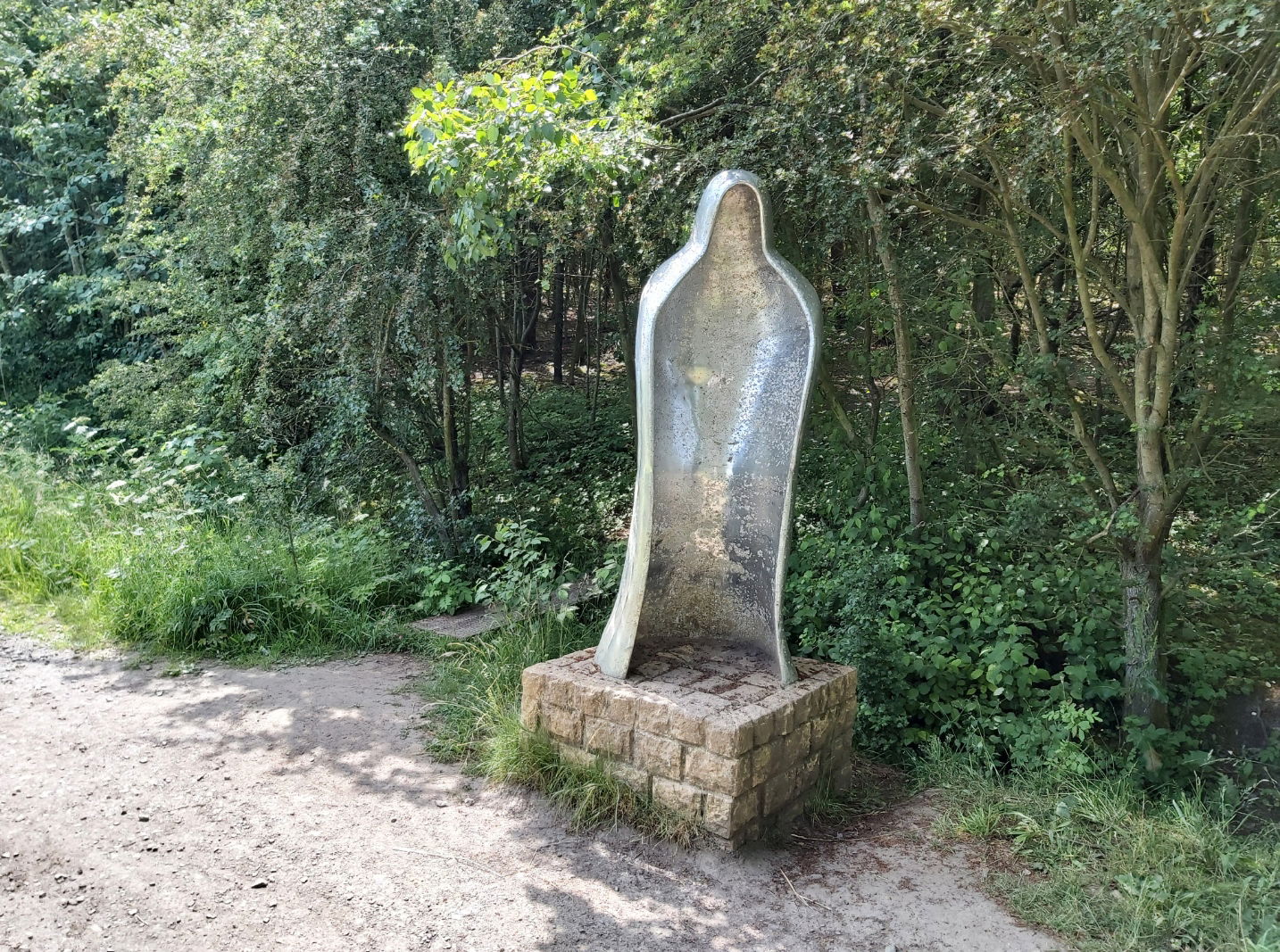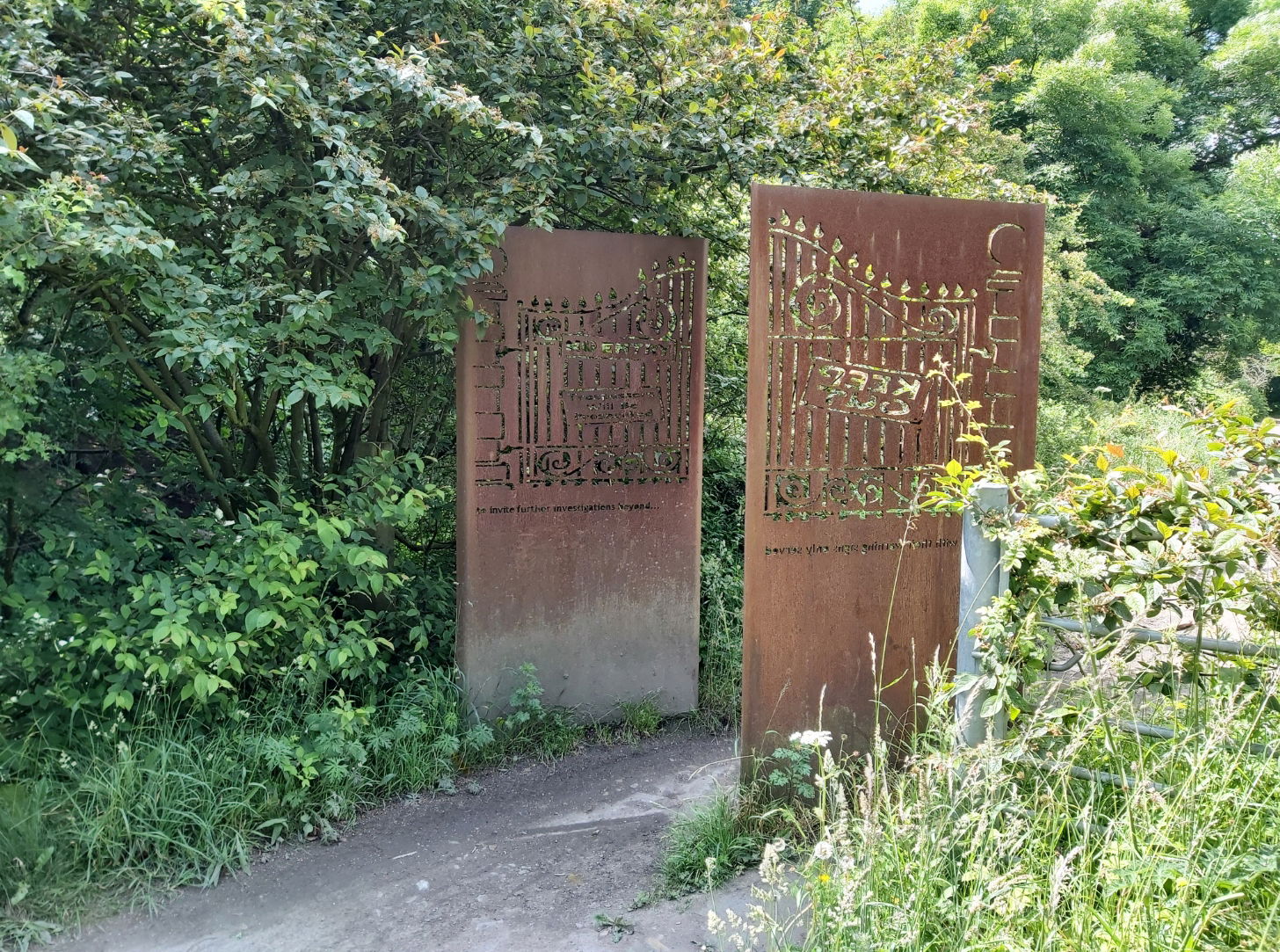 Keep Out Signs
Art
Cramlington
Northumberland
Metal signs warning to Keep Out! Part of the Cramlington art trail.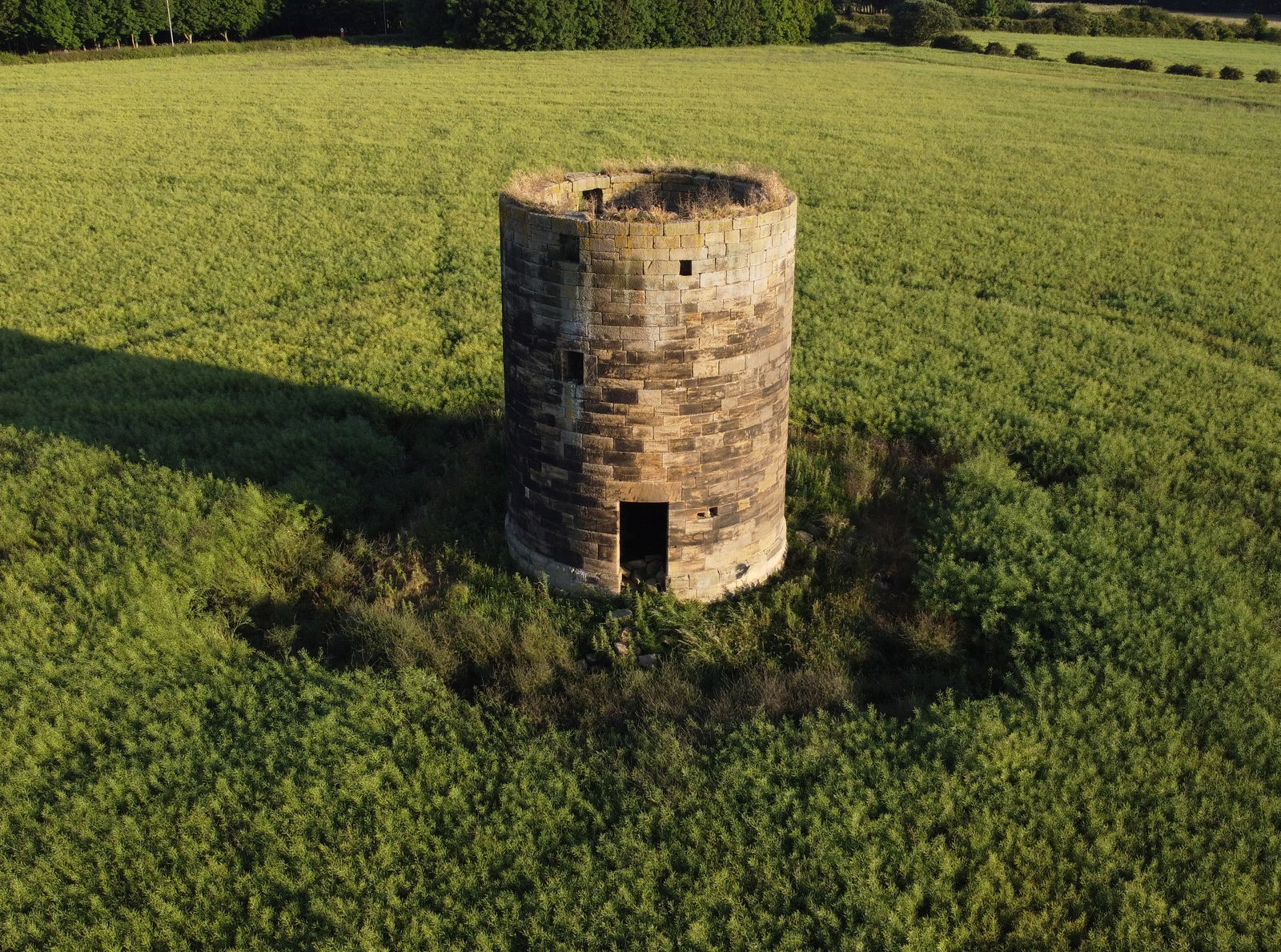 Cramlington Windmill
Windmill
Cramlington
Northumberland
An old sail-less windmill situated within a farmers field.
More Landscapes
So this landscape wasn't enough and you want more? Don't worry we have you covered.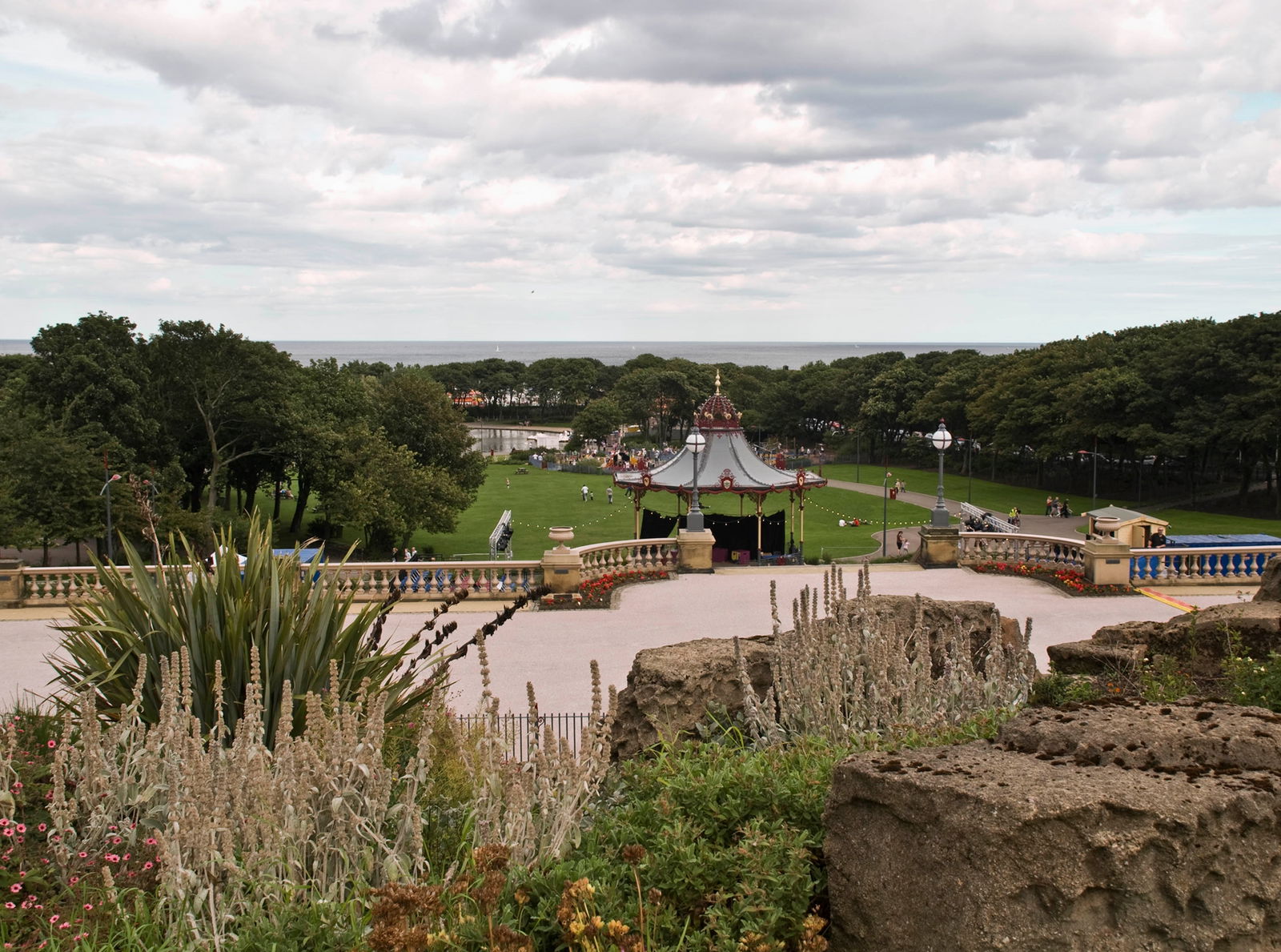 South Marine Park
Landscape
South Shields
Tyne And Wear
A Victorian Public Park on South Shields seafront that is part of a 4km chain of parks.
The Farne Islands
Landscape
Seahouses
Northumberland
Group of islands off the coast of Northumberland.
Find Us On Facebook
We post all our new places daily on our Facebook Groups page, so join the group today and be notified when we add a new place.
Join Our Facebook Group