Queen Elizabeth II Jubilee Country Park
Landscape
Ashington
Northumberland
Queen Elizabeth II Jubilee Country Park
Landscape In Ashington, Northumberland
A 16-hectare lake set in a country park that was once one of the biggest colliery spoil heaps in Europe.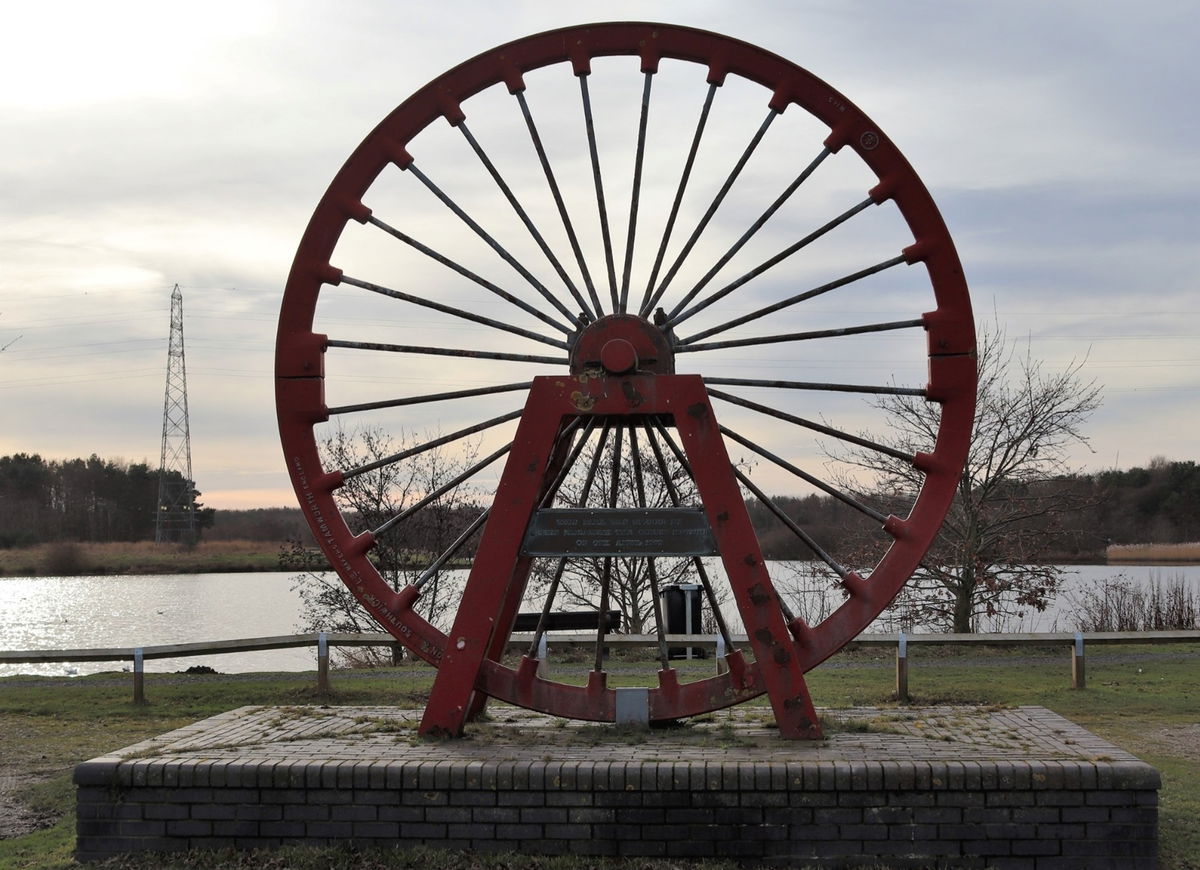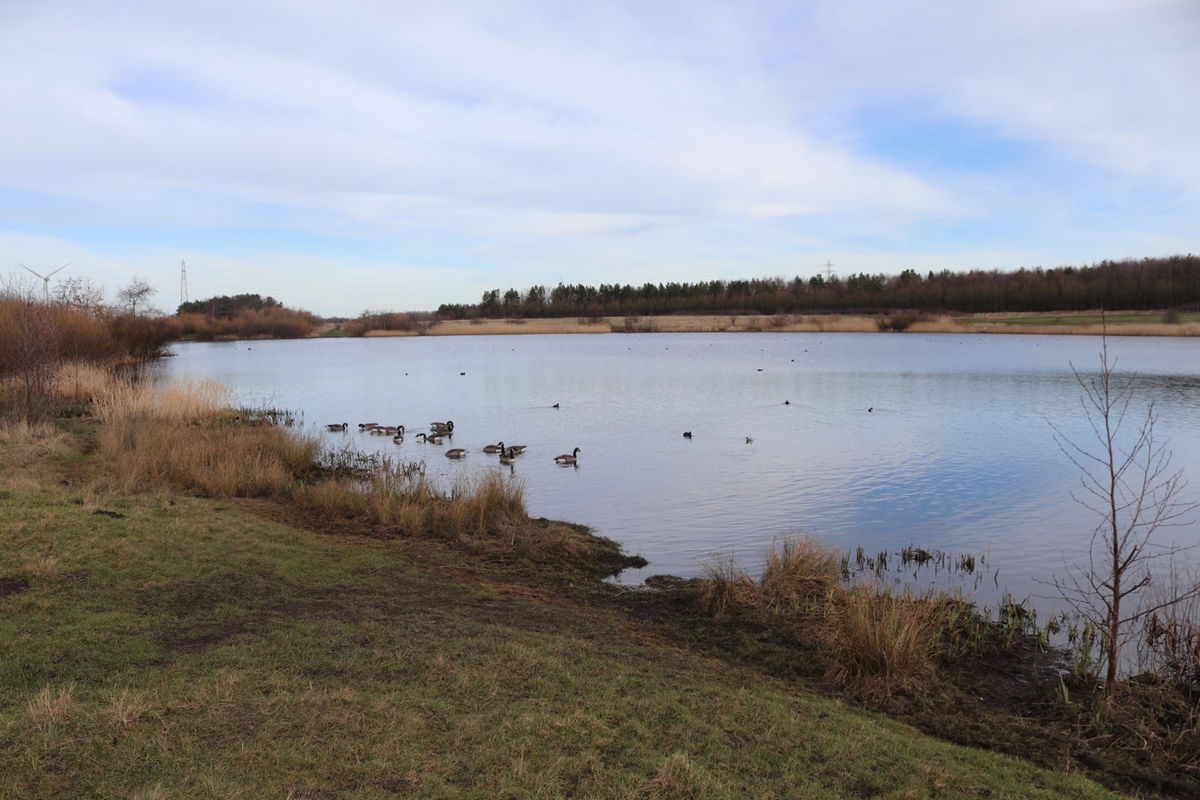 For a nice flat and easy 3km wander, the Queen Elizabeth II Jubilee Country Park (usually known as the QE II lake) is a perfect choice.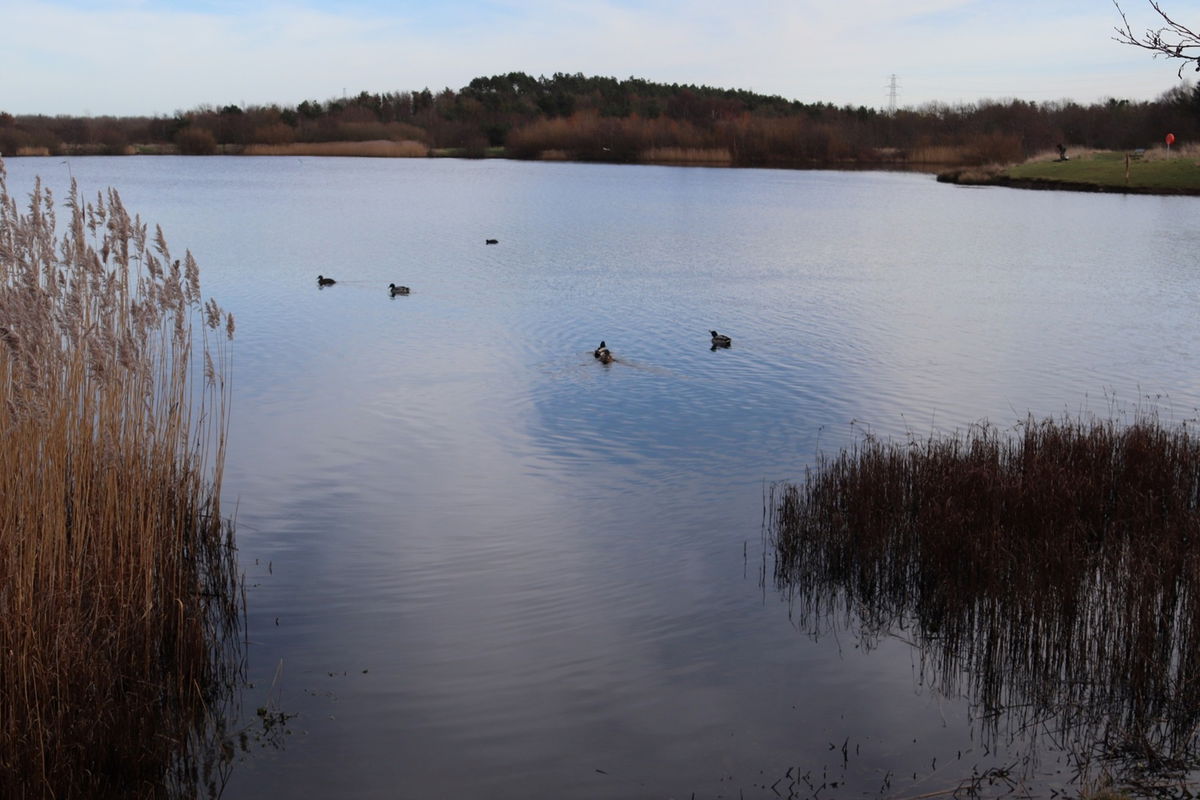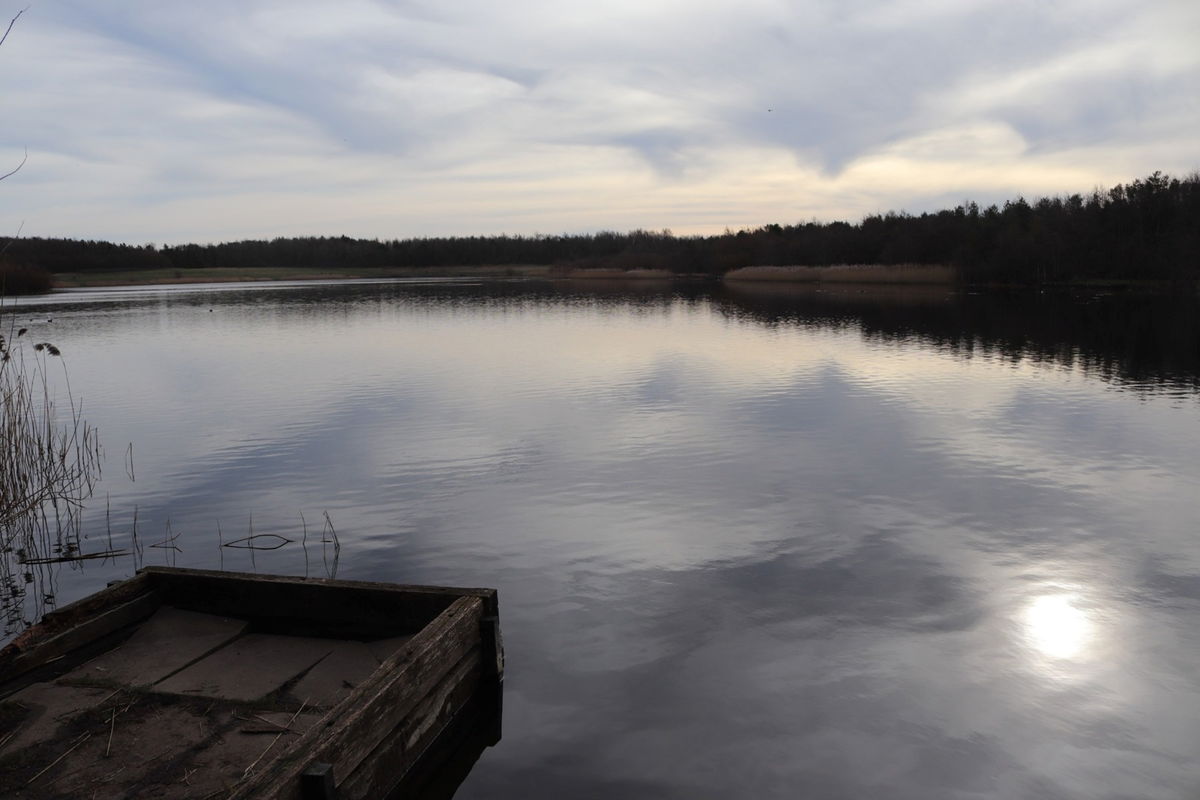 Originally the site of one of the largest colliery spoil heaps in Europe, it is now converted to a beautiful nature reserve packed with a variety of plants, birds and water voles! (Check out the information as you walk around the lake).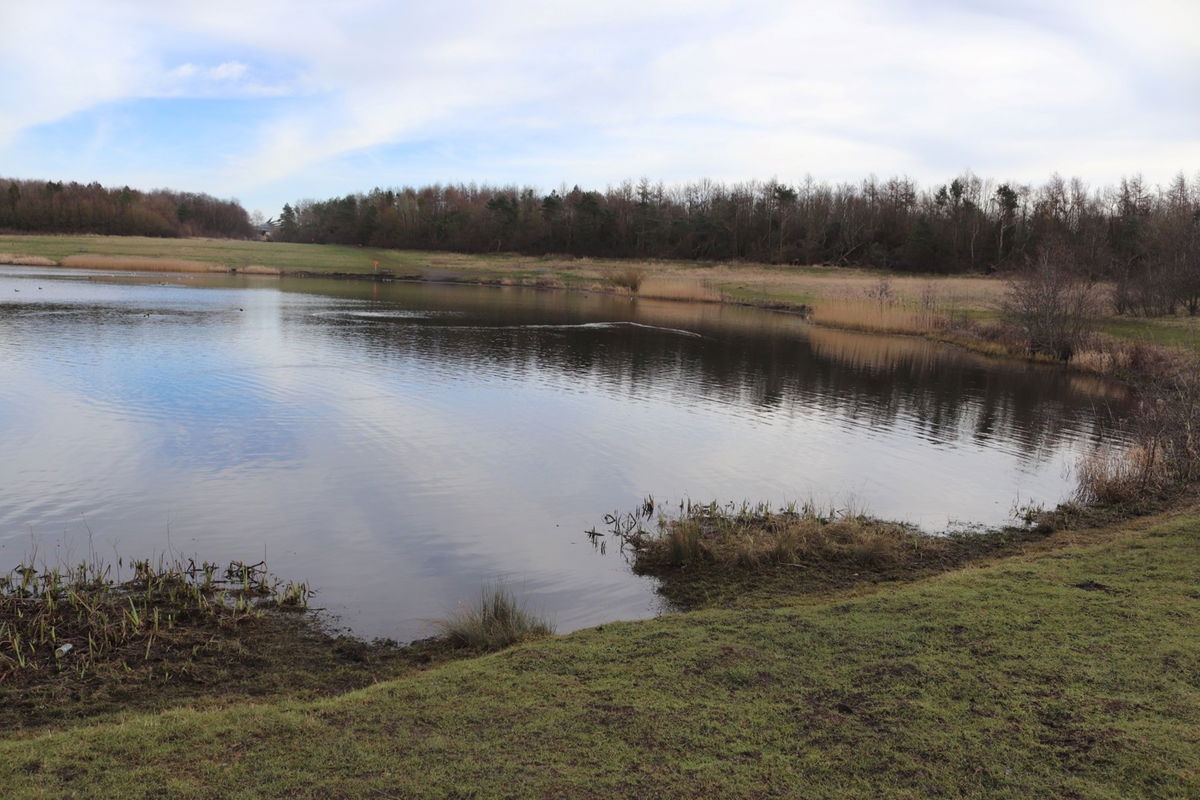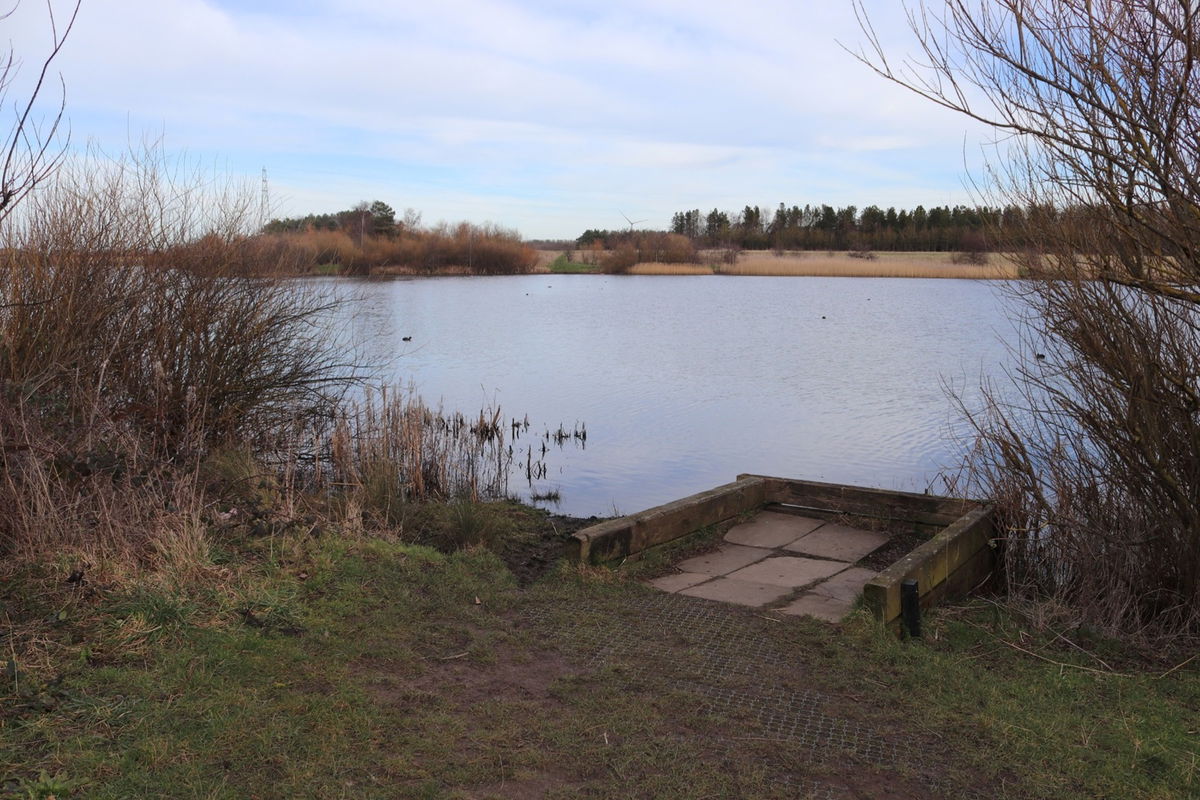 Back in 1894, Ashington Coal Company built Woodhorn Colliery and it was churning out its first coal by 1901. However the colliery closed only 80 years later, but from the decline we now have the Woodhorn Museum where you can find out all the fascinating mining history in the area.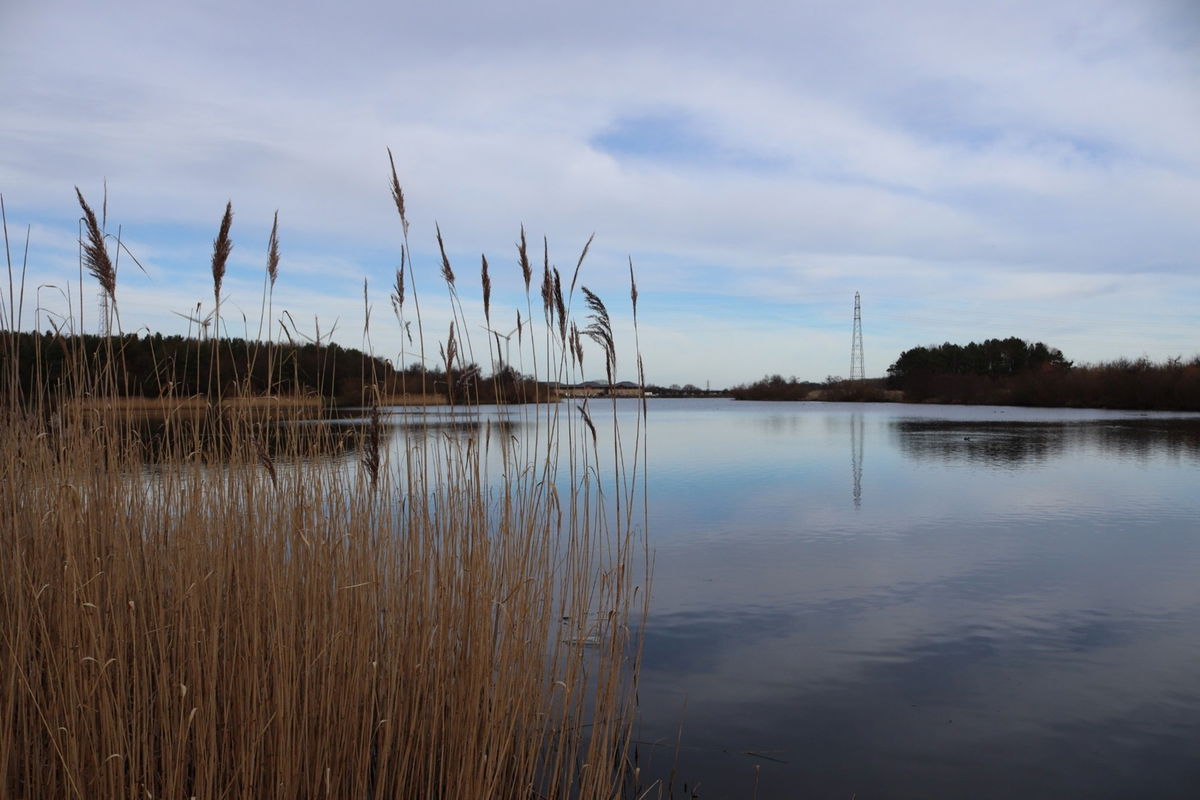 The path around the lake is a mixture of tarmac and grass paths and you no doubt spot some little birds rustling through the undergrowth as you meander past.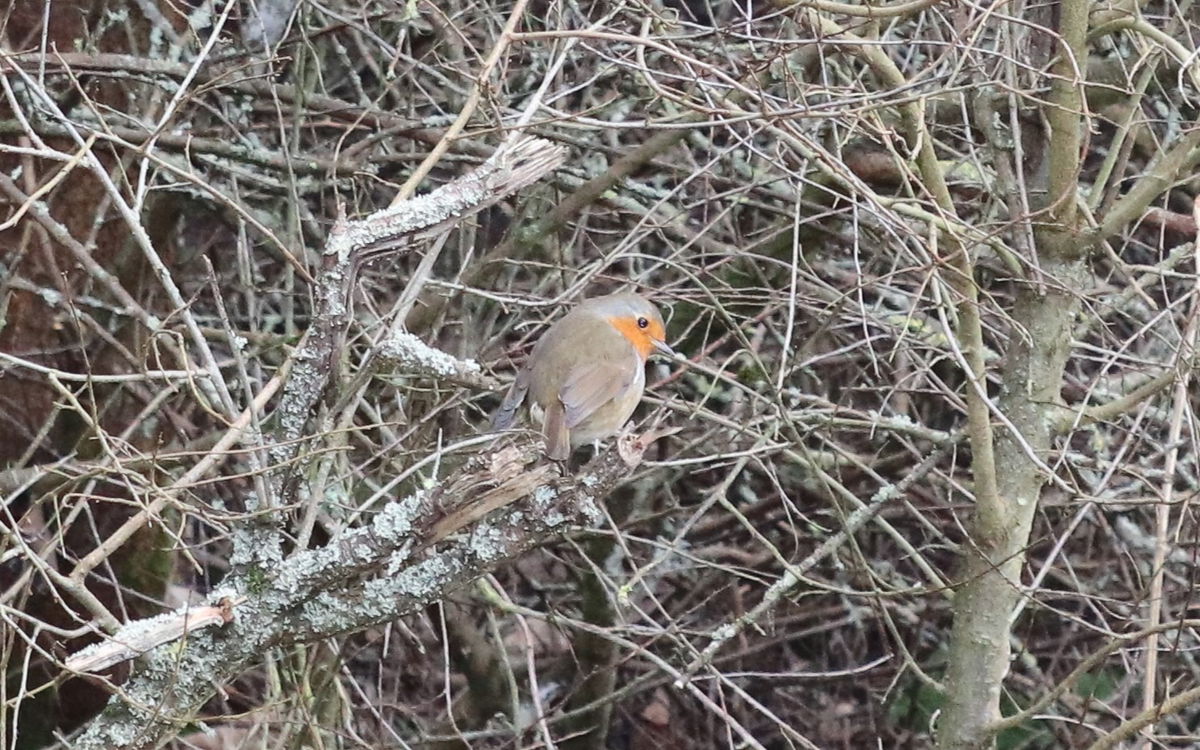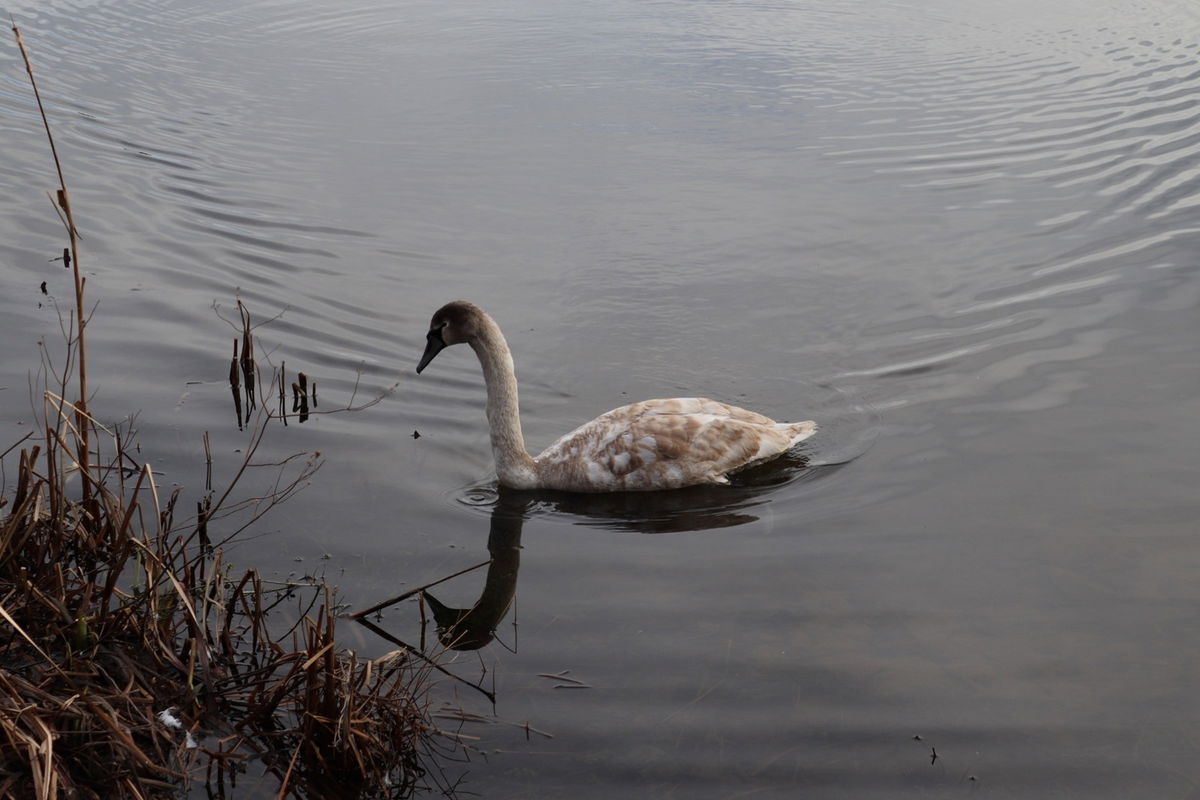 Careful of the swans as you head back to the car park. They look a friendly bunch, but will steal your quiche if given half a chance!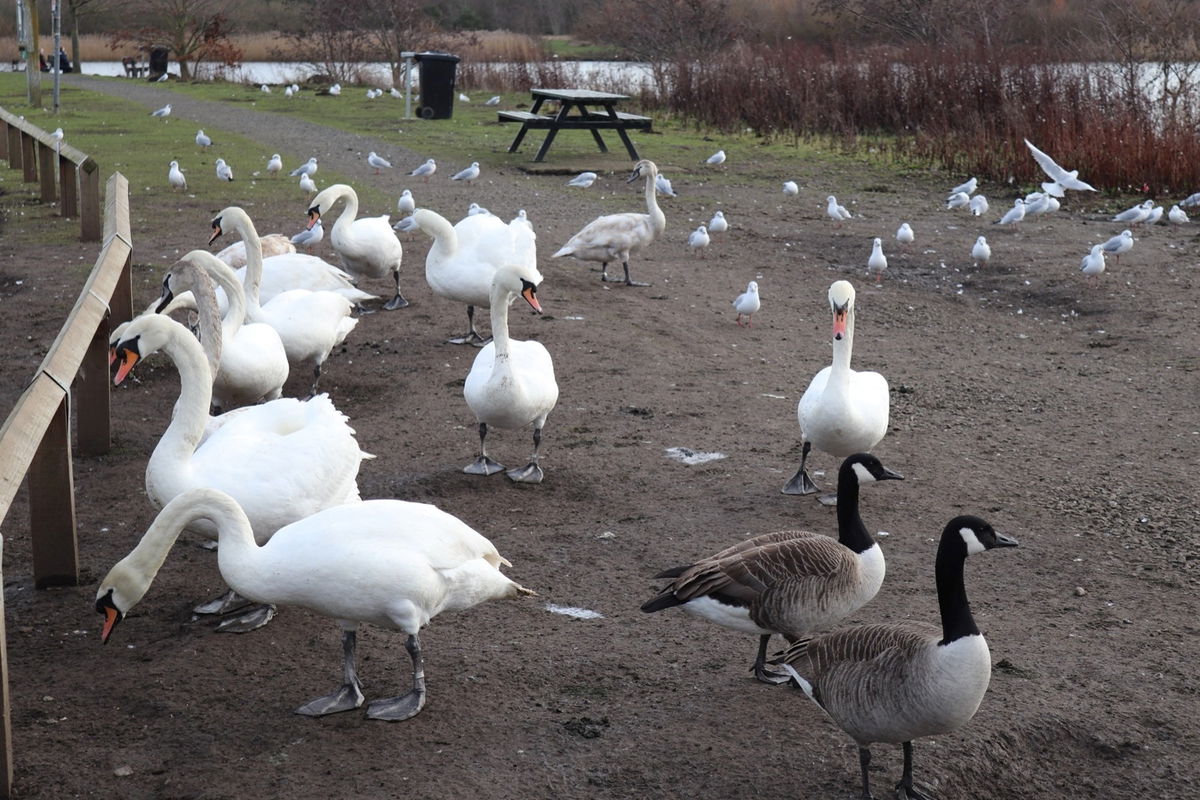 Now if you visit in the summer months, you are in for a treat as there is a miniature railway that runs from the car park, through the country park to Woodhorn Museum.
Approaching this little station you will pass under what looks like part of an old dragline bucket. A bit like the Ace Of Spades Dragline Bucket in Stobswood that was used to scrape earth from above the coal seams.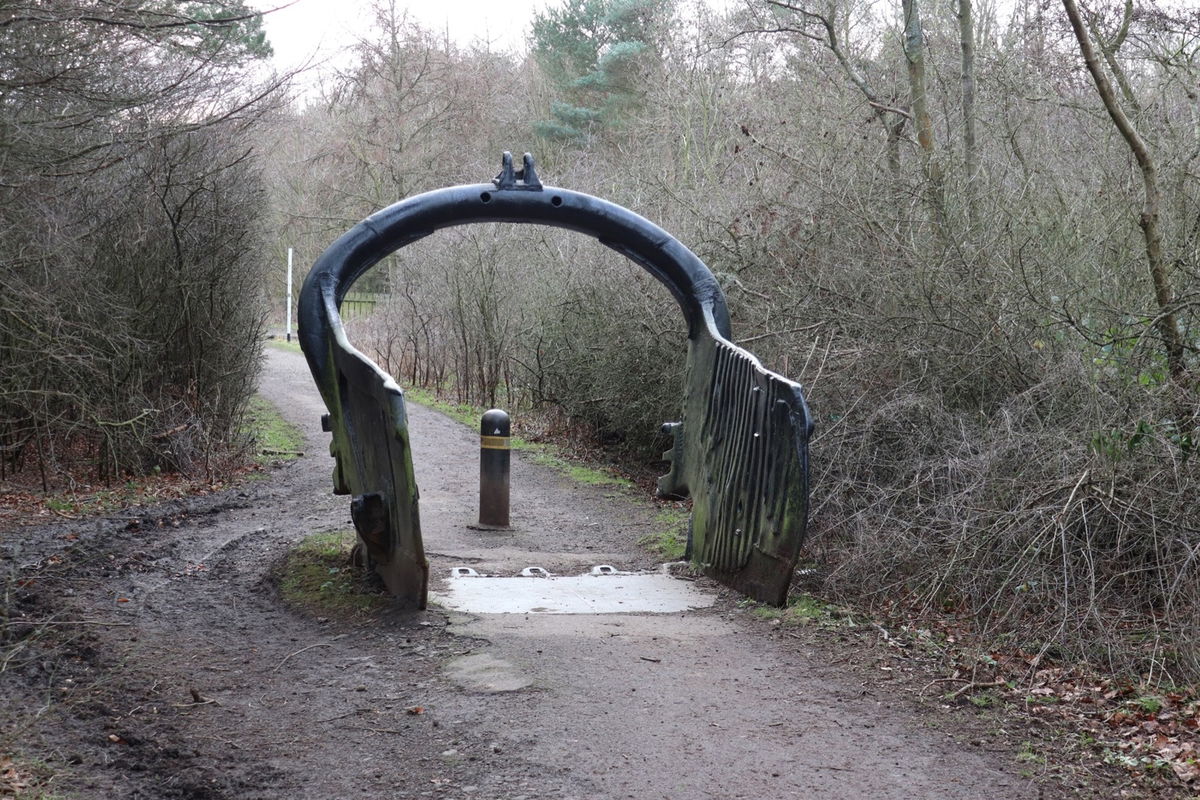 So if you want a quiet wander or just to have a sit by the water's edge with a picnic and while away the hours, there are plenty of things to enjoy at the QE II. Don't forget to bring a tipple. Bottoms up!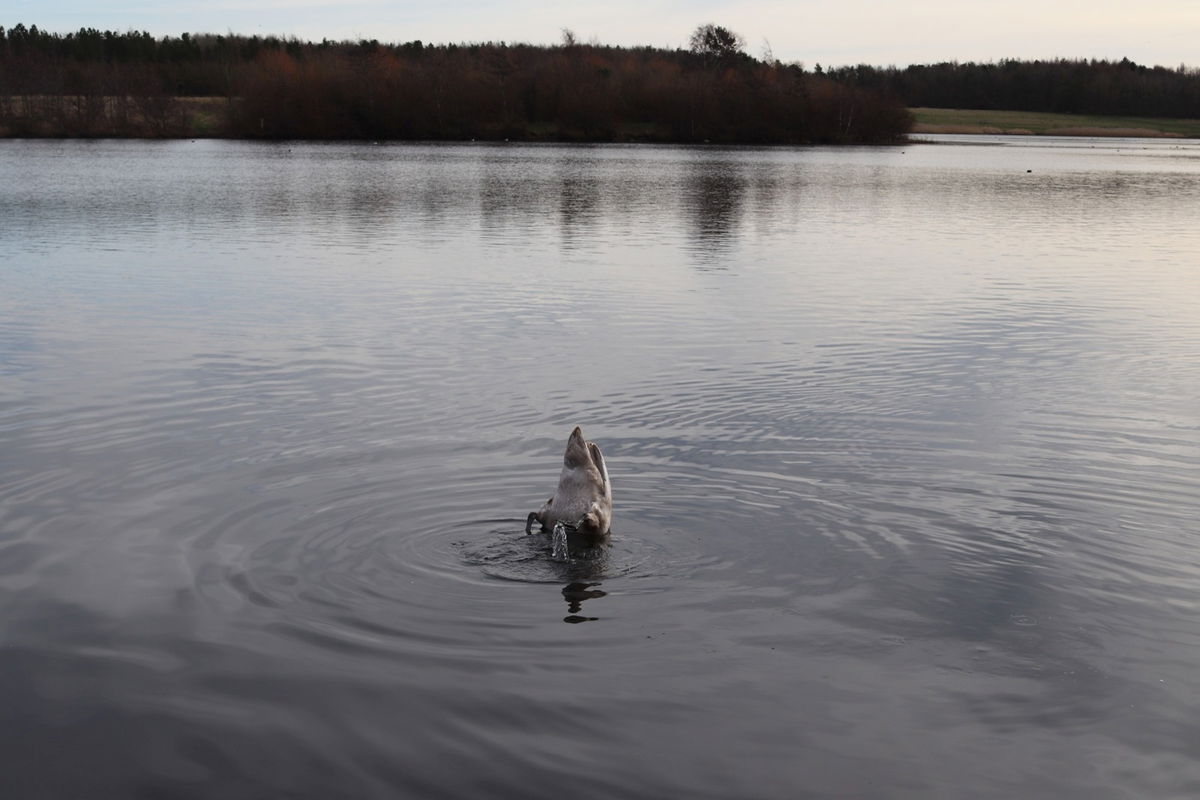 How To Find Queen Elizabeth II Jubilee Country Park
Where To Park For Queen Elizabeth II Jubilee Country Park?
There is a huge car park on the north side of the lake.
Contributed by Simon Hawkins
Thanks for checking out this place on the Fabulous North! I do enjoy a wander out in to the countryside trying to find hidden gems that not many people know about. You can't beat a rogue Pele tower up a remote hill or a mysterious stone circle or a stunning waterfall secluded in a forest.
More Places from Simon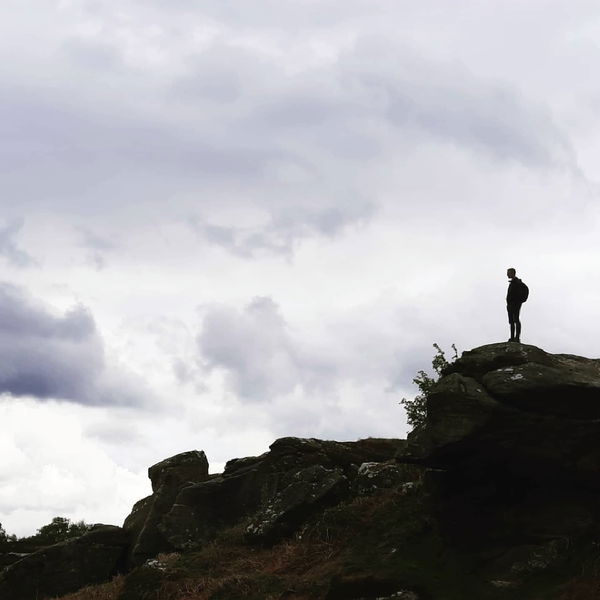 More Places In Ashington
Find more fabulous places in Ashington, Northumberland and if you know of a place we haven't listed, then let us know.
More Landscapes
So this landscape wasn't enough and you want more? Don't worry we have you covered.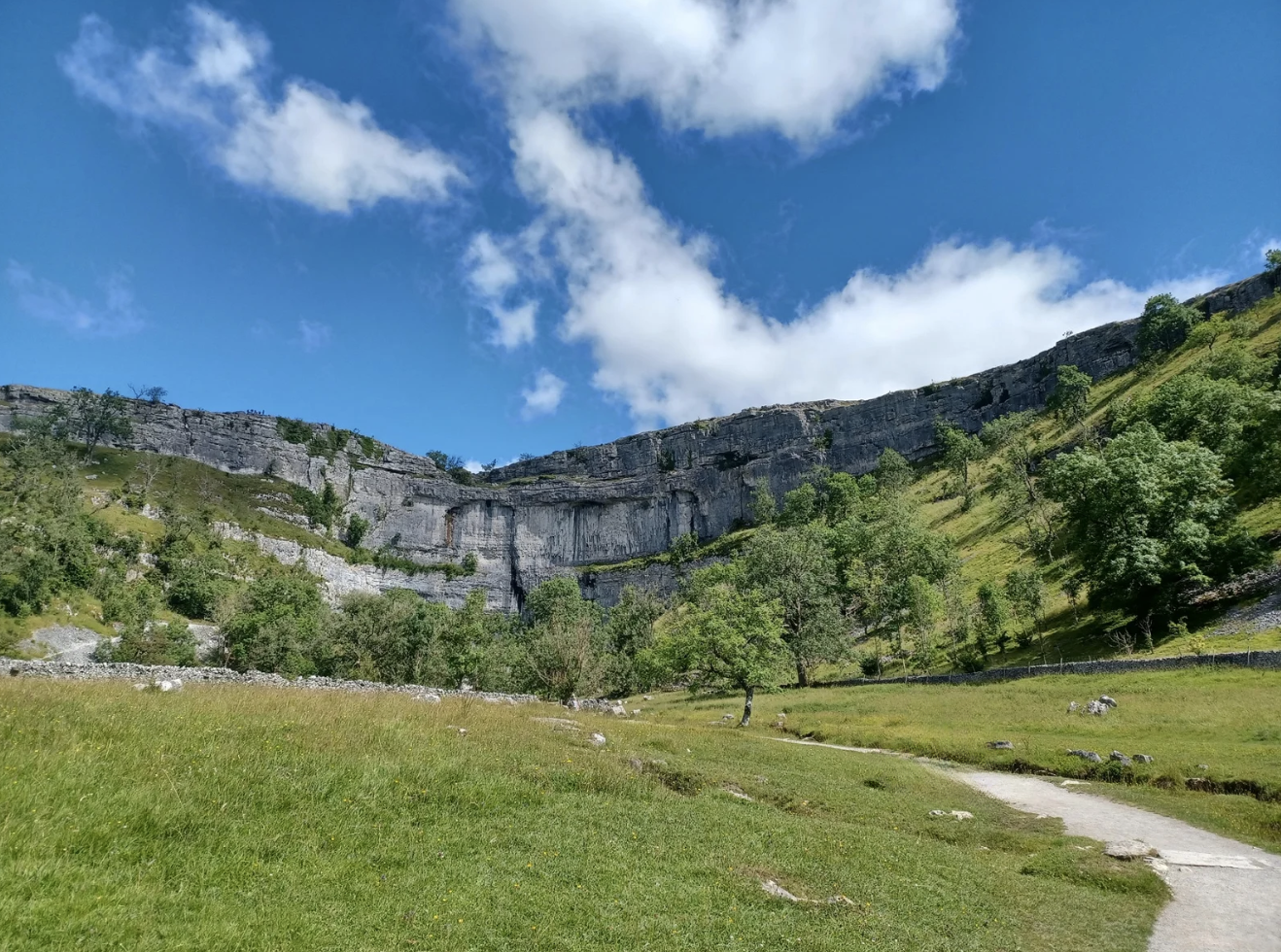 Malham Cove
Landscape
Skipton
North Yorkshire
A spectacular natural landform of Limestone Pavement in the Yorkshire Dales National Park.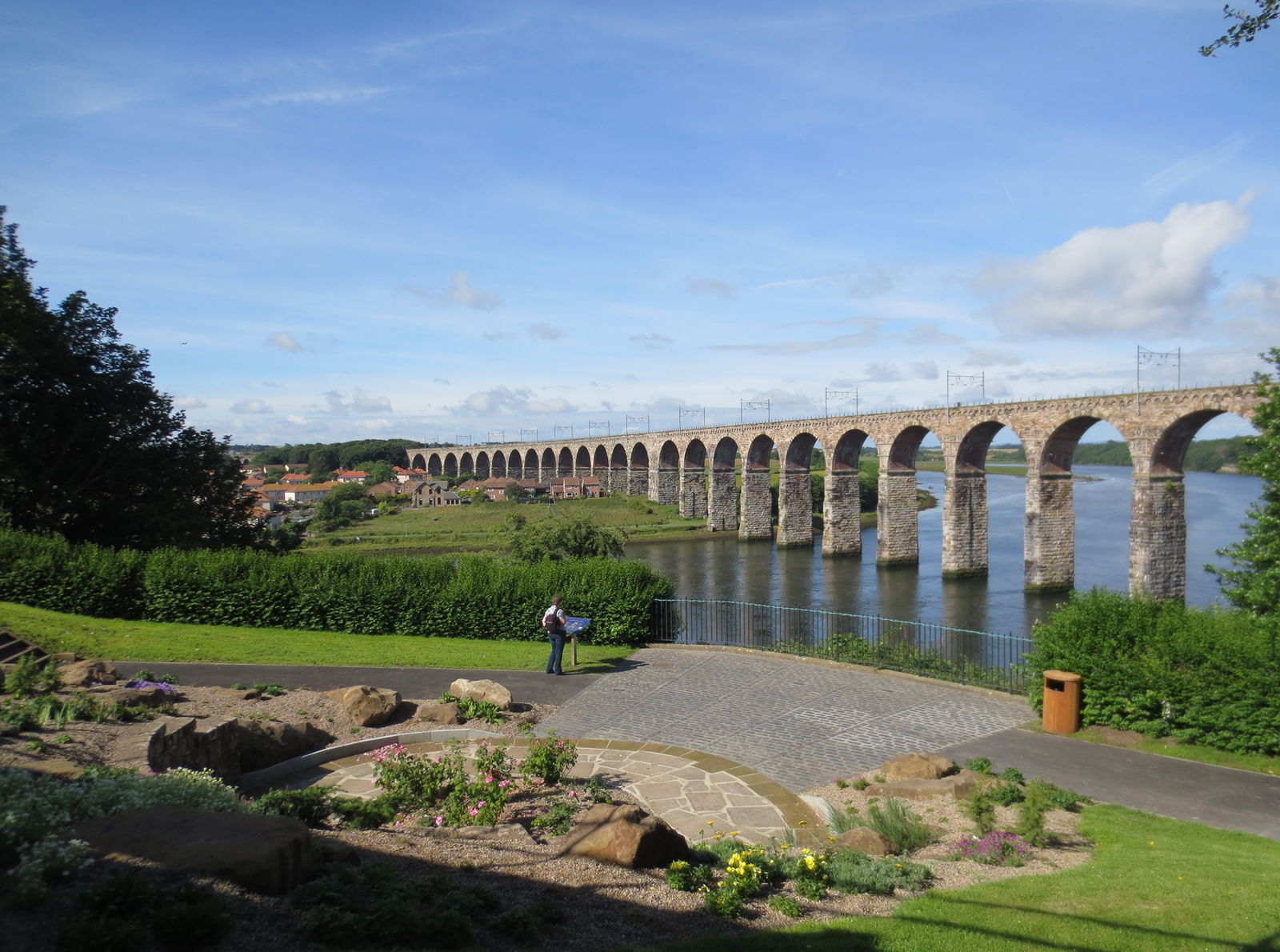 Berwick Parks
Landscape
Berwick Upon Tweed
Northumberland
Two Parks, Castle Vale and Coronation Park, set either side of Berwick Station which include footpaths, shelters, rose gardens and a lily pond.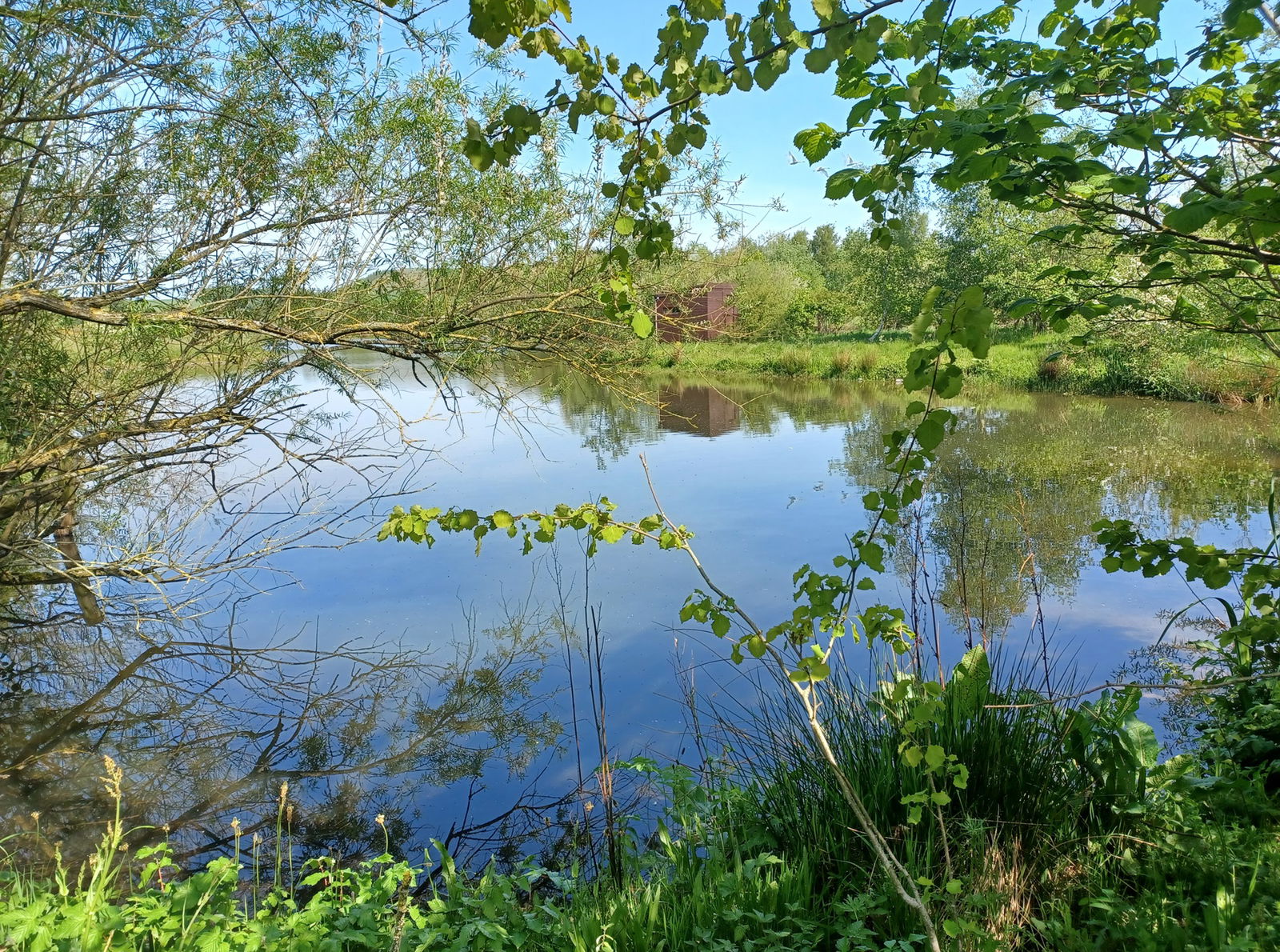 Branton Lakes Nature Reserve
Landscape
Ingram Valley
Northumberland
A Nature Reserve alongside the River Breamish in the Northumberland National Park
Find Us On Facebook
We post all our new places daily on our Facebook Groups page, so join the group today and be notified when we add a new place.
Join Our Facebook Group