Table Rocks Pool
Water
Cullercoats
Tyne And Wear
Table Rocks Pool
Water In Cullercoats, Tyne And Wear
A natural tidal pool in Cullecoats that was expanded for swimmers in the 19th century.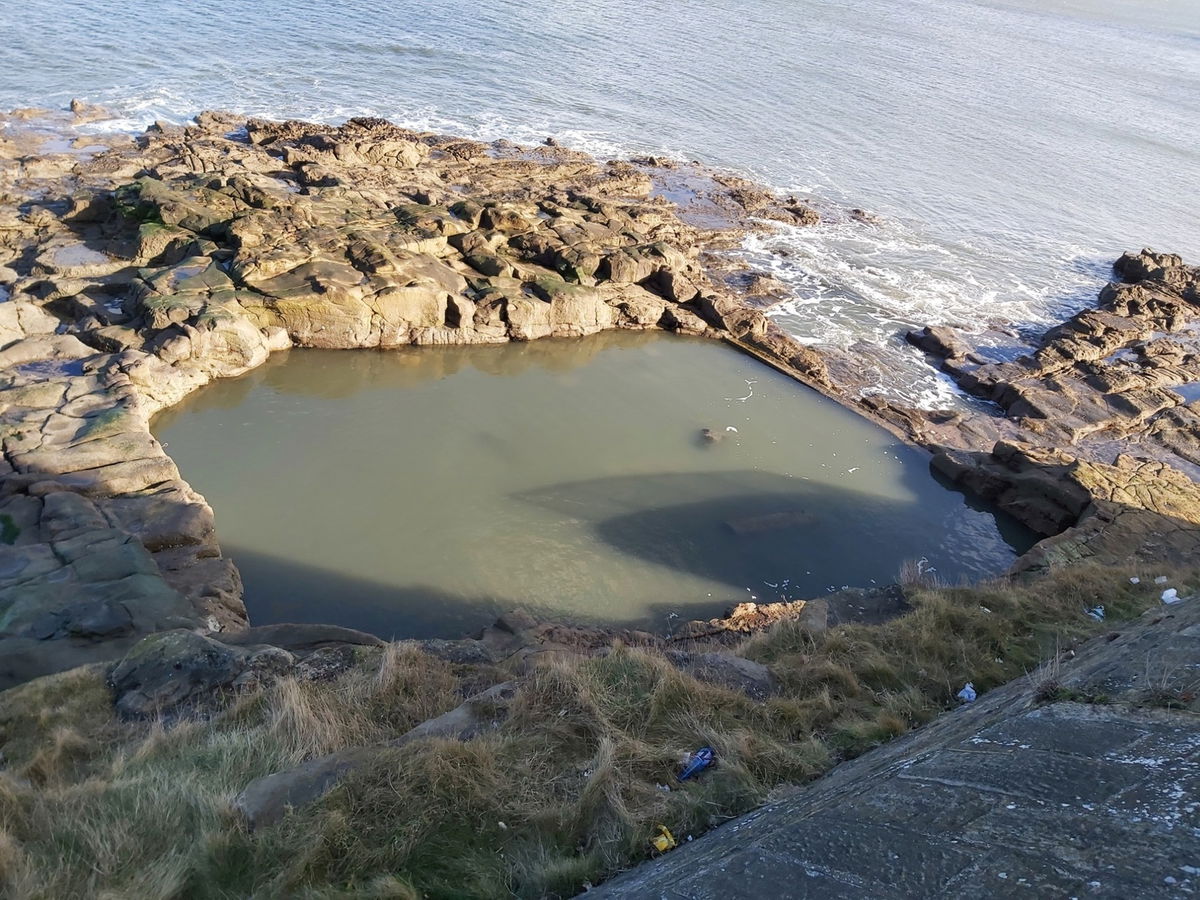 It's been a very long time since I last had a dip in the North Sea, sometime on Christmas Eve in the 1990s rings a bell. However swimming in the freezing waters was a very popular pastime at the turn of the 19th century.
The seaside resorts of Cullercoats and Whitley Bay were really popular for a dip, however there were quite a few fatalities, so there was a requirement for something a bit safer.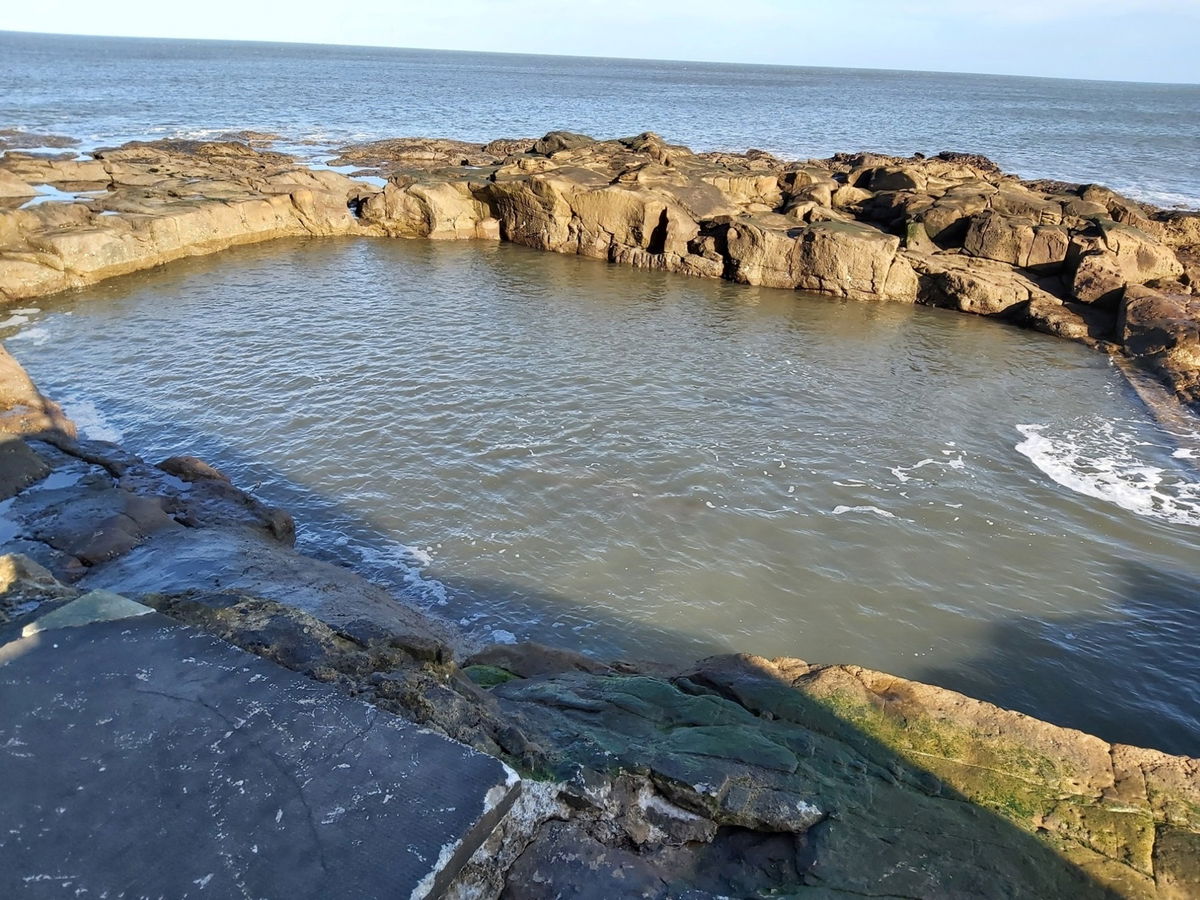 Up near Cullercoats there was a natural tidal pool called Table Rocks measuring 6m x 3.5m which was then further extended to 21m by blasting out the rock in 1909 and folks would have a splash in there. There was also a small hut for changing added after a few years, but this was blown away by a gale four years later.
Stairs were eventually cut into the rock for easier access with a rope rail, both of which are still there today.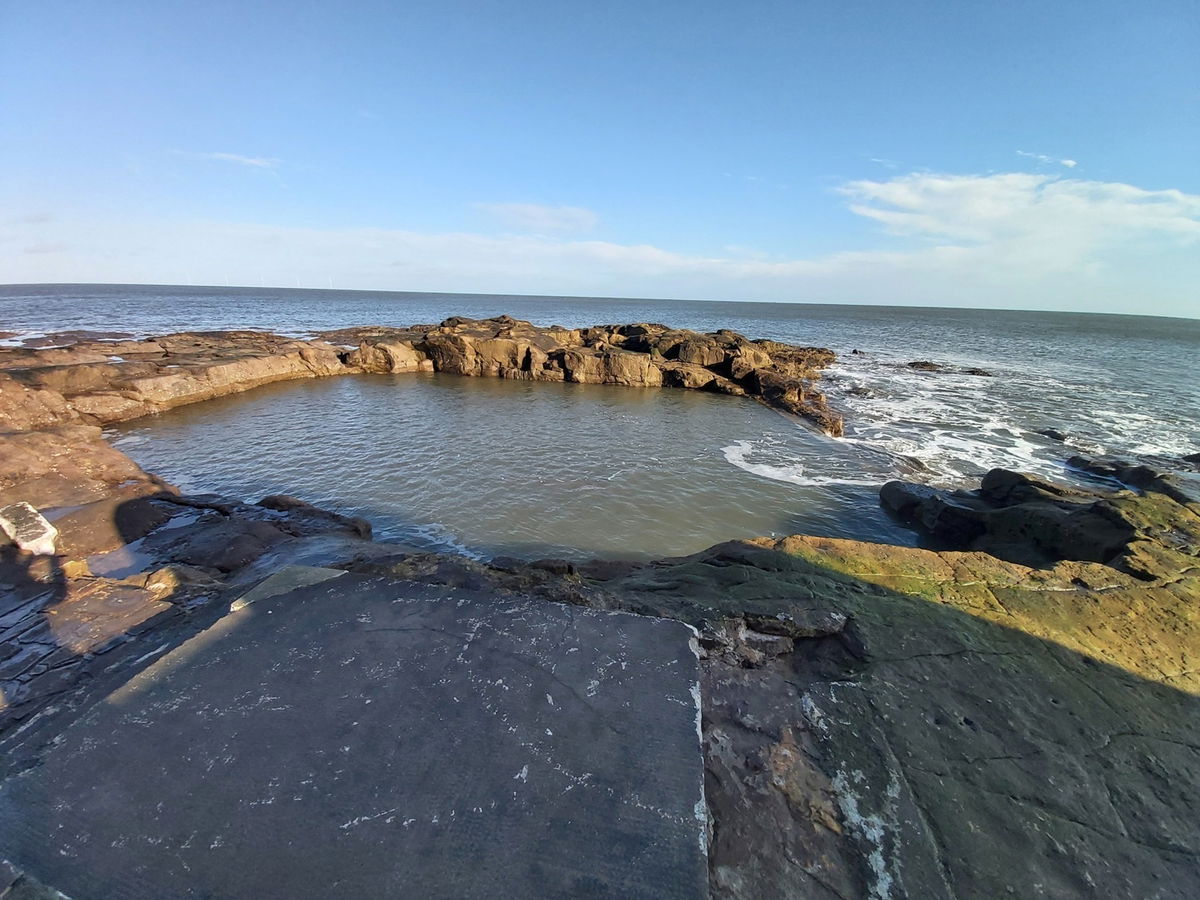 Although no longer used, there are still plenty of people braving the cold and enjoying the invigorating benefits of sea swimming. I feel cold just writing this post!!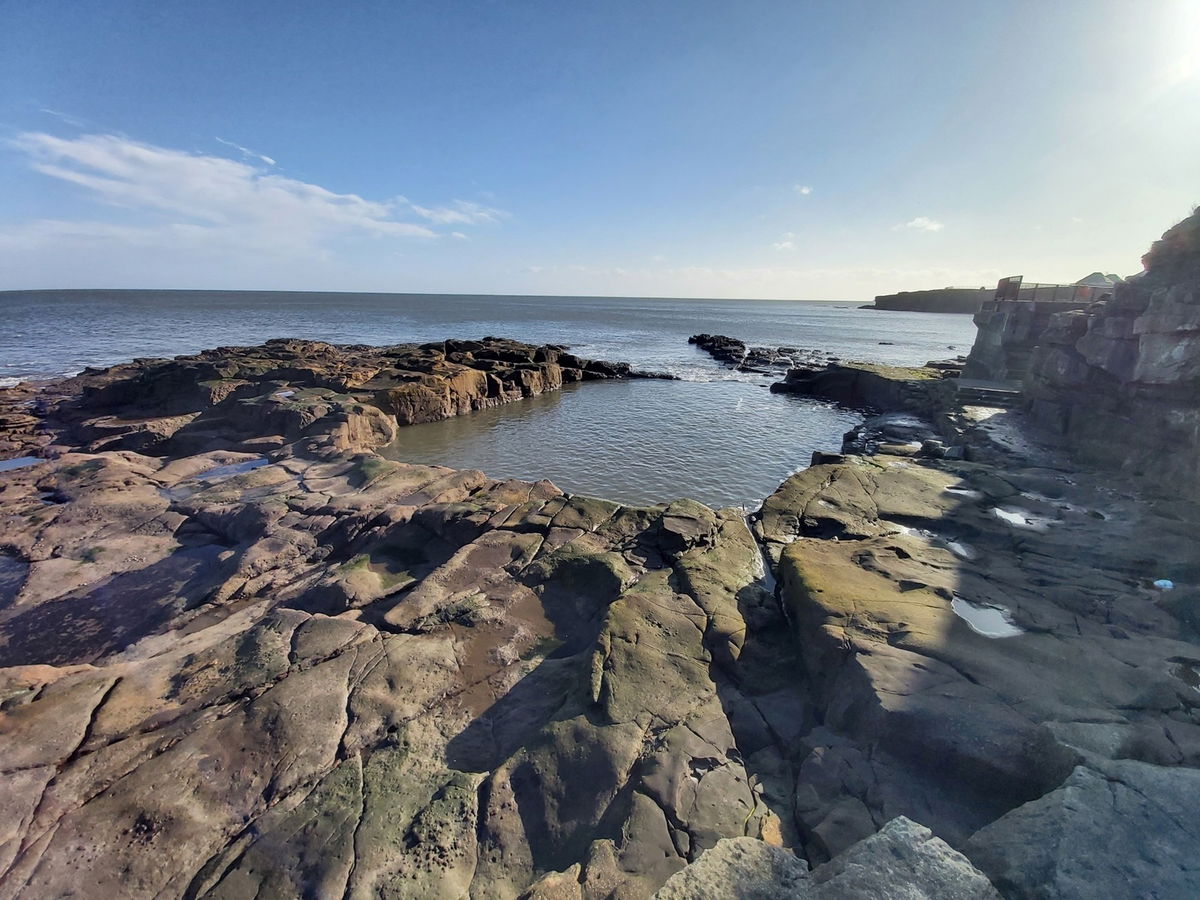 How To Find Table Rocks Pool
Where To Park For Table Rocks Pool?
Find a side street to park on, but good luck, as Cullercoats is always busy!
Contributed by Simon Hawkins
Thanks for checking out this place on the Fabulous North! I do enjoy a wander out in to the countryside trying to find hidden gems that not many people know about. You can't beat a rogue Pele tower up a remote hill or a mysterious stone circle or a stunning waterfall secluded in a forest.
More Places from Simon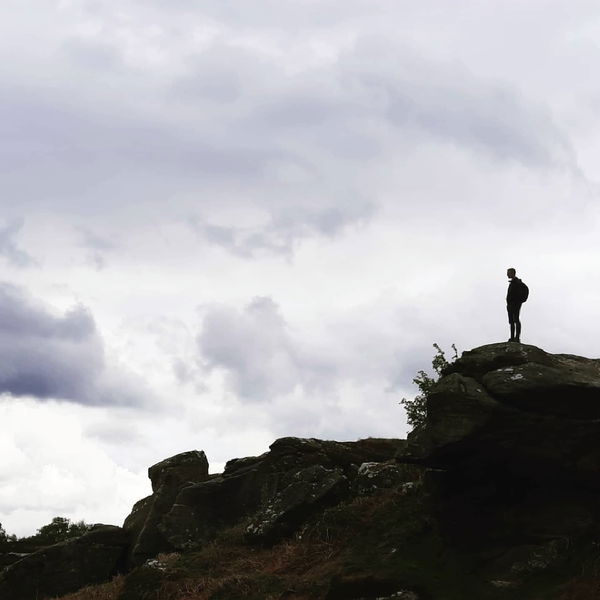 More Places In Cullercoats
Find more fabulous places in Cullercoats, Tyne And Wear and if you know of a place we haven't listed, then let us know.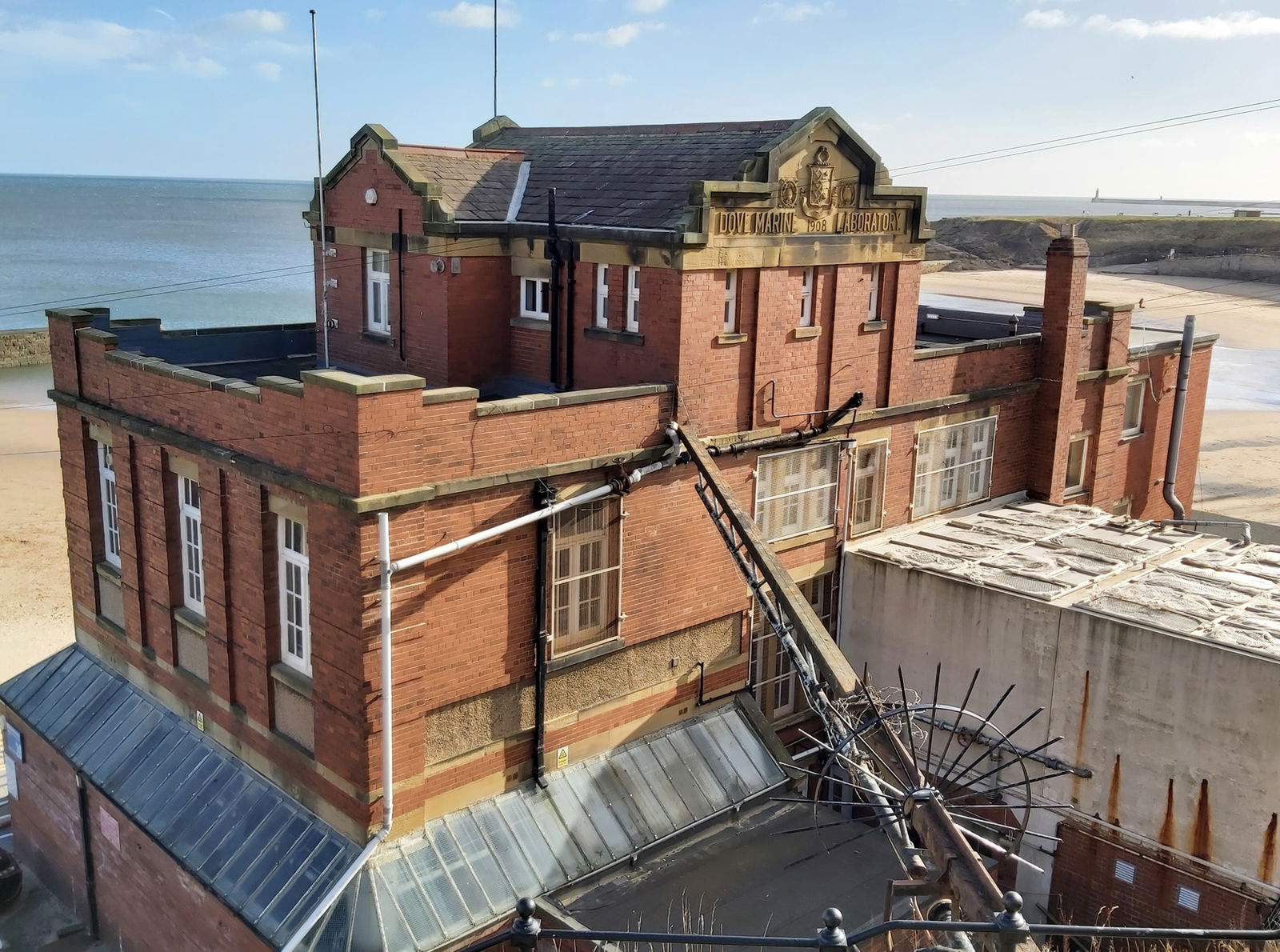 Dove Marine
Building
Cullercoats
Tyne And Wear
A research and teaching laboratory which formed part of the School of Marine Science and Technology at Newcastle University. It is now part of the larger School of Natural and Environmental Sciences.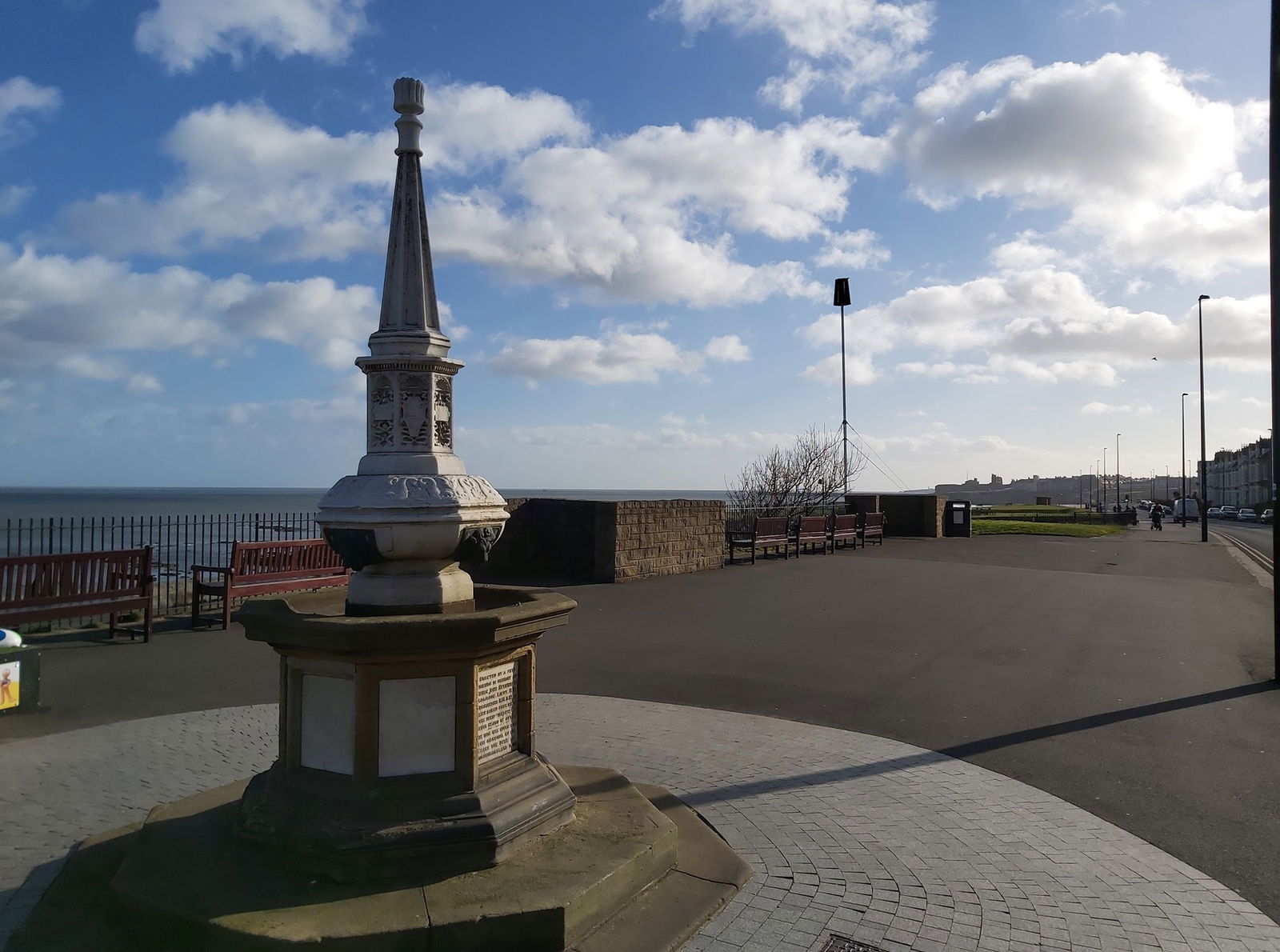 Adamson Memorial Drinking Fountain
Fountain
Cullercoats
Tyne And Wear
A 19th century fountain dedicated to Bryan Adamson, a lieutenant of the HMS Wasp that was lost at sea.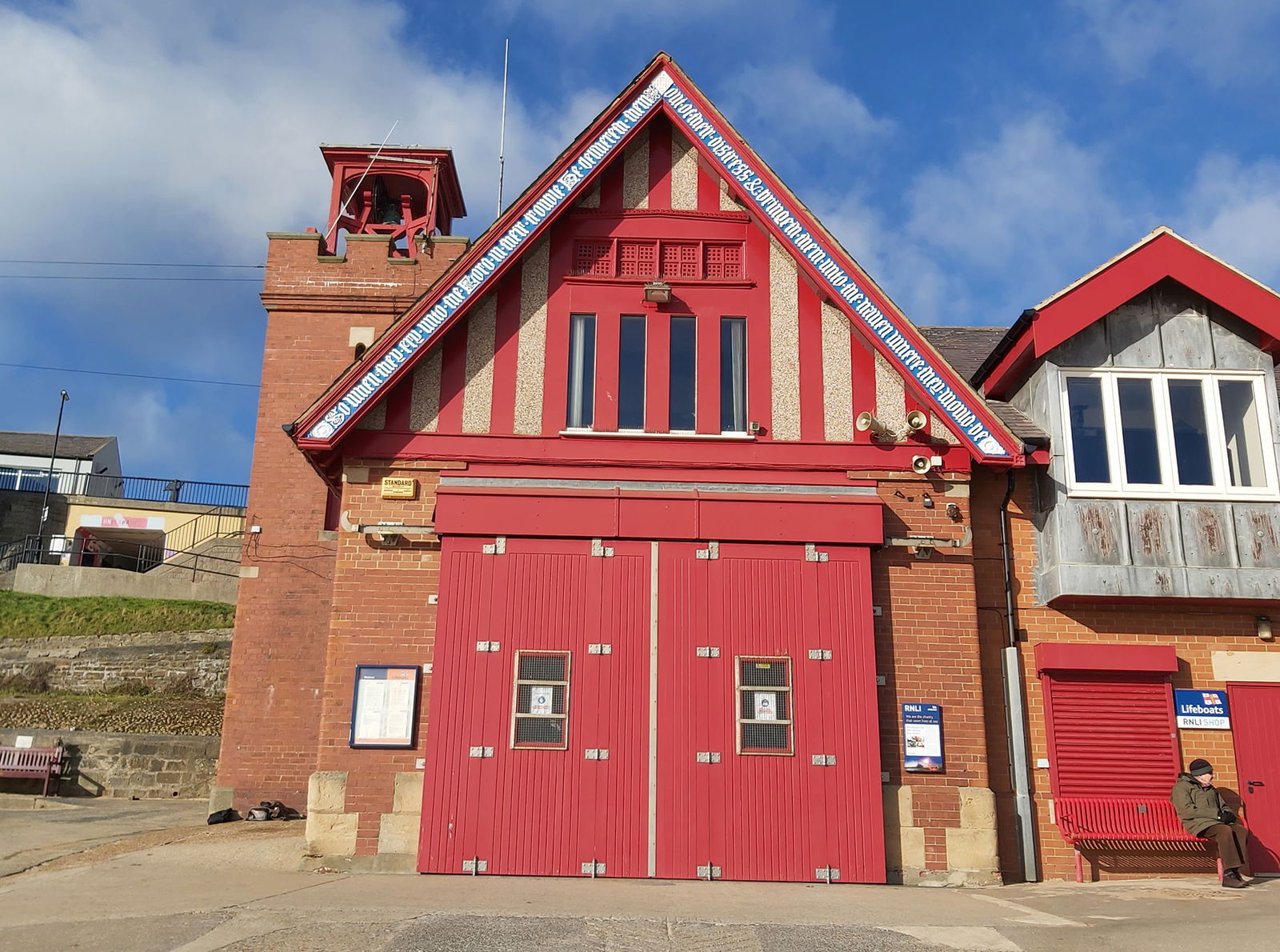 Cullercoats Lifeboat Station
Building
Cullercoats
Tyne And Wear
A 19th Century, Grade II listed, Lifeboat Station situated on the beautiful horseshoe bay at Cullercoats.
More Waters
So this water wasn't enough and you want more? Don't worry we have you covered.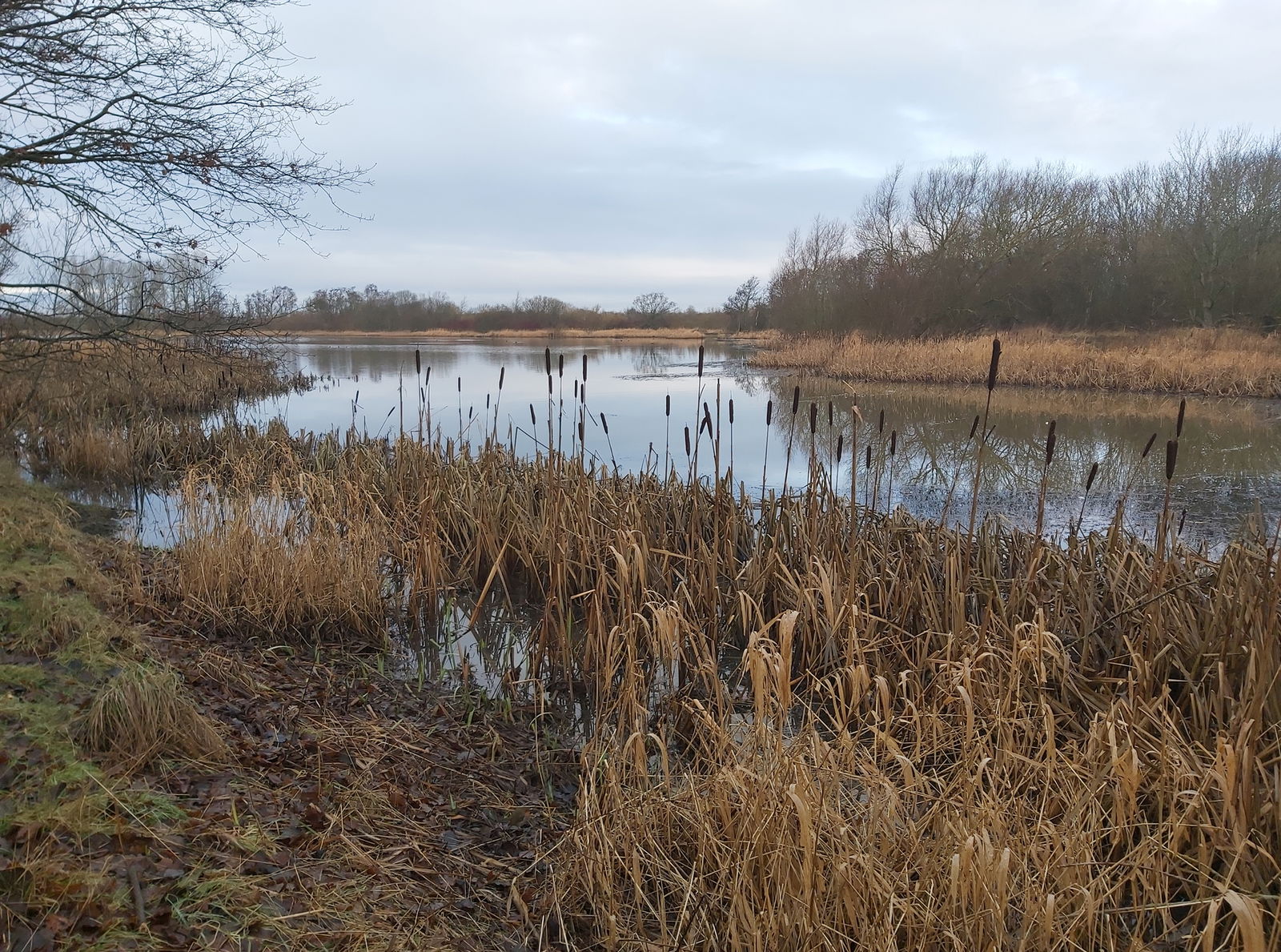 Big Waters Country Park
Water
Wideopen
Tyne And Wear
A Country Park and lake on the outskirts of Newcastle Upon Tyne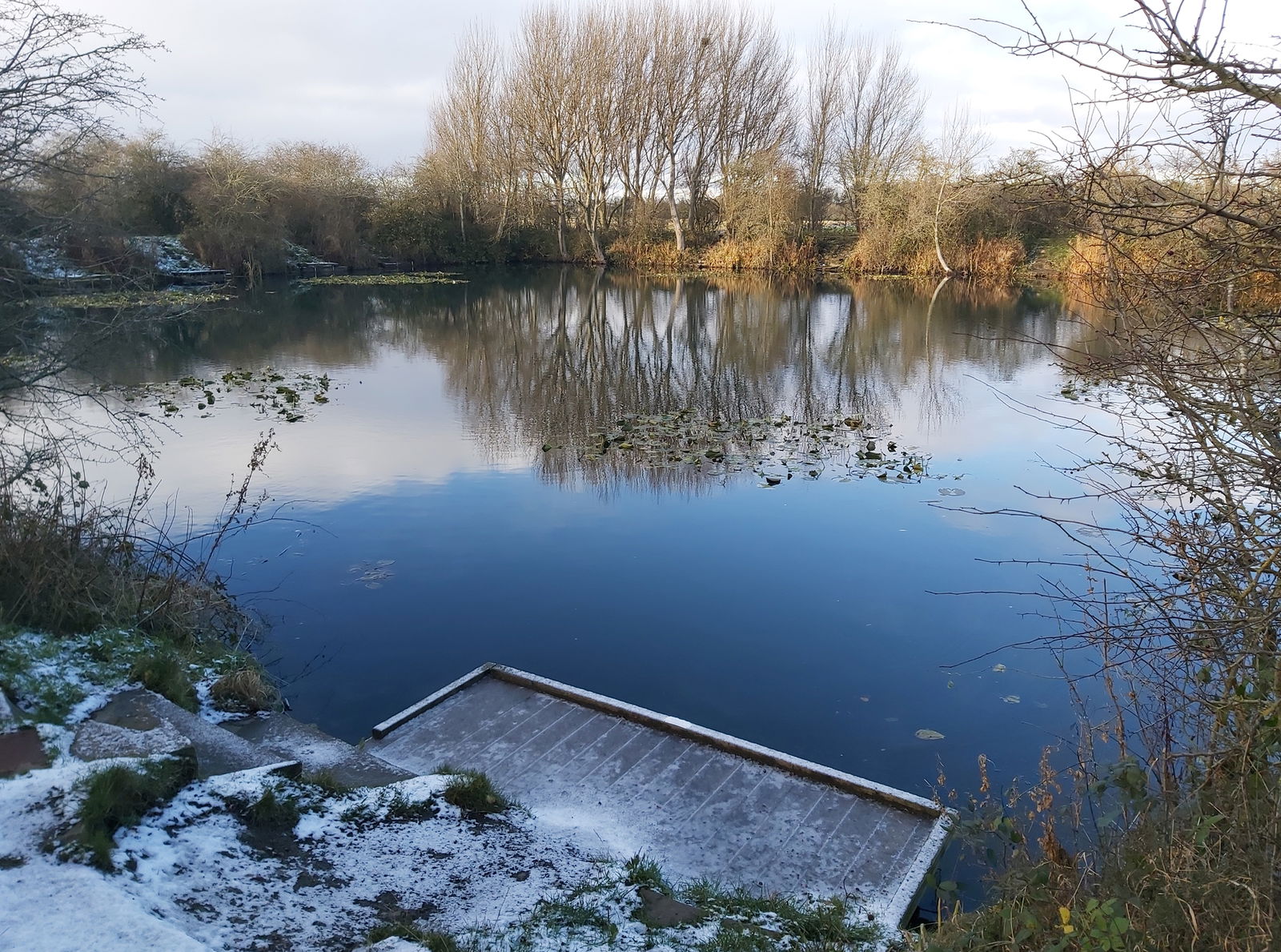 Find Us On Facebook
We post all our new places daily on our Facebook Groups page, so join the group today and be notified when we add a new place.
Join Our Facebook Group