Fontburn Reservoir
Water
Rothbury
Northumberland
Fontburn Reservoir
Water In Rothbury, Northumberland
A drinking water reservoir with beautiful surrounding scenery.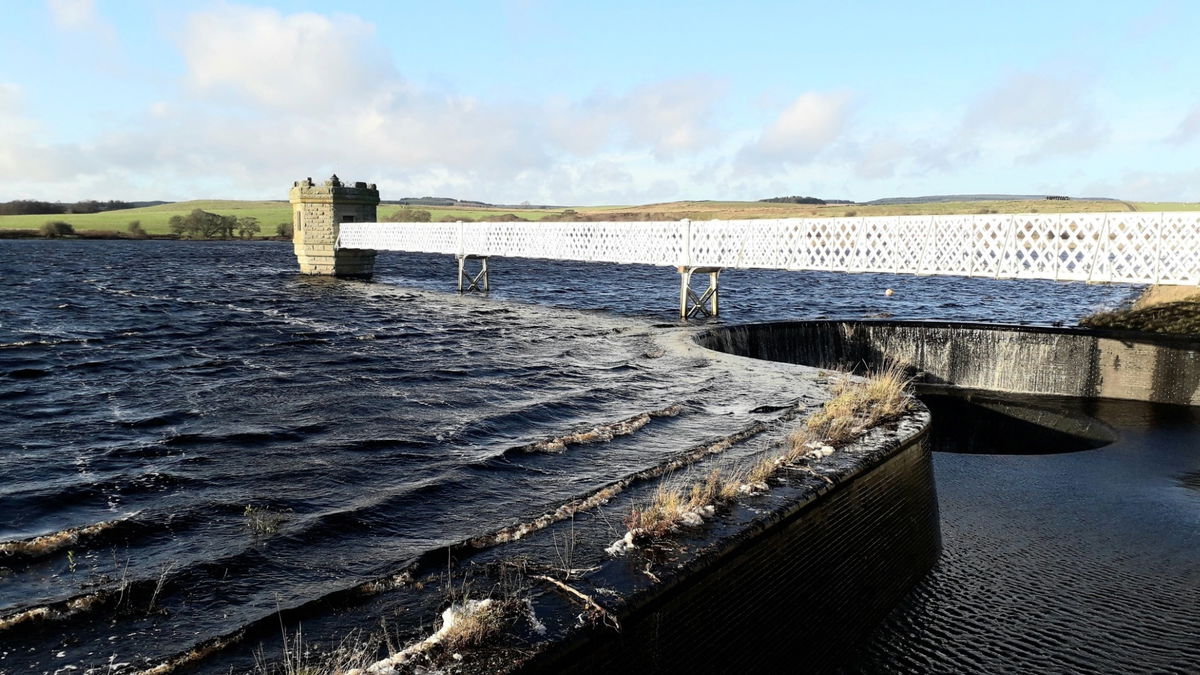 Fontburn is a drinking water reservoir situated 10 miles North of Morpeth. It was built in 1905 and is a popular place for fishing, holding Rainbow and Brown Trout.
The area is managed by Northumbrian Water and Northumberland Wildlife Trust and is open all year round. It is the perfect spot to see a wide variety of birds and animals including Lizards, Adders, Red Squirrels and Roe Deer and is a designated local wildlife site.
Another interesting feature of the reservoir is the plughole at Fontburn. I find the plughole terrifying but I'm conquering my fear to tell you about it. The plughole is technically known as a 'shaft spillway', which was built to regulate the water levels on the reservoir by letting out water into the nearby river. There are similar plugholes at Ladybower Reservoir in Derbyshire which are 24m in diameter and have a drop of 20m.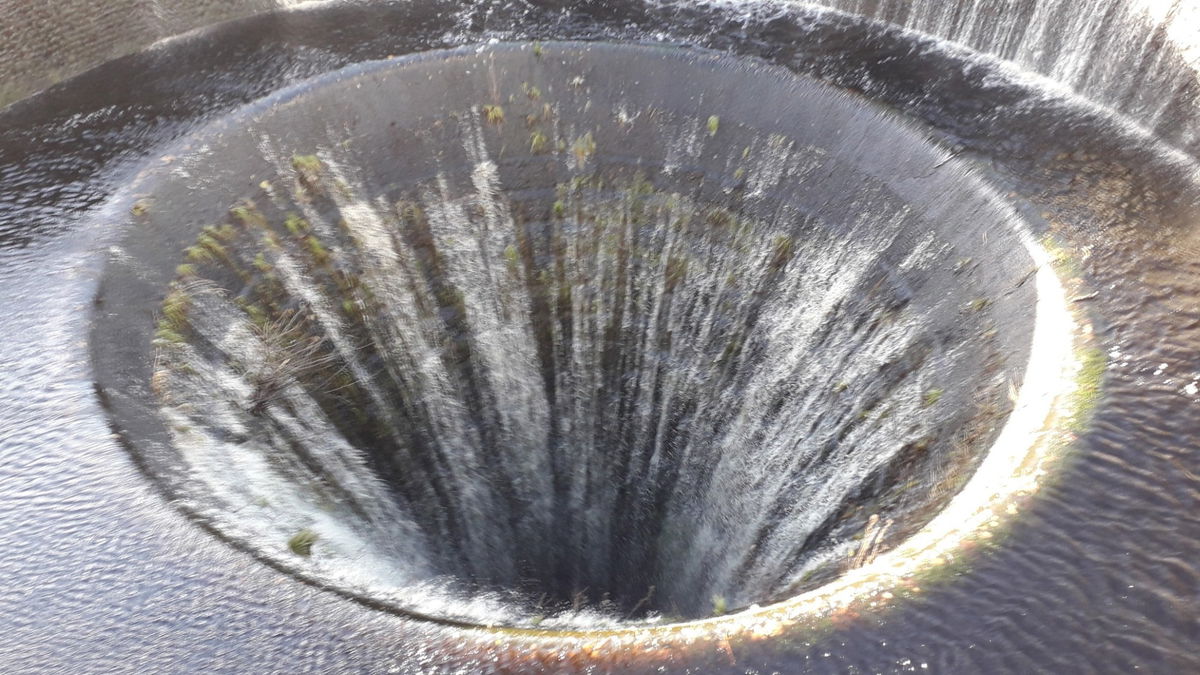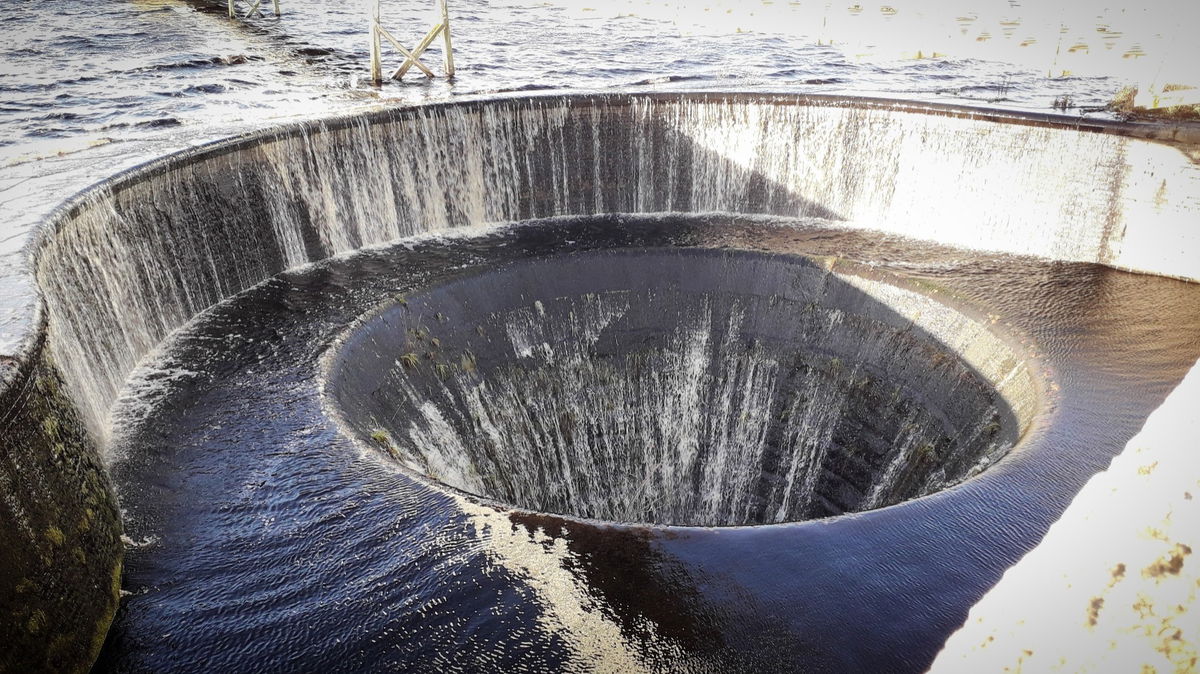 Once you've finished marvelling at the plughole, you could take the waymarked circular walk around the reservoir, which is around 5.5km. Keep an eye out for the wildlife mentioned before and maybe an Otter or Great Crested Newt. We also bumped into some horses grazing in one of the fields. It's worth bearing in mind, as they were quite intimidating when they were running towards us and nuzzling our pockets for snacks.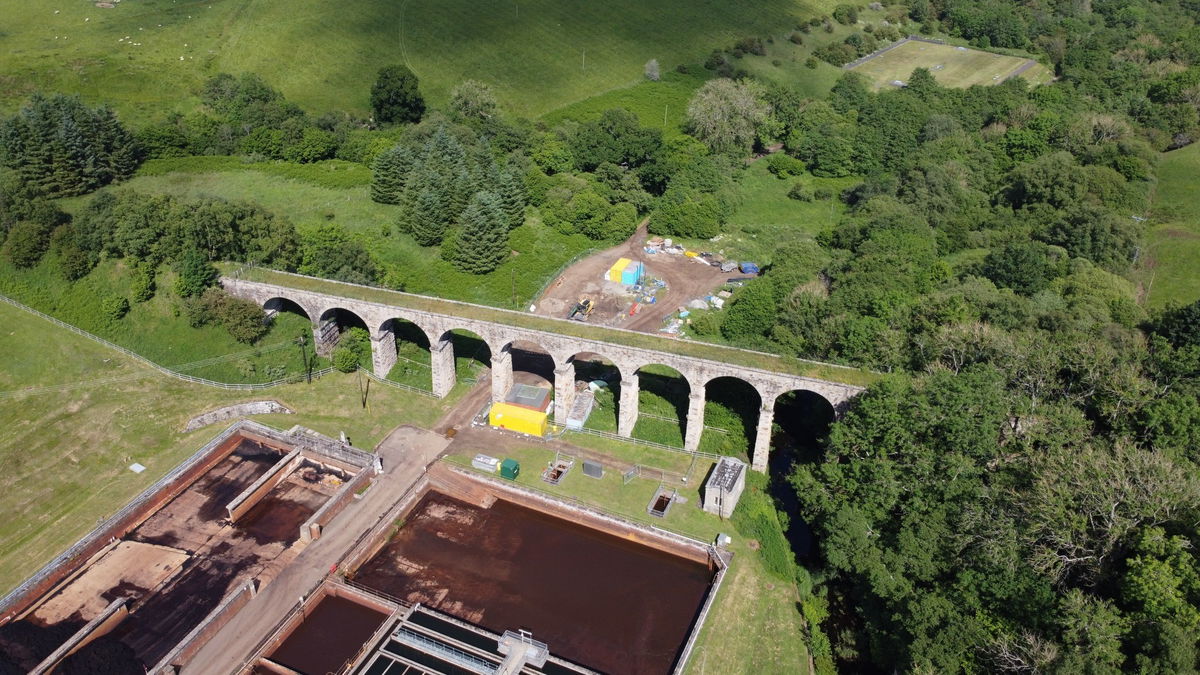 Huge thanks to Tim Watkinson for the fantastic photos below.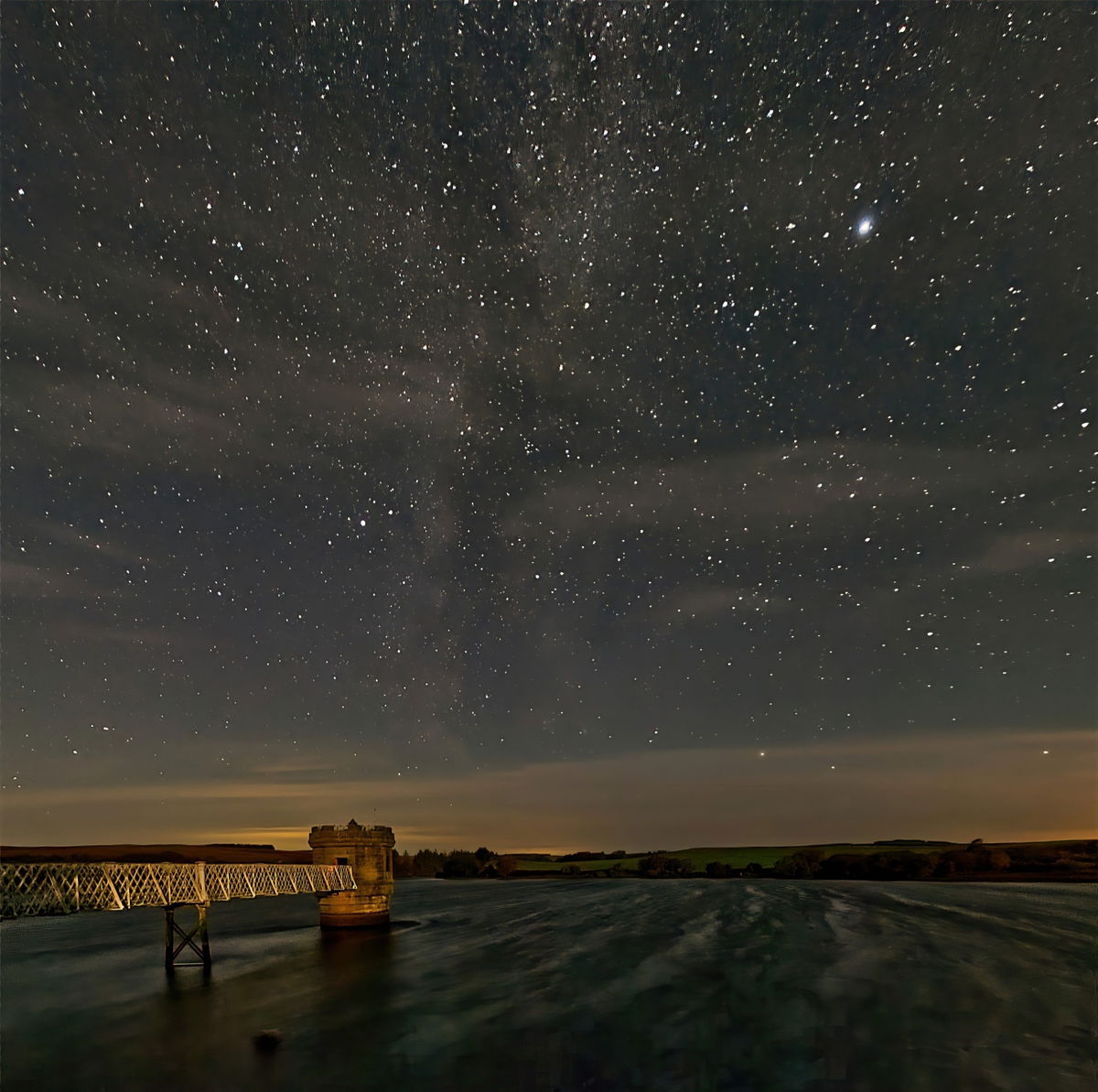 And the post wouldn't be complete without a little tour from Red5.
How To Find Fontburn Reservoir
Where To Park For Fontburn Reservoir?
Show Parking On Google Maps
Lat / Long
55.235136, 55.235136
What three words
There are two Northumbrian Water pay and display car parks on site.
Contributed by Sandra Clemens
I love the great outdoors and have been a National Trust & English Heritage member for years. I also love going off the beaten track and finding places like Sharp's Folly or Rothley Castle which are hidden gems in Northumberland. My favourite recent hike was climbing Red Screes in the Lake District on a whim, not fully grasping how high 776m was. It was still an achievement to conquer a Wainwright walk and I hope to do more one day.
More Places from Sandra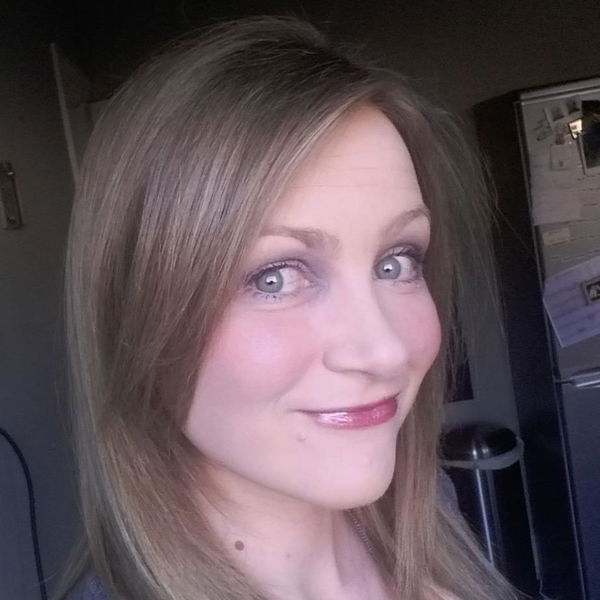 More Places In Rothbury
Find more fabulous places in Rothbury, Northumberland and if you know of a place we haven't listed, then let us know.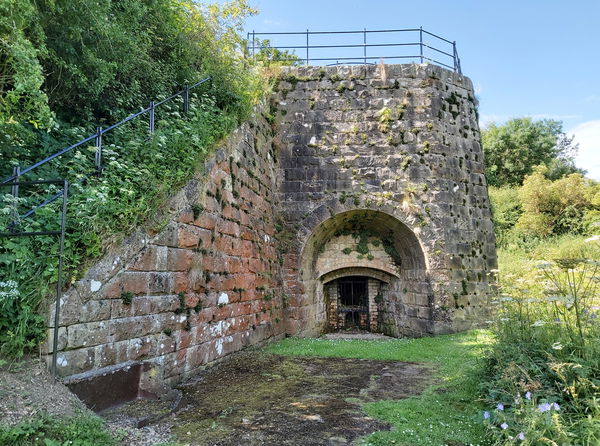 Tosson Lime Kiln
Lime Kiln
Rothbury
Northumberland
The best preserved Lime Kiln in the Northumberland national park at Tosson.
Tosson Tower
Tower
Rothbury
Northumberland
A 600 year old ruined Pele Tower used as a stronghold against invading scots.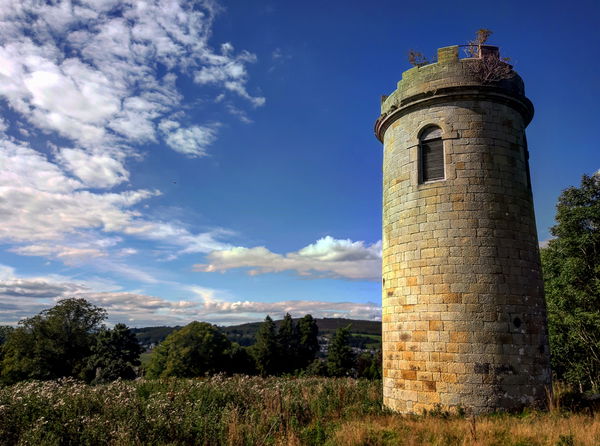 Sharp's Folly
Folly
Rothbury
Northumberland
Sharp's Folly is an 18th century tower in Rothbury, and is the oldest folly in Northumberland.
More Waters
So this water wasn't enough and you want more? Don't worry we have you covered.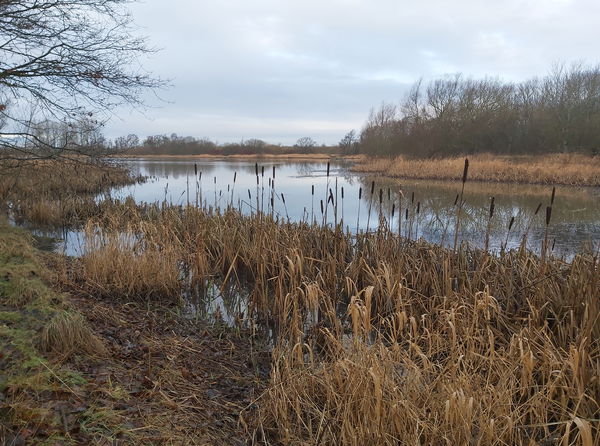 Big Waters Country Park
Water
Wideopen
Tyne And Wear
A Country Park and lake on the outskirts of Newcastle Upon Tyne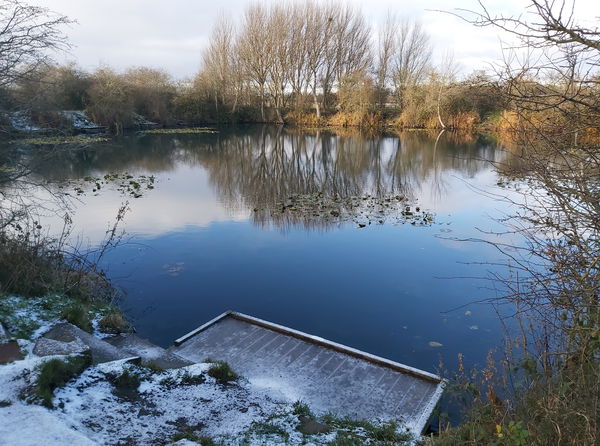 Never Miss A Fabulous Place
If you are afraid of misssing out on all the fabulous places we post, or just want to be the first to know, then sign up to the Fabulous North.
Each week we will email you all the brand new places that we visit.
Sign Up To Alerts
Find Us On Facebook
We post all our new places daily on our Facebook Groups page, so join the group today and be notified when we add a new place.
Join Our Facebook Group