High and Low Lights of North Shields
Lighthouse
North Shields
Tyne And Wear
High and Low Lights of North Shields
Lighthouse In North Shields, Tyne And Wear
Decommissioned leading lights in North Shields.
If you've ever wandered around the North Shields fish quay, you might have spotted these 4 lighthouses. So we thought we would ENLIGHTEN you about their history. If you haven't got the FOGGIEST idea about them, read on and we might BRIGHTEN your day.
The High and Low Lights of North Shields are a pair of decommissioned leading lights. Leading lights are used in navigation to indicate a safe passage for ships and other vessels entering a shallow channel. The beacons consist of two lights separated in distance and elevation, so when they are aligned, one above the other, they provide a bearing for the ship.
The older pair of lights date from 1727 and were operational until 1810. The newer pair took over and remained in use until 1999.
There had been leading lights for many years in North Shields, however. In 1536, Henry VIII gave permission to the Guild of the Blessed Trinity (now Trinity House of Newcastle) to build a pair of lights in North Shields. The granting of the charter coincided with the dissolution of the monasteries, and materials from Blackfriars Monastery in Newcastle were used to build the towers. The pair of lights were used until 1608 and further repairs were carried out on them until 1726. They were replaced with the old lights which remain today.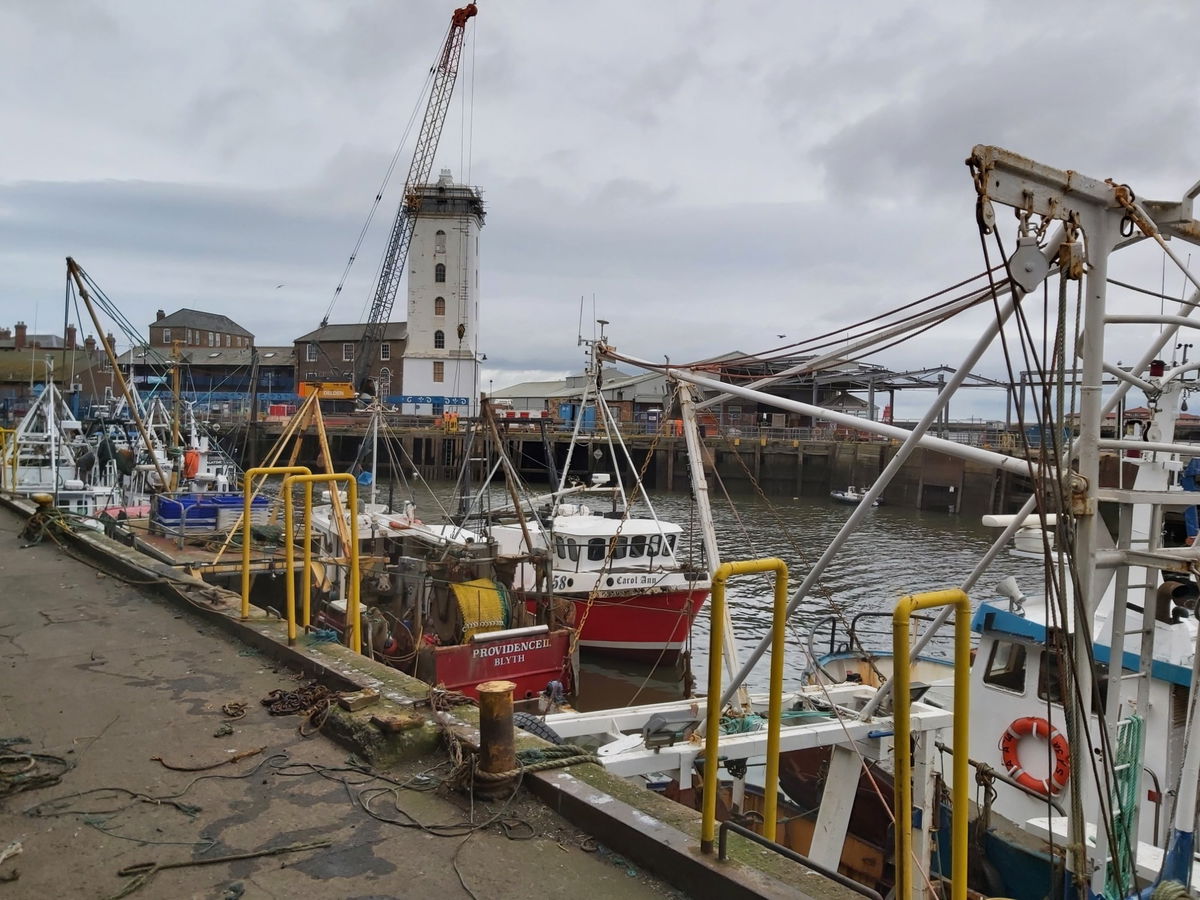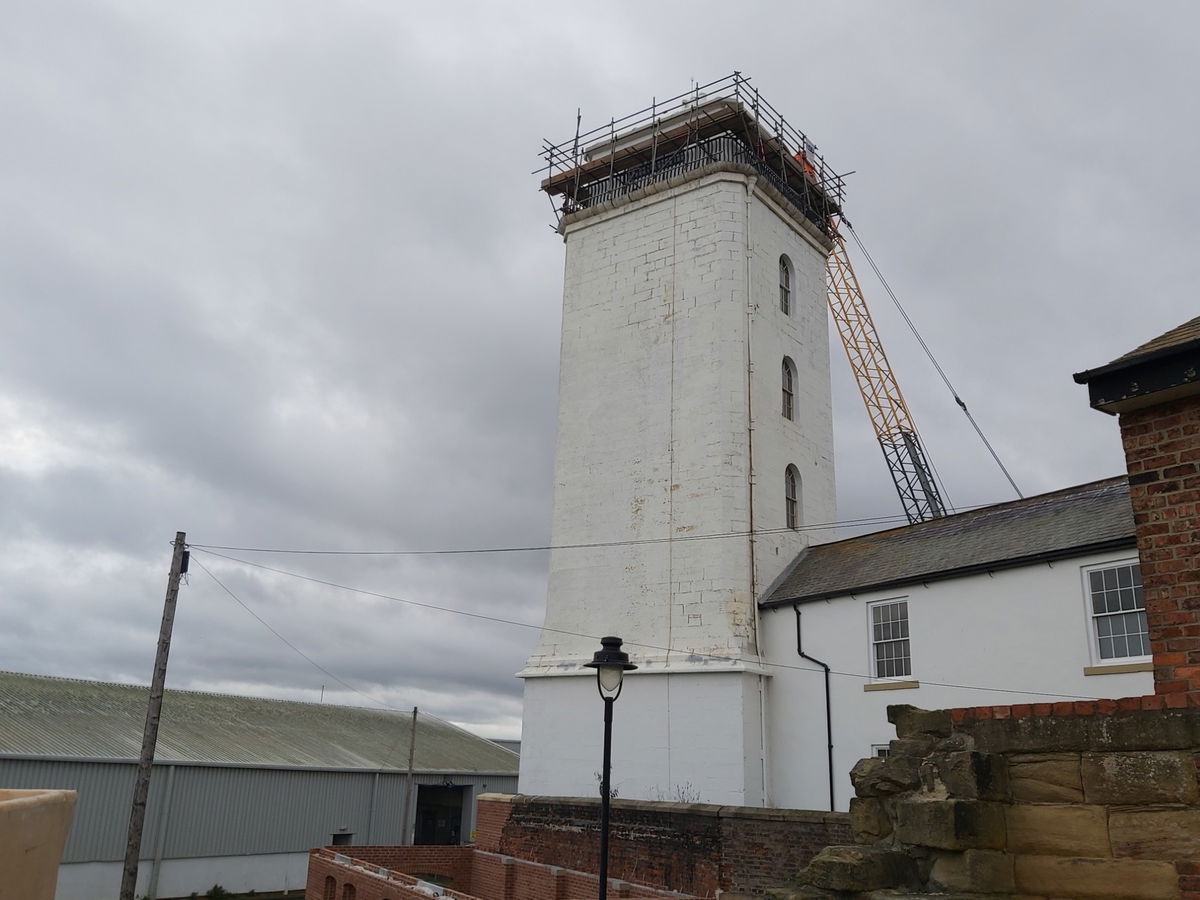 The old lights were originally lit by candlelight when they came into use in 1727. Candles were replaced by oil lamps in 1773. By 1805, the lights no longer aligned, due to the changing position of sandbanks and the lights were decommissioned.
Construction of the new lights began in 1807 and were designed by local architect John Stokoe. The new lights were also powered by oil lamps until 1861, when oil was replaced by gas, and in 1927, the light was provided by electricity. The new 100,000 candle power lights had a range of 17 nautical miles or 31km.
To this day, the lights still serve as daymarks for vessels entering the Tyne. The Low Lights are located on the Fish Quay near the remains of Cliffords Fort (a 17th century gun battery and barracks); while the High Lights are at Dockwray Square on the ridge above the Quay.
The Old Low Light is now a heritage gallery and exhibition space. Entry is £4 and you can find out more on their website: The Old Low Light.
How To Find High and Low Lights of North Shields
Where To Park For High and Low Lights of North Shields?
Show Parking On Google Maps
Lat / Long
55.01136, 55.01136
What three words
Parking is available at Low Lights Car Park NE30 1JH.
Contributed by Sandra Clemens
I love the great outdoors and have been a National Trust & English Heritage member for years. I also love going off the beaten track and finding places like Sharp's Folly or Rothley Castle which are hidden gems in Northumberland. My favourite recent hike was climbing Red Screes in the Lake District on a whim, not fully grasping how high 776m was. It was still an achievement to conquer a Wainwright walk and I hope to do more one day.
More Places from Sandra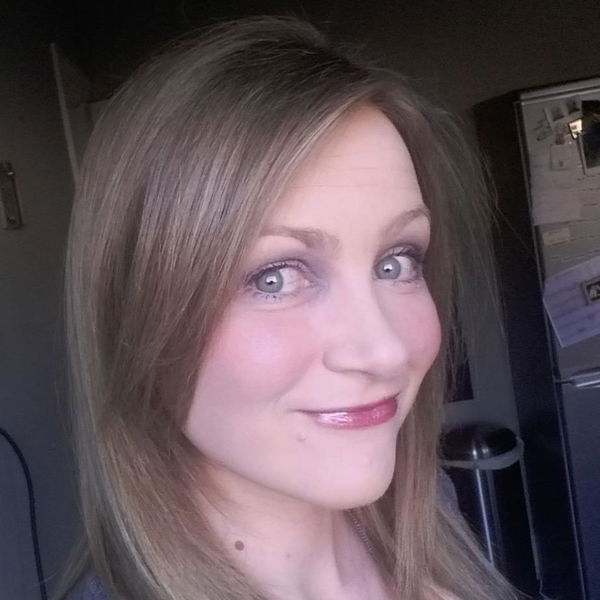 More Places In North Shields
Find more fabulous places in North Shields, Tyne And Wear and if you know of a place we haven't listed, then let us know.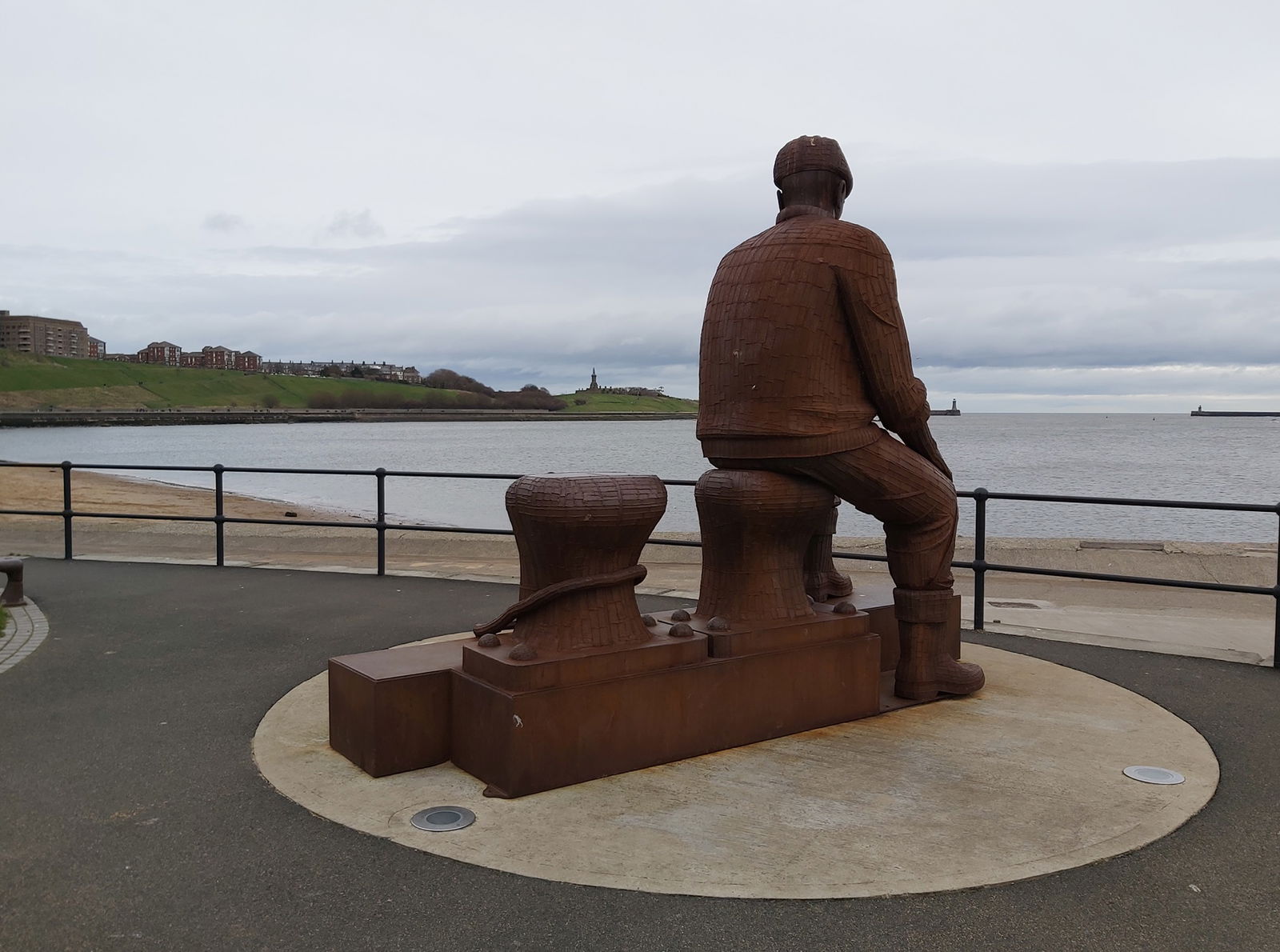 Fiddlers Green Statue
Art
North Shields
Tyne And Wear
A metal statue by Ray Lonsdale built as a memorial for fishermen lost at sea from North Shields.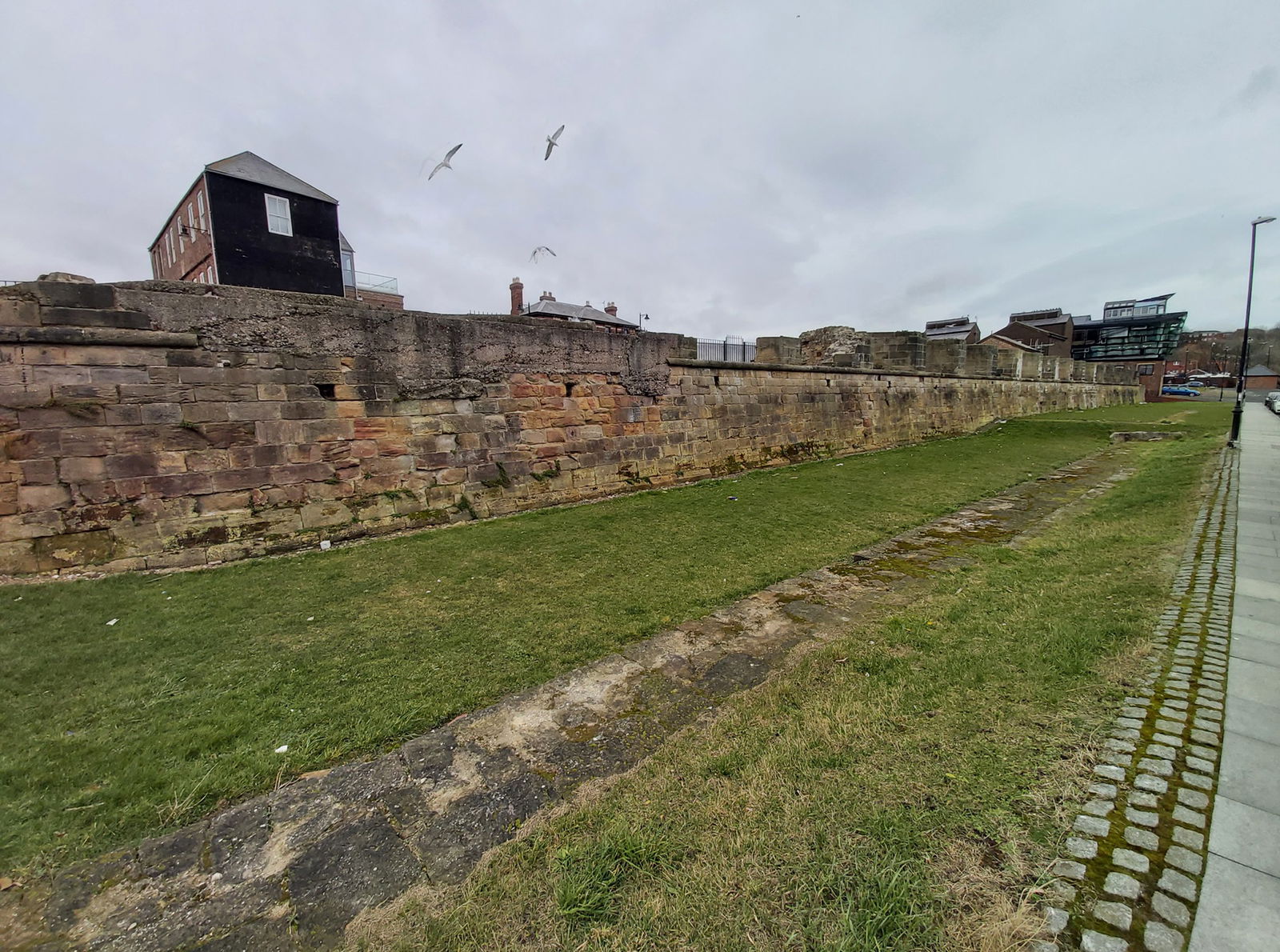 Clifford's Fort
Military
North Shields
Tyne And Wear
A defensive gun battery established near the mouth of the Tyne during the Anglo Dutch Wars in the 17th Century and used during various later conflicts.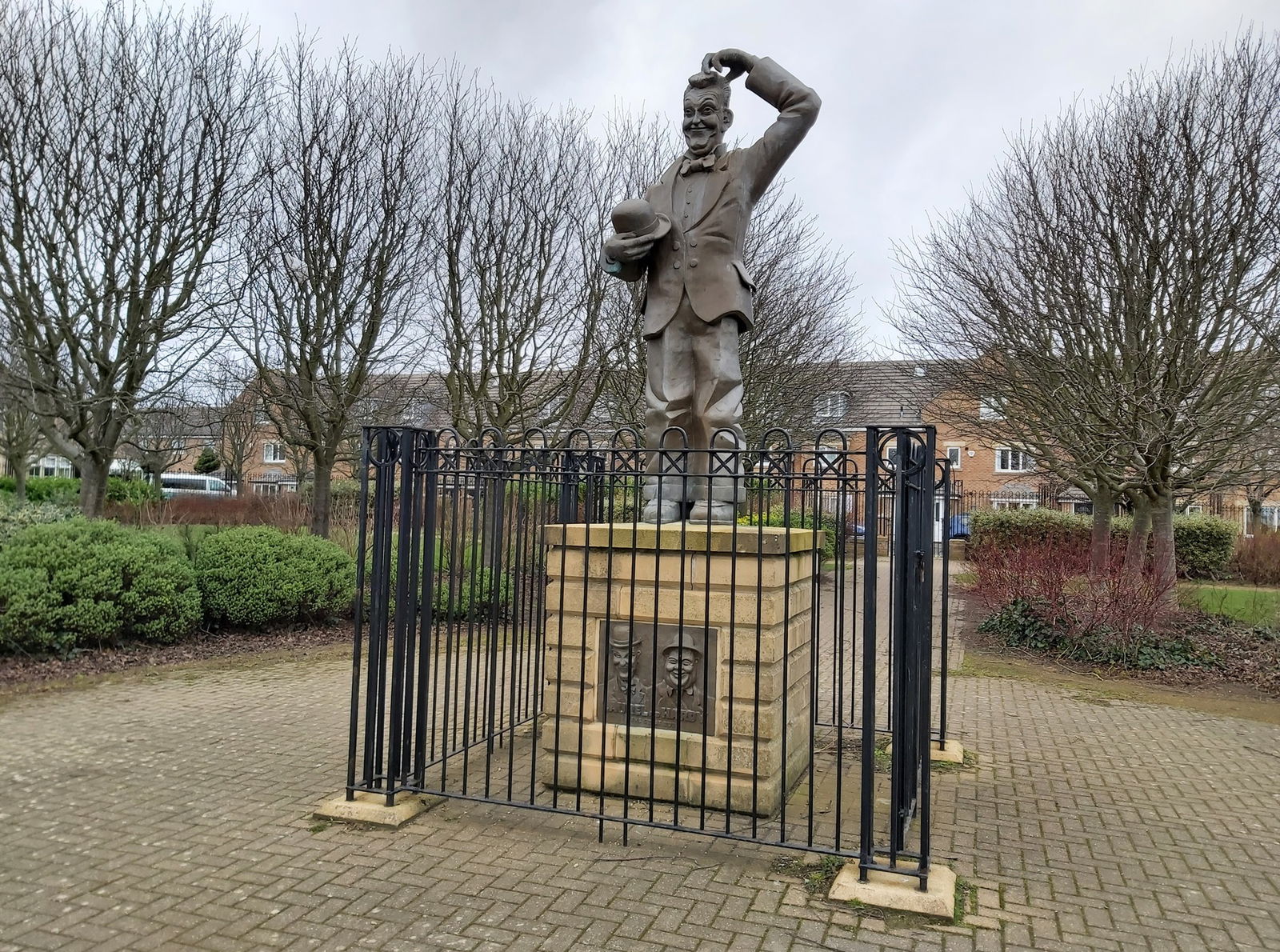 Stan Laurel Statue
Statue
North Shields
Tyne And Wear
A statue of the comedy icon and one half of the the legendary duo Laurel and Hardy, Stan Laurel to celebrate his time living in North Tyneside.
More Lighthouses
So this lighthouse wasn't enough and you want more? Don't worry we have you covered.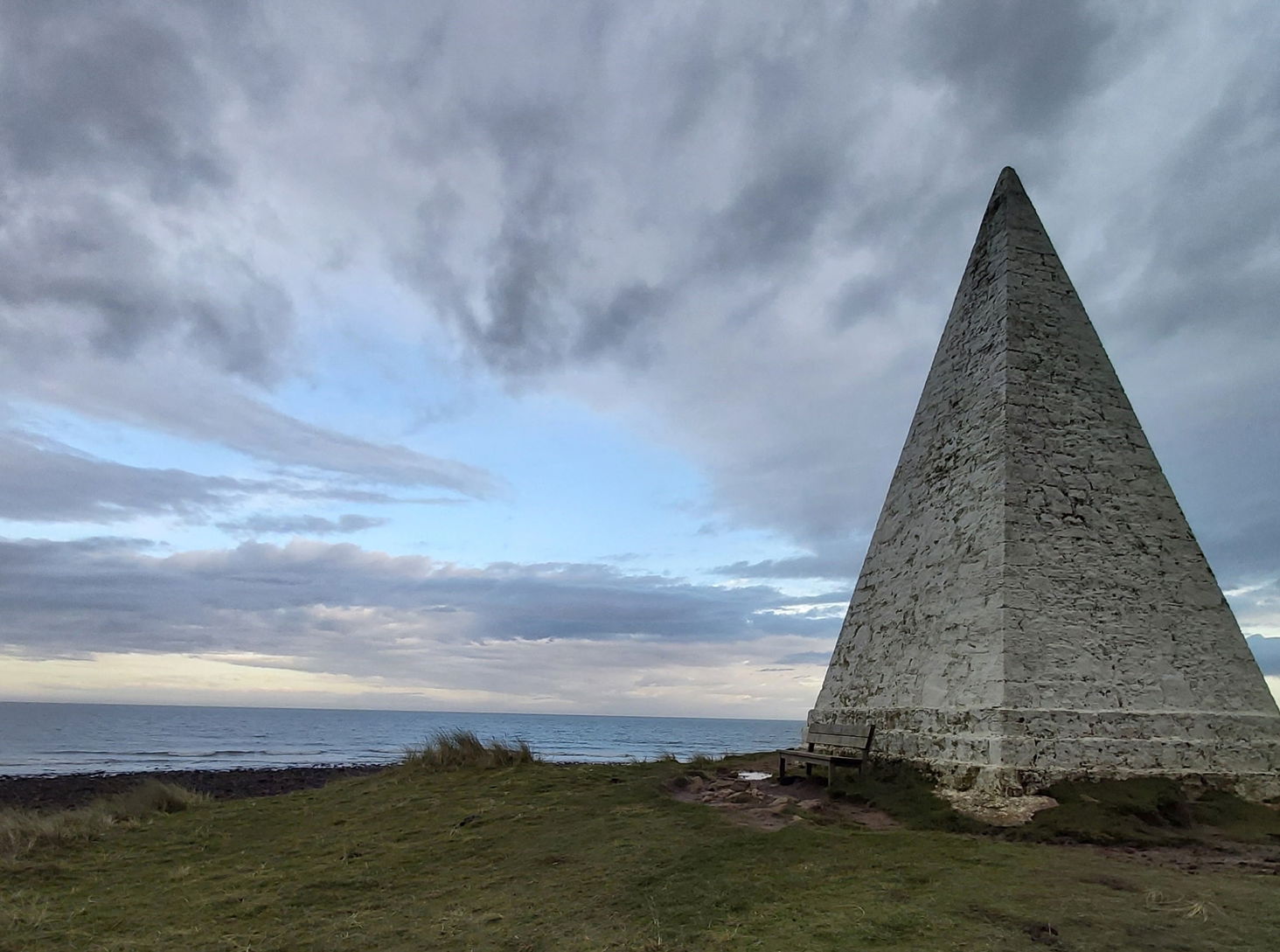 Emmanuel Head Daymark
Lighthouse
Holy Island
Northumberland
A white pyramid daymark on the north east Emmanuel Head of Holy Island.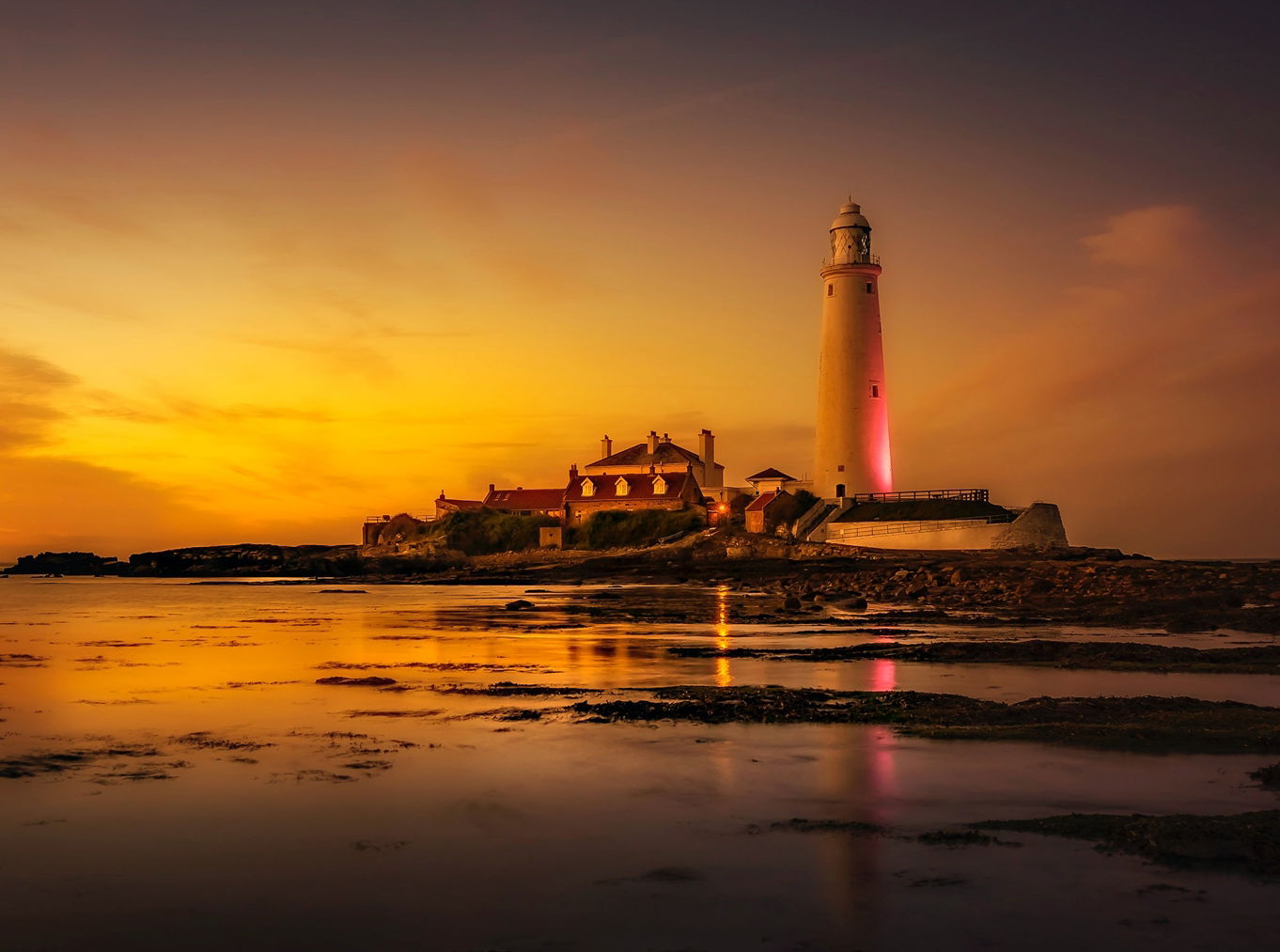 St Mary's Lighthouse
Lighthouse
Whitley Bay
Tyne And Wear
A lighthouse on a small tidal island just north of Whitley Bay. It is linked to the mainland by a short concrete causeway which is submerged at high tide.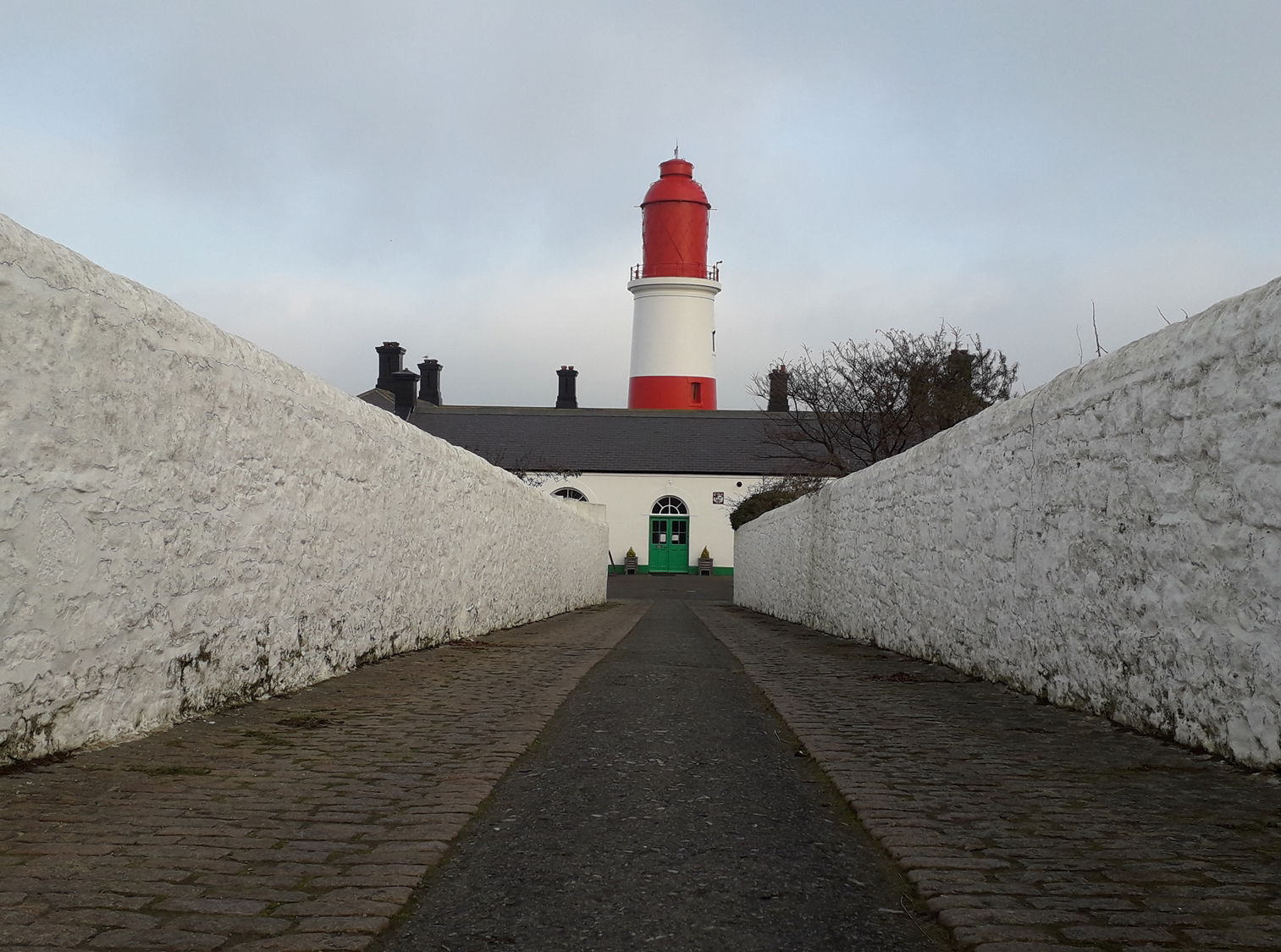 Souter Lighthouse
Lighthouse
Whitburn
Tyne And Wear
Built in the 1870s, it was the first lighthouse in the world to be designed and built specifically to use alternating electric current.
Find Us On Facebook
We post all our new places daily on our Facebook Groups page, so join the group today and be notified when we add a new place.
Join Our Facebook Group