Aydon Castle
Castle
Corbridge
Northumberland
Aydon Castle
Castle In Corbridge, Northumberland
A 13th century fortified manor house set in beautiful woodland setting near Corbridge.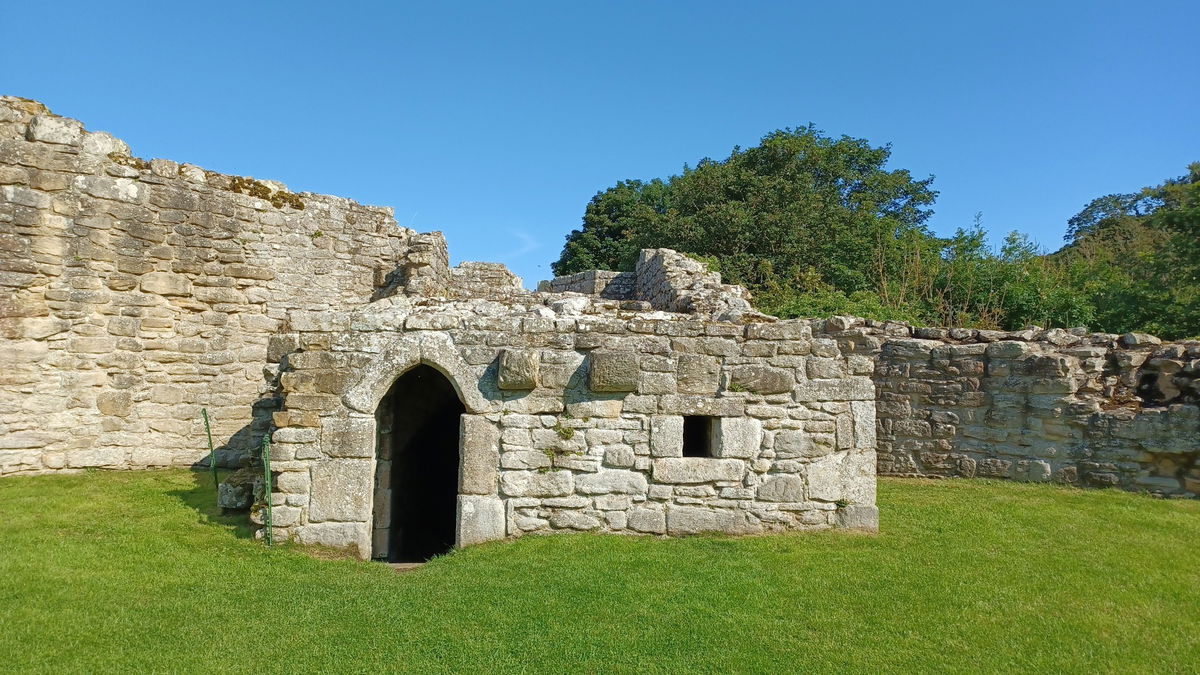 Aydon Castle is a fortified 13th century Manor House near Corbridge. It remains almost completely intact and is set in beautiful woodland.
It depends which way you drive up to the castle, but we got excited when we could see Aydon in the distance. However, Halton Castle is a few minutes away and is a private residence, so best not to get the two mixed up.
So, back to my normal role as unpaid, unprofessional Fabulous North historian. Here is a little bit of the background to Aydon Castle:
The castle began life as a timber hall, and the land it was built on was purchased by wealthy merchant Hugh de Raymes in the early 1290s. Hugh died in 1295 and it passed to his son Robert, who began the construction of the first stone structures at Aydon, beginning with the solar block..
Fortification of the structure began in 1305, essentially to enhance the status of the property. It was designed to be a statement of Robert's prestige and power, rather than for defence, as Aydon Castle was situated at least 35 miles from the Scottish border. However, it lies close to the route known in those days as 'Deere Street', which was one of the main routes into Scotland since Roman times. This made it an obvious target for Scottish raiders.
(In case you are interested, Deere Street ran from York up to Scotland and portions of it's route are still followed by today's roads, including the A1 and the A68 North of Corbridge.)
Lucky for Robert that he did fortify the manor house, as in 1306, Robert the Bruce seized the Scottish throne and within the next few years, the border raids began. In 1311 and 1312, the castle was attacked, however the Scots were unsuccessful.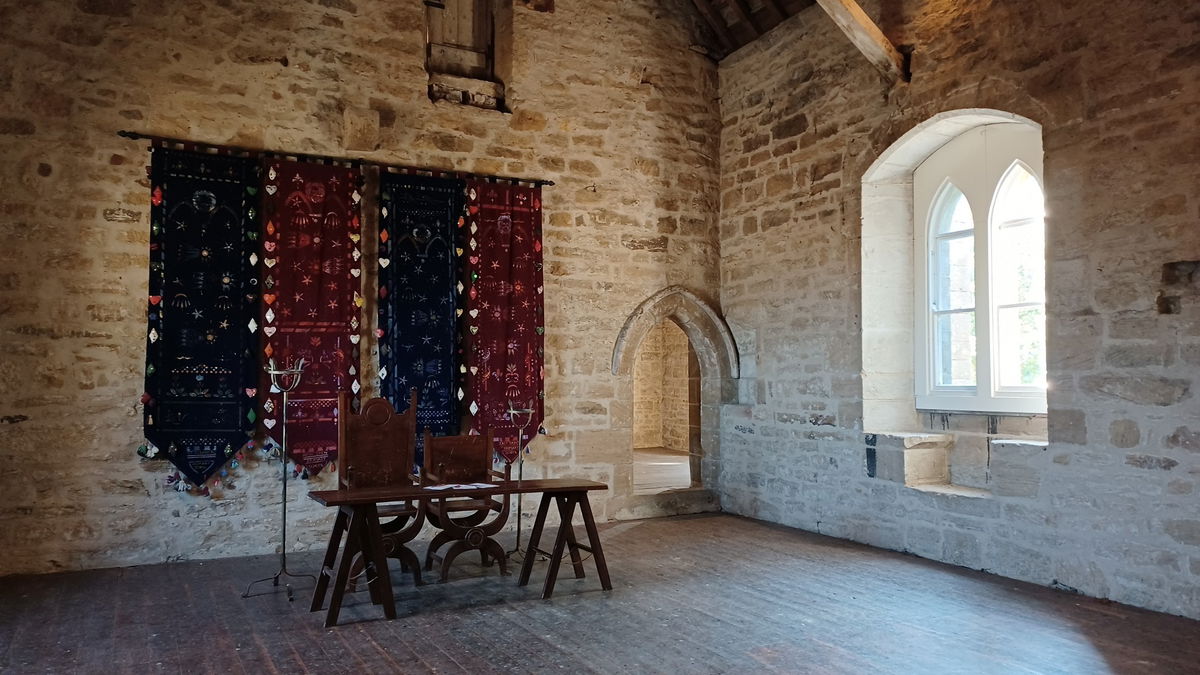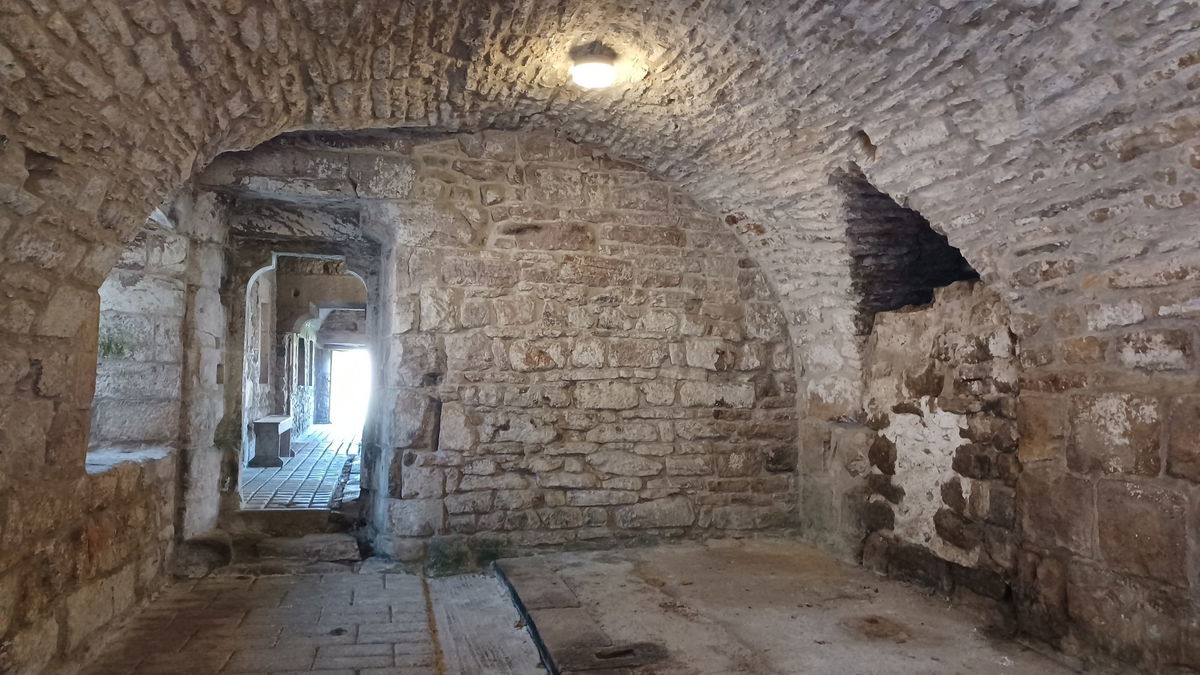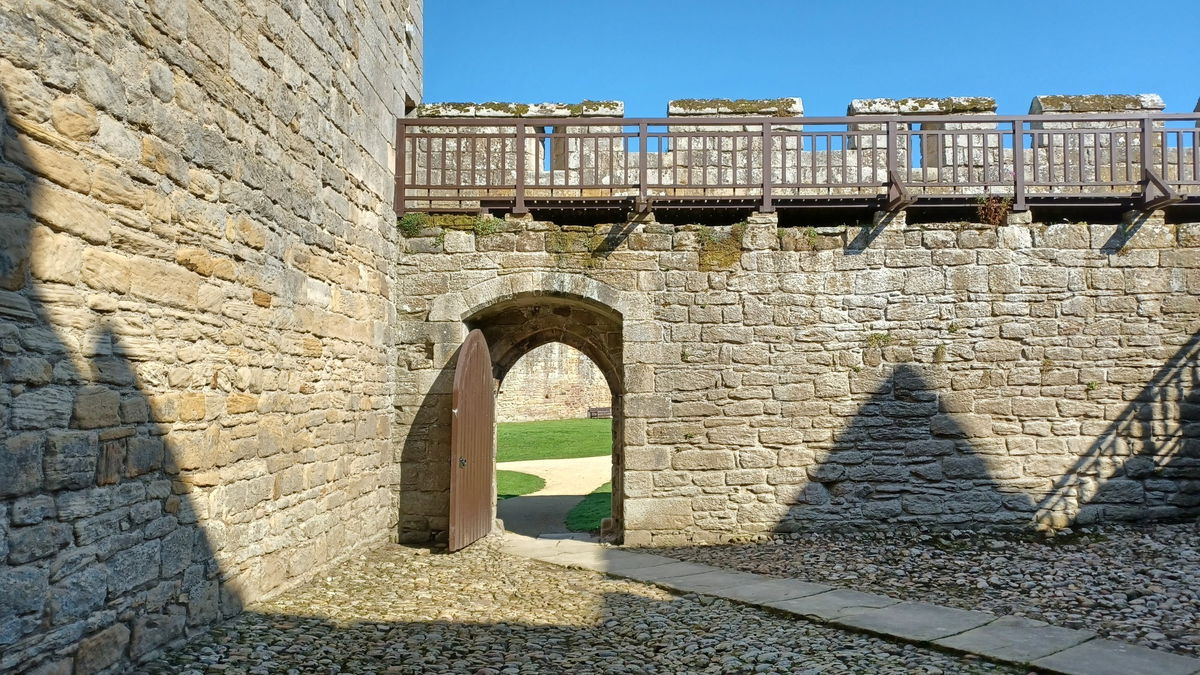 In 1314, Robert de Raymes was captured at the Battle of Bannockburn and his ransom was an eye-watering 500 marks. This, and the continuing raids in Northumberland destroyed Robert's wealth and Aydon was attacked again in 1315. This time it was burned and pillaged and when Robert died in 1324, the castle was considered worthless.
Robert's grandson Nicholas de Raymes inherited the castle in 1349 and the building began to prosper. This was in part due to the generosity of Henry Percy, Earl of Northumberland, who provided Nicholas with financial assistance. (Henry Percy was also responsible for building the keep at Warkworth Castle ). By the 17th century, the building was used as a farmhouse, and English Heritage acquired it in the 1960s.
Aydon Castle is a small but perfectly formed site, which probably won't take too long to get round. It has a lovely atmosphere to it though, and the castle's orchard is a great spot for a picnic in warm weather.
As of August 2021, there is no access to the 'wall walk' as there is some preservation work going on there.
Where To Park For Aydon Castle?
There is a dedicated car park for Aydon Castle.
Contributed by Sandra Clemens
I love the great outdoors and have been a National Trust & English Heritage member for years. I also love going off the beaten track and finding places like Sharp's Folly or Rothley Castle which are hidden gems in Northumberland. My favourite recent hike was climbing Red Screes in the Lake District on a whim, not fully grasping how high 776m was. It was still an achievement to conquer a Wainwright walk and I hope to do more one day.
More Places from Sandra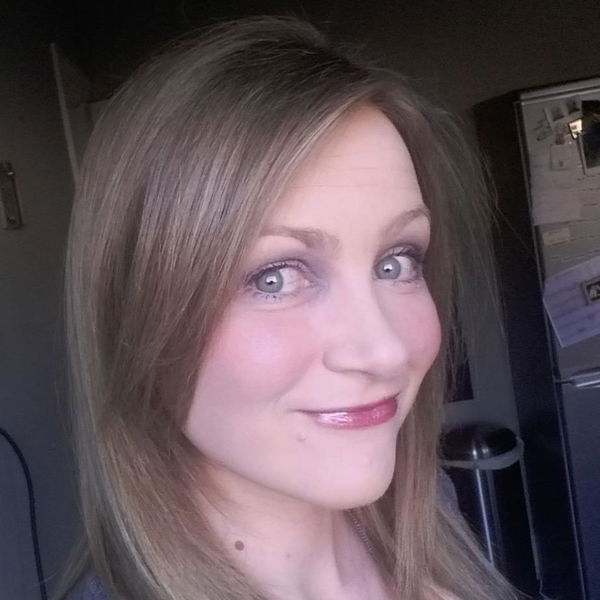 More Places In Corbridge
Find more fabulous places in Corbridge, Northumberland and if you know of a place we haven't listed, then let us know.
The Old Pottery
Building
Corbridge
Northumberland
Old 19th century pottery on the outskirts of Corbridge, previously known as Walker's Pottery.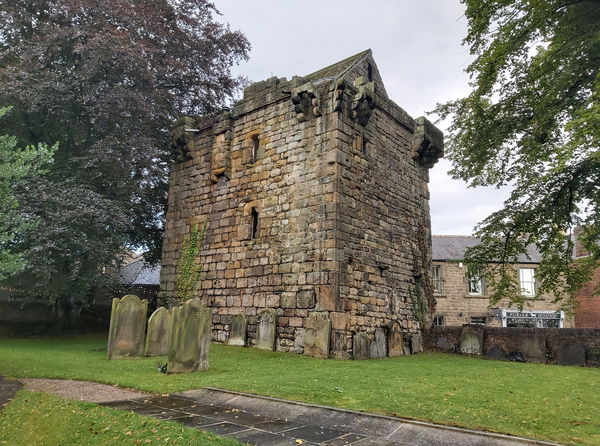 Corbridge Vicar's Pele Tower
Tower
Corbridge
Northumberland
A 14th century defensive pele tower once used as a vicarage and now is a micro gin bar.
More Castles
So this castle wasn't enough and you want more? Don't worry we have you covered.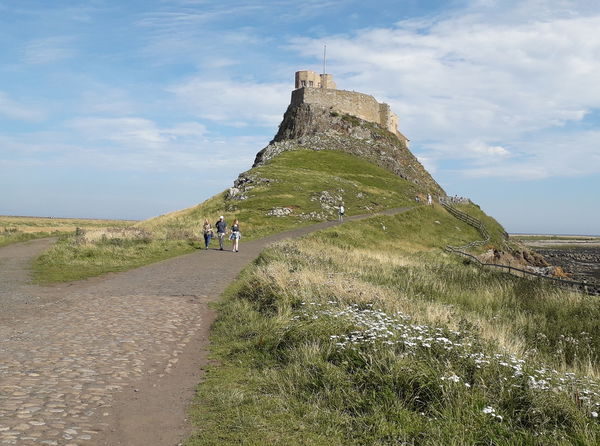 Lindisfarne Castle
Castle
Holy Island
Northumberland
A 16th Century, grade I listed castle on Holy Island only accessible from the Northumberland coast at low tide.
Norham Castle
Castle
Berwick Upon Tweed
Northumberland
A 12th century castle that saw plenty of action during the wars between England and Scotland.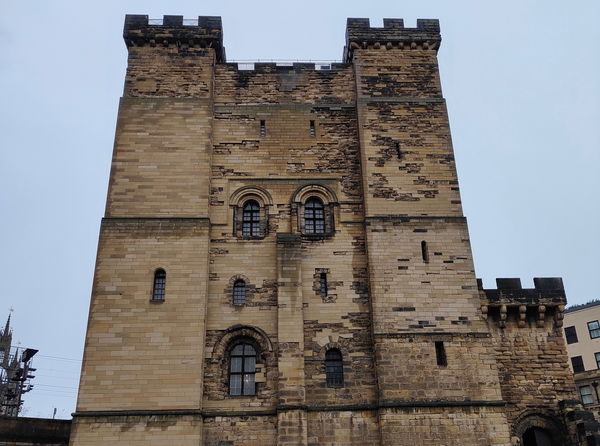 Newcastle Keep
Castle
Newcastle City Centre
Tyne And Wear
A 12th century keep in the heart of Newcastle upon Tyne.
Find Walks To Aydon Castle
Find which walks will visit Aydon Castle and plan your next adventure.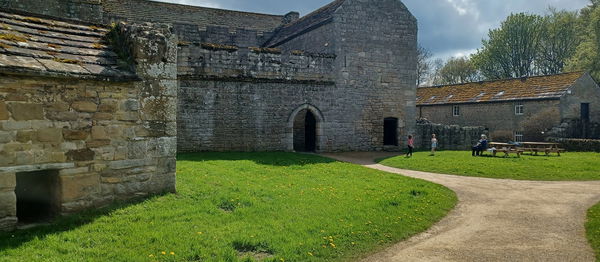 Corbridge to Aydon Castle
10km (6 miles)
Corbridge
Northumberland
Wander from Corbridge village to Aydon Castle via lime kilns and stunning countryside.
Never Miss A Fabulous Place
If you are afraid of misssing out on all the fabulous places we post, or just want to be the first to know, then sign up to the Fabulous North.
Each week we will email you all the brand new places that we visit.
Sign Up To Alerts
Find Us On Facebook
We post all our new places daily on our Facebook Groups page, so join the group today and be notified when we add a new place.
Join Our Facebook Group