Corbridge to Aydon Castle
10km
Corbridge
Northumberland
Corbridge to Aydon Castle circular
Corbridge, Northumberland
Wander from Corbridge village to Aydon Castle via lime kilns and stunning countryside.
Distance - 10km (6 miles)
Ascent - 172m
Duration - Approx 2 hours
Terrain - Fairly easy wander on main roads, through farmland and some riverside paths. Worth noting that when we did this walk, the footbridge over the Cor Burn had collapsed so we had to scramble our way over the burn. Work is ongoing to replace the bridge.
Parking - There is free parking in the village car park. View Parking Map
View Route On Map
Corbridge is a beautiful little village, but if you want to explore the outskirts a little more, this is a great walk to do. You'll spot kilns, castles, wildlife and beautiful views over the Tyne Valley.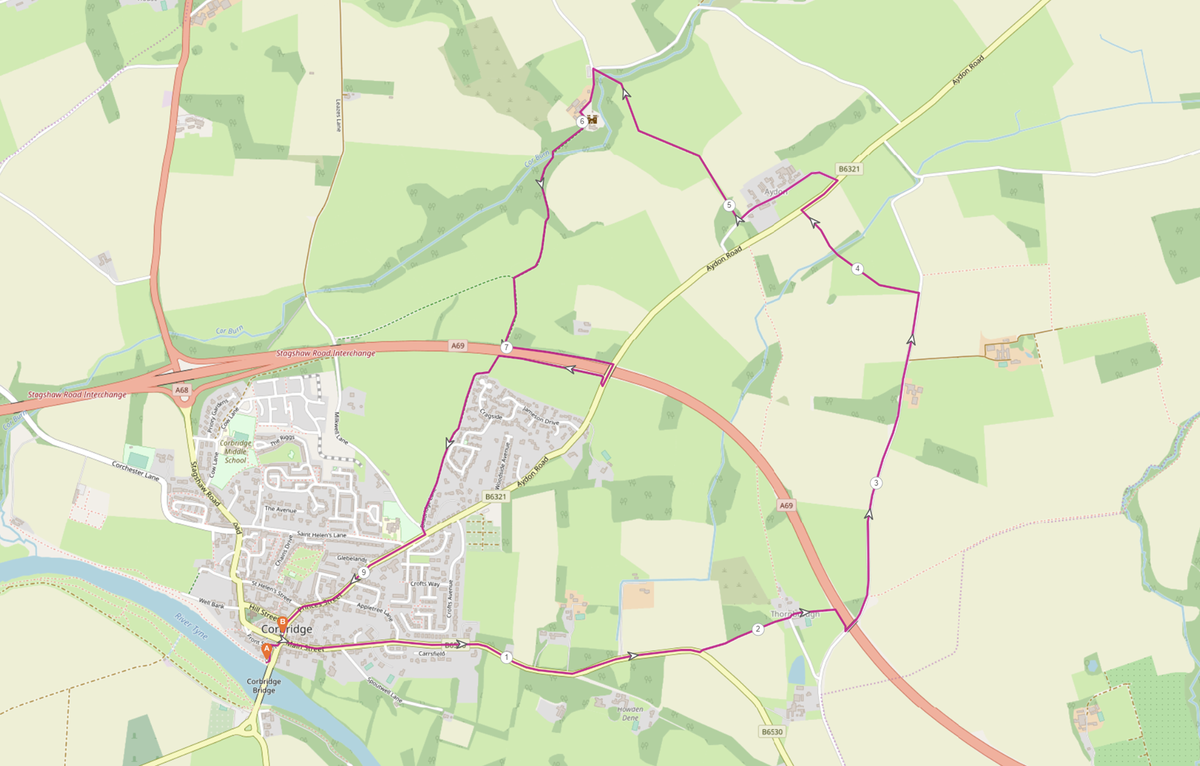 Your starting point is the village car park and from there you head over the beautiful Corbridge Bridge. Take a right turn at the Angel pub and head along the main street. There are some beautiful old buildings on this stretch including Low Hall, the oldest house in Corbridge dating in part from the 13th century. The oldest part of the building being a small lancet window in the west gable. The pele tower was added later, in the 15th century.
Continue along the main road, passing houses and fields until you see a finger post on your left. Follow the path and eventually you will arrive at Thornborough farmhouse.
Going through the farm you'll see another finger post - head straight on from here.
Keep going along the obvious path and you'll come across a stile with the roar of the A69 in the background - nice and relaxing. Cross over the A69 via the bridge and follow the road to the left.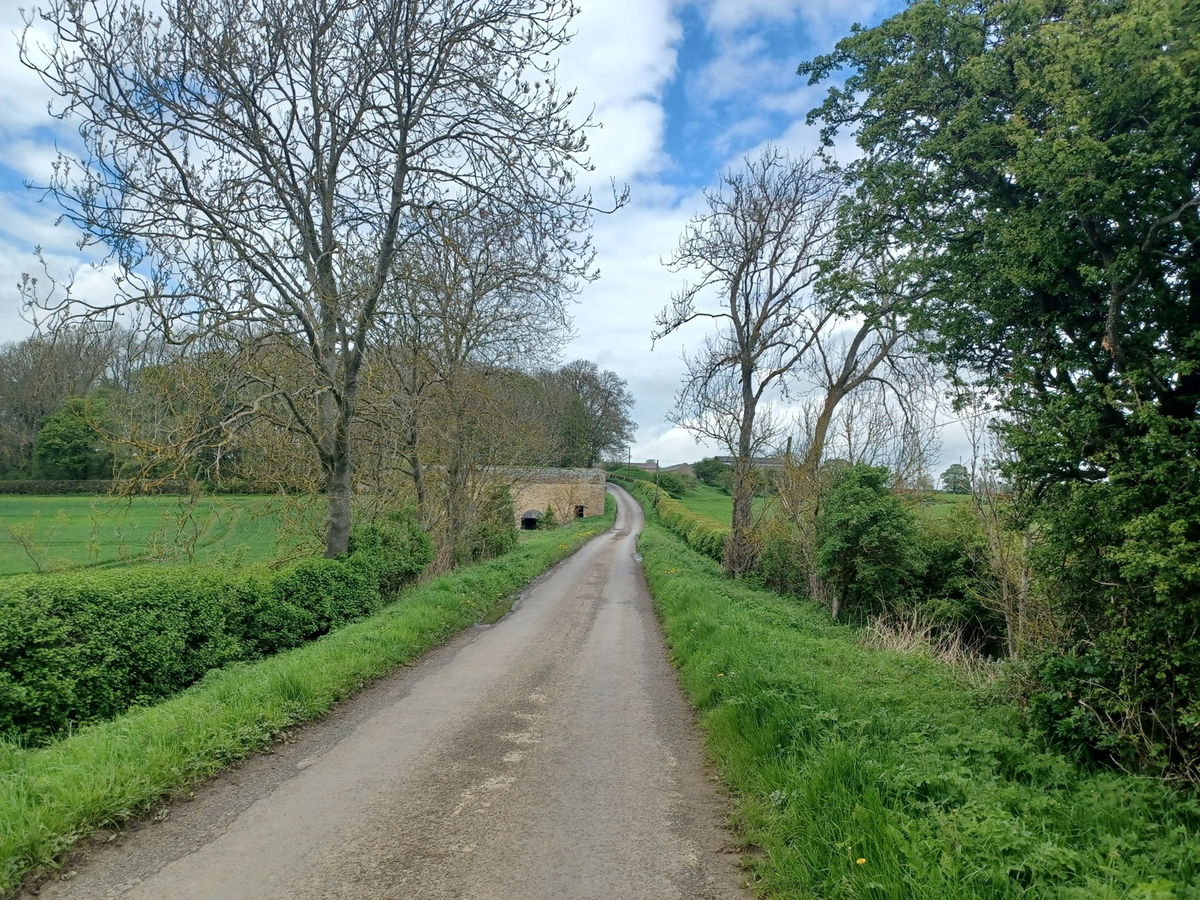 This was a great spot. Here we came across a disused lime kiln, and obviously stopped for photos.
We could also hear various birds along the way including Yellowhammer and Whitethroat. Both aptly named as one is bright yellow and the other has a white throat. Simple!
This road continued for a while and we spotted a stile on the left heading into a field. There were lots of sheep with lambs here, but they seemed fairly unfazed by us.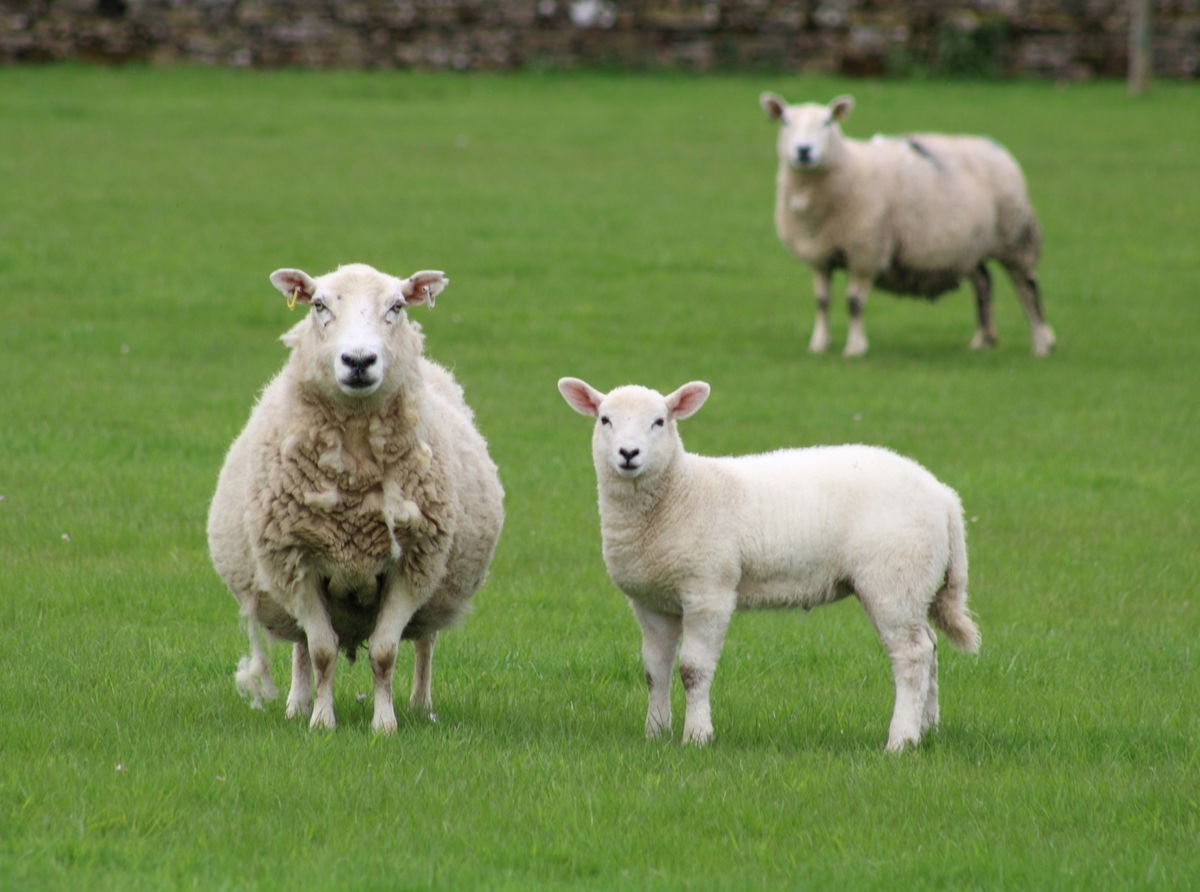 Another stile beckoned so we headed over it and turned right along the road.
Not far along we took a left turn which headed into the village of Aydon. A pretty place, which was busy with farming activity.
As we headed on the road out of Aydon, there was a finger post on the right. One thing going for this walk was it was well signposted and difficult to get lost! From here we headed along a track and entered a field. Panic started to rise a bit here, as I spotted cows and bulls in the distance, but they barely acknowledged our existence, so it was all good. Phew. There was another stile to leap over in the left hand corner of the field and this took us into some woodland.
Now at this point, I thought our map had got us lost as there was no way over the Cor Burn. However, unbeknownst to us, the bridge had collapsed. Luckily the burn was pretty low and we were able to step across. Not really recommended though! Maybe wait until the work is completed in September 2023!
So, up a muddy bank we went and saw a sign for Aydon Castle. (We also saw a sign informing us that the footpath was temporarily closed. Brill.) However, we had arrived at the castle and had time to stop for a wander round and a loo break.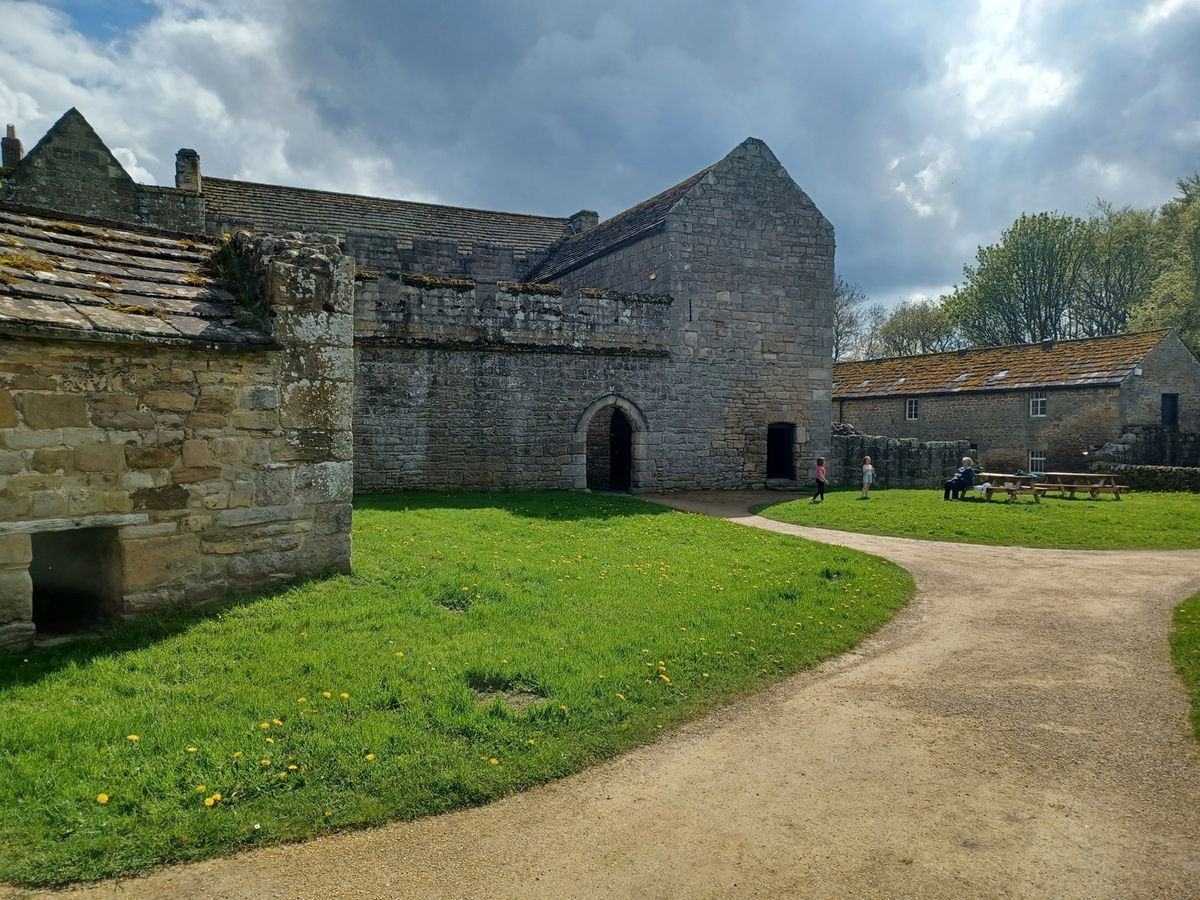 The castle is worth a wander while you're here. It dates back to the 13th century and a lot of the building is still pretty much intact. The castle is managed by English Heritage and there is an entry fee if you want to look about.
When we were refreshed we went through a gate on the left of the exit and into more woodland. This was a lot more relaxing and bluebells and wild garlic were starting to appear.
Through another gate we entered a field and were treated to more stunning views. The photos don't do it justice!
We headed to another gate at the bottom of the field and could hear the A69 not far away again.
We followed the clear paths and took in the beautiful scenery and the path eventually joined up with Deadridge Lane.
This was another easy path with stunning scenery, beautiful wildlife and views over to the The Old Pottery. Well worth a visit if you want to extend your walk! This path leads back into the village and you can't get lost from there. We had another peek in the window of Grants Bakery as we went past. Still dreaming of those sausage rolls. Delish.
Where to Park For Corbridge to Aydon Castle
Where To Park For Corbridge to Aydon Castle?
What three words
There is free parking in the village car park.
}
Fabulous Places On This Walk
Discover what fabulous places you will find on this walk - Corbridge to Aydon Castle.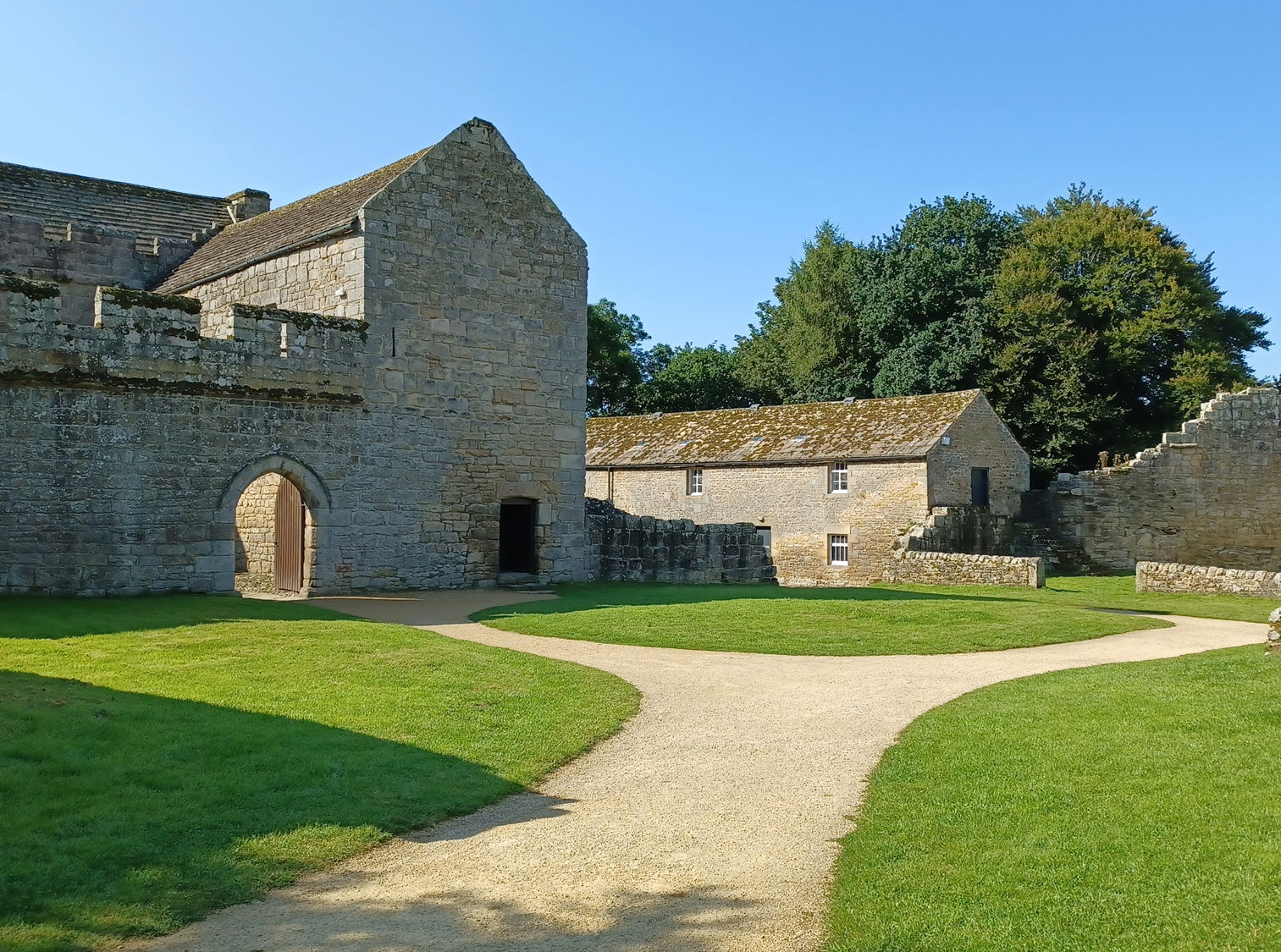 Aydon Castle
Castle
Corbridge
Northumberland
A 13th century fortified manor house set in beautiful woodland setting near Corbridge.
Contributed by Sandra Clemens
I love the great outdoors and have been a National Trust & English Heritage member for years. I also love going off the beaten track and finding places like Sharp's Folly or Rothley Castle which are hidden gems in Northumberland. My favourite recent hike was climbing Red Screes in the Lake District on a whim, not fully grasping how high 776m was. It was still an achievement to conquer a Wainwright walk and I hope to do more one day.
More Walks from Sandra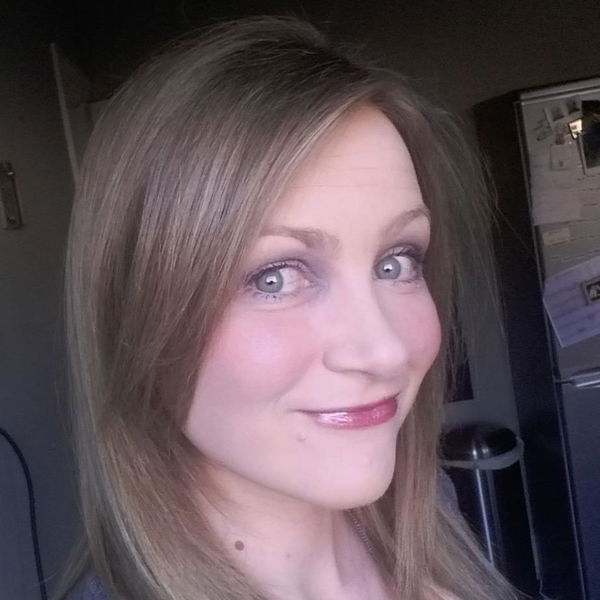 More Places In Corbridge
Find more fabulous places in Corbridge, Northumberland and if you know of a place we haven't listed, then let us know.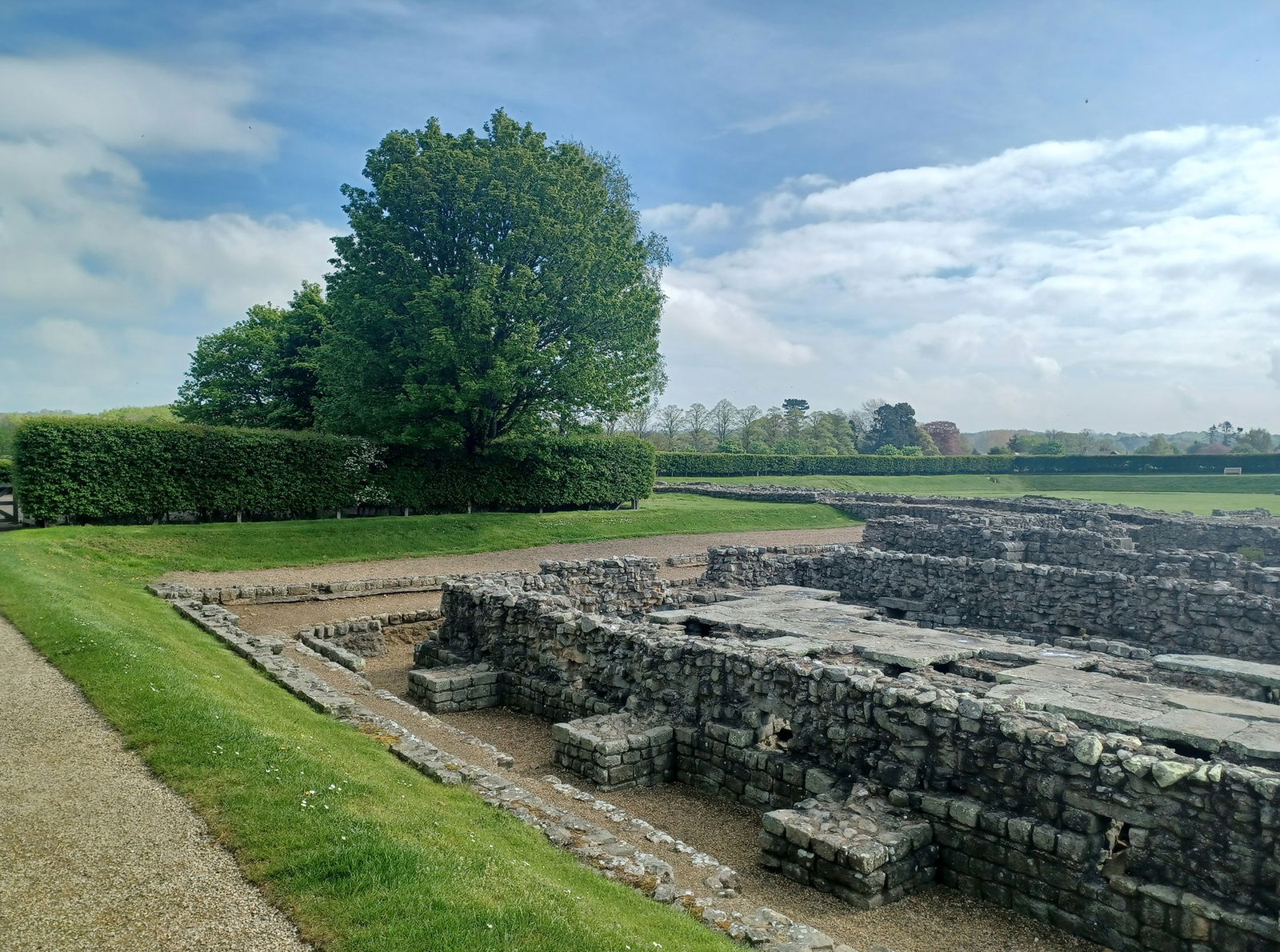 Corbridge Roman Town
Museum
Corbridge
Northumberland
Ruins of a Roman garrison located on Hadrians Wall, with a museum of artifacts found on site.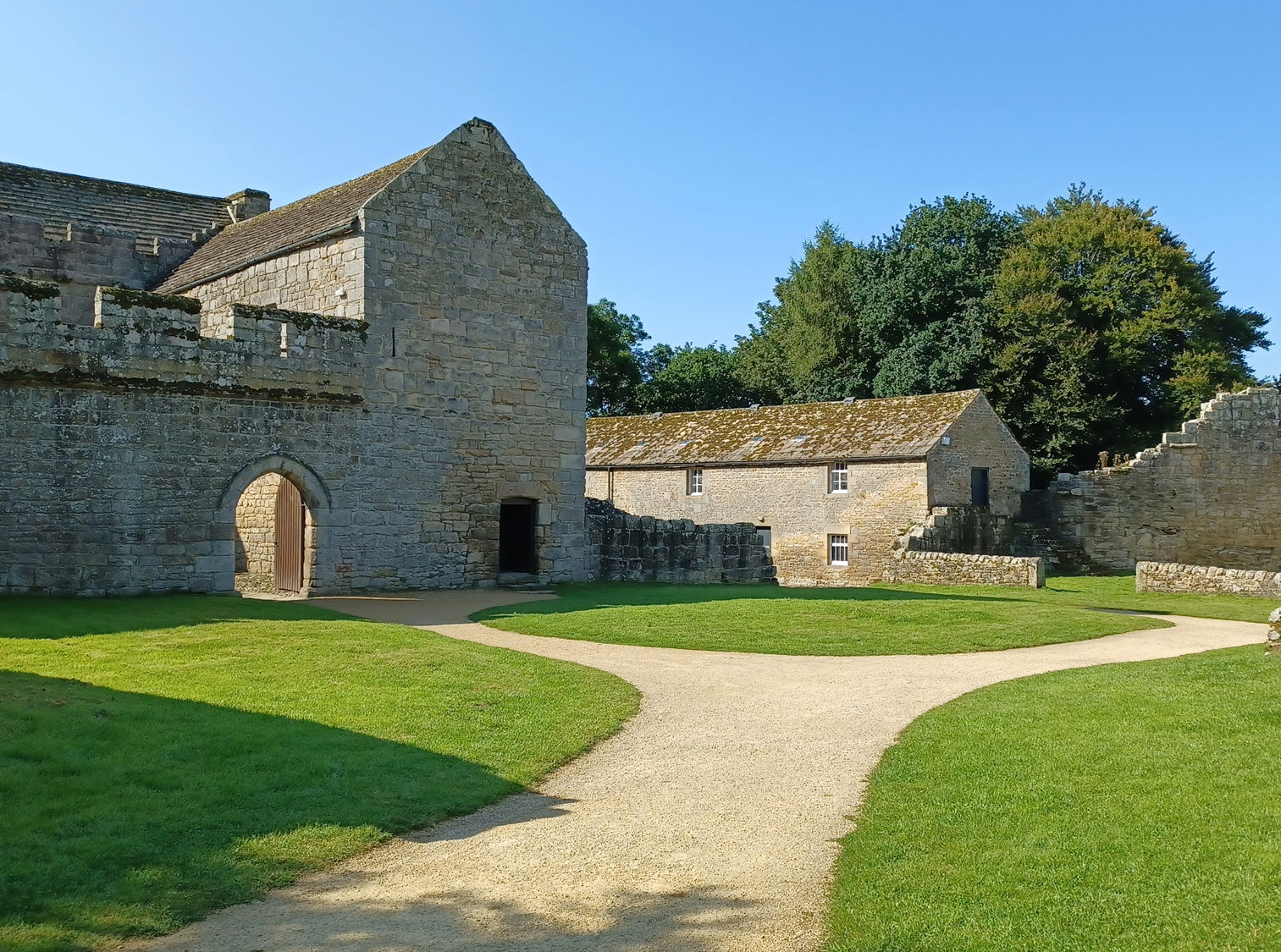 Aydon Castle
Castle
Corbridge
Northumberland
A 13th century fortified manor house set in beautiful woodland setting near Corbridge.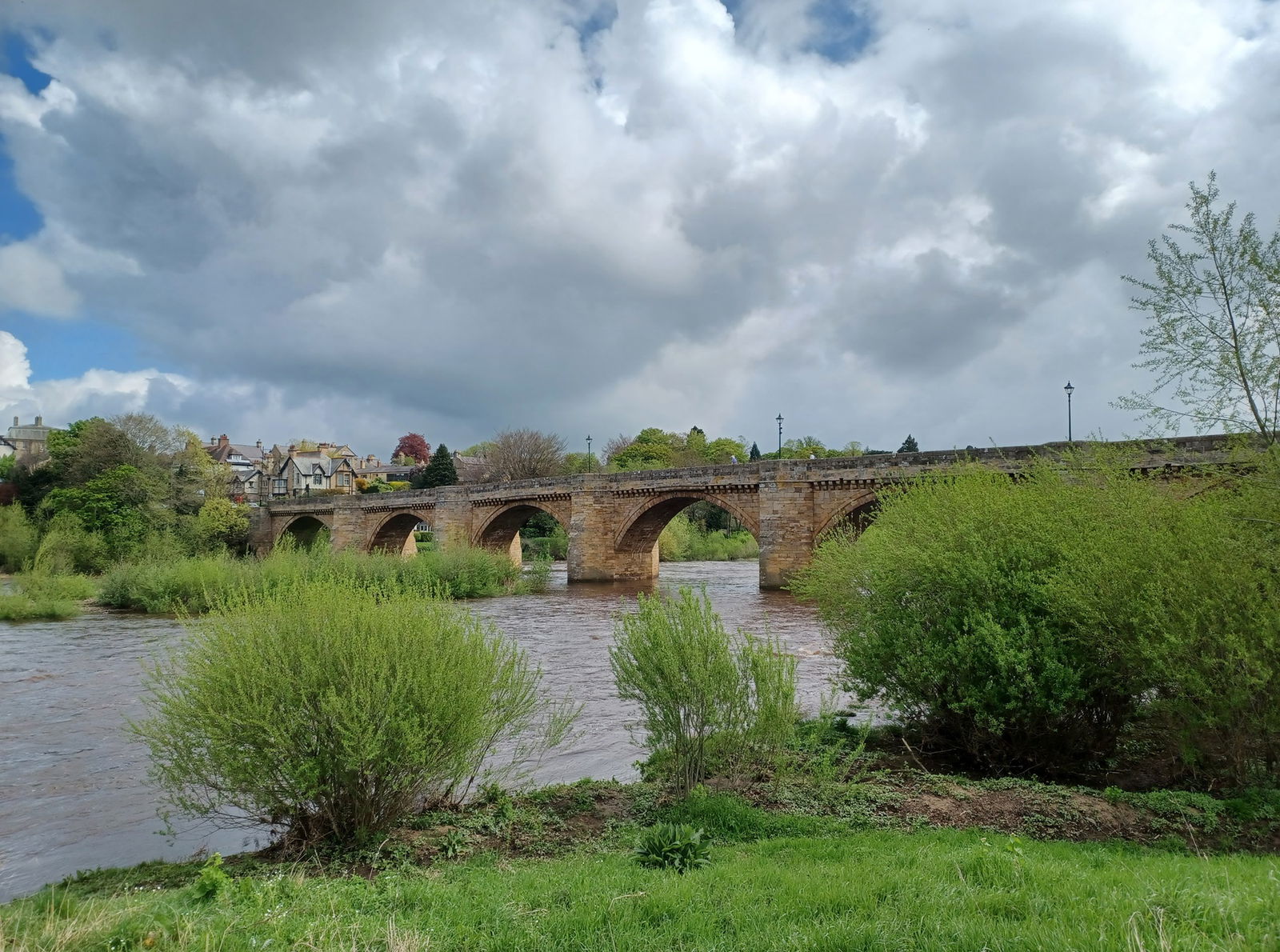 Corbridge Bridge
Bridge
Corbridge
Northumberland
A 17th century stone bridge over the River Tyne that is the oldest surviving bridge over the River.
Find Us On Facebook
We post all our new places daily on our Facebook Groups page, so join the group today and be notified when we add a new place.
Join Our Facebook Group