Hepple Lime Kiln
Lime Kiln
Elsdon
Northumberland
Hepple Lime Kiln
Lime Kiln In Elsdon, Northumberland
A slightly ruined lime kiln in Hepple in between Rothbury and Elsdon.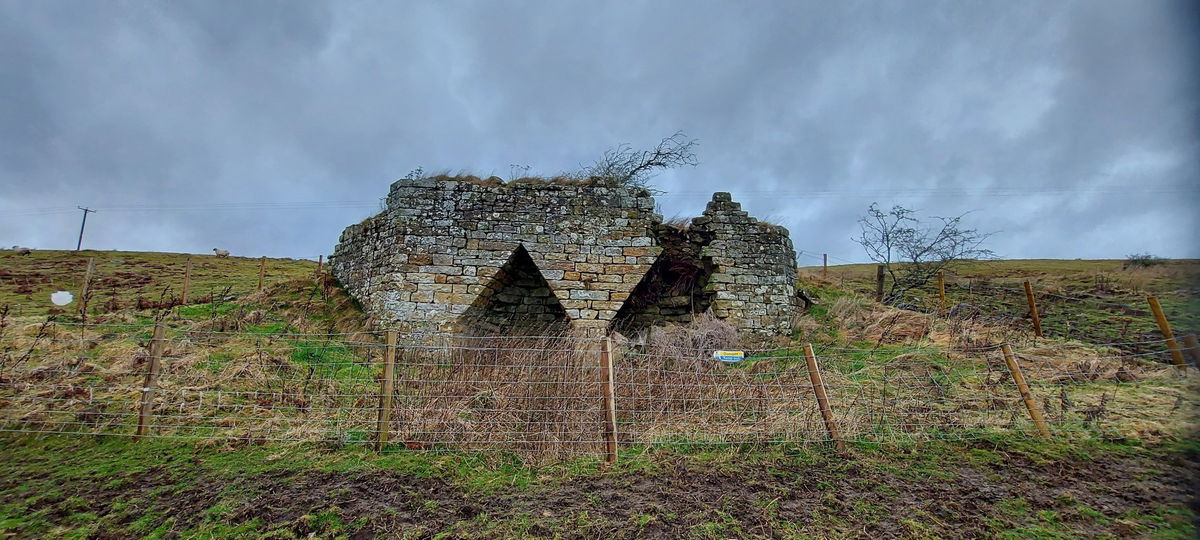 This Hepple Lime Kiln has seen better days, but still worth a visit if you are trying to find all the Northumberland Lime Kilns.
This one is on a military firing range so don't head there if you see the red flags.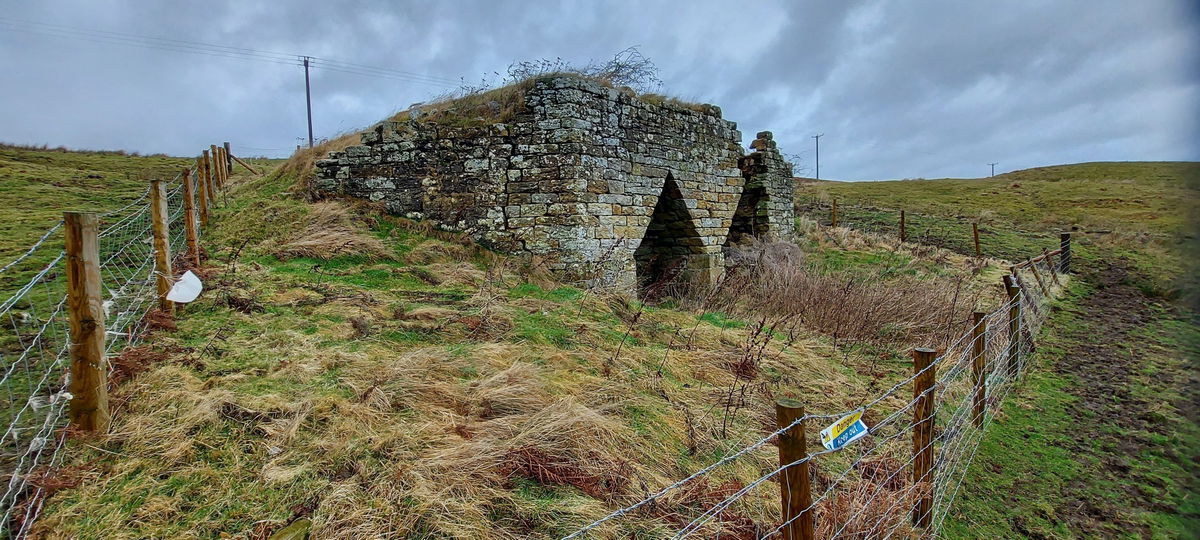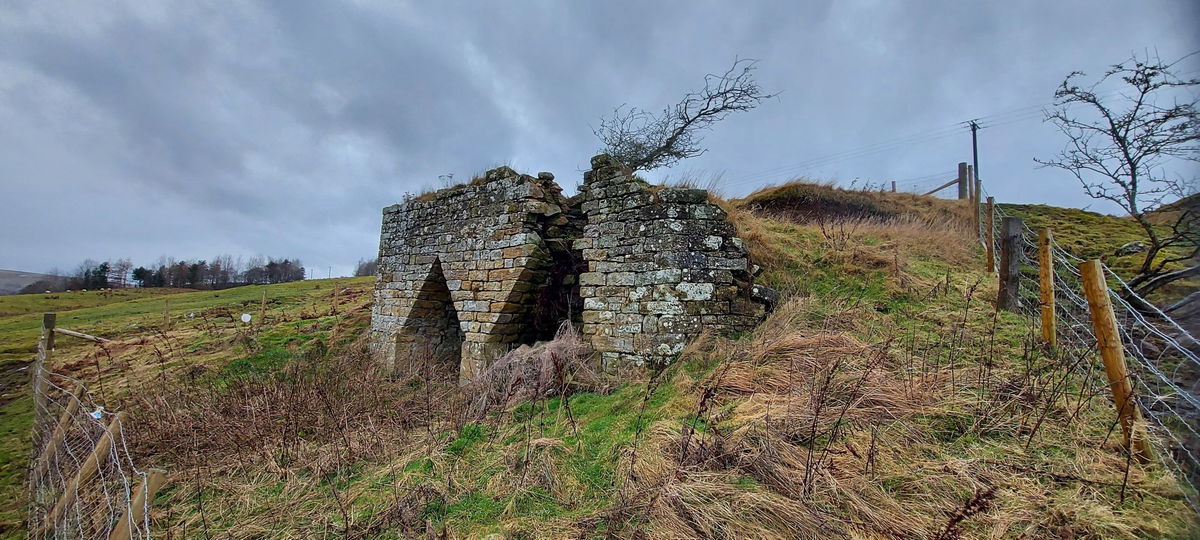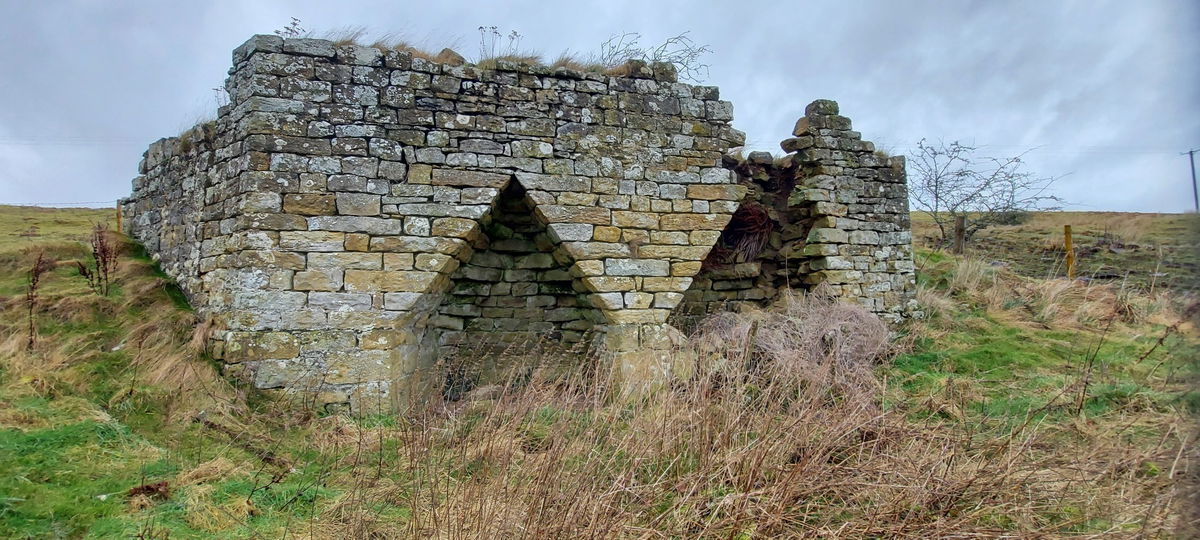 Thanks to Kevin Middlemiss for the photographs.
How To Find Hepple Lime Kiln
Where To Park For Hepple Lime Kiln?
Show Parking On Google Maps
Lat / Long
55.277315, 55.277315
What three words
Park in the Darden Lough layby and then it's just a 2 minute walk to the lime kiln.
Contributed by Simon Hawkins
Thanks for checking out this place on the Fabulous North! I do enjoy a wander out in to the countryside trying to find hidden gems that not many people know about. You can't beat a rogue Pele tower up a remote hill or a mysterious stone circle or a stunning waterfall secluded in a forest.
More Places from Simon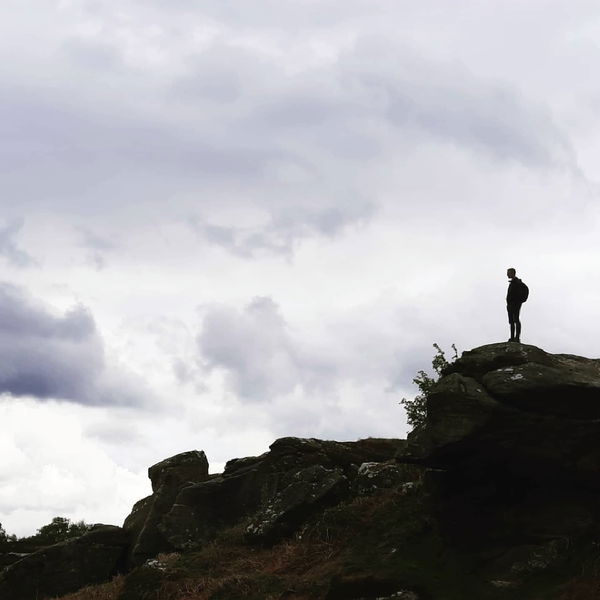 More Places In Elsdon
Find more fabulous places in Elsdon, Northumberland and if you know of a place we haven't listed, then let us know.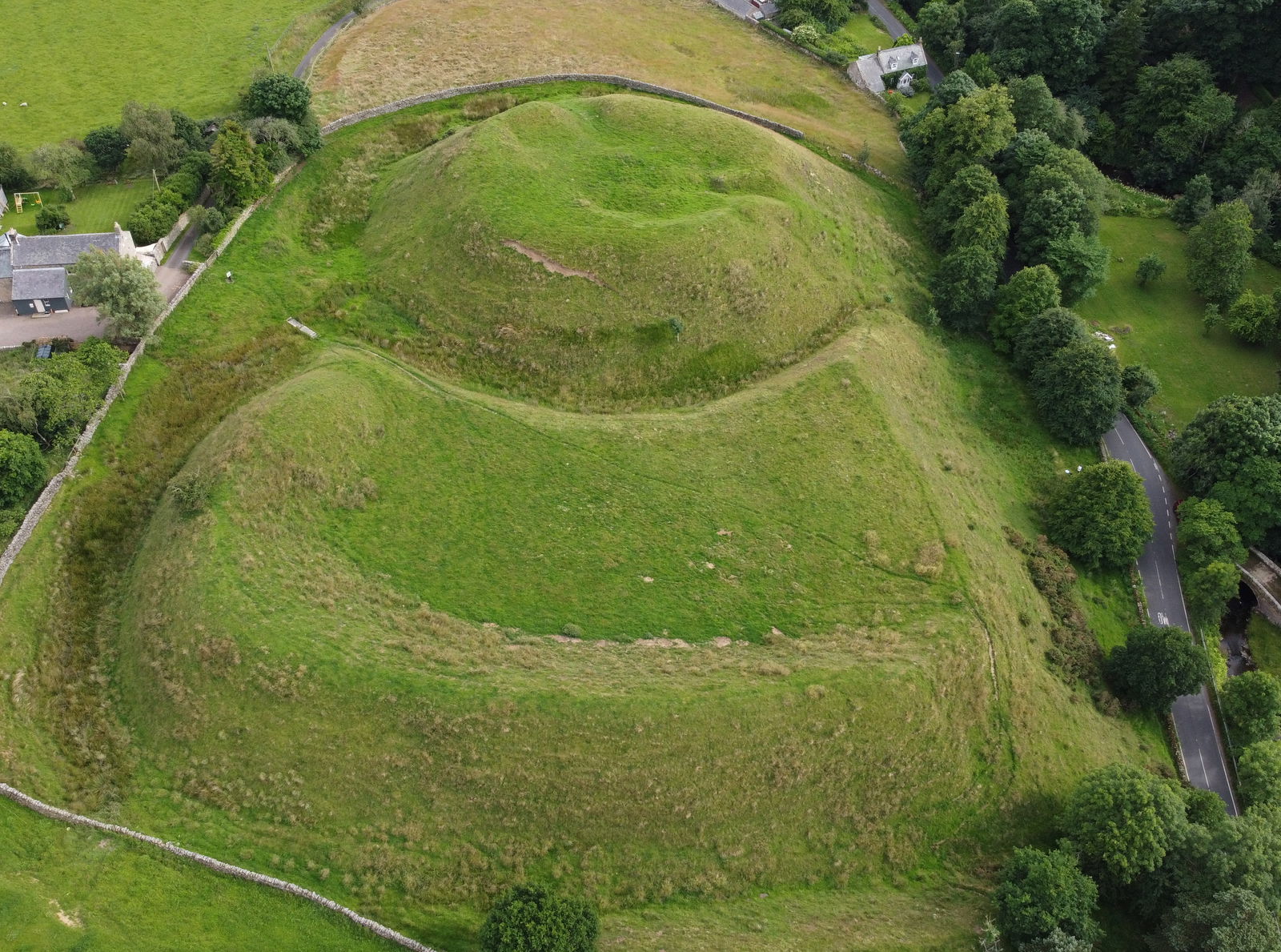 Elsdon Castle
Castle
Elsdon
Northumberland
An amazing example of an early 12th century Norman Motte and Bailey castle.
Winter's Gibbet
Landmark
Elsdon
Northumberland
A replica of the gibbet used to display the body of the murderer William Winter.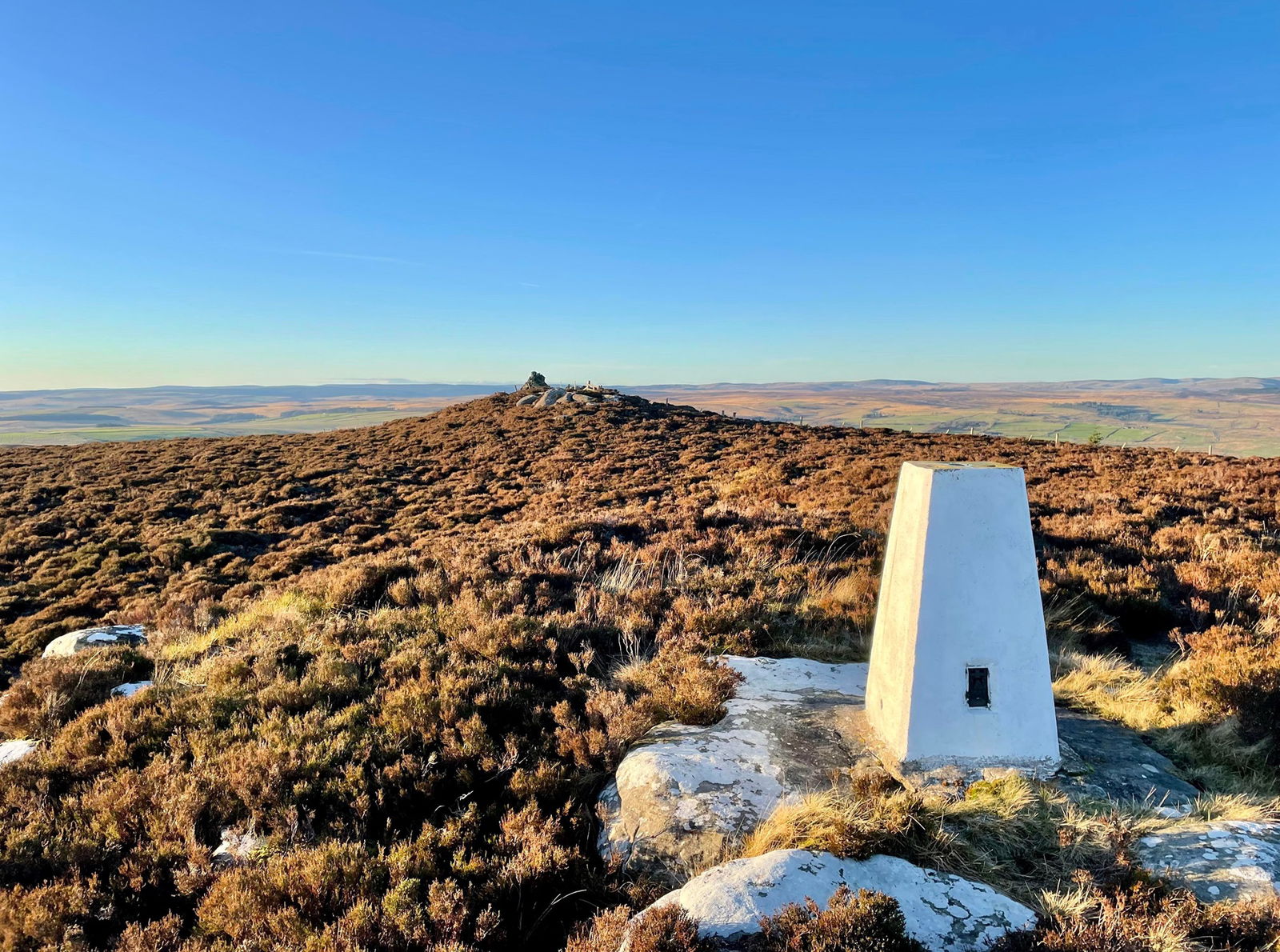 Darden Pike Trig Point
Trig Point
Elsdon
Northumberland
The trig point sitting next to Darden Lough (375m) near Elsdon.
More Lime Kilns
So this lime kiln wasn't enough and you want more? Don't worry we have you covered.
Fulwell Lime Kilns
Lime Kiln
Sunderland
Tyne And Wear
Old lime kilns at Fulwell, now a fancy backdrop for a car showroom.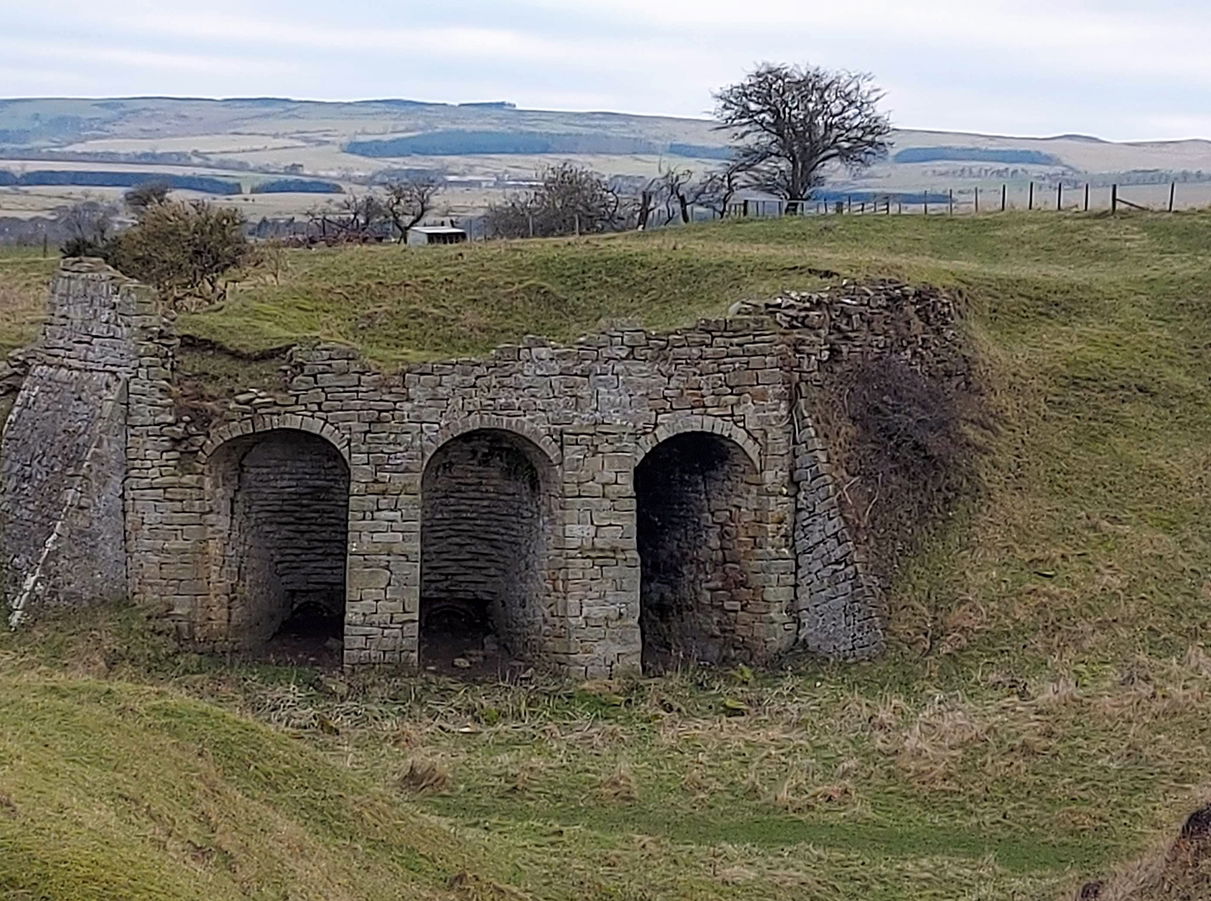 Whittle Lime Kiln
Lime Kiln
Swarland
Northumberland
A lime kiln set in a lovely rolling Hobbiton area.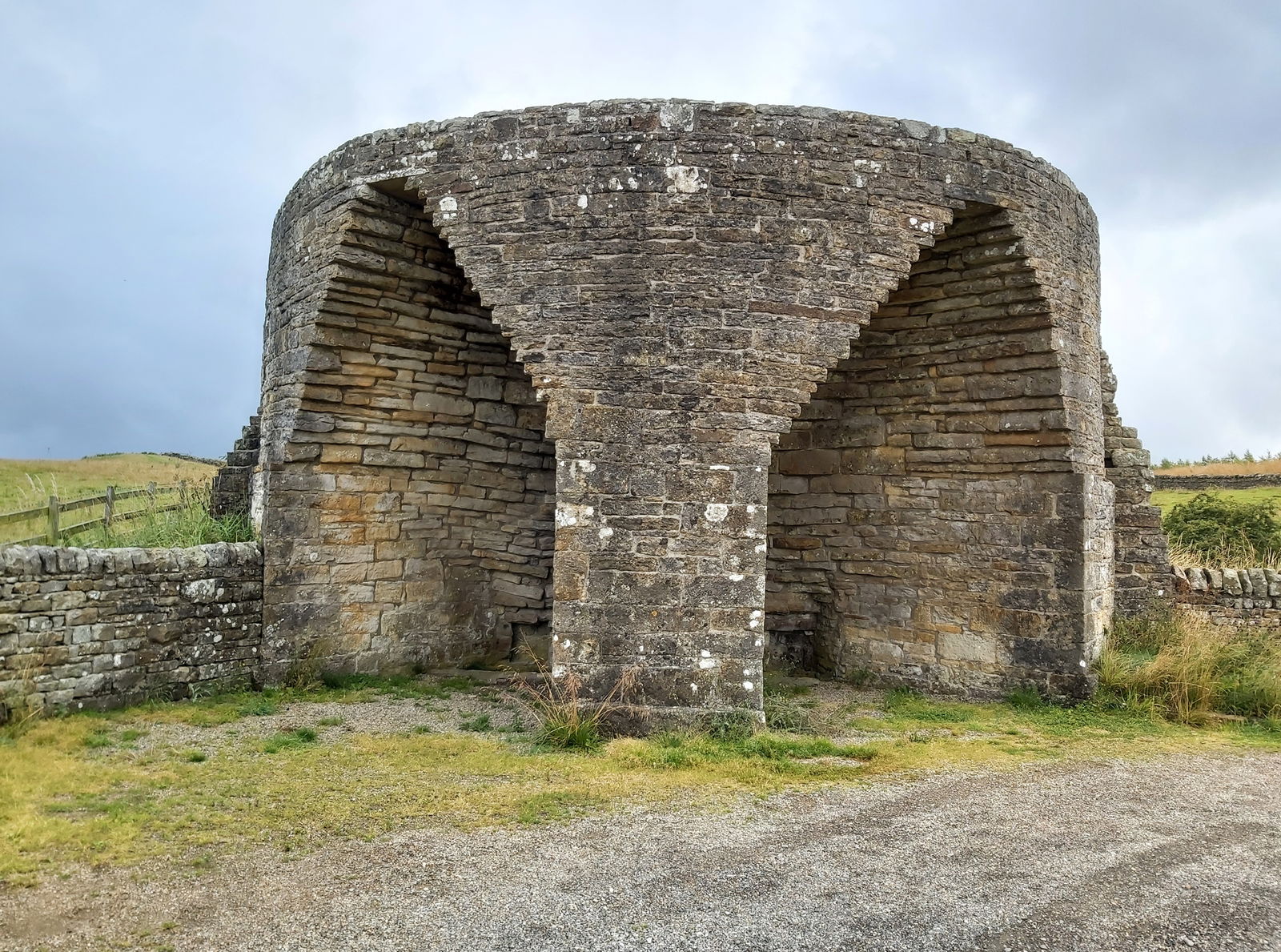 Crindledykes Lime Kiln
Lime Kiln
Haydon Bridge
Northumberland
A well preserved lime kiln not far from Vindolanda.
Find Us On Facebook
We post all our new places daily on our Facebook Groups page, so join the group today and be notified when we add a new place.
Join Our Facebook Group