Beadnell Lime Kilns
Lime Kiln
Beadnell
Northumberland
Beadnell Lime Kilns
Lime Kiln In Beadnell, Northumberland
18th century lime kilns in the harbour of Beadnell Bay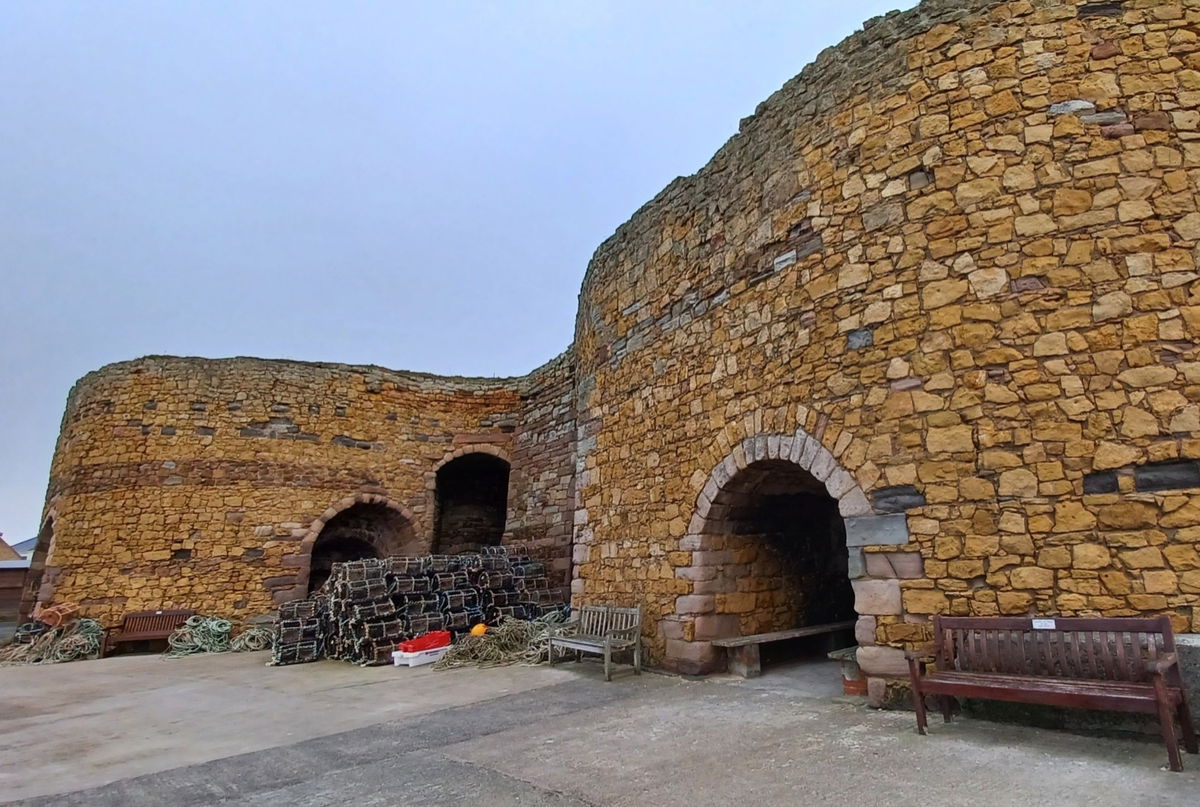 Beadnell is a lovely little town on the Northumberland coast, possibly lesser well known than places such as Bamburgh or Craster, but it is still a beautiful little spot.
The Beadnell Lime Kilns are situated on the harbour and were built in 1798. By lighting fires with coal in the kilns and adding crushed limestone, lime was produced and used as fertilizer in the nearby fields.
The kilns were built by Richard Pringle in 1798 for the landowner John Wood. John Wood from whose estate the coal and limestone were extracted, completed the rest of the harbour there and maintained it in good repair.
The first kiln was built in 1798, and the lime sold so well, that another 2 kilns were built soon afterwards. The kilns are around 8 metres tall and at the time, produced at least 1,000 carts of lime each year. The lime from the kilns was mainly exported to Scotland.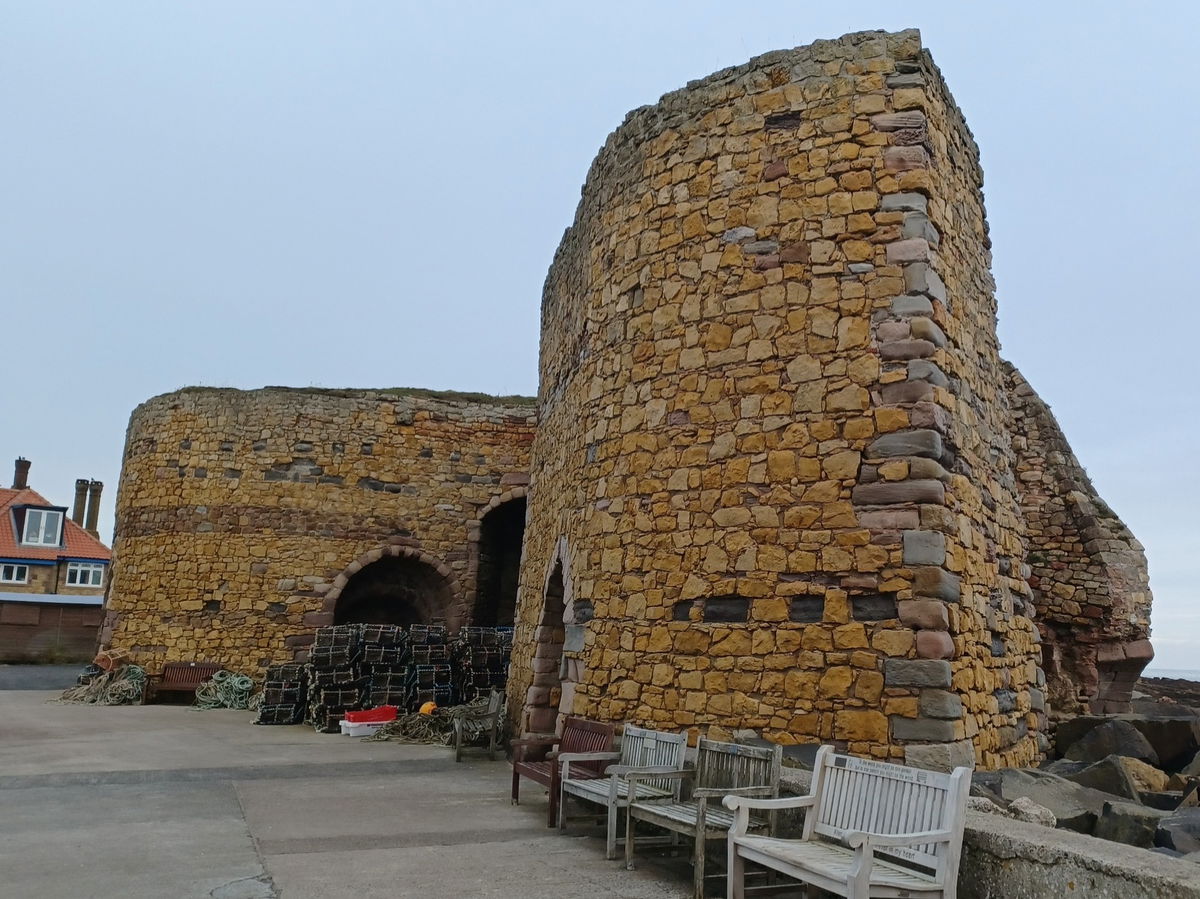 By 1822 they had fallen out of use as kilns. They were used by local fishermen for curing herrings and today they house hundreds of lobster pots. The pots make a good spot for sparrows to hide in and we spotted a few hopping about when we visited.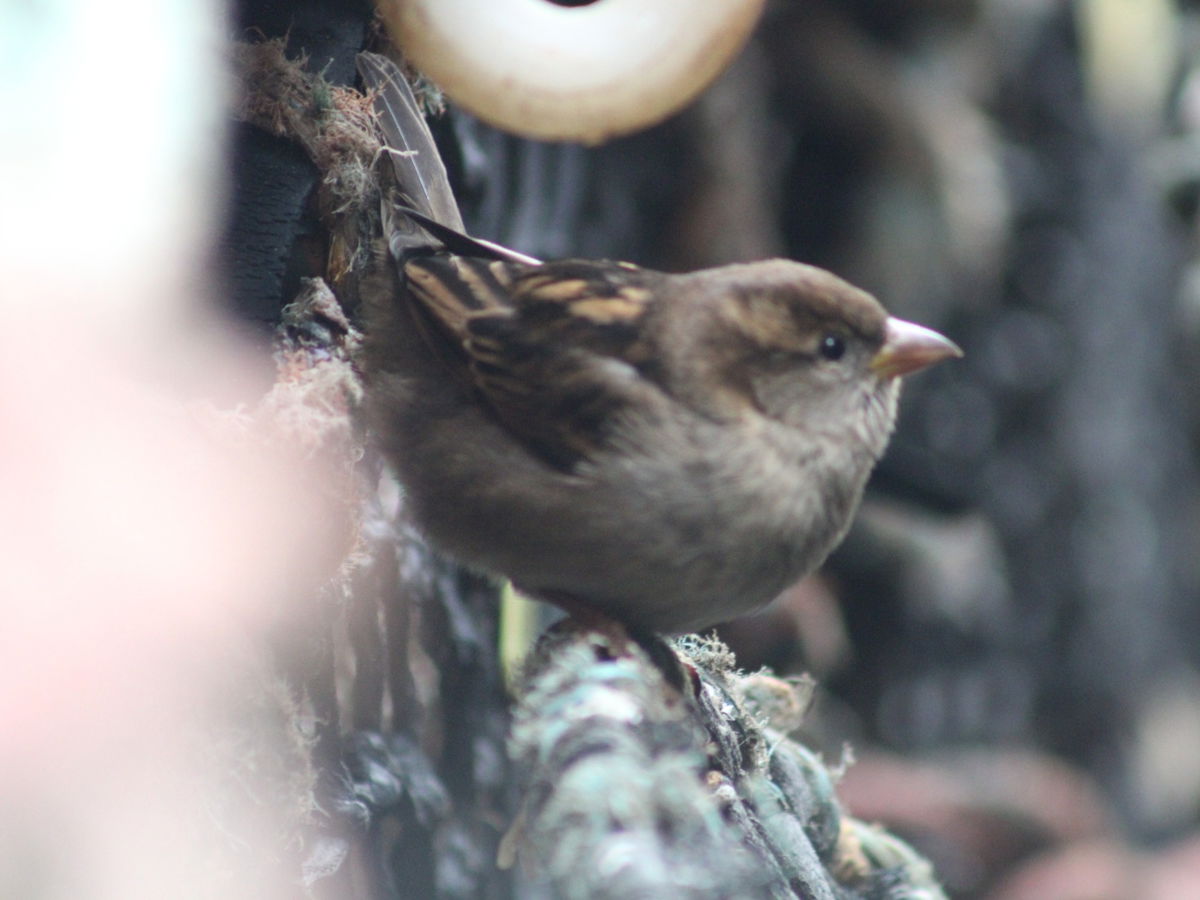 How To Find Beadnell Lime Kilns
Where To Park For Beadnell Lime Kilns?
Show Parking On Google Maps
Lat / Long
55.552272, 55.552272
What three words
There is a 72 hour max stay car park at Beadnell, with a small charge. Postcode is NE67 5EE.
Contributed by Sandra Clemens
I love the great outdoors and have been a National Trust & English Heritage member for years. I also love going off the beaten track and finding places like Sharp's Folly or Rothley Castle which are hidden gems in Northumberland. My favourite recent hike was climbing Red Screes in the Lake District on a whim, not fully grasping how high 776m was. It was still an achievement to conquer a Wainwright walk and I hope to do more one day.
More Places from Sandra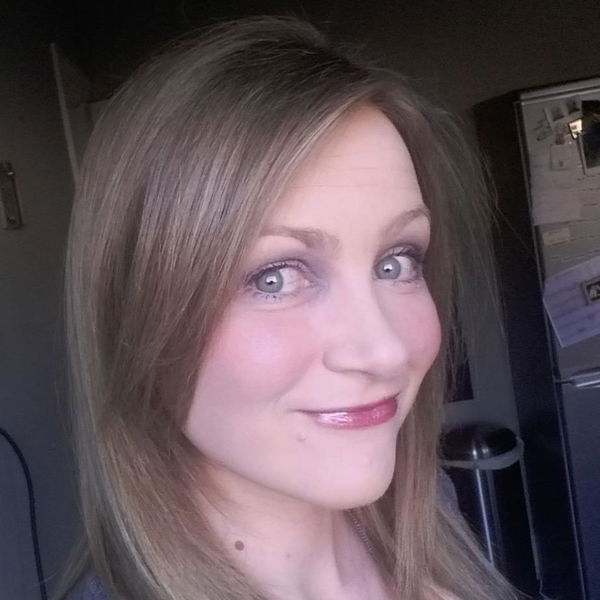 More Places In Beadnell
Find more fabulous places in Beadnell, Northumberland and if you know of a place we haven't listed, then let us know.
Oh no! We couldn't find any more places for this area. Don't worry, we're adding new places all the time, so please check back again soon.
More Lime Kilns
So this lime kiln wasn't enough and you want more? Don't worry we have you covered.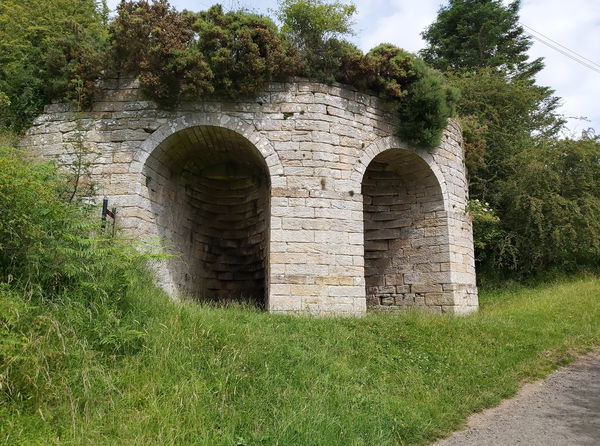 Low Alwinton Lime Kiln
Lime Kiln
Alwinton
Northumberland
Another beauty of a lime kiln situated in Low Alwinton.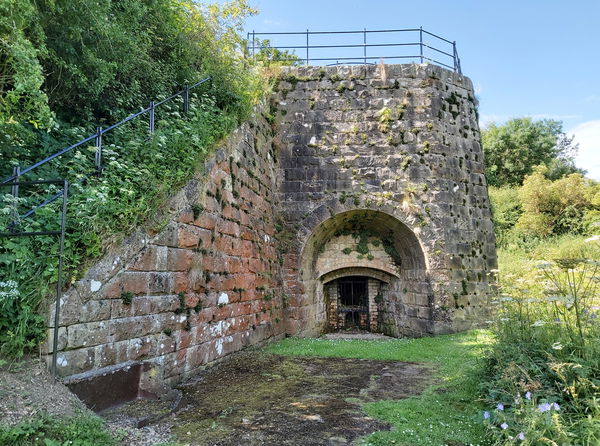 Tosson Lime Kiln
Lime Kiln
Rothbury
Northumberland
The best preserved Lime Kiln in the Northumberland national park at Tosson.
Never Miss A Fabulous Place
If you are afraid of misssing out on all the fabulous places we post, or just want to be the first to know, then sign up to the Fabulous North.
Each week we will email you all the brand new places that we visit.
Sign Up To Alerts
Find Us On Facebook
We post all our new places daily on our Facebook Groups page, so join the group today and be notified when we add a new place.
Join Our Facebook Group