Bishopley Lime Kilns
Lime Kiln
Frosterley
County Durham
Bishopley Lime Kilns
Lime Kiln In Frosterley, County Durham
Lime kilns built in 1847, hidden away in the beautiful Weardale countryside.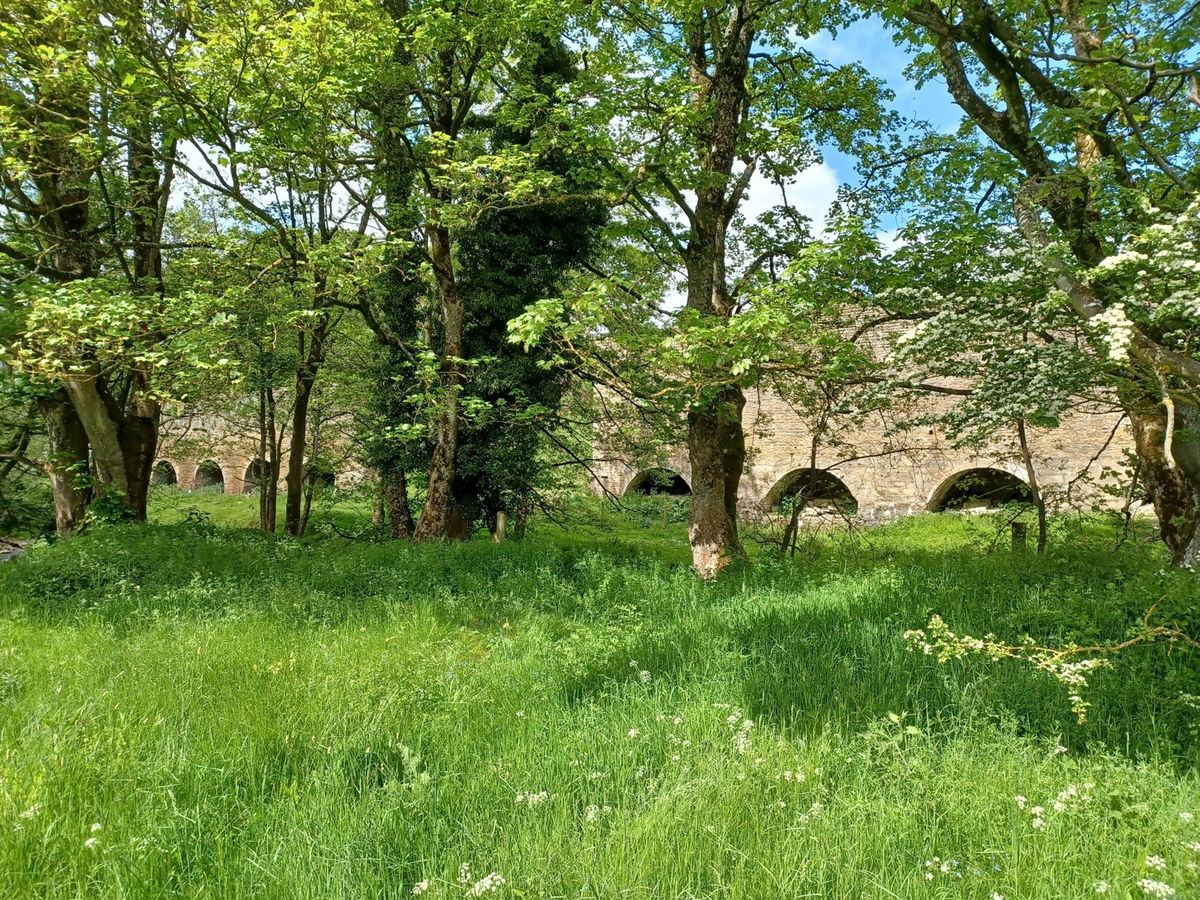 If you've been an avid reader of the Fabulous North website for a while, you'll know we love a lime kiln and you might know that there are over 385 in Northumberland alone!
This is the first one we have featured on the website from the Durham area, but we know there are a few more to be found. One day we might cover them all.
These kilns near Frosterley were built around 1847 and owned by the Wear Valley Railway Company. There are two quarries nearby: Broadwood Quarry and Harehope Quarry which provided the limestone used to make the lime. This was brought to the kilns by rail, and you can still see where the old track used to be to this day.
As you may know, a lot of the lime produced in the North was exported to Scotland to be used in agricultural improvement. It was also used in the production of paper, paint and pottery and was big business in the 18th and 19th centuries.
The Bishopley kilns closed in 1920, but following the Agriculture Act of 1937, two of the kilns reopened and were used until 1975.
We visited the kilns as part of a 7.5km walk we did near Frosterley. This is a stunning area: peaceful, beautiful with lots to discover about the history of the industry in the area. Details on the walk to follow!
How To Find Bishopley Lime Kilns
Where To Park For Bishopley Lime Kilns?
Show Parking On Google Maps
Lat / Long
54.727132, 54.727132
What three words
We parked at the station car park and visited the kilns as part of a longer walk. You may be able to find a spot in White Kirkley which is closer.
Contributed by Sandra Clemens
I love the great outdoors and have been a National Trust & English Heritage member for years. I also love going off the beaten track and finding places like Sharp's Folly or Rothley Castle which are hidden gems in Northumberland. My favourite recent hike was climbing Red Screes in the Lake District on a whim, not fully grasping how high 776m was. It was still an achievement to conquer a Wainwright walk and I hope to do more one day.
More Places from Sandra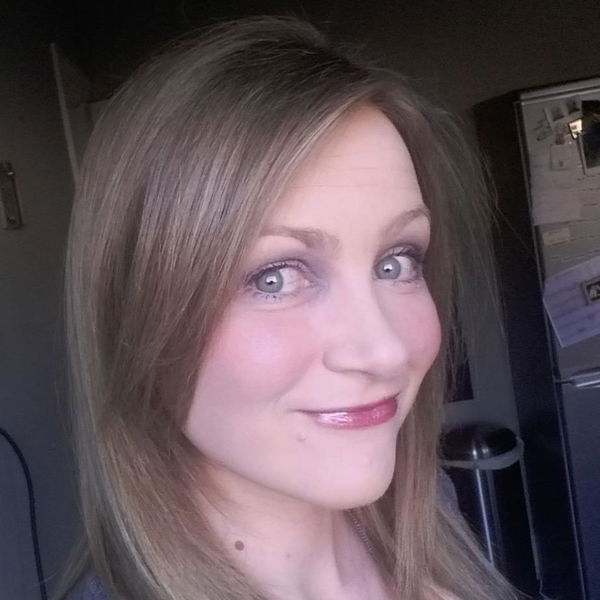 More Places In Frosterley
Find more fabulous places in Frosterley, County Durham and if you know of a place we haven't listed, then let us know.
Oh no! We couldn't find any more places for this area. Don't worry, we're adding new places all the time, so please check back again soon.
More Lime Kilns
So this lime kiln wasn't enough and you want more? Don't worry we have you covered.
Ros Castle Lime Kiln
Lime Kiln
Chillingham
Northumberland
A ruined lime kiln sitting between Cateran Hole and Ros Castle in the Alnwick area.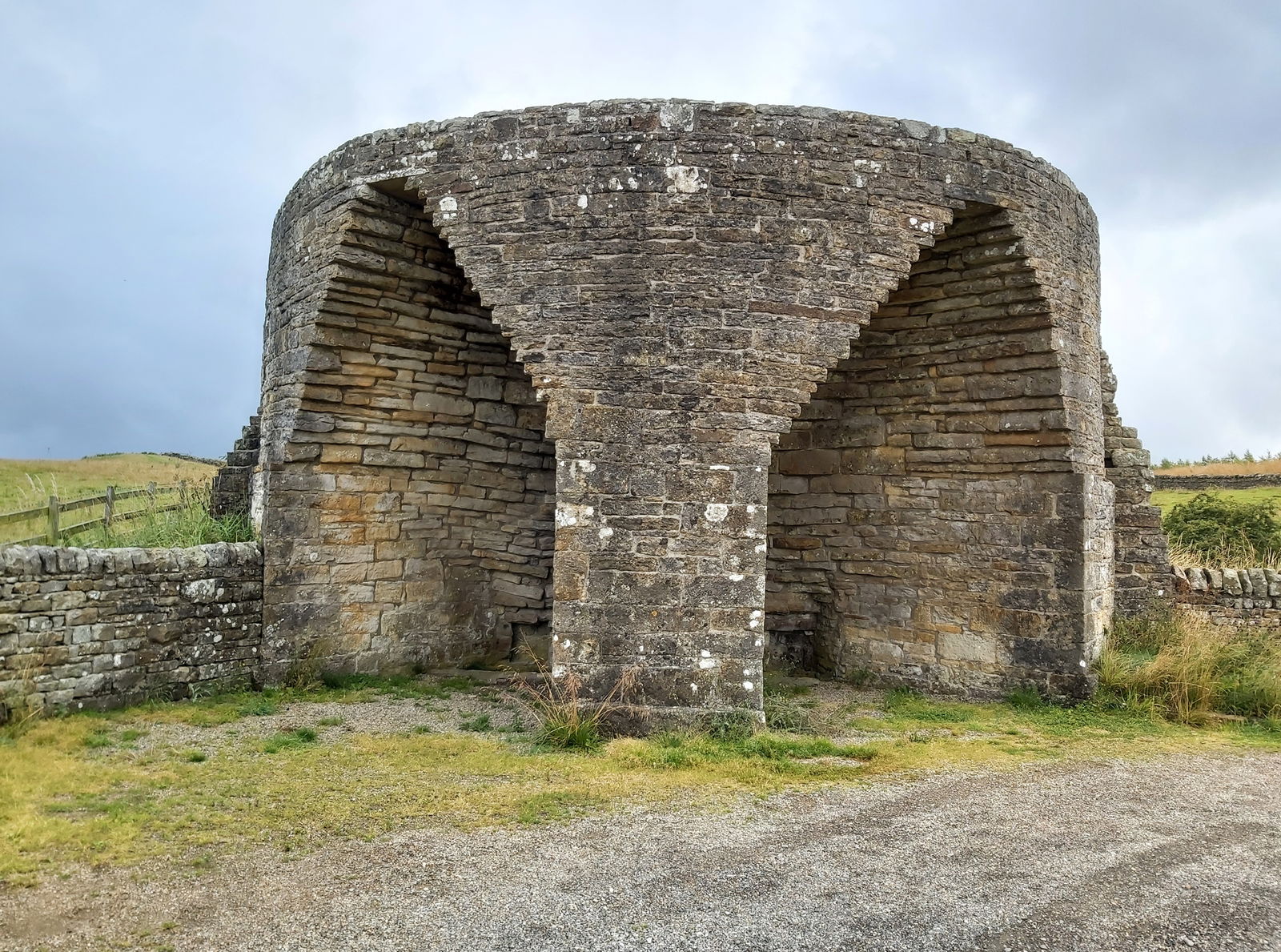 Crindledykes Lime Kiln
Lime Kiln
Haydon Bridge
Northumberland
A well preserved lime kiln not far from Vindolanda.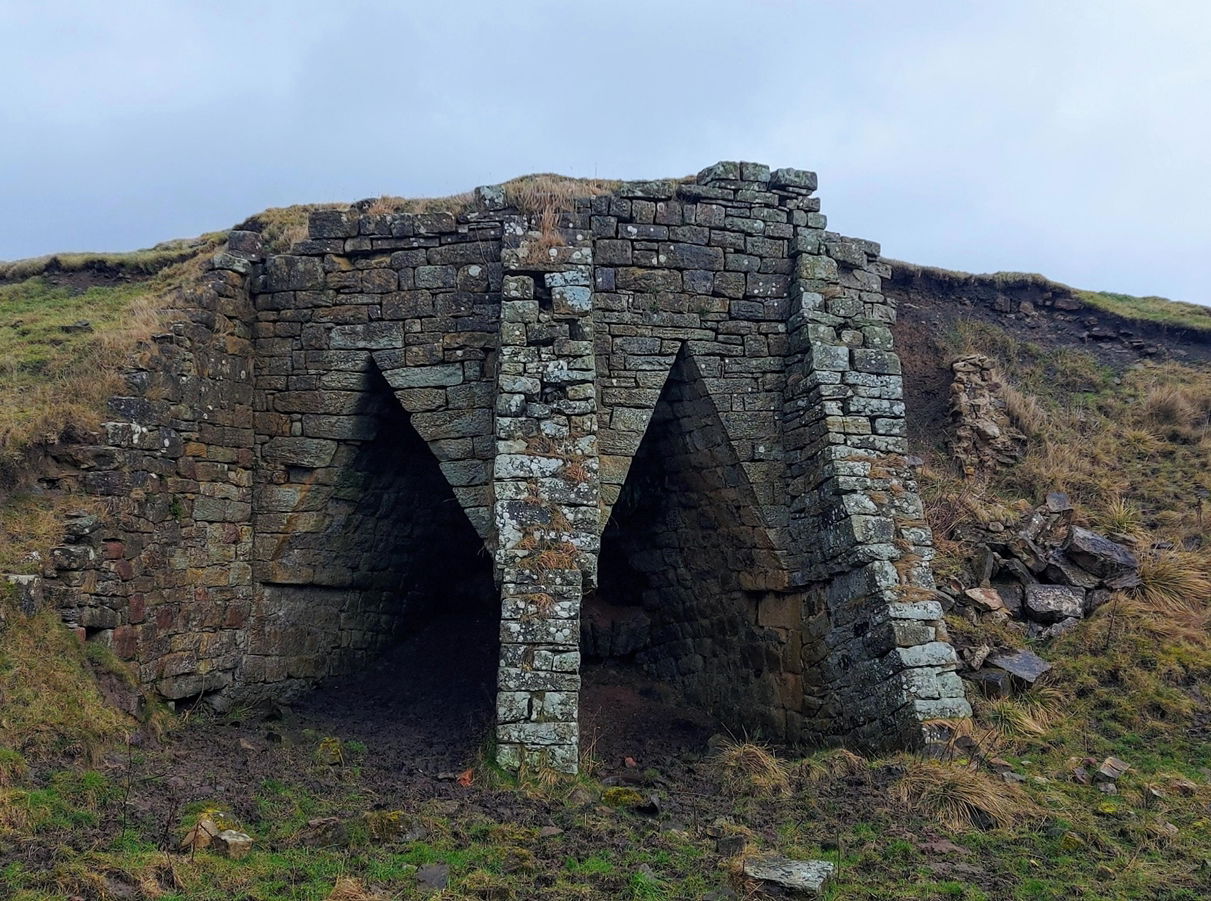 Find Us On Facebook
We post all our new places daily on our Facebook Groups page, so join the group today and be notified when we add a new place.
Join Our Facebook Group