Thrunton Wood
Landscape
Alnwick
Northumberland
Thrunton Wood
Landscape In Alnwick, Northumberland
A spectacular woodland planted on crags to the north and south.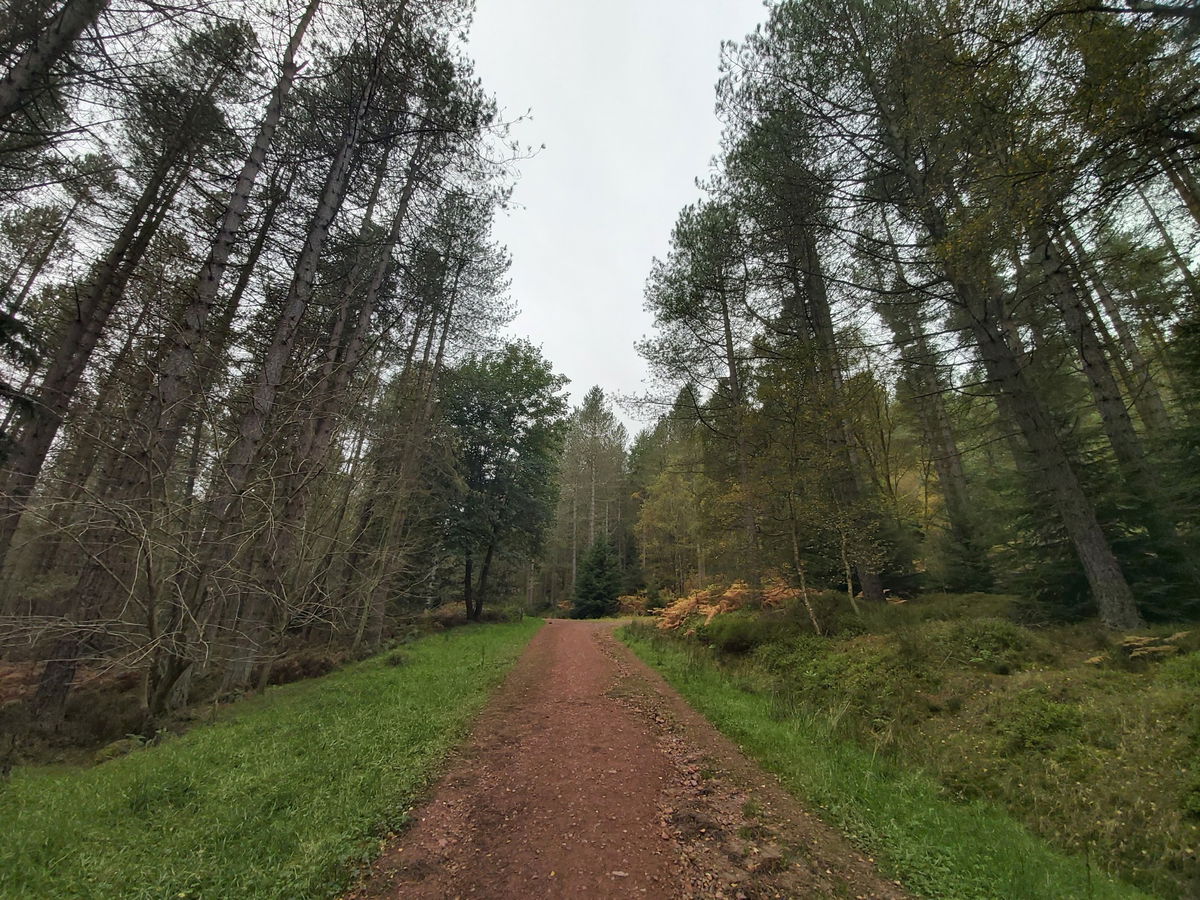 At the Fabulous North we love to show you amazing places to visit on your travels. However we also appreciate that it may not be possible for everyone to visit so we like to add lots of photographs and information to give you a virtual tour instead.
Today's post of Thrunton Wood is such a place where we're going to go big on our photos to show you around the wonderful woodland and crags.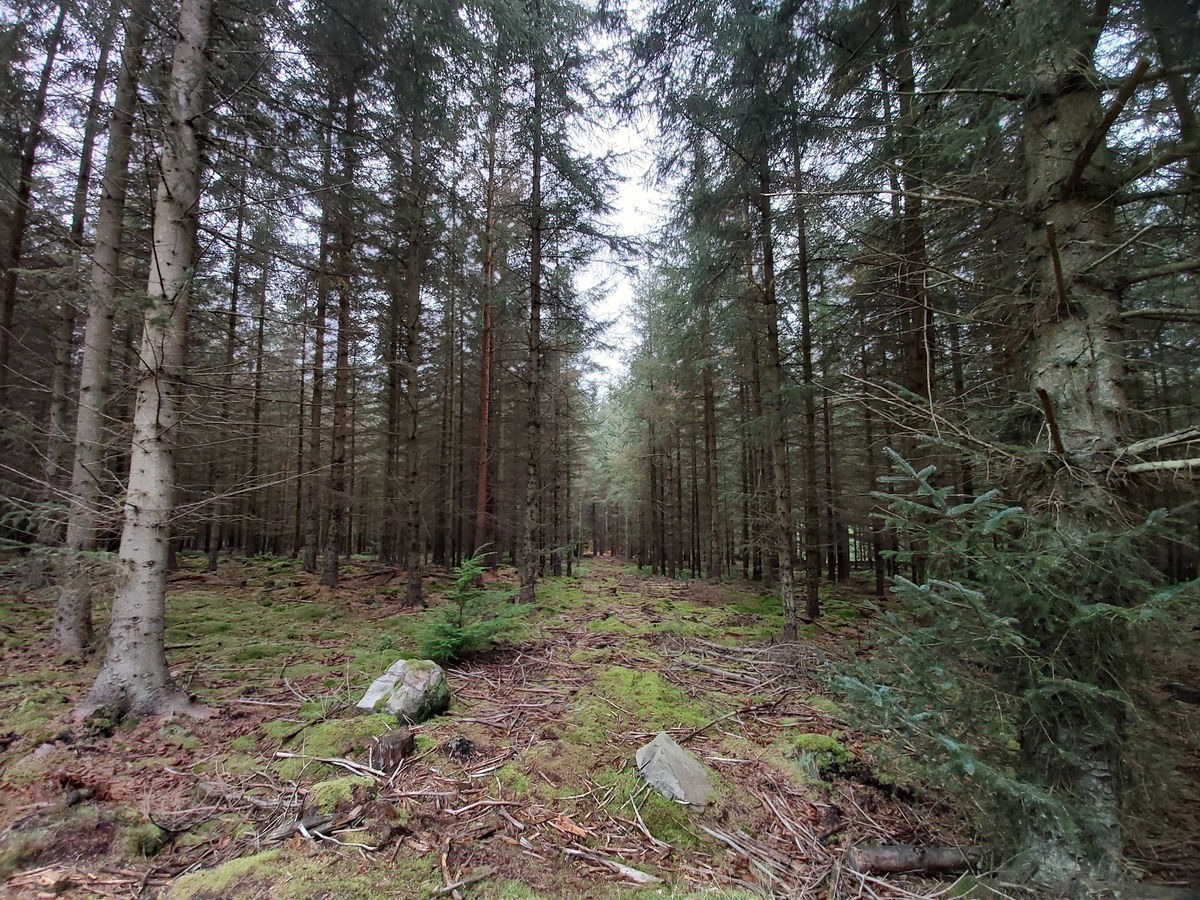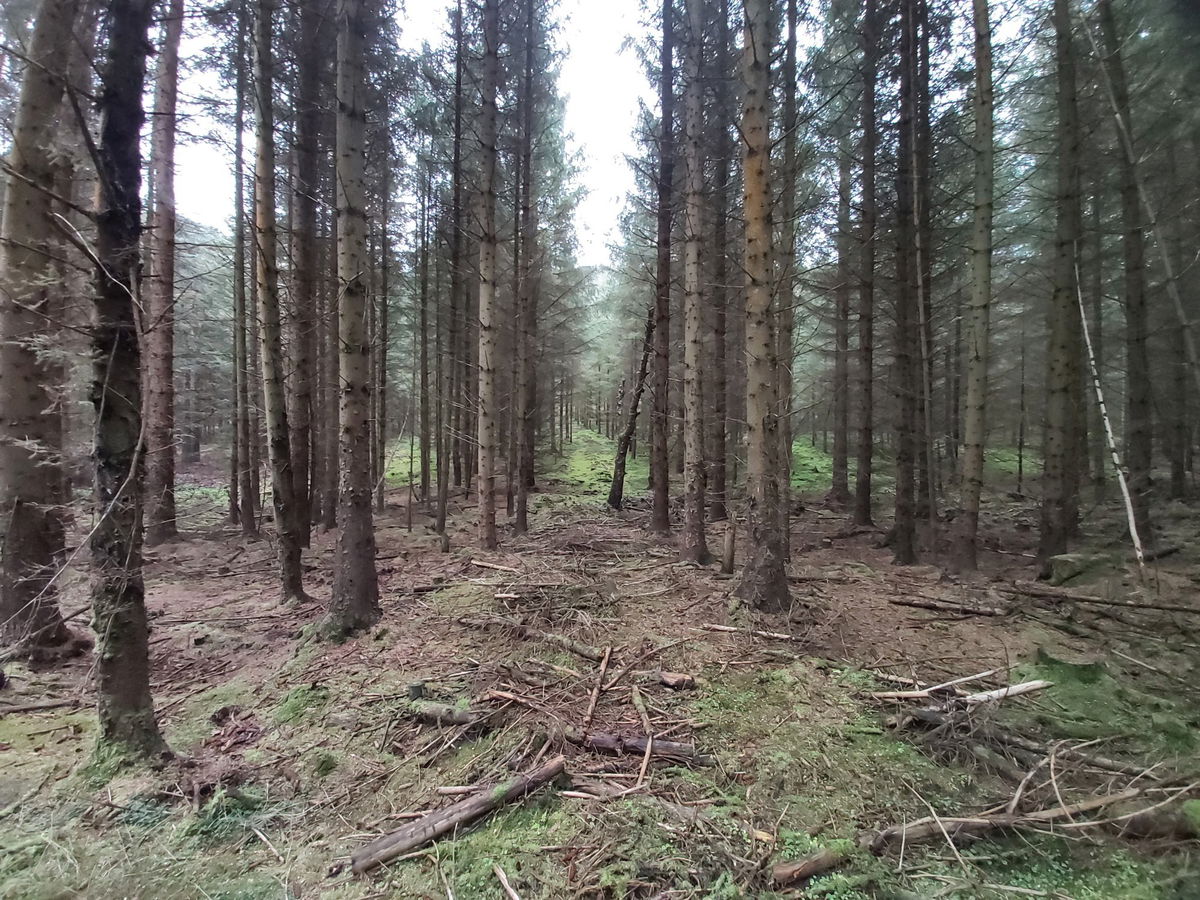 Thunton Wood is planted around two steep escarpments of sandstone, There is Thrunton Crag in the north, and Long Crag and Coe Crag to the south.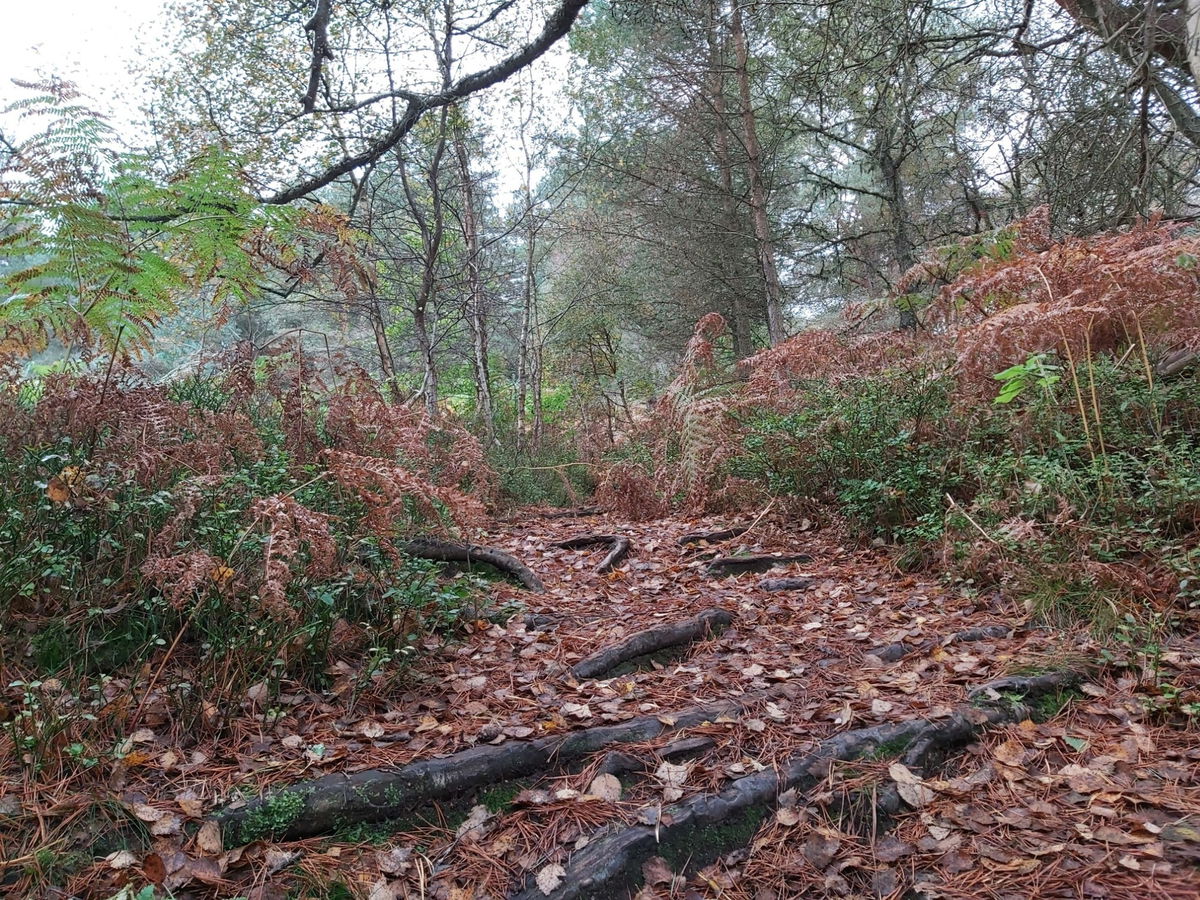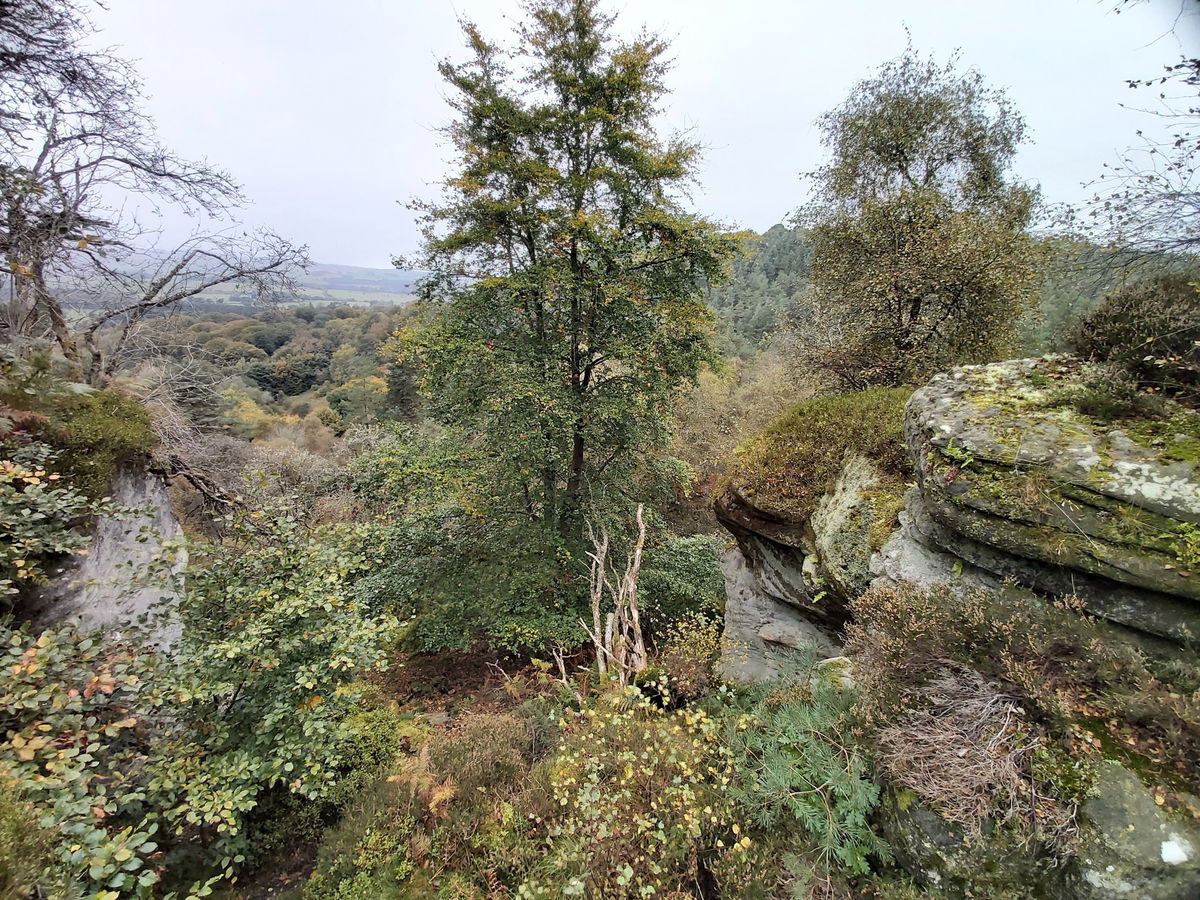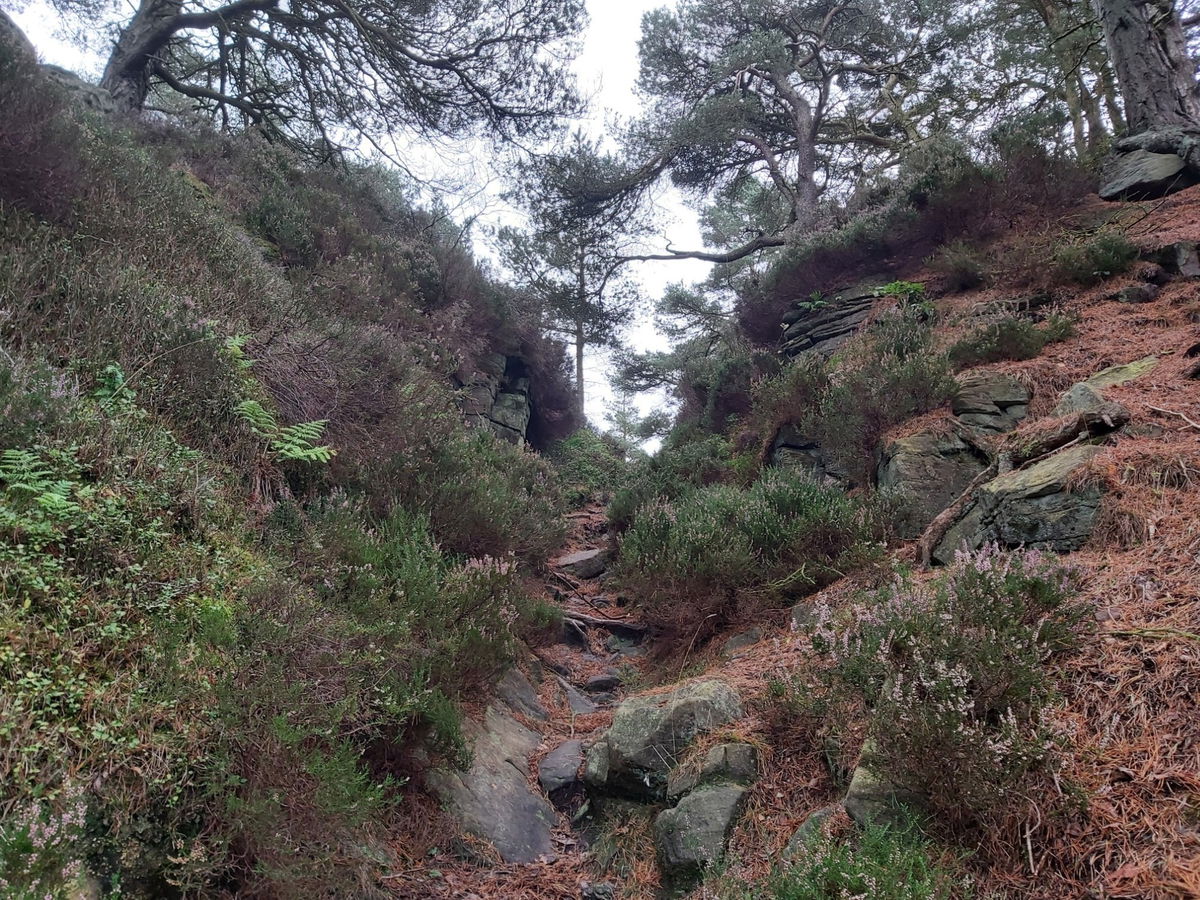 Climb on top for scintillating views over the Northumberland countryside including Whittingham Vale and the Cheviot Hills. Within the woods lives plenty of wildlife and we even saw a deer frolicking near Coe Crags.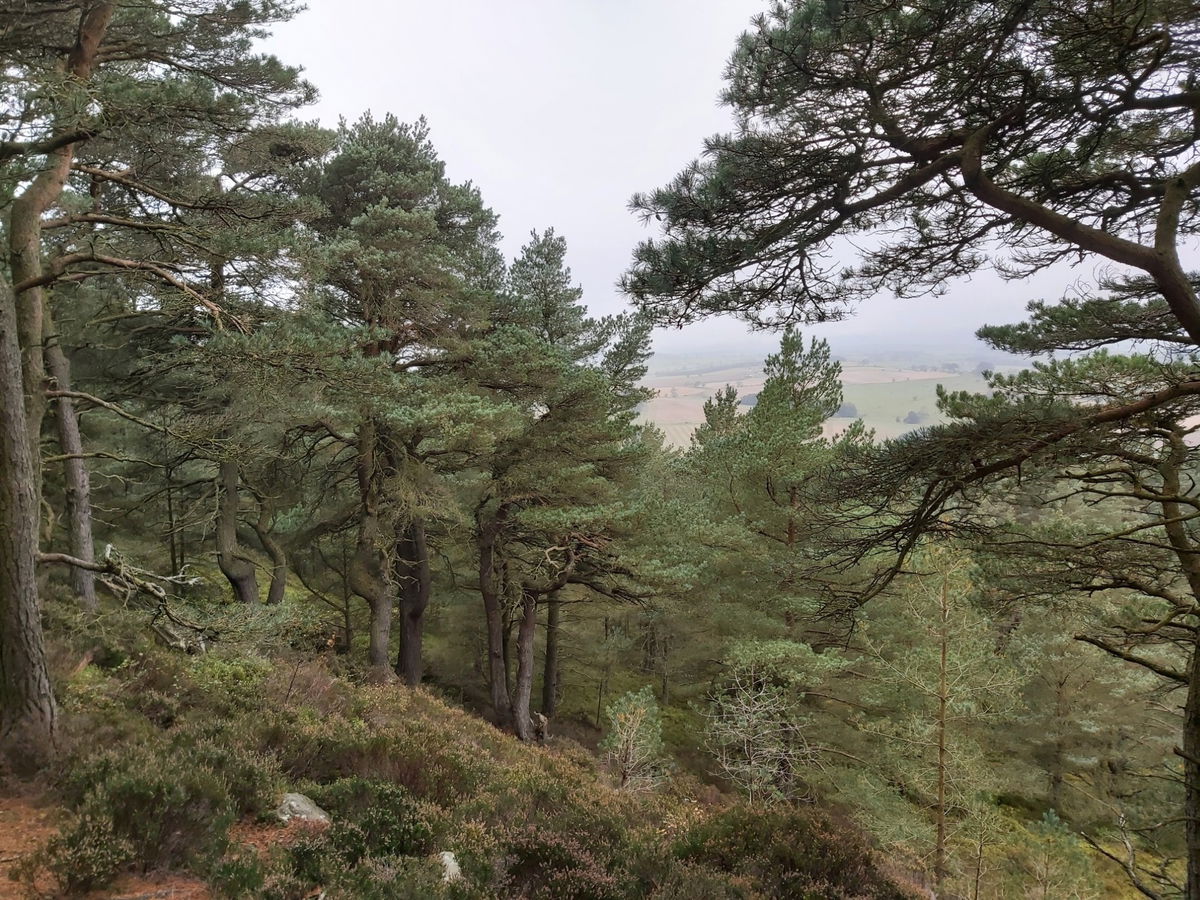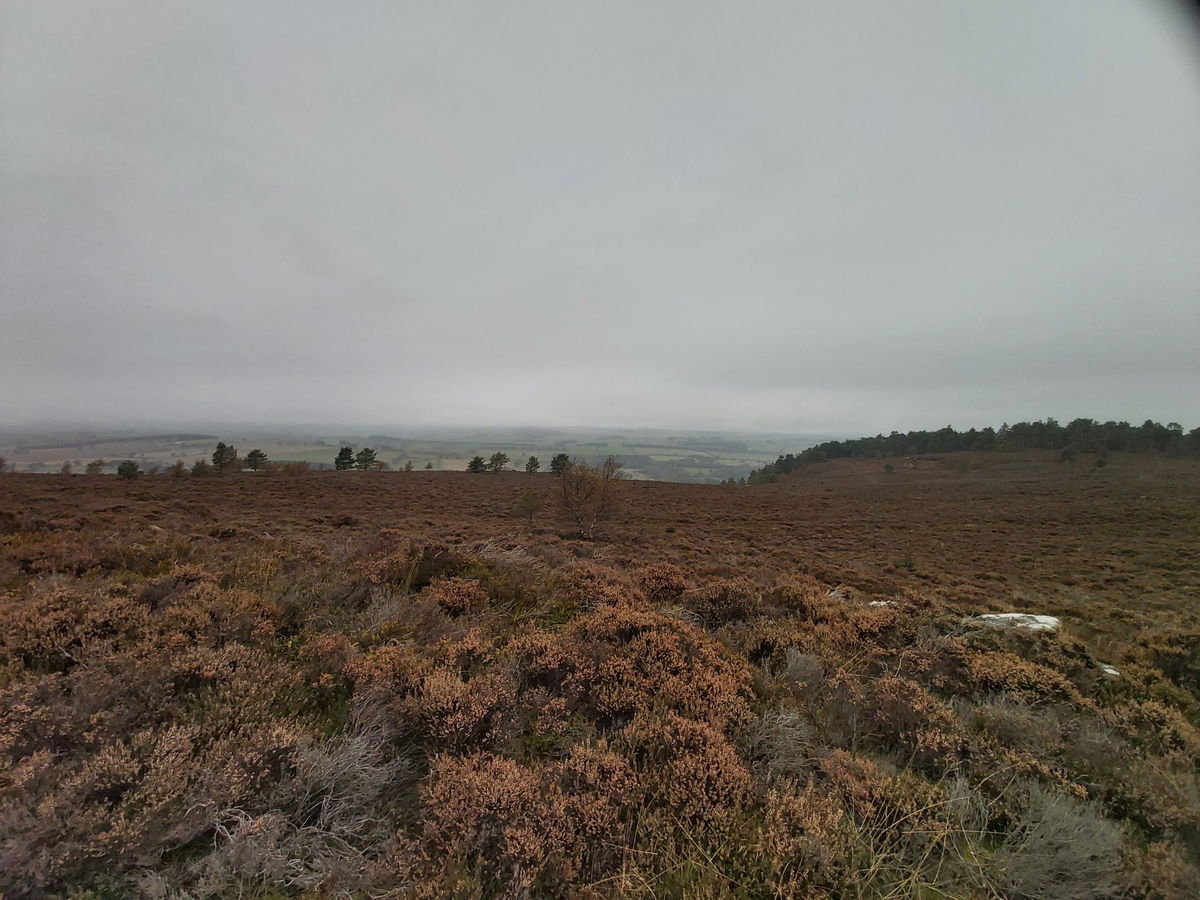 There is also a cave that was hand carved by a 19th century monk called Macartney from nearby Callaly, although our walk didn't take us near that one, hopefully one of Fabulous North friends have a picture.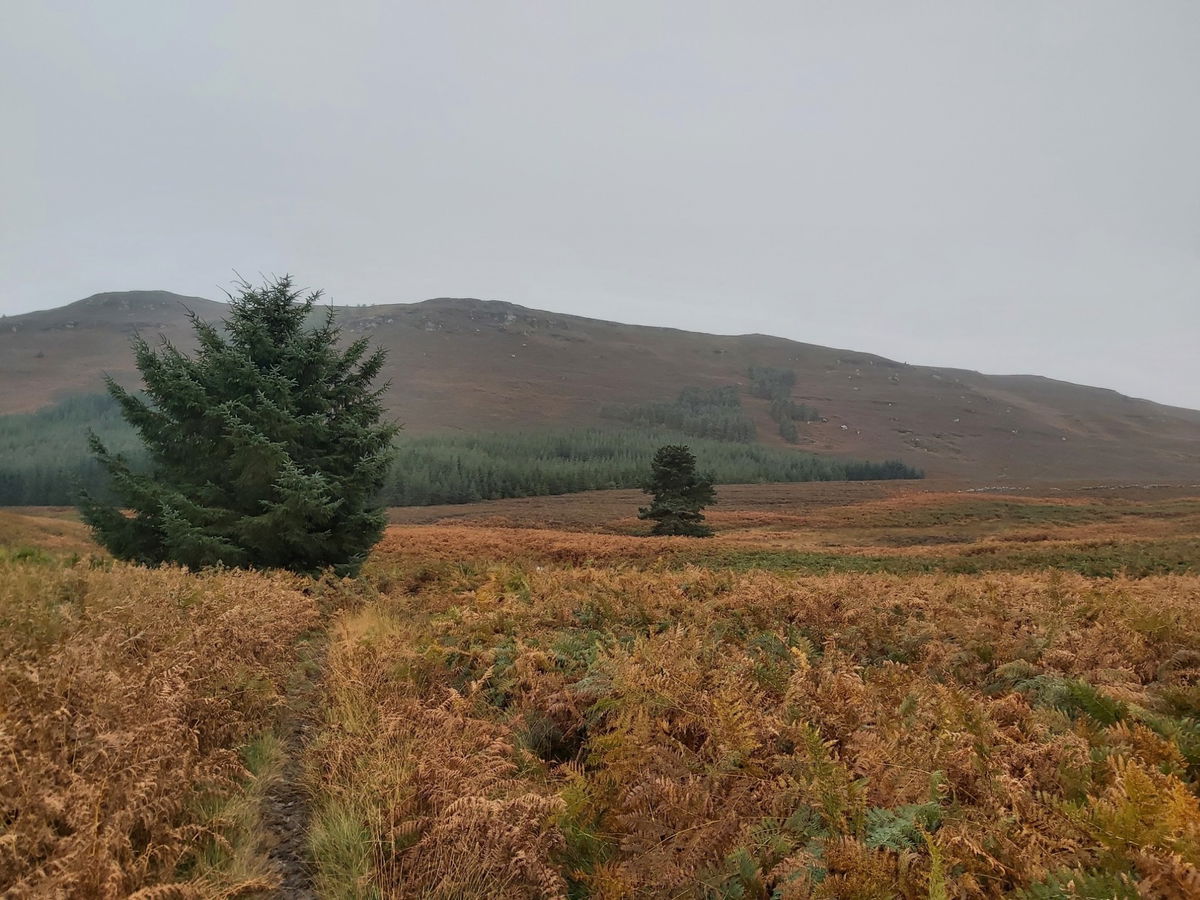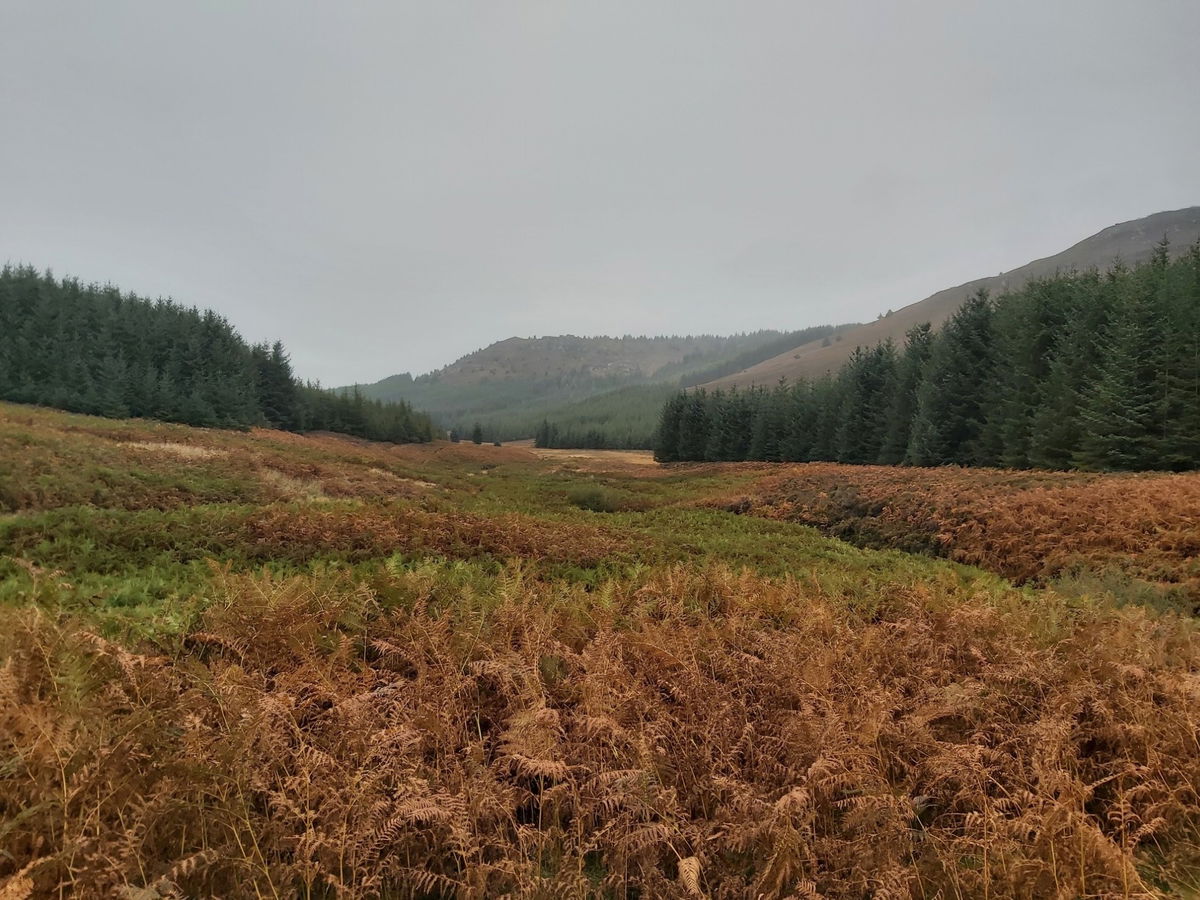 Some spectacular autumnal colours.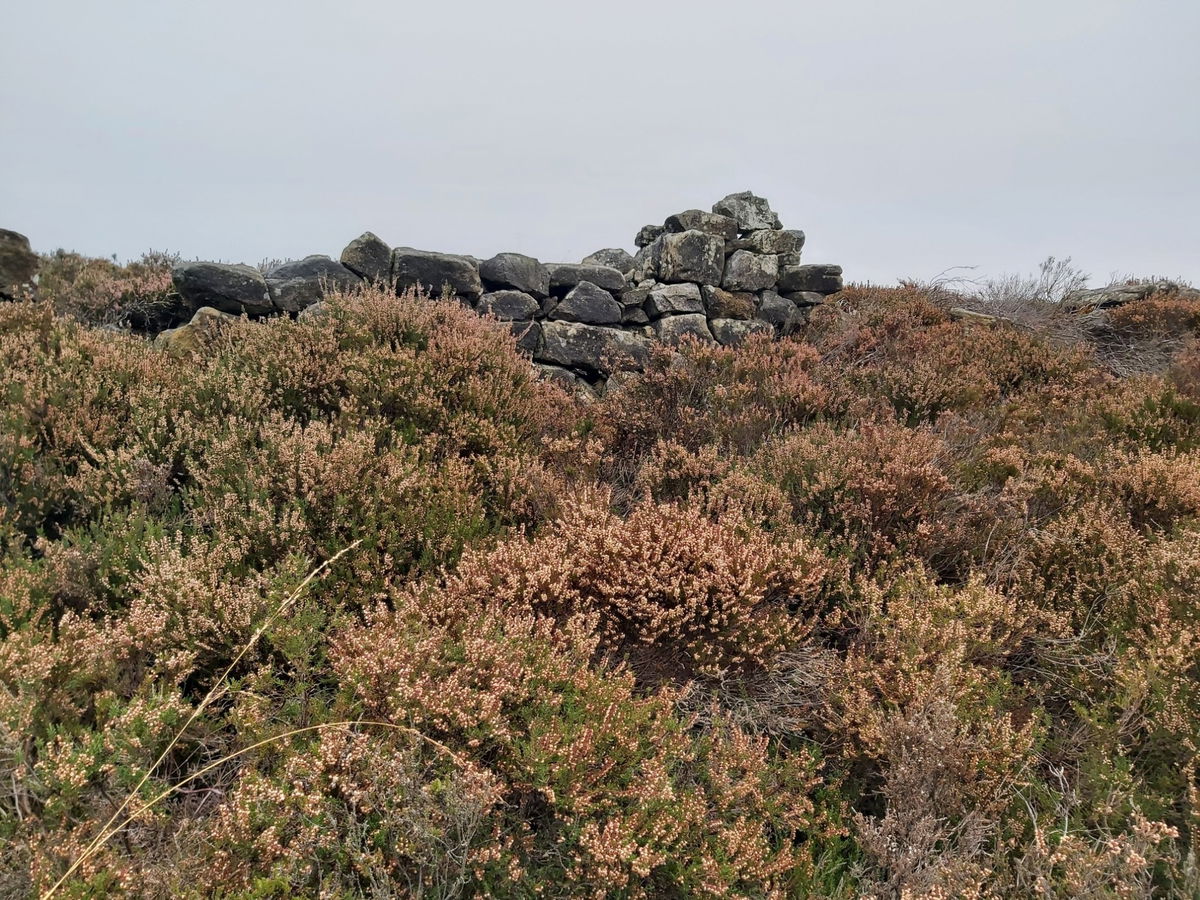 Now heading up to Long Crag and Coe Crag at the south of the wood.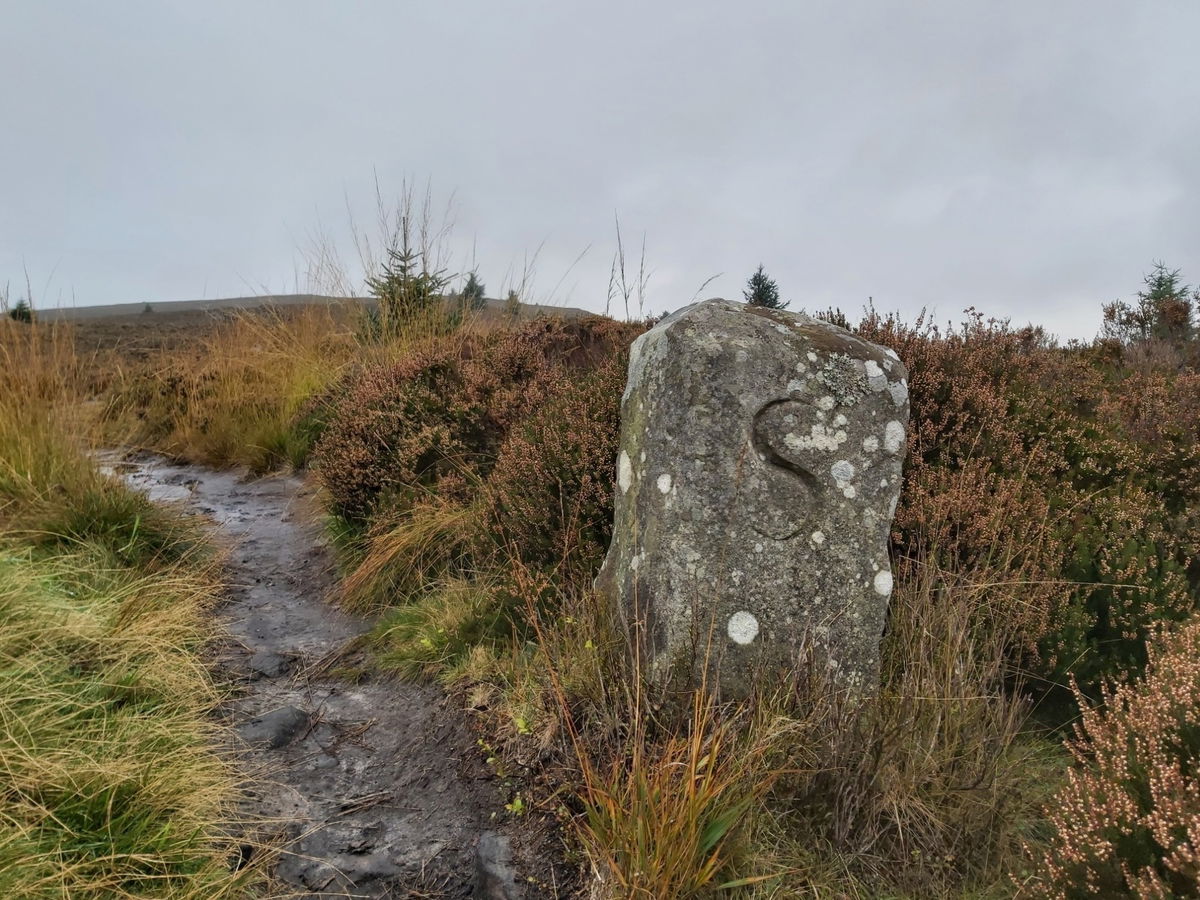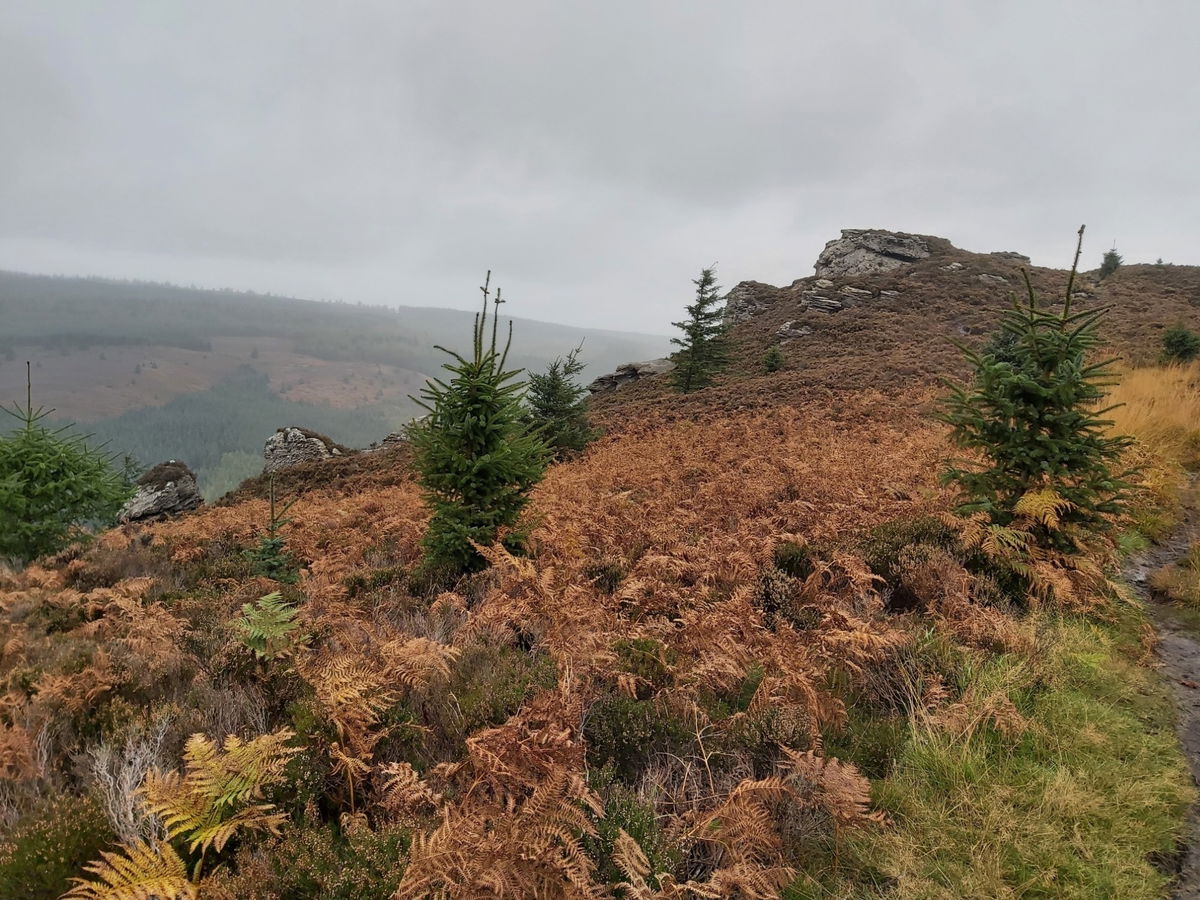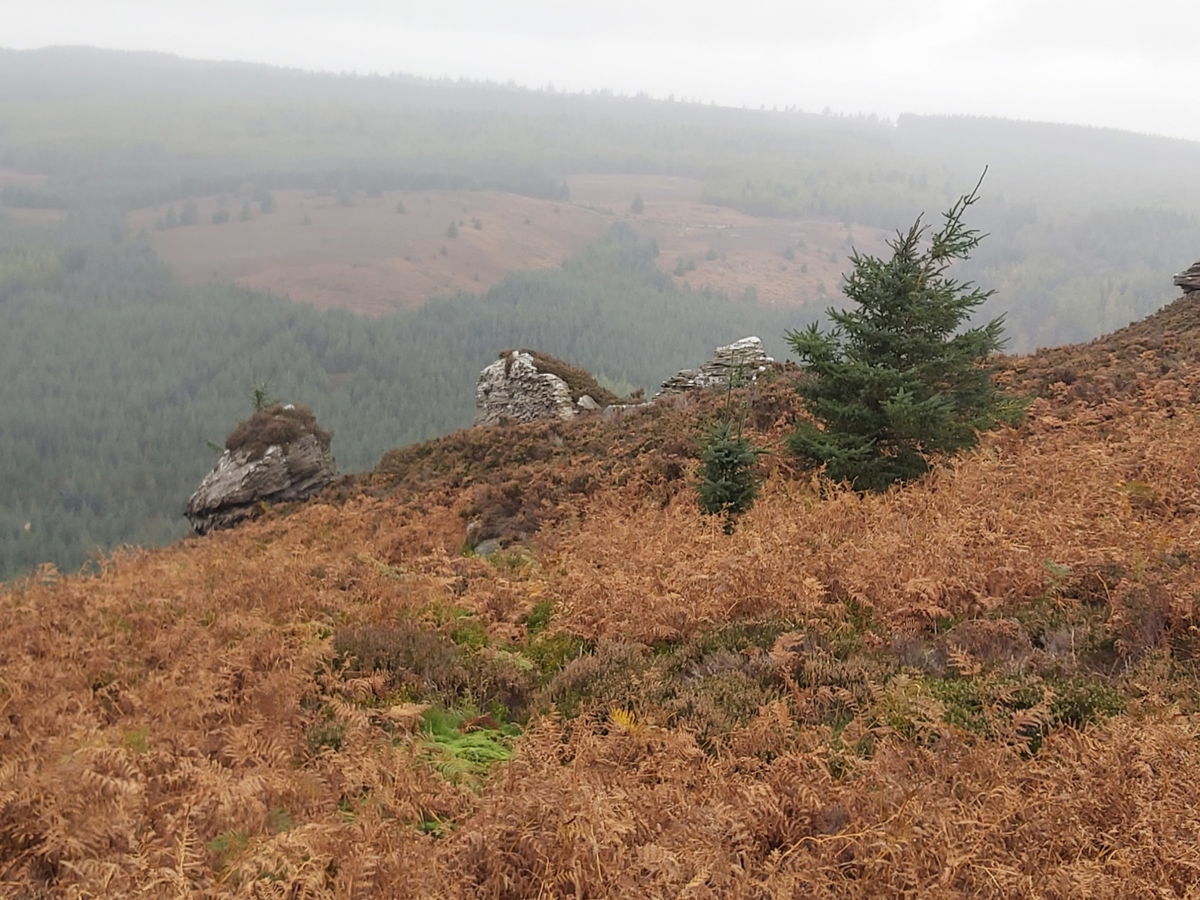 It is also said that mischievous hobgoblins live here and play tricks on passers by. The small stony gully called Hob's Nick is named after them.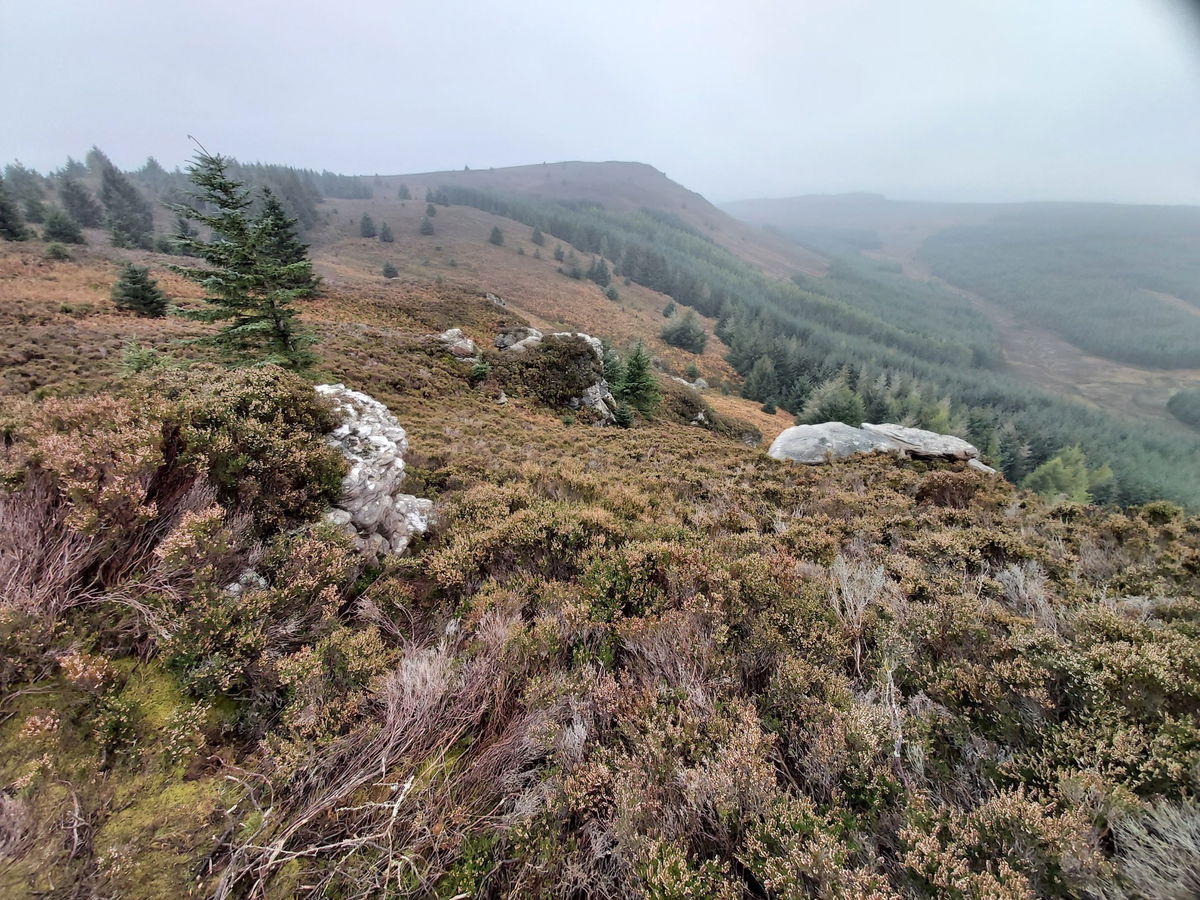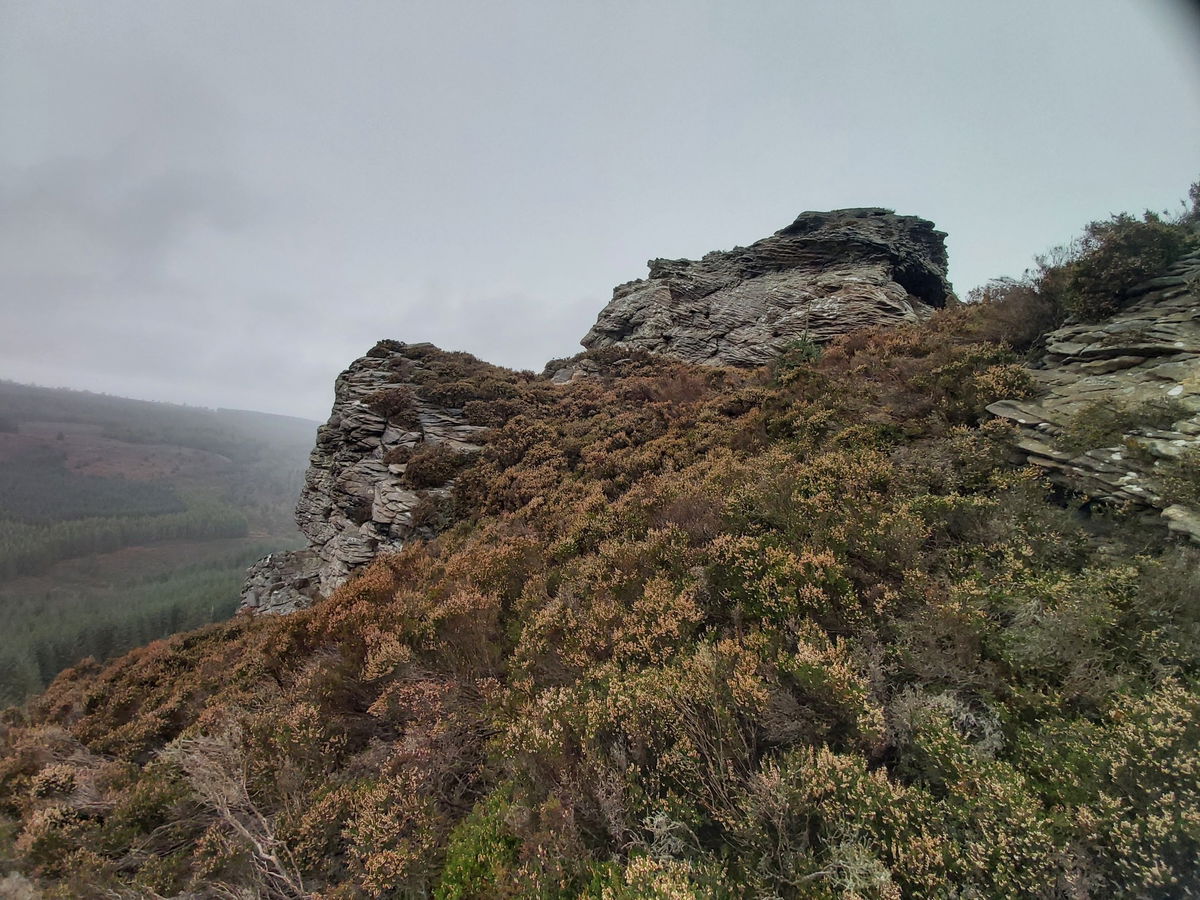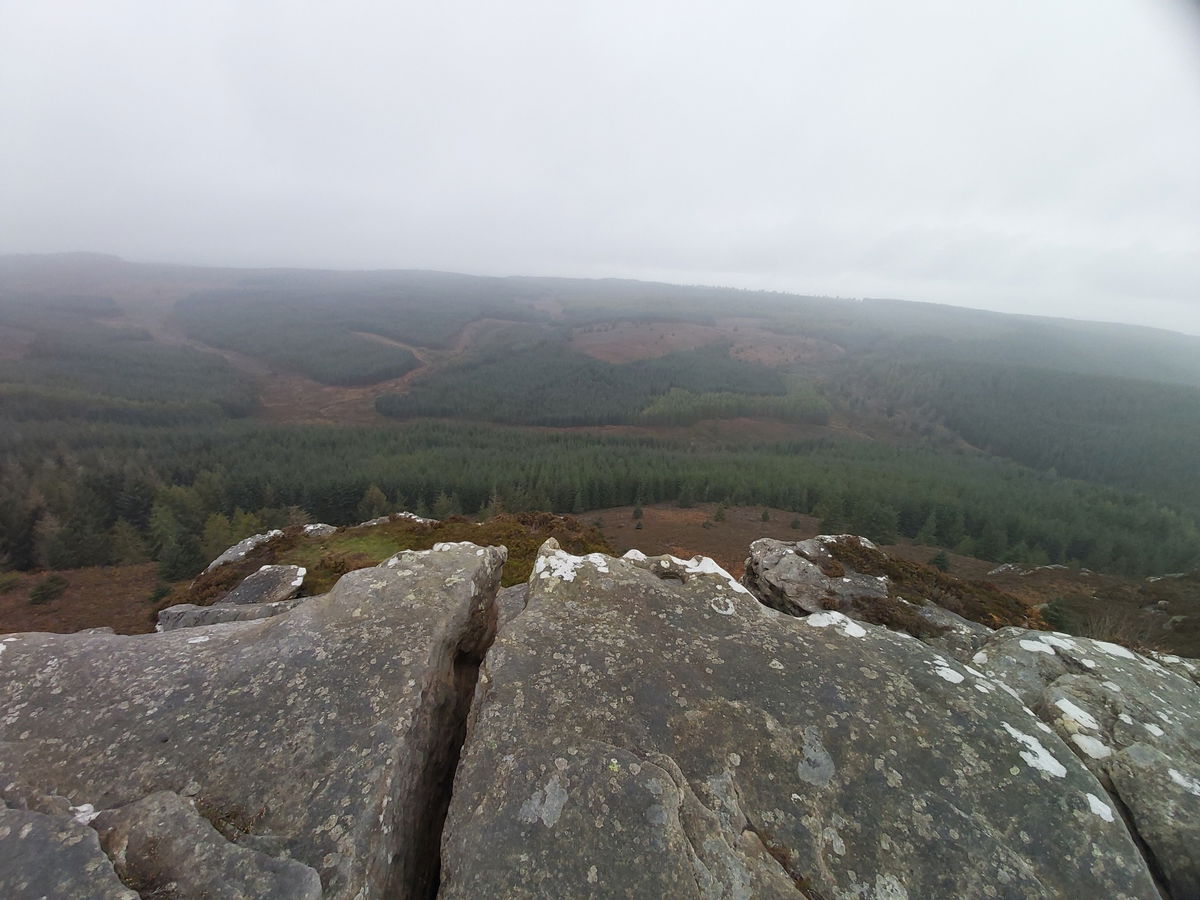 Bit of a misty outlook from the top of the crags.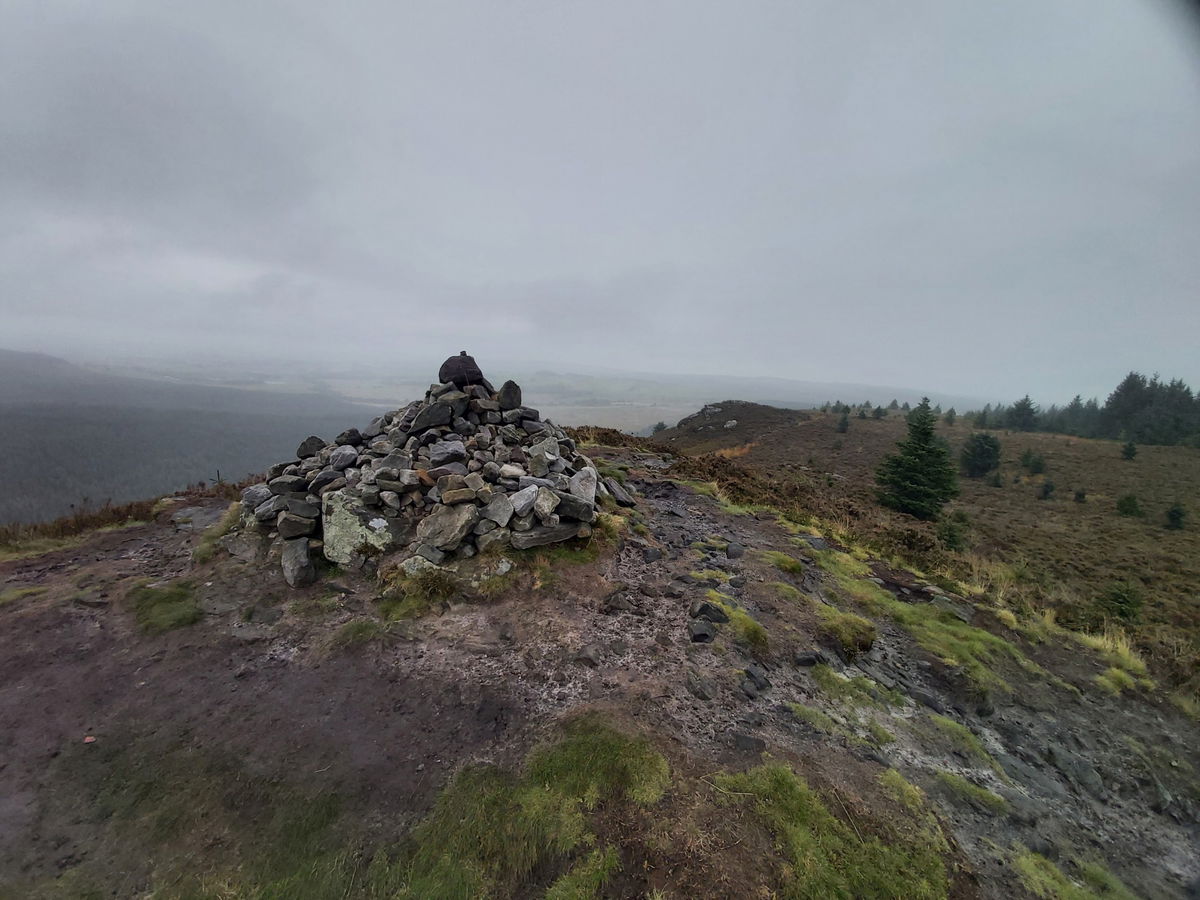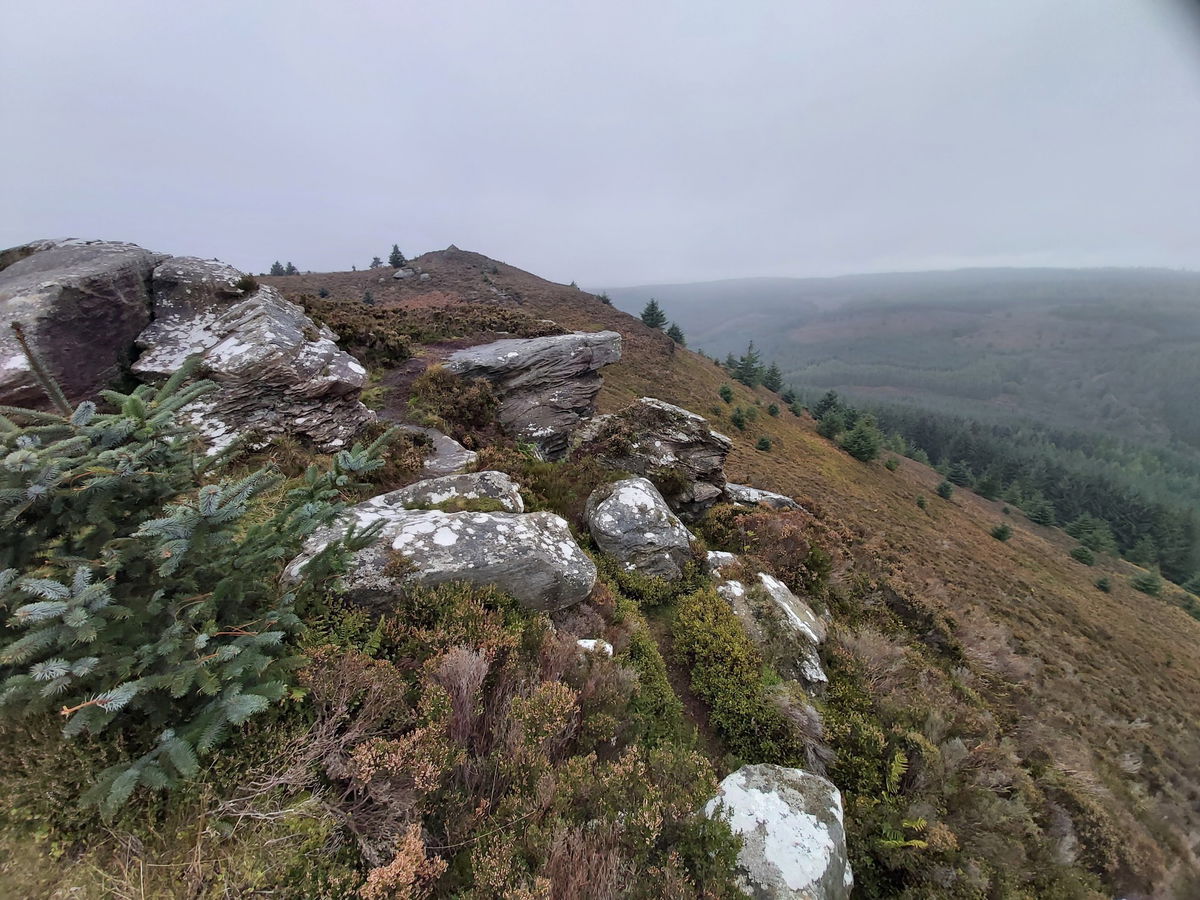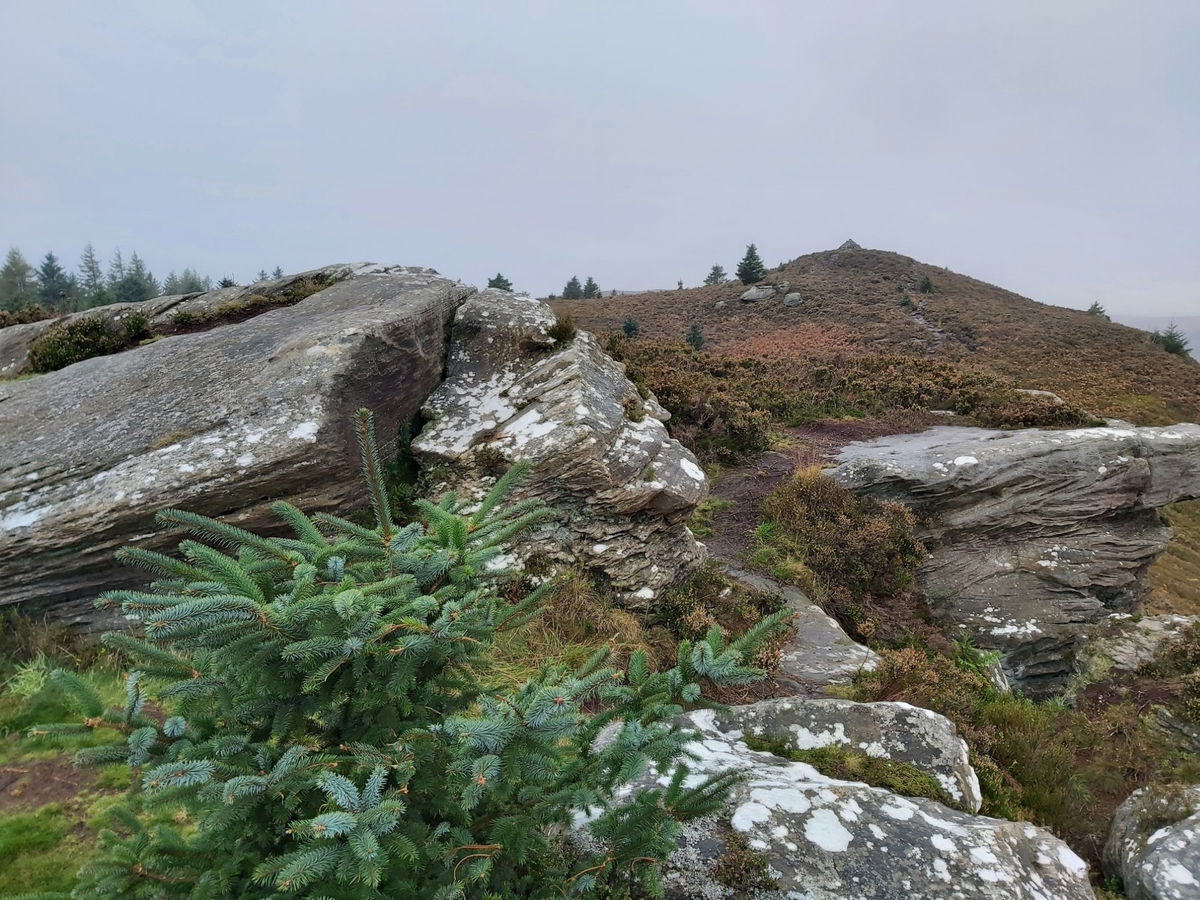 Time to start heading downhill and back into the wood.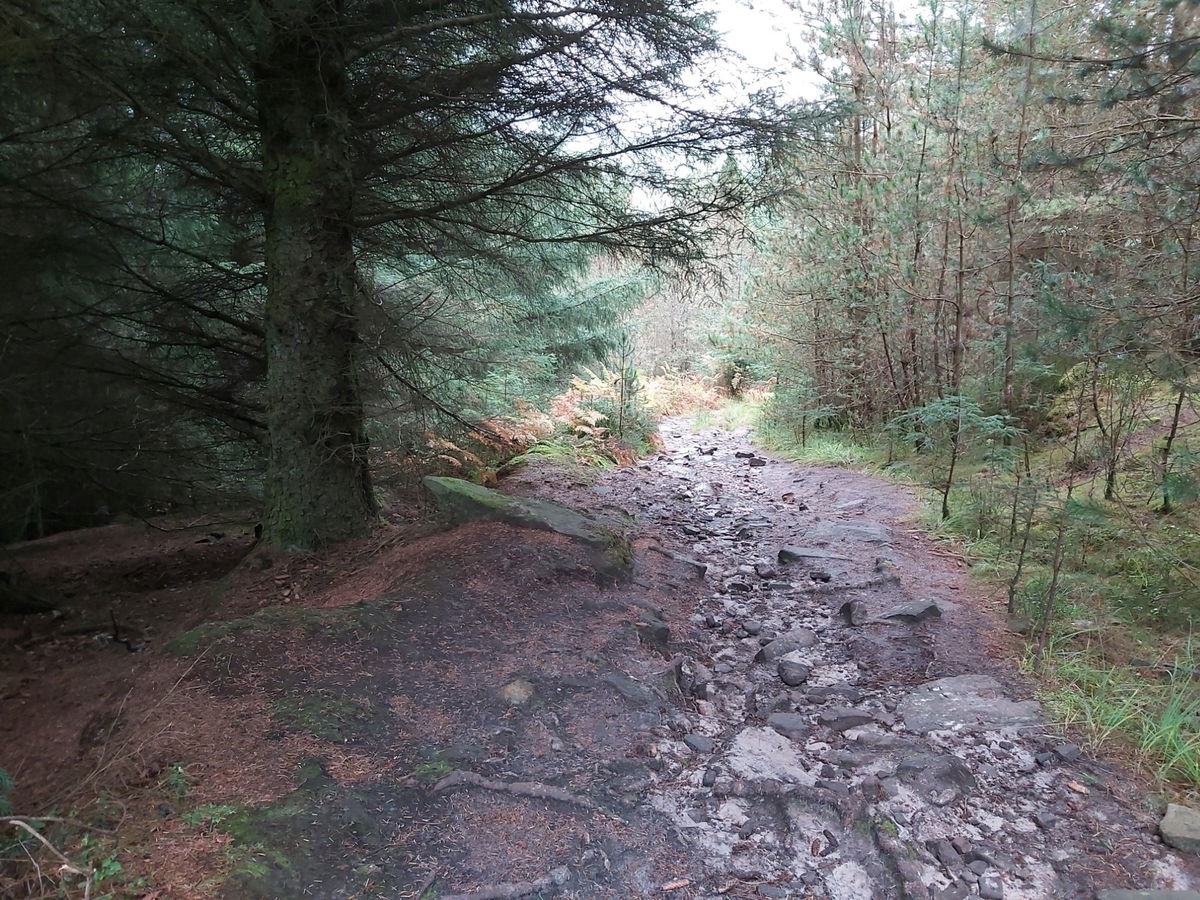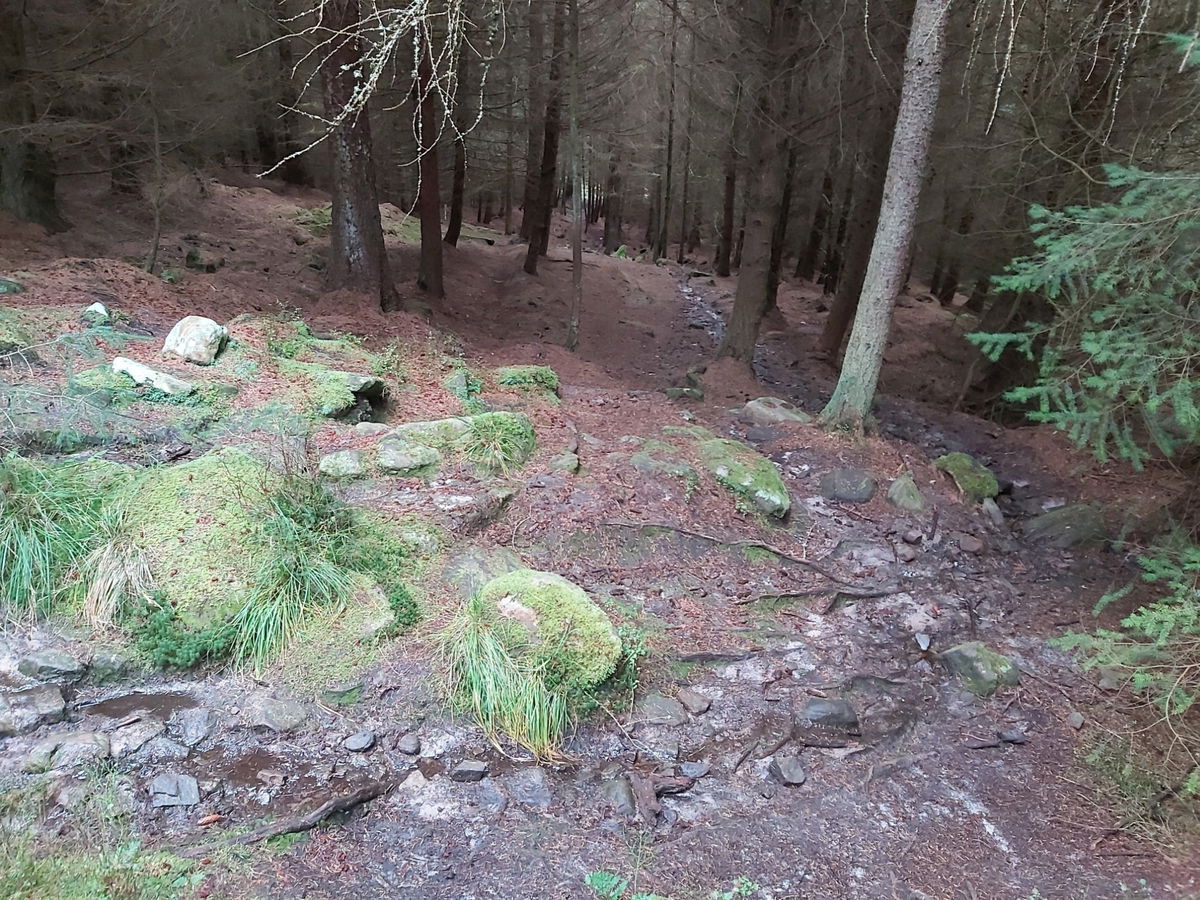 If you're looking to visit then the main forest tracks are suitable for wheelchair and pushchairs, or if you just prefer a smoother surface. Get your sturdy walking boots on if you fancy a wander up to the crags though.
How To Find Thrunton Wood
Where To Park For Thrunton Wood?
There is a dedicated forestry commission car park including a number of places on the outskirts to park.
Contributed by Simon Hawkins
Thanks for checking out this place on the Fabulous North! I do enjoy a wander out in to the countryside trying to find hidden gems that not many people know about. You can't beat a rogue Pele tower up a remote hill or a mysterious stone circle or a stunning waterfall secluded in a forest.
More Places from Simon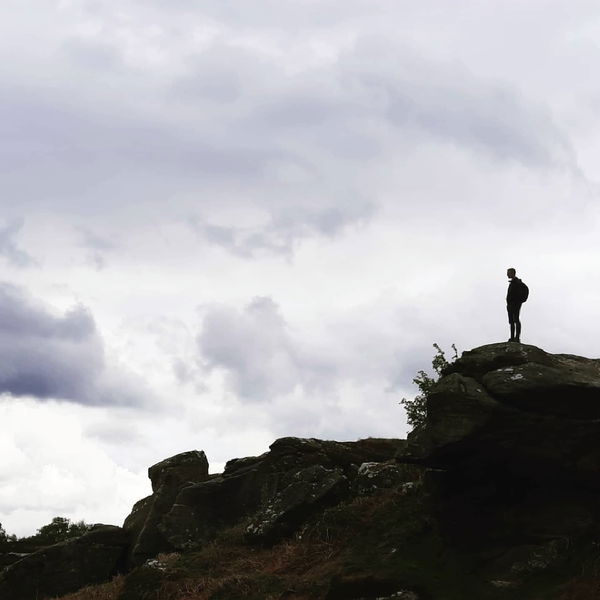 More Places In Alnwick
Find more fabulous places in Alnwick, Northumberland and if you know of a place we haven't listed, then let us know.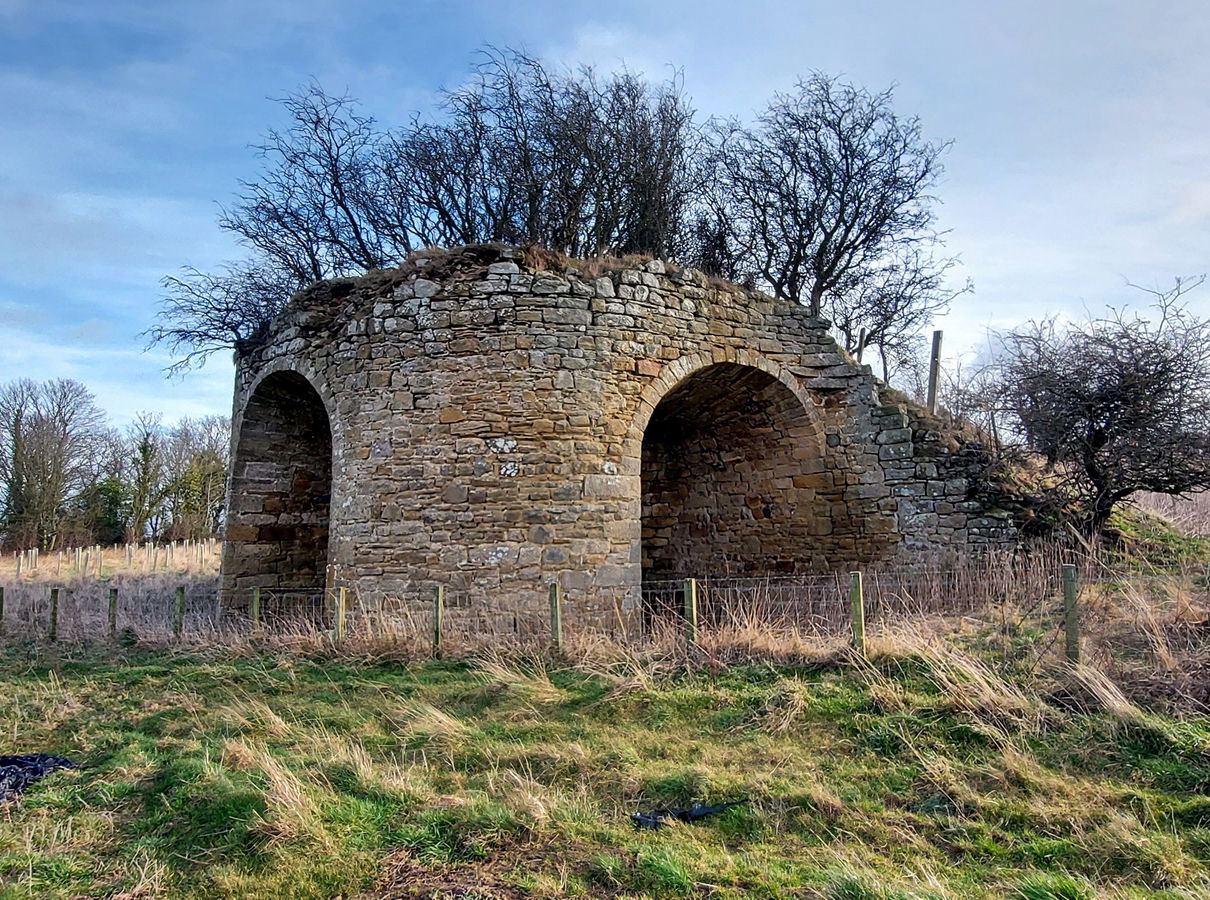 Alnwick Moor Quarry Lime Kiln
Lime Kiln
Alnwick
Northumberland
A lime kiln situated on Alnwick Moor, one of 400 that would have been used in Northumberland.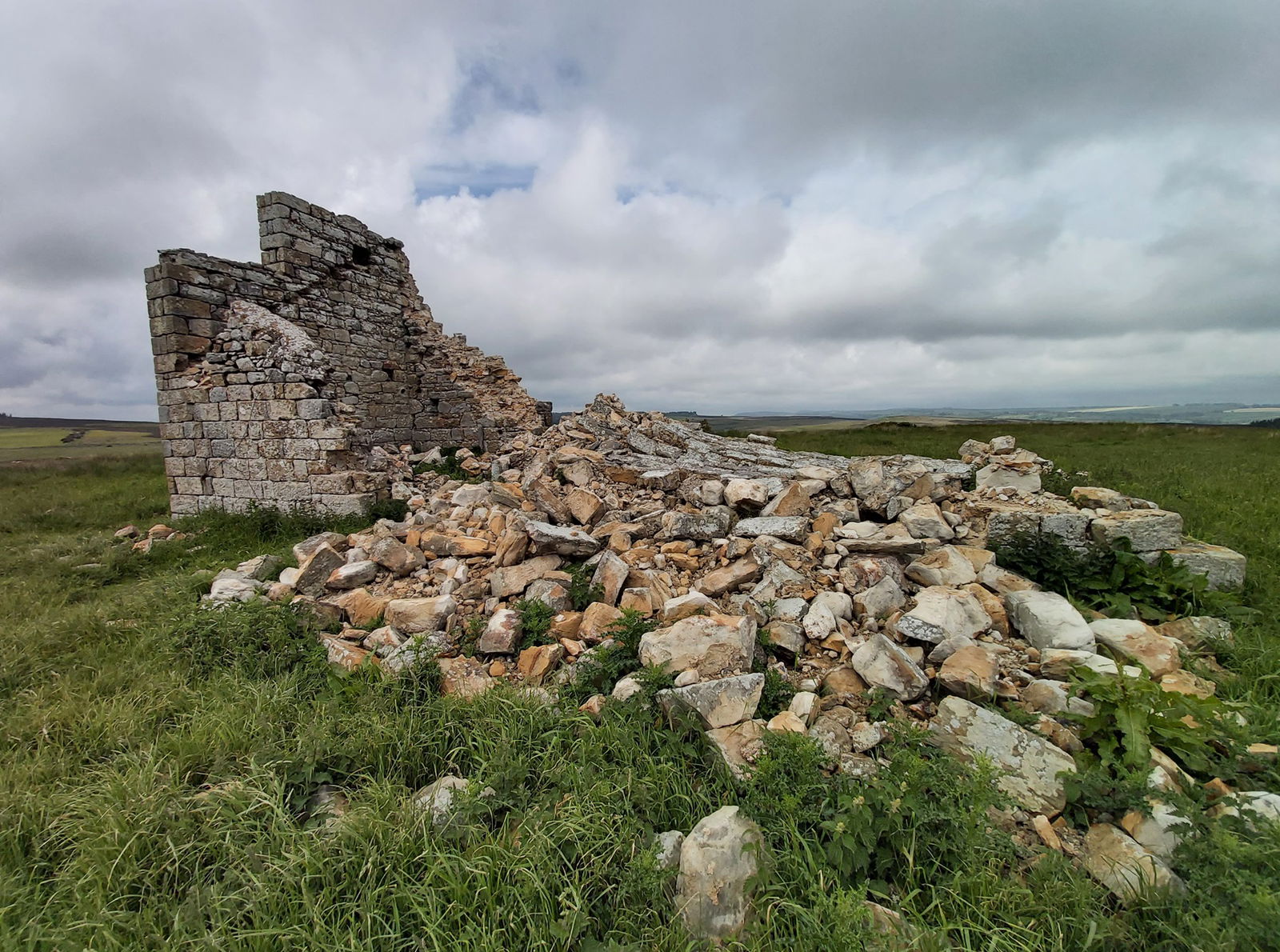 Jenny's Lantern Folly
Folly
Alnwick
Northumberland
A ruin of a folly shaped like a shepherd's hut on the Alnwick moors.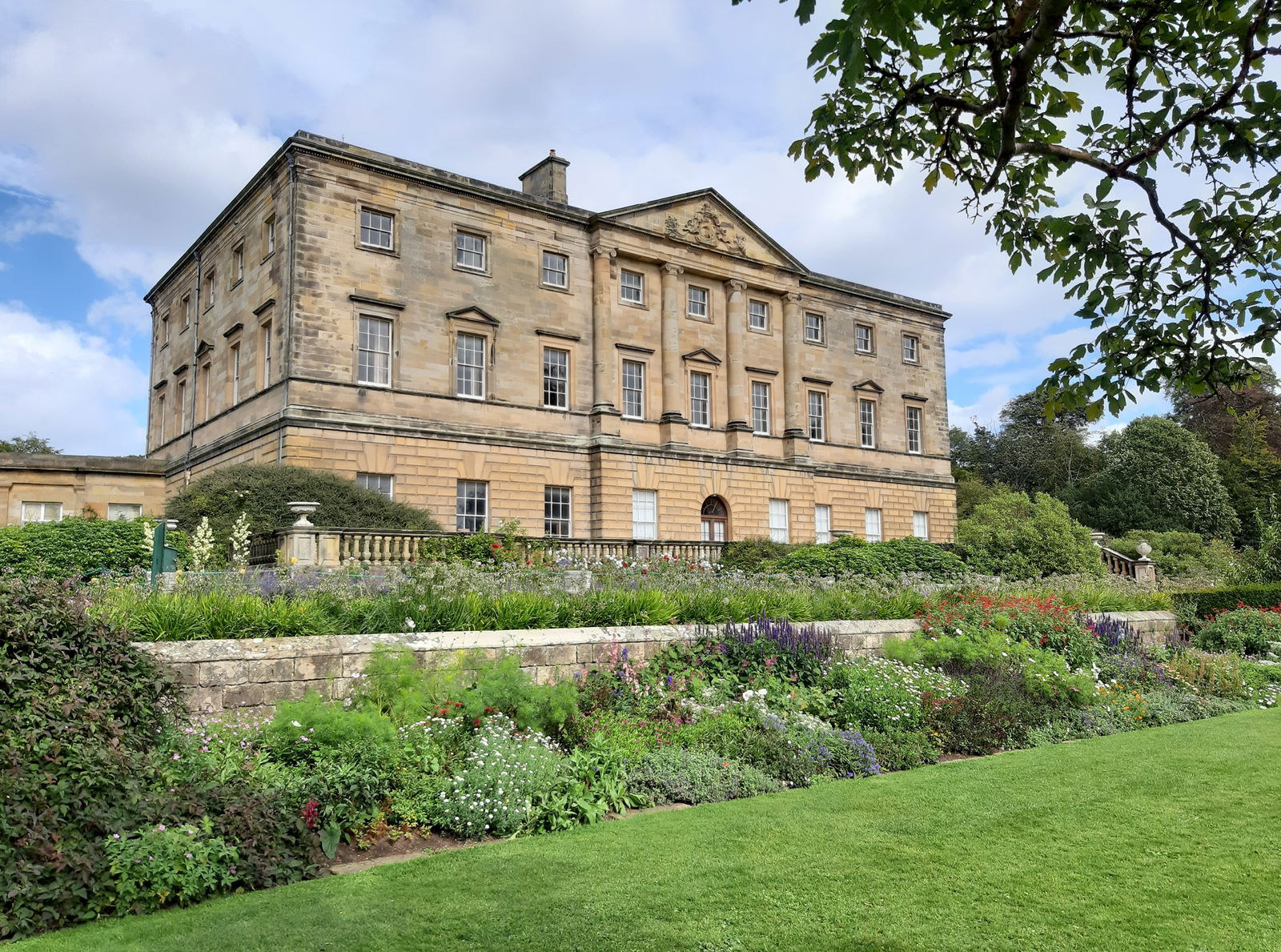 More Landscapes
So this landscape wasn't enough and you want more? Don't worry we have you covered.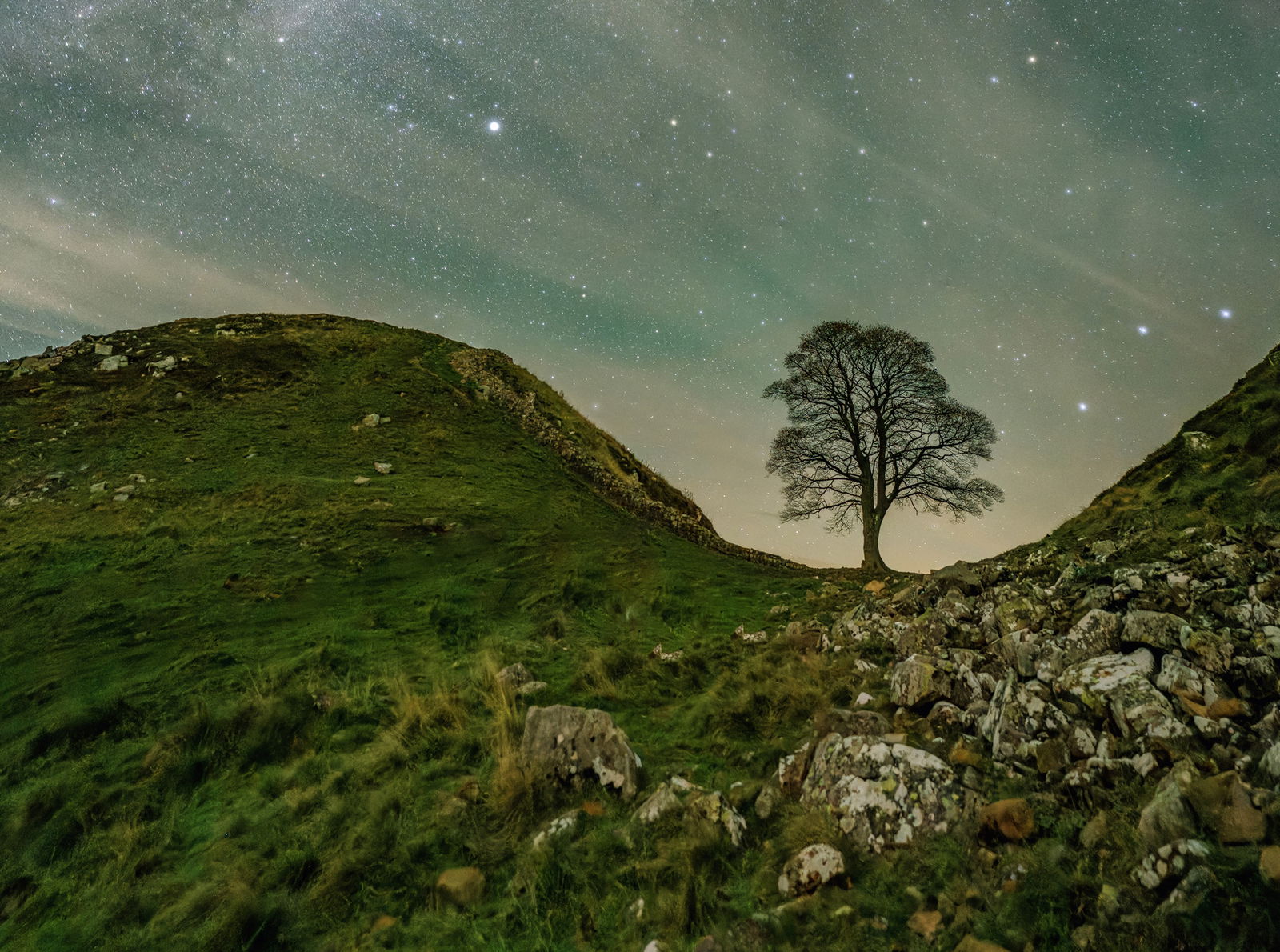 Sycamore Gap
Landscape
Bardon Mill
Northumberland
A lone Sycamore Tree that stands on Hadrian's Wall and is considered the most photographed spot in the Northumberland National Park.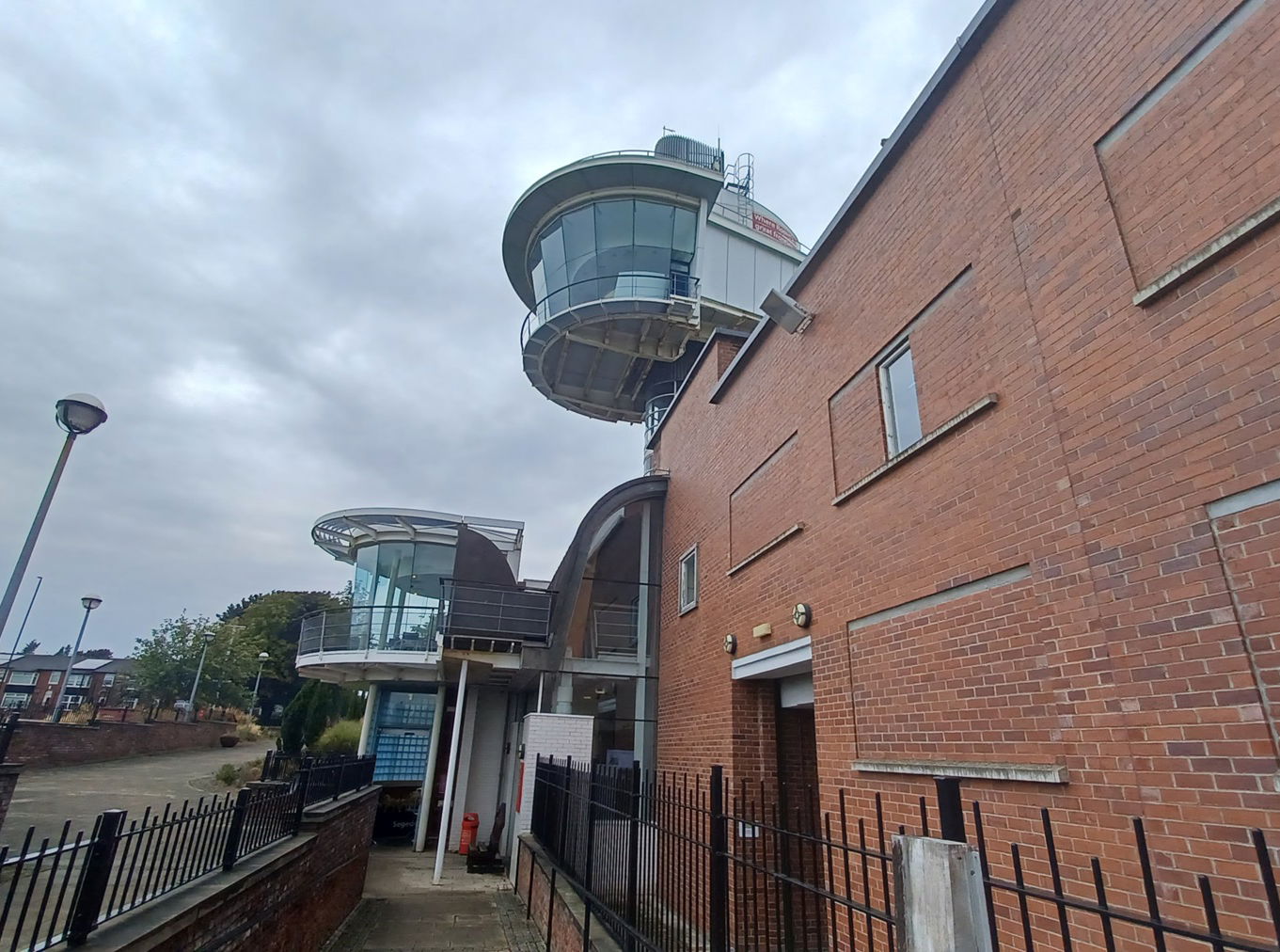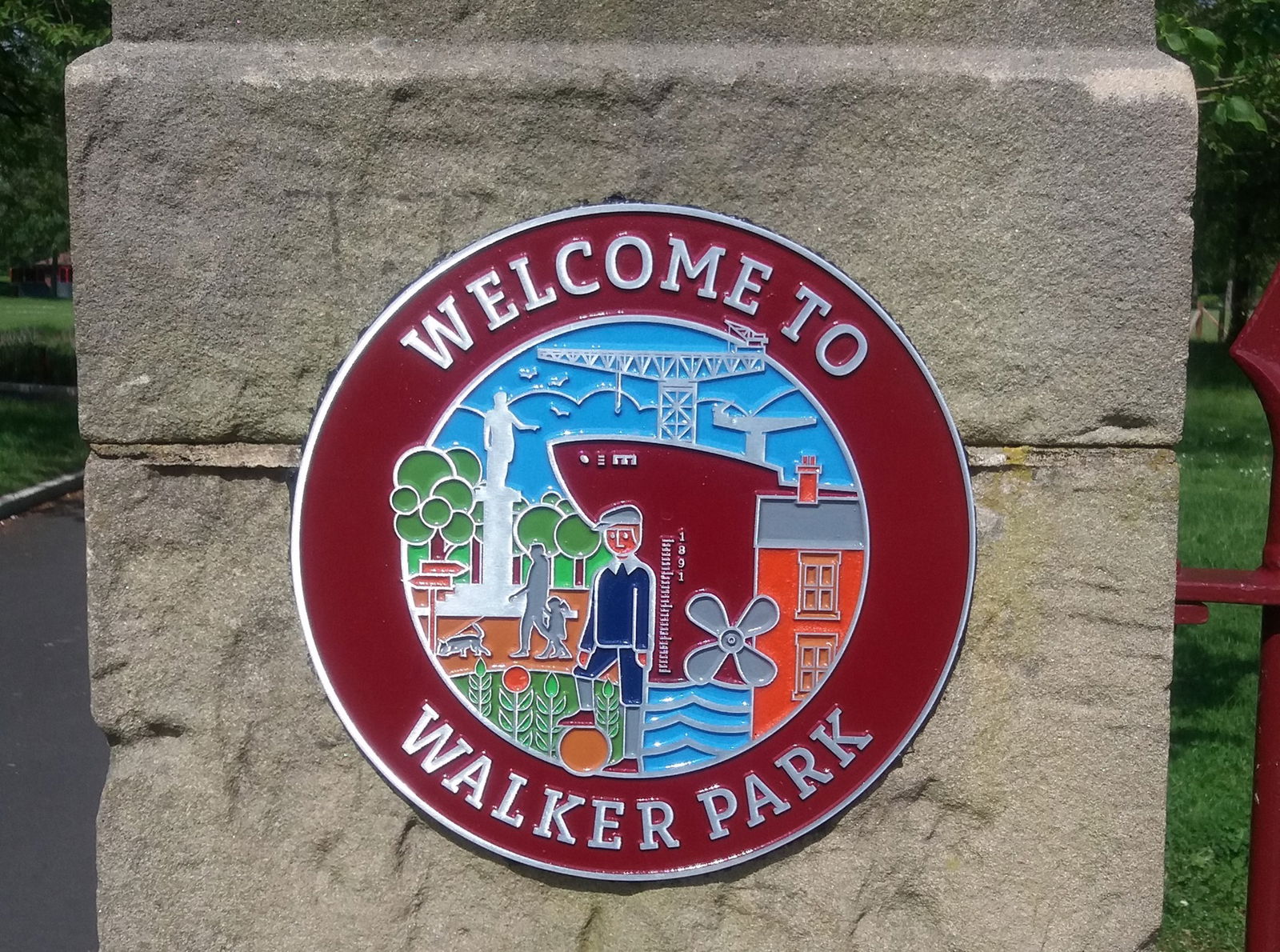 Walker Park
Landscape
Walker
Tyne And Wear
A Victorian public park in Walker, Newcastle with links to Robert Burns and its own population of Ring Necked Parakeets.
Find Us On Facebook
We post all our new places daily on our Facebook Groups page, so join the group today and be notified when we add a new place.
Join Our Facebook Group