Lang Jack Statue
Statue
Whickham
Tyne And Wear
Lang Jack Statue
Statue In Whickham, Tyne And Wear
Statue to Jack English or Lang Jack, a famed resident of Whickham who stood 6 feet 4 inches and was renowned for his strength... and bad temper!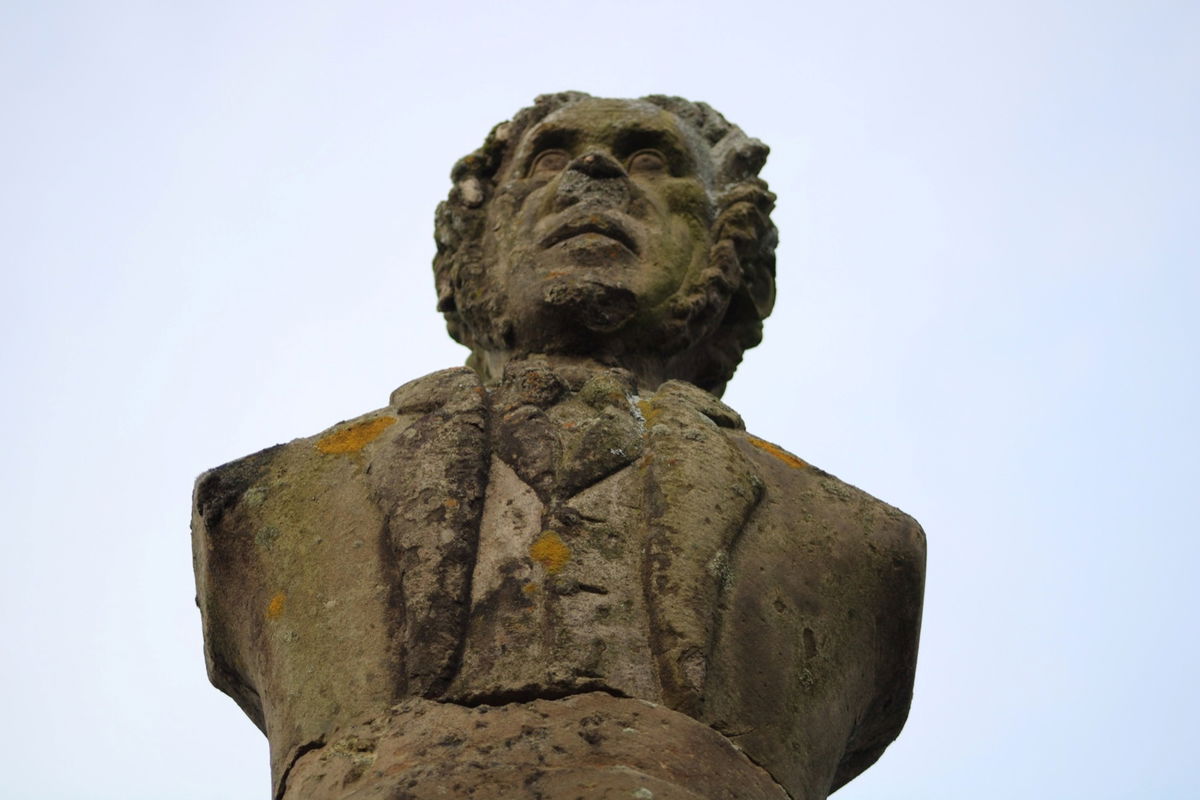 John English or "Lang Jack" as he was more commonly known, was a man who became part of northern folklore, not just in Whickham, where he lived for much of his life. Thought to have been born in Chester le Street on the 25th March 1800 and six foot four inches tall he was known as "The Tyneside Samson" due to his enormous strength. He was married to Eleanor Robinson and had thirteen children, six girls and seven boys.
Jack moved to Whickham in the 1830s having worked on the construction of Newcastle Goal, Scotswood suspension bridge and St Thomas' Church on Barras Bridge, his handywork could also be found on the stone pillars to the bridge that crosses the River Derwent at Winlaton which bore the inscription "John English, mason, anno 1842".
As well as being known for his strength, Jack would often be found at the head of political processions though many of his "political" escapades may not sit well with modern trade unionists. Indeed in October of 1831 Jack led a crew of workmen at a demonstration in Durham, where it was rumoured that workmen from the pits of the Marquis of Londonderry would attempt to break up the meeting in protest at the introduction of the Reform Bill, who were asked to "preserve order" by one of the speakers. Jack and his crew did so through the effective use of "peel grains", which were oak saplings taken from Gibside Wood! So he wasn't someone to be messed with.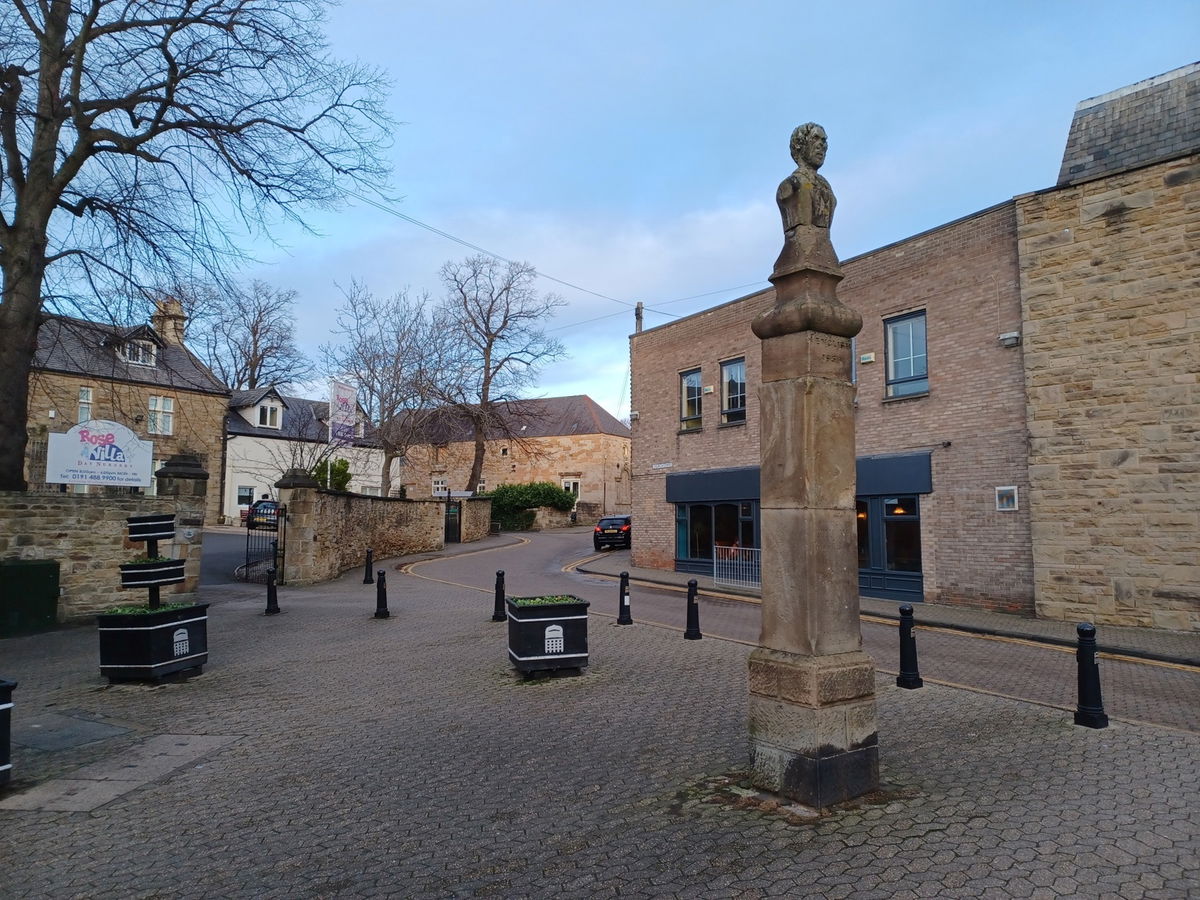 Jack certainly wasn't someone who you would invite home for a drink as he was reputed to be a heavy drinker with a furious temper. His party piece when drunk was to jump on the spot, getting higher and higher, (he mustn't have known any magic tricks) until his head bumped the ceiling. On one occasion while performing this feat, the floor of the house collapsed beneath him and he ended up in the cowshed under the house. Luckily he was unhurt. His temper can best be illustrated by the tale where a cart filled with stones knocked over and killed his dog. Jack was so annoyed he lifted the cart by its wheel and tipped it down a bank. complete with horse!.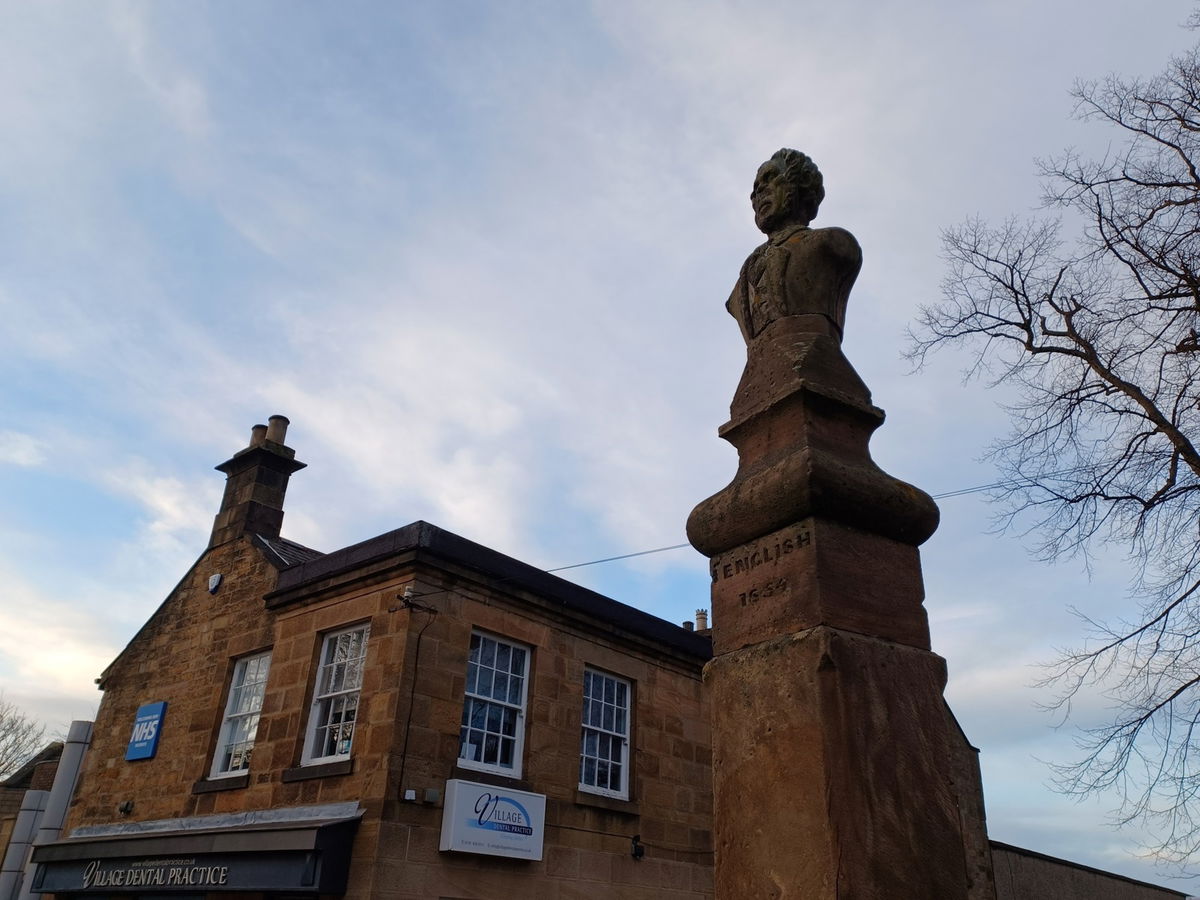 "Lang Jack" also built his own cottage on Woodhouse Lane near Fellside Road in Whickham. He dragged the stone for the cottage from a quarry a mile away and the chimney pots apparently weighed 12 stone on their own. In 1854 a monument to Jack's fame was built by public subscription and stood 18 foot high outside his home, it was designed and sculpted by John Norvel of Swalwell and was considered a good likeness. A large crowd attended its unveiling and after the ceremony there was a parade and speeches at The Three Tuns Inn at Whickham. Sadly in 1907, 47 years after Jack's death (22nd August 1860 of consumption), the cottage was destroyed by fire.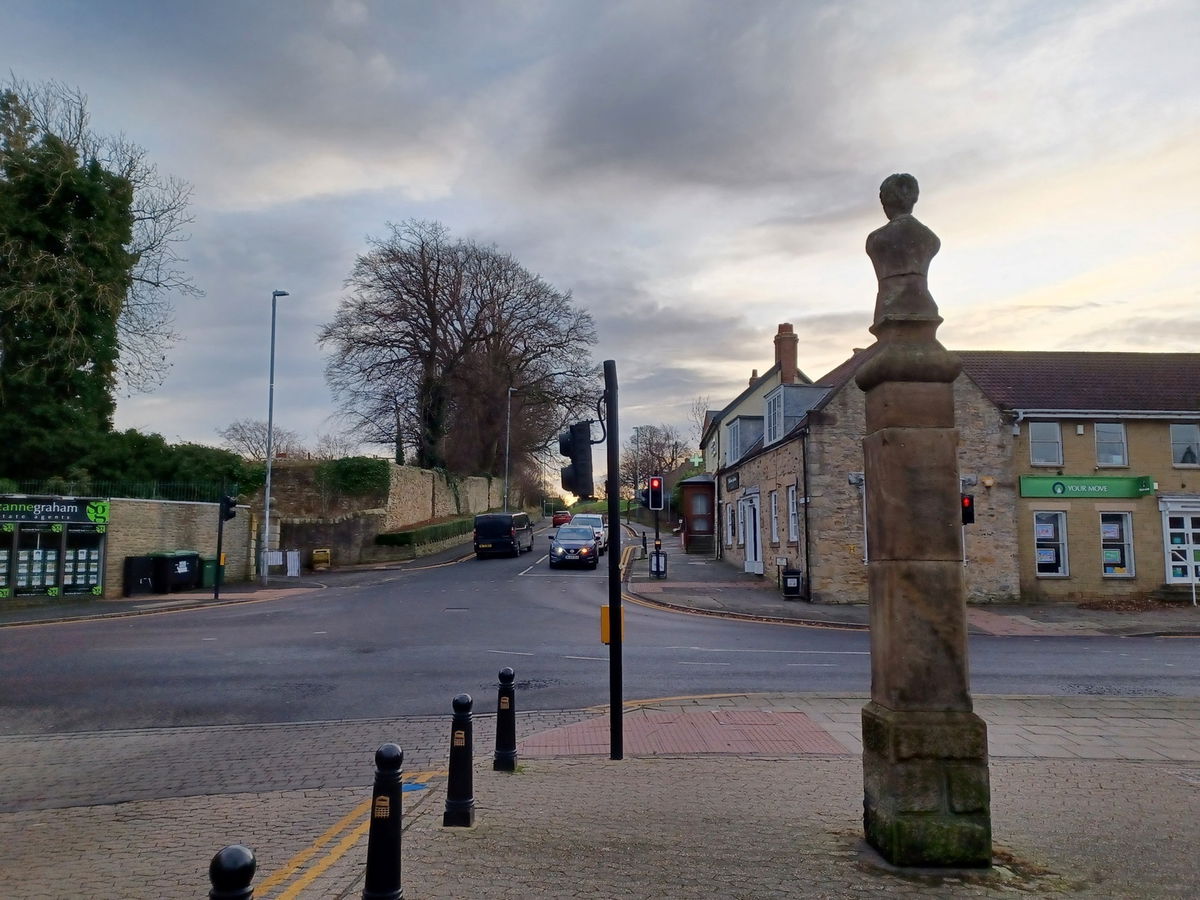 Following the fire, the statue fell into disrepair and was vandalised, so much so that it was feared it would fall over an injure someone. In 1976 Bellway restored the statue and relocated it to its current location on the main street in Whickham. The pub next to Jack's statue was renamed in 1999 "Ye Olde Lang Jack" in his honour, although it is now sadly known as something else.
How To Find Lang Jack Statue
Where To Park For Lang Jack Statue?
Show Parking On Google Maps
Lat / Long
54.9463, 54.9463
What three words
Parking is available off Rose Villa Lane to the back of Front Street.
Contributed by Andrew Gardner
I love being outdoors, in nature, and experiencing the relaxation it brings. Wandering through the northern countryside seeing unexpected buildings, historic places and occasionally surprised wildlife is one of life's great pleasures.
More Places from Andrew
More Places In Whickham
Find more fabulous places in Whickham, Tyne And Wear and if you know of a place we haven't listed, then let us know.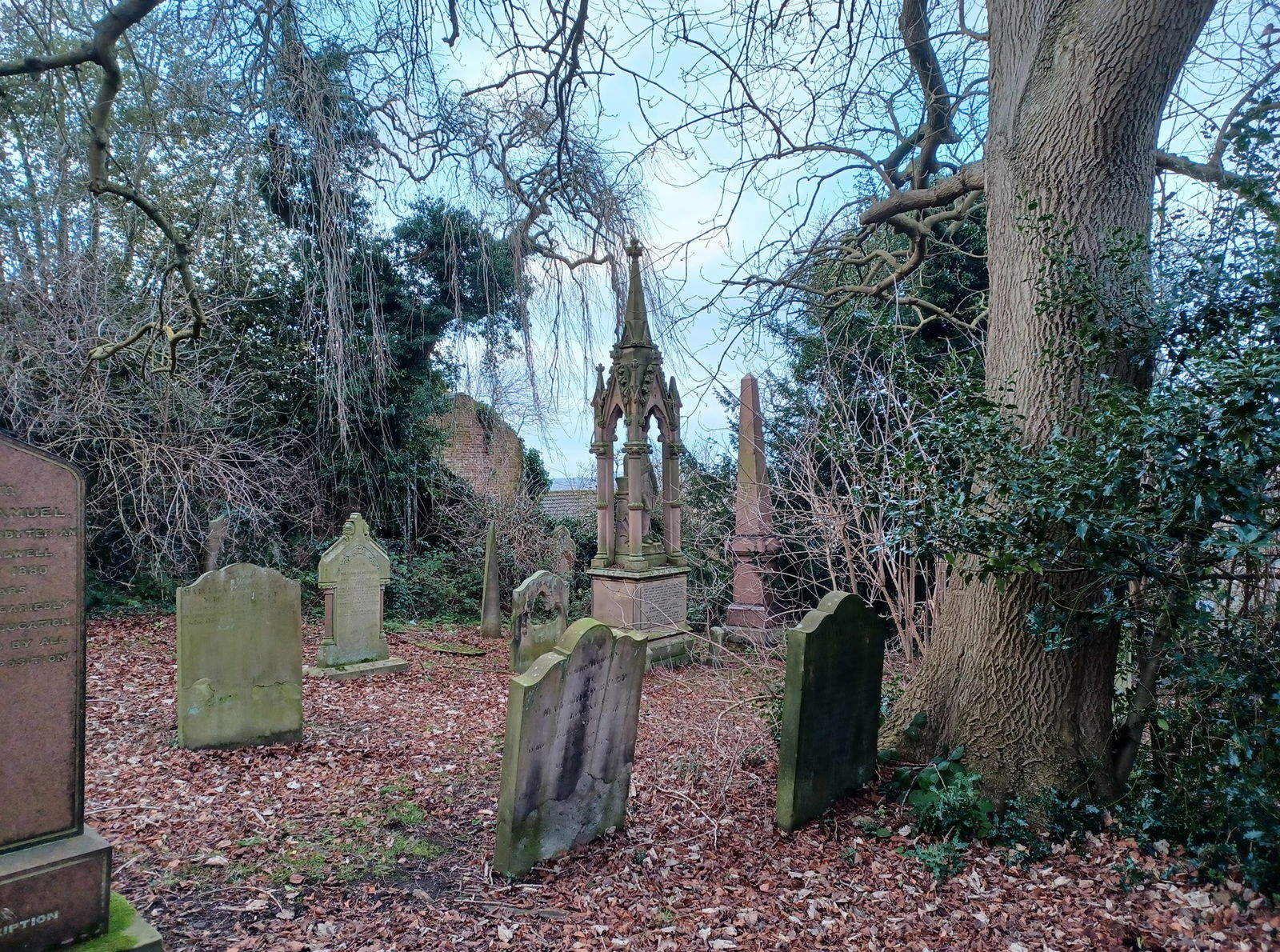 Harry Clasper's Grave
Statue
Whickham
Tyne And Wear
The grave and monument of Harry Clasper, renowned boat builder and professional oarsman. The Alan Shearer of his day.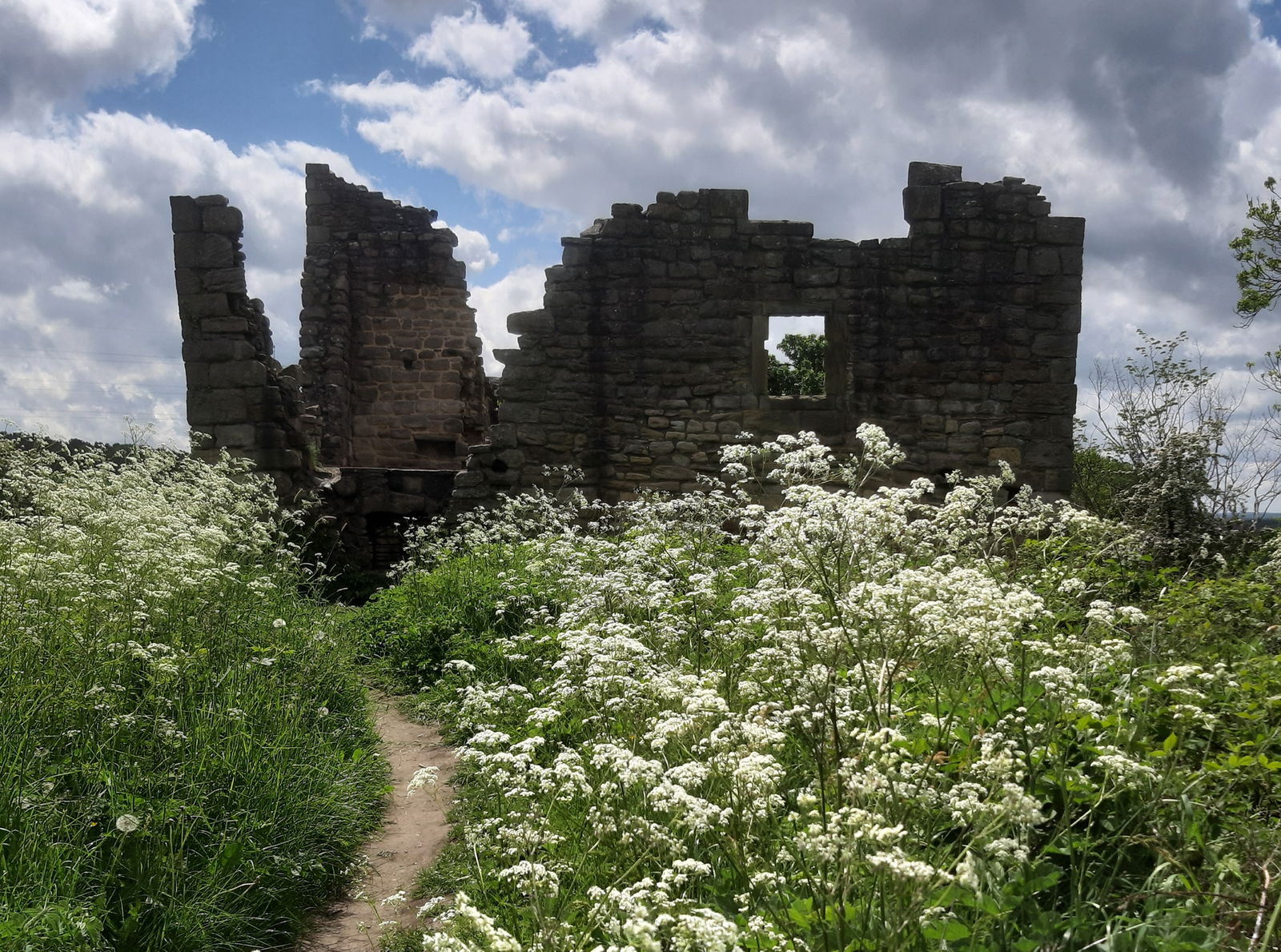 Hollinside Manor
Building
Whickham
Tyne And Wear
A medieval first-floor style Manor House set in the beautiful Derwent Walk Country Park.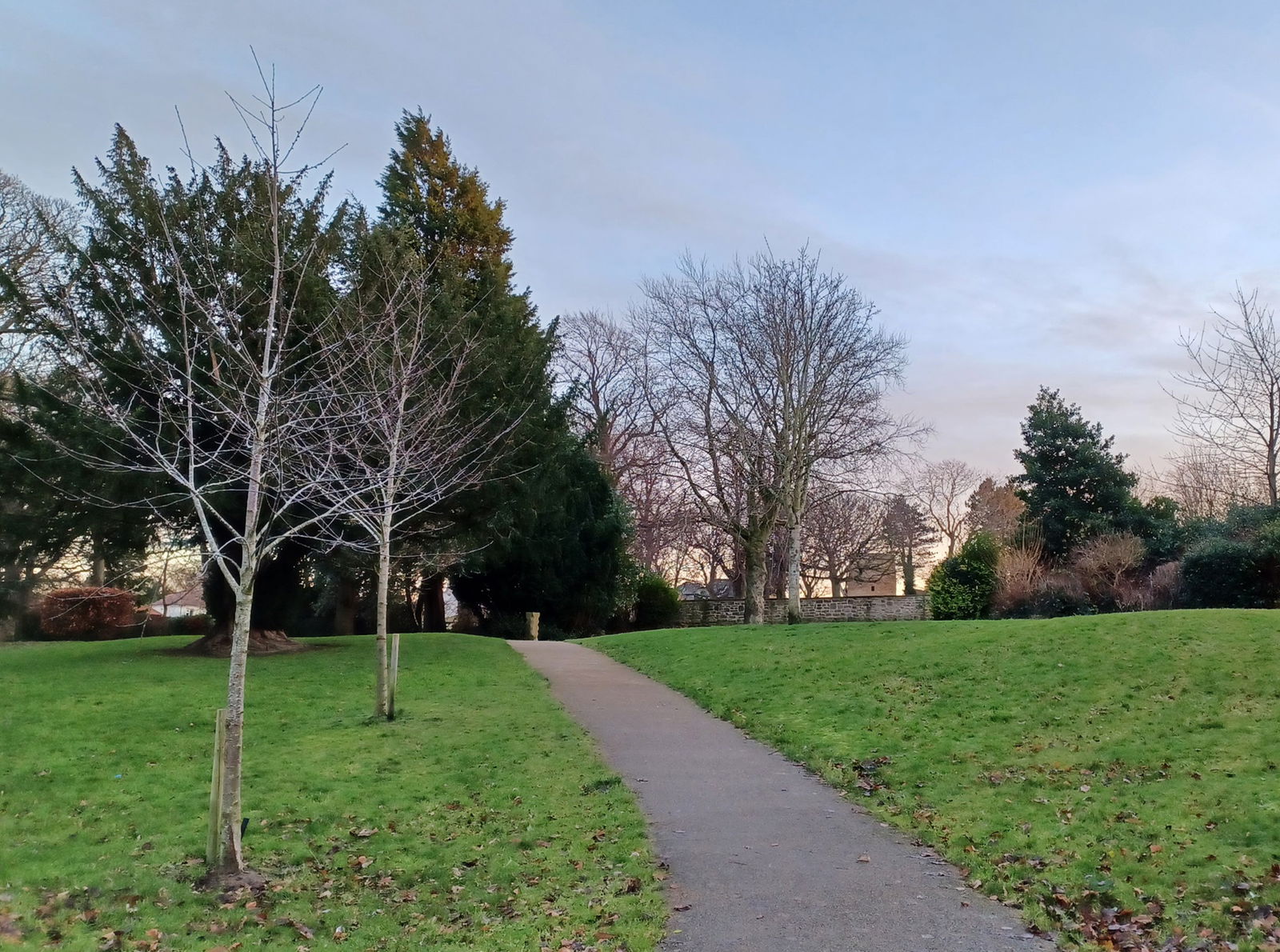 Chase Park
Landscape
Whickham
Tyne And Wear
Small park in the heart of Whickham, home to Whickham Windmill.
More Statues
So this statue wasn't enough and you want more? Don't worry we have you covered.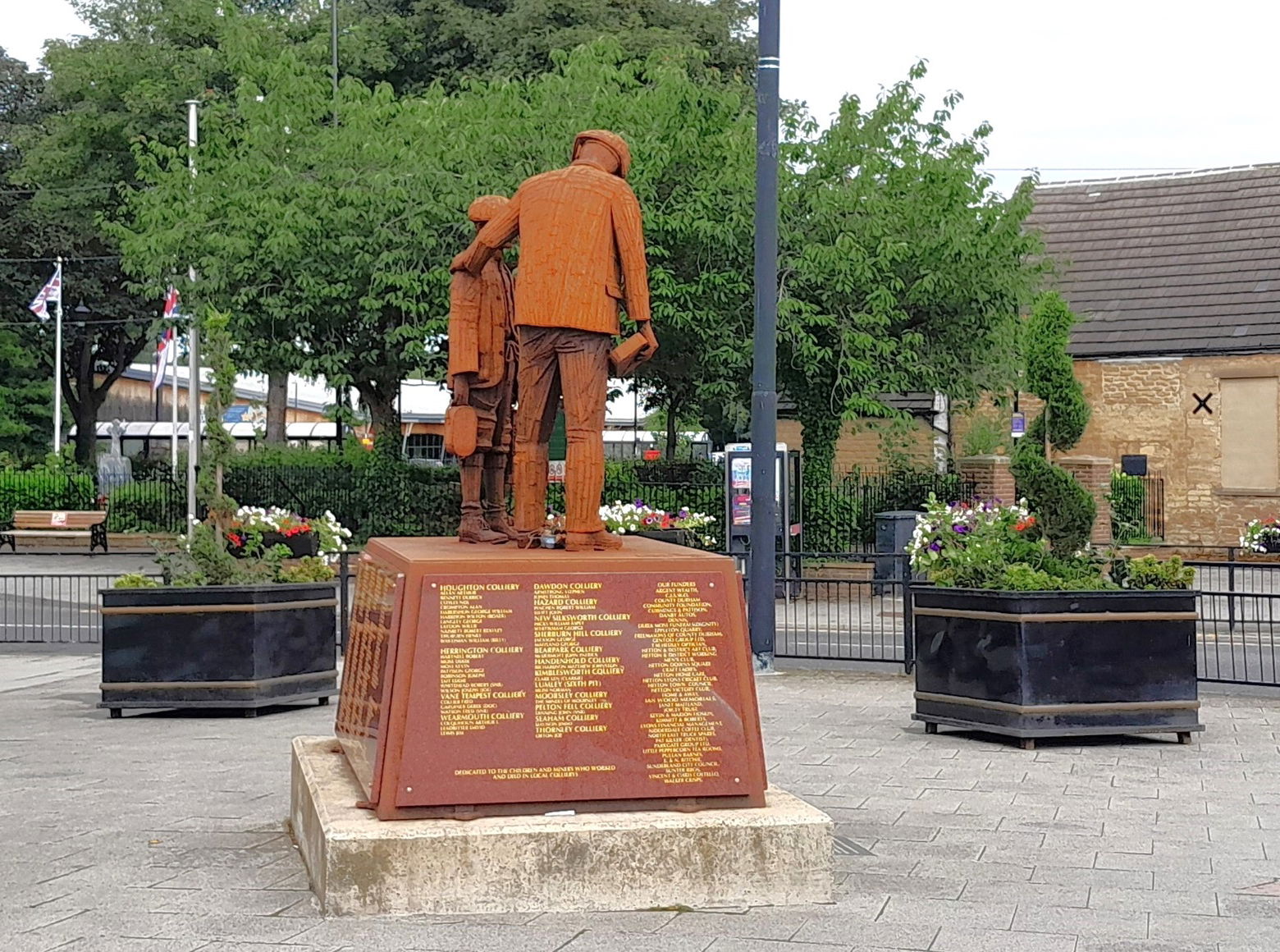 Da Said "Men Don't Cry" Statue
Statue
Houghton-le-Spring
Tyne And Wear
A poignant tribute to the mining community in the distinctive style of Ray Lonsdale.
Relative Treats
Statue
Horden
County Durham
A life size sculpture of grandmother and granddaughter by Ray Lonsdale.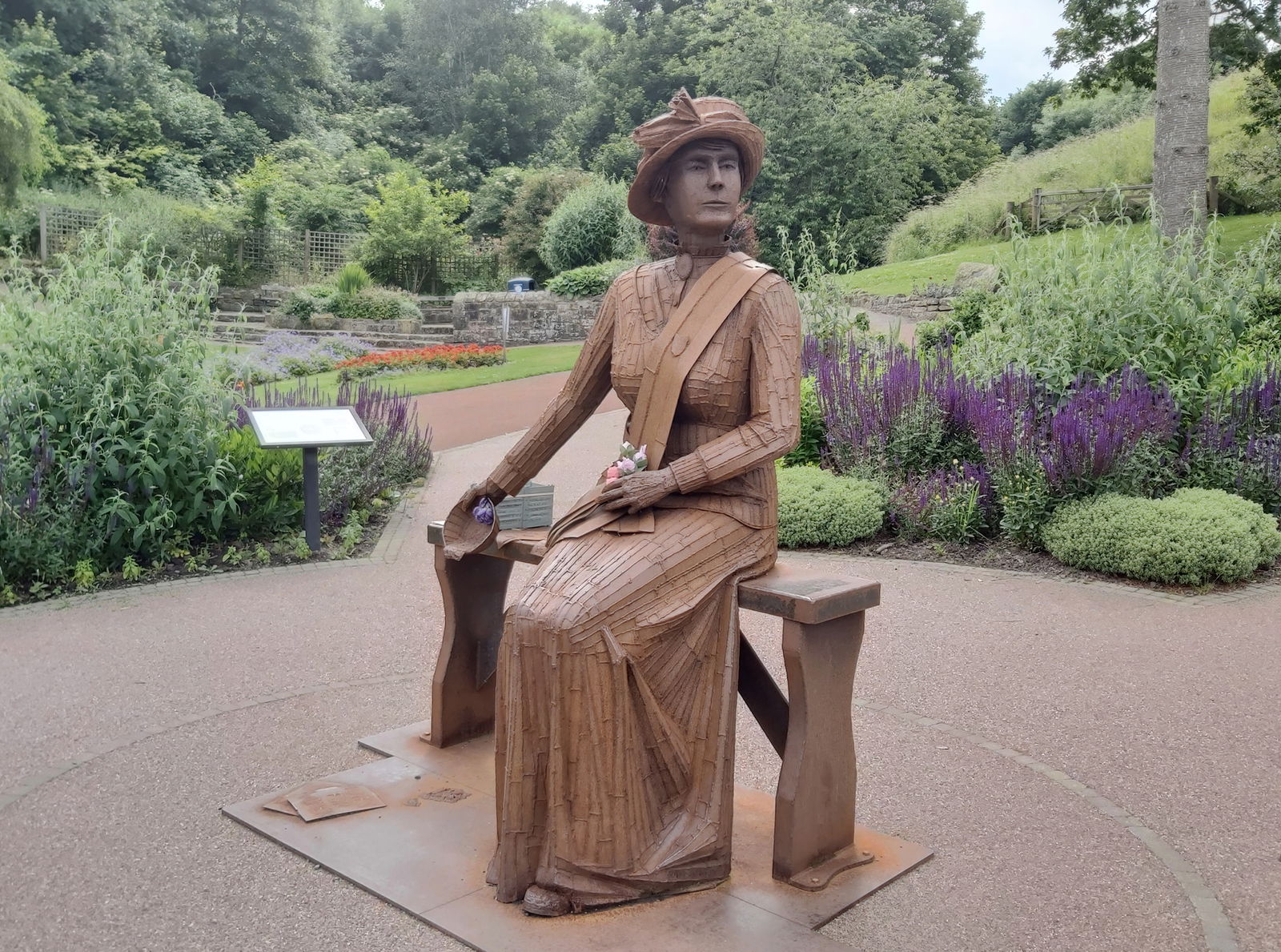 Emily Wilding Davison Statue And Grave
Statue
Morpeth
Northumberland
Emily Davison was a militant suffragette who died after throwing herself in front of the king's horse at the Epsom Derby.
Find Us On Facebook
We post all our new places daily on our Facebook Groups page, so join the group today and be notified when we add a new place.
Join Our Facebook Group