Harry Clasper's Grave
Statue
Whickham
Tyne And Wear
Harry Clasper's Grave
Statue In Whickham, Tyne And Wear
The grave and monument of Harry Clasper, renowned boat builder and professional oarsman. The Alan Shearer of his day.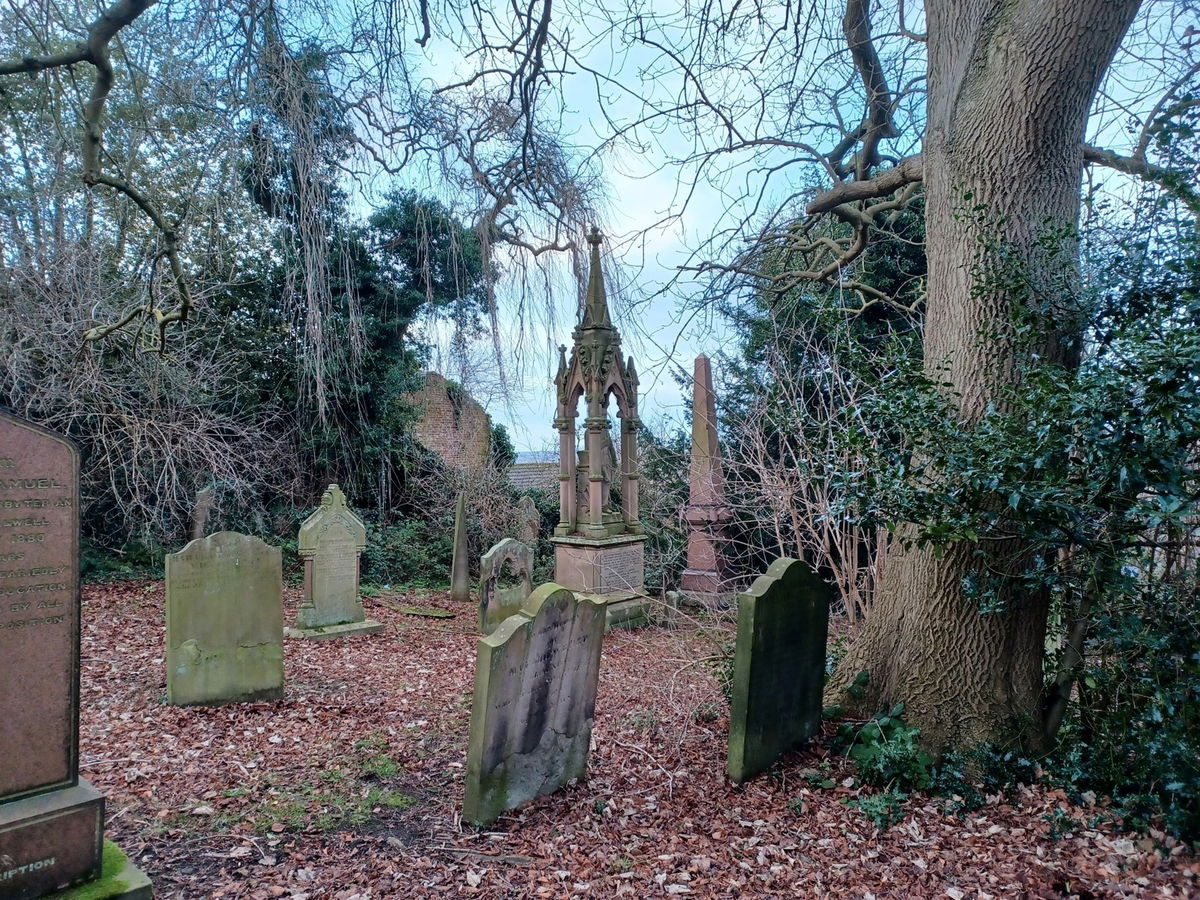 Henry (Harry) Clasper was born in Whickham in 1812 on the 5th July and found fame as a 'World Champion' oarsman but he also built boats and was reputed to have invented the outrigger, spoon shaped oars and pioneered the racing shell. He was originally a miner at Jarrow Pit, where he worked from the age of 15, but decided that that was not the life for him and became a ship's carpenter apprentice in Brown's Boatyard in Jarrow.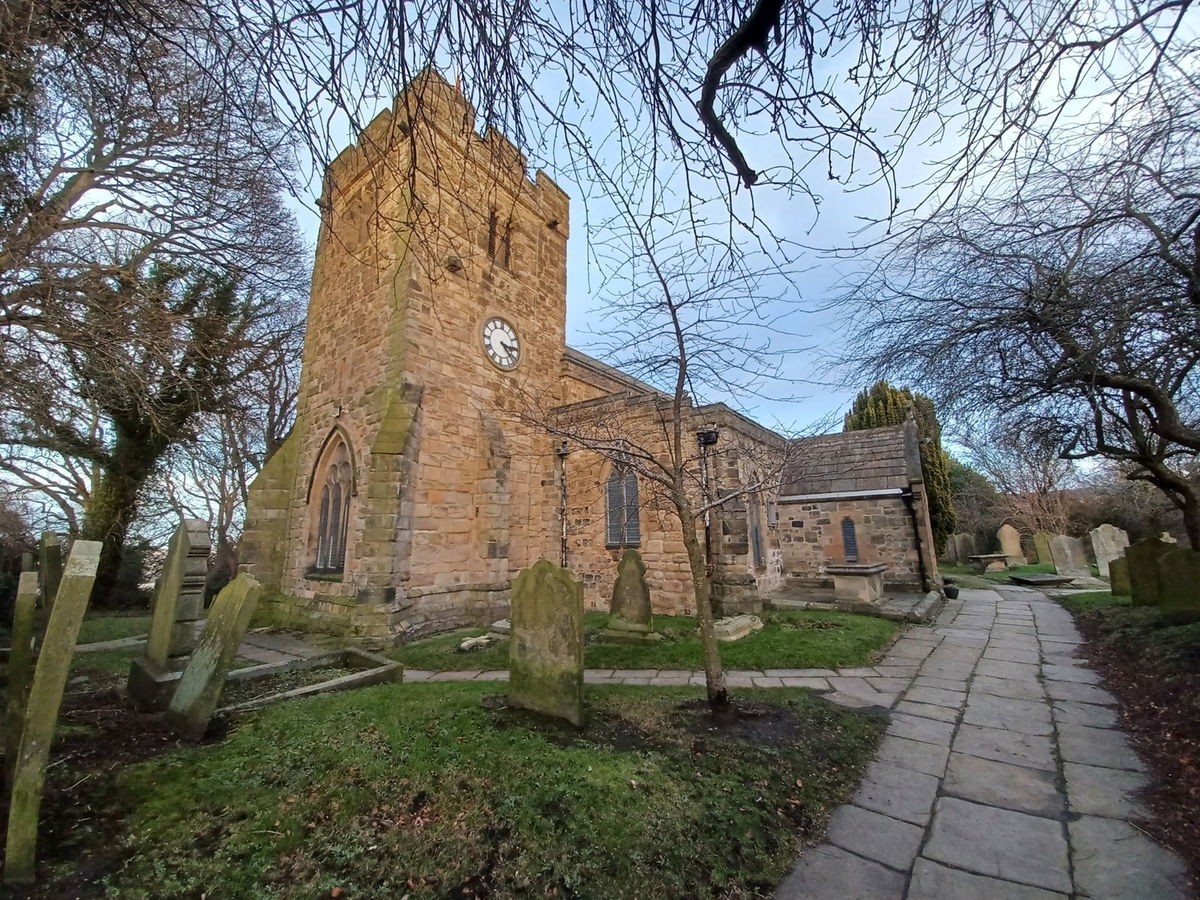 After working for a while as a coke burner and wherryman (someone who rows passengers in a Wherry for hire) Harry decided to form a crew with his brother William and two other men with the purpose of racing in local regatta. Harry was the stroke (the oarsman who sits nearest the stern, opposite the cox and who sets the stroke rate) with another of his brothers, Robert, acting as the cox. They named their boat "Swalwell" and won several races, earning the nickname the "Derwenthaugh Crew".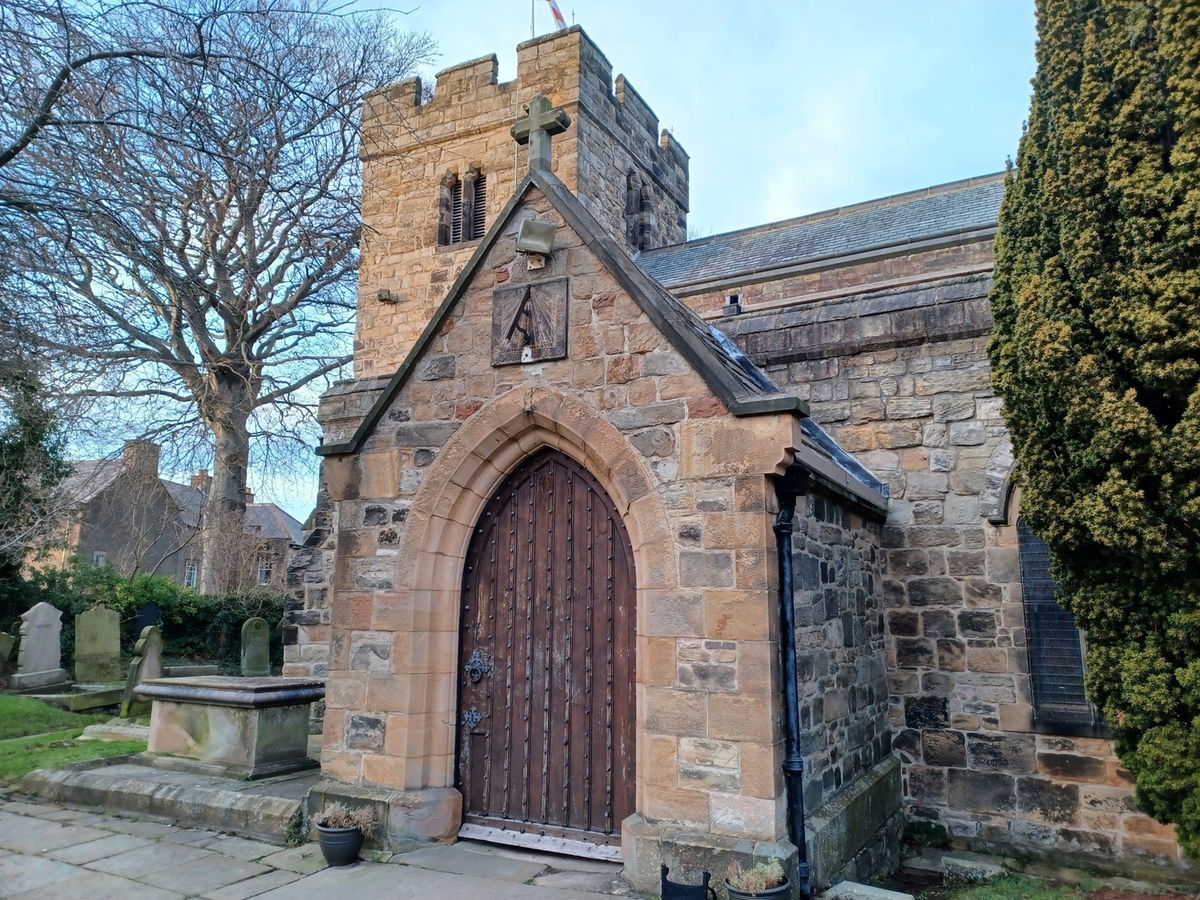 In 1836 Clasper married his cousin Susannah Hawks, a member of a wealthy family. The wedding certificate shows Clasper signing with a cross, as he was unable to read or write, but Susannah signed her name, so must have had some education.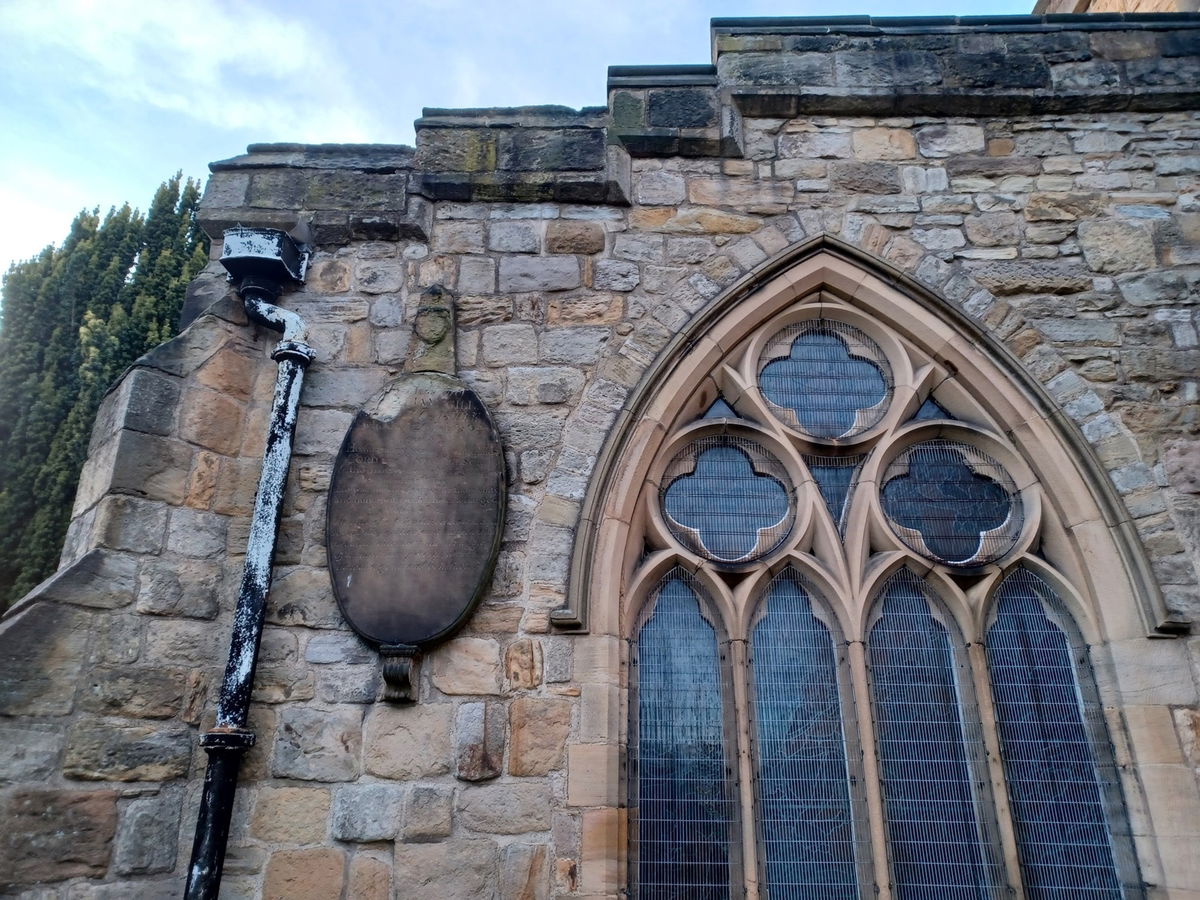 Clasper began running the Skiff Inn, Derwenthaugh in the late 1830s and while the pub landlord he built himself two boats, known as skiffs. The Hawk was built in 1840 and the Young Hawk in 1841. He used the latter to win the 1842 Durham Regatta Single Sculls Race. As Harry and his crew dominated the races on the River Tyne, they felt the next logical step was to challenge a crew from the River Thames. On the 16th July 1842 the race was held on the Tyne over a 5 mile course. The Thames crew won easily due to the Tyne crew having a heavier boat. It was then that Harry realised he would need to design a lighter boat in order to compete nationally.
His first attempt at this, "The Five Brothers" was an improvement but still heavier than the Thames boats, but in 1845 Clasper took his latest design the "Lord Ravensworth" to the Thames Regatta. The crew were all Claspers, consisting of Harry, his brothers William and Robert and Uncle Ned, with brother Richard as cox. This time the crew from Derwenthaugh won the Champion Fours and crowned "World Champions". They returned to Newcastle and were given a hero's welcome. Over the following 15 years Clasper and his crews won the Champion Fours at the Thames Regatta 6 more times. Clasper's last win was in 1859 at the age of 47. His final competitive race was on the Tyne in 1867 at the age of 55, sadly he lost.
Clasper was never one to shy away from work and as well as being a boat builder, oarsman and a pub landlord he also turned his hand to coaching other rowers. He died in 1870 on the 12th July and thousands turned out to line the route of his funeral procession. This actually went from his pub, the Tunnel Inn in the Ouseburn, all the way to St Mary the Virgin Church, Whickham, in part along the River Tyne on a paddle tug, the site of his greatest triumphs.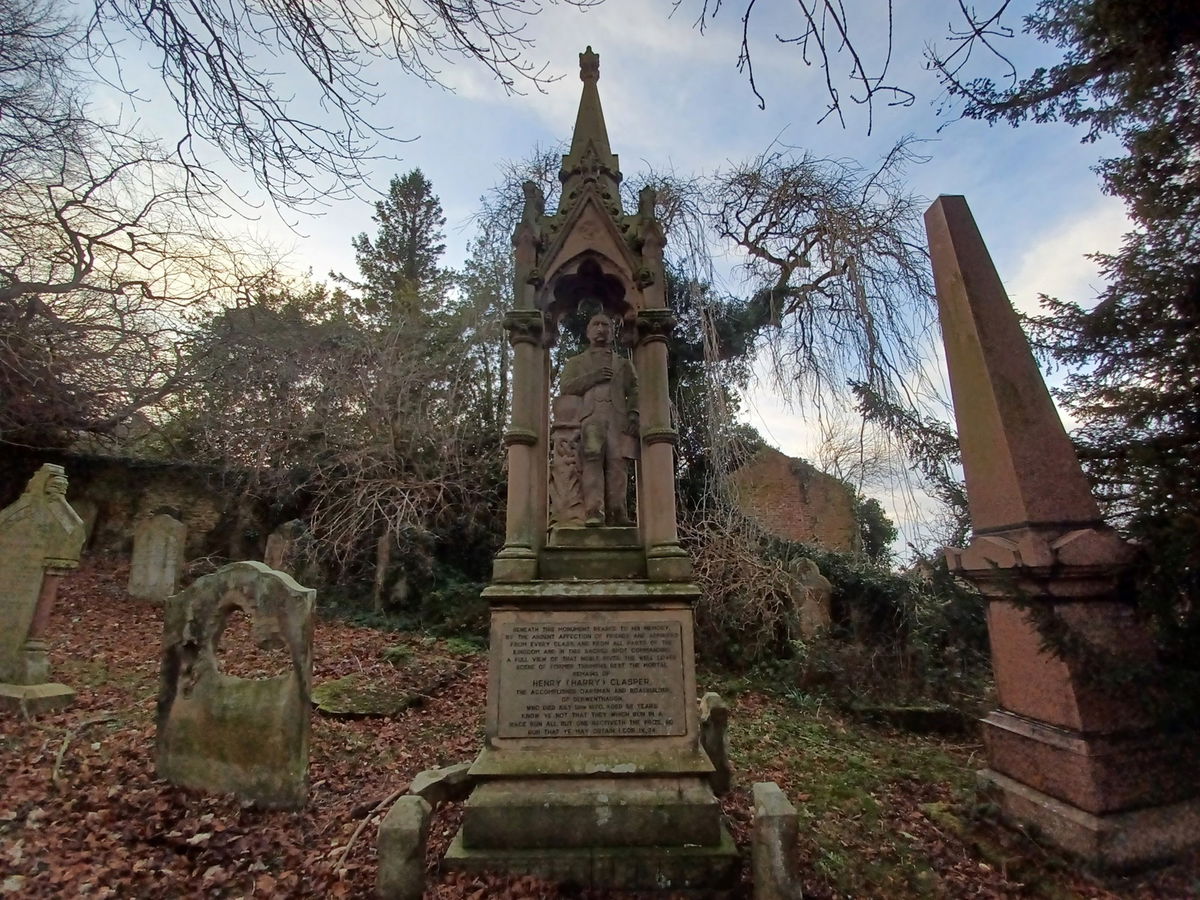 By way of comparison competitive oarsmen of today, like Steve Redgrave and Matthew Pinsent, are around 6ft 6in (1.98 m) in height and weigh 225 lbs. Harry Clasper was a tiny 5ft 8in (1.73 m) in height and weighed only 130 lbs. It would be interesting to see how he would compete with current Olympians!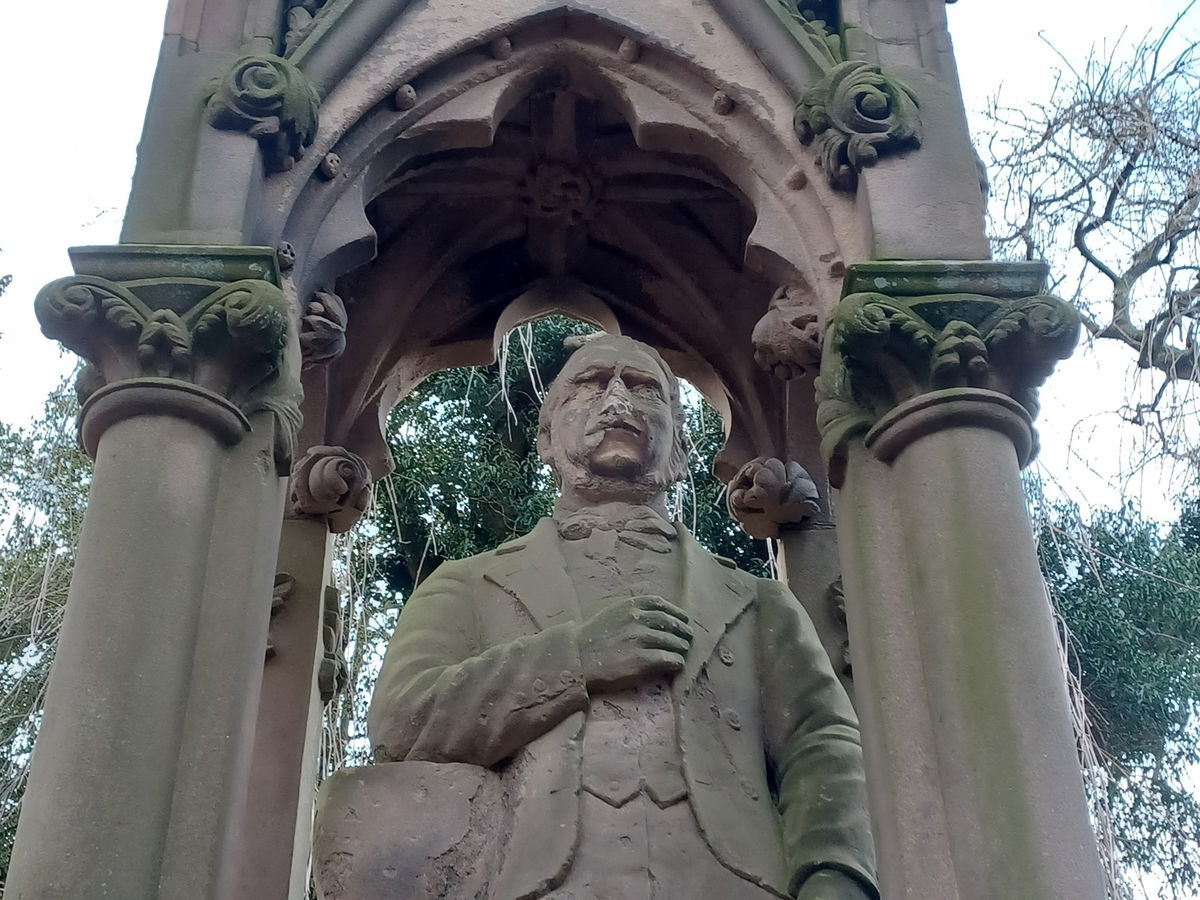 The inscription on Clasper's grave, which is a Grade II listed building and was paid for by money raised by his friends, reads;
"Beneath this monument, reared to his memory, by the ardent affection of friends and admirers from every class, and from all parts of the kingdom. And in this sacred spot commanding full view of that noble river. The well loved scene of former triumphs. Rest the mortal remains of HENRY (HARRY) CLASPER, the accomplished oarsman and boatbuilder, of Derwenthaugh. Who died July 12th 1870, aged 58 years. Know ye not that they which run in a race all. But one receiveth the prize, so run that ye may obtain. I COR.IX,24.".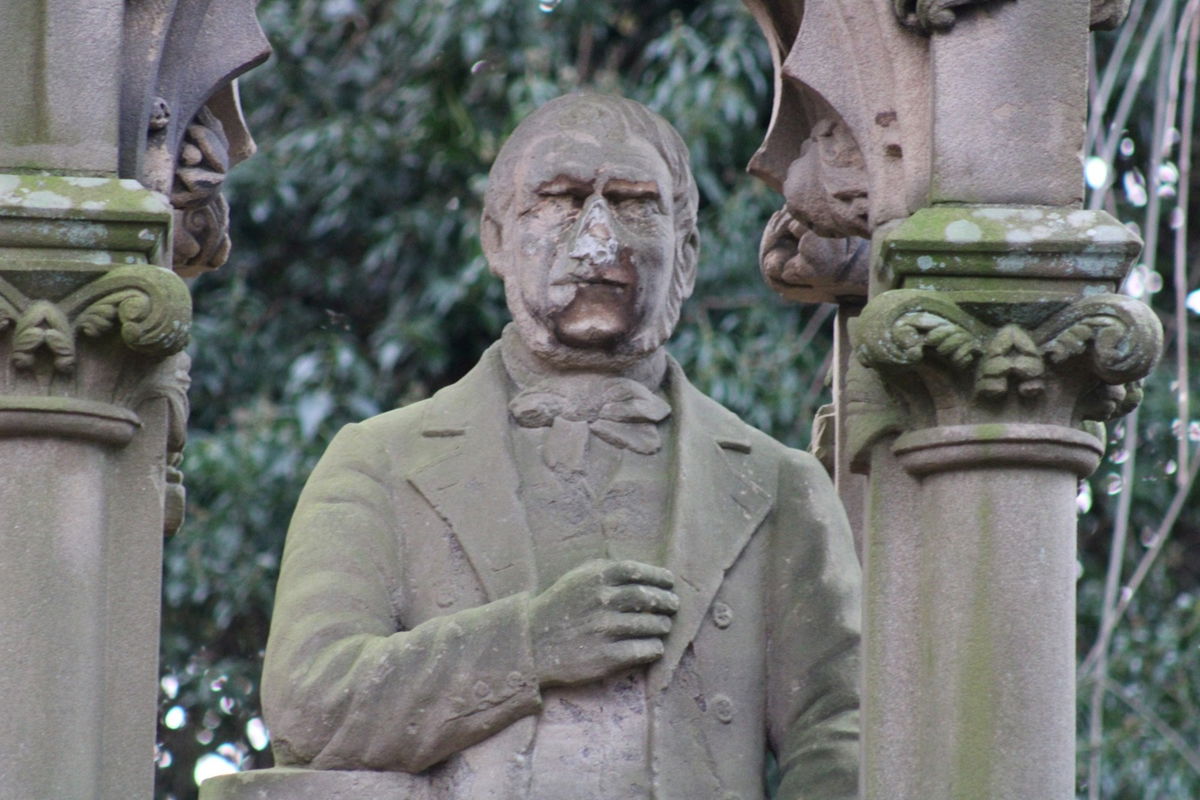 How To Find Harry Clasper's Grave
Where To Park For Harry Clasper's Grave?
Show Parking On Google Maps
Lat / Long
54.9463, 54.9463
What three words
Parking is available nearby off Rose Villa Lane to the back of Front Street.
Contributed by Andrew Gardner
I love being outdoors, in nature, and experiencing the relaxation it brings. Wandering through the northern countryside seeing unexpected buildings, historic places and occasionally surprised wildlife is one of life's great pleasures.
More Places from Andrew
More Places In Whickham
Find more fabulous places in Whickham, Tyne And Wear and if you know of a place we haven't listed, then let us know.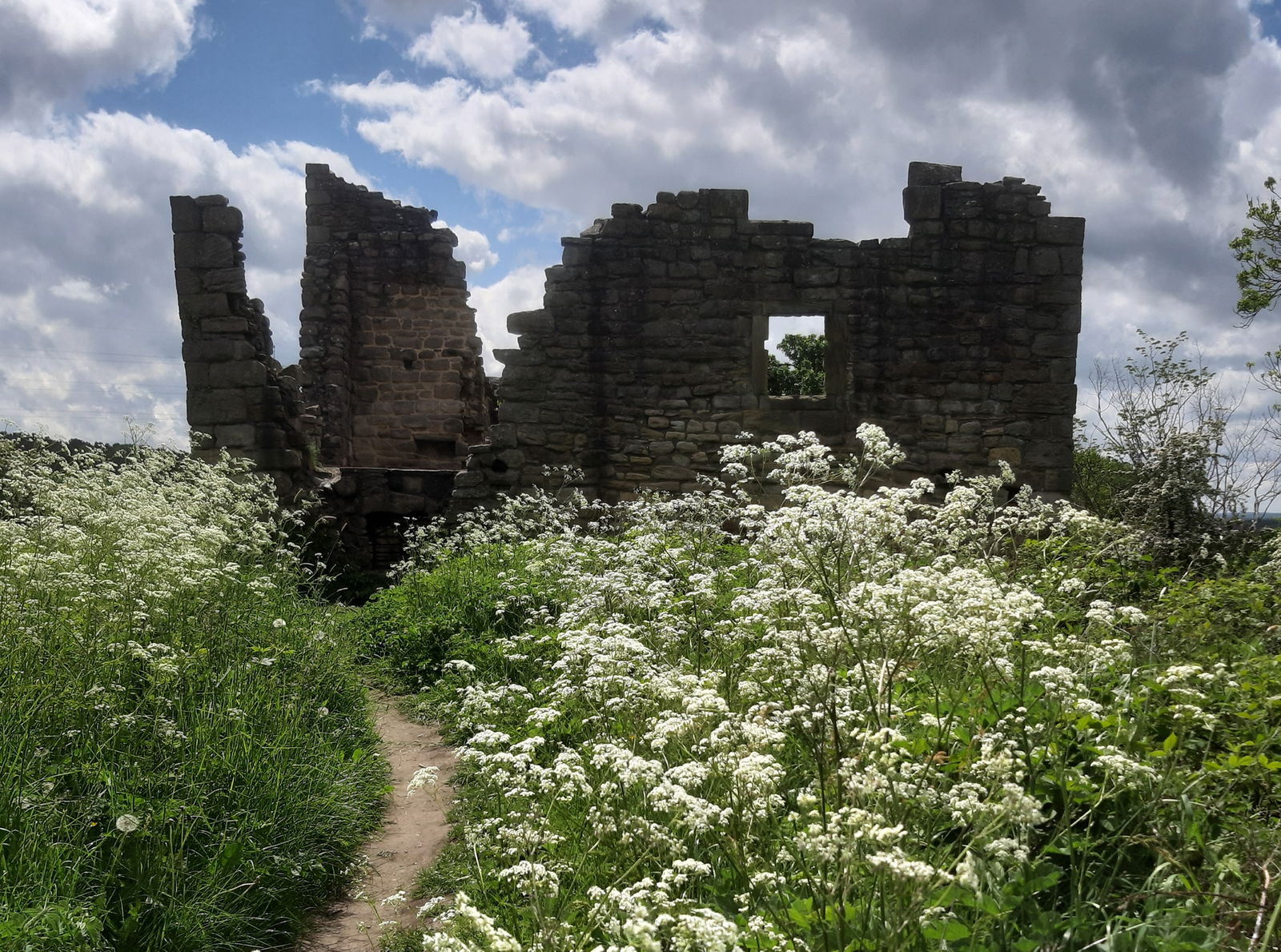 Hollinside Manor
Building
Whickham
Tyne And Wear
A medieval first-floor style Manor House set in the beautiful Derwent Walk Country Park.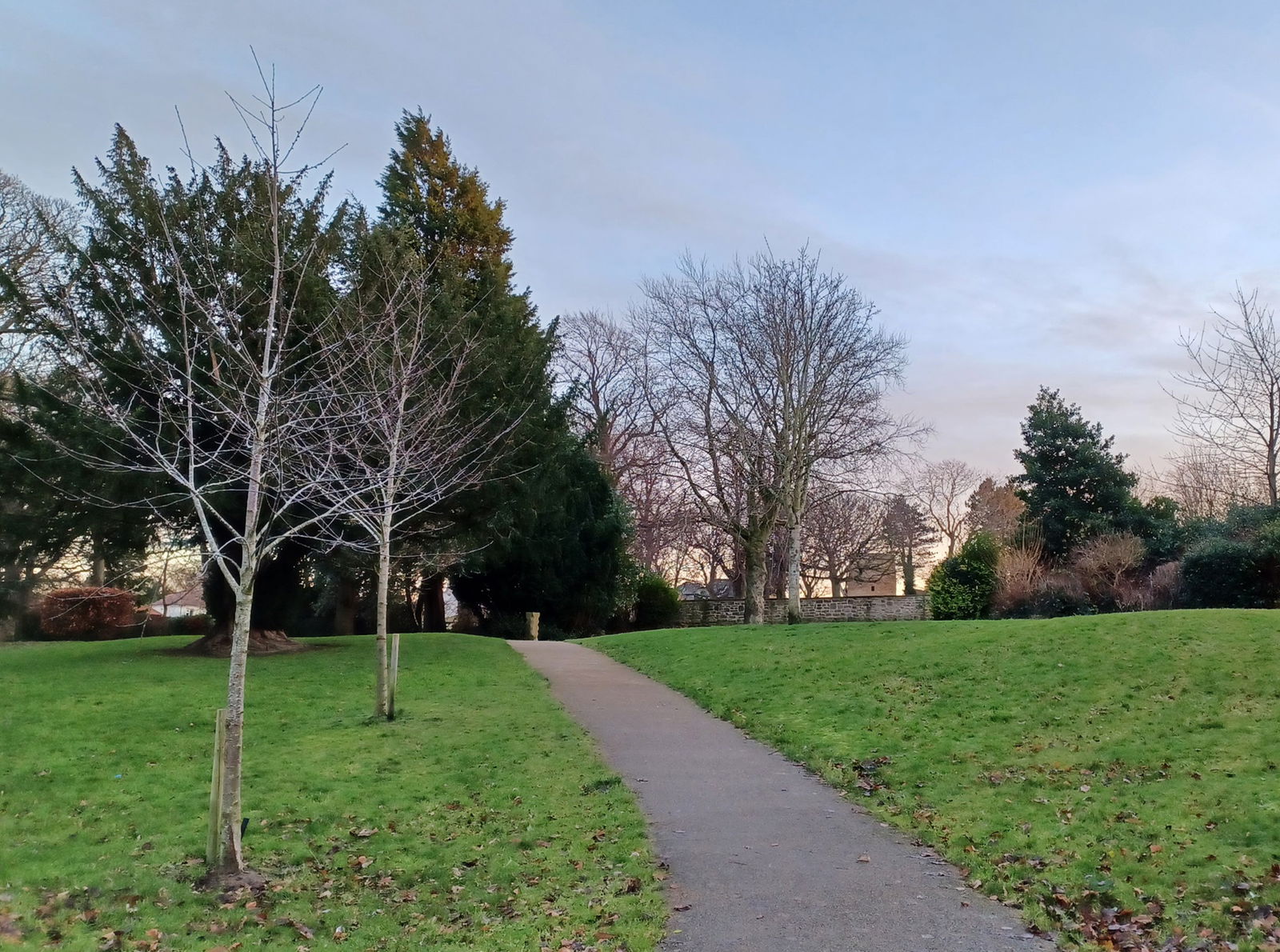 Chase Park
Landscape
Whickham
Tyne And Wear
Small park in the heart of Whickham, home to Whickham Windmill.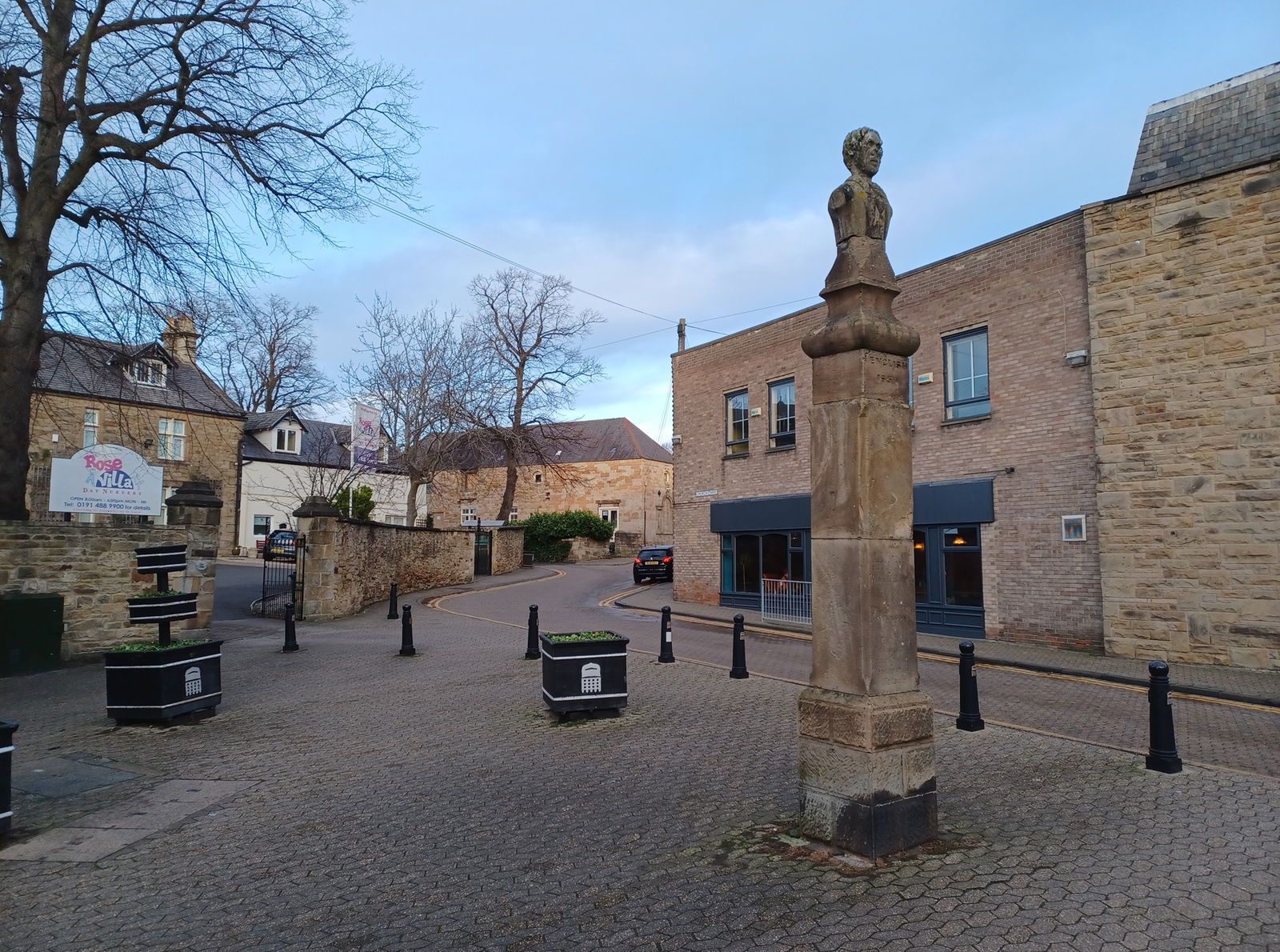 Lang Jack Statue
Statue
Whickham
Tyne And Wear
Statue to Jack English or Lang Jack, a famed resident of Whickham who stood 6 feet 4 inches and was renowned for his strength... and bad temper!
More Statues
So this statue wasn't enough and you want more? Don't worry we have you covered.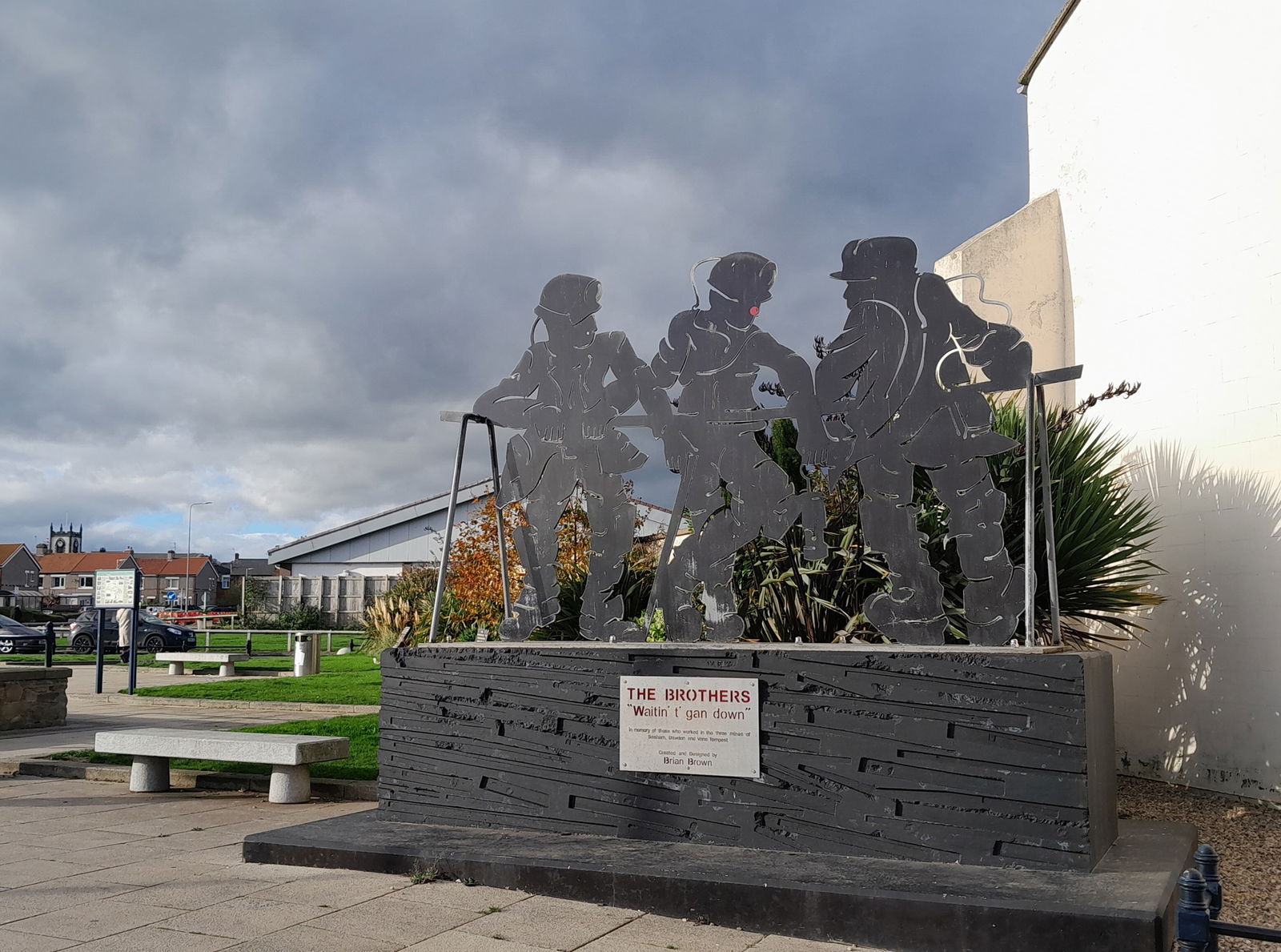 The Brothers
Statue
Seaham
County Durham
A sculpture of three miners waiting to go down the pit. It's a reminder of the three mines that Seaham once had.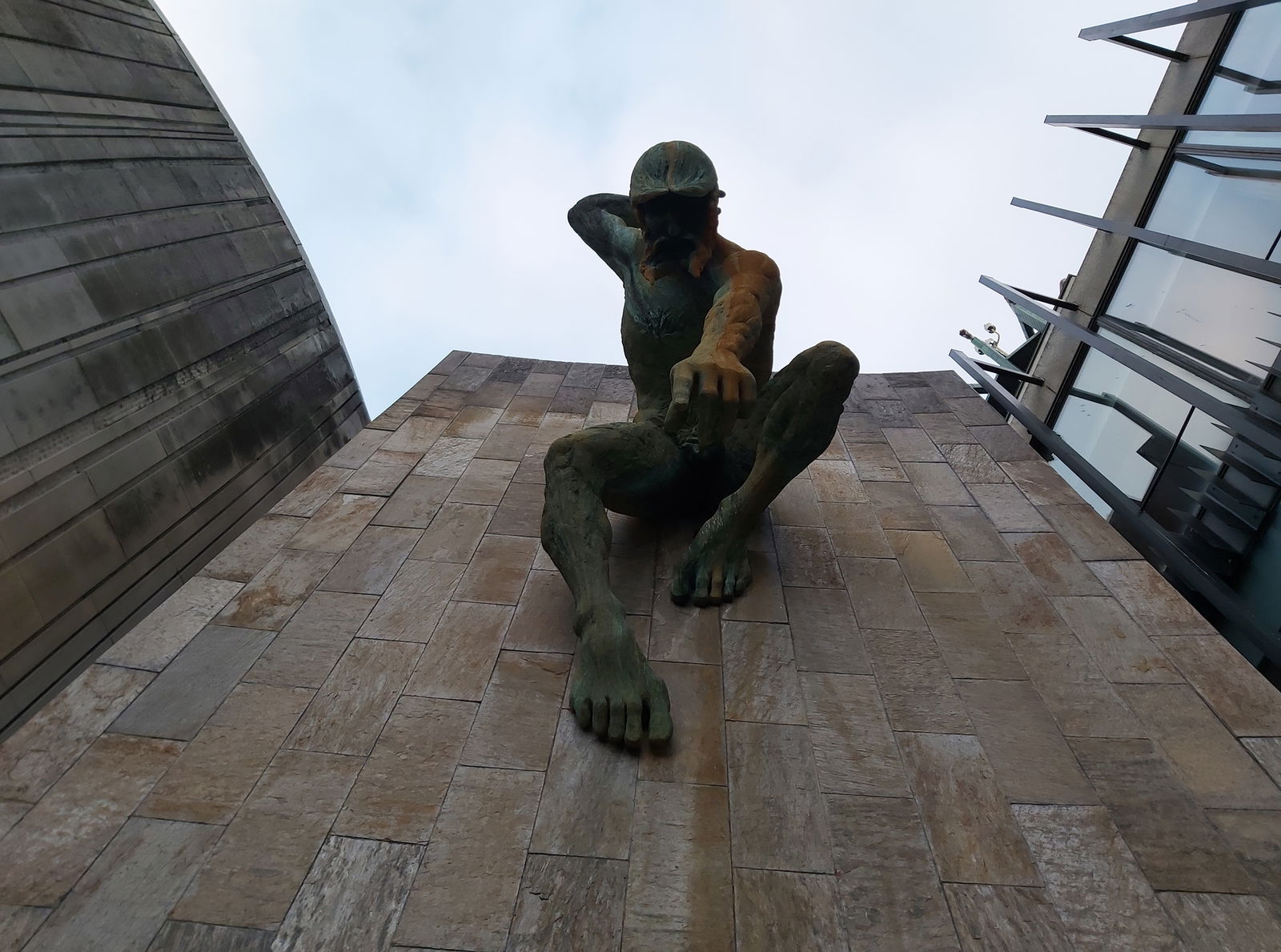 River God Tyne
Statue
Newcastle City Centre
Tyne And Wear
A bronze sculpture of the River God Tyne found on the side of the Civic Centre building.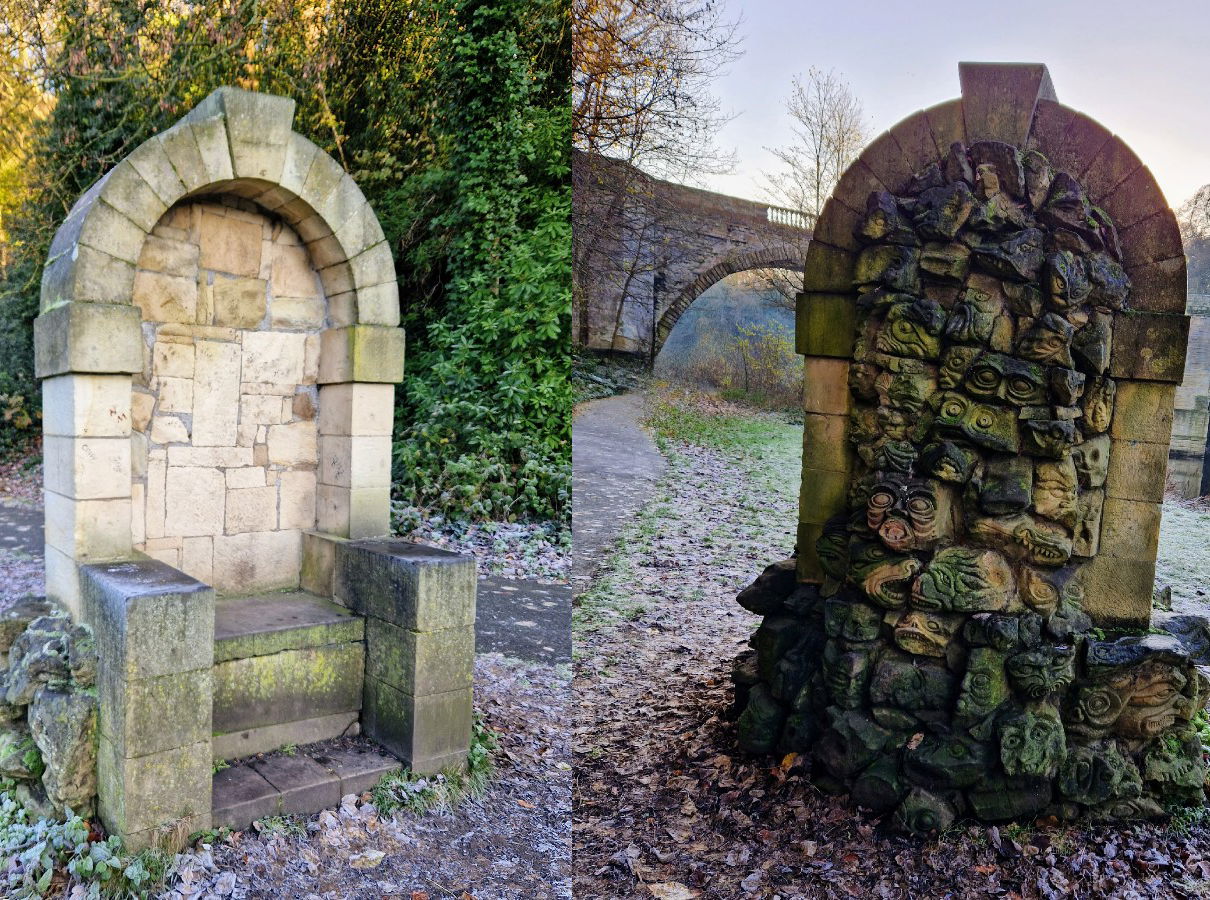 Kathedra
Statue
Durham
County Durham
A stone chair of carved gargoyles situated in Durham on the banks of the river Wear.
Find Us On Facebook
We post all our new places daily on our Facebook Groups page, so join the group today and be notified when we add a new place.
Join Our Facebook Group