Chase Park
Landscape
Whickham
Tyne And Wear
Chase Park
Landscape In Whickham, Tyne And Wear
Small park in the heart of Whickham, home to Whickham Windmill.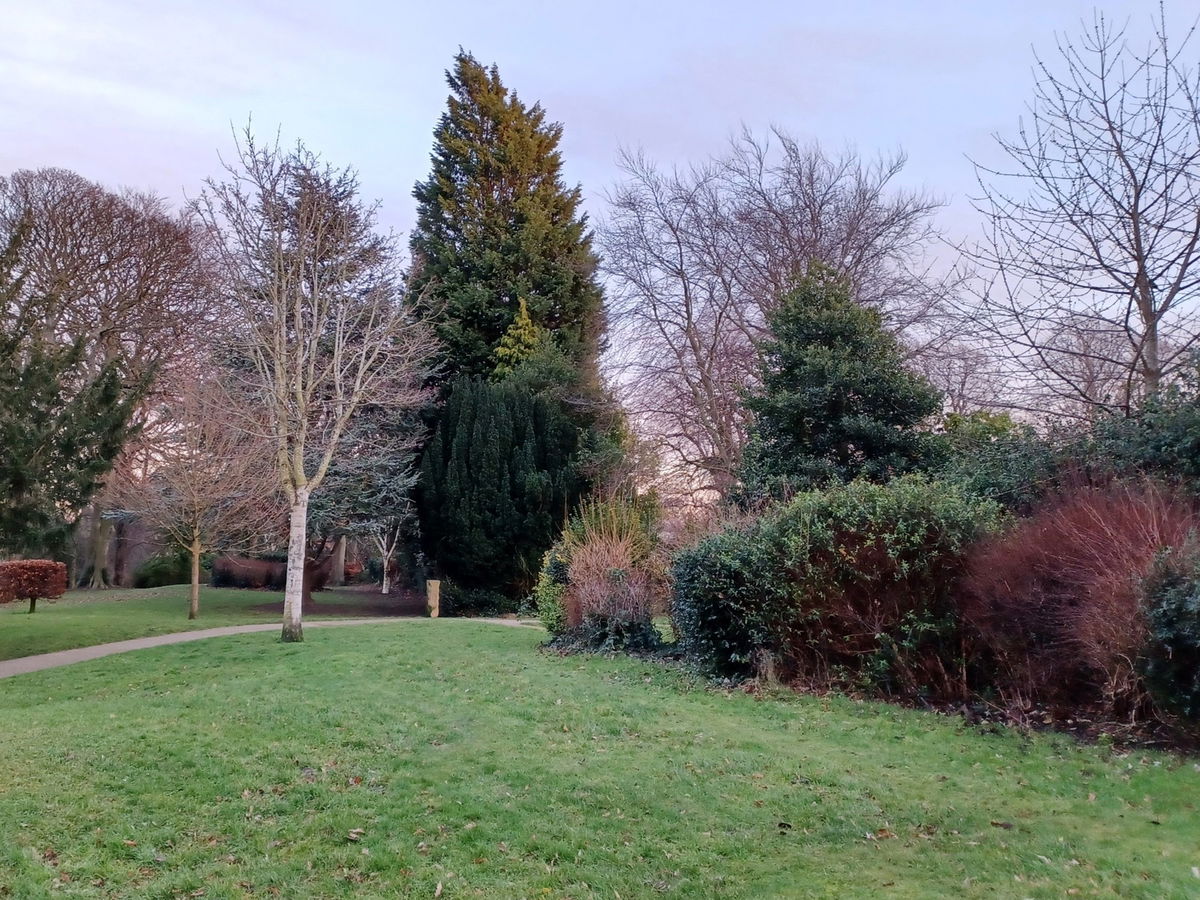 Chase Park is right in the centre of Whickham and is a popular place for families with it's skate park, outdoor gym and play area. It's a pretty little park with paths, gardens and a short woodland walk attracting lots of wildlife.
The park has some interesting historic features too, being the site of Whickham House built in 1740. The house was constructed by Thomas Rawling and was later occupied by prominent industrialist G Forster, who renamed the house 'The Chase' after his love of horse racing.
The jewel in the crown though is Whickham Windmill, which stands in King George's field. It was built in 1720, and was owned by the Prince Bishops of Durham. By 1842, it had fallen out of use, and now houses one of artist Graeme Hopper's lovely sculptures. Graeme also has work in other local parks including sculptures at Watergate Forest Park.
If you want to extend your walk, you could head to Watergate Park to take a look at them. Take the exit onto Broom Lane, head to Bucks Hill Wood and you'll link up with Watergate Park. It's around a 25 minute walk away.
If you want to know more, there's loads more info on the Gateshead Council website which will give you a map of the park and more on the history of the area.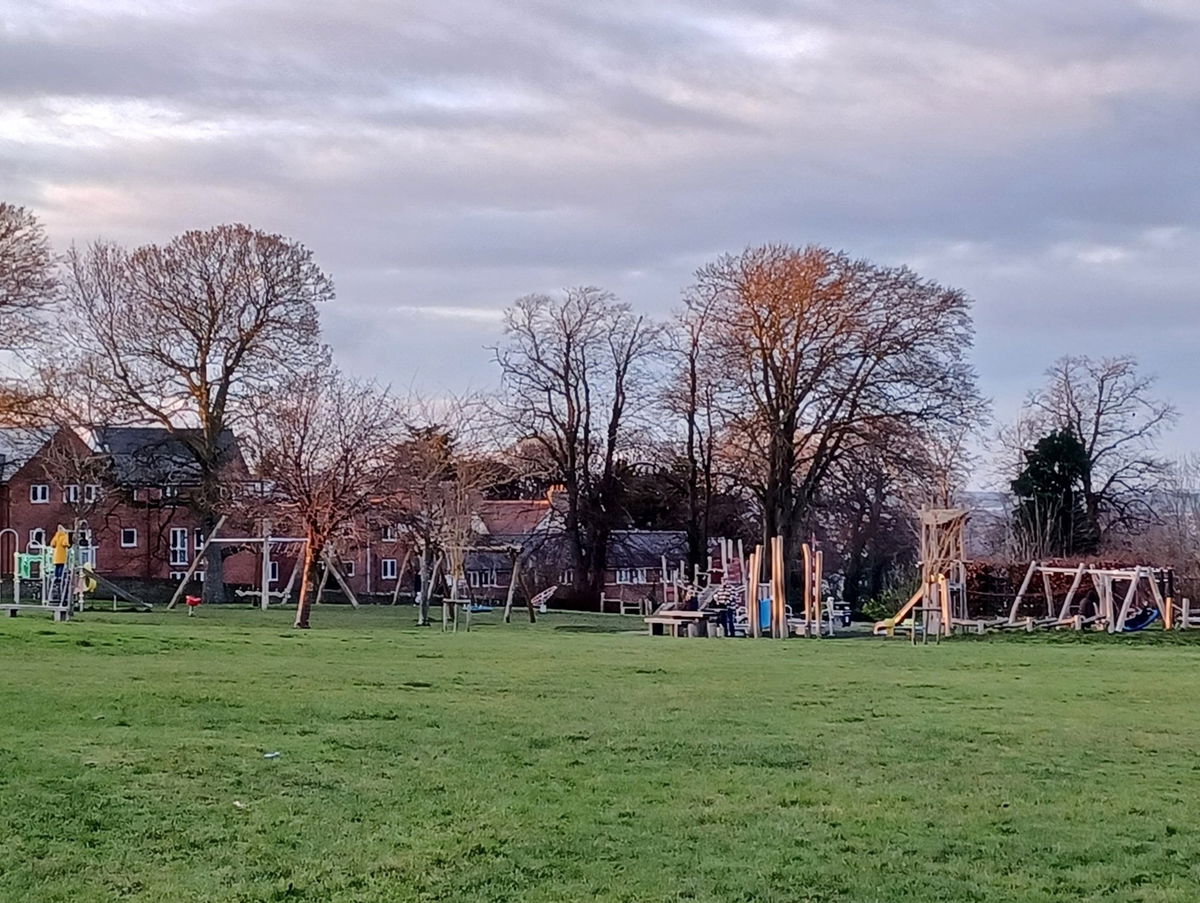 Where To Park For Chase Park?
Show Parking On Google Maps
Lat / Long
54.946515, 54.946515
What three words
There is a long stay car park for Whickham shopping precinct about a 5 minute walk away. Charges apply.
Contributed by Sandra Clemens
I love the great outdoors and have been a National Trust & English Heritage member for years. I also love going off the beaten track and finding places like Sharp's Folly or Rothley Castle which are hidden gems in Northumberland. My favourite recent hike was climbing Red Screes in the Lake District on a whim, not fully grasping how high 776m was. It was still an achievement to conquer a Wainwright walk and I hope to do more one day.
More Places from Sandra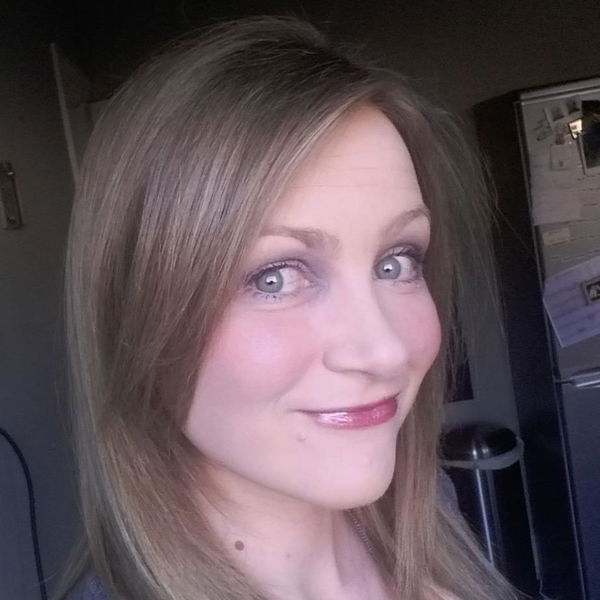 More Places In Whickham
Find more fabulous places in Whickham, Tyne And Wear and if you know of a place we haven't listed, then let us know.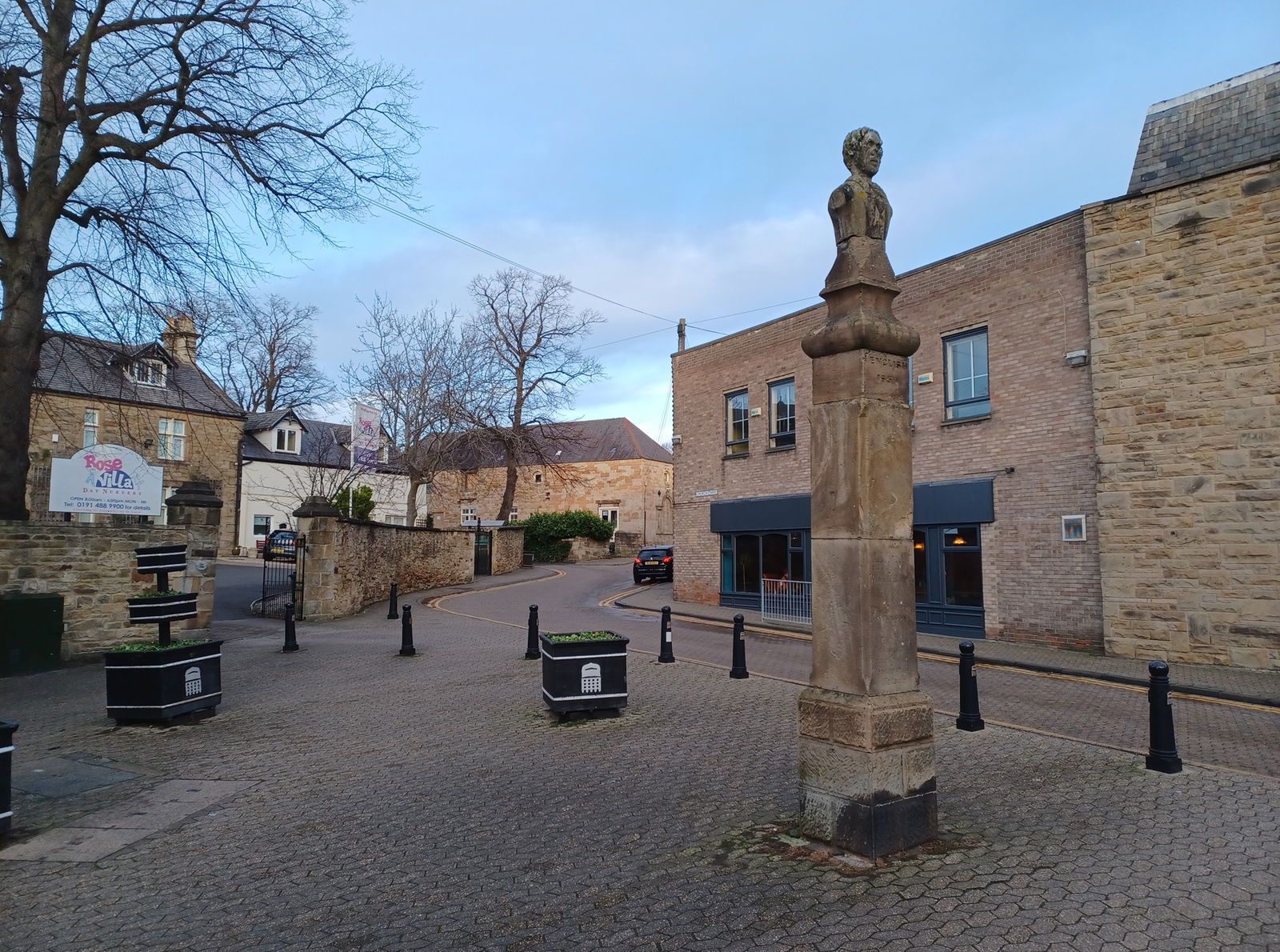 Lang Jack Statue
Statue
Whickham
Tyne And Wear
Statue to Jack English or Lang Jack, a famed resident of Whickham who stood 6 feet 4 inches and was renowned for his strength... and bad temper!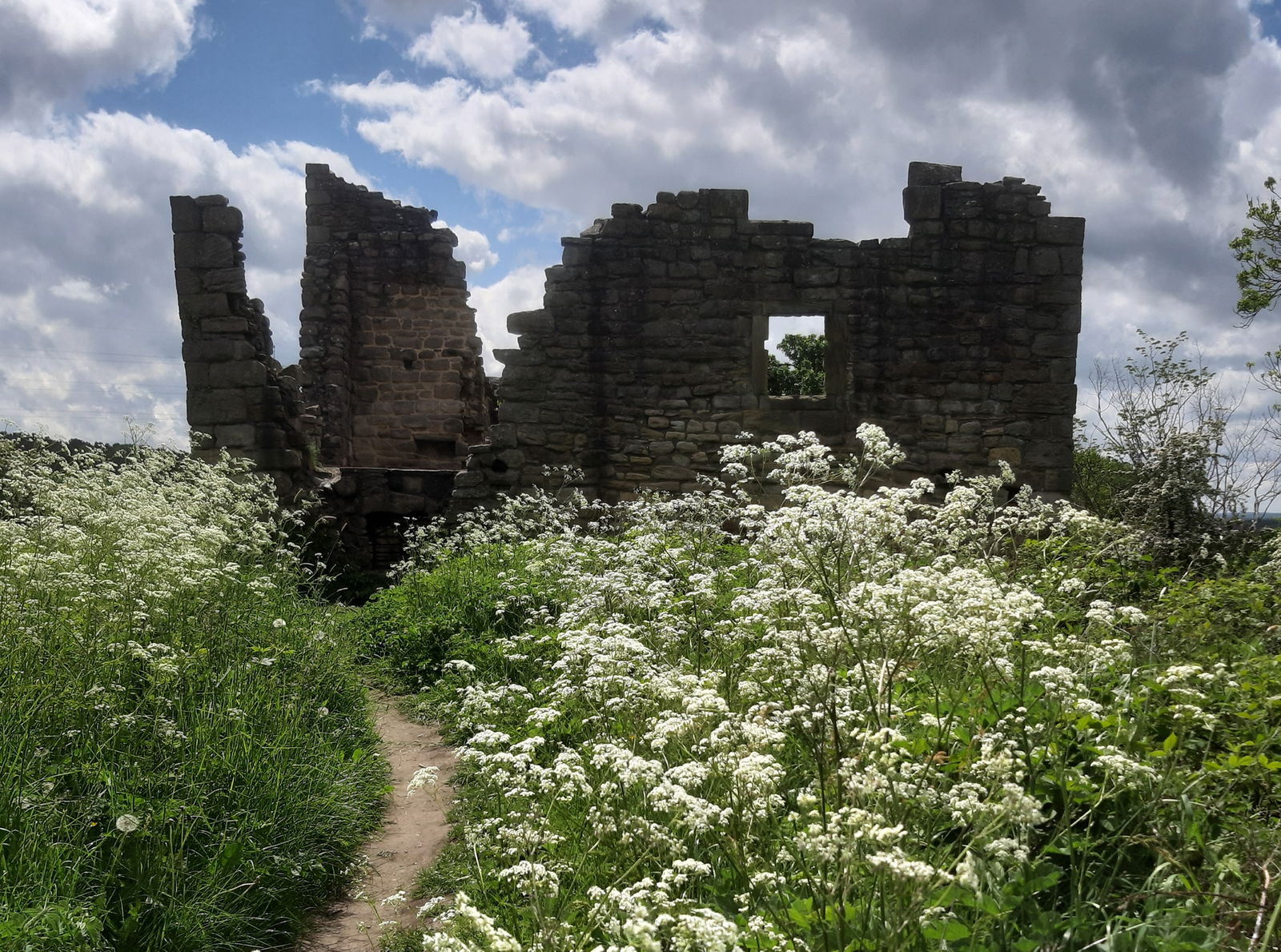 Hollinside Manor
Building
Whickham
Tyne And Wear
A medieval first-floor style Manor House set in the beautiful Derwent Walk Country Park.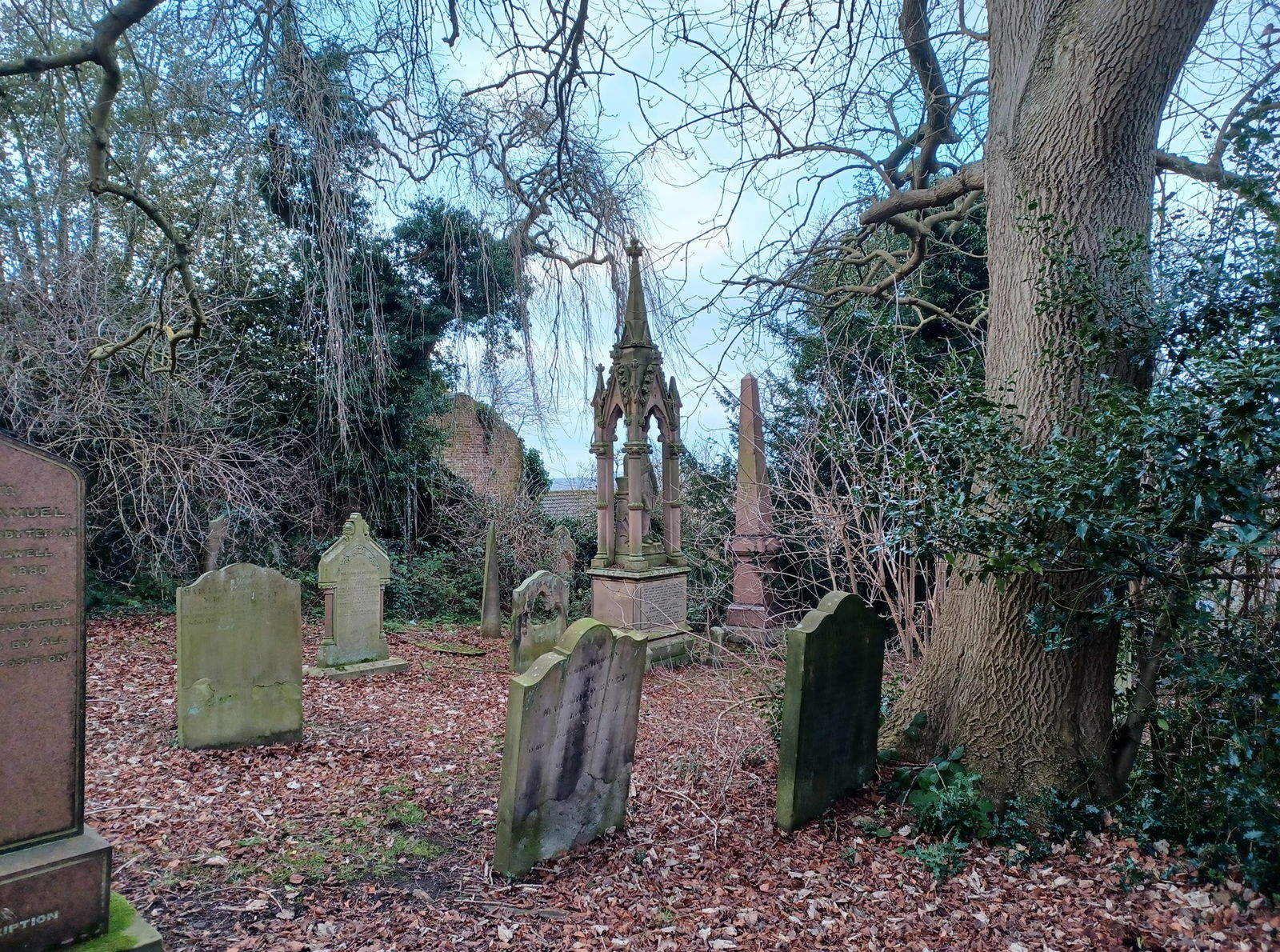 Harry Clasper's Grave
Statue
Whickham
Tyne And Wear
The grave and monument of Harry Clasper, renowned boat builder and professional oarsman. The Alan Shearer of his day.
More Landscapes
So this landscape wasn't enough and you want more? Don't worry we have you covered.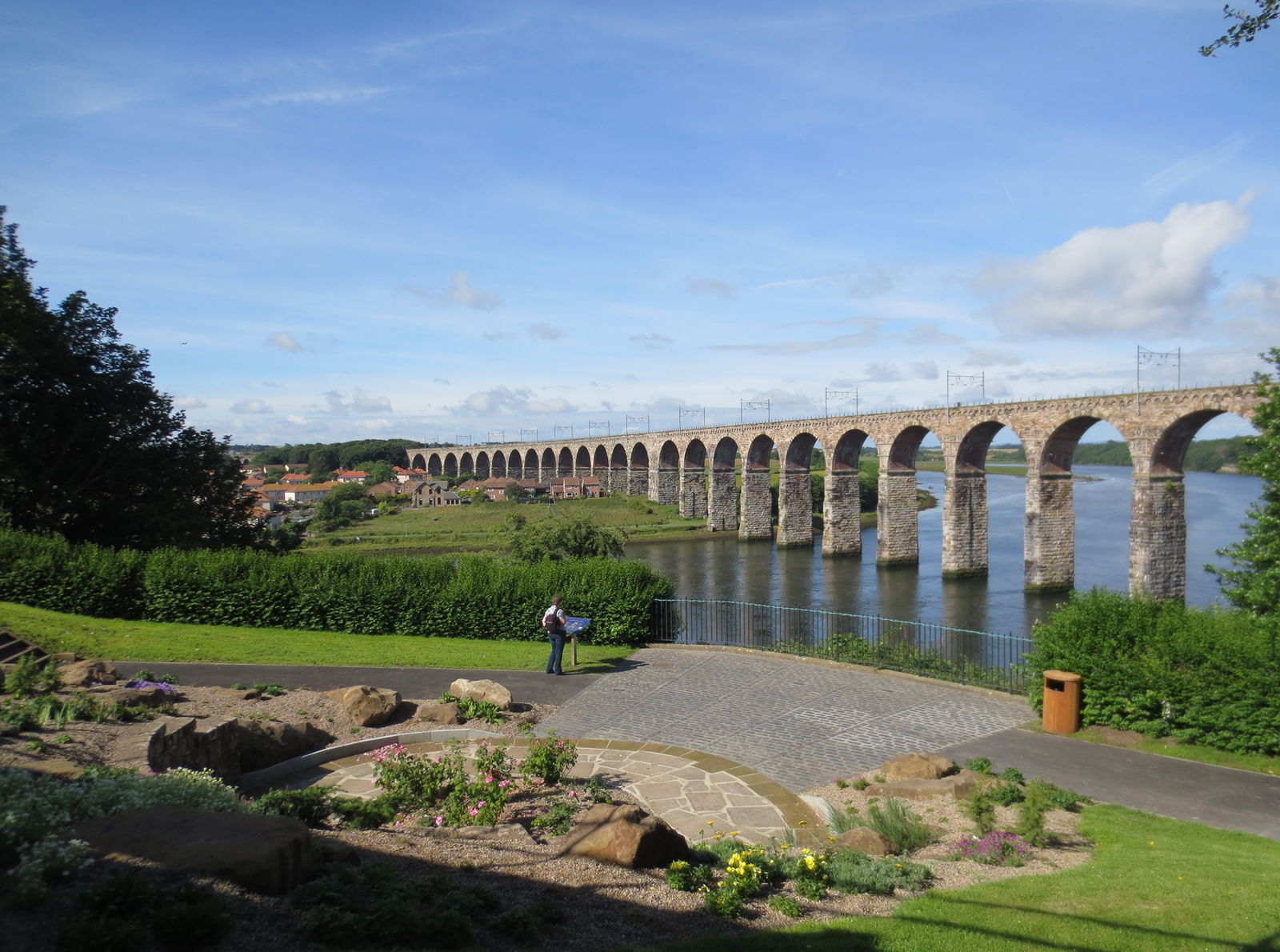 Berwick Parks
Landscape
Berwick Upon Tweed
Northumberland
Two Parks, Castle Vale and Coronation Park, set either side of Berwick Station which include footpaths, shelters, rose gardens and a lily pond.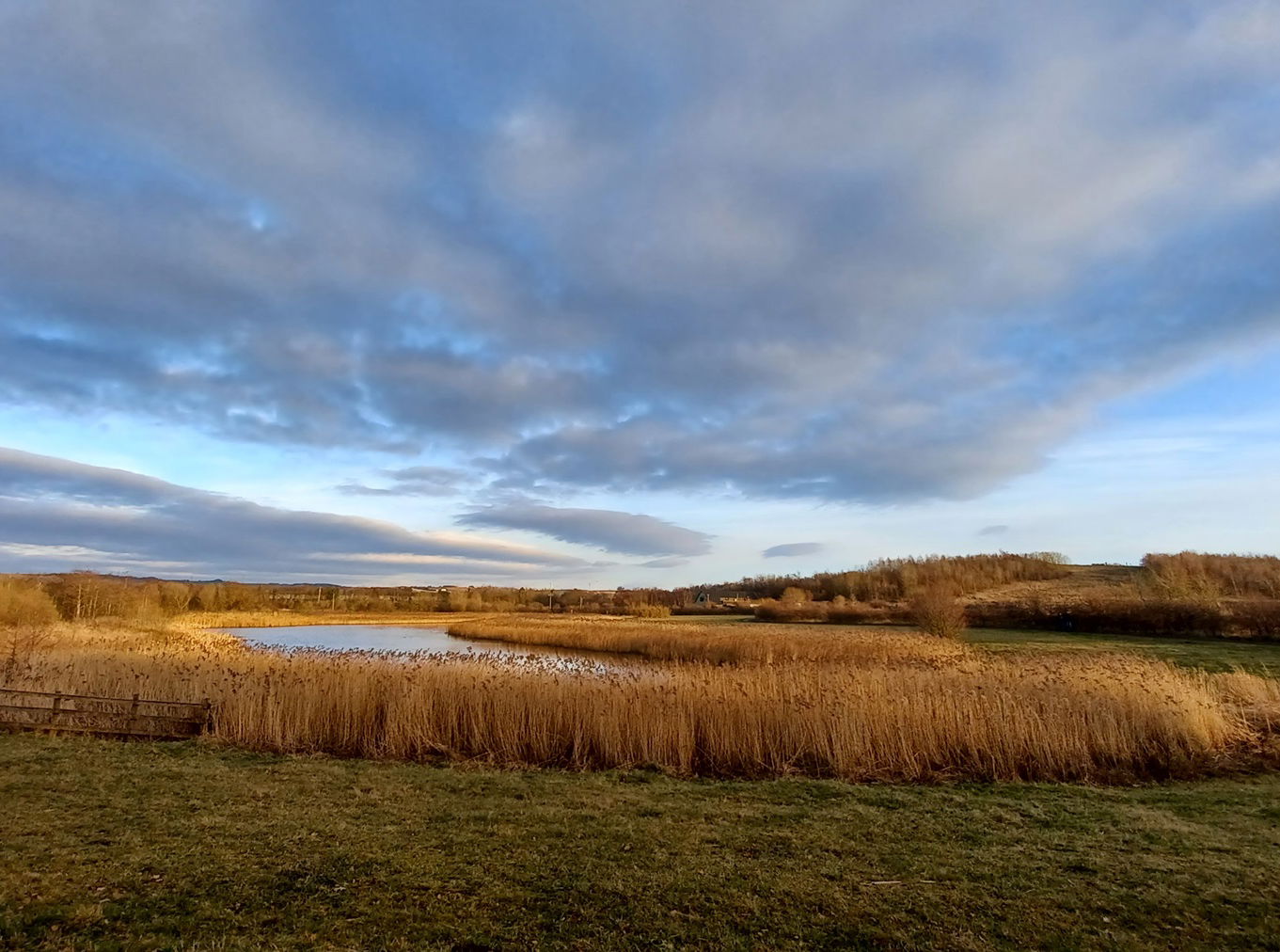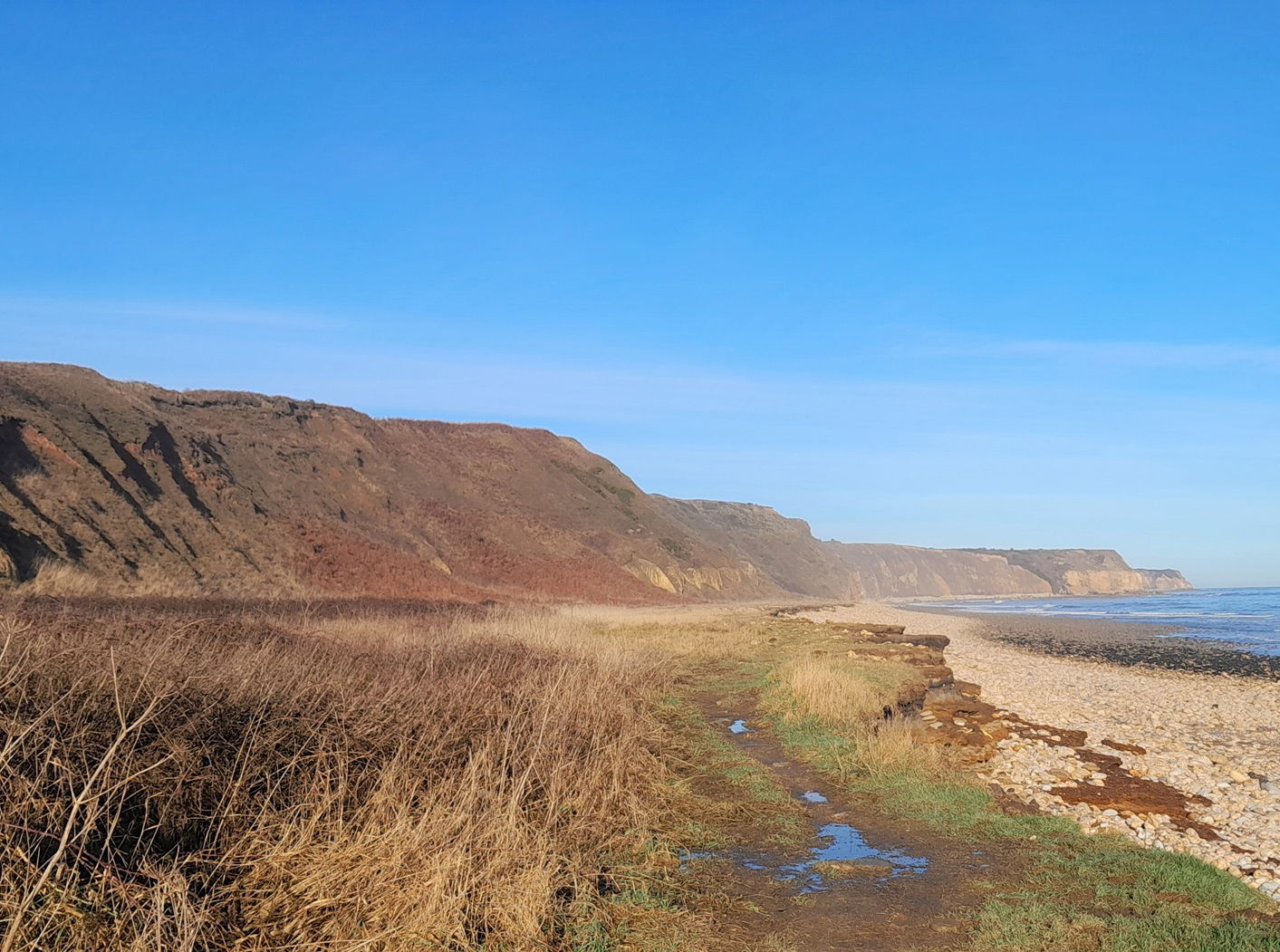 Warren House Gill, Horden
Landscape
Horden
County Durham
A gem on the County Durham coast in terms of variety, scenery, history and passive science at work.
Find Us On Facebook
We post all our new places daily on our Facebook Groups page, so join the group today and be notified when we add a new place.
Join Our Facebook Group