St Andrew's Church Bolam
Religious Place
Bolam
Northumberland
St Andrew's Church Bolam
Religious Place In Bolam, Northumberland
A beautiful Saxon church nestling in the rolling countryside that was once bombed by the Germans.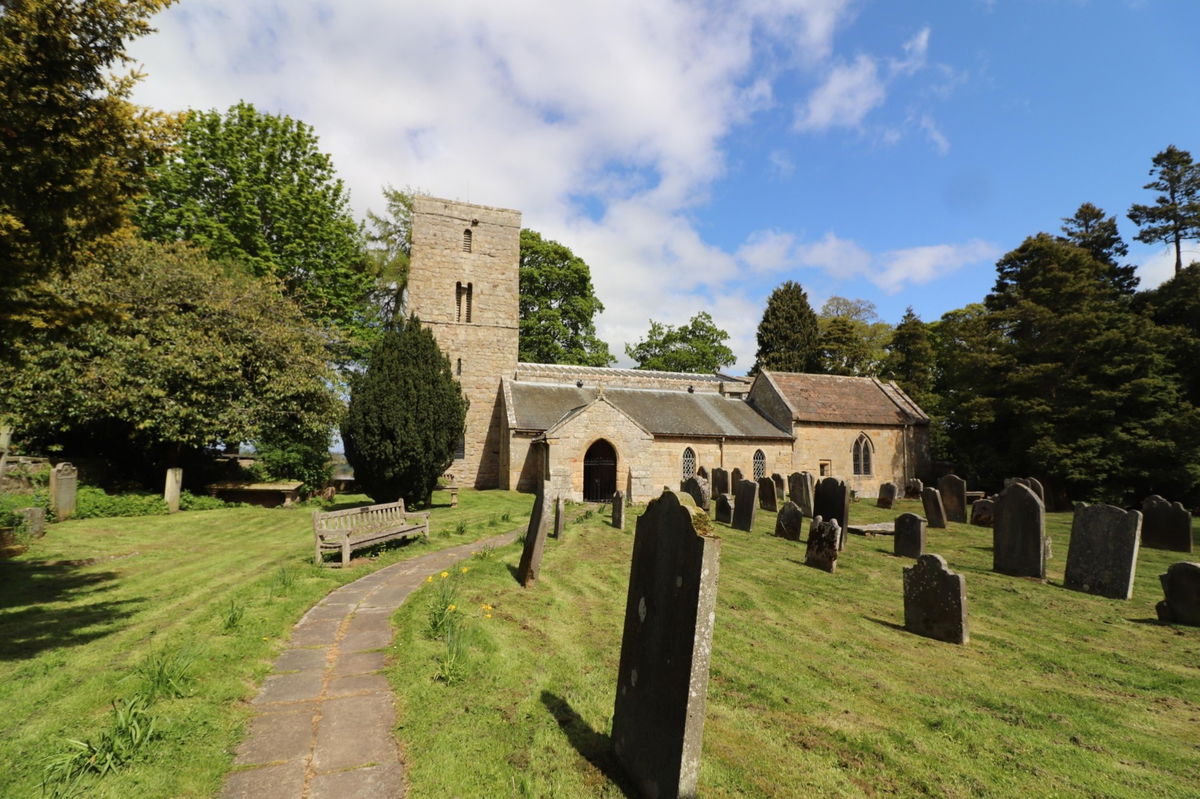 Welcome to St Andrew's Church, Bolam - A Church bombed by the Germans. I bet that got your attention!
Bolam sits North 2.5 miles of Belsay and 7 miles West of Morpeth as the crow flies and mainly consists of farms and a few nice houses. So what were the German's doing dropping bombs on this part of Northumberland?
In the summer of 1942, a German bomber was being pursued by two RAF fighters and in an effort to escape, the bomber dropped his four bombs. Three exploded either side of the church with one of them leaving a small crater in the field to the north of the church.
The fourth bounced off a tombstone and entered the church through the South wall, but didn't explode.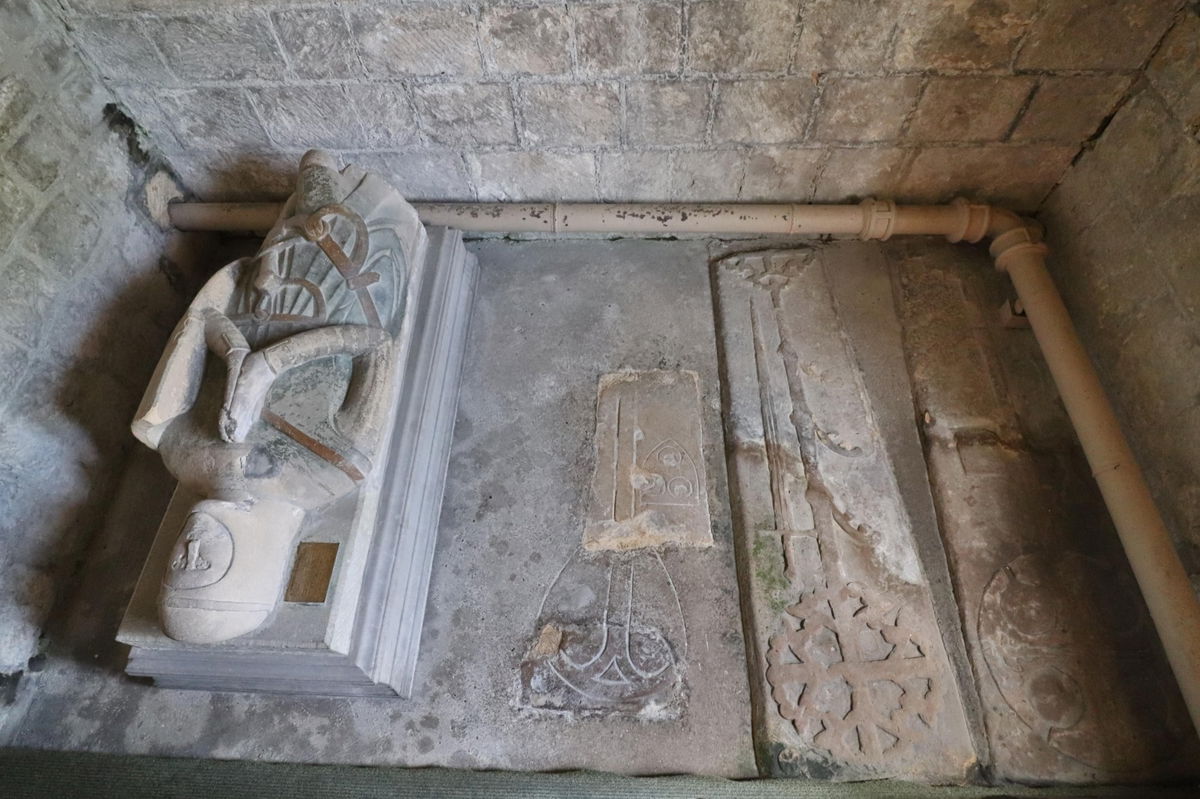 The Vicarage next door was damaged with the vicar's wife recording it in a letter to her son who was a flying officer in the Middle East.
"Glass everywhere, we were smothered in it in bed, and have not even a scratch. Our Sunday morning services were in the dining room, converted into a temporary chapel".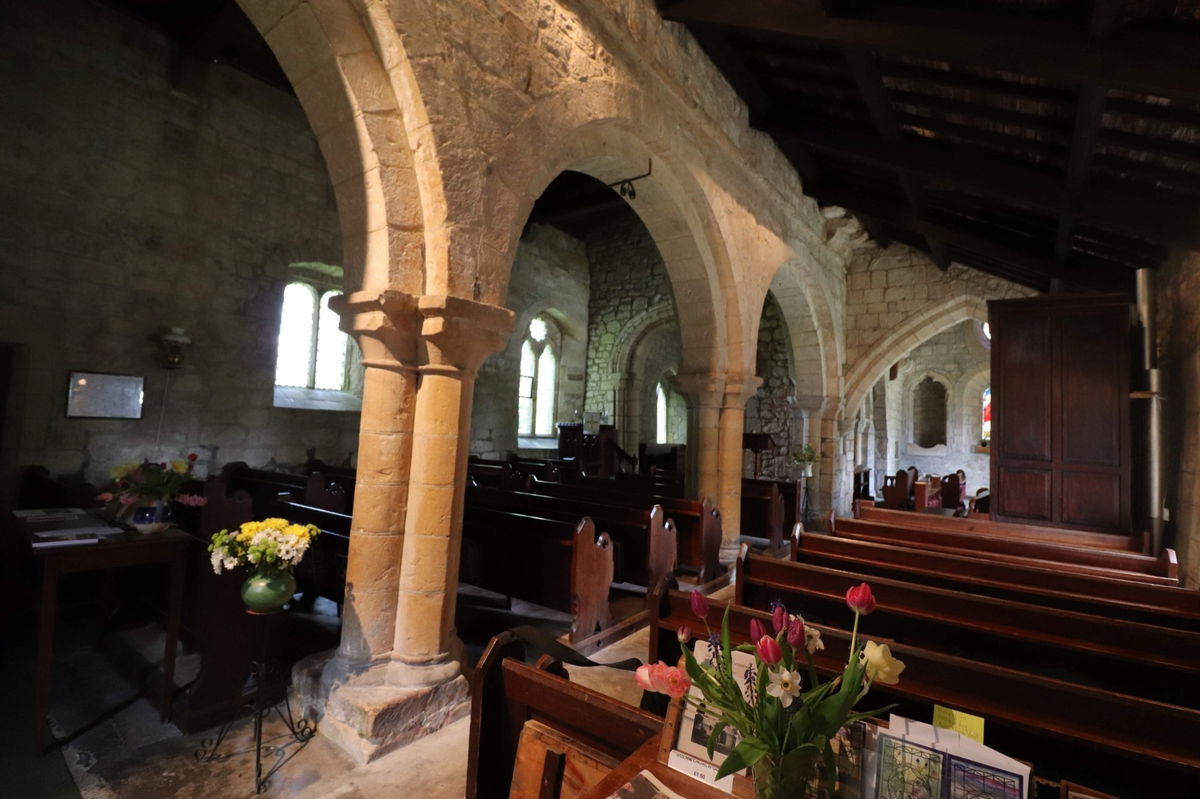 In 2004, Willie Schludecker the pilot of the German bomber (Dornier 217) visited the church. He told people how he was on a bomb run to Sunderland when he was intercepted.
He said he felt bad as he hit the church, but was pleased it didn't explode. He was aiming for the nearby railway line.
A window now marks the point where it entered the church (See below).
The church itself has an Anglo-Saxon tower with parts added in the 12th, 13th and 14th century. In one corner is a Knight, Robert Raymes of Aydon and Shortflatt who died in 1323.
Bolam village itself was once a large village which sat to the west of the church but was deserted by the early 19th century.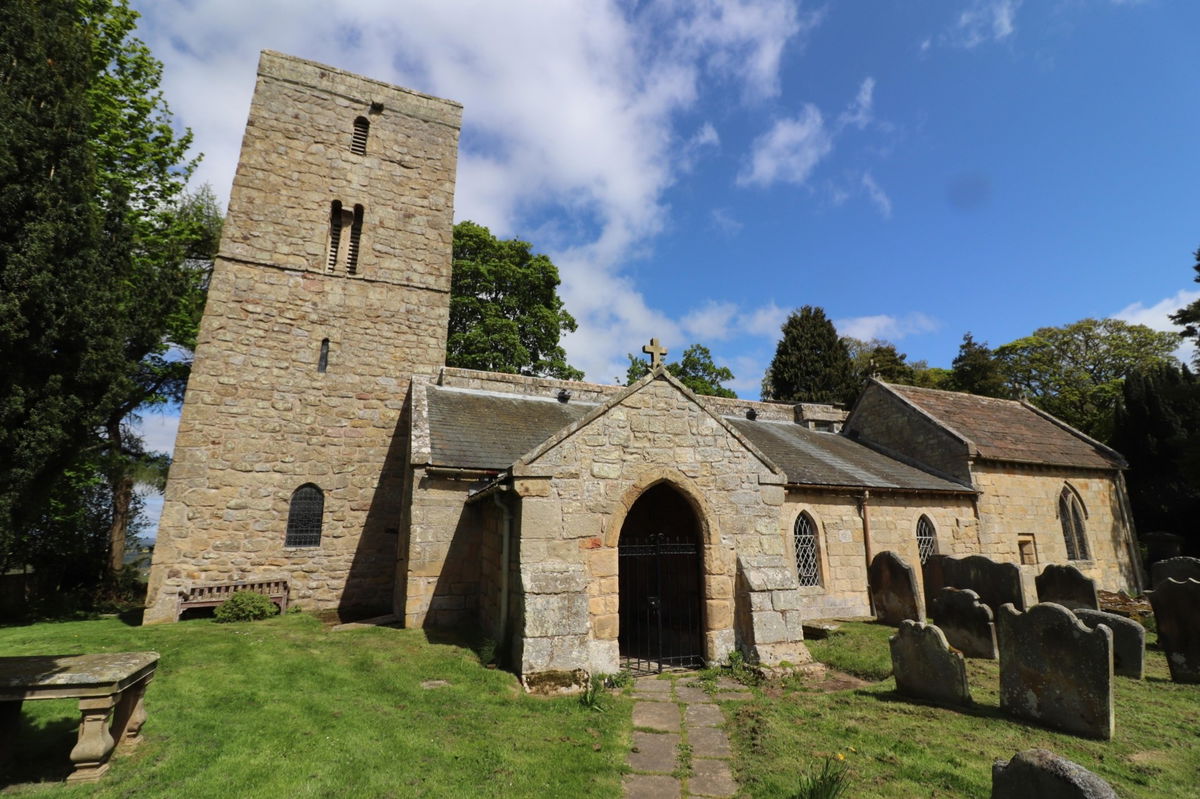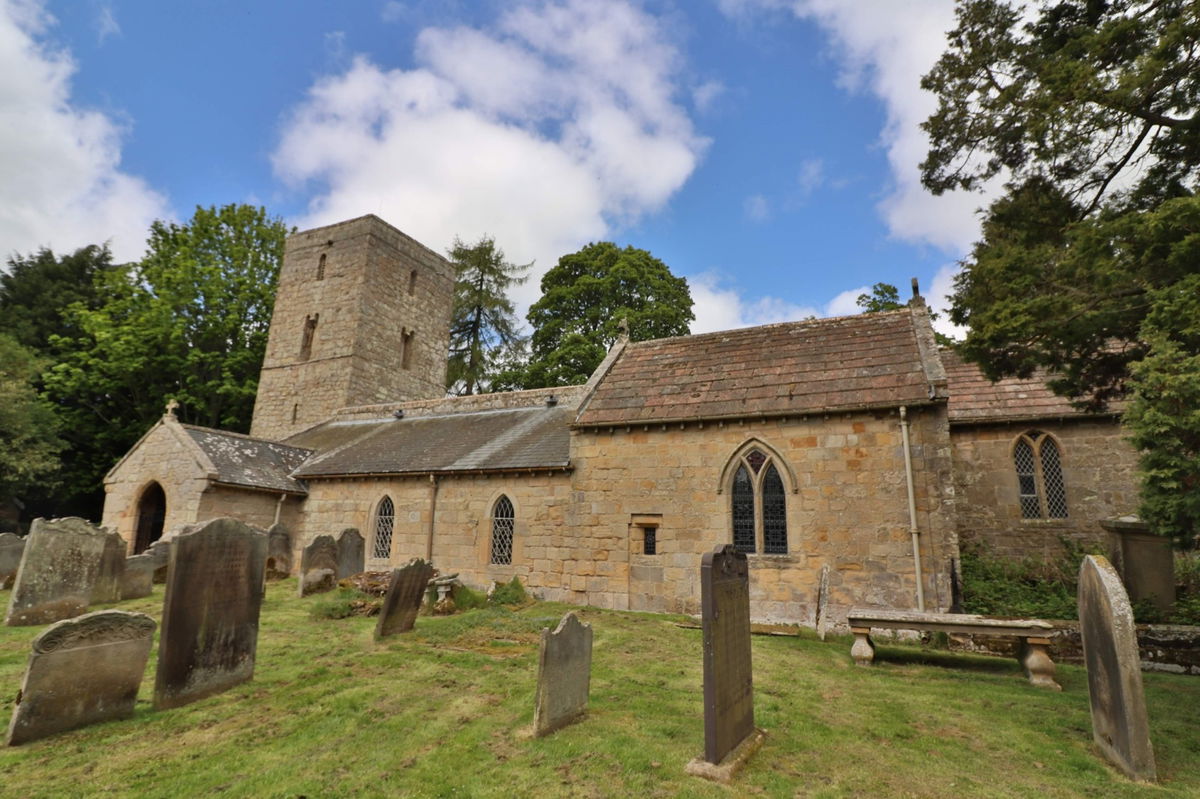 The church is open daily 9-5 with guide books on hand if you fancy a visit.
How To Find St Andrew's Church Bolam
Where To Park For St Andrew's Church Bolam?
The church has its own dedicated parking right outside.
Contributed by Ashley Lightfoot
I love history, exploring churches, castles and ruins with my camera in tow. I am a member of English Heritage. Northumberland is my second home and any chance I get, I'm up there with my Dad, who volunteers with the national park, discovering a little something with a story behind it. The rest of my time, I'm just a simple greenkeeper!
More Places from Ashley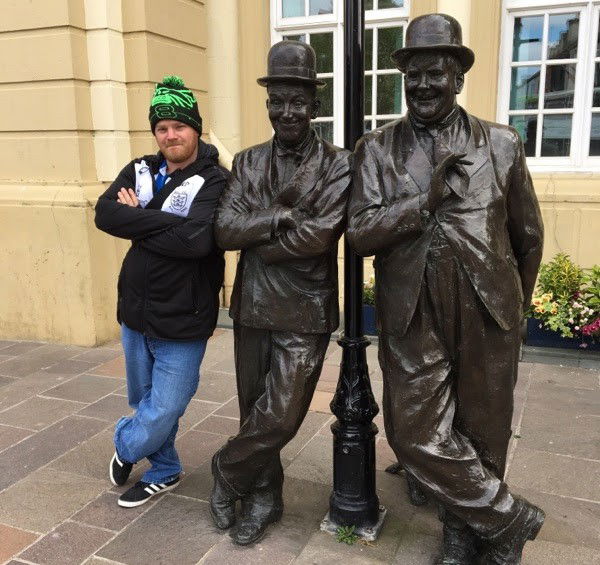 More Places In Bolam
Find more fabulous places in Bolam, Northumberland and if you know of a place we haven't listed, then let us know.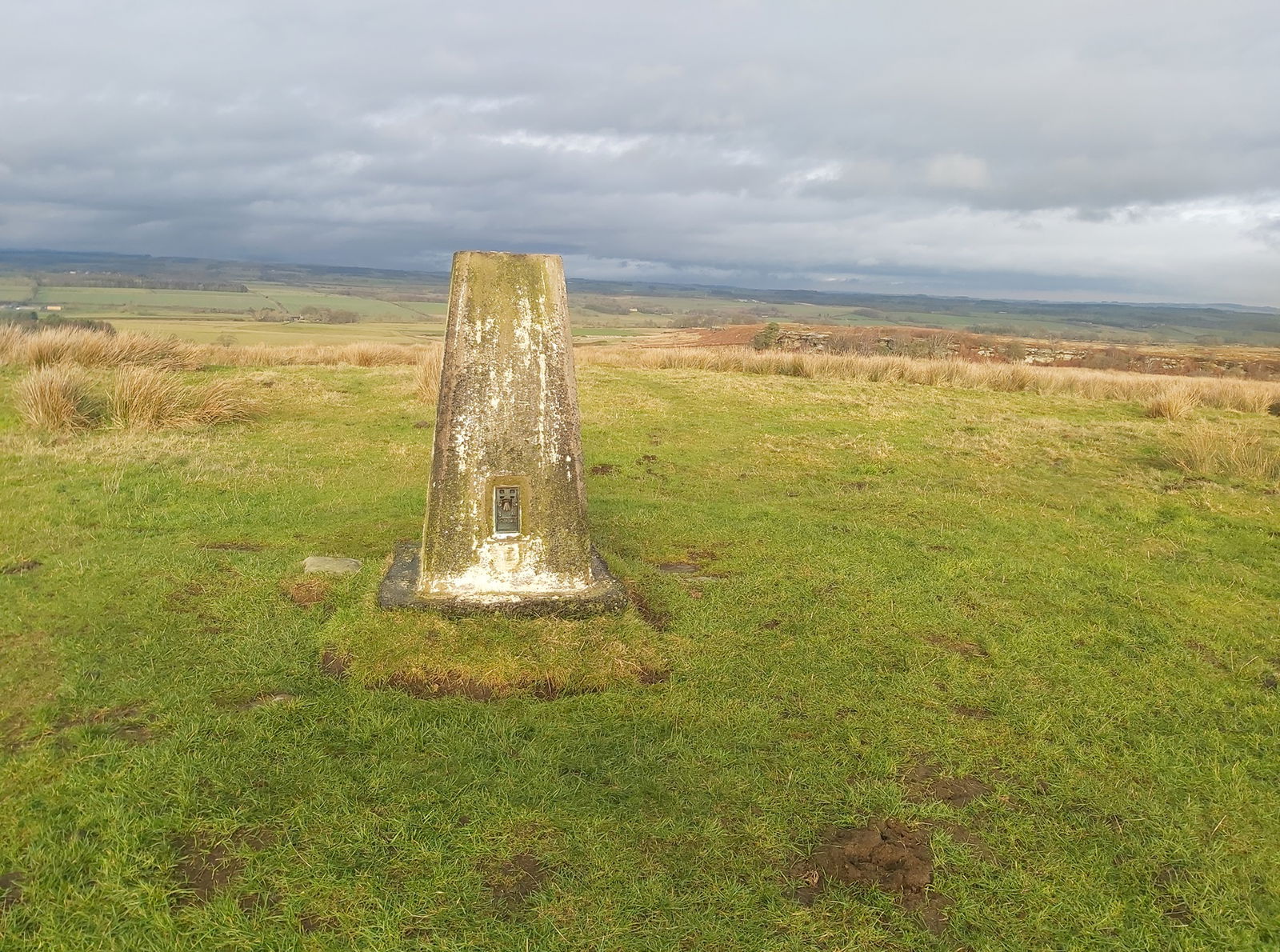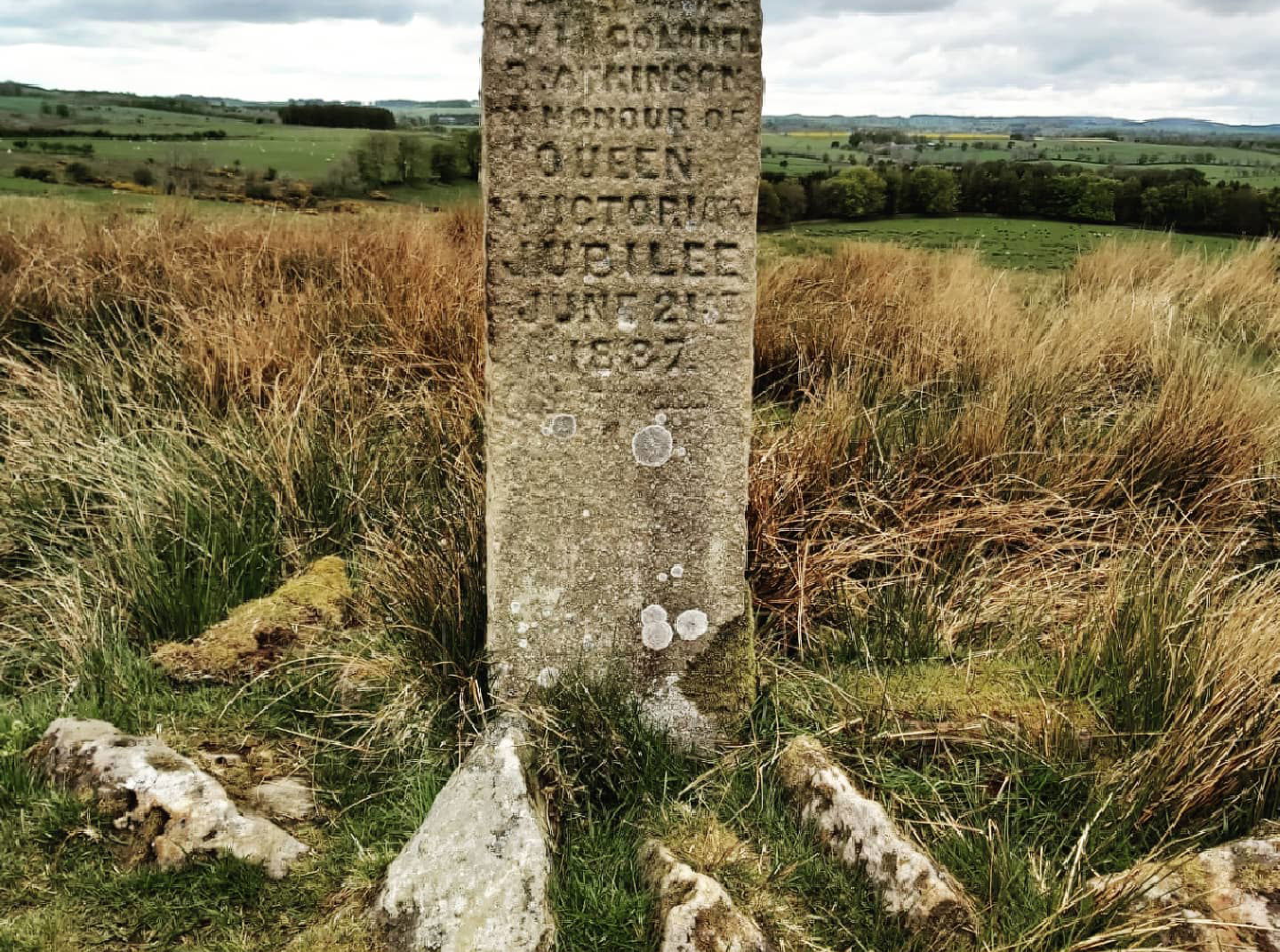 Shaftoe Crags
Landscape
Bolam
Northumberland
Stunning crags and landscape with standing stones and a Devil's Punchbowl.
More Religious Places
So this religious place wasn't enough and you want more? Don't worry we have you covered.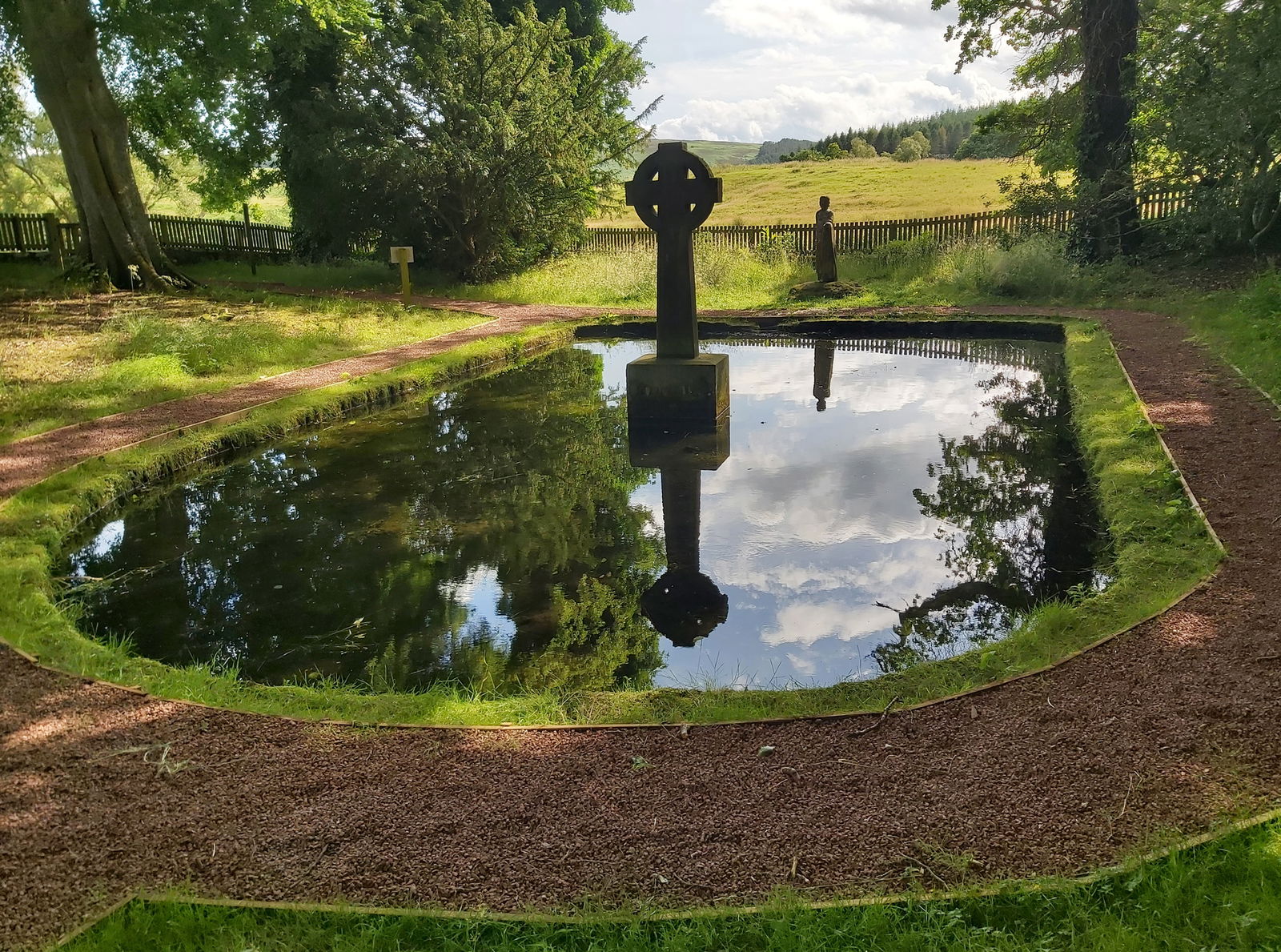 Lady's Well
Religious Place
Harbottle
Northumberland
An atmospheric little pool surrounded by a grove of trees.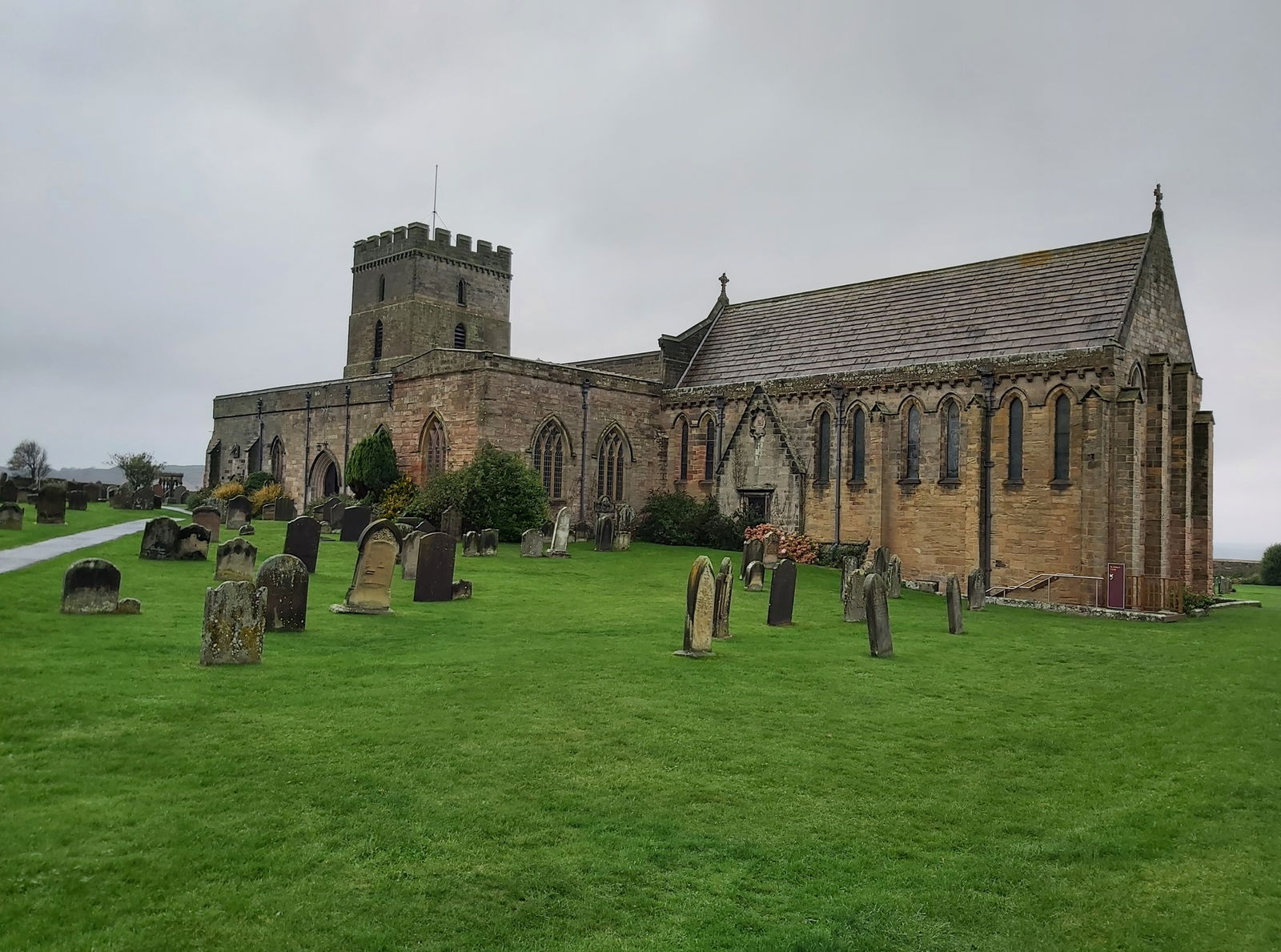 St Aidan's Church
Religious Place
Bamburgh
Northumberland
A 12th century church standing on the site of the original wooden church built by St Aidan in the 7th century.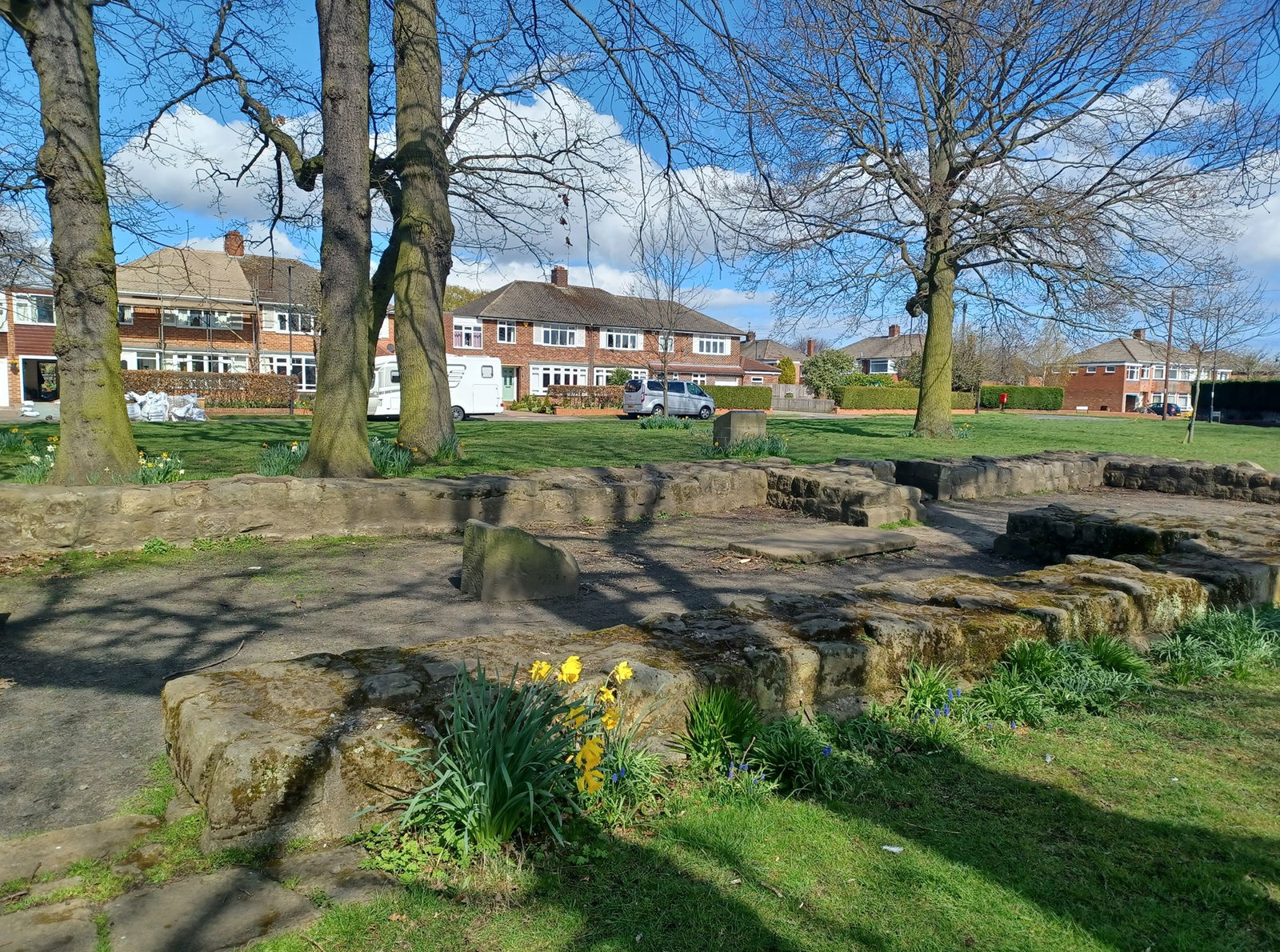 North Gosforth Chapel
Religious Place
Gosforth
Tyne And Wear
Ruins of a 13th century chapel in the middle of a housing estate.
Find Us On Facebook
We post all our new places daily on our Facebook Groups page, so join the group today and be notified when we add a new place.
Join Our Facebook Group