Jubilee Stone On Shaftoe Crags
Standing Stone
Bolam
Northumberland
Jubilee Stone On Shaftoe Crags
Standing Stone In Bolam, Northumberland
A tall stone marking Queen Victoria's Jubilee.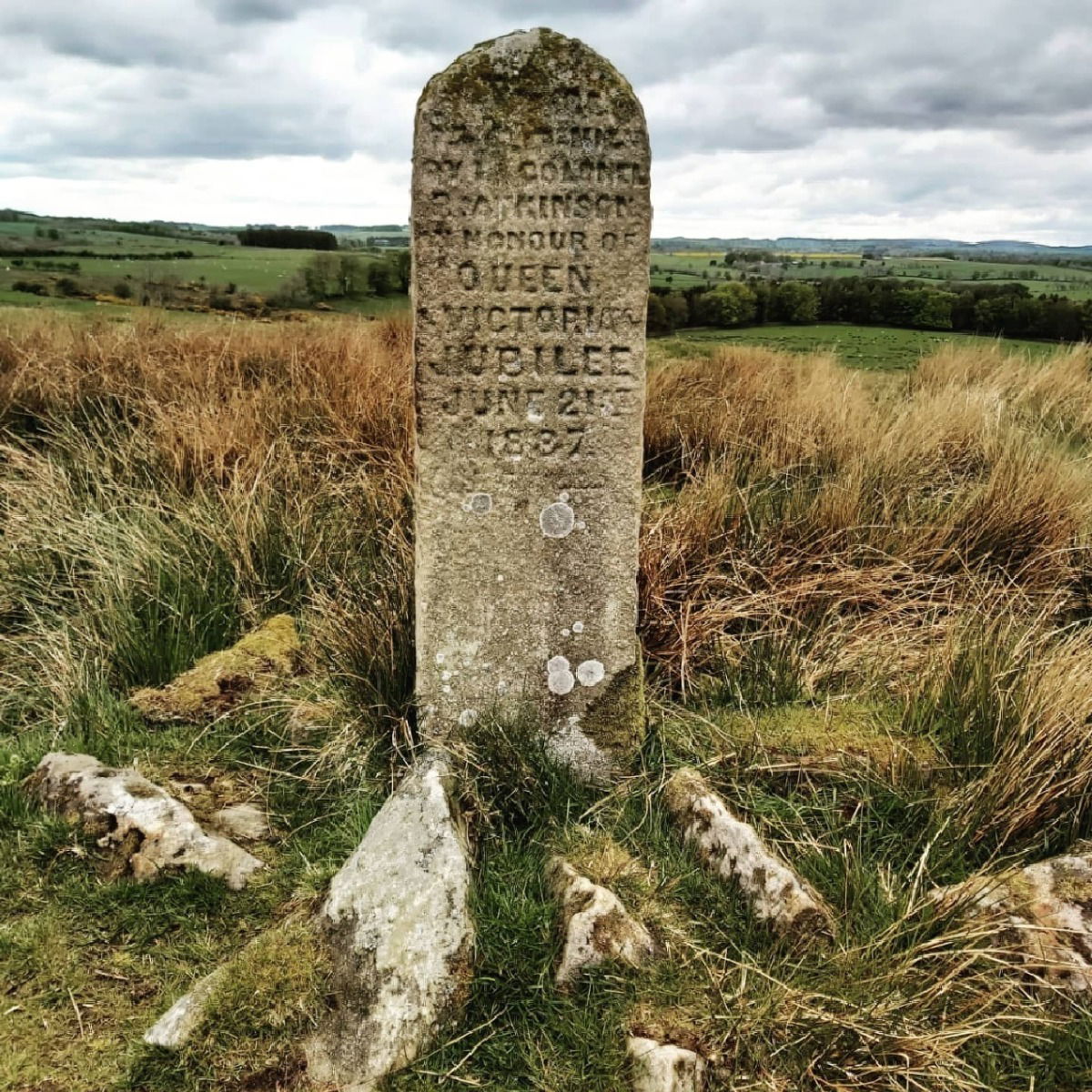 This standing stone is in honour of Queen Victoria's Jubilee 21 June 1887 and was placed there by a Colonel R. Atkinson.
Below is Salter's Nick and the stone is up on the left side of this gulley. There are gates further back or futher along the wall to get you into the field above.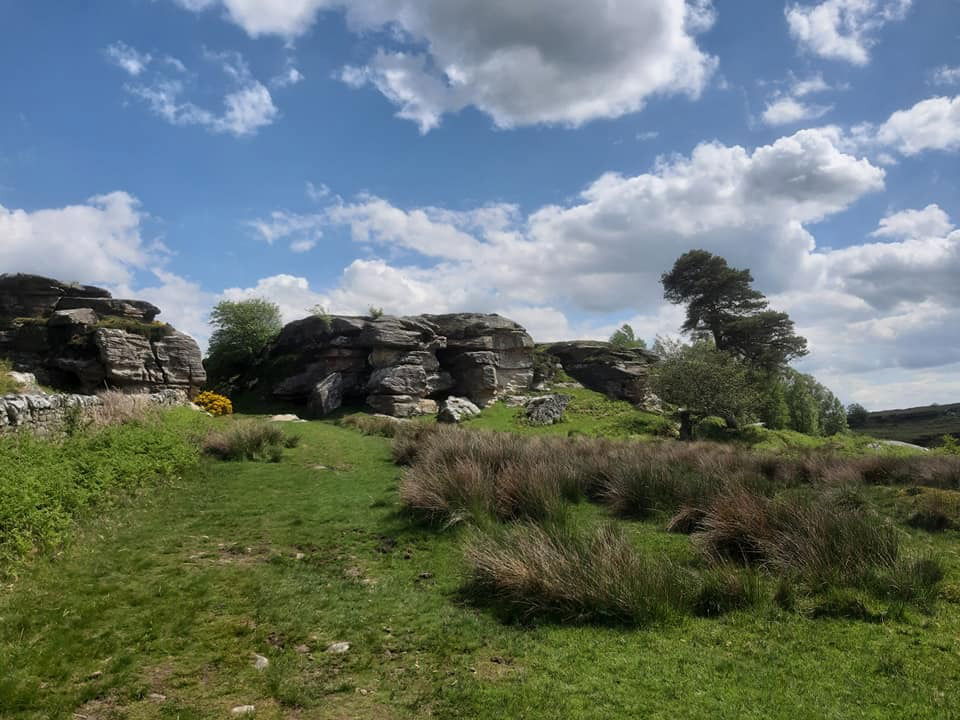 If you still need a bit more help, here is a map of the area. Park at the red cross and the Jubilee Stone is at the blue cross.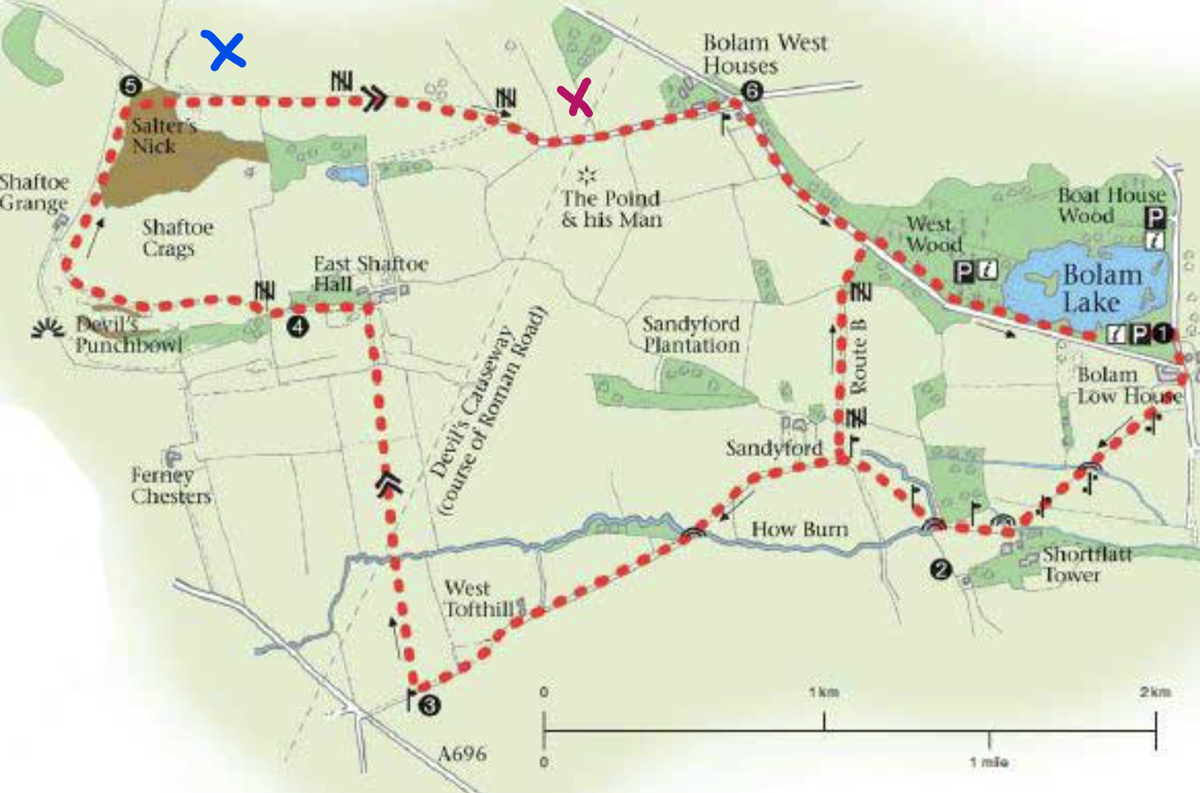 How To Find Jubilee Stone On Shaftoe Crags
Where To Park For Jubilee Stone On Shaftoe Crags?
Show Parking On Google Maps
Lat / Long
55.135821, 55.135821
What three words
There is parking at Bolam Lake if you fancy a walk around there too, otherwise follow signs for Shaftoe Crags which is NW of Bolam Lake. Follow the road NW from Bolam Lake for less than 1km then look for a fingerpost sign on the left side. Head up the road and then you will come to a parking area in a field just through a gate.
Contributed by Simon Hawkins
Thanks for checking out this place on the Fabulous North! I do enjoy a wander out in to the countryside trying to find hidden gems that not many people know about. You can't beat a rogue Pele tower up a remote hill or a mysterious stone circle or a stunning waterfall secluded in a forest.
More Places from Simon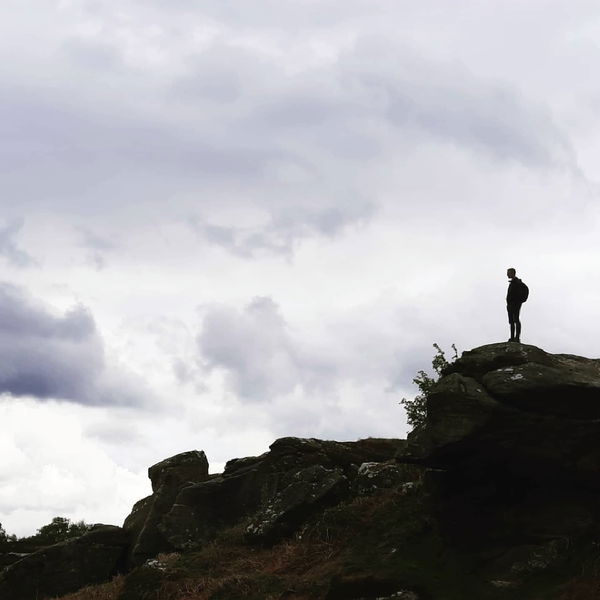 More Places In Bolam
Find more fabulous places in Bolam, Northumberland and if you know of a place we haven't listed, then let us know.
Shaftoe Crags
Landscape
Bolam
Northumberland
Stunning crags and landscape with standing stones and a Devil's Punchbowl.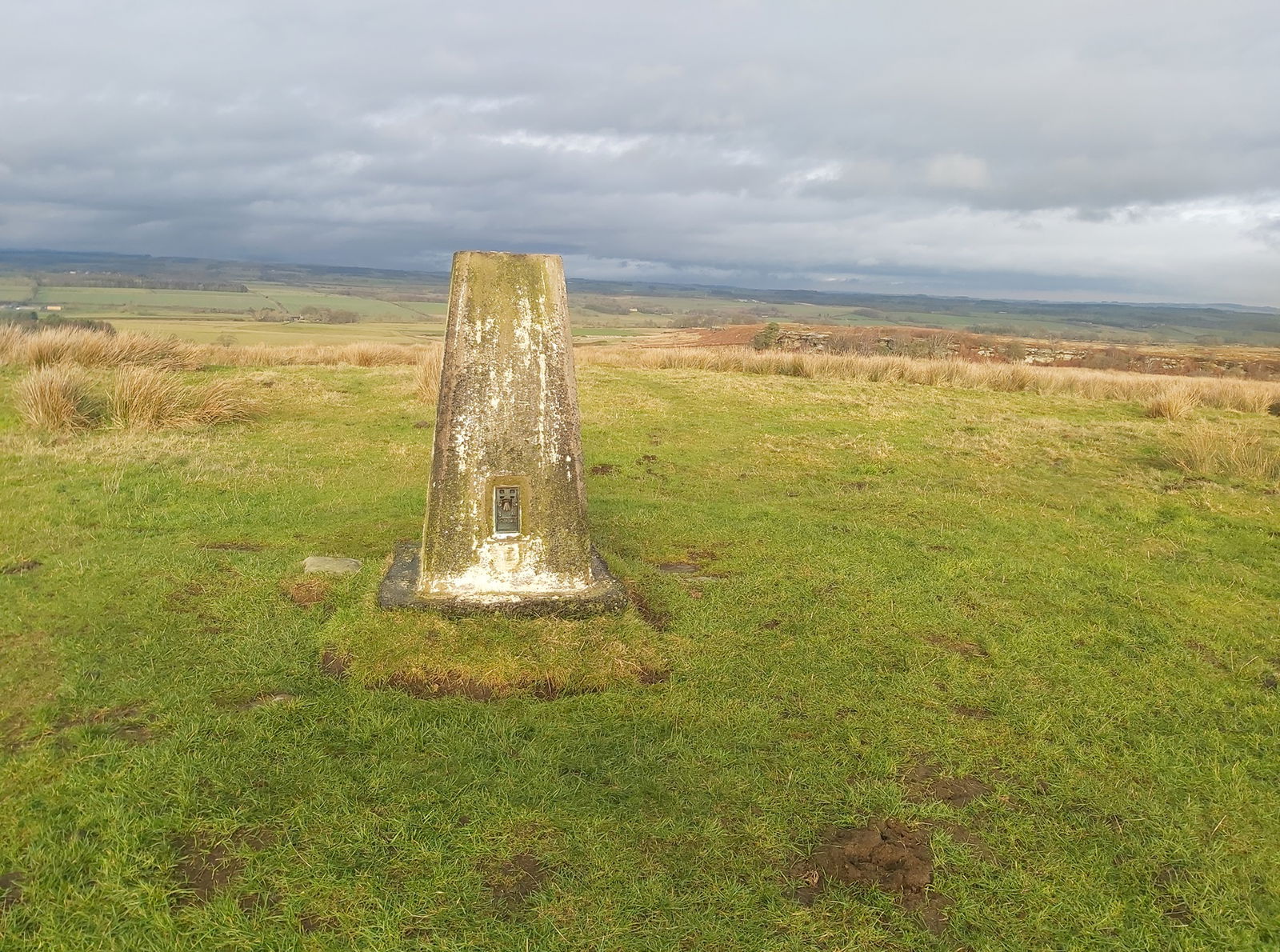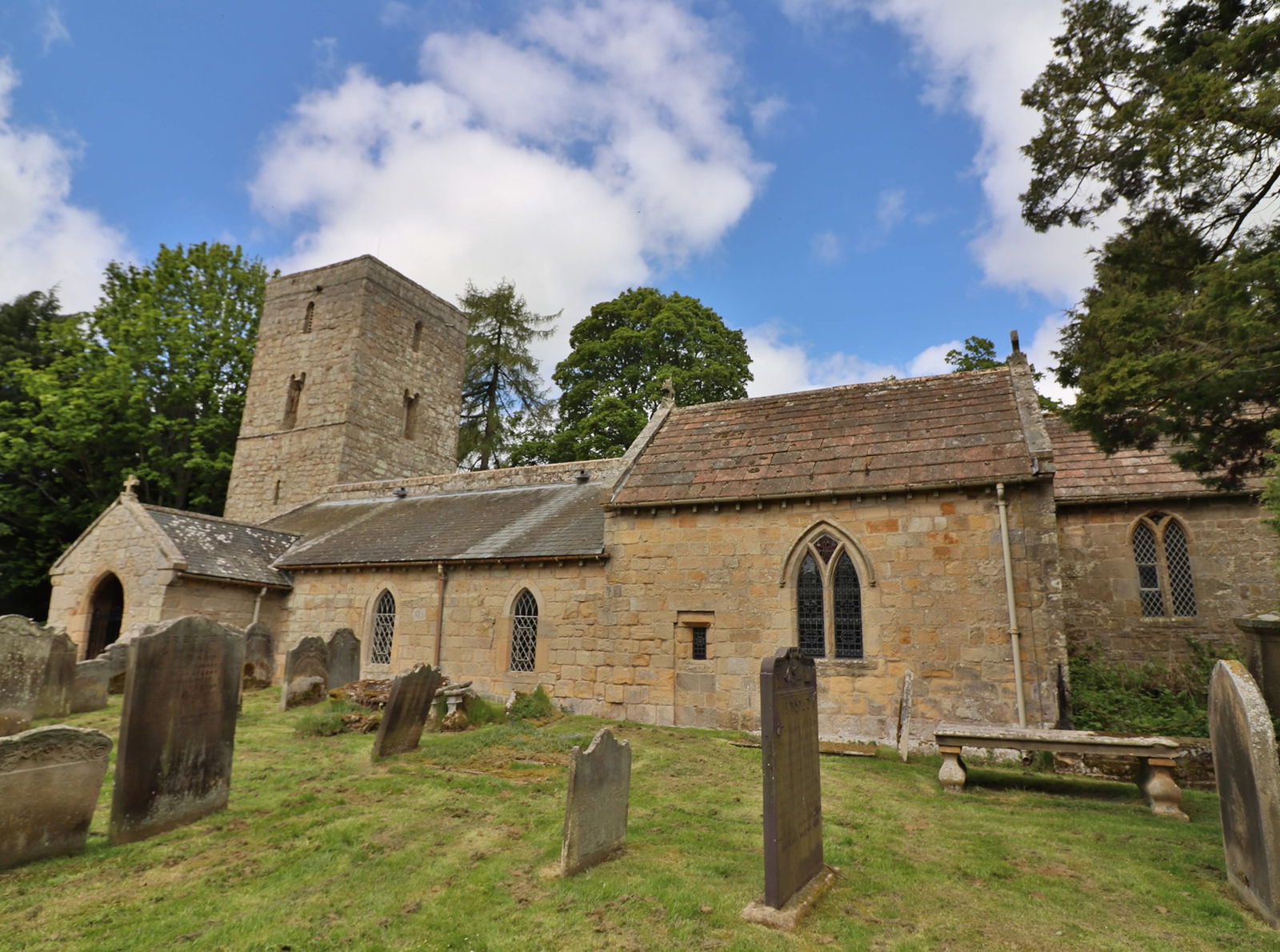 St Andrew's Church Bolam
Religious Place
Bolam
Northumberland
A beautiful Saxon church nestling in the rolling countryside that was once bombed by the Germans.
More Standing Stones
So this standing stone wasn't enough and you want more? Don't worry we have you covered.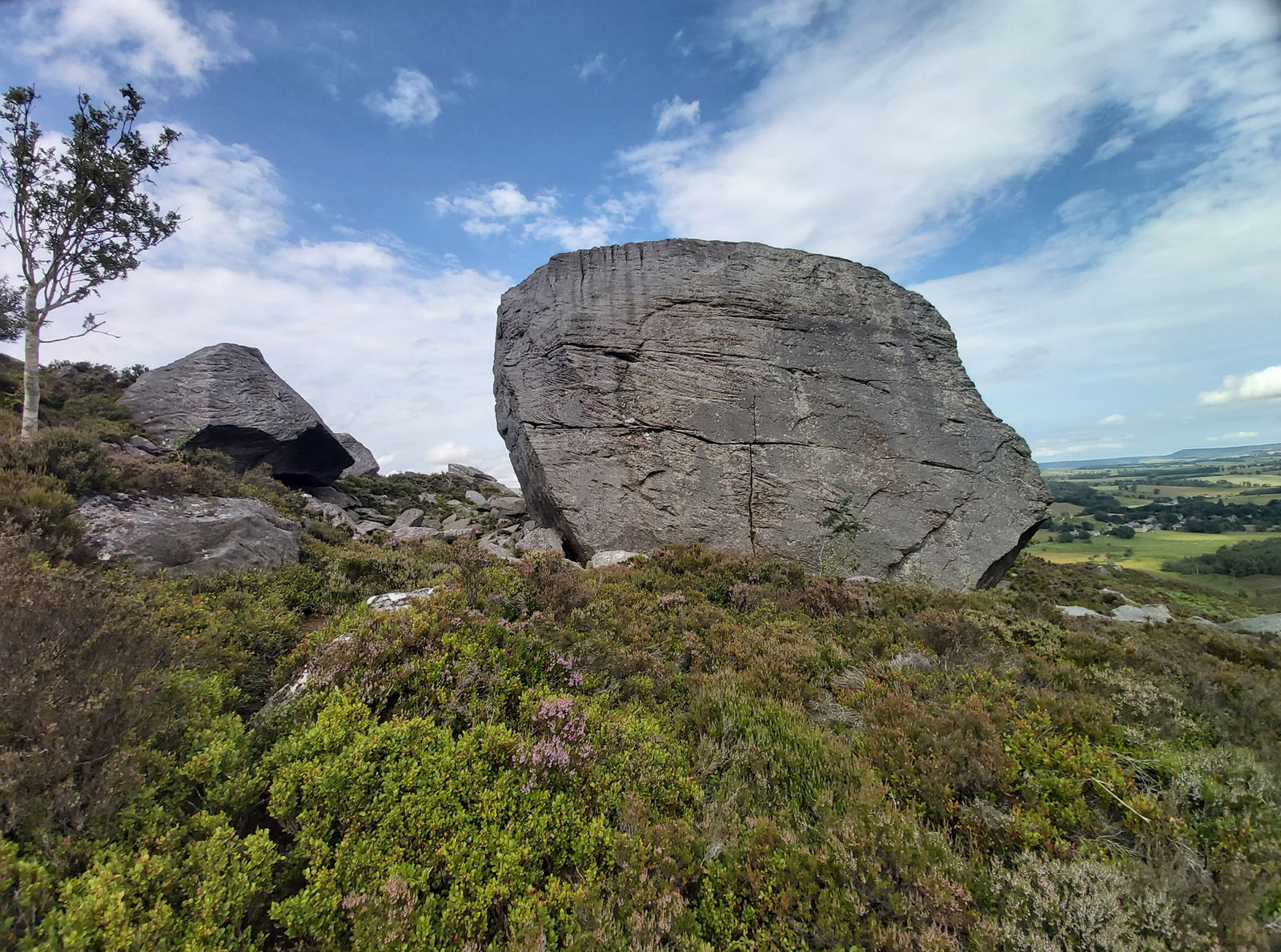 Drake Stone
Standing Stone
Harbottle
Northumberland
Quite simply the biggest free standing boulder in Northumberland!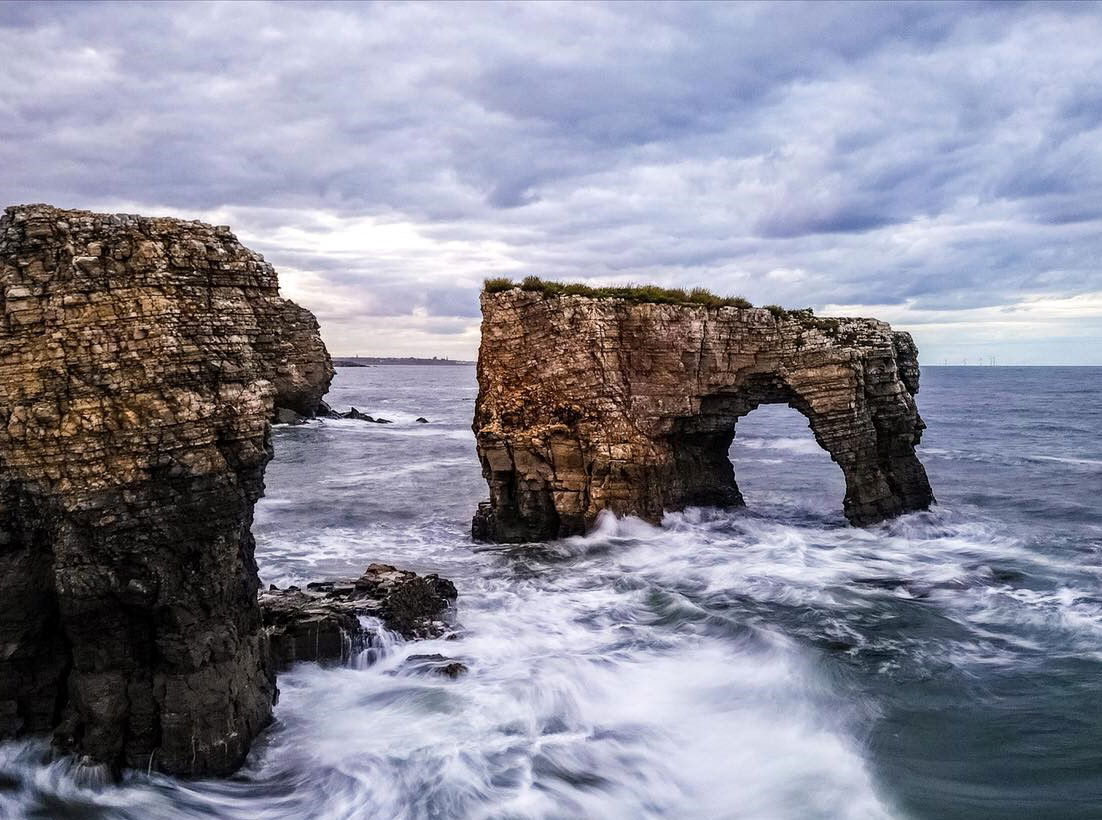 Whitburn Arch
Standing Stone
Whitburn
Tyne And Wear
A small rock arch off the coast in South Shields near Souter Lighthouse.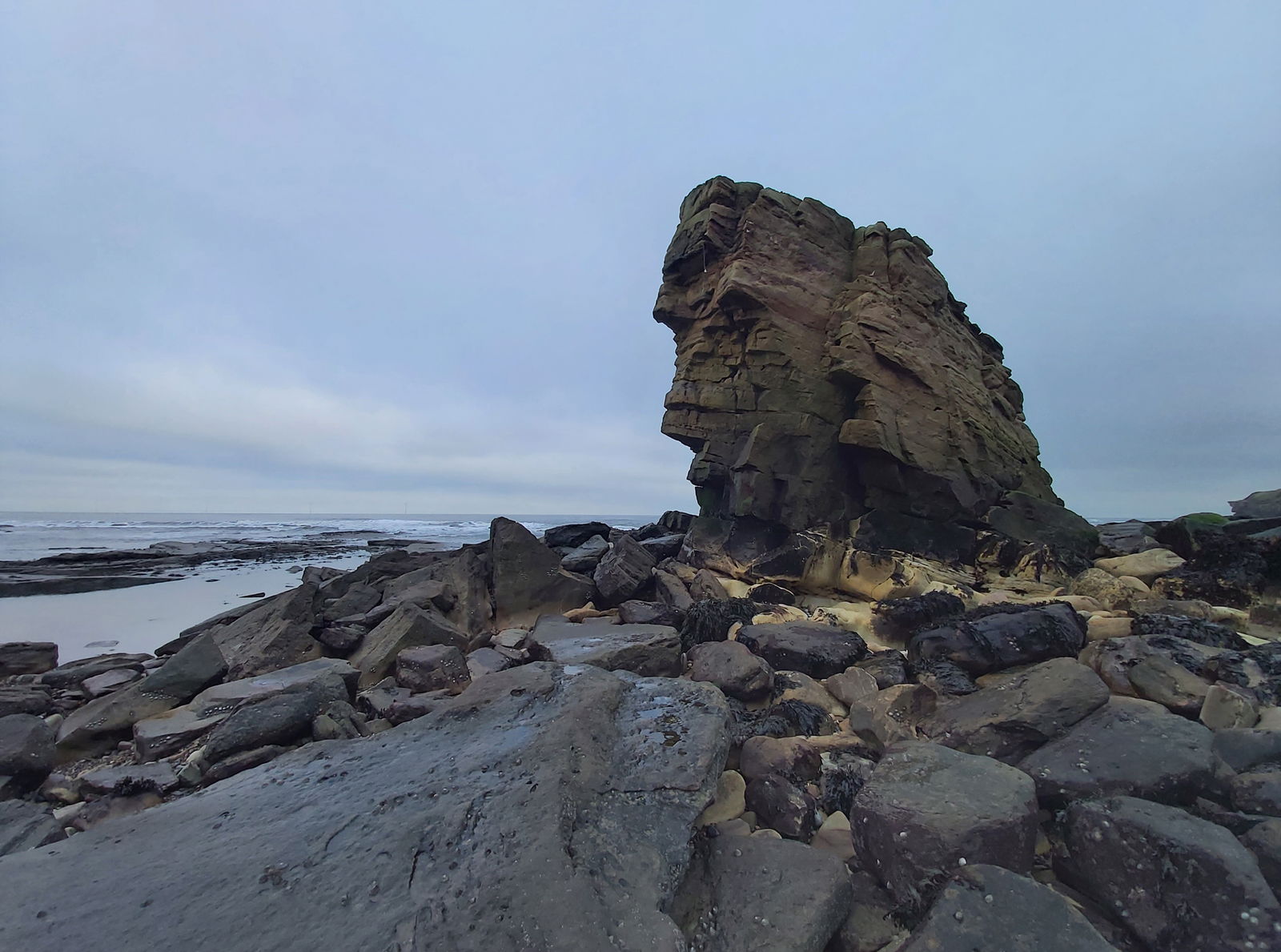 Charlie's Garden
Standing Stone
Seaton Valley
Northumberland
A large rock sitting in Collywell Bay at Seaton Sluice that a local once grew things on.
Find Us On Facebook
We post all our new places daily on our Facebook Groups page, so join the group today and be notified when we add a new place.
Join Our Facebook Group