Lumley Castle
Castle
Chester-le-Street
County Durham
Lumley Castle
Castle In Chester-le-Street, County Durham
A grade I listed castle built in 1392, now a stunning hotel.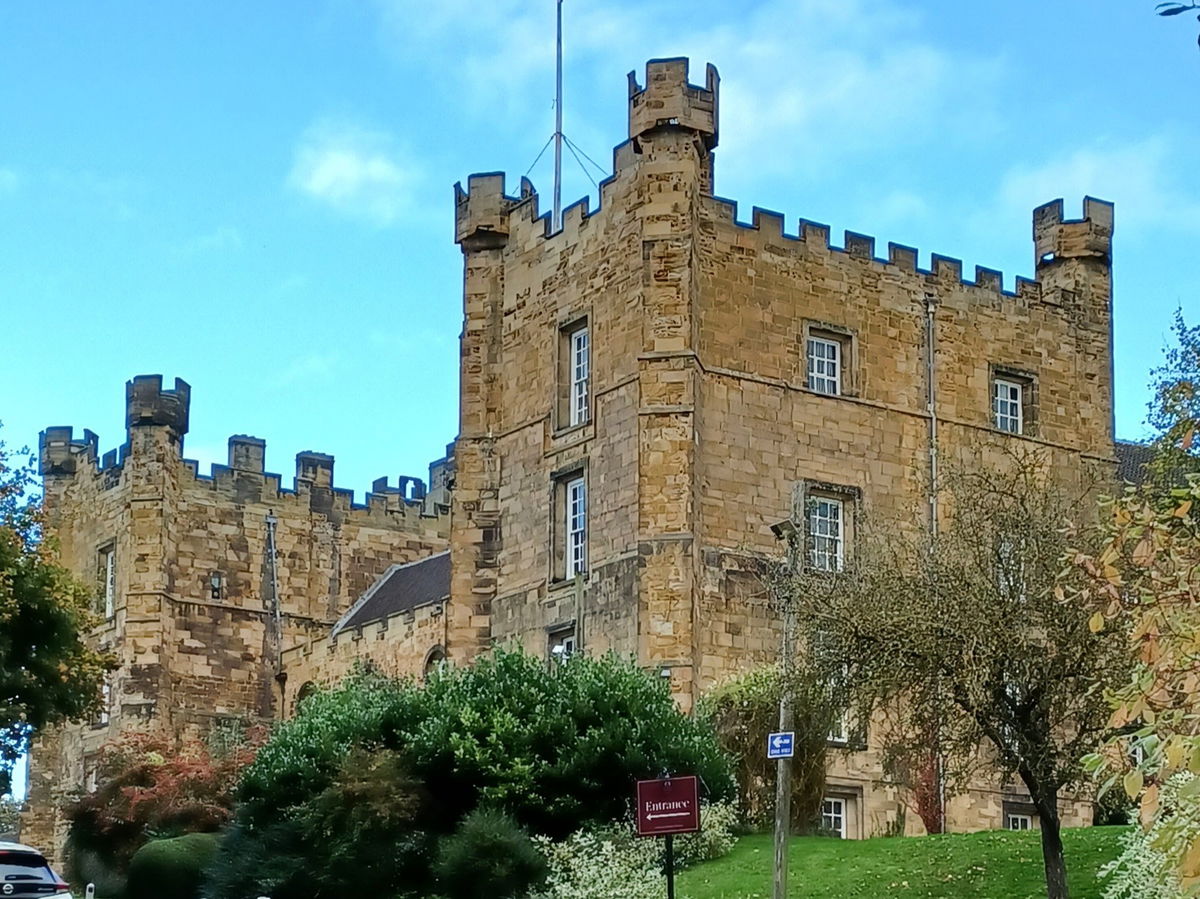 This is another place that is close to my heart, growing up in Chester le Street. Whenever we visited the Riverside Park, Lumley Castle stood proudly in the background and it always seemed like such an exciting place. I was lucky enough to visit on my 16th birthday and test out the medieval banquets they are famous for, and it didn't disappoint. That was a fair few years ago now, but they still offer banquets, afternoon teas, hotel rooms and it is also a wedding venue. Check their website here: Lumley Castle.
The other half of the Fabulous North team have recently stayed at Lumley Castle.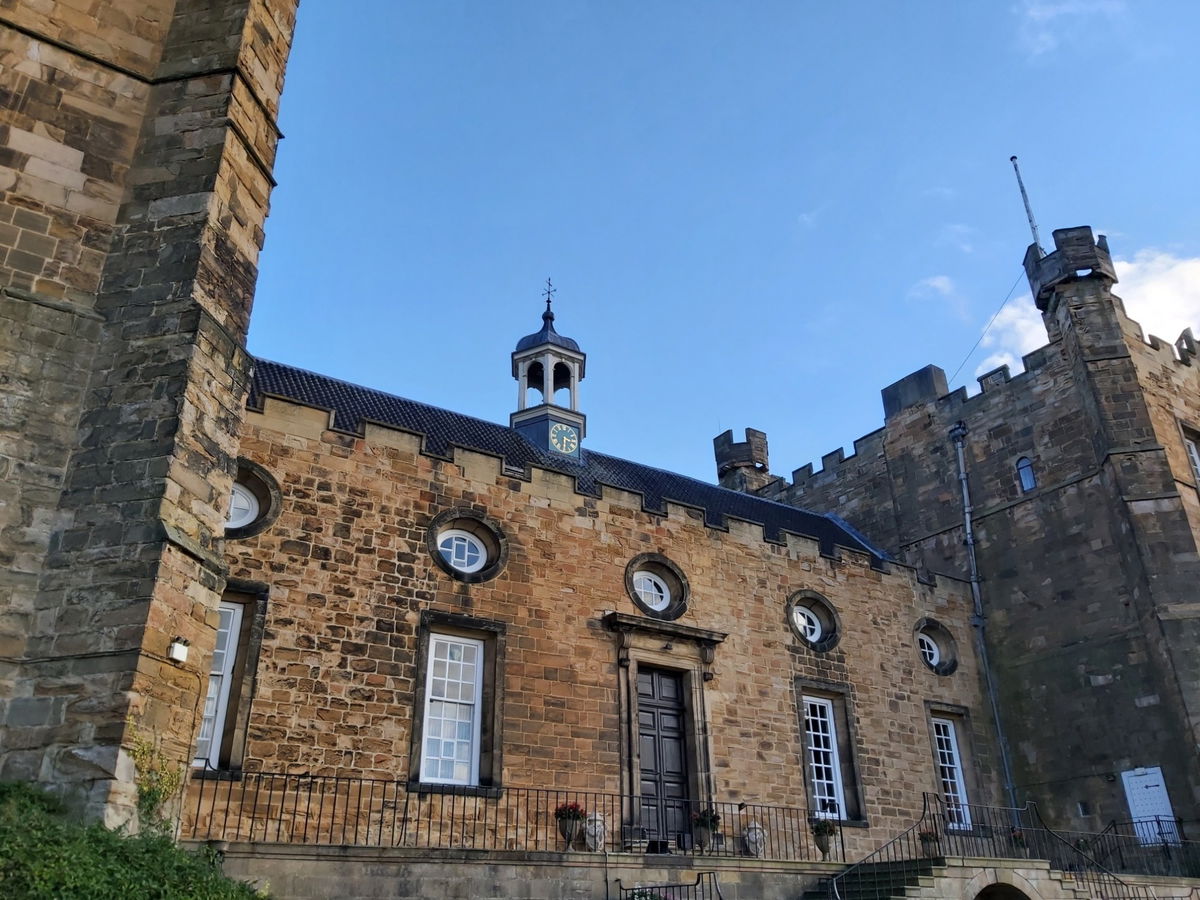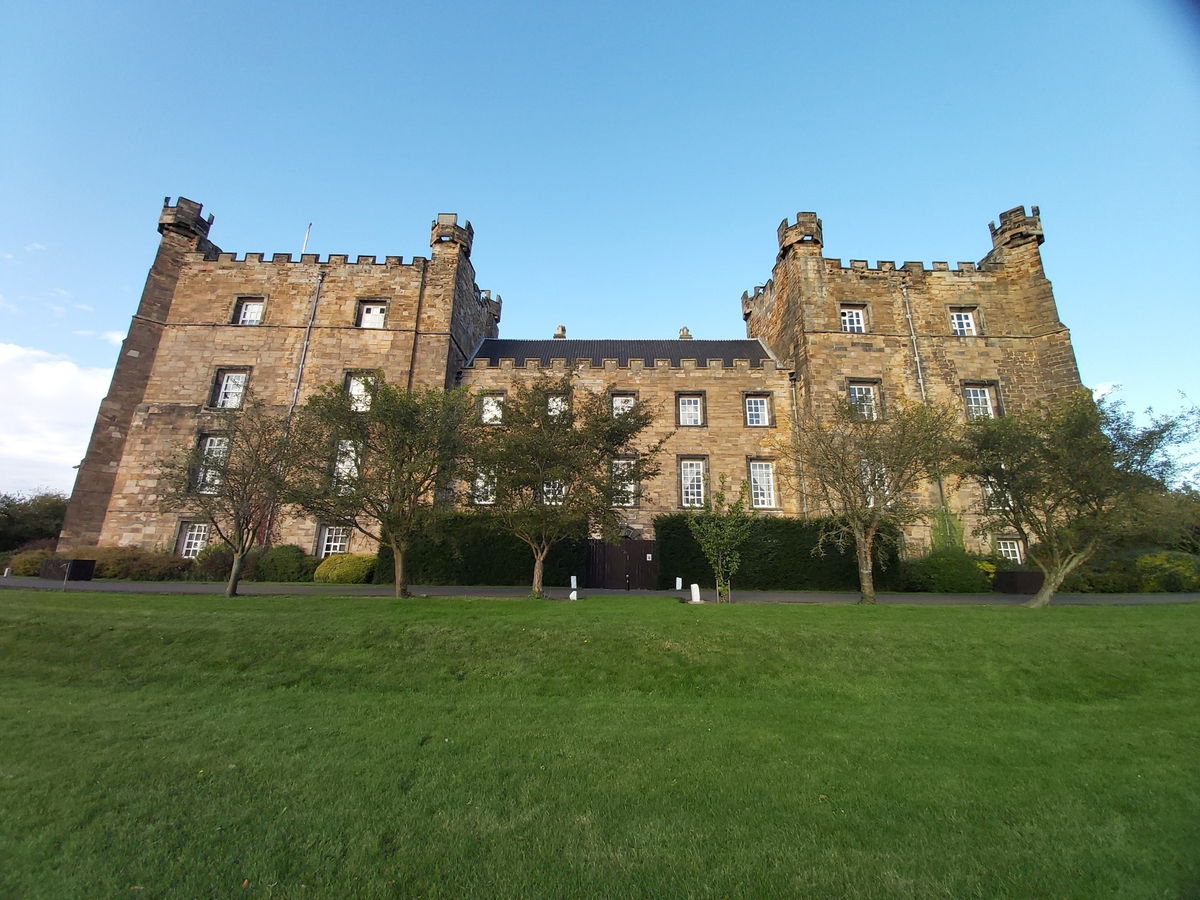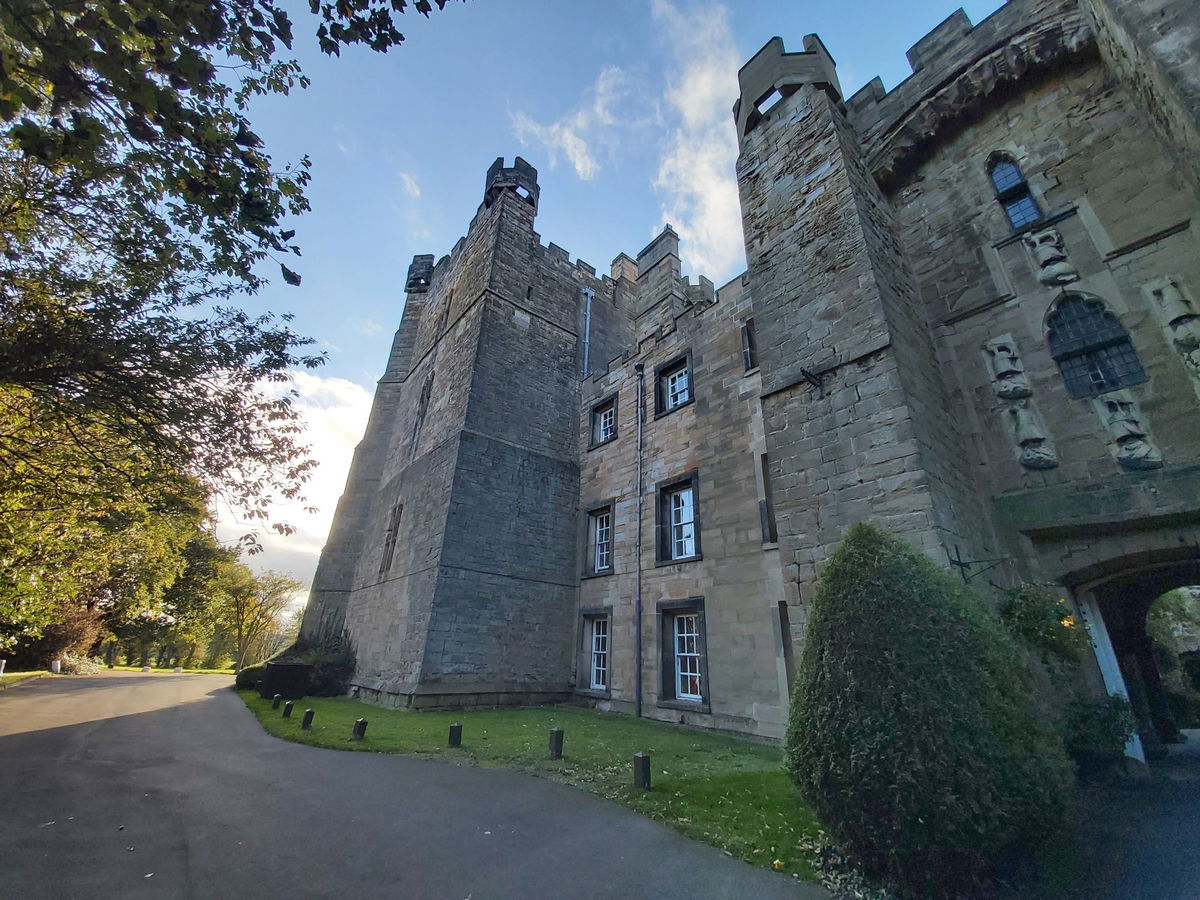 So the FN team have all been, but what about the history, I hear you cry? Here are some edited highlights about the castle:
Lumley Castle was created by Sir Ralph Lumley in 1392, after he converted his manor house into the castle we see today. Ralph was a popular military figure and in 1385 he was under the command of Henry Percy, 1st Earl of Northumberland, (of Warkworth Castle fame!) fighting the Scots in the defence of Berwick upon Tweed.
Ralph Lumley was also involved in the Epiphany Rising, which was a plot to kill Henry IV, however, the plot was uncovered and Ralph along with his fellow conspirators, was beheaded in January 1400.
The castle passed to the Earl of Somerset at this point, until his death in 1421. The Earl had no heir to pass the estate to, so under Elizabethan law, it was rightfully returned to the Lumley family and Ralph's grandson Thomas inherited the estate.
The castle remained in the Lumley family and was visited by King James VI in 1603 during his trip from Edinburgh to London to take the throne. There is a King James Suite hotel room in the castle which commemorates the King's visit.
Alterations were made to the castle during the Georgian era, which have been attributed to Sir John Vanburgh, who was also responsible for buildings such as Blenheim Palace and Seaton Delaval Hall.
In the 19th century, Lumley Castle came under the ownership of the Bishop of Durham after he gave his residence of Durham Castle to Durham University. The university students would spend their first year of studies at Lumley Castle - and what a place to live! The castle was sold in 1976, and it became a 73 bedroomed hotel, and it is still thriving to this day.
Lumley Castle is believed to be haunted by one of Ralph Lumley's wives, Lily Lumley. She was allegedly thrown into a well by two priests for rejecting Catholicism and her ghost is said to float up from the well and haunt the castle. Let us know if you've ever seen Lily!
How To Find Lumley Castle
Where To Park For Lumley Castle ?
There is parking right outside the castle for guests staying at the hotel.
Contributed by Sandra Clemens
I love the great outdoors and have been a National Trust & English Heritage member for years. I also love going off the beaten track and finding places like Sharp's Folly or Rothley Castle which are hidden gems in Northumberland. My favourite recent hike was climbing Red Screes in the Lake District on a whim, not fully grasping how high 776m was. It was still an achievement to conquer a Wainwright walk and I hope to do more one day.
More Places from Sandra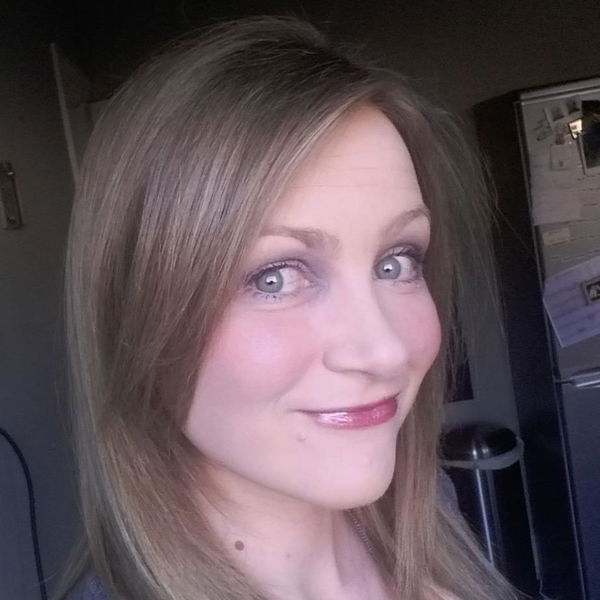 More Places In Chester-le-Street
Find more fabulous places in Chester-le-Street, County Durham and if you know of a place we haven't listed, then let us know.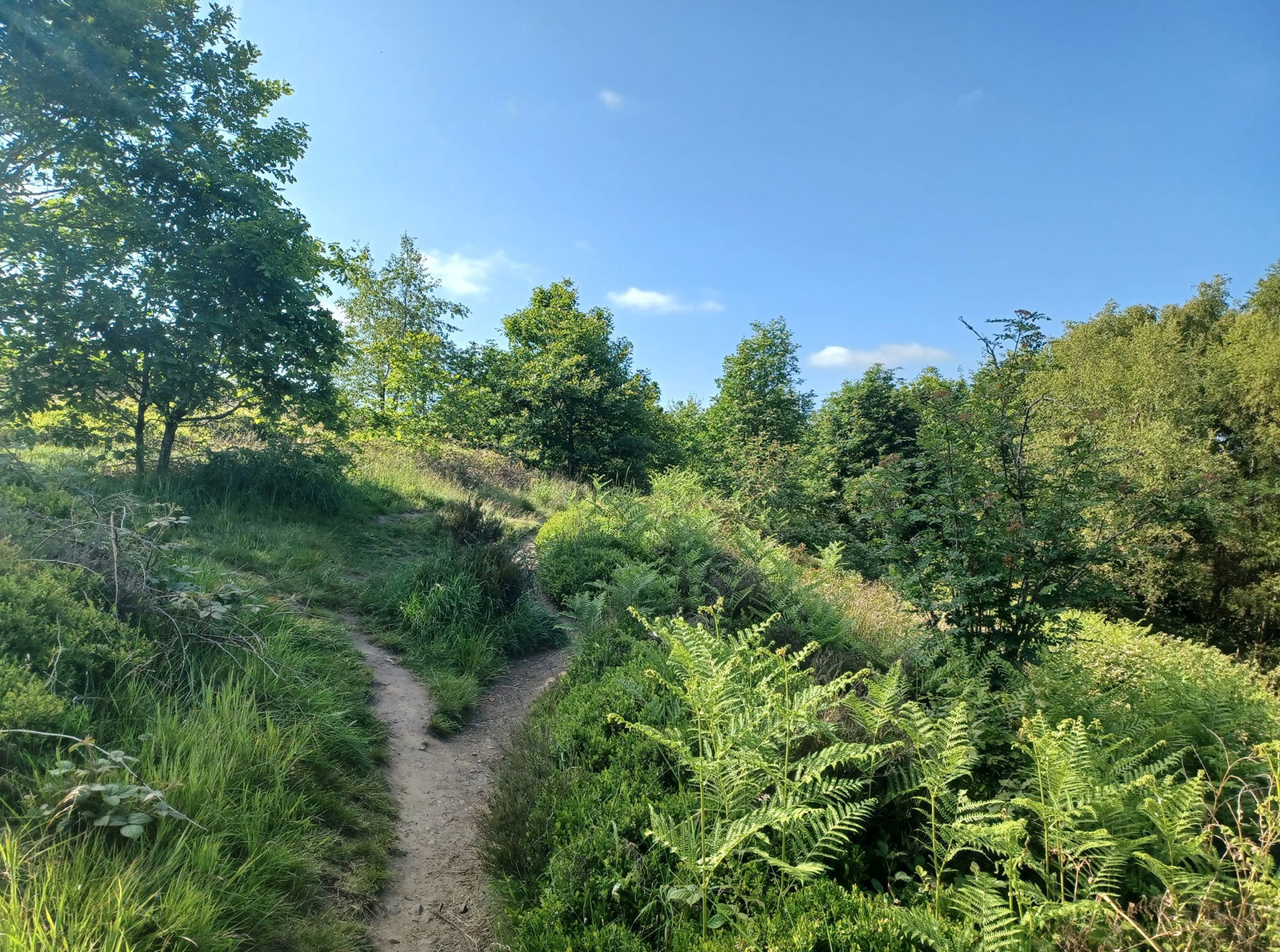 Waldridge Fell
Landscape
Chester-le-Street
County Durham
Stunning 284 acre country park with woodlands, wetlands and lowland heath.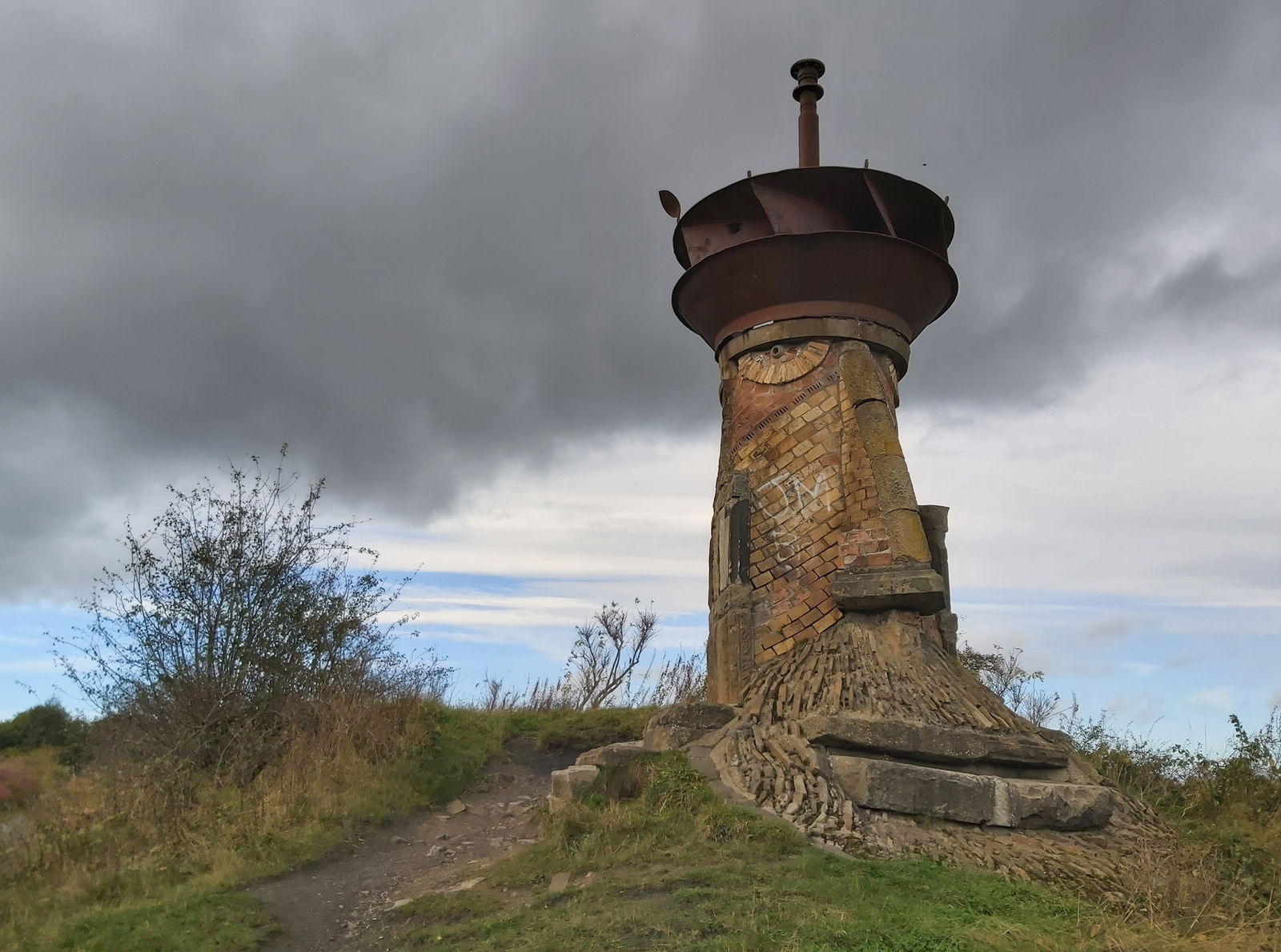 Old King Coal
Art
Chester-le-Street
County Durham
A sculpture called Old King Coal celebrating the area's proud coal mining history.
More Castles
So this castle wasn't enough and you want more? Don't worry we have you covered.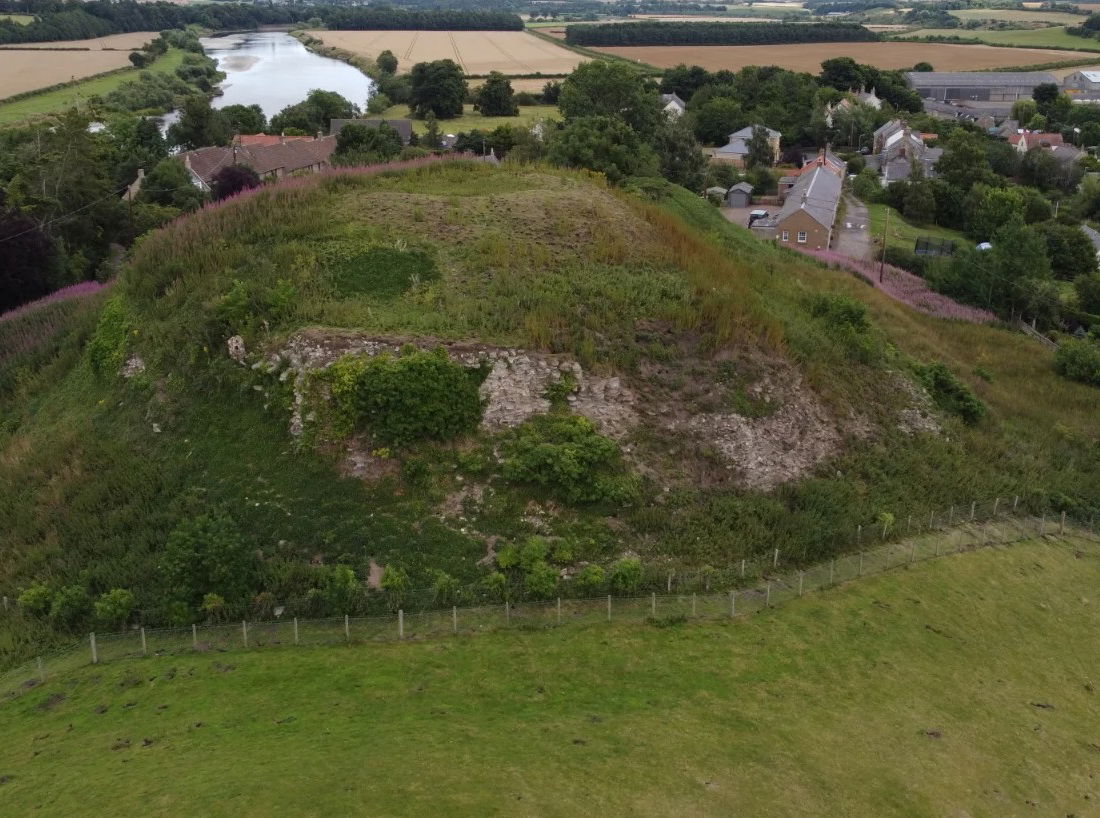 Wark Castle
Castle
Wark On Tweed
Northumberland
A ruined motte-and-bailey castle at the West end of Wark on Tweed in Northumberland.
Etal Castle
Castle
Ford And Etal
Northumberland
A ruined medieval castle built around 1341 by Robert Manners.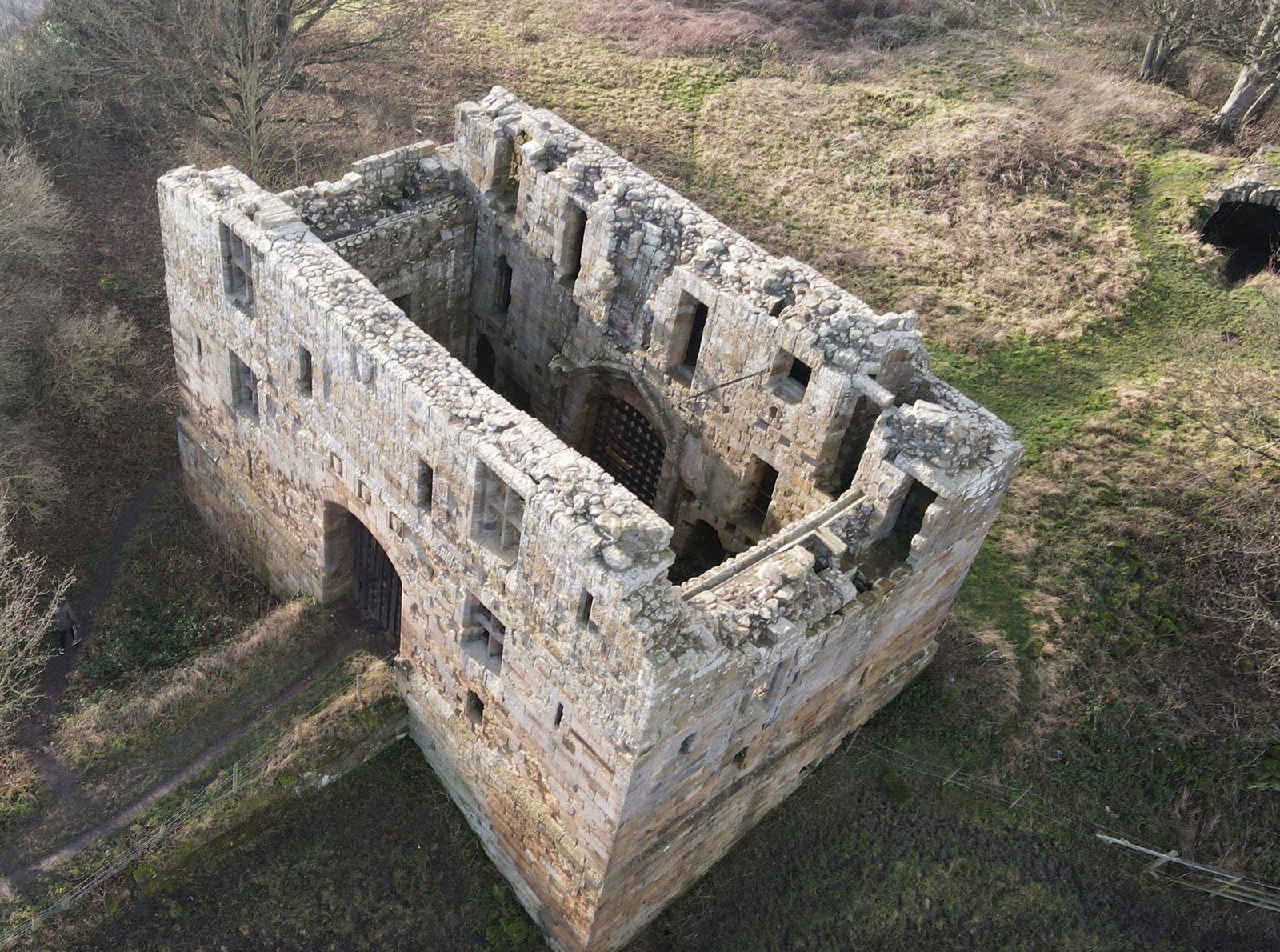 Whorlton Castle
Castle
Northallerton
North Yorkshire
Ruined motte and bailey castle, dating back to the Norman Conquest.
Find Us On Facebook
We post all our new places daily on our Facebook Groups page, so join the group today and be notified when we add a new place.
Join Our Facebook Group