Terris Novalis
Art
Consett
County Durham
Terris Novalis
Art In Consett, County Durham
Two huge sculptures of 19th century surveyor's instruments standing on freaky feet!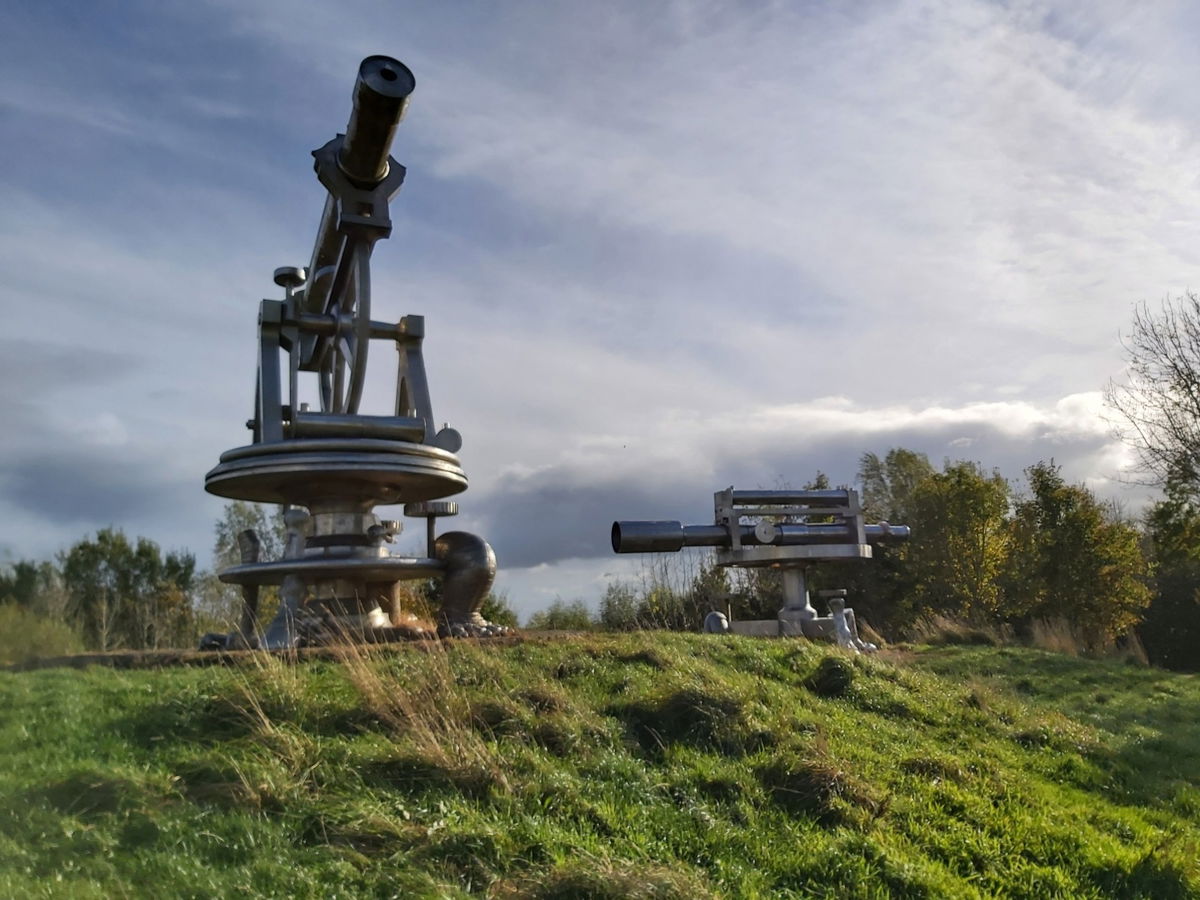 After receiving countless emails to the Fabulous North inbox asking us why we aren't posting about 19th century surveyors instruments with weird feet, we have finally caved in. So here you go, it's Terris Novalis.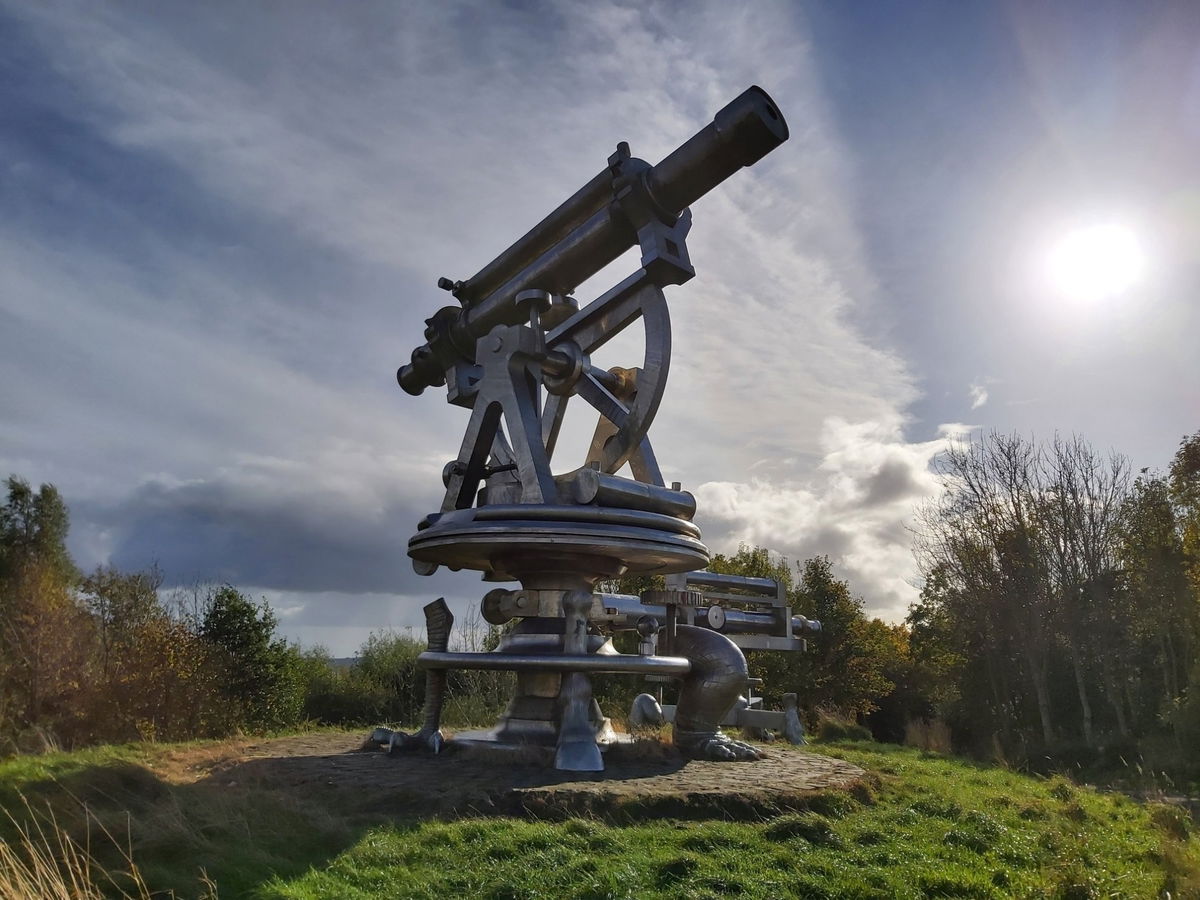 Perched up on a small rise near Consett they are two huge sculptures of an engineer's level (used for high level horizontal accuracy) and a theodolite (used to measure horizontal angles). Built out of stainless steel they are over 20 times the size of the regular instruments and are a reflection of the industry history of the region.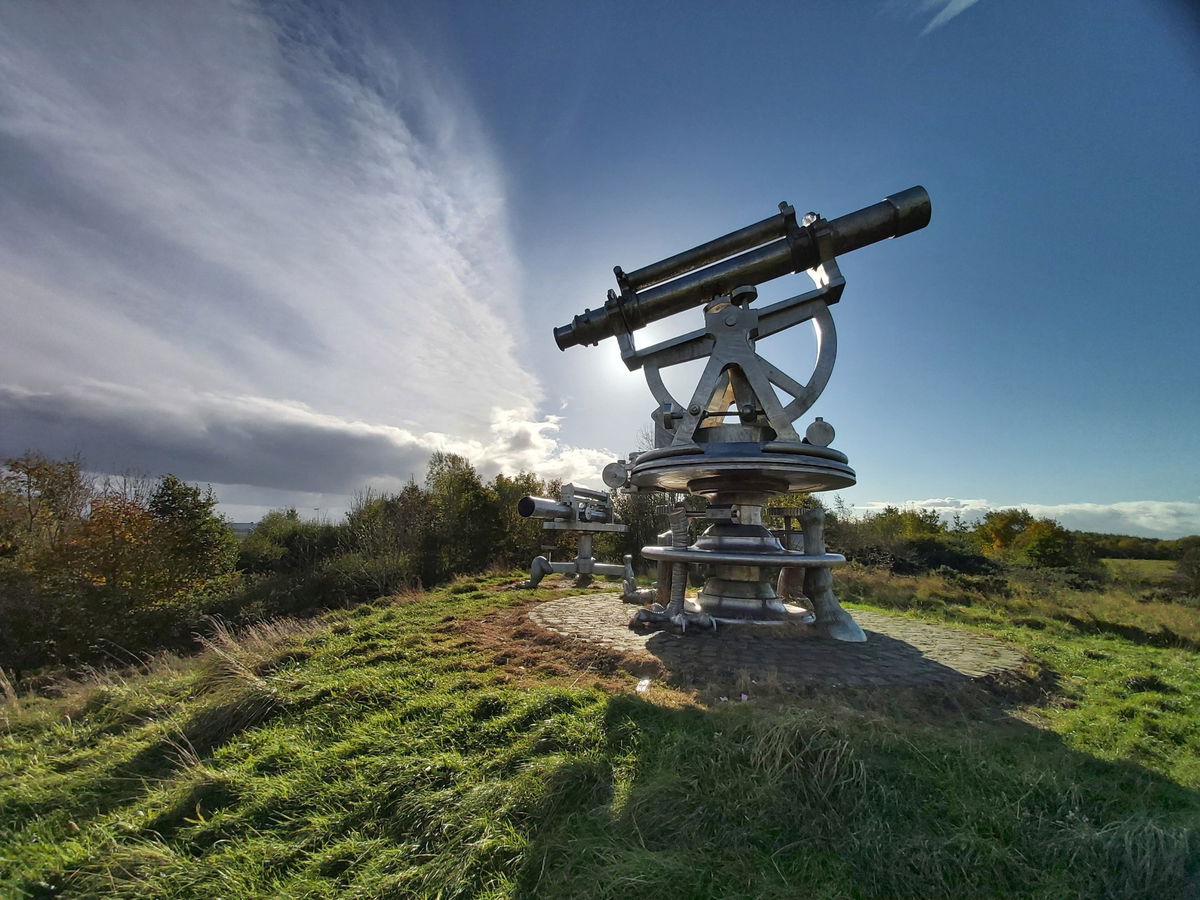 They are actually located on the original steelworks site and right next to the old Stanhope and Tyne Railway line (the oldest commercial railway line in Britain).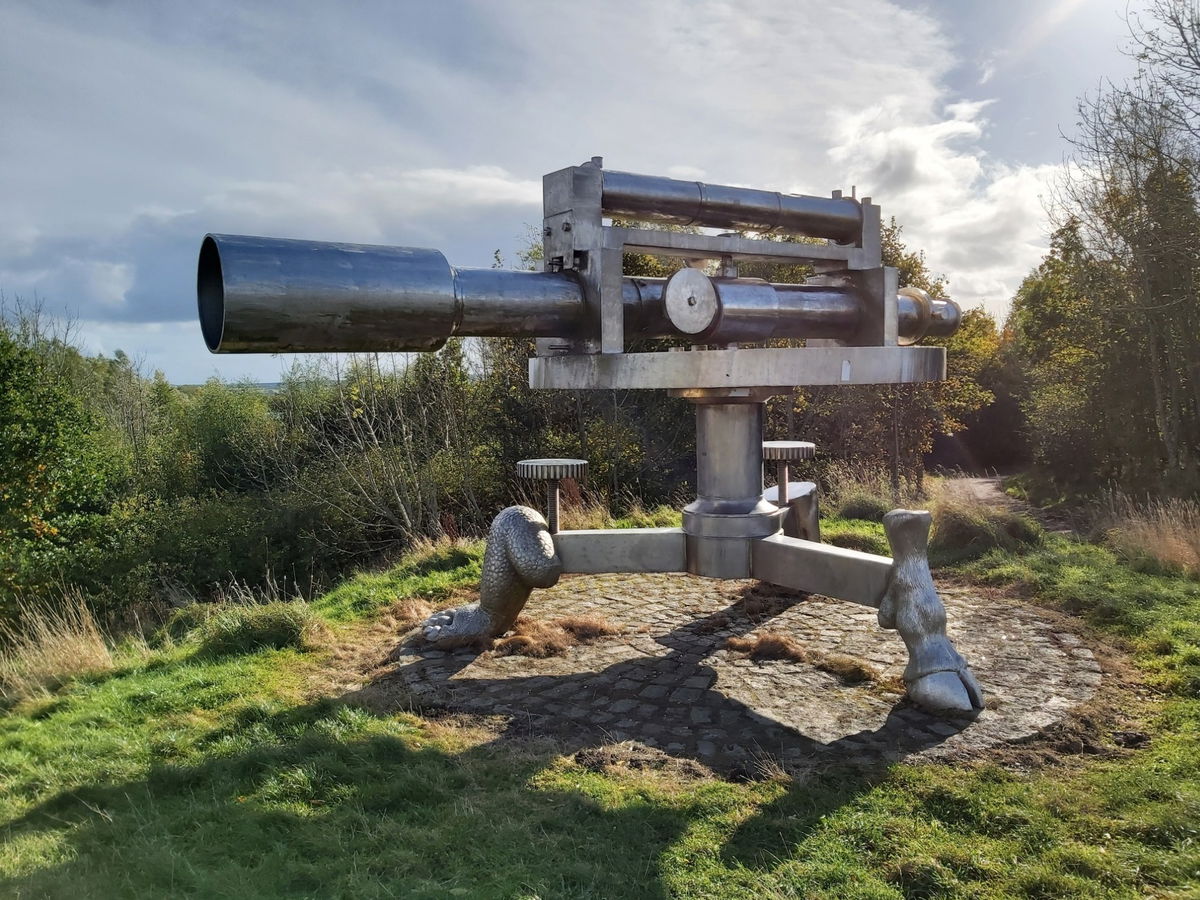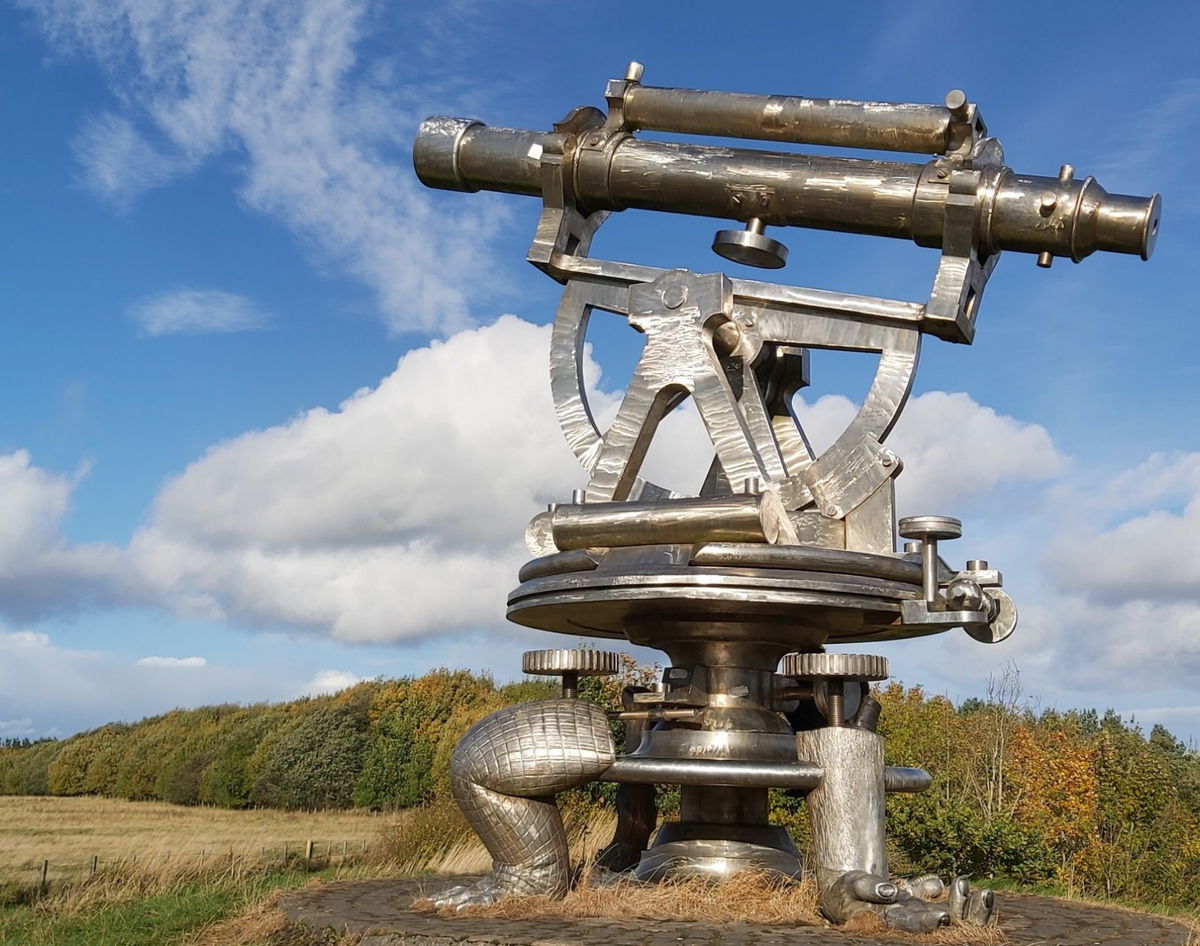 From a distance everything appears normal, until you take a closer look at the freaky feet of the sculptures. The level is propped up by the feet of a lion, cow and bird of prey, whereas the theodolite stands on a horse hoof, a human hand and the foot of a lizard or crocodile.
The feet are said to be inspired by - symbolic heraldry found on shields, coats of arms, plaques and items associated with land and ownership.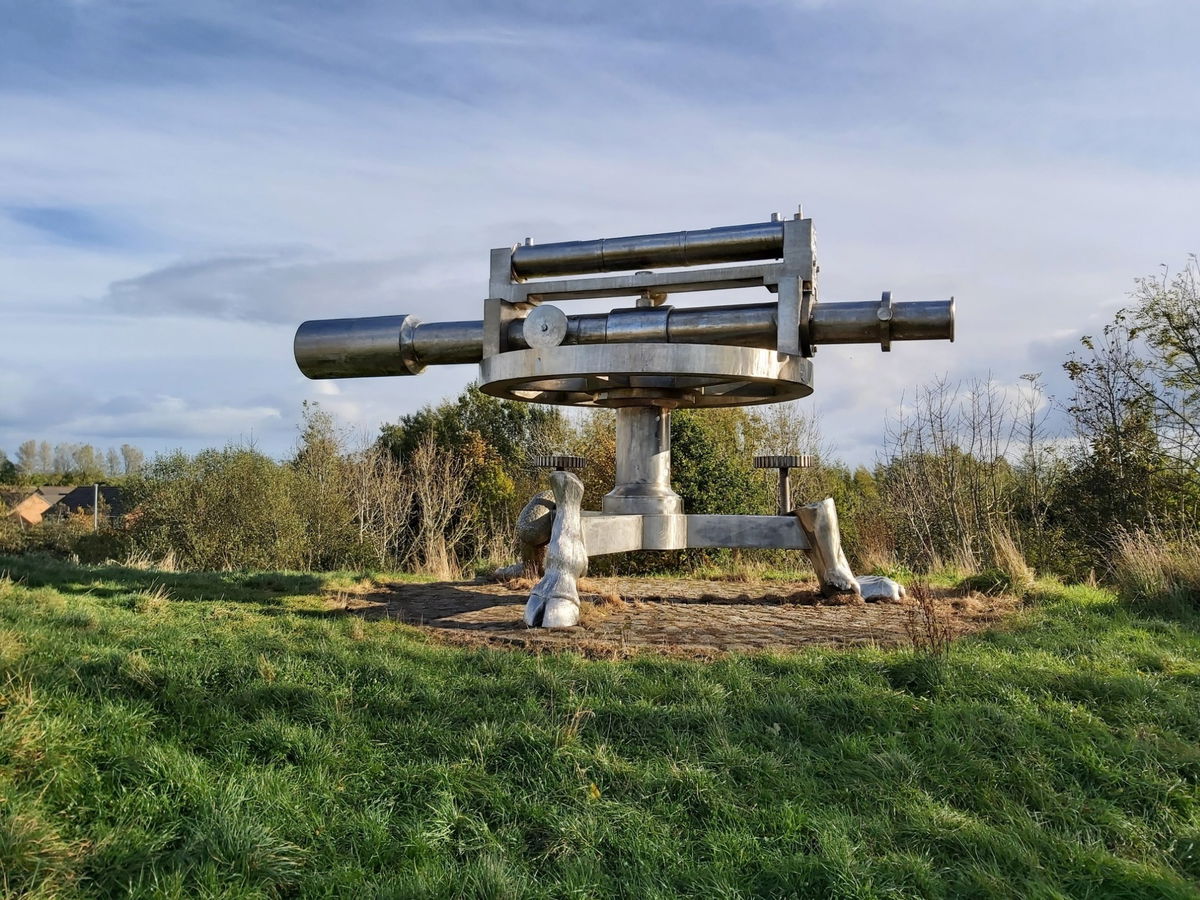 Terris Novalis translates to "in newly cultivated lands".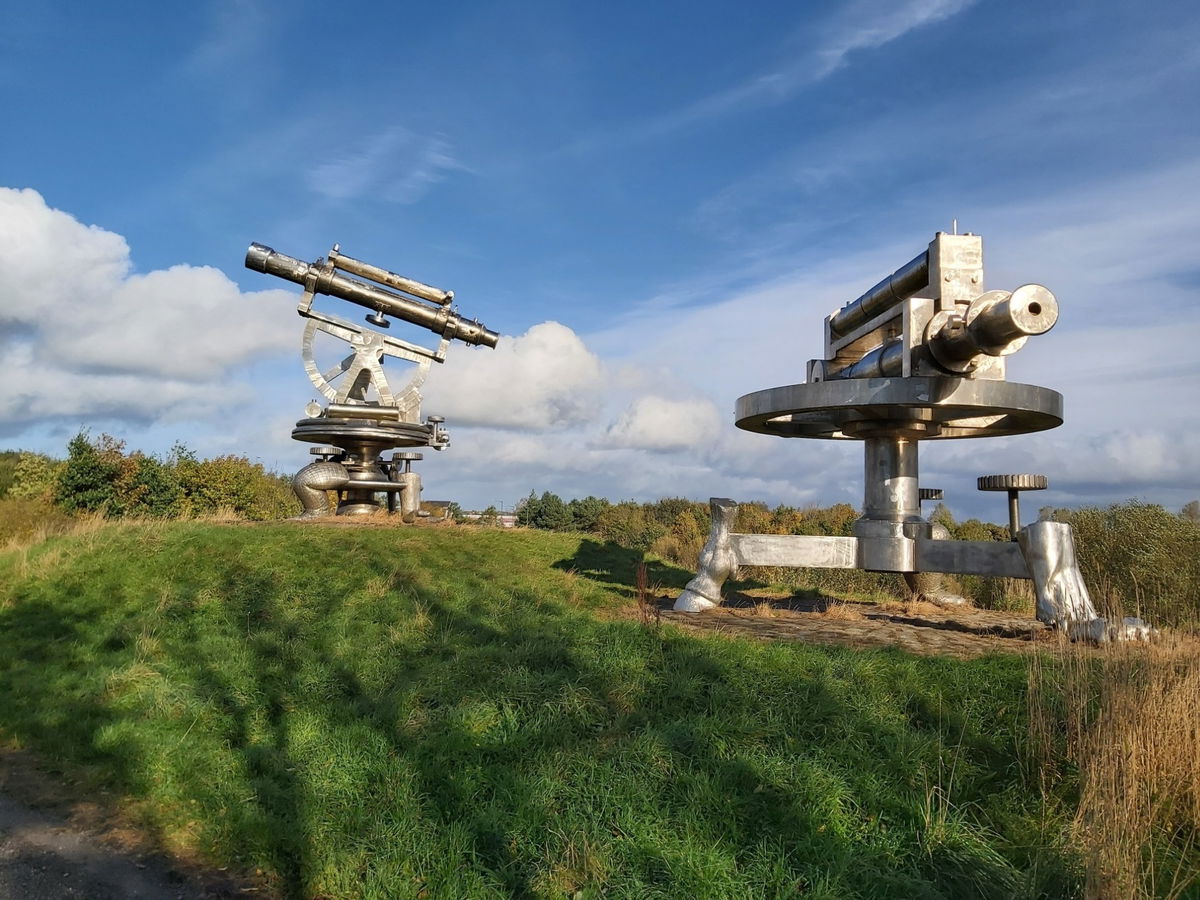 If you on your bike and fancy visiting nearby sites, then continue east on the C2C cycleway and you will find the Old Transformers (5km away) and Old King Coal (a further 13km onwards).
How To Find Terris Novalis
Where To Park For Terris Novalis?
Show Parking On Google Maps
Lat / Long
54.84852, 54.84852
What three words
Easiest place to park is in the neary retail park (Matalan or Morrisons) and then it's just a 5 minute walk to the sculptures.
Contributed by Simon Hawkins
Thanks for checking out this place on the Fabulous North! I do enjoy a wander out in to the countryside trying to find hidden gems that not many people know about. You can't beat a rogue Pele tower up a remote hill or a mysterious stone circle or a stunning waterfall secluded in a forest.
More Places from Simon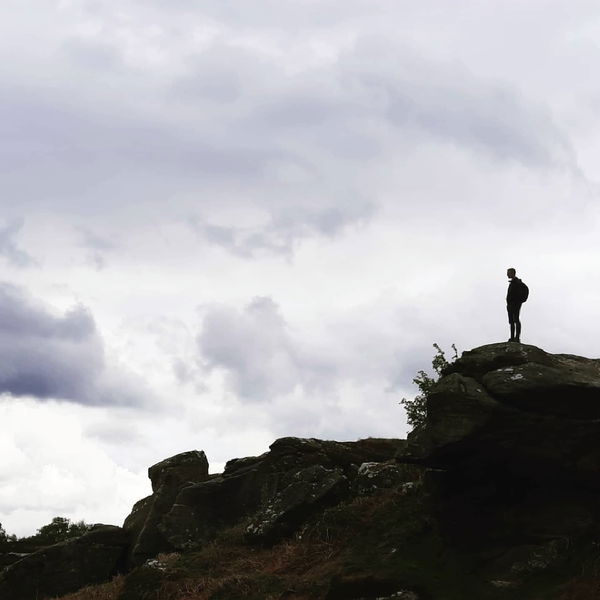 More Places In Consett
Find more fabulous places in Consett, County Durham and if you know of a place we haven't listed, then let us know.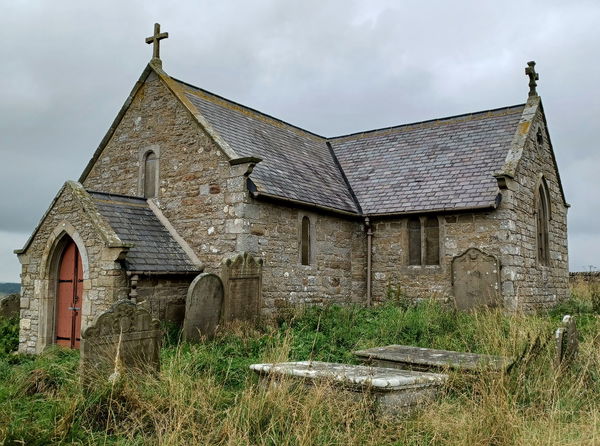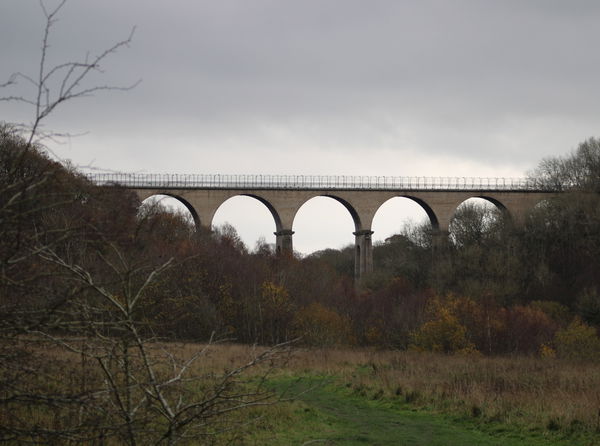 Hownsgill Viaduct
Bridge
Consett
County Durham
54m high viaduct, built with the help of Robert Stephenson.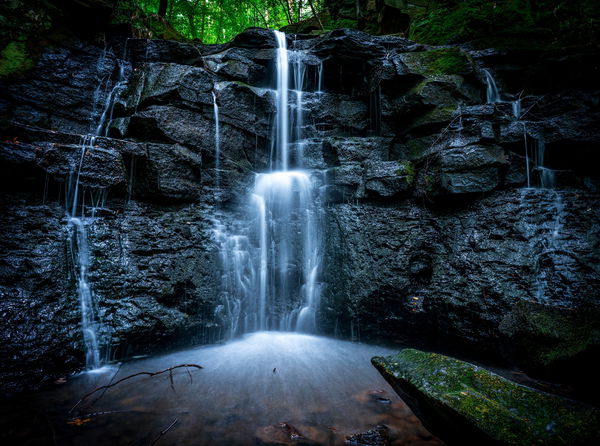 Wharnley Burn Waterfall
Waterfall
Consett
County Durham
A beautiful little waterfall located in Allensford near Consett.
More Arts
So this art wasn't enough and you want more? Don't worry we have you covered.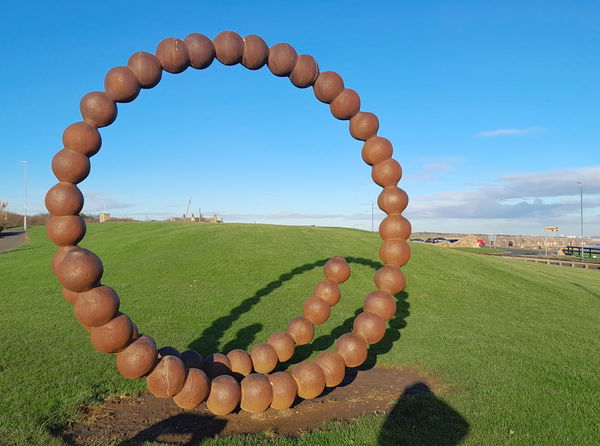 Jewels Of The Sea
Art
Seaham
County Durham
34 pieces of enlarged micro marine life made from weathered Corten steel by Andrew McKeown at East Shore Village, Seaham.
Ouseburn Art
Art
Newcastle City Centre
Tyne And Wear
The ever changing Ouseburn Street Art and Installations.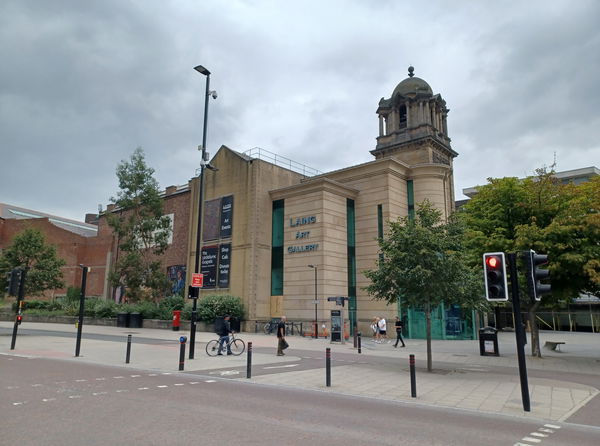 The Laing Art Gallery
Art
Newcastle City Centre
Tyne And Wear
A free art gallery in the centre of Newcastle housing works by Henry Moore, Thomas Bewick, Norman Cornish, Richard Hamilton and Charles Napier Hemy among others.
Never Miss A Fabulous Place
If you are afraid of misssing out on all the fabulous places we post, or just want to be the first to know, then sign up to the Fabulous North.
Each week we will email you all the brand new places that we visit.
Sign Up To Alerts
Find Us On Facebook
We post all our new places daily on our Facebook Groups page, so join the group today and be notified when we add a new place.
Join Our Facebook Group