Stonehaugh Totem Poles
Art
Stonehaugh
Northumberland
Stonehaugh Totem Poles
Art In Stonehaugh, Northumberland
Totem poles have stood in the village of Stonehaugh since 1971 and these three are the latest carvings.
The village of Stonehaugh (pronounced Stone-Hoff) is a fabulous destination if you want to do a bit of dark skies star gazing, but on your wander here you will also come across three totem poles.
Although not the originals, these totem poles have stood here for over 50 years.
The village of Stonehaugh was created in the 1950s to house the Forestry Commission team who established Kielder Forest and the initial totem poles were erected 20 years later in 1971.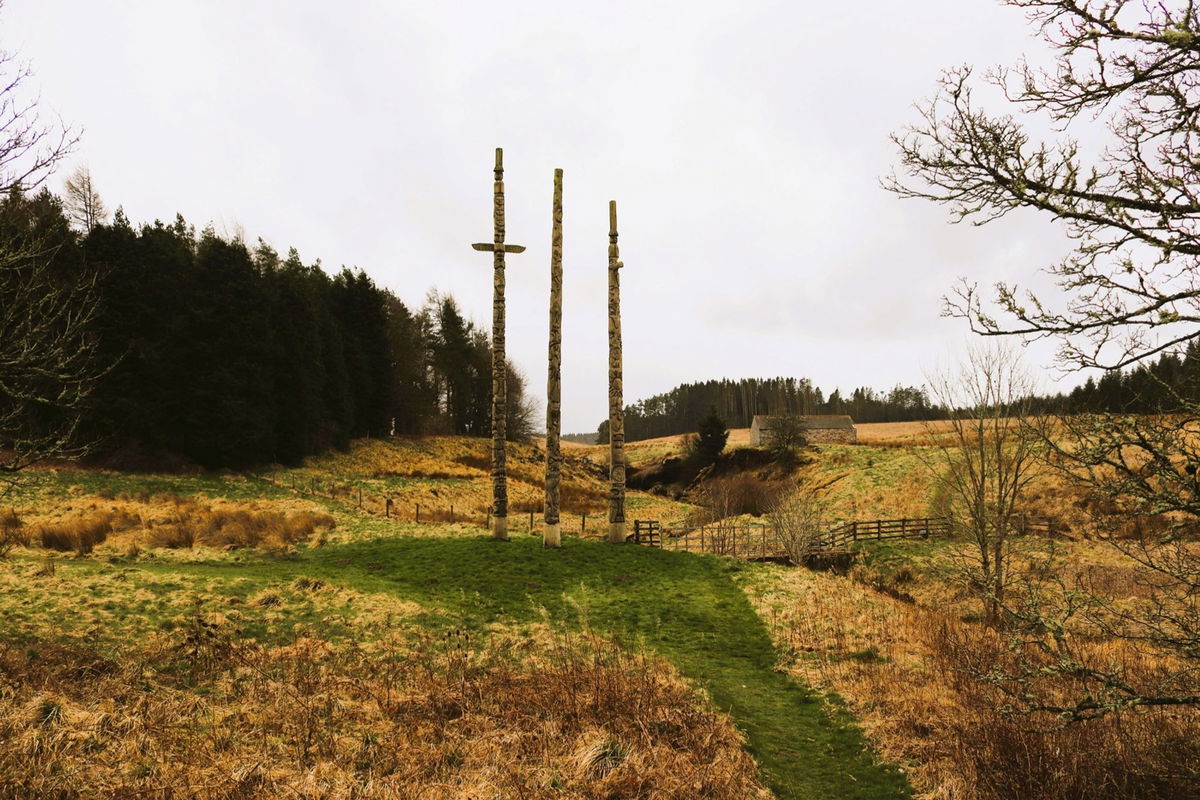 The poles themselves were an idea of Allan Hutchinson and Joe Potts and soon became a bot of a tourist attraction for the village. However with most outdoor wooden products, decay and rot set in and the poles have had to be replaced roughly each 10 years.
New poles were installed in 1982 and 1992, but after they also decayed, the skyline was left totem pole-ness until the current poles were erected in 2018.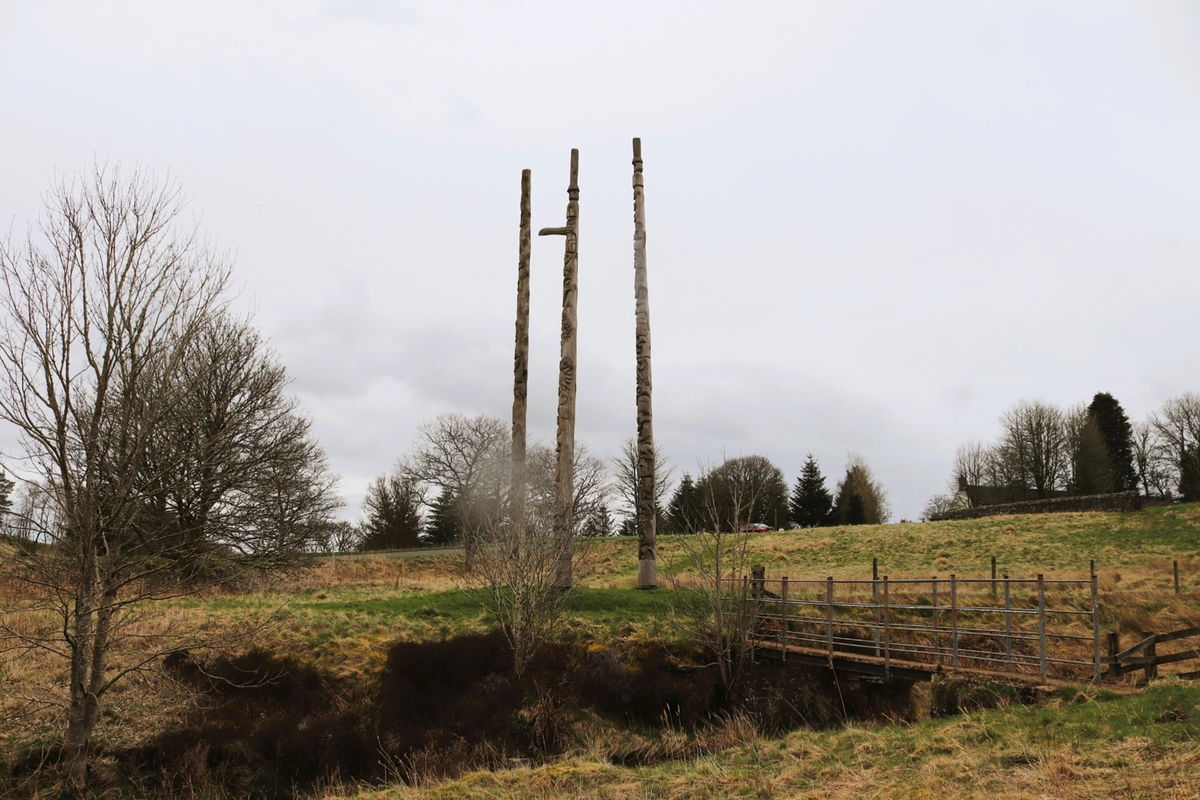 The new poles used three 24m (80ft) larch trees from Warksburn Forest and to help with their longevity, water pipes were inserted to help protect against rot.
The designs on the totem poles are all different. One is traditional, one has animals carved onto it showcasing the local wildlife and the third has designs from Wark Primary School children.
How To Find Stonehaugh Totem Poles
Where To Park For Stonehaugh Totem Poles?
Show Parking On Google Maps
Lat / Long
55.079466, 55.079466
What three words
There is a Forestry Commission car park right next to the totem poles.
Contributed by Simon Hawkins
Thanks for checking out this place on the Fabulous North! I do enjoy a wander out in to the countryside trying to find hidden gems that not many people know about. You can't beat a rogue Pele tower up a remote hill or a mysterious stone circle or a stunning waterfall secluded in a forest.
More Places from Simon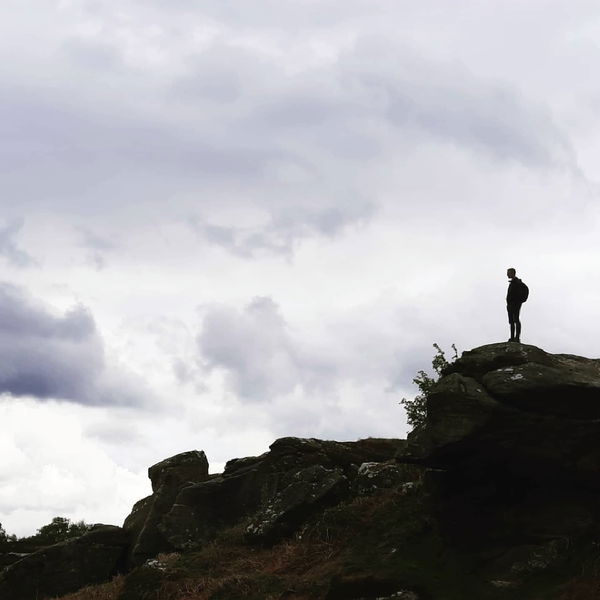 More Places In Stonehaugh
Find more fabulous places in Stonehaugh, Northumberland and if you know of a place we haven't listed, then let us know.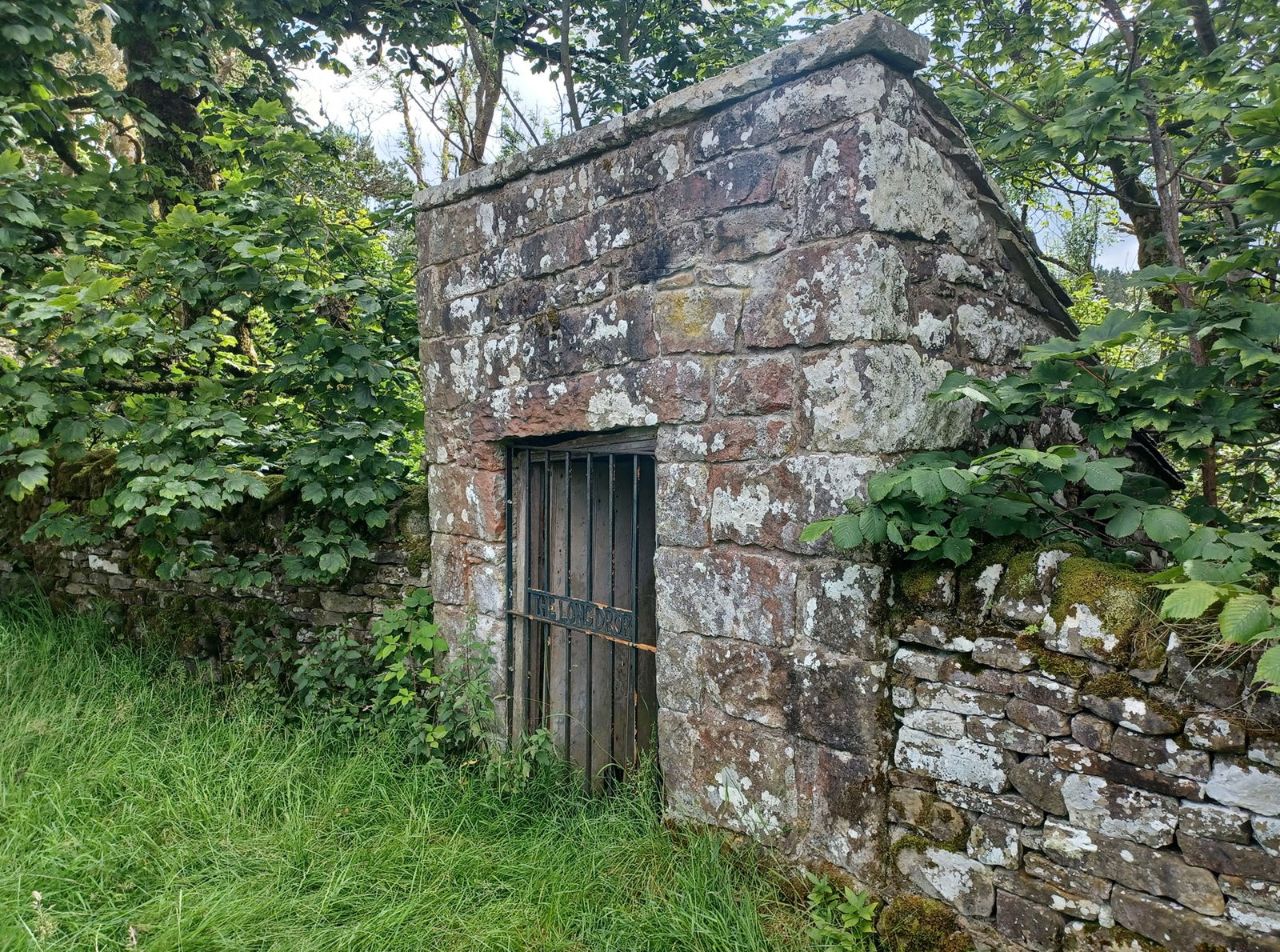 The Long Drop
Building
Stonehaugh
Northumberland
The highest perched toilet in England, situated in Northumberland National Park
More Arts
So this art wasn't enough and you want more? Don't worry we have you covered.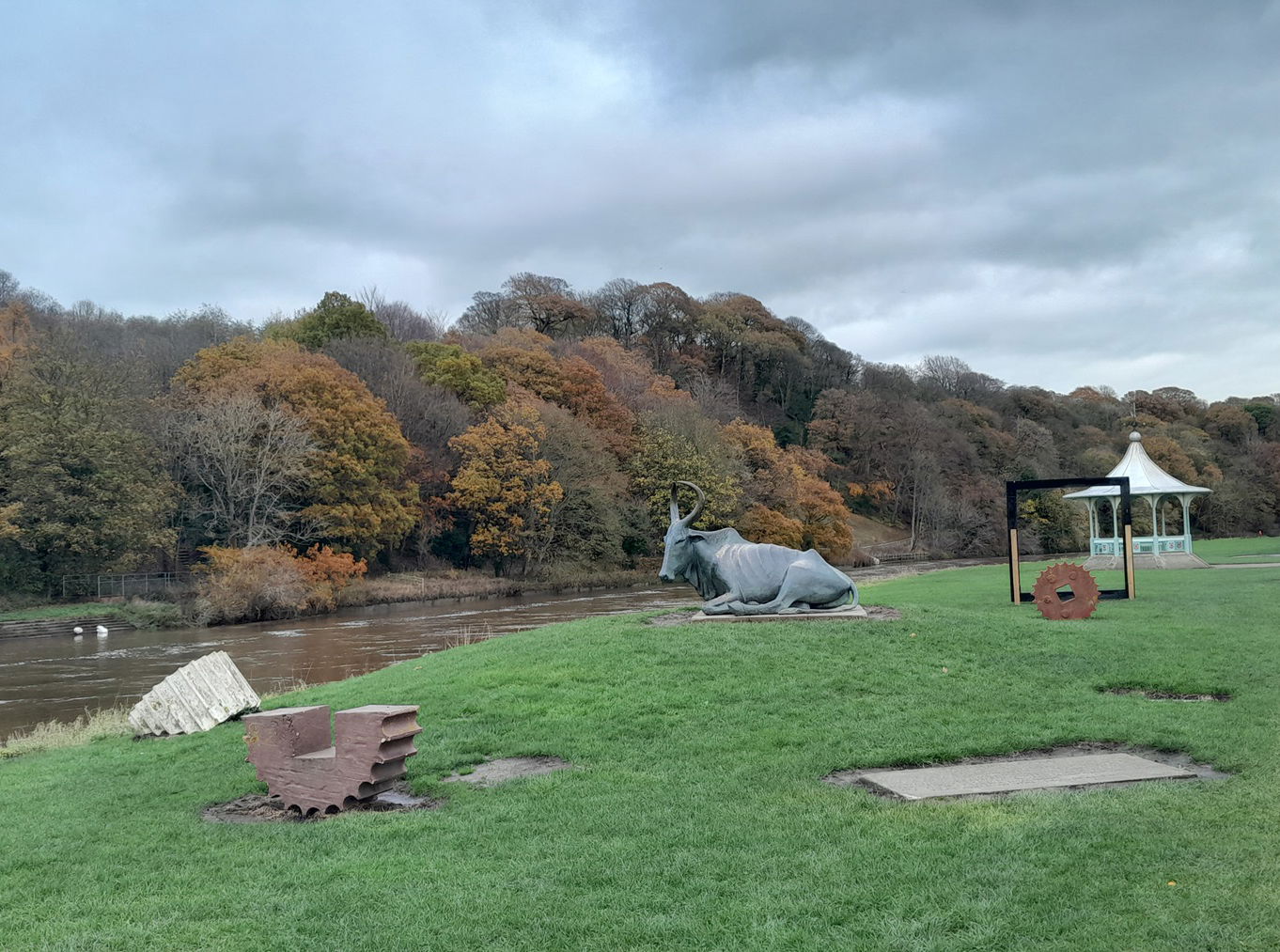 Durham Cow
Art
Durham
County Durham
Life size sculpture referring to the legend of Durham's founding on the banks of the River Wear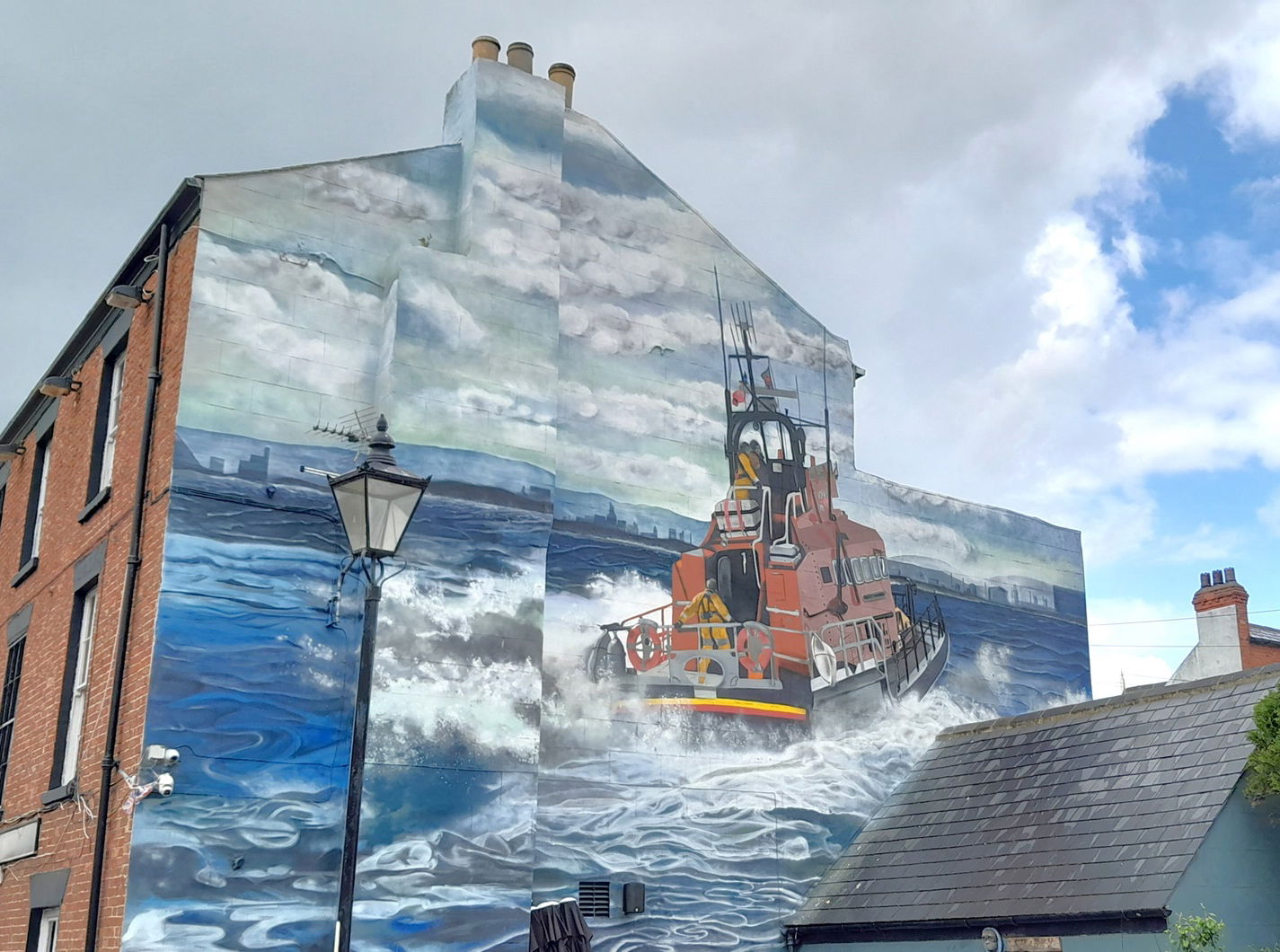 Find Us On Facebook
We post all our new places daily on our Facebook Groups page, so join the group today and be notified when we add a new place.
Join Our Facebook Group