Wannie Line
Landscape
Morpeth
Northumberland
Wannie Line
Landscape In Morpeth, Northumberland
The route of the former Wansbeck or "Wannie Line" railway line that ran from Morpeth to Reedsmouth and Rothbury.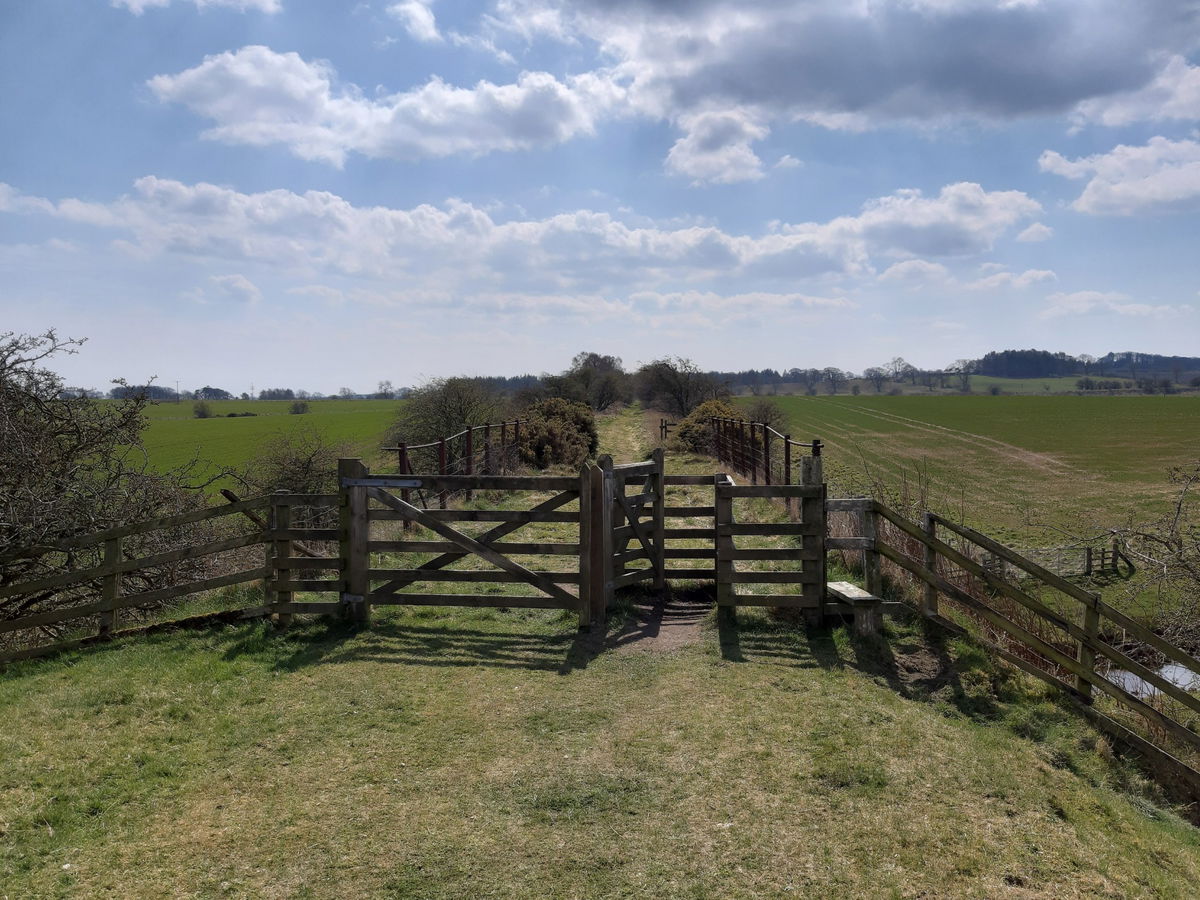 The Wansbeck Railway, or Wannie Line, was a single track railway line in Northumberland which ran from Morpeth to Reedsmouth, where it linked into the Border Counties Railway. If you come to walk the Wannie Line you will no doubt wonder, like many before you, why would anyone build a railway in this remote location? Well, as with most things in life, the answer is money! Sir Walter Trevelyan, the owner of Wallington Hall and driving force behind the construction of the railway, saw the benefits of getting the produce from his estate to the people of Newcastle and Northumberland. The revenue generated could then be spent on his house, estate and staff.
The line was developed by the Wansbeck Railway Company with backing from the Trevelyan and Ridley families and Earl Grey himself. In 1862 the Wannie Line opened, running for 25 miles through rural Northumberland from Morpeth to Reedsmouth, carrying lime, stone, coal and livestock from the Wallington Estate, as well as passengers.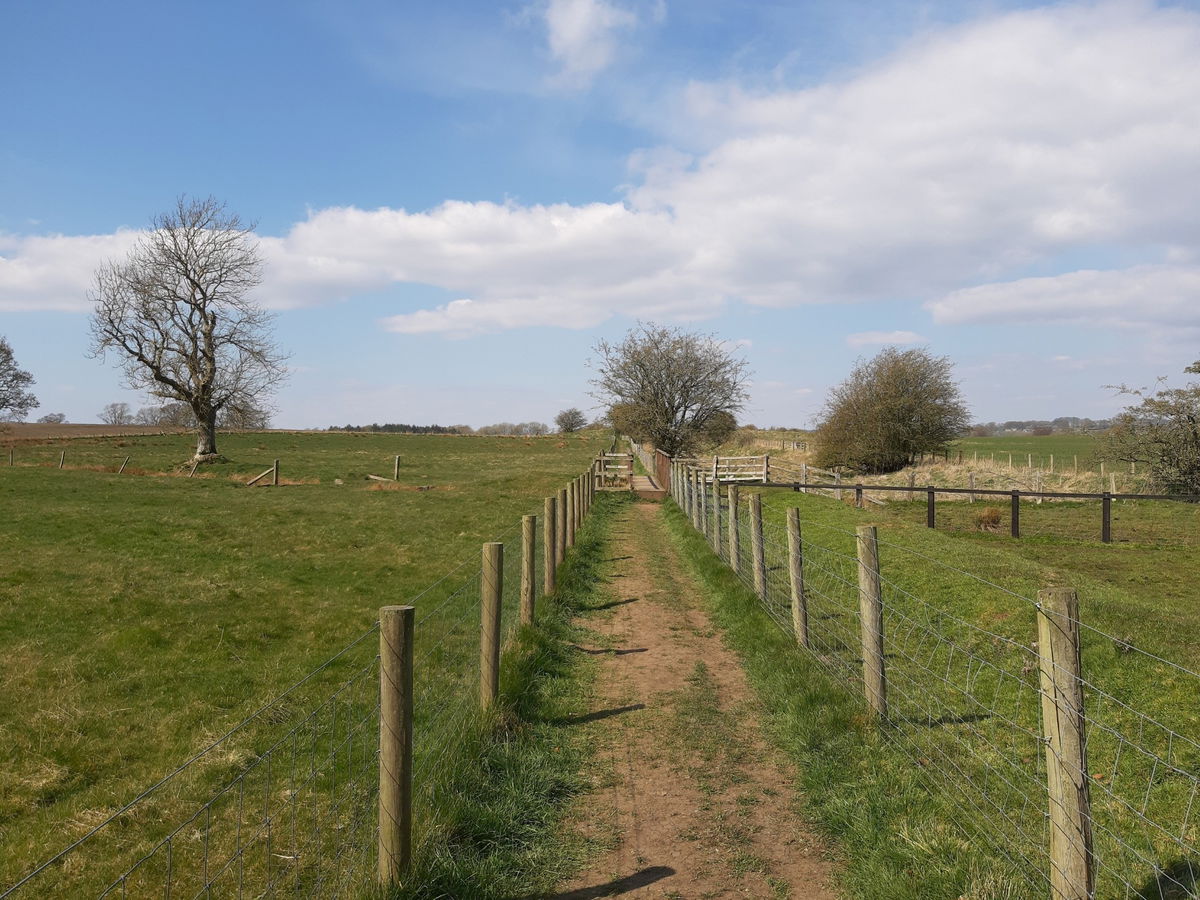 There were a number of stops along the line including at Middleton, Scots Gap and Woodburn as well as one at Rayfelt Halt which was a private platform for the use of the Parsons Estate, owned by Charles Parsons the inventor of the steam turbine that was used to power Turbinia when it achieved the mind bending speed of 34.5 knots!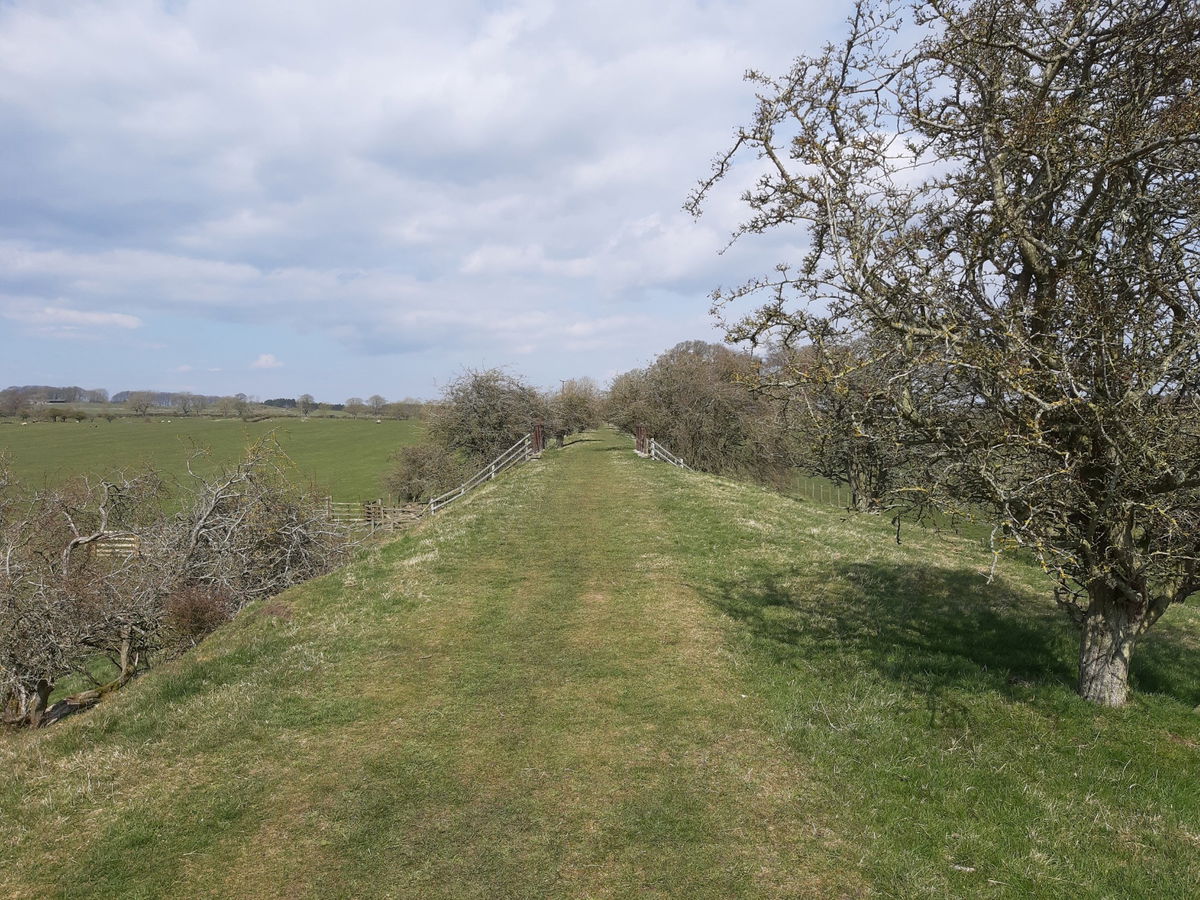 On the 1st November 1870 a branch line from Scots Gap to Rothbury was opened and due its importance and bigger population, the Rothbury branch line was considered to be the main line and the line to Reedsmouth the branch.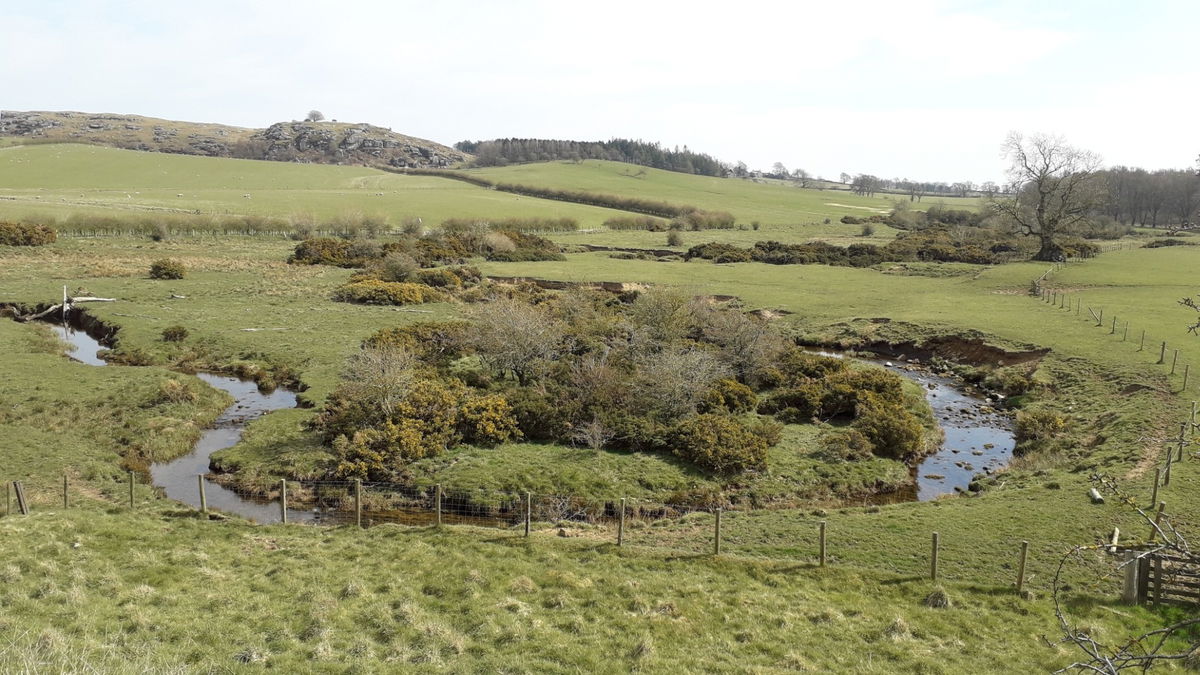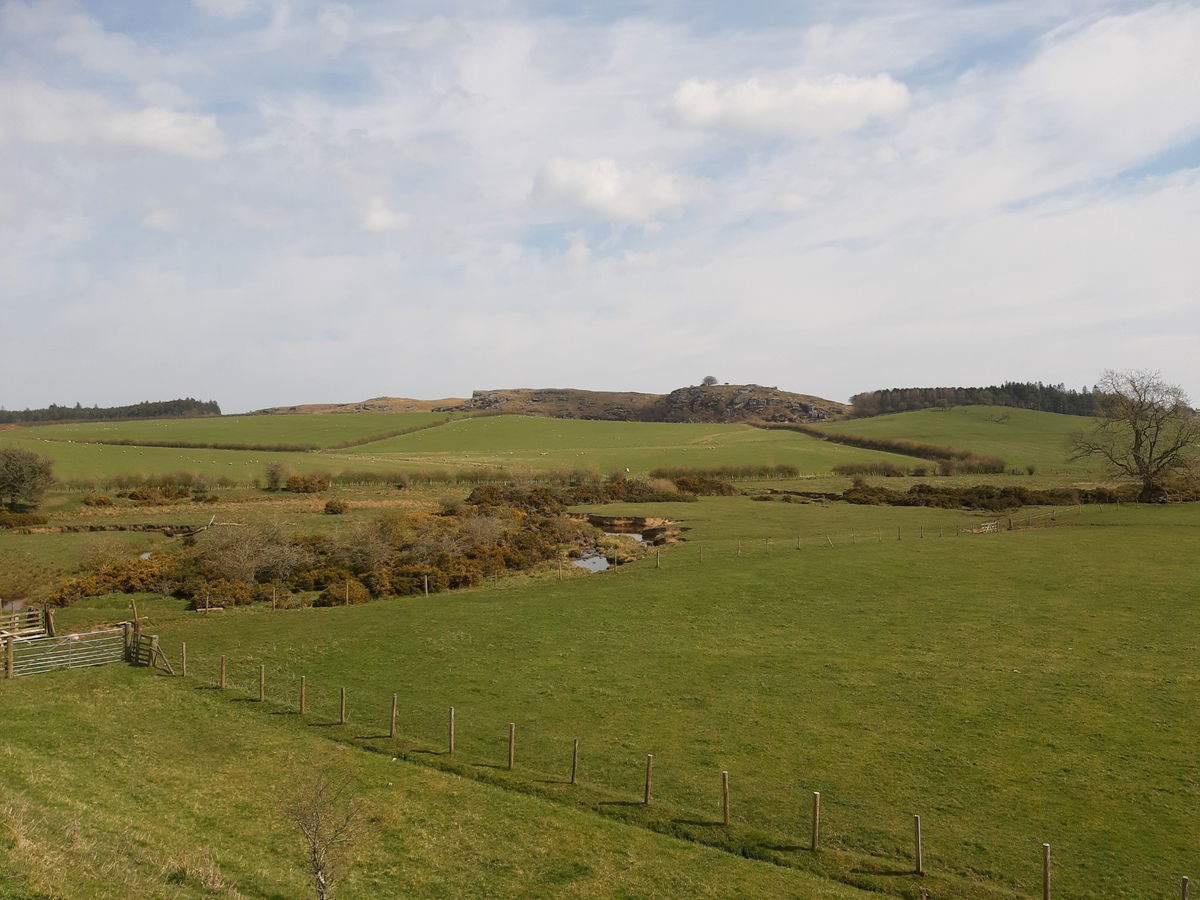 Use of the line was steady up to the start of World War 1 even though it was only a rural branch line, cattle and mineral transportation were particularly buoyant, but following the end of WW1 its use began to dwindle. In 1948 the railways were nationalised and the Wannie Line became part of the Scottish Region of British Railways. Further reduction in use due to the advent of the motor car and closure of the line to passengers saw the inevitable happen, and in September 1952 the line all but closed. A limited good service continued for 14 more years until in October 1966 the line closed forever.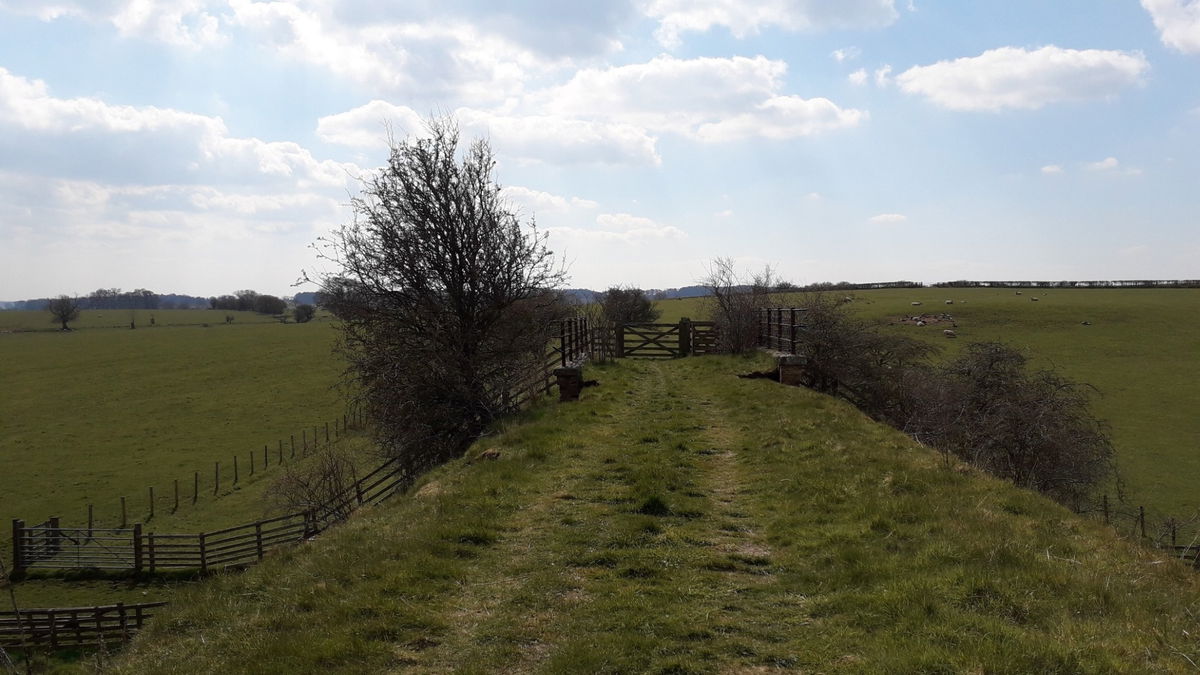 You can walk the line on a 10km circular route that starts at Scots Gap from the National Trust Regional Office car park and takes you on a trip along the embankments and past the disused lime kilns of the Wallington Estate. There is a lovely spot by the Delf Burn where you can stop for a picnic and watch the Chiffchaffs and Grey Wagtails catching flies, but do be aware that we almost got hit by an attacking Sparrowhawk that was trying to make a Wagtail its lunch! Rothley Castle is also nearby so you can make a day of it and visit both sites.
You can watch a Look North News report on the Wannie Line below, complete with the legend that is Mike Neville! Enjoy!
Where To Park For Wannie Line?
Show Parking On Google Maps
Lat / Long
55.172259, 55.172259
What three words
There is parking at the National Trust's Regional Offices at Scots Gap around 50m from the start of the 10km circular route along the Wannie Line.
Contributed by Andrew Gardner
I love being outdoors, in nature, and experiencing the relaxation it brings. Wandering through the northern countryside seeing unexpected buildings, historic places and occasionally surprised wildlife is one of life's great pleasures.
More Places from Andrew
More Places In Morpeth
Find more fabulous places in Morpeth, Northumberland and if you know of a place we haven't listed, then let us know.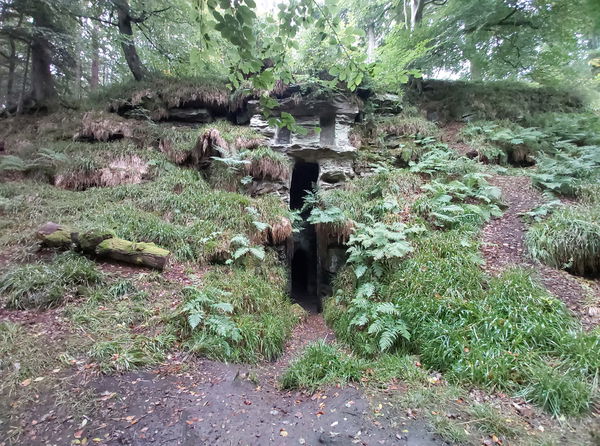 Hartburn Grotto
Cave
Morpeth
Northumberland
A natural cave modified into a place for swimmers to get changed in the 18th century.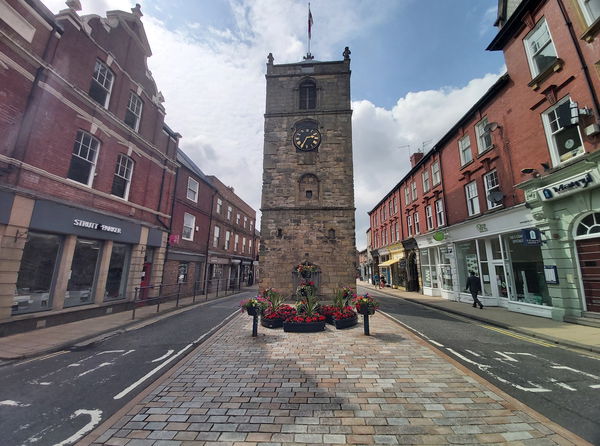 Morpeth Clock Tower
Tower
Morpeth
Northumberland
Charming working clock in the town centre of Morpeth.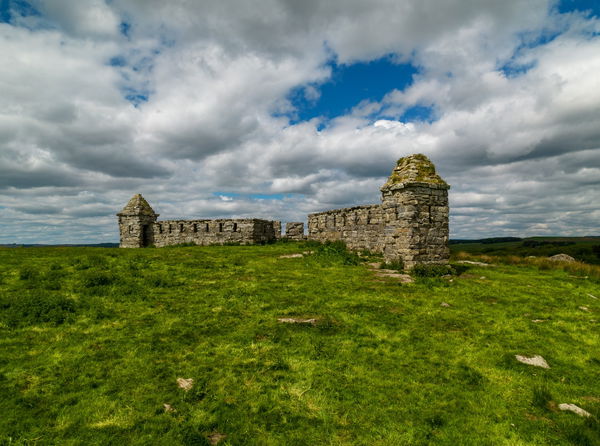 Codger Fort
Castle
Morpeth
Northumberland
An 18th century folly built by Sir Walter Blackett, in Rothley,
More Landscapes
So this landscape wasn't enough and you want more? Don't worry we have you covered.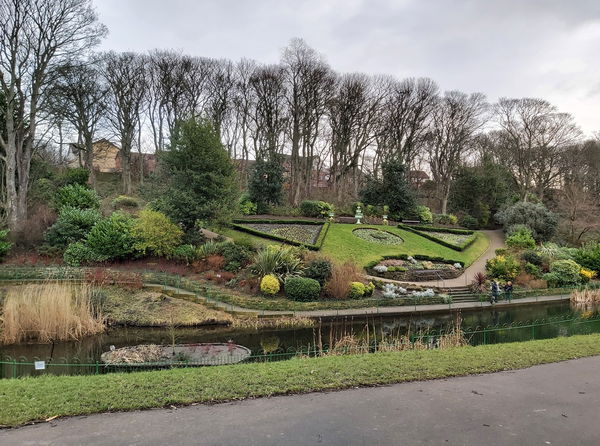 Northumberland Park
Landscape
Tynemouth
Tyne And Wear
A traditional Victorian Park packed with features sitting between Tynemouth and North Shields.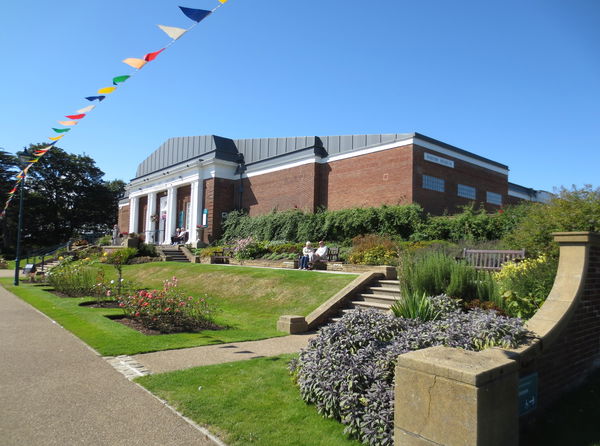 Pannett Park
Landscape
Whitby
North Yorkshire
A 1920's park in Whitby that also houses a Museum and Art Gallery on site.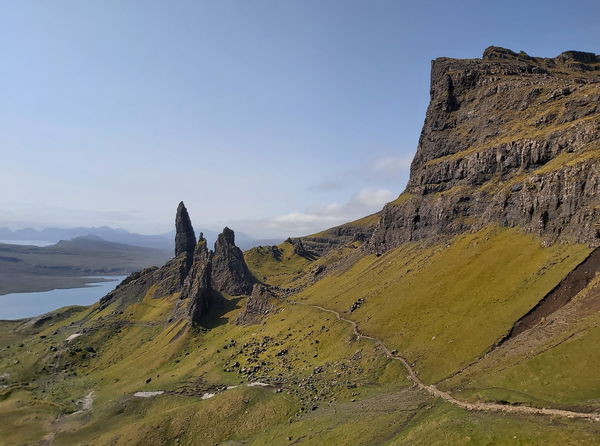 Old Man Of Storr
Landscape
Skye
Scotland
An amazing landscape on Skye caused by an ancient landslide.
Find Walks To Wannie Line
Find which walks will visit Wannie Line and plan your next adventure.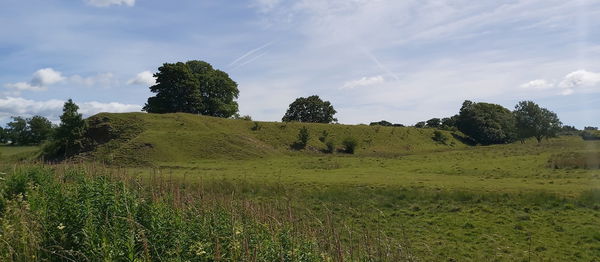 Wannie Line
12km (8 miles)
Morpeth
Northumberland
A wander on the route of the former Wansbeck or "Wannie Line" railway line that ran from Morpeth to Reedsmouth and Rothbury.
Never Miss A Fabulous Place
If you are afraid of missing out on all the fabulous places we post, or just want to be the first to know, then sign up to the Fabulous North.
Each week we will email you all the brand new places that we visit.
Sign Up To Alerts
Find Us On Facebook
We post all our new places daily on our Facebook Groups page, so join the group today and be notified when we add a new place.
Join Our Facebook Group