Pannett Park
Landscape
Whitby
North Yorkshire
Pannett Park
Landscape In Whitby, North Yorkshire
A 1920's park in Whitby that also houses a Museum and Art Gallery on site.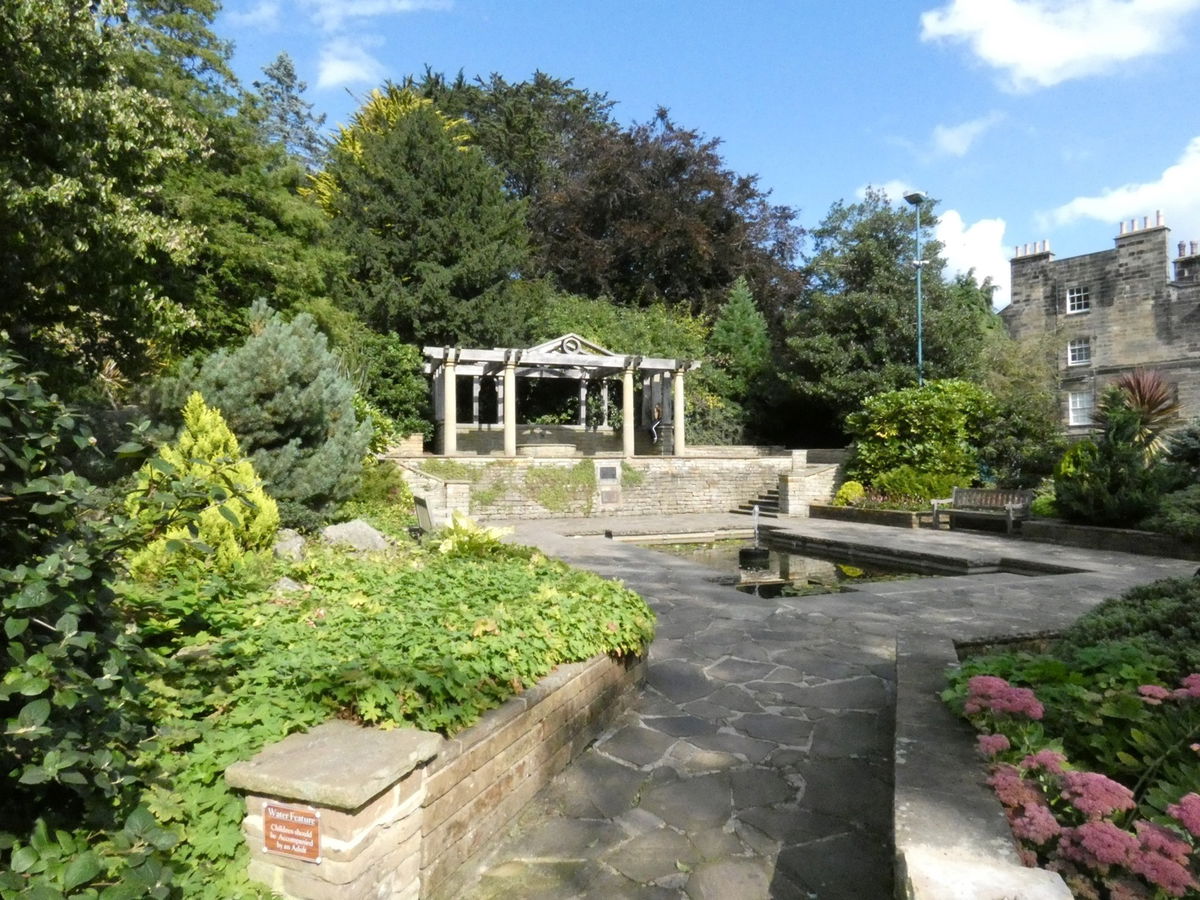 Pannett Park is a 1920s public park bequeathed by Robert Elliott Pannett (1834 - 1920) who also funded Pannett Art Gallery and Museum, which stand in the park. The grounds were laid out by Kent & Brydon, nurserymen and landscape gardeners of Darlington. The site lies on a hill which in part, was previously used for market gardens.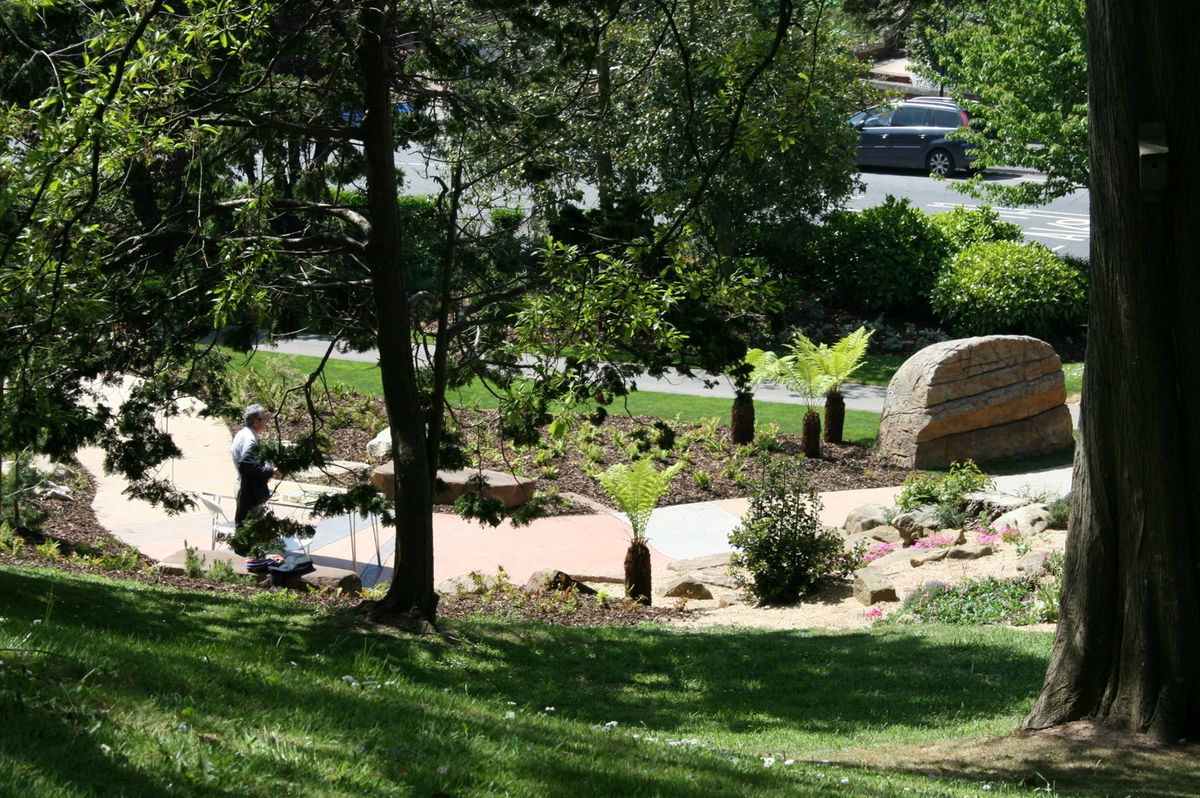 Robert Pannett was born in Whitby in February 1834. As a young boy Pannett was apprenticed and later articled, to Thomas Broderick Simpson, solicitor of Baxtergate. By 1858 he was qualified as a solicitor and went into partnership with Matthew Grey in 1859. In 1863 Pannett was elected as a Town Improvement Commissioner. Following the setting up of the District Local Board in 1872 Pannett became clerk to the Board until 1894 when Whitby Urban District was formed. Pannett was a founder member of the North Riding County Council in 1888 and was appointed a County Alderman in 1908. He served as Chairman of the Education Committee and was made Justice of the Peace in 1903. He was a Methodist and set up the Brunswick Methodist Church Sunday School and library. Pannett held a number of civic responsibilities in Whitby, he was vice-president of the Whitby Fancier's Society, life governor of Whitby Cottage Hospital, and was involved with the running of the Public Dispensary, Trust for the Blind, Union Benefit Society, Charity Organisation Society, Whitby Institute and Choral Society. He belonged to the Literary and Philosphical Society and served on the committee between 1862 and 1920. Pannett made many gifts to the town including the Pump Room and Spa which lay to the rear of Broomfield Terrace, land on Church Street, lighting on the West pier and gifts to local schools. His principal gifts to the town were the Brunswick Rooms, the Pump Room Spa and Pannett Park & Art Gallery.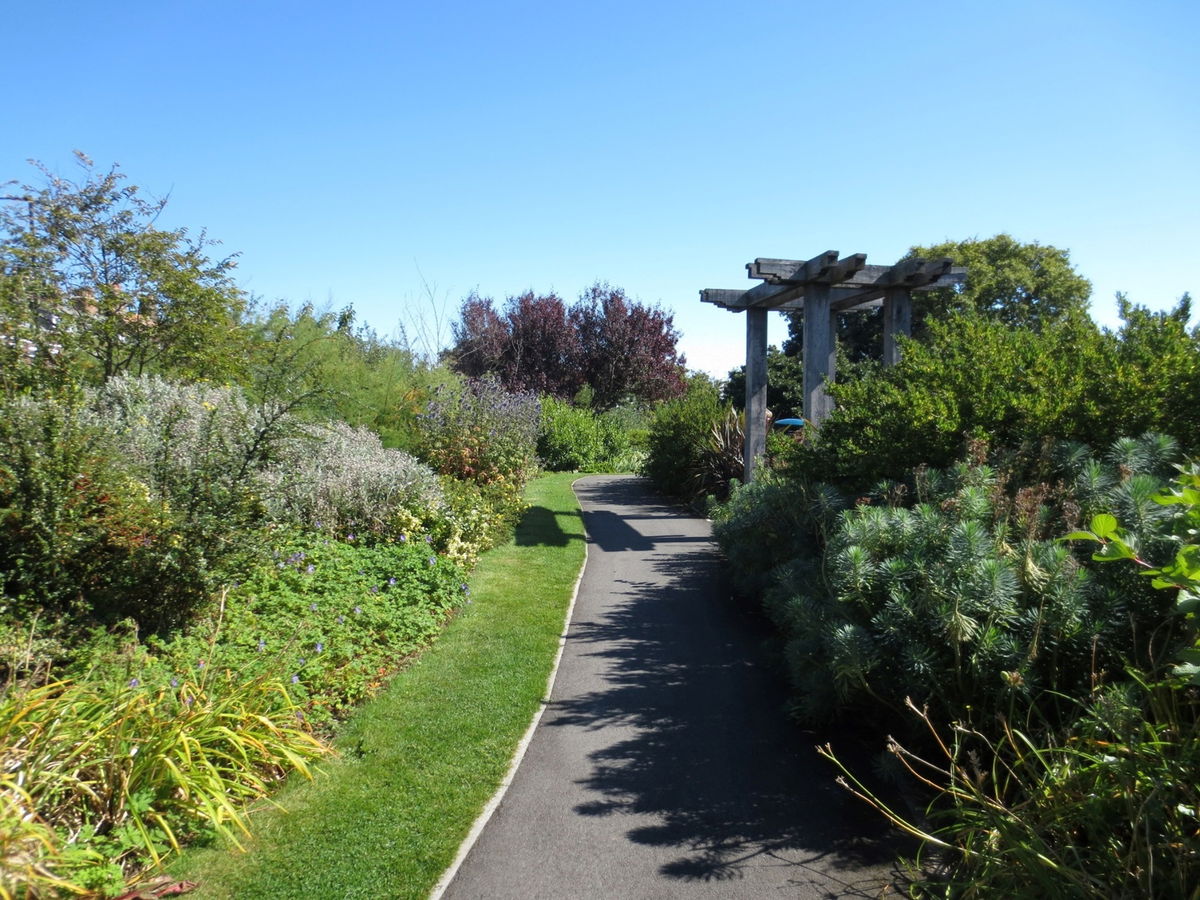 Pannett bequeathed Chubb Hill in his will dated 25th October 1917 for public use. His will also directed the trustees to dispose of his remaining assets and that the residue should be used to adapt and maintain the land at Chubb Hill for a public park. Pannett stipulated that the park should not be used for games, music of musical entertainments.
The souvenir brochure for the opening of Pannett Park rather charmingly describes Pannett telling a friend he had purchased Chubb Hill with the words 'Now I've gone and done it', 'Done what?', 'Bought the Chubb Hill property so that the old men of Whitby may smoke their pipes there in peace' answered Mr. Pannett. However, this objective took some time to achieve and it was not until after Pannett's death that the park was completed.
The design was by Walter Brydon of Kent & Brydon, Landscape Gardeners of Darlington. The simple design of the park is typical of the approach taken during the nineteen twenties. The intention was to provide a verdant park structure negotiated by a series of pathways and steps which accommodated the steep gradients of Chubb Hill. At Pannett Park this network of paths gave a dramatic series of differing views of the town and Abbey beyond. The inclusion of a rockery within the central core of the park is a strong reflection of the growing popularity of these features in Britain throughout the twentieth century.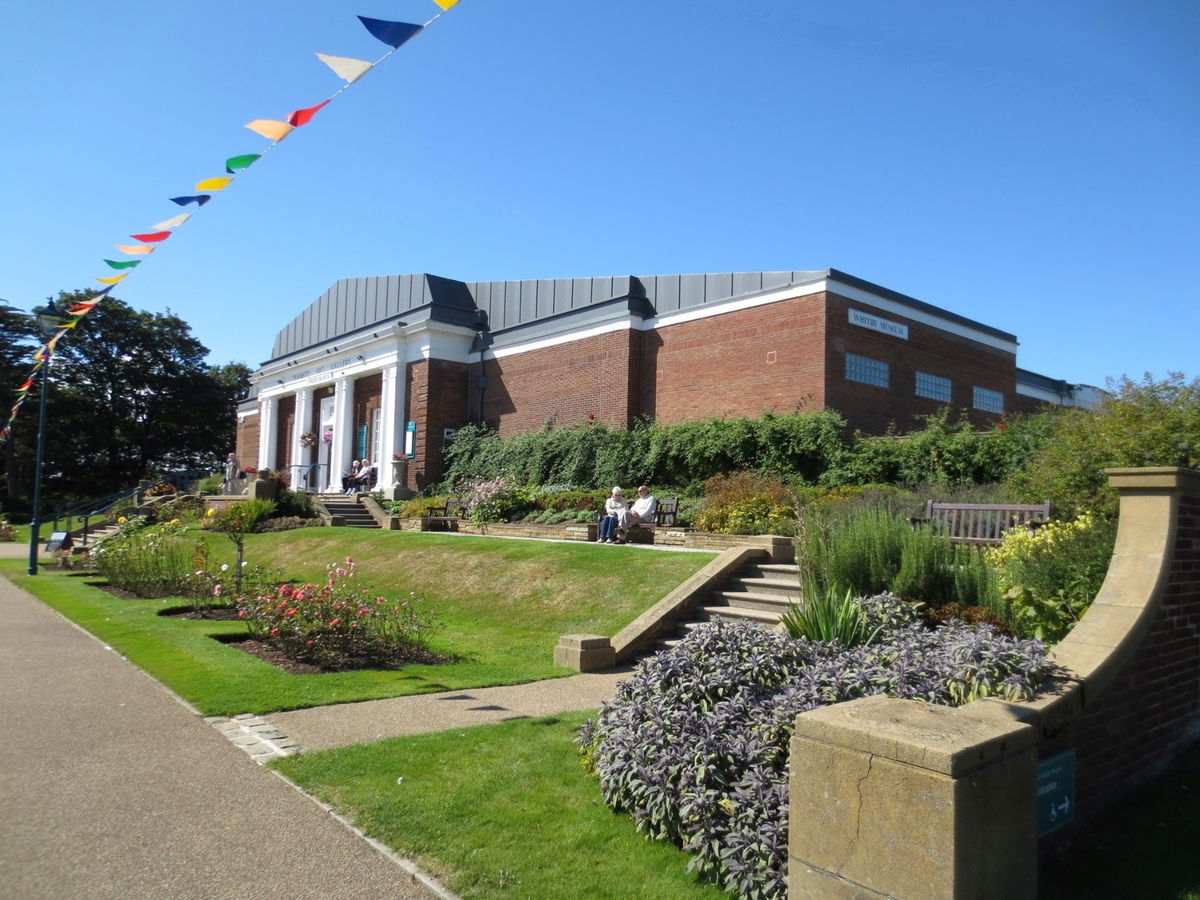 The Park was opened in 1927, seven years after Pannett's death. A floral clock was installed in 1953 to celebrate the coronation of Queen Elizabeth II. The central and most prominent feature of Pannett Park is a building housing both Pannett Art Gallery and Whitby Museum, Library and Archive. Pannett Art Gallery holds a permanent collection of 500 paintings, which include Victorian and earlier watercolours and oils including the largest collection of George Weatherill watercolours as well as paintings by the Staithes Group of Artists. There is also a large collection of fossils, including a giant crocodile, and the "Hand of Glory", a severed, mummified hand used by burglars to send sleepers in a house into a coma from which they couldn't wake!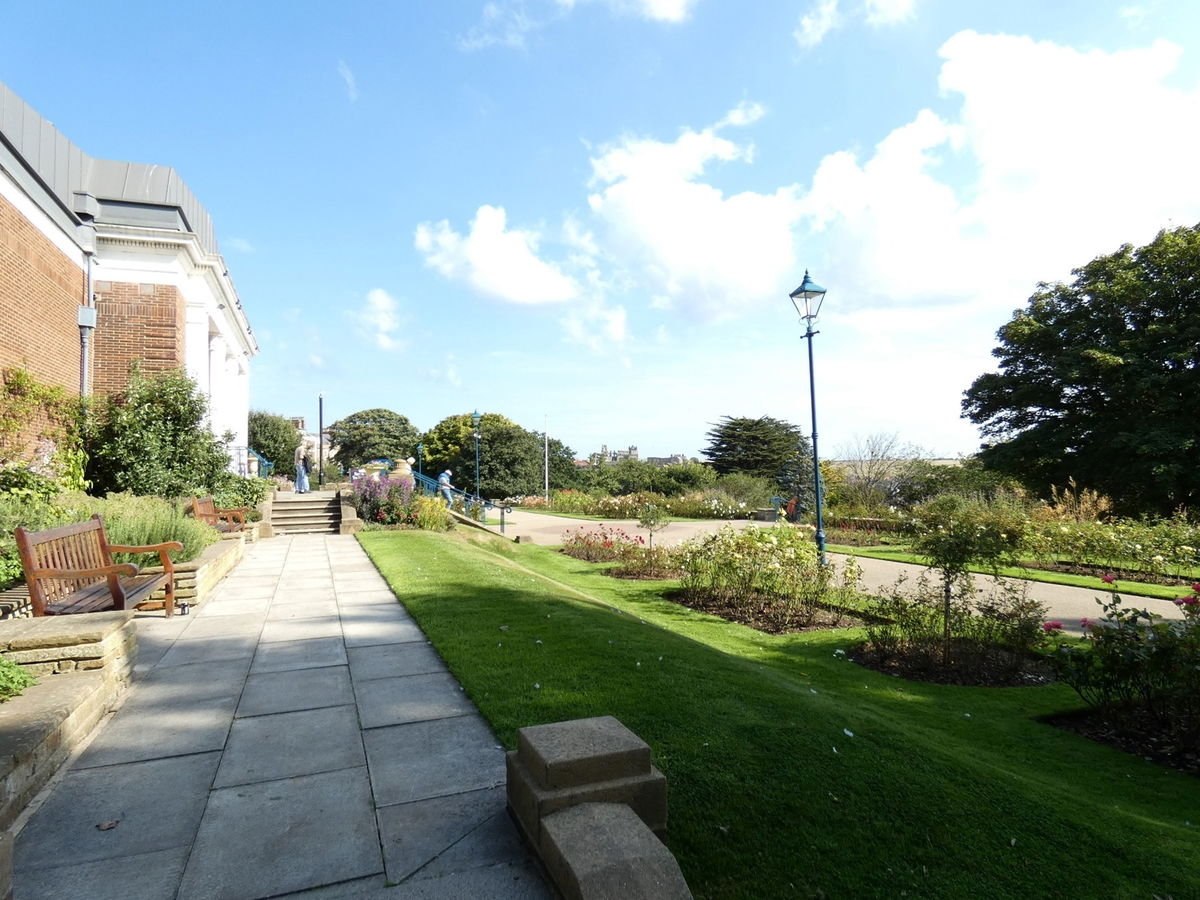 The Park received an HLF Grant and upgrade in 2009 which saw the introduction of a new Jurassic themed garden, Commemorative Garden, and play area along with improvements to the footpaths and Little Park area, which became a South Seas Garden area inspired by the voyages of Captain James Cook.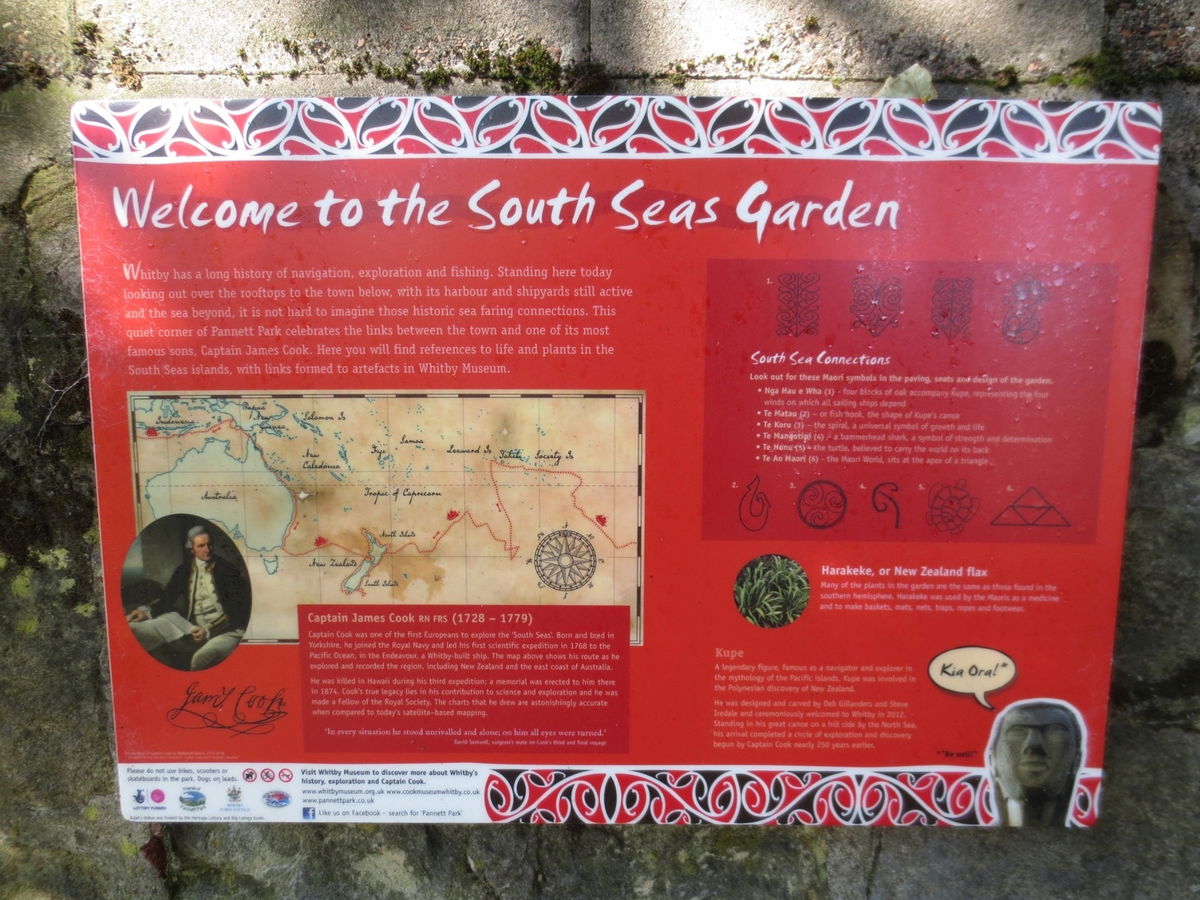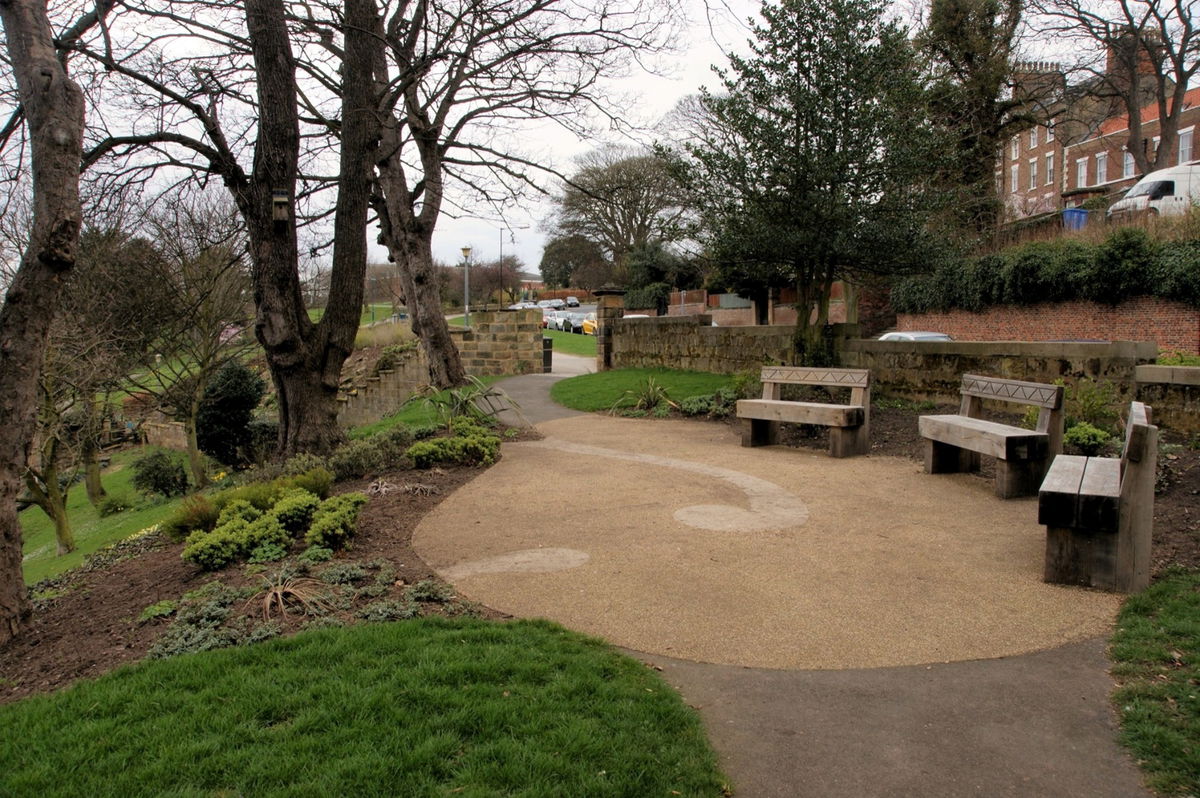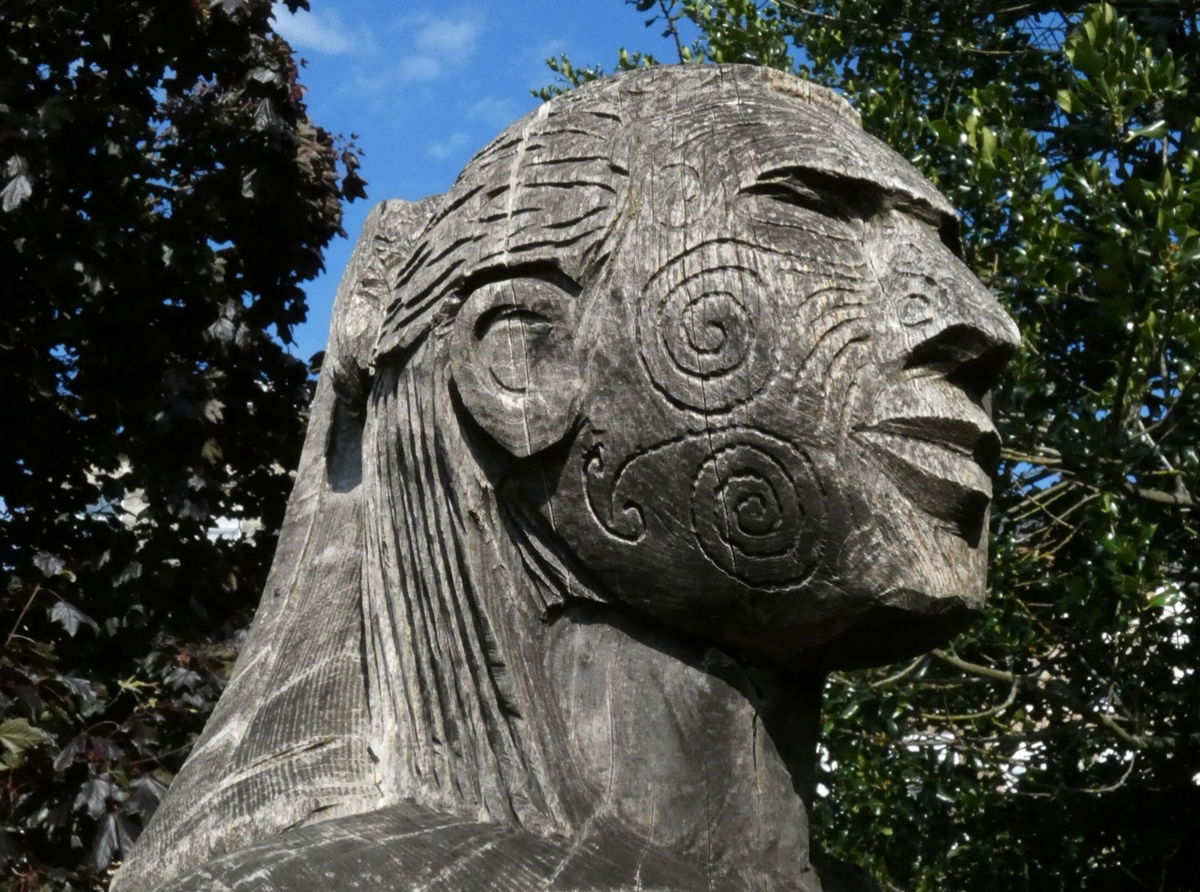 The Jurassic Garden is designed to show the bands of rock found on the Yorkshire Coast that date across the Jurassic period. Each rock is represented in a footpath as a band the colour of and proportionate depth of each layer. Within each section of path you can find imprints and casts of the types of fossil you would find in that layer of rock. The garden is planted with plants that may have been found in the Jurassic period such as tree ferns, Ginkgo and Money Puzzle trees, while the South Seas Garden is designed around the form of a Maori Fish Hook or "Hei Matau" which grants strength, good luck and safe travels to its wearer and signifies a connection to the ocean.
Where To Park For Pannett Park?
Show Parking On Google Maps
Lat / Long
54.487373, 54.487373
What three words
Parking is available nearby at Whitby Leisure Centre on Crescent Avenue.
Contributed by Andrew Gardner
I love being outdoors, in nature, and experiencing the relaxation it brings. Wandering through the northern countryside seeing unexpected buildings, historic places and occasionally surprised wildlife is one of life's great pleasures.
More Places from Andrew
More Places In Whitby
Find more fabulous places in Whitby, North Yorkshire and if you know of a place we haven't listed, then let us know.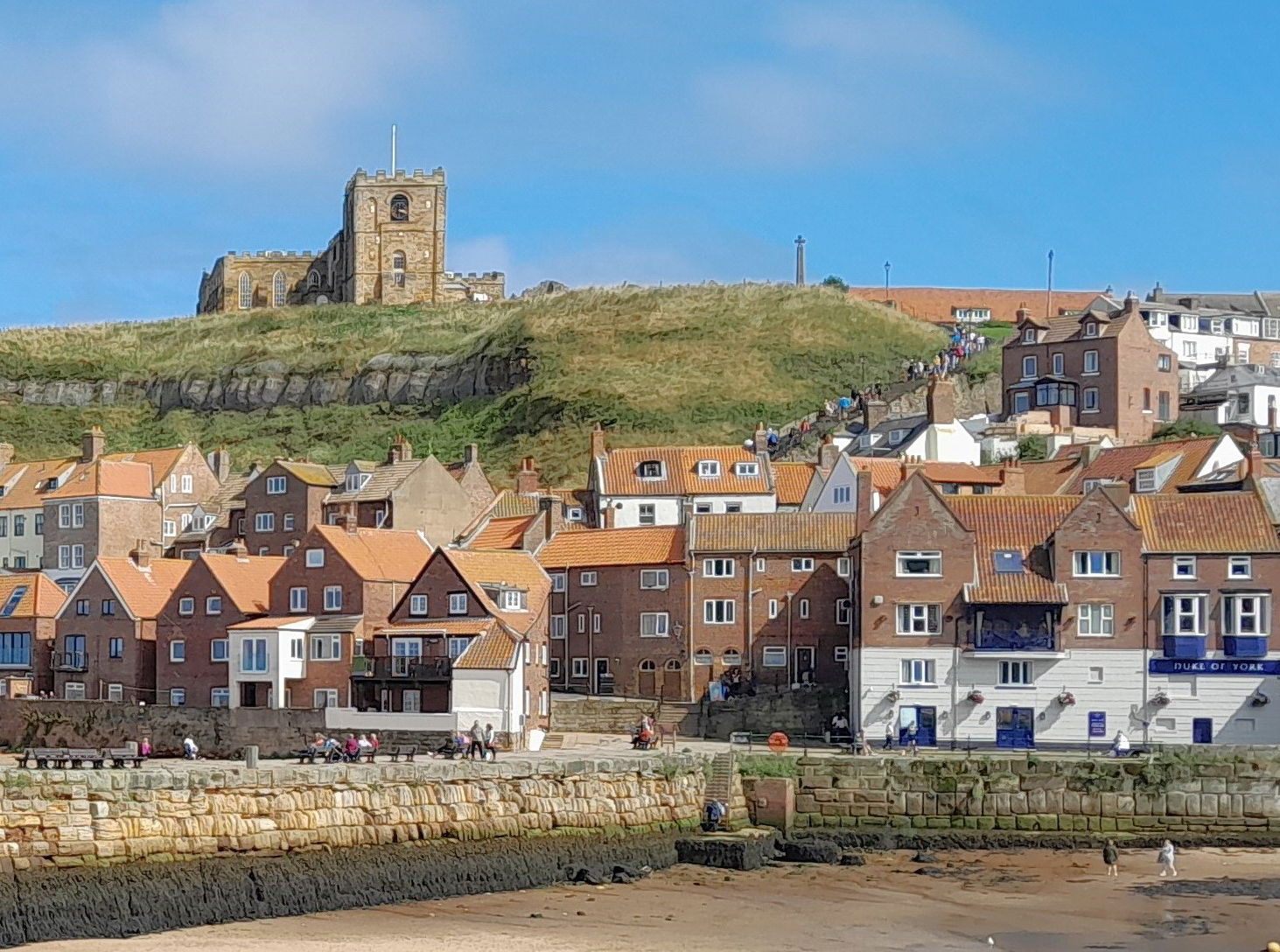 St. Marys Church of England, Whitby
Religious Place
Whitby
North Yorkshire
A Norman Church with a quirky interior, sitting high and proud above Whitby with a paradigmatic gothic graveyard.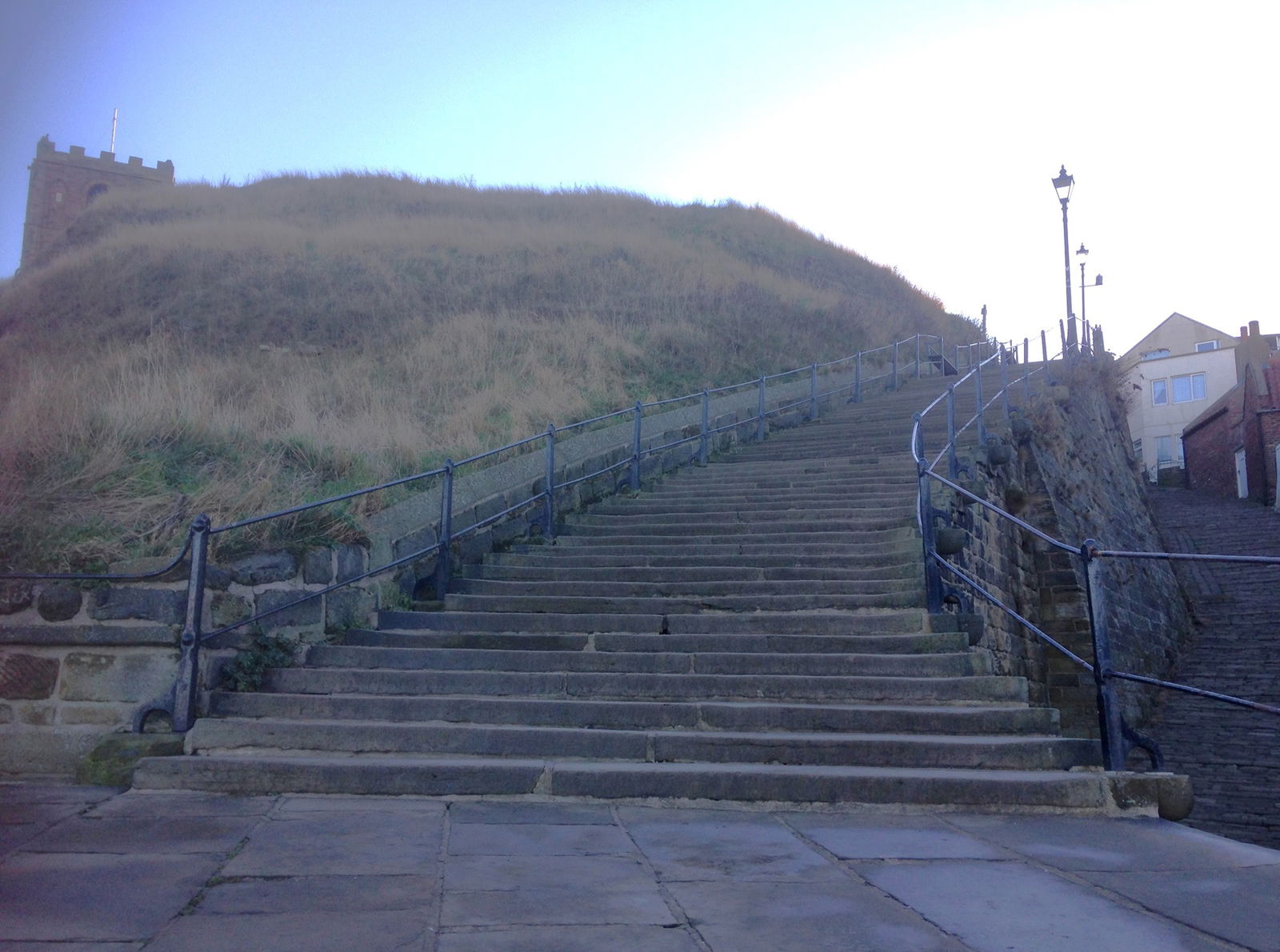 199 Steps In Whitby
Landmark
Whitby
North Yorkshire
The 199 stone steps lead up to the ruins of Whitby Abbey, a classic Gothic graveyard, and the Norman Church of Saint Mary.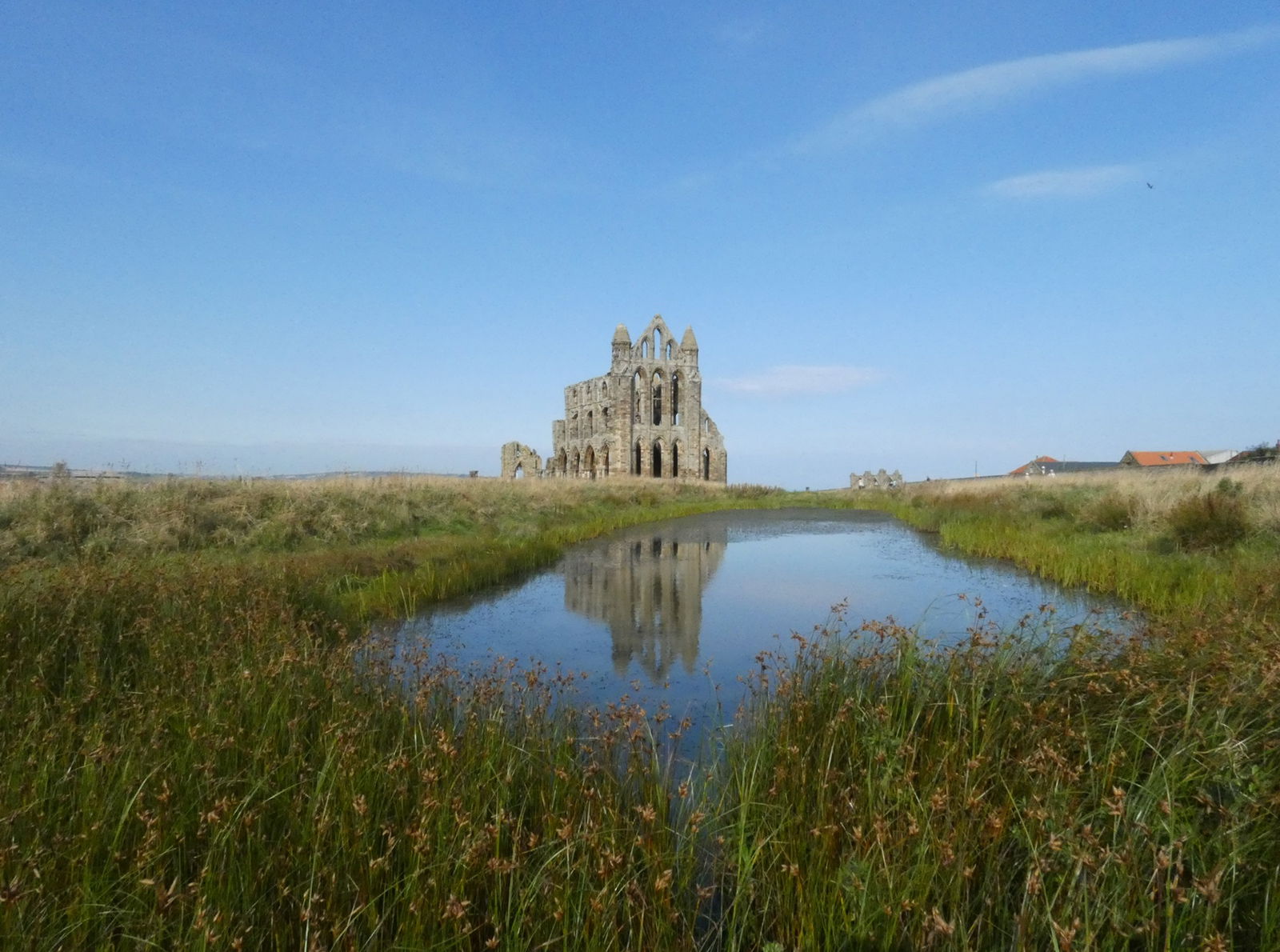 Whitby Abbey
Religious Place
Whitby
North Yorkshire
The ruins of a 7th Century Christian Monastery which later became a Benedictine Abbey overlooking the north sea and town of Whitby. Famous for featuring in Bram Stoker's Dracula.
More Landscapes
So this landscape wasn't enough and you want more? Don't worry we have you covered.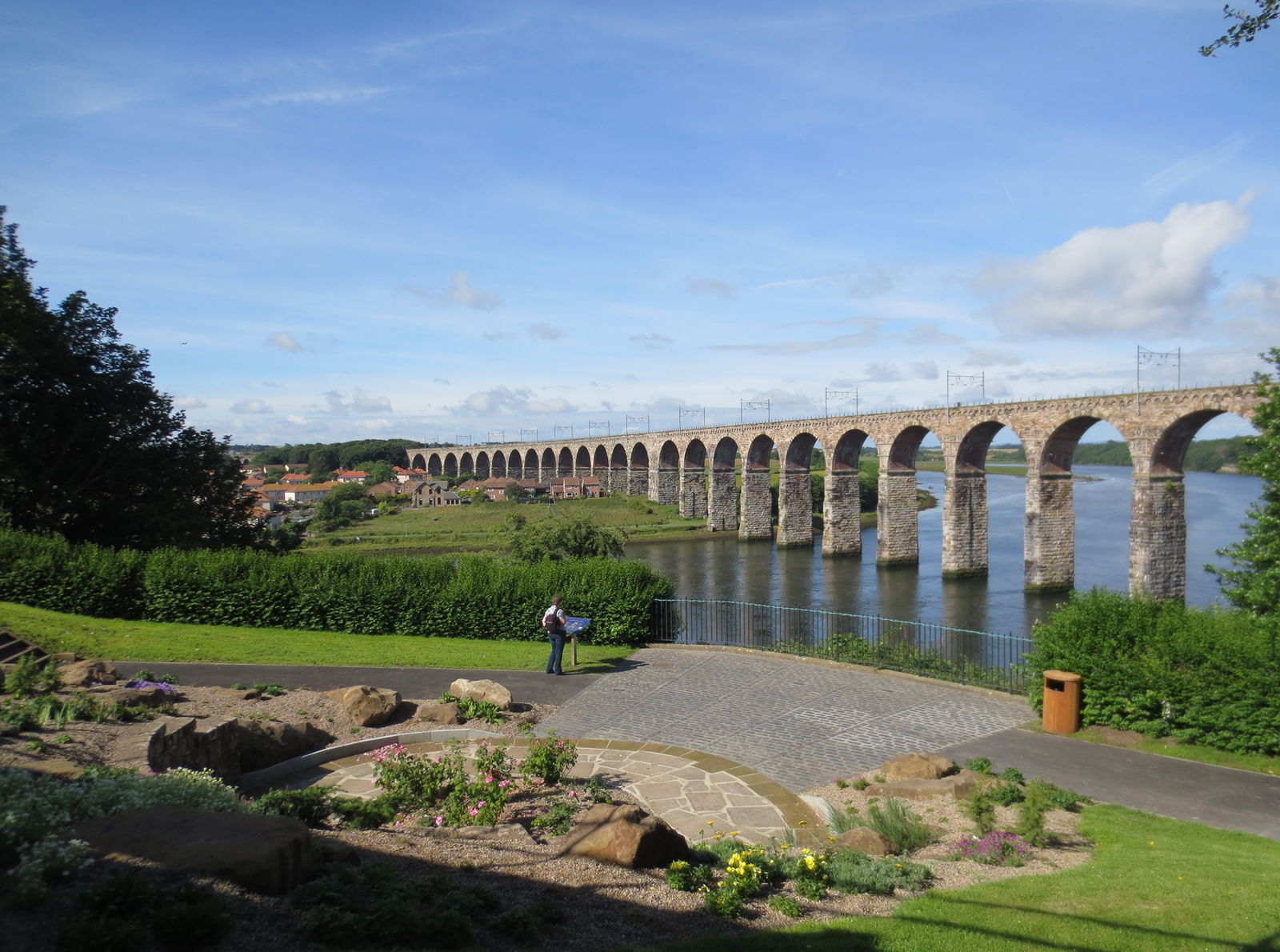 Berwick Parks
Landscape
Berwick Upon Tweed
Northumberland
Two Parks, Castle Vale and Coronation Park, set either side of Berwick Station which include footpaths, shelters, rose gardens and a lily pond.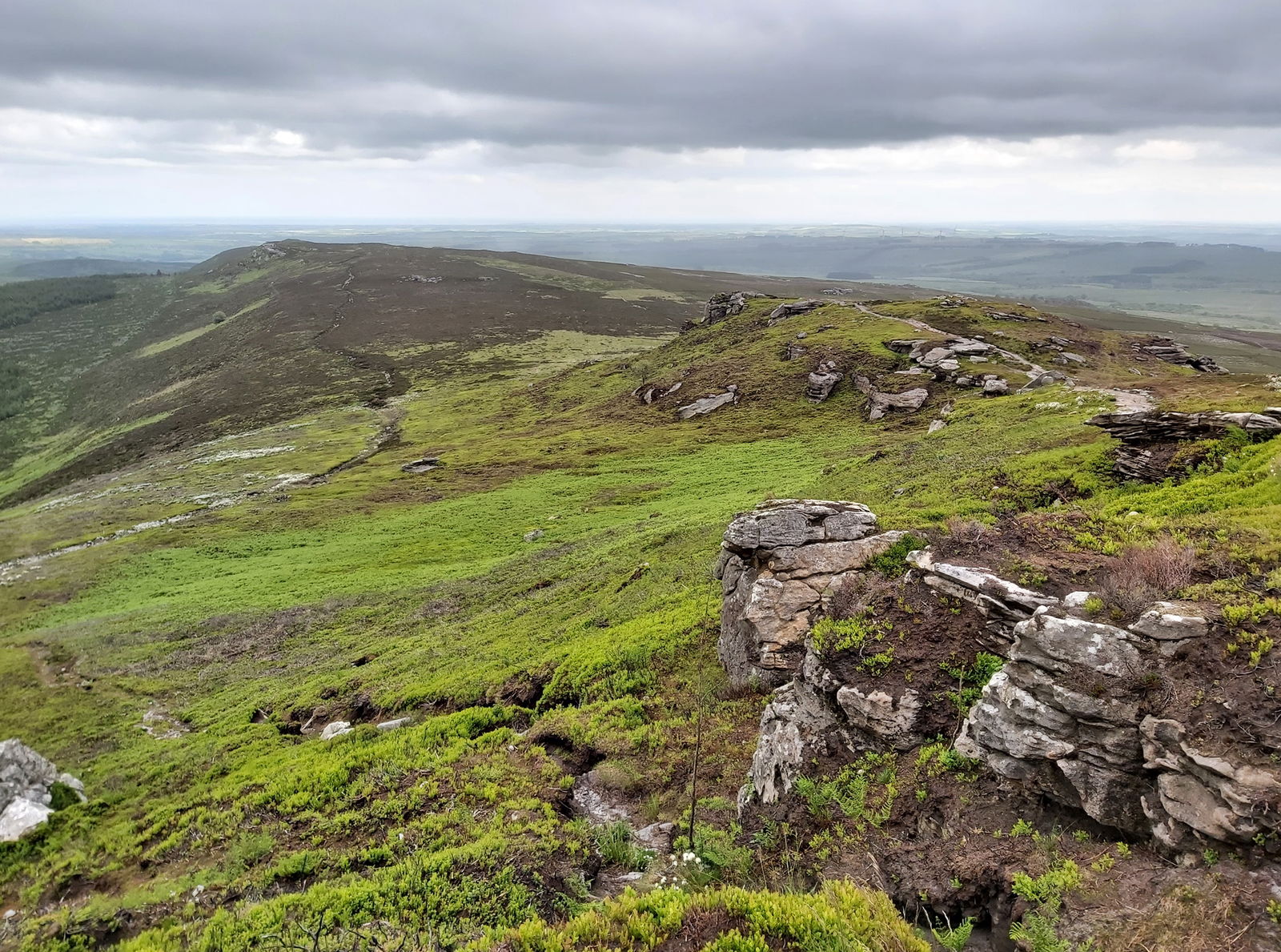 Simonside Hills
Landscape
Rothbury
Northumberland
A sandstone ridge to the south of Rothbury with teems of crags, wildlife and amazing views.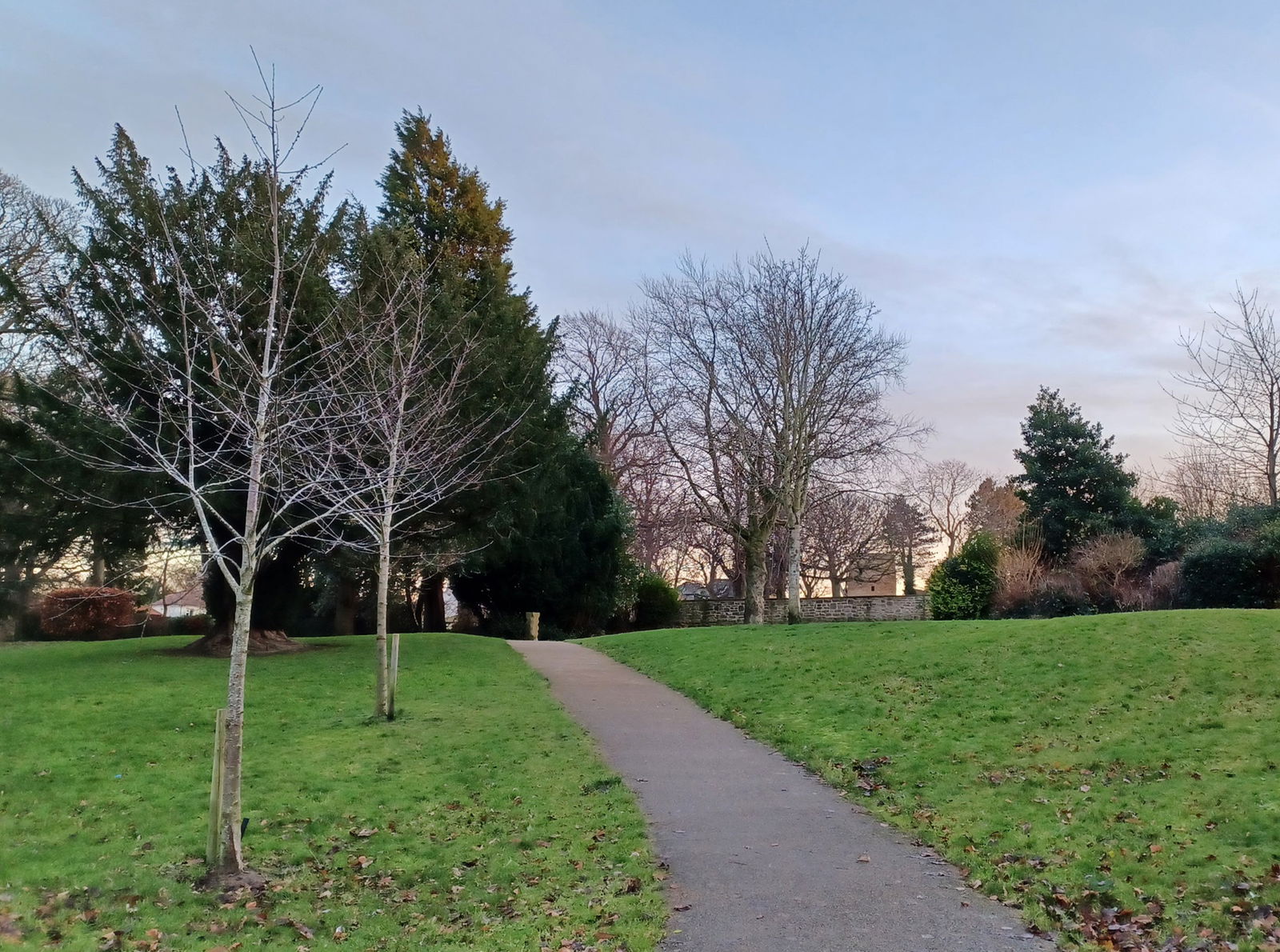 Chase Park
Landscape
Whickham
Tyne And Wear
Small park in the heart of Whickham, home to Whickham Windmill.
Find Us On Facebook
We post all our new places daily on our Facebook Groups page, so join the group today and be notified when we add a new place.
Join Our Facebook Group