Stargate Ponds
Landscape
Gateshead
Tyne And Wear
Stargate Ponds
Landscape In Gateshead, Tyne And Wear
Small and pretty local nature reserve with lots of wildlife to see.
Stargate Ponds are a lovely little hidden gem near Ryton in Gateshead. When we visited, we had the place to ourselves, so it was a really peaceful and pretty wander.
It's not a huge site at 2 acres, but it's big enough to wander round for half an hour or so. It's also fairly flat with obvious paths, so it's not a strenuous walk.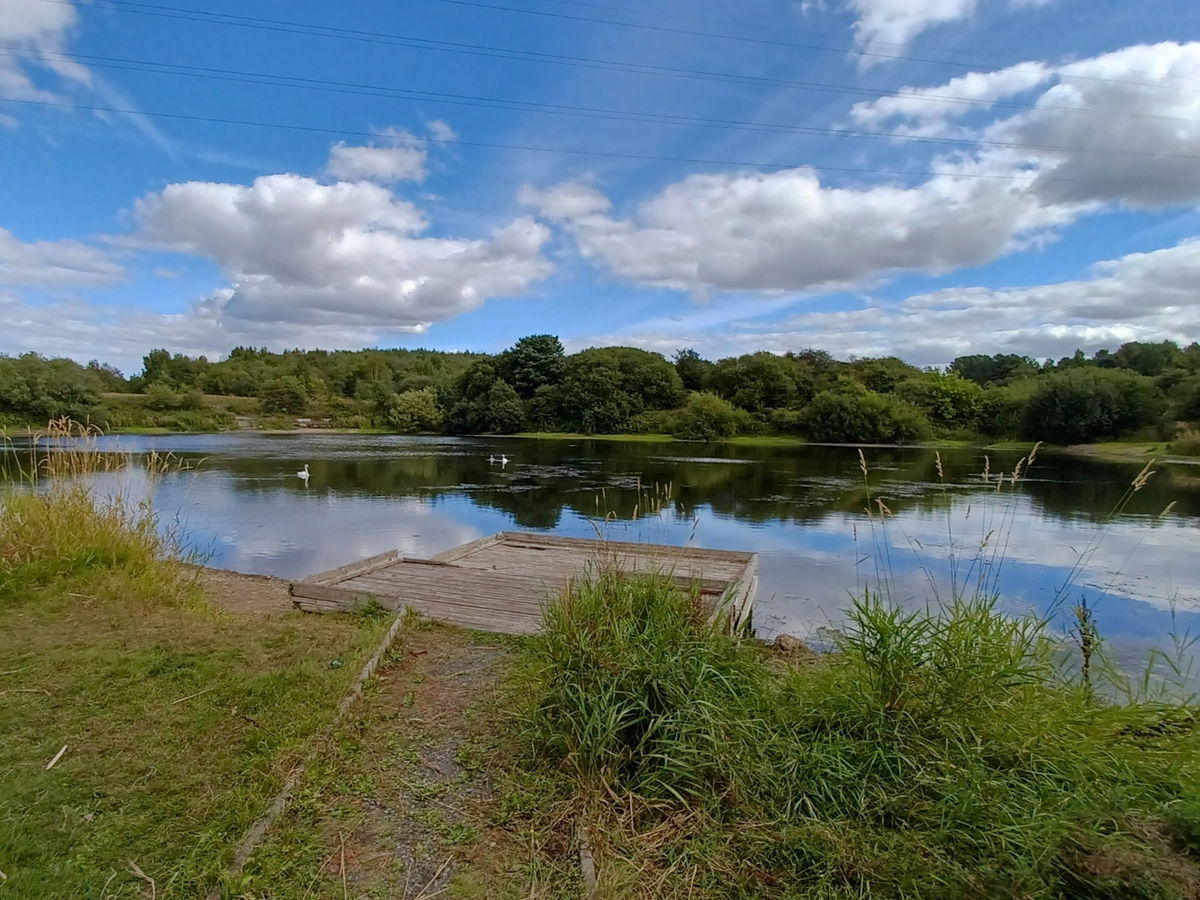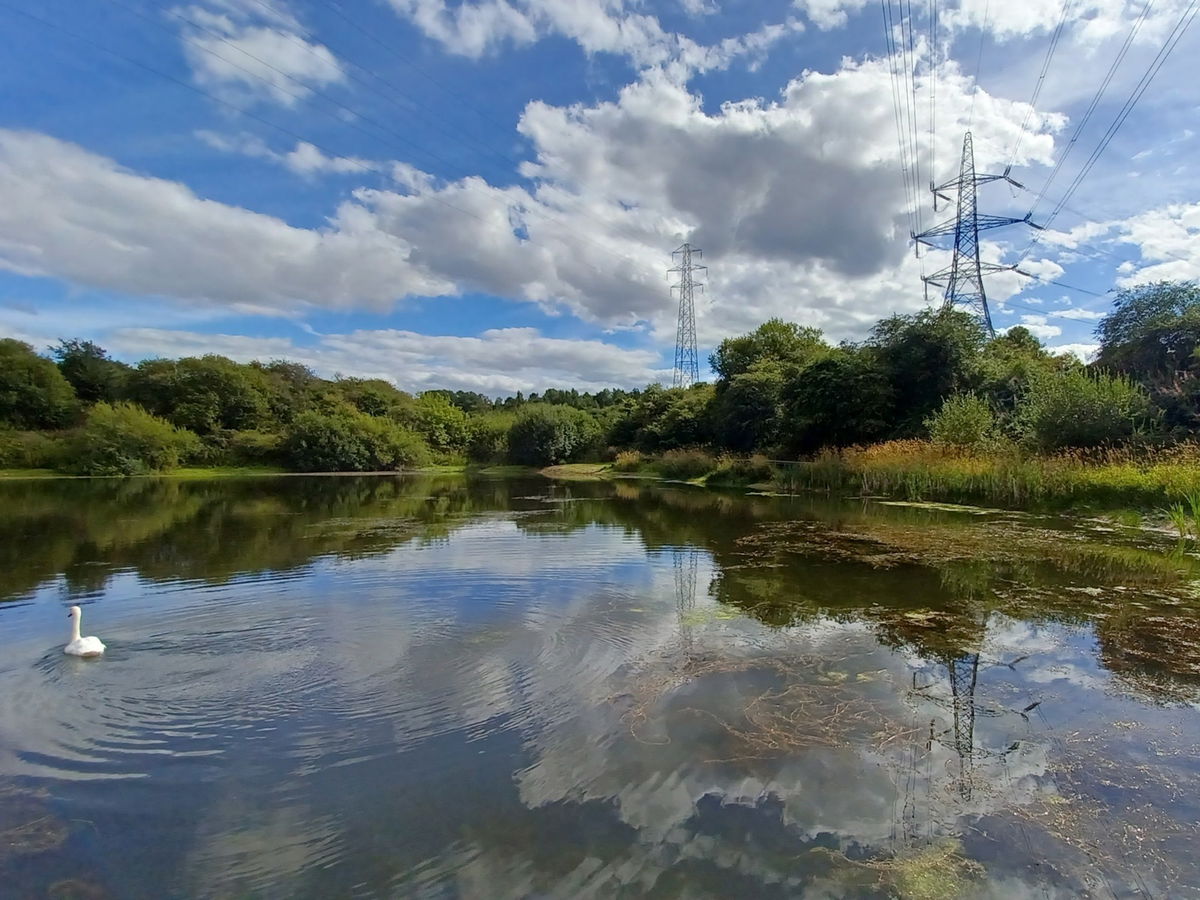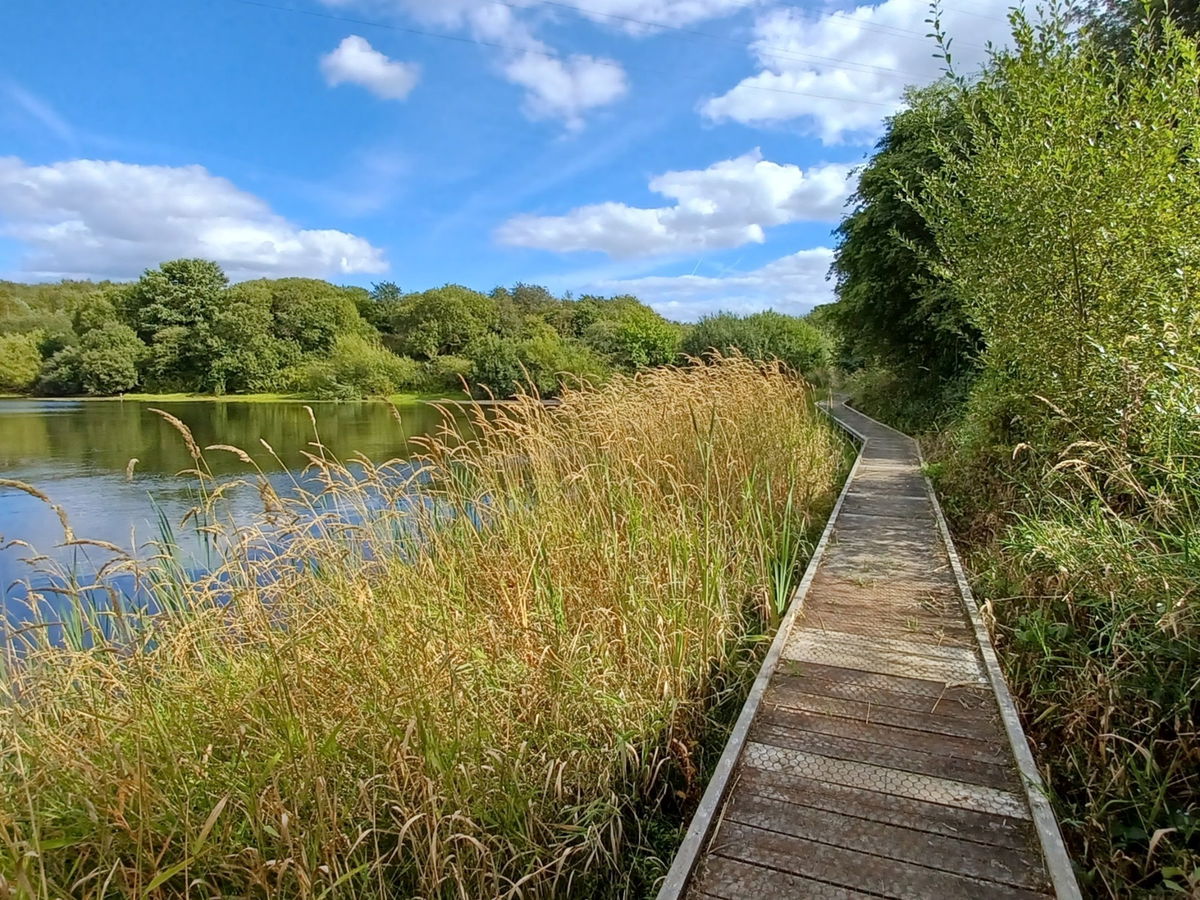 Stargate Ponds was a former quarry like many nature reserves, and there are plenty of birds, insects and butterflies to see. It gets a bit busy in the spring, with dragonflies darting about, birds such as Partridges, Meadow Pipits and Coal Tits booling around and a variety of butterflies and moths can be seen, including the pretty Burnet Moth.
The grassland part of the reserve is a haven for ground nesting birds such as Skylark, so dogs need to be kept on leads during breeding season. Other birds that you can spot at Stargate include the Green Woodpecker which feed on ants which are in abundance here.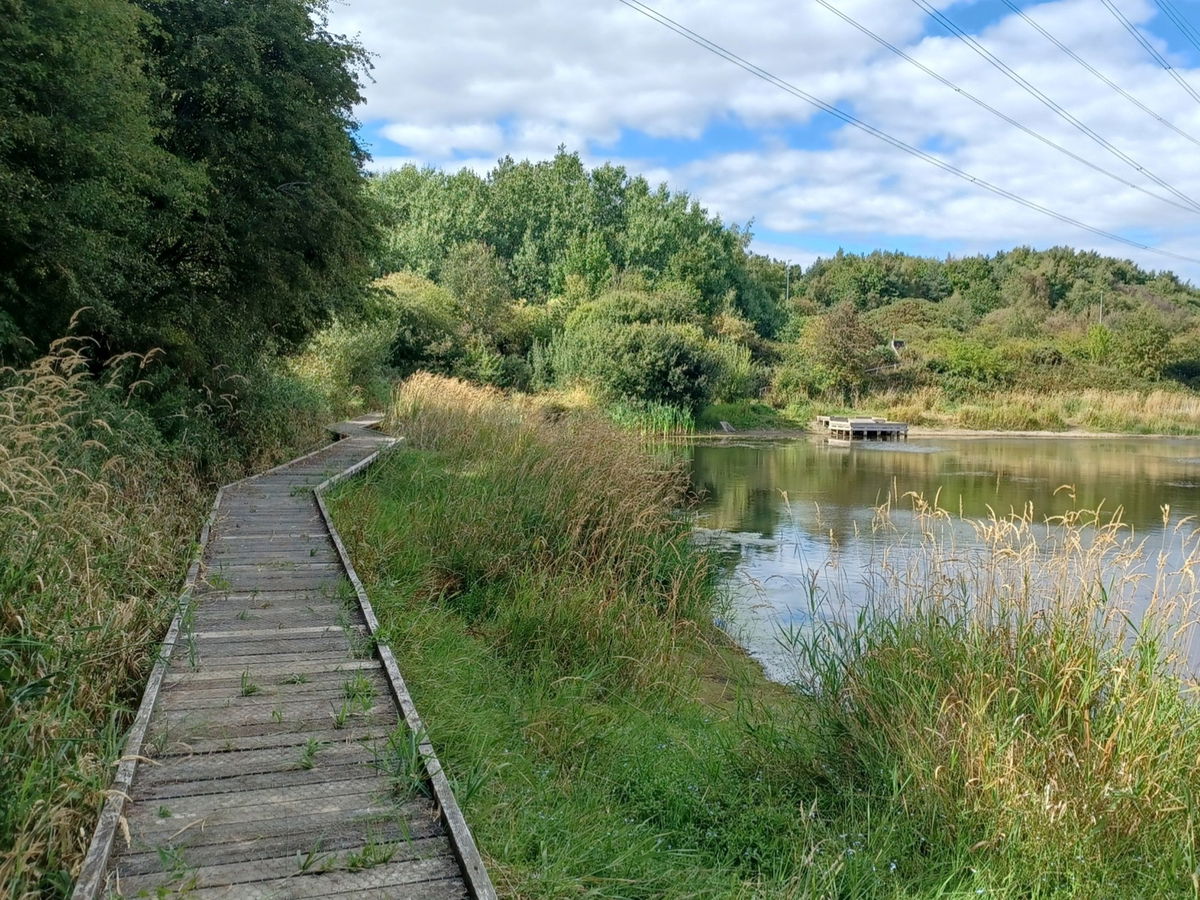 It's a lovely spot if you're a bit of a twitcher like us (keep an eye out for the Kingfisher which is occasionally seen here) and a great place to go for some peace and quiet for 30 minutes.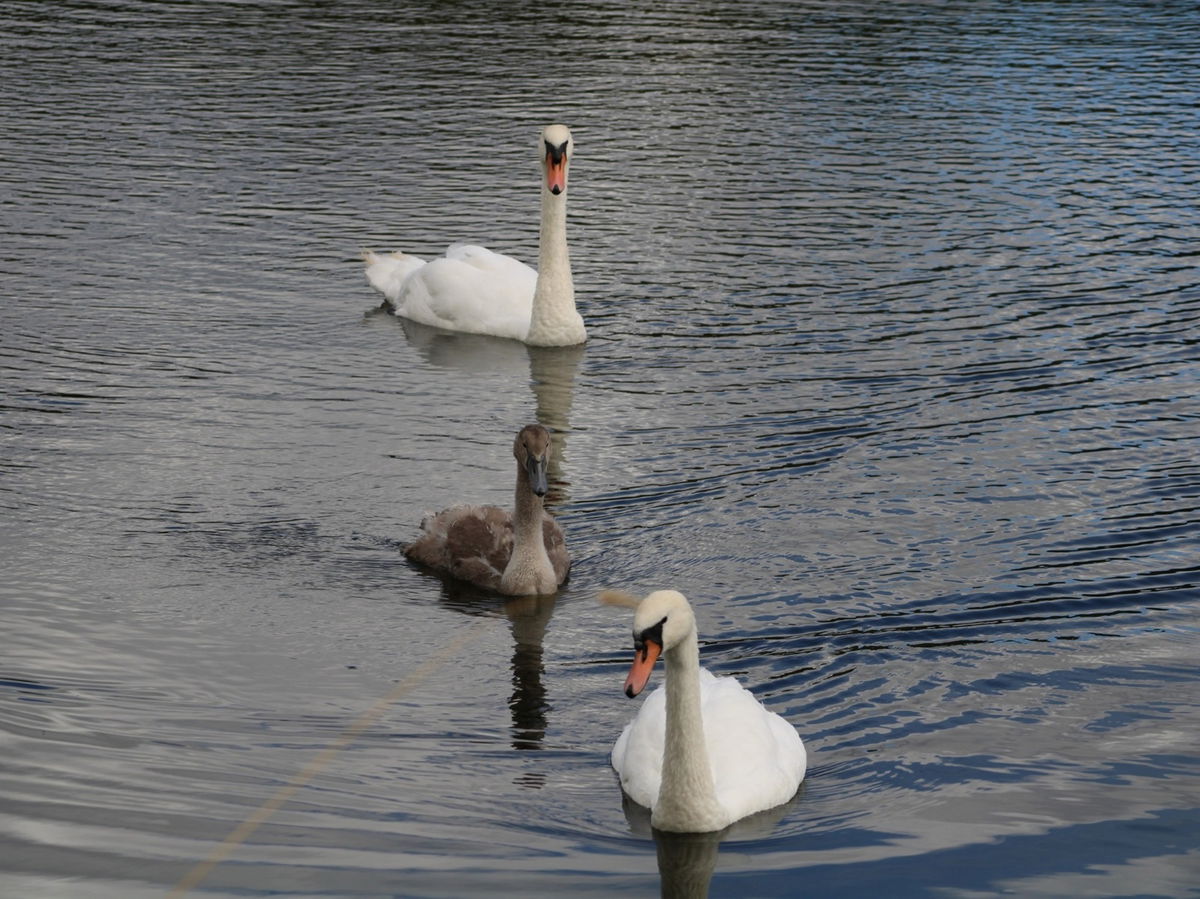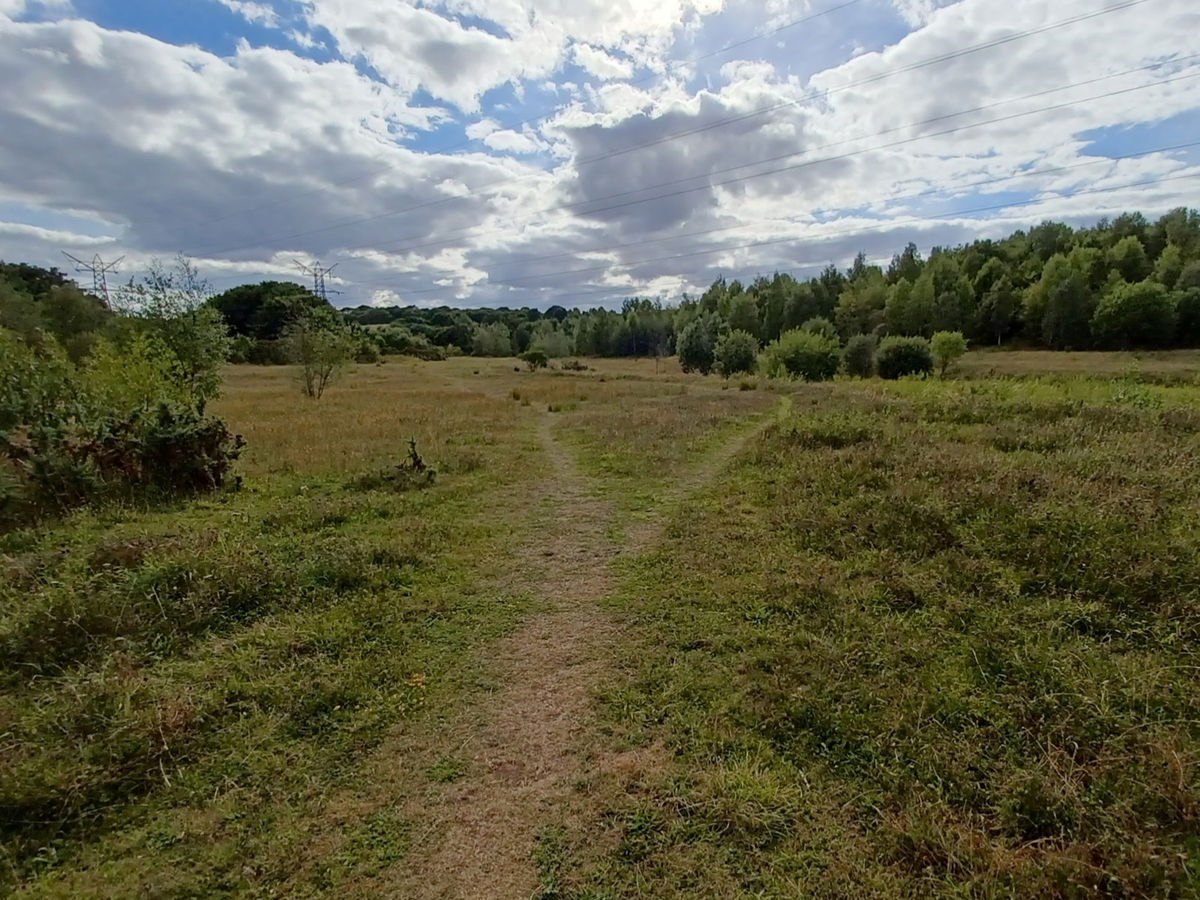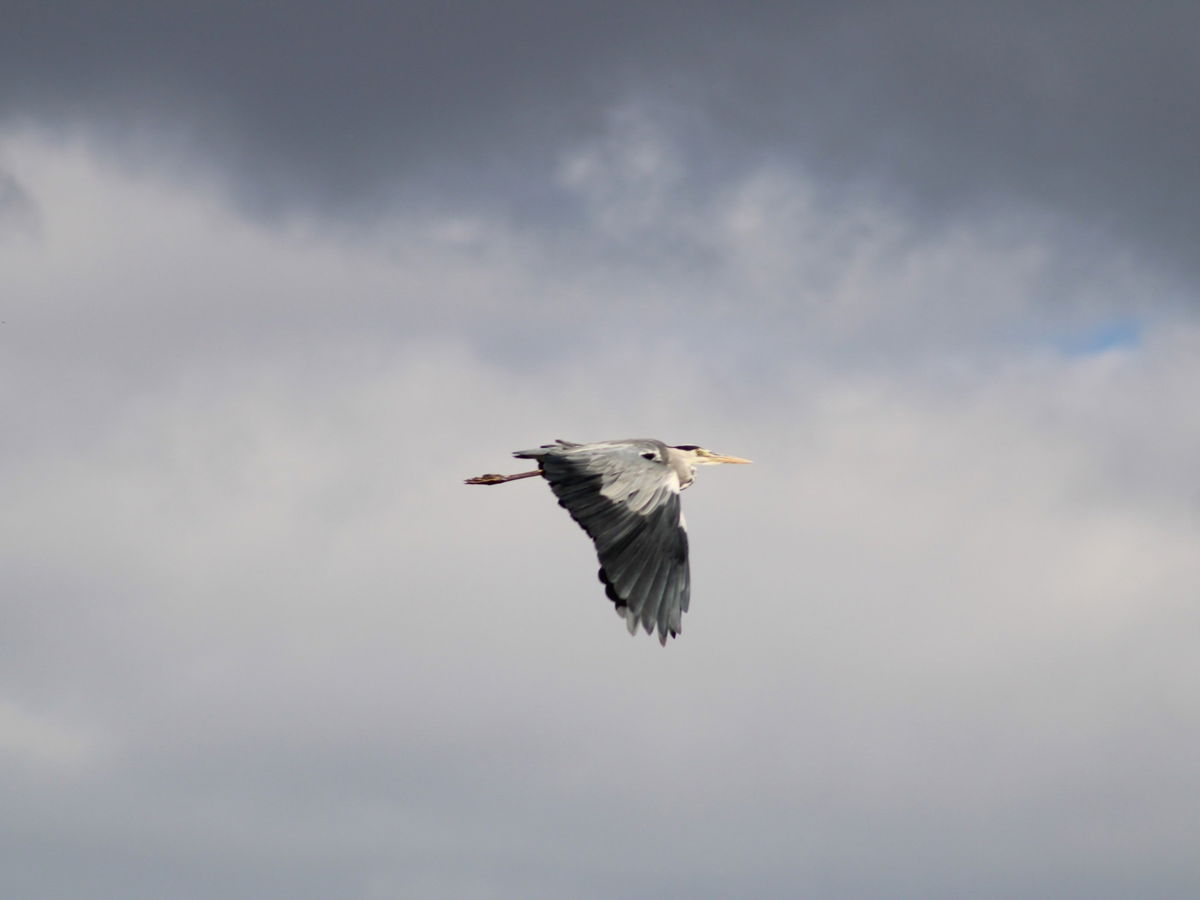 How To Find Stargate Ponds
Where To Park For Stargate Ponds?
Show Parking On Google Maps
Lat / Long
54.963009, 54.963009
What three words
There is a dedicated parking area for the nature reserve.
Contributed by Sandra Clemens
I love the great outdoors and have been a National Trust & English Heritage member for years. I also love going off the beaten track and finding places like Sharp's Folly or Rothley Castle which are hidden gems in Northumberland. My favourite recent hike was climbing Red Screes in the Lake District on a whim, not fully grasping how high 776m was. It was still an achievement to conquer a Wainwright walk and I hope to do more one day.
More Places from Sandra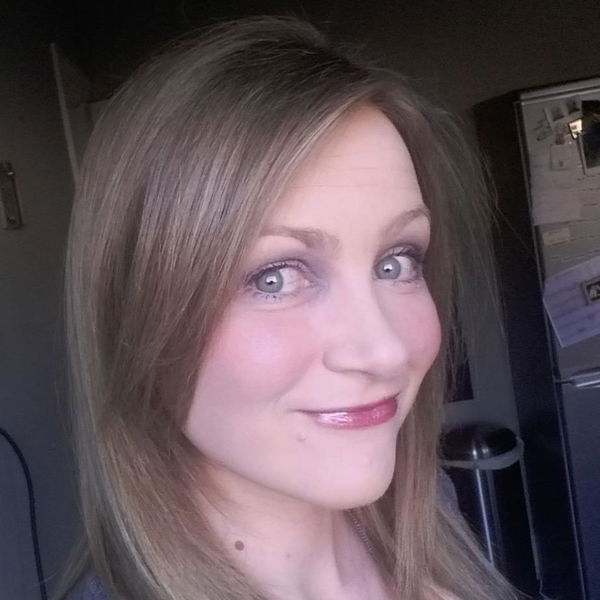 More Places In Gateshead
Find more fabulous places in Gateshead, Tyne And Wear and if you know of a place we haven't listed, then let us know.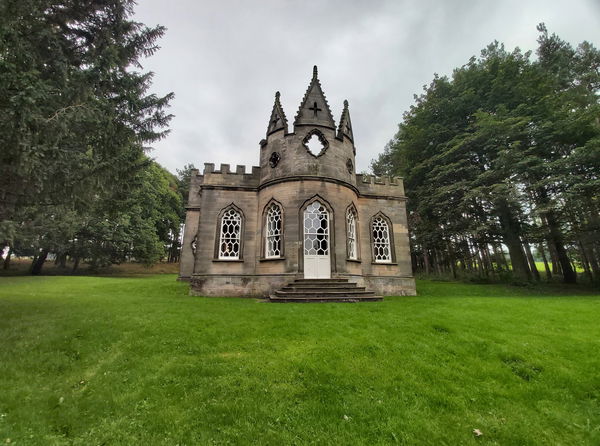 Gibside Banqueting House
Building
Gateshead
Tyne And Wear
A beautiful folly set in the grounds of the Gibside estate which is now a holiday home.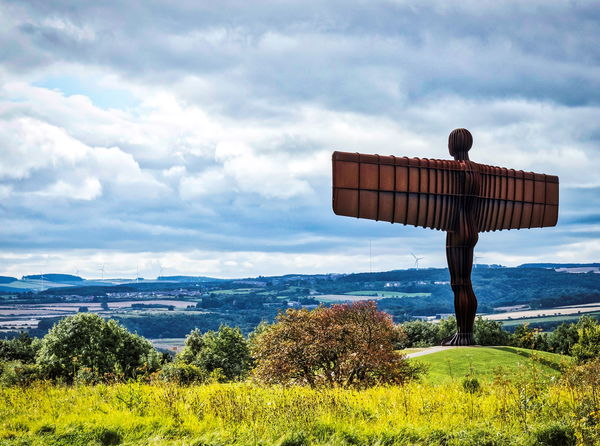 Angel Of The North
Statue
Gateshead
Tyne And Wear
A contemporary sculpture of a metal angel designed by Antony Gormley.
Chopwell Wood
Landscape
Gateshead
Tyne And Wear
Beautiful 360 hectare woodland, great for walkers, cyclists and horse riders.
More Landscapes
So this landscape wasn't enough and you want more? Don't worry we have you covered.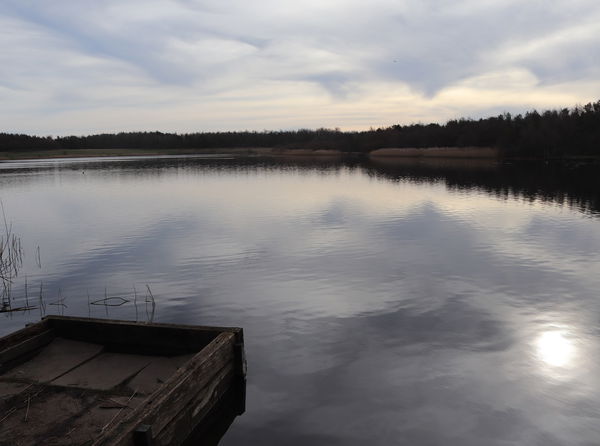 The Snook
Landscape
Holy Island
Northumberland
The peninsula part of Holy Island, made up of dunes, salt marshes, Snook House and Snook Tower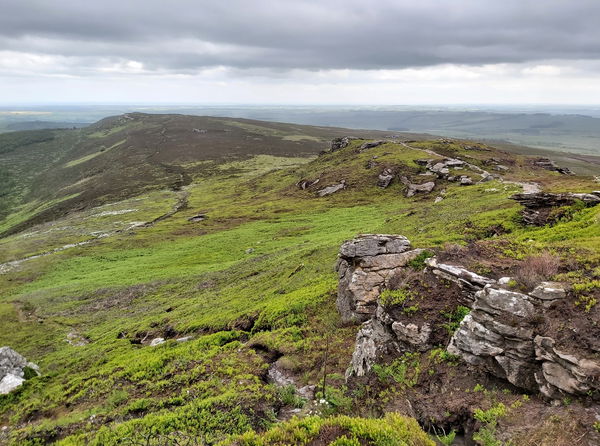 Simonside Hills
Landscape
Rothbury
Northumberland
A sandstone ridge to the south of Rothbury with teems of crags, wildlife and amazing views.
Never Miss A Fabulous Place
If you are afraid of missing out on all the fabulous places we post, or just want to be the first to know, then sign up to the Fabulous North.
Each week we will email you all the brand new places that we visit.
Sign Up To Alerts
Find Us On Facebook
We post all our new places daily on our Facebook Groups page, so join the group today and be notified when we add a new place.
Join Our Facebook Group