Eshott Airfield
Machinery
Morpeth
Northumberland
Eshott Airfield
Machinery In Morpeth, Northumberland
An airfield mainly for pleasure flights where you can sit with a cup of tea in the observation deck and watch the planes take off and land.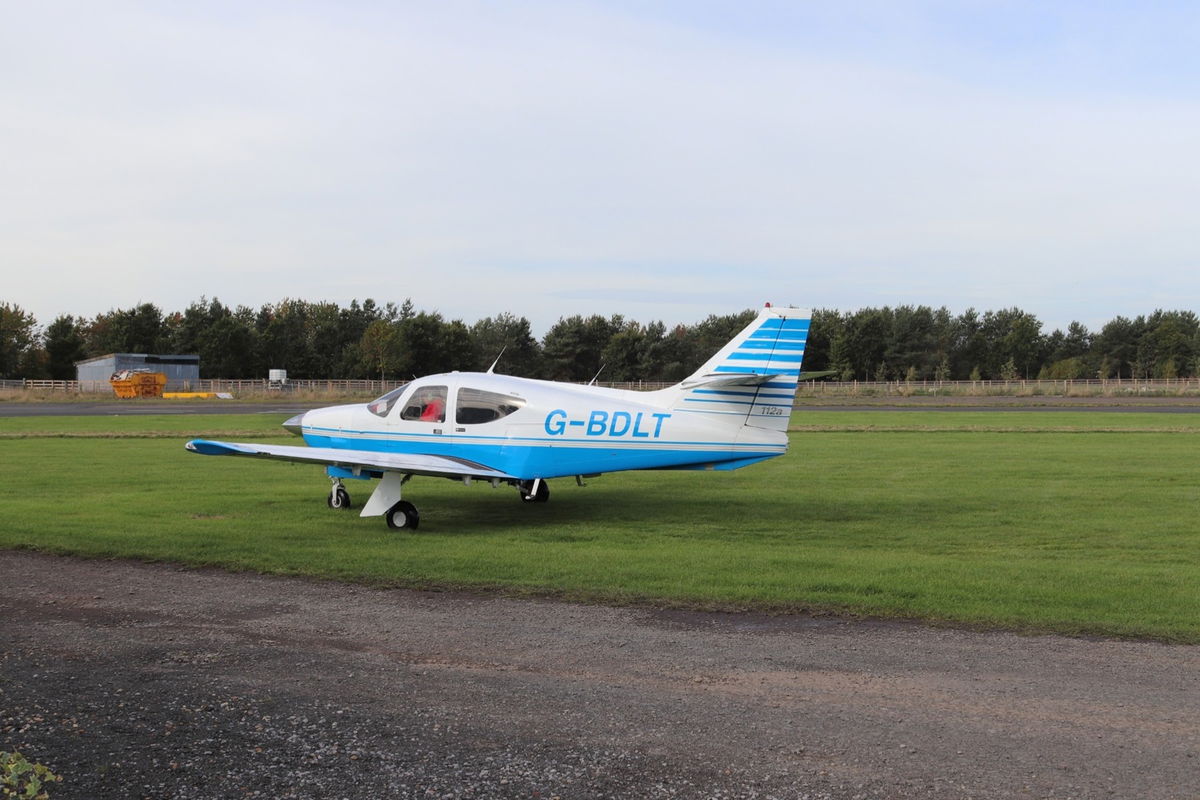 A few weeks ago it was a clear day, so we thought we would head up to Eshott Airfield to watch some planes taking off and landing. I've followed them for a while on Facebook and they have just created a lovely café and observation area, so with the promise of a toasted teacake we paid a visit.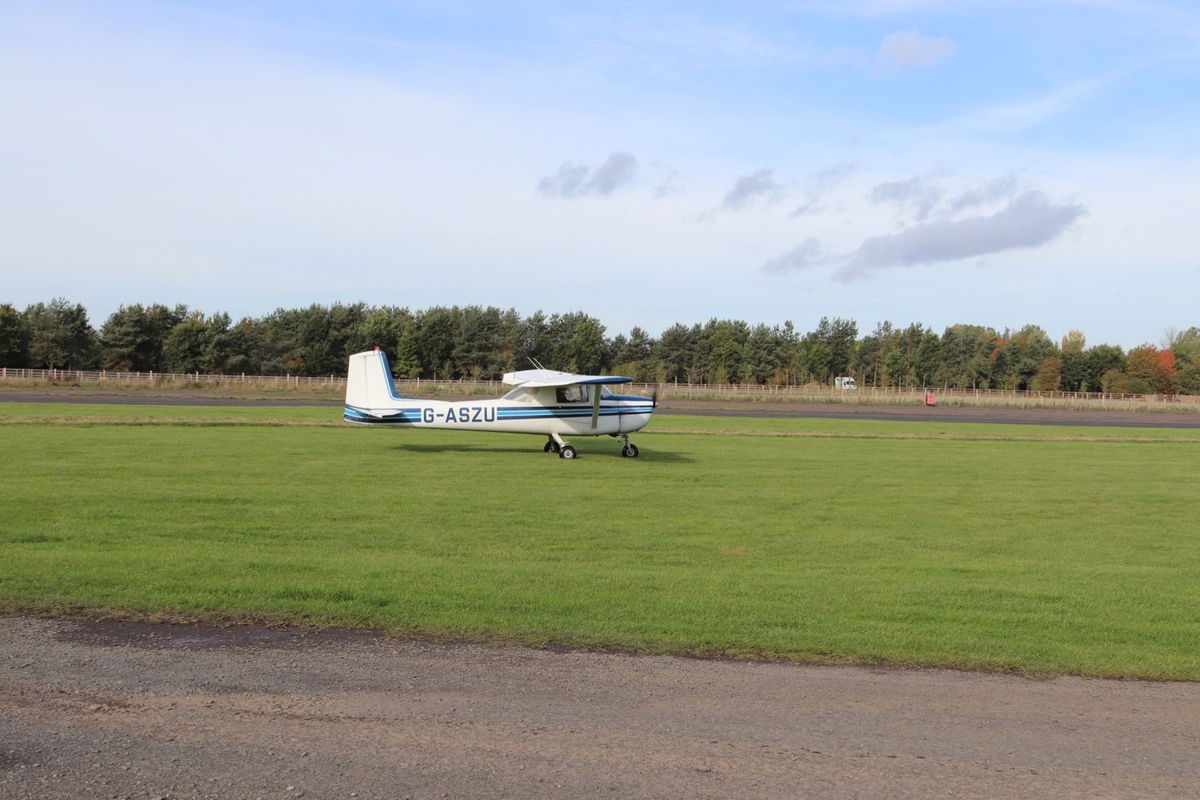 A lot of the air traffic here is for pleasure flights taking trips up the coast and the spectacular Northumberland countryside and coastline.
It's a popular place with most of the visitors simply coming to watch the planes take off and land over a cup of tea.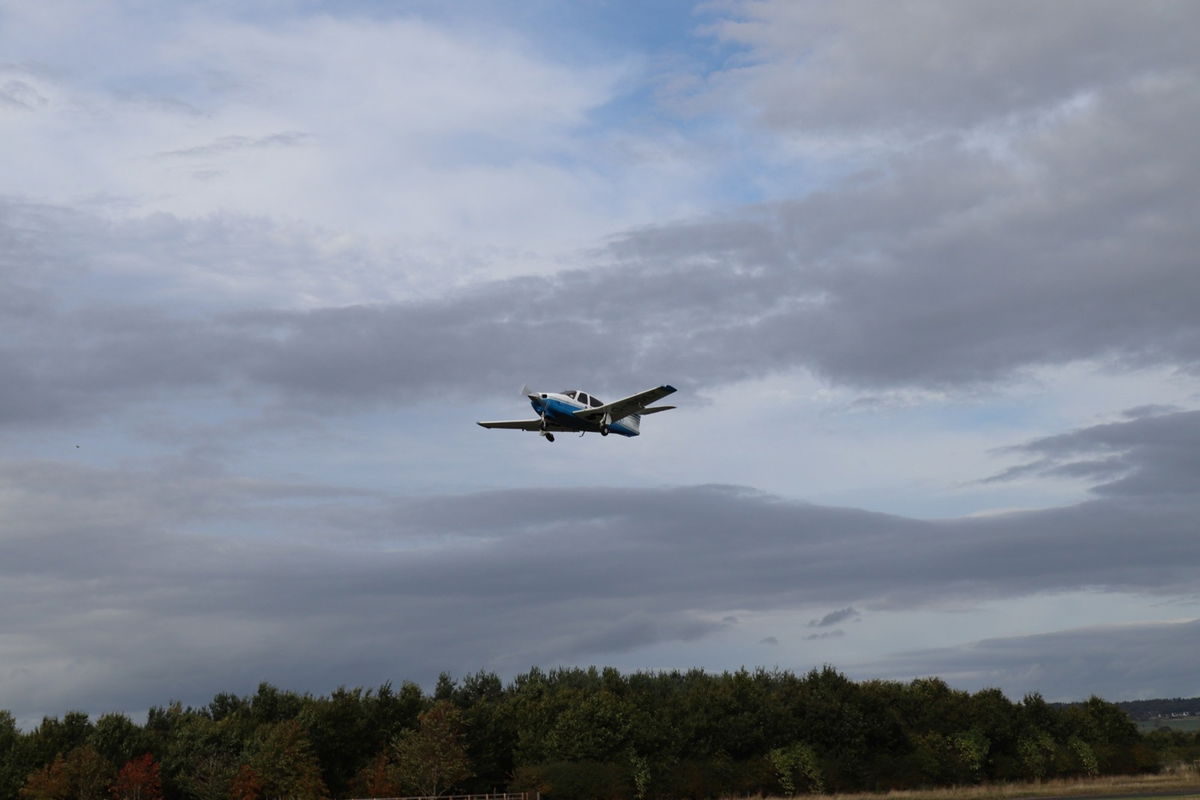 It's also a hot bed for photographers and the size of some of the zoom lenses made my little camera feel a bit inadequate!
Just as we were devouring our post teacake Mars Bar, a lovely chap (whose son owns the airfield) approached a group of us who were loitering outside and asked if we would like a tour of the hangars. The confectionary was gone in seconds and we gladly acquiesced and made our way down the side of the air strip.
Our first stop was an old army truck which had seen action in the war, but was now used as a briefing room before people boarded the aeroplanes.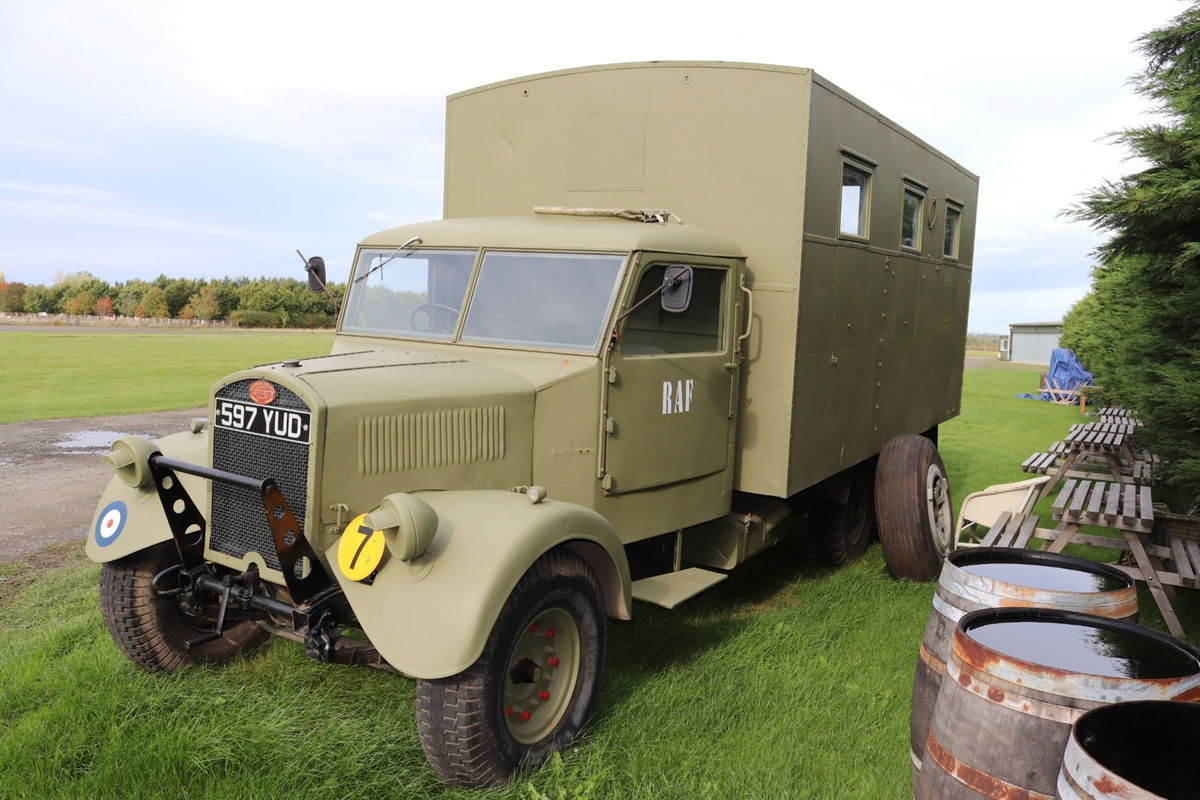 Then it was off to the first of two hangars that contained a smorgasbord of aeroplanes, parts and machinery. Most of the aeroplanes were in for repair and refurbishment so they would fly another day.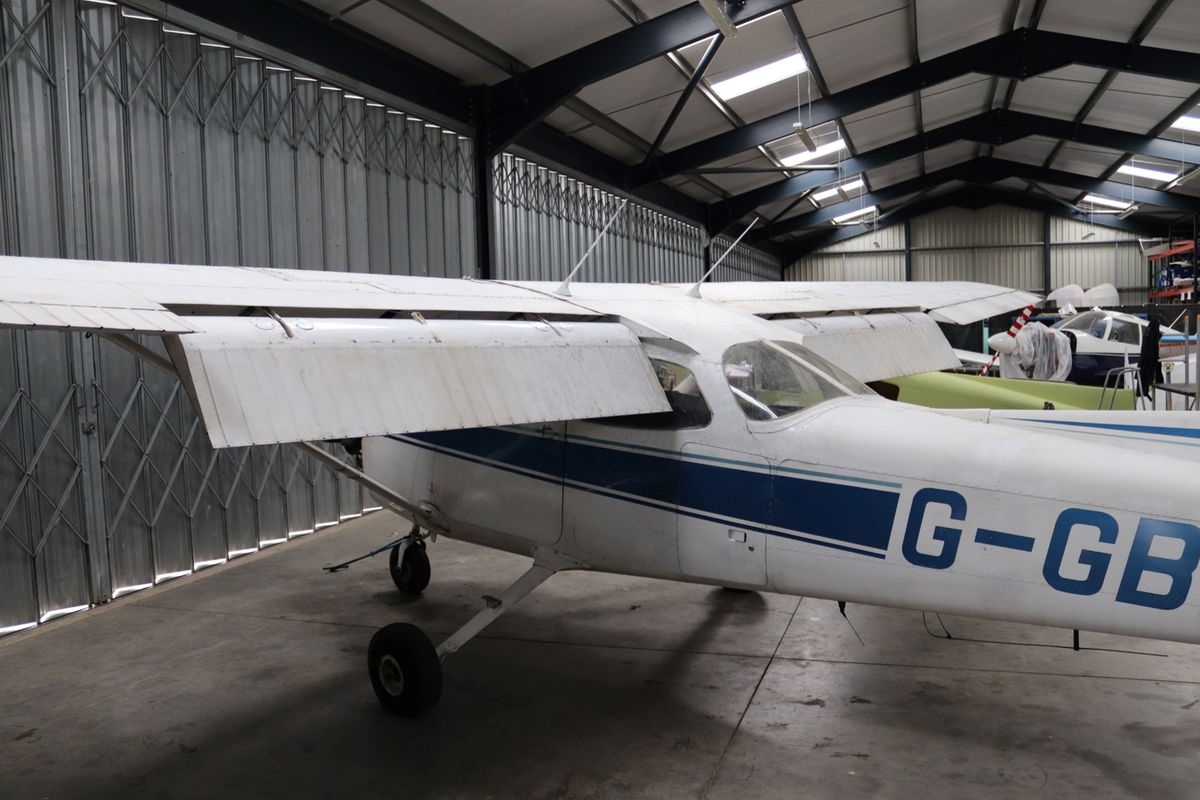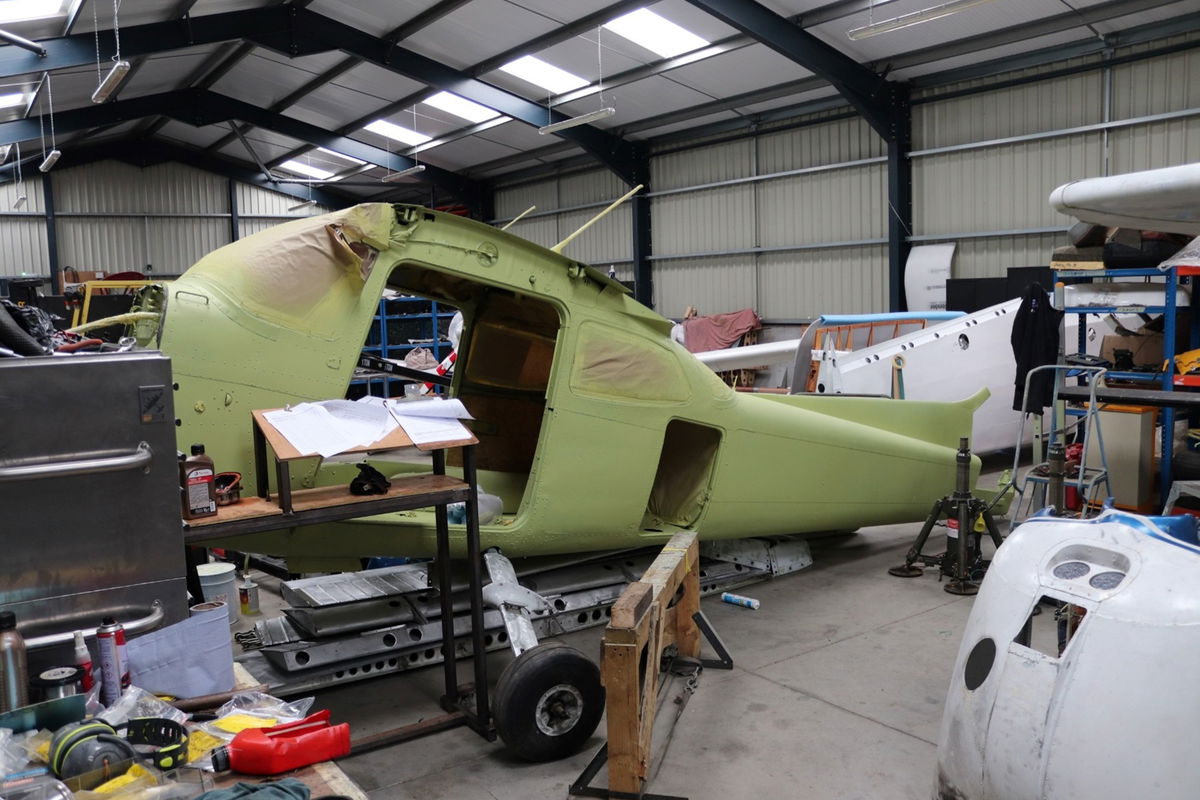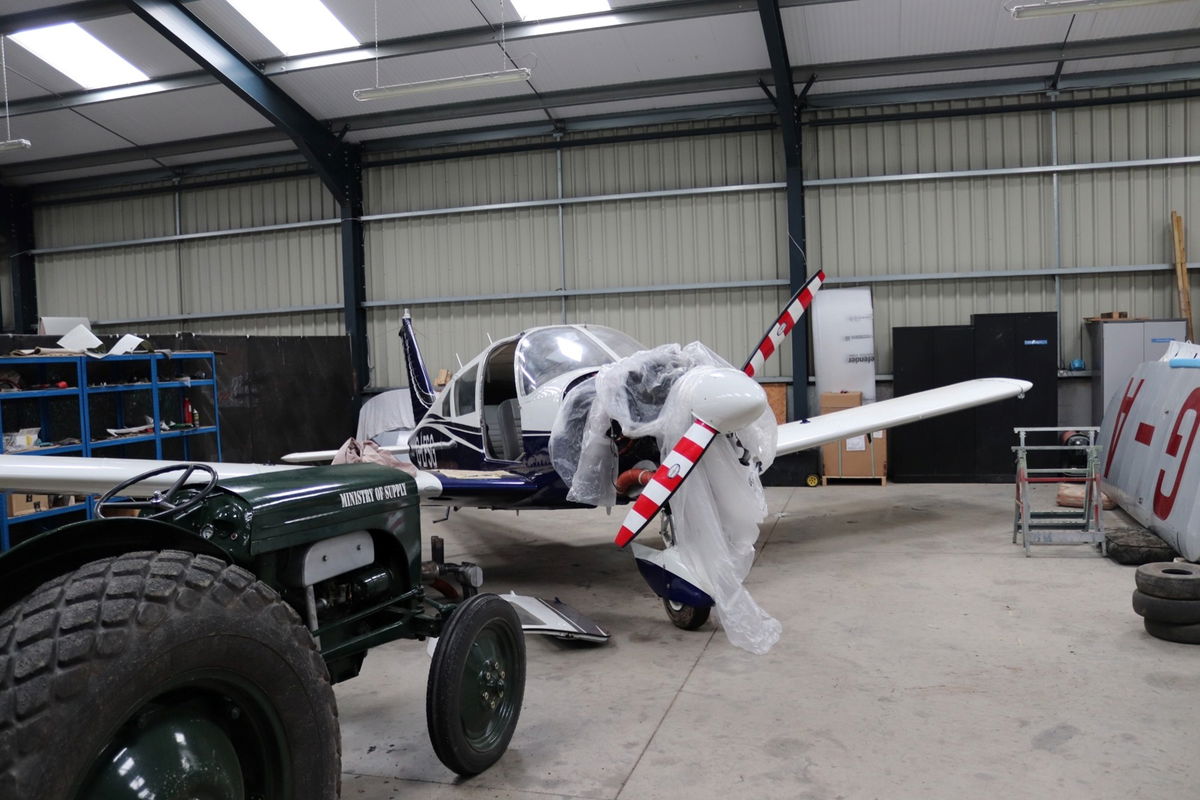 Everything in here had a purpose and was just waiting to be prepared or installed.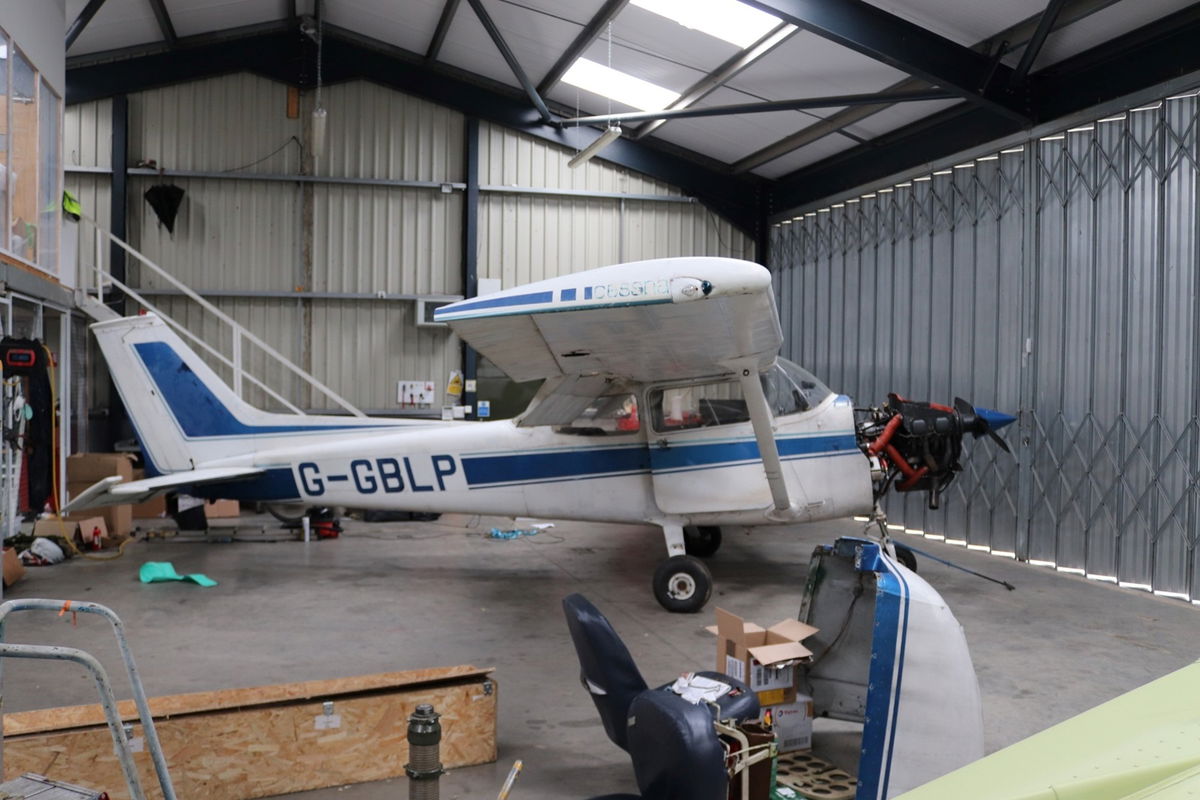 This Tiger Moth seemed to be the pièce de resistance in the hangar and the chap (sorry I feel bad for not asking his name) told us lots of fabulous technical and historical information about the aeroplane.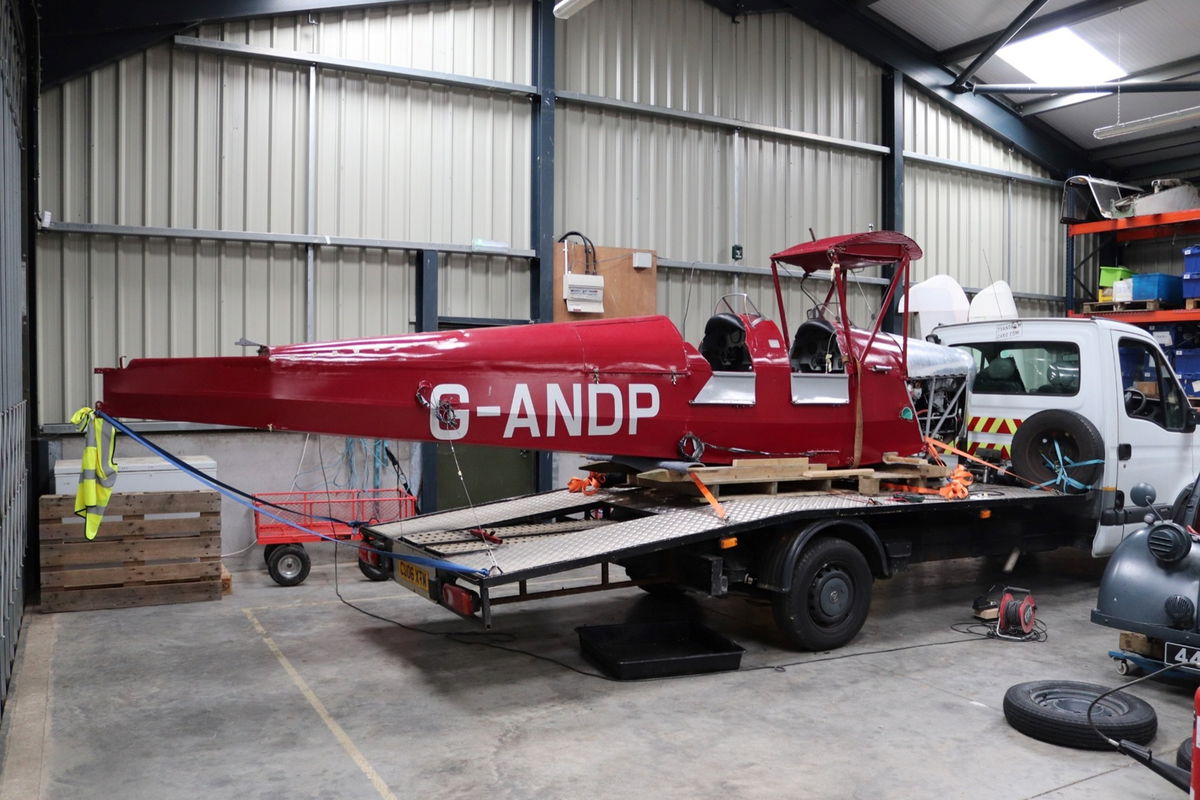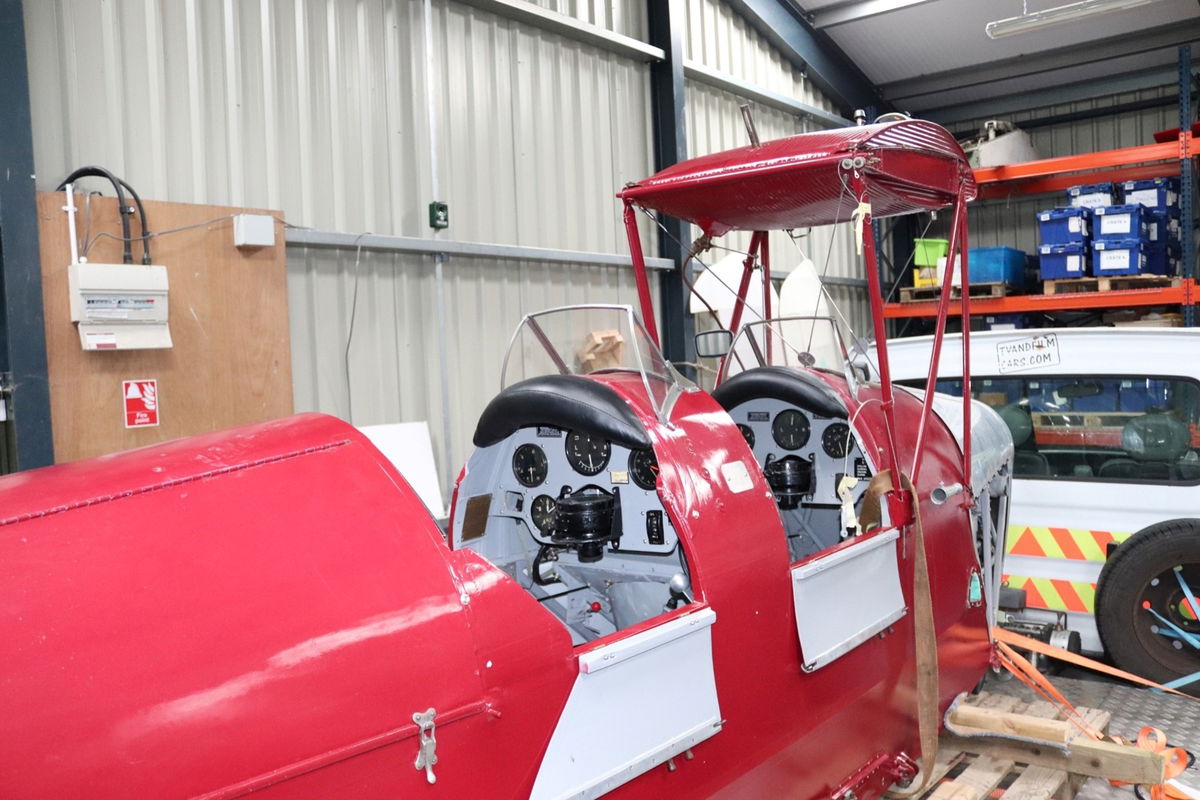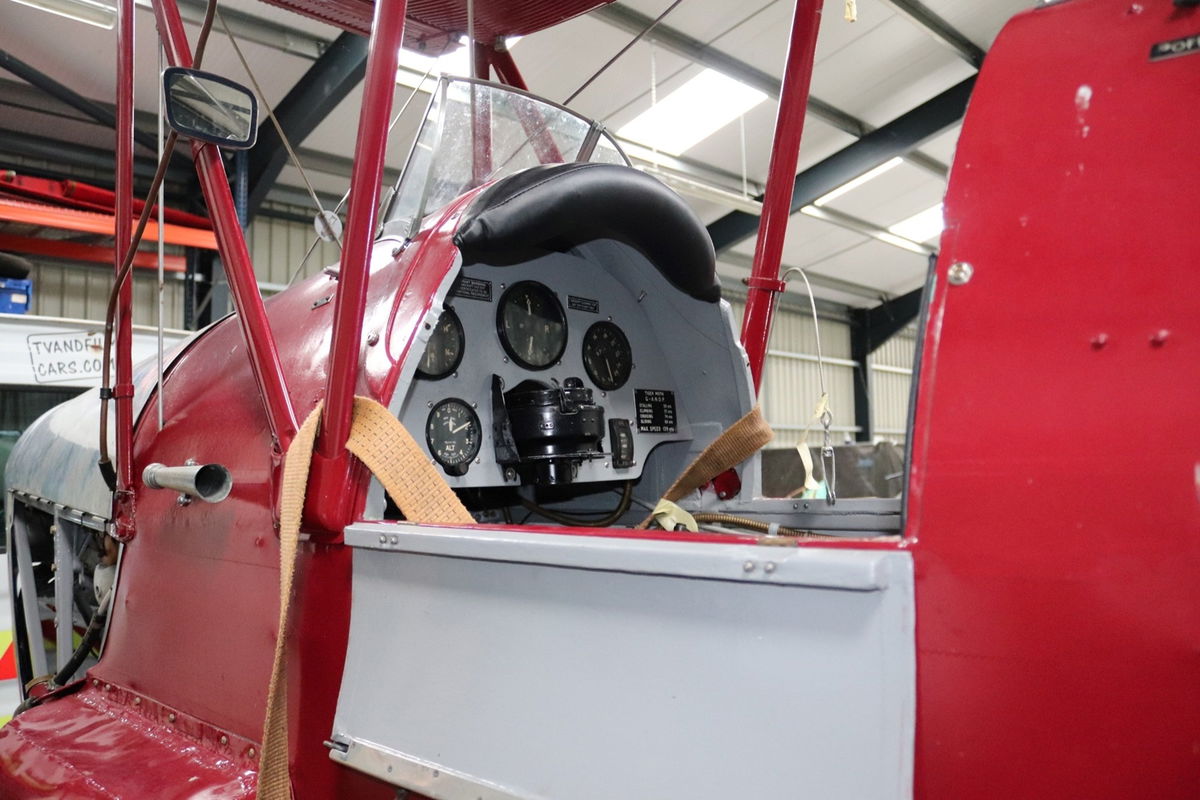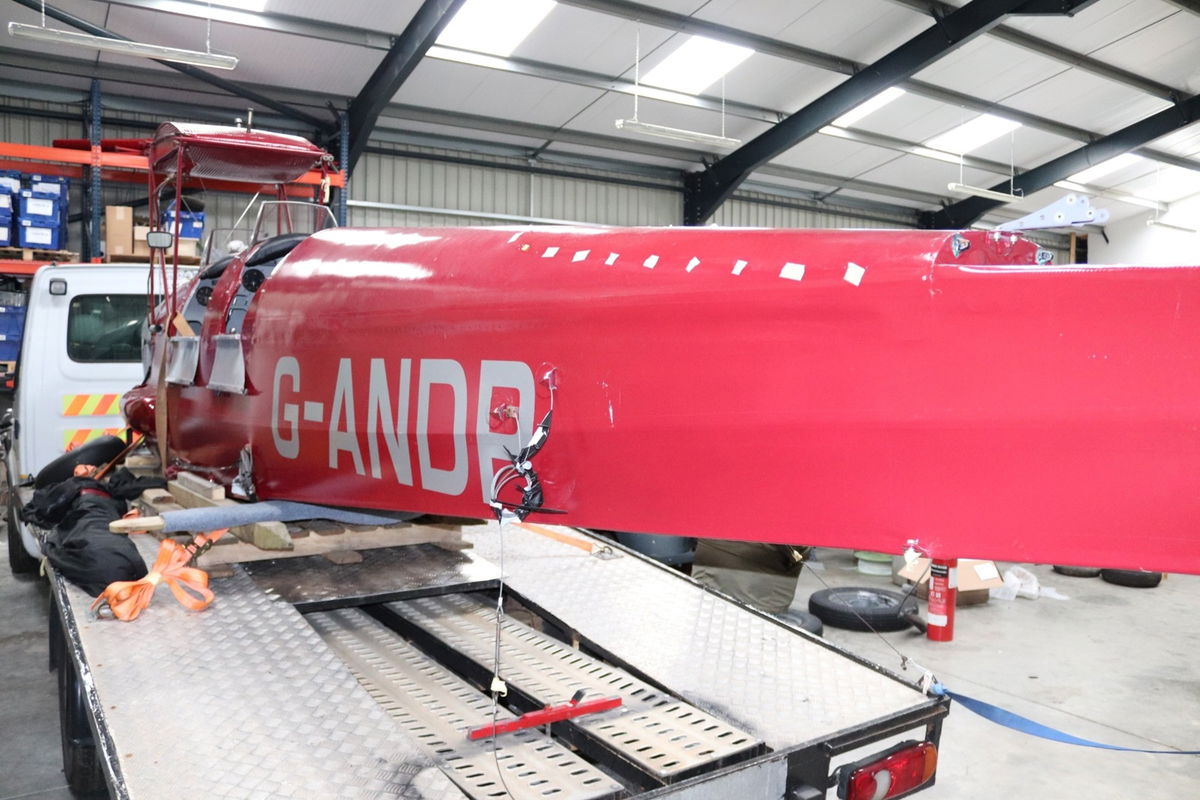 I think it will take a decent amount of T-Cut to get this car shiny again!
I wonder how old these bikes are?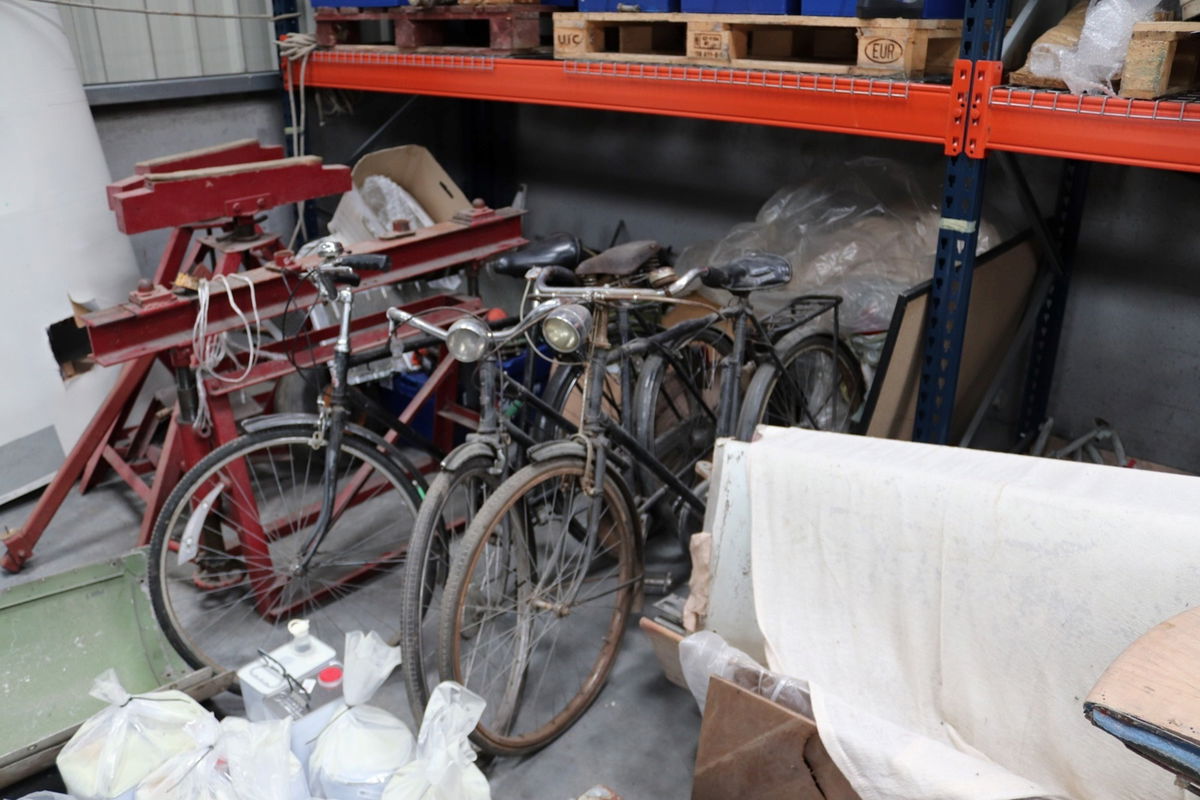 Our guide was super knowledgeable and answered all our questions as we made our way through the hangar, patiently pausing as we all took a tonne of photographs.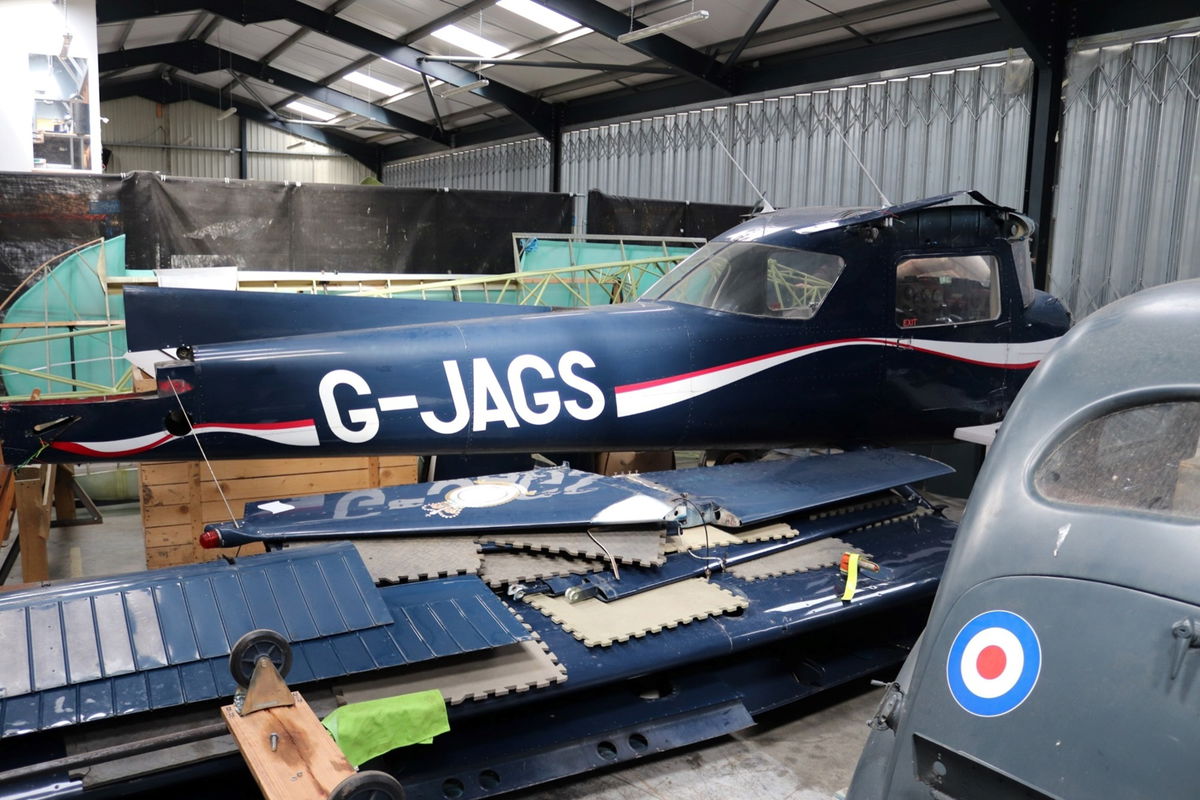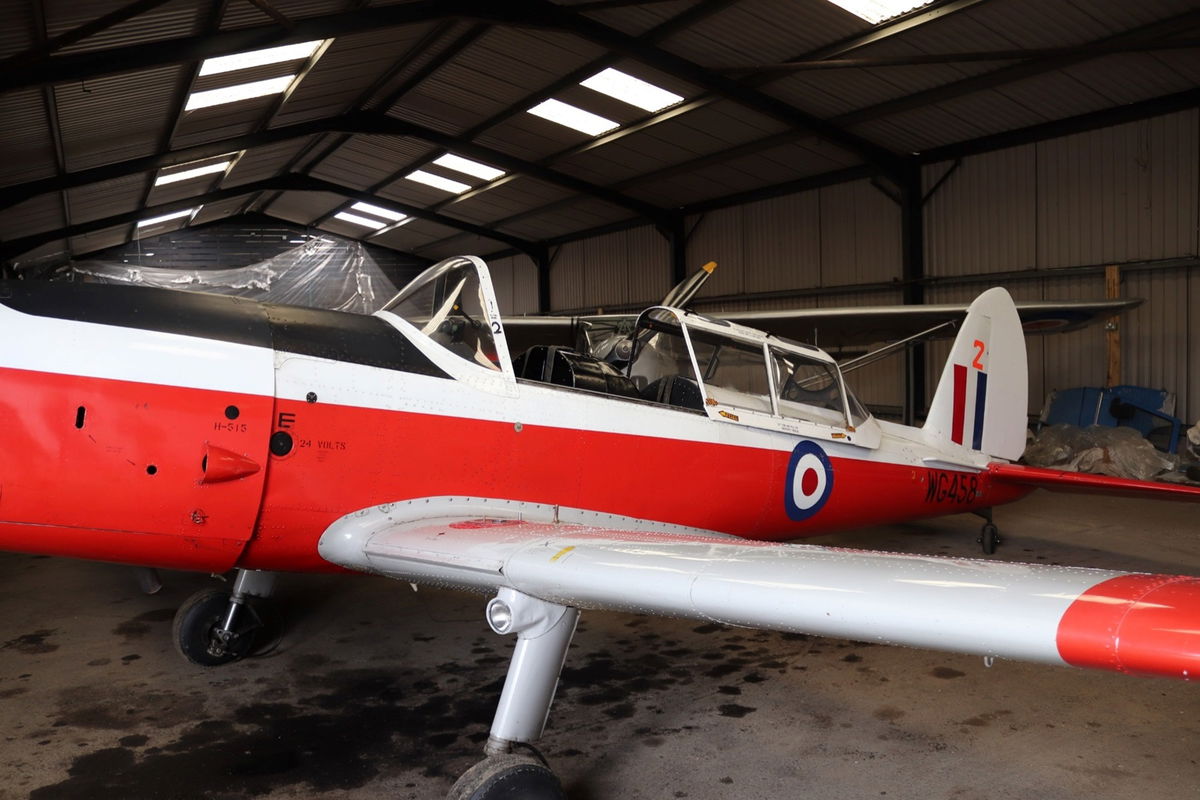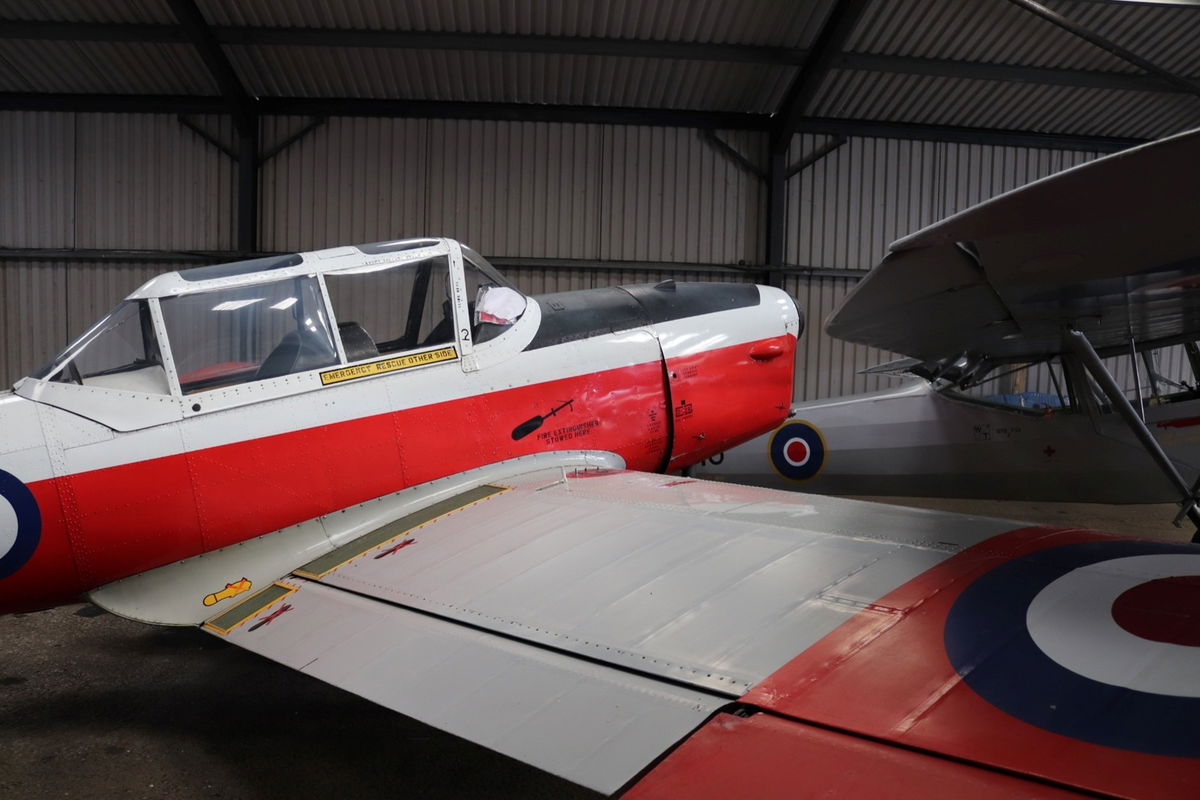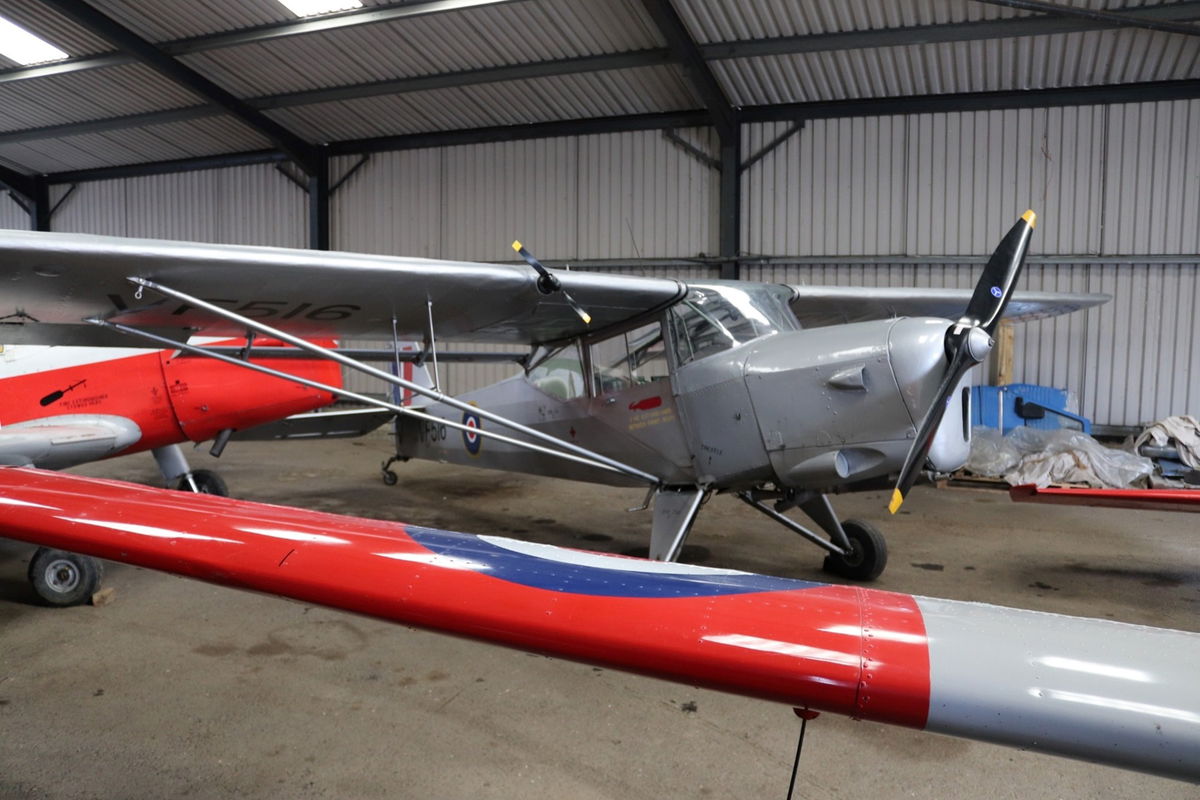 Another fabulous example of aviation engineering.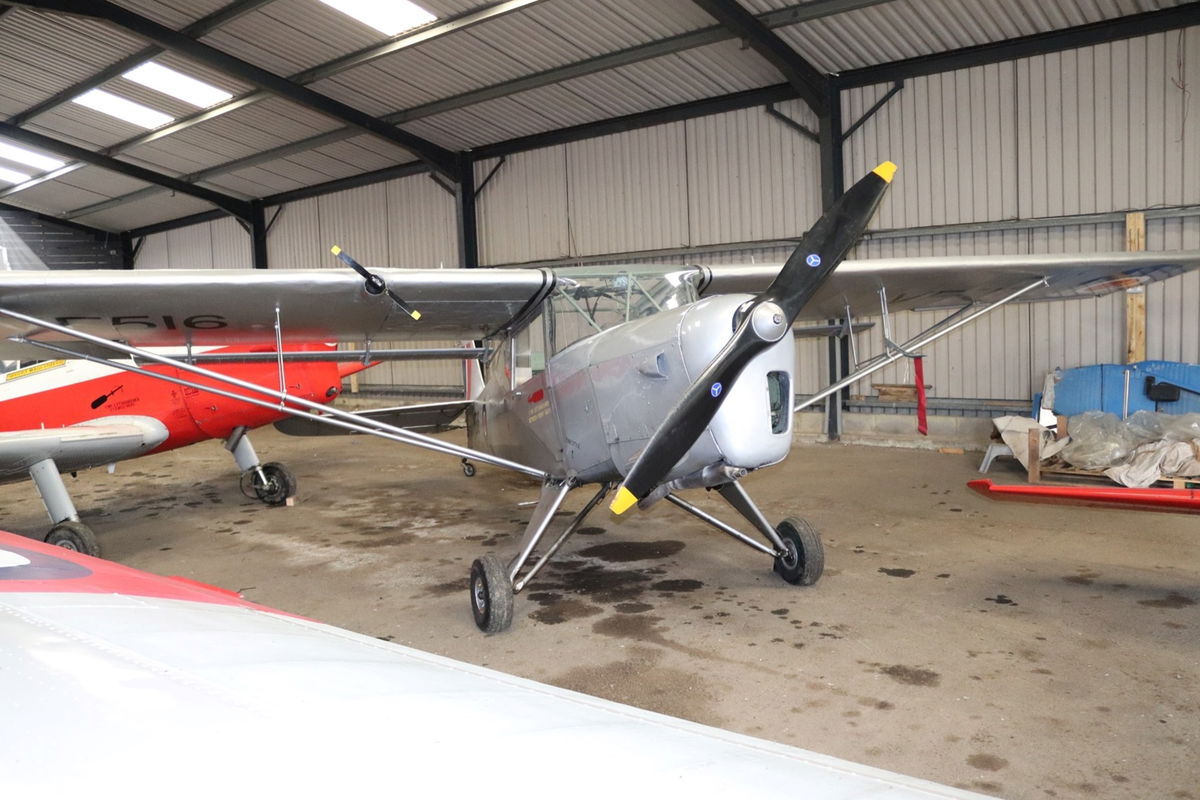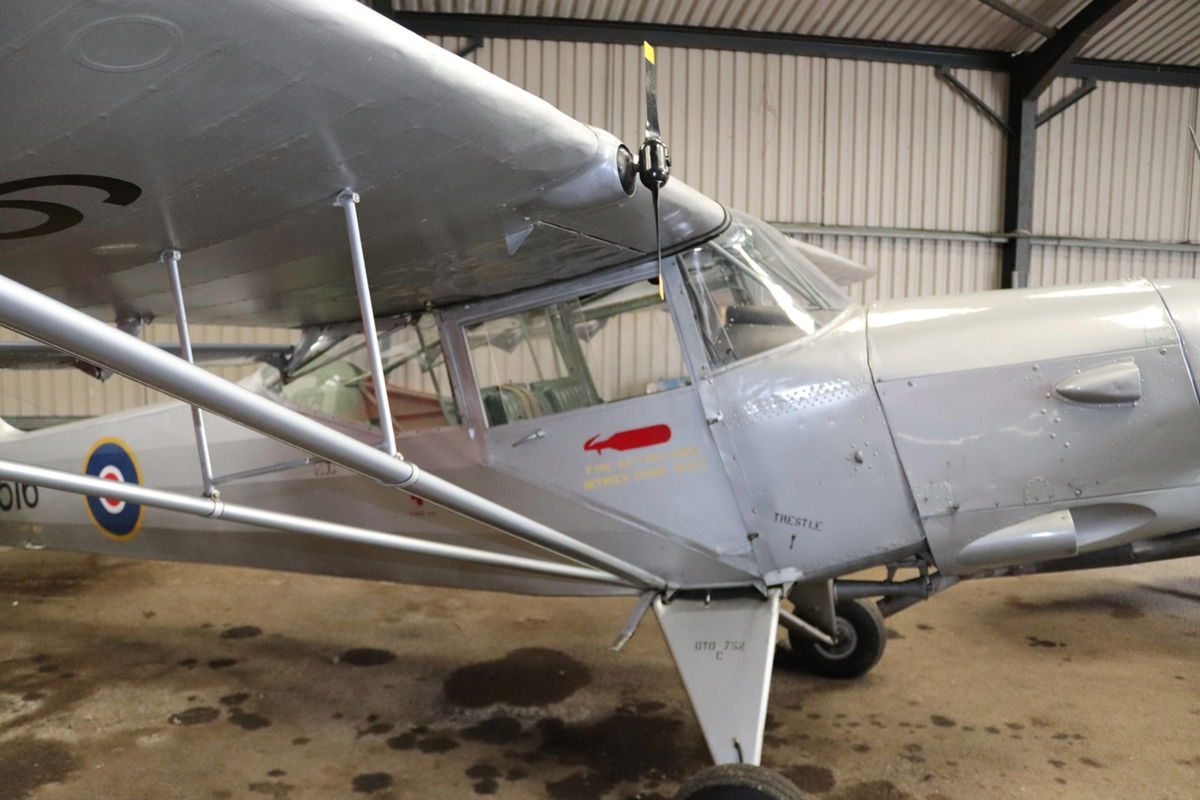 As we got the plane at the back there were excited murmurings from some of the group that were knowledgeable about aircraft.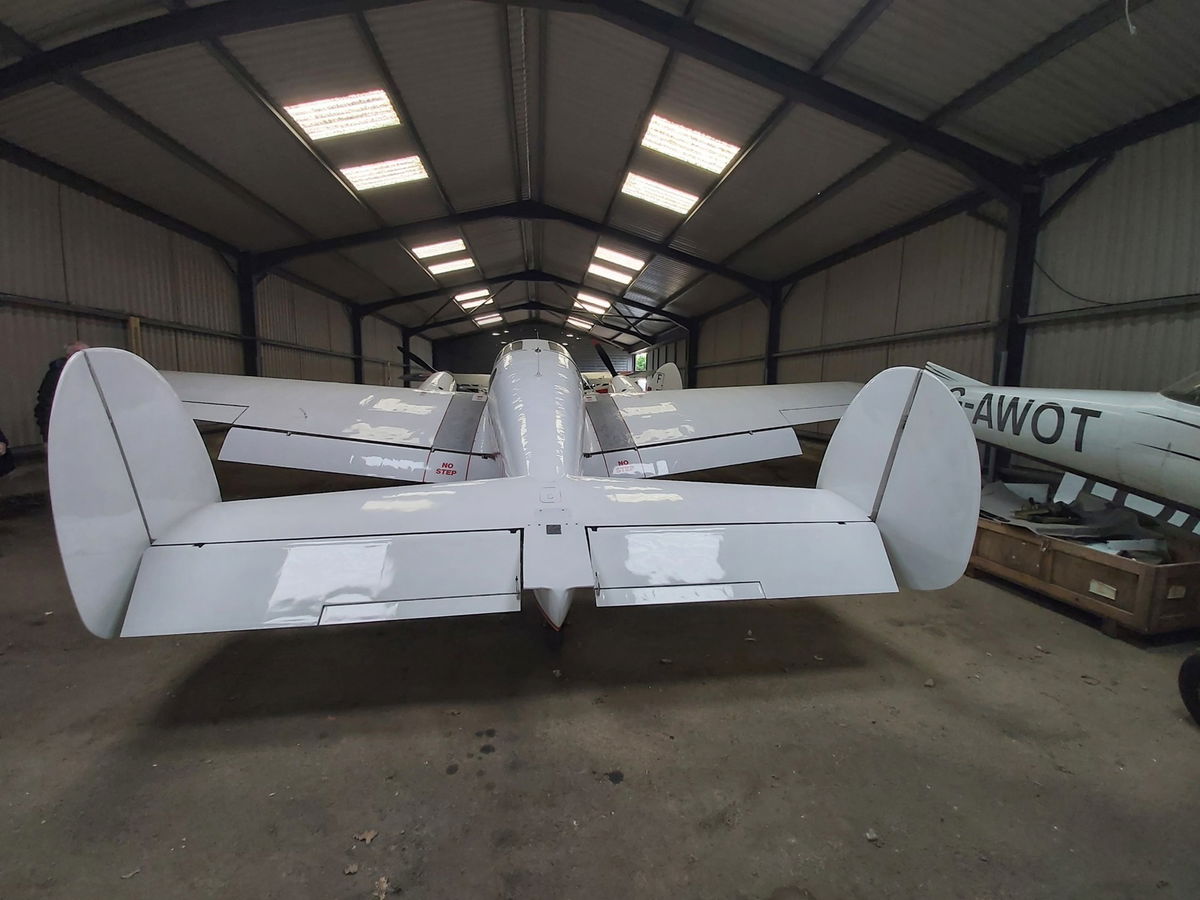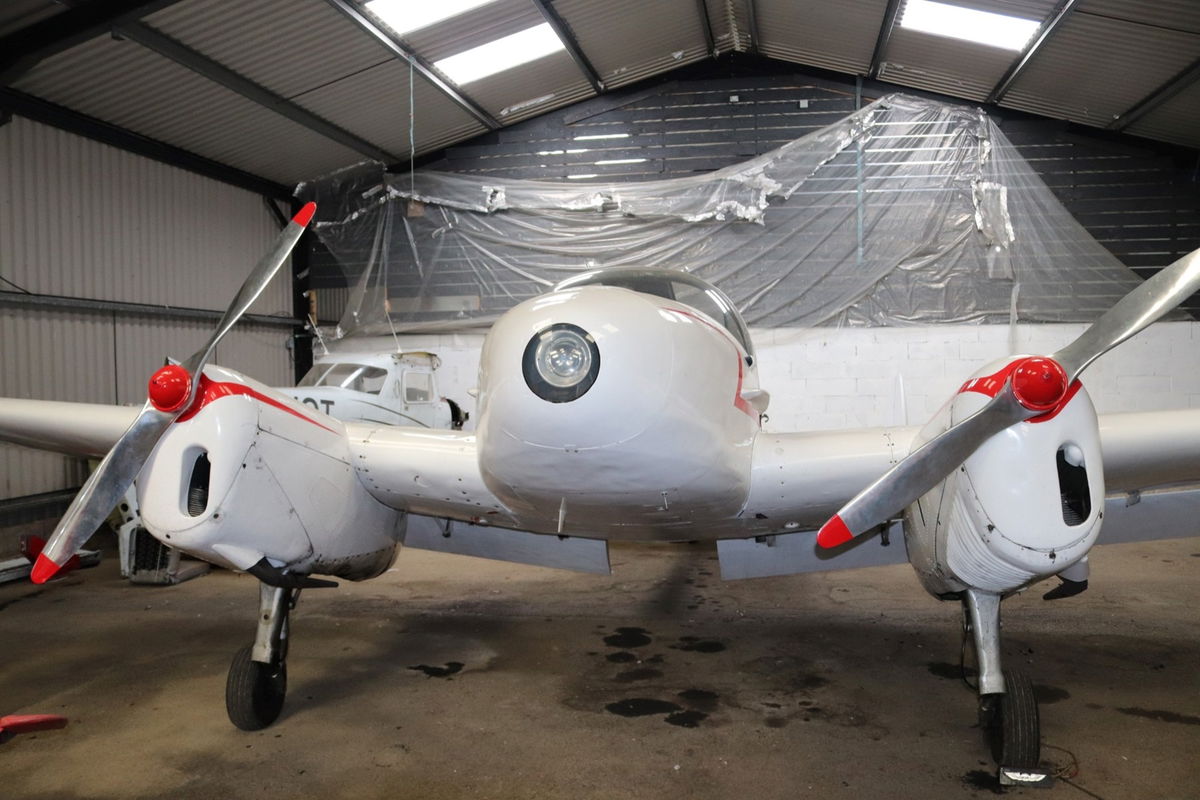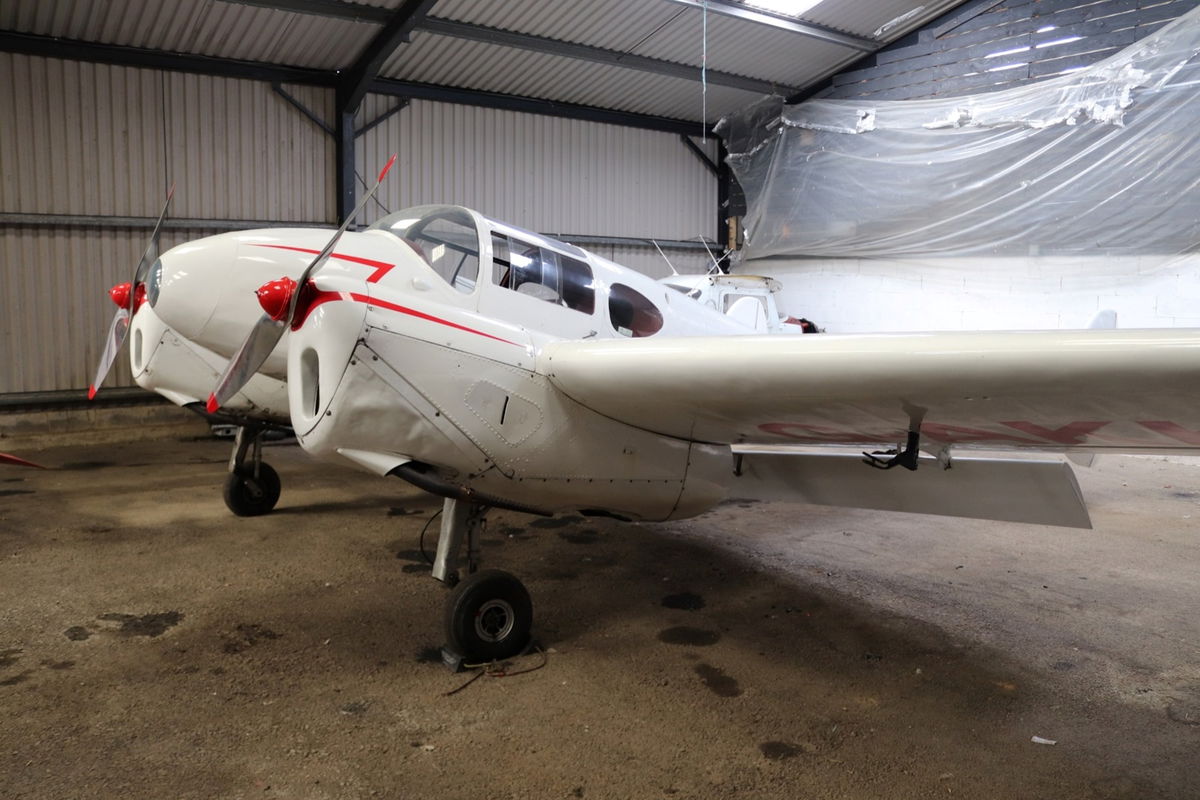 My memory is like a sieve so much that I can neither remember the name of the plane or having a teacake earlier.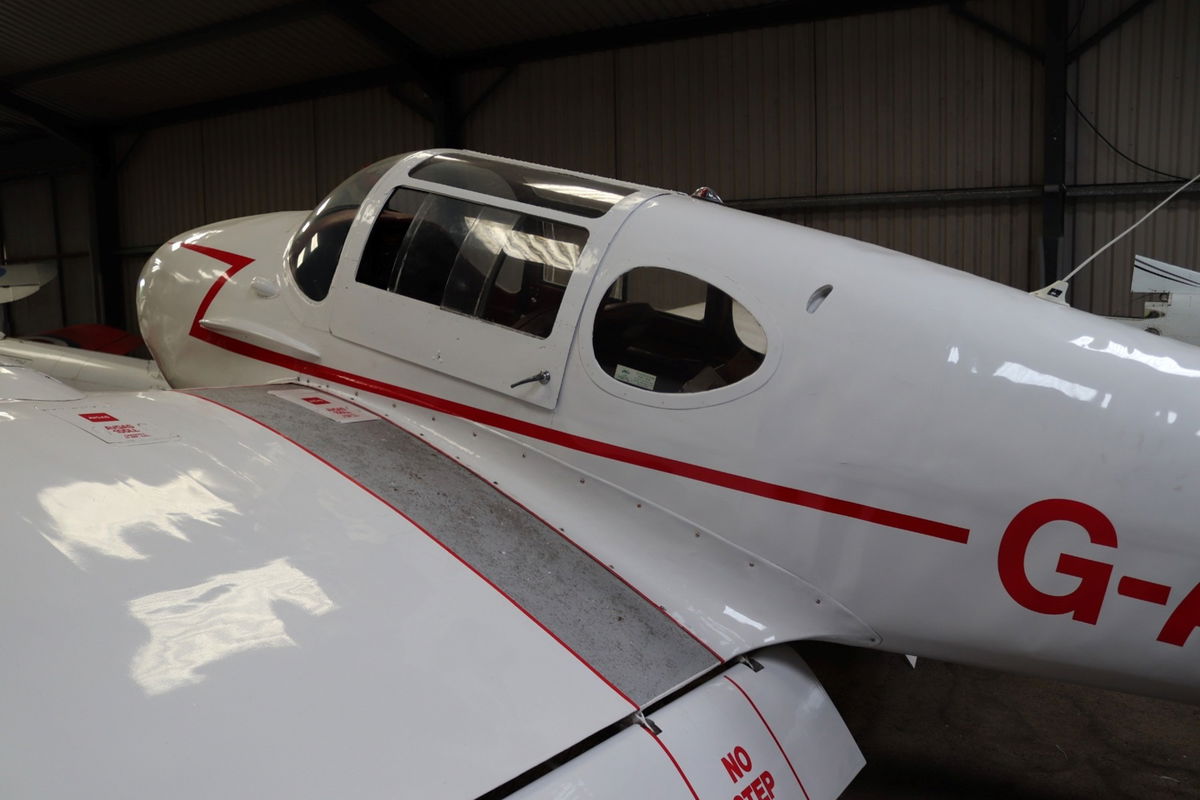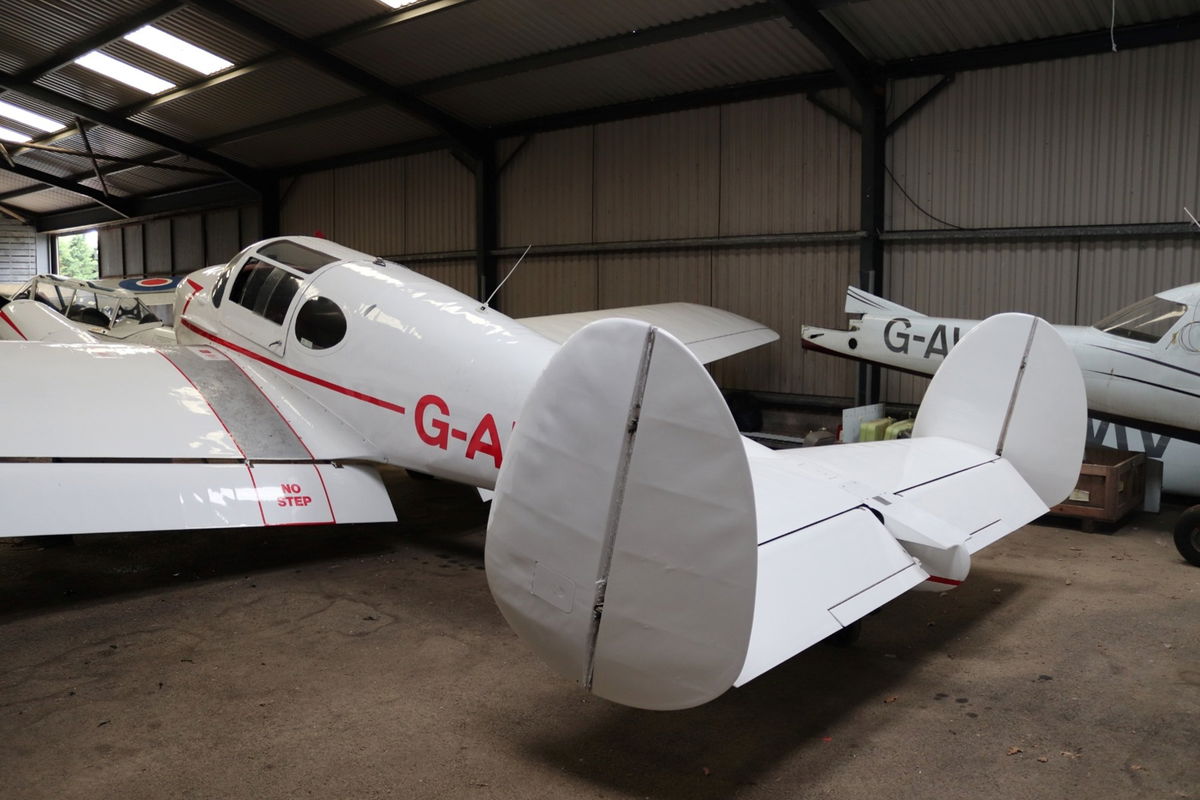 I've just Googled the code on the side of the plane and it's a Gemini!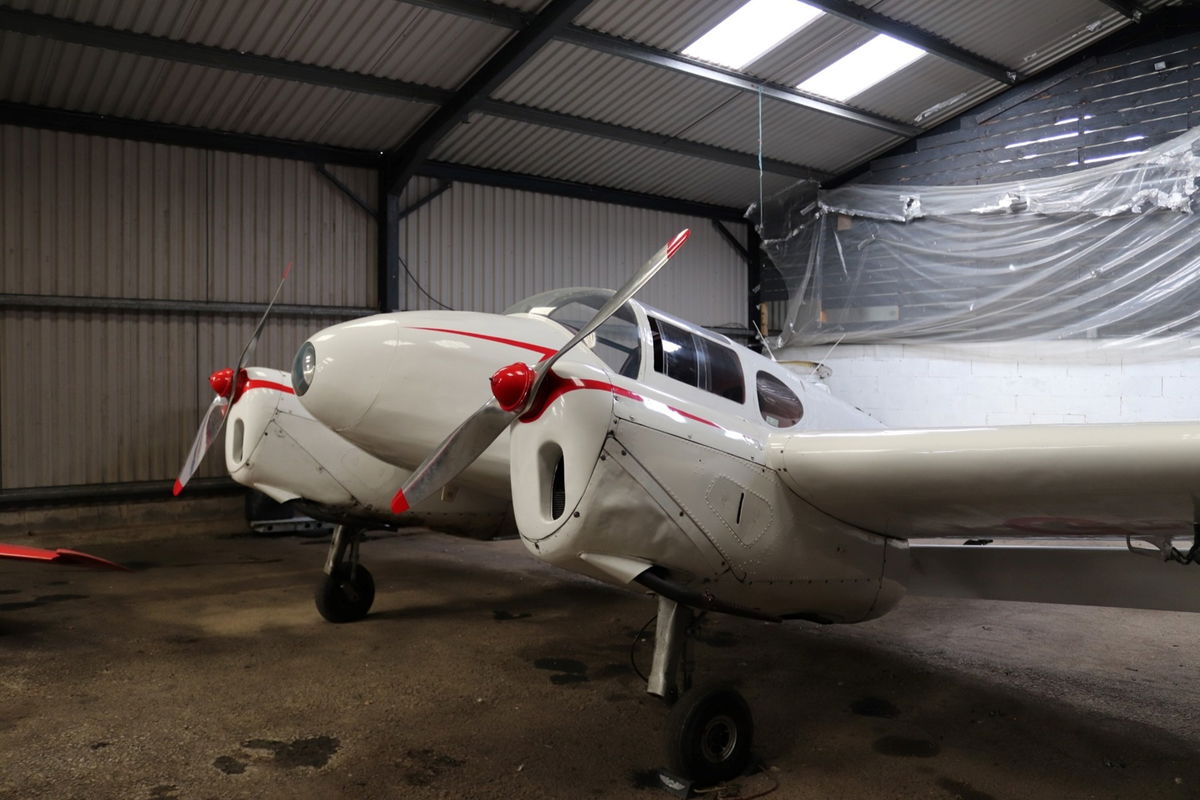 A few more final photographs as we make our way out of the hangars.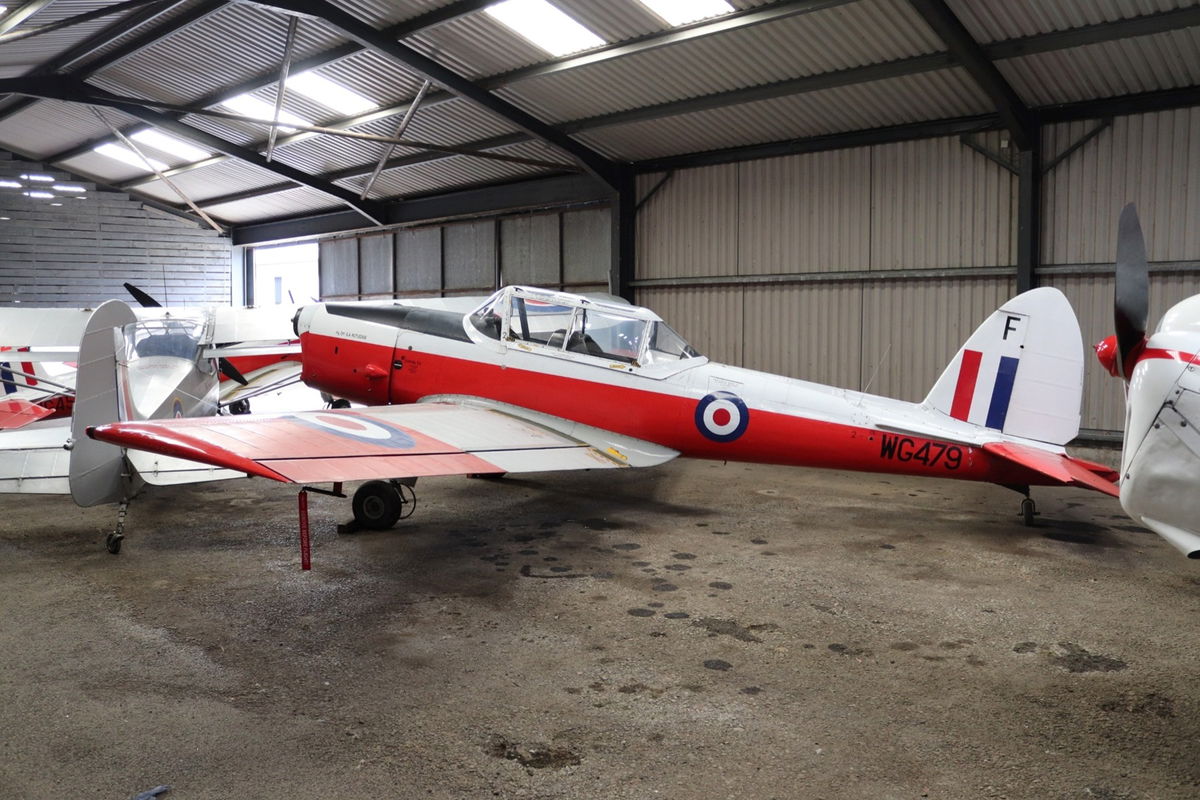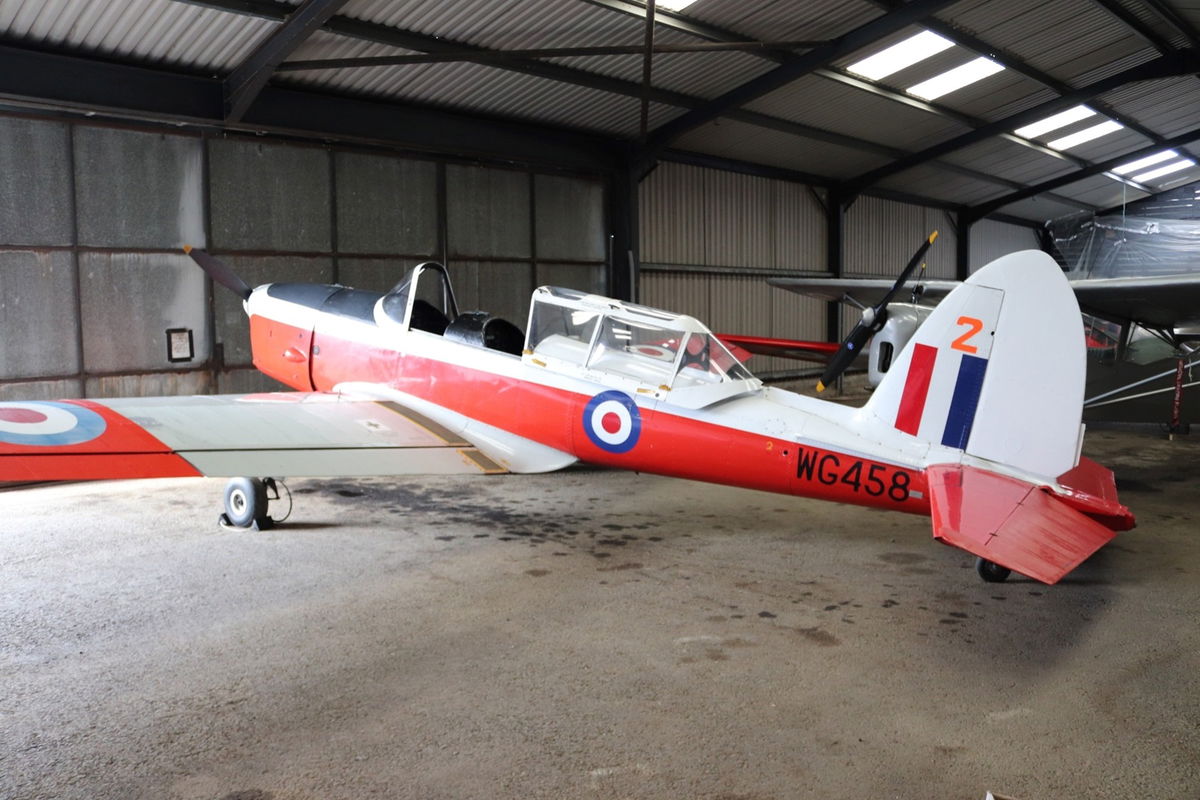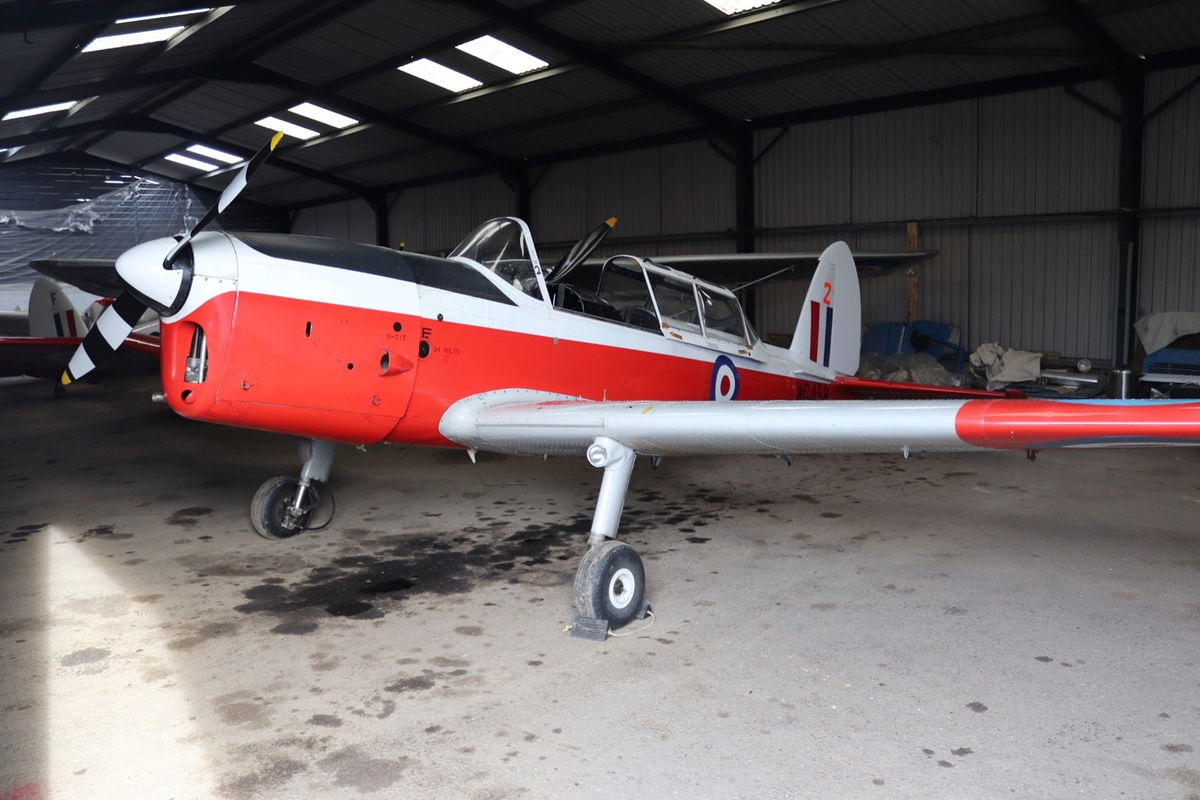 And a few genuine spare parts for sale if you are a collector.
A huge thanks to the lovely chap who kindly gave us this wonderful guided know and regaled us with fantastic information about the airfield, the aeroplanes in the hangar, their history and the current plans for them.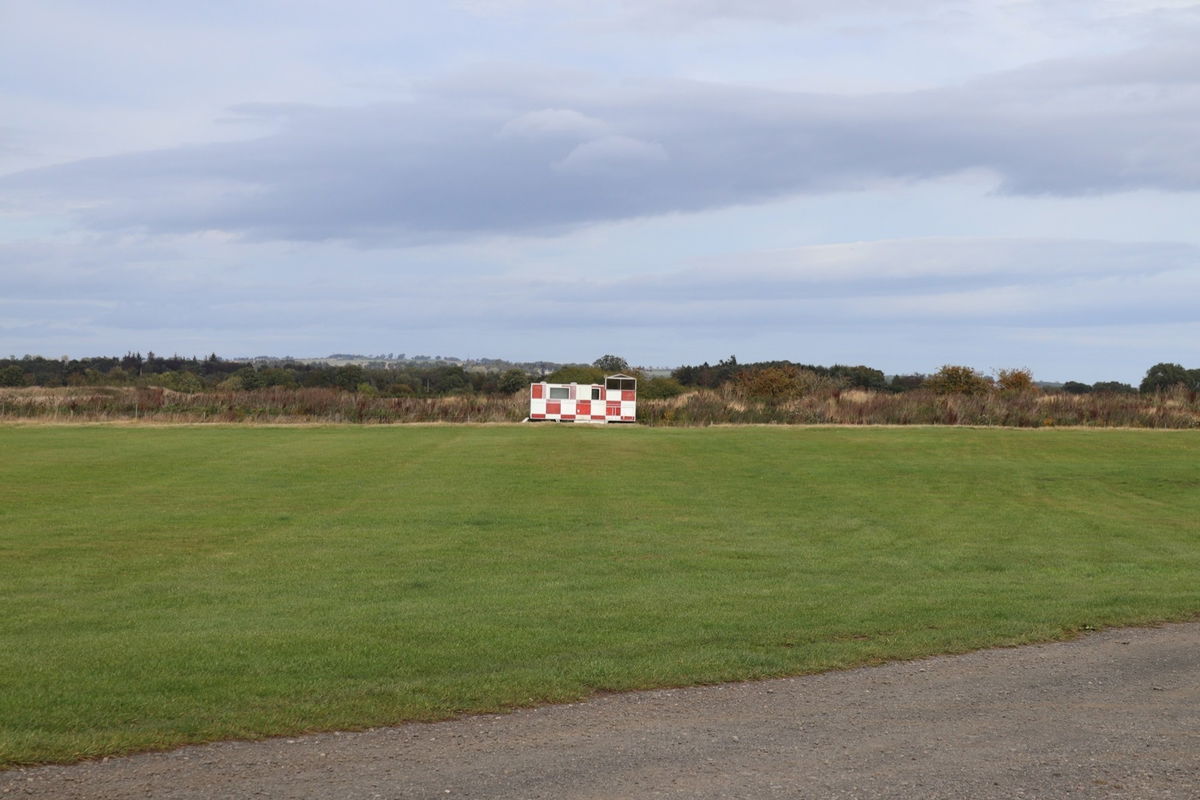 As mentioned, there is a fab observation area where you can sit out outside, or if like me you feel the cold, you can remain indoors with a hot beverage and admire the photography adorning the walls.
So if you fancy whiling a morning or afternoon away watching some aeroplanes take off or even fancy taking a flight yourself, head over on the Eshott Airfield website for more information. It's free to enter and all you need to pay for are your snacks in the cafe.
And if you fancy a break from watching the planes, there are some fluffly, friendly Llamas just next to the car park!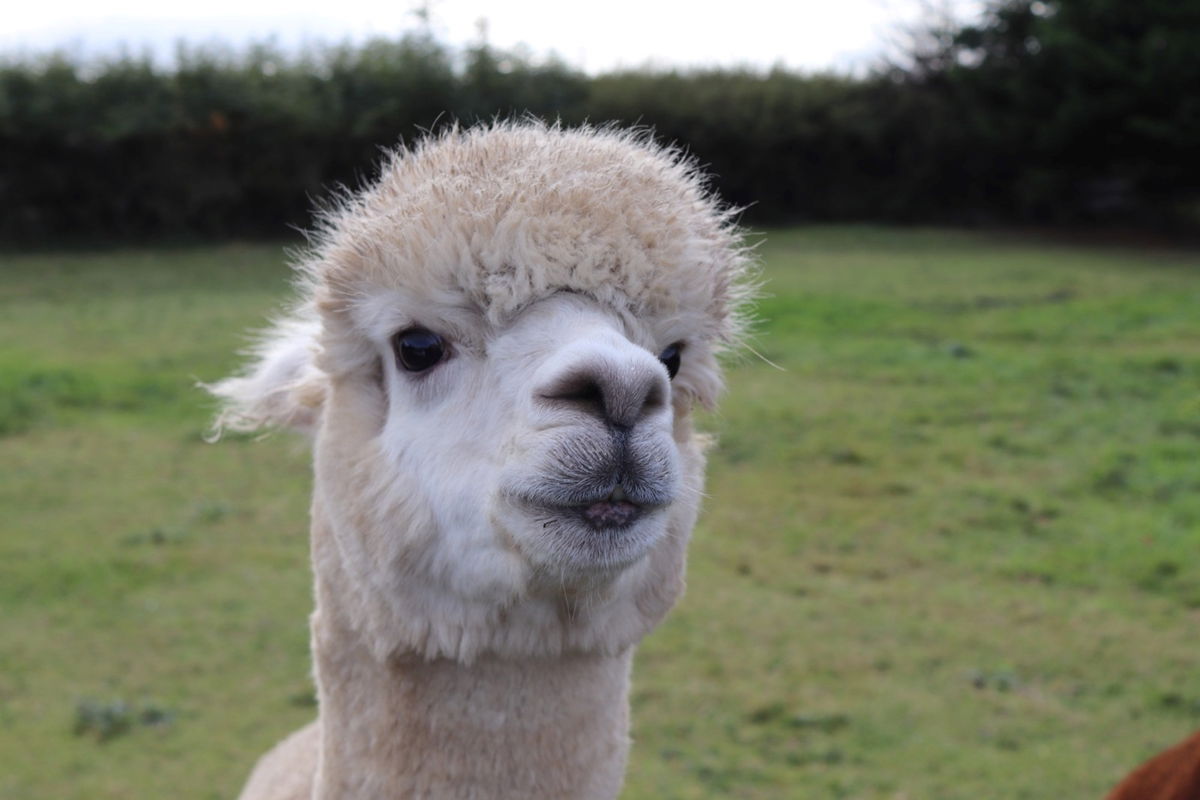 So sit back, enjoy and let the time fly by!
How To Find Eshott Airfield
Where To Park For Eshott Airfield?
There is a dedicated car park for the airfield.
Contributed by Simon Hawkins
Thanks for checking out this place on the Fabulous North! I do enjoy a wander out in to the countryside trying to find hidden gems that not many people know about. You can't beat a rogue Pele tower up a remote hill or a mysterious stone circle or a stunning waterfall secluded in a forest.
More Places from Simon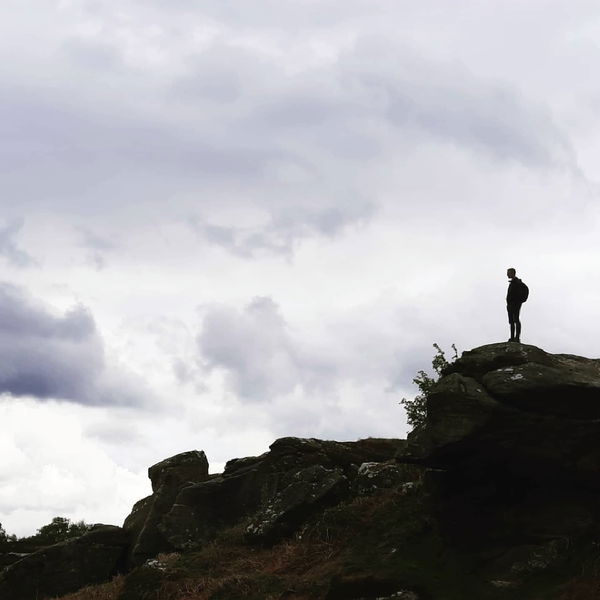 More Places In Morpeth
Find more fabulous places in Morpeth, Northumberland and if you know of a place we haven't listed, then let us know.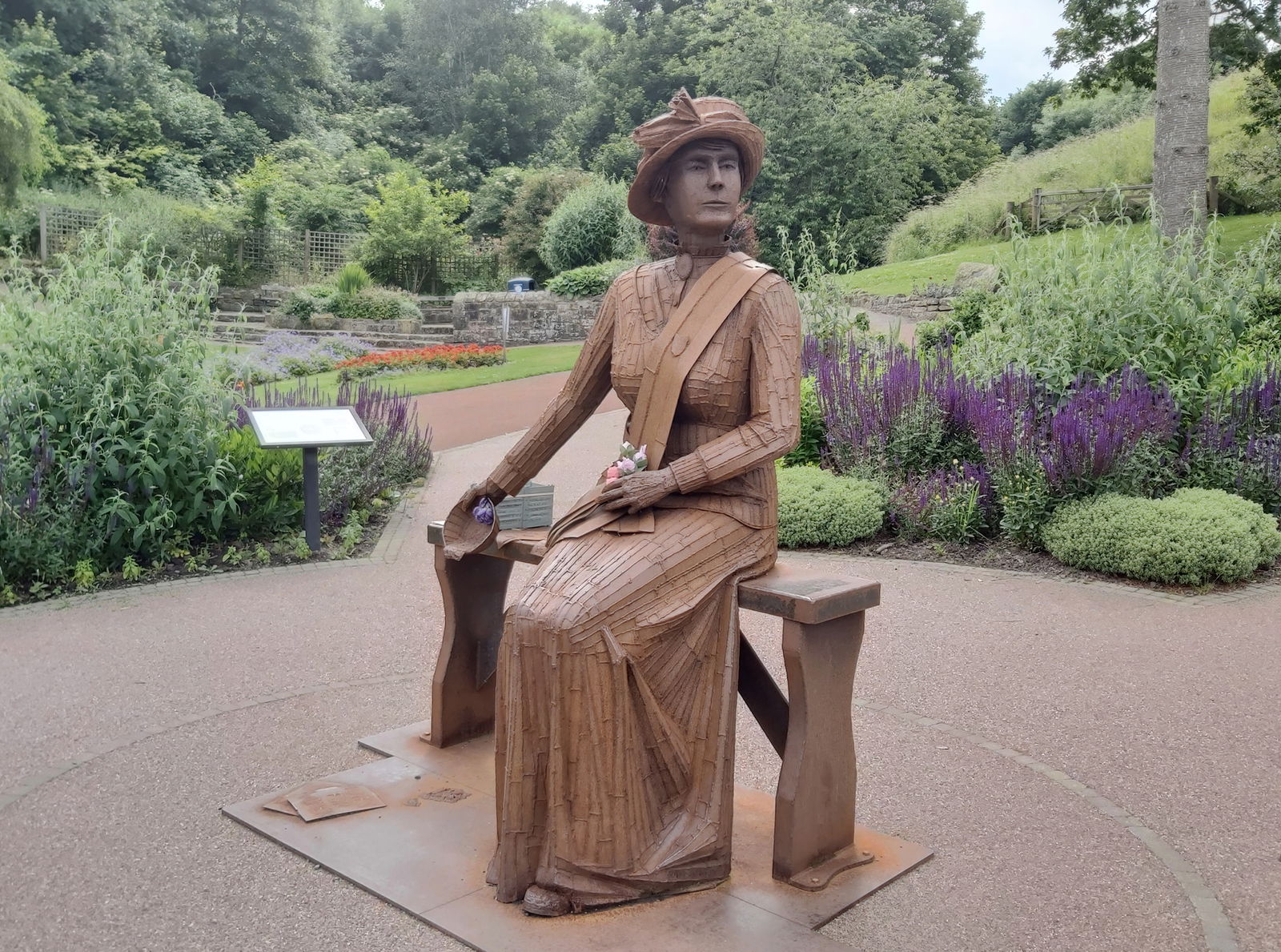 Emily Wilding Davison Statue And Grave
Statue
Morpeth
Northumberland
Emily Davison was a militant suffragette who died after throwing herself in front of the king's horse at the Epsom Derby.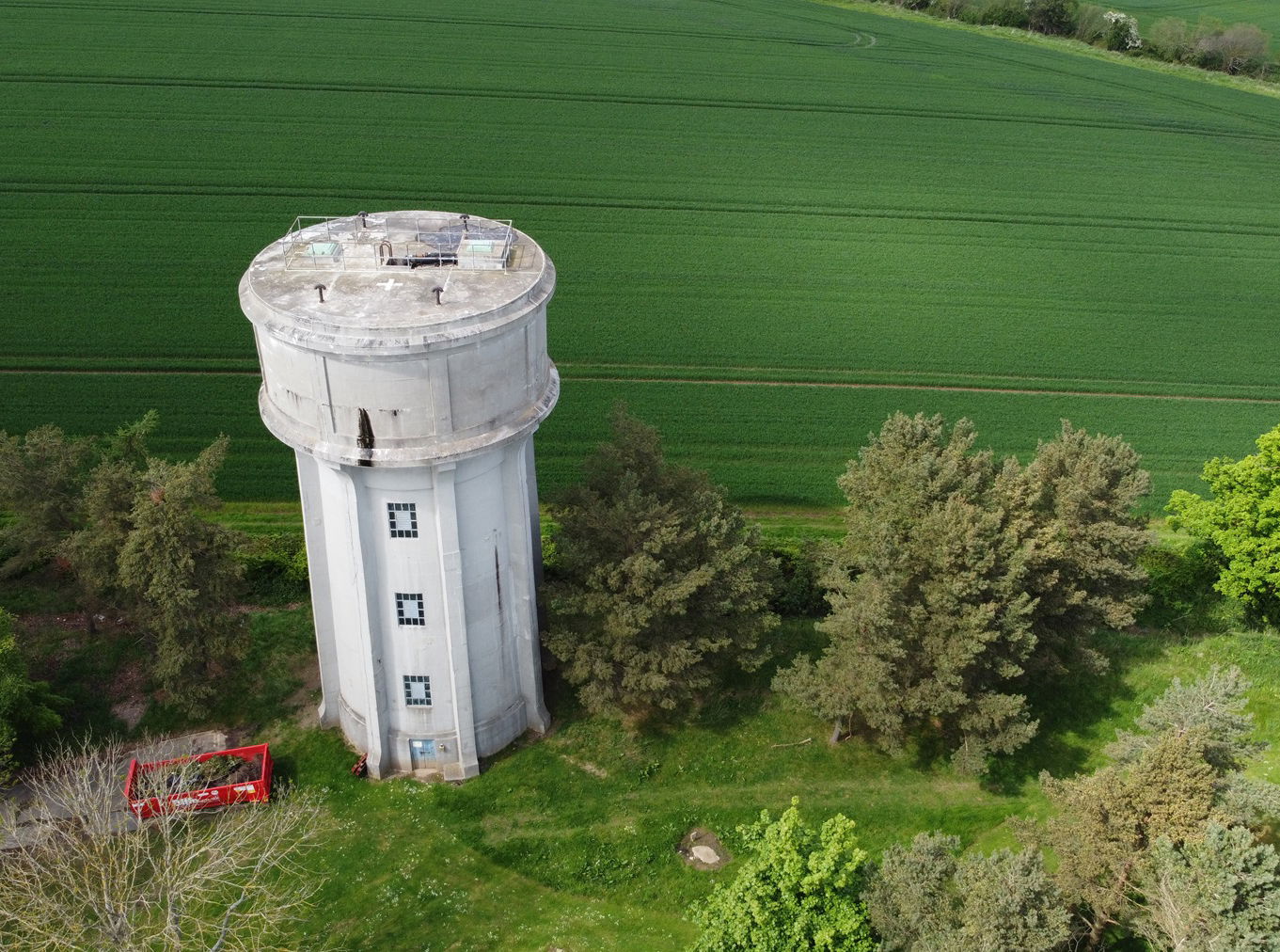 Northgate Water Tower
Water Tower
Morpeth
Northumberland
A concrete water tower located next to Northgate Hospital in Morpeth.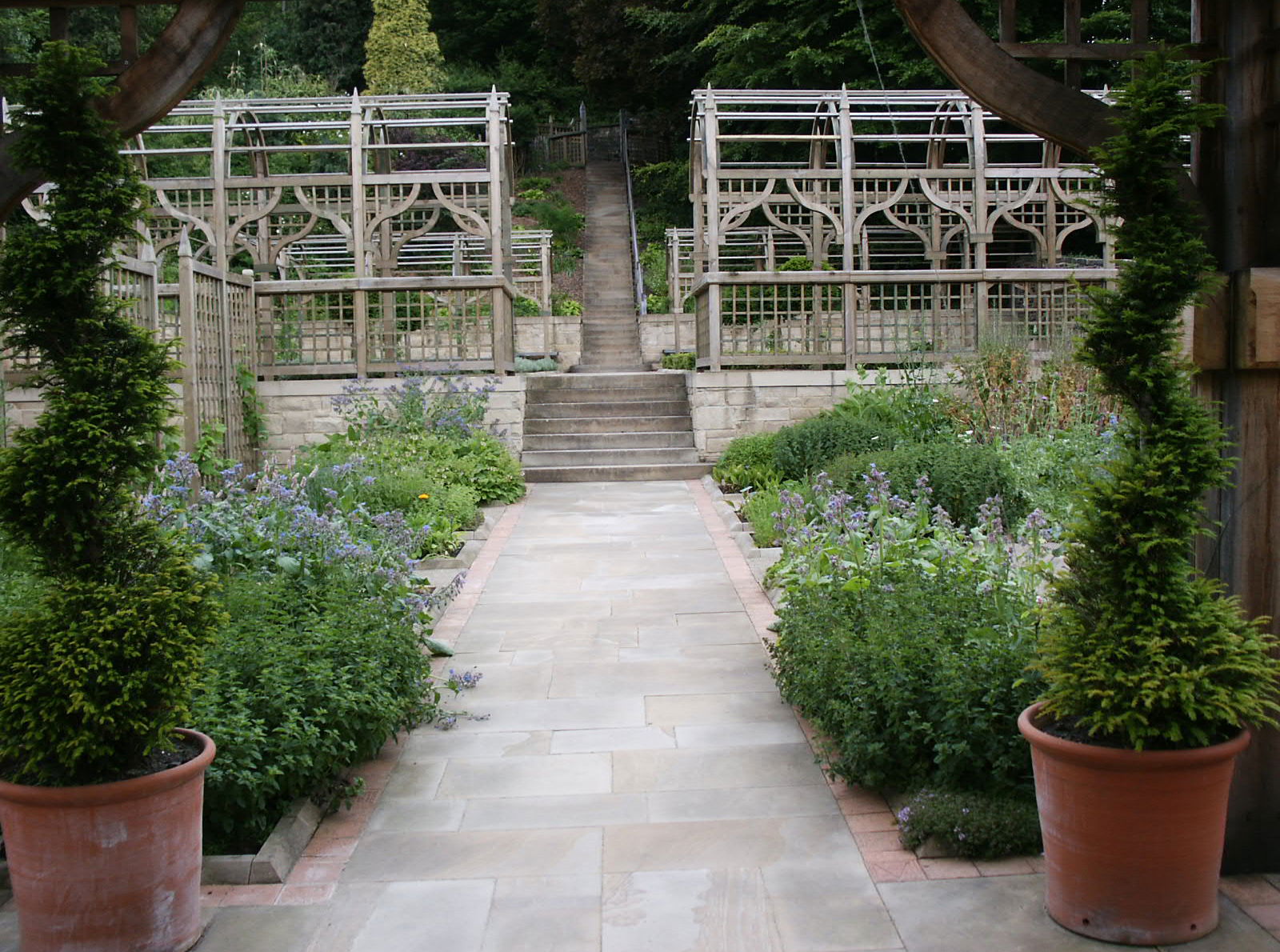 William Turner Garden
Landscape
Morpeth
Northumberland
A modern take on a 16th Century Physic Garden dedicated to the life of Morpeth native William Turner, also known as the "Father of British Botany"
More Machineries
So this machinery wasn't enough and you want more? Don't worry we have you covered.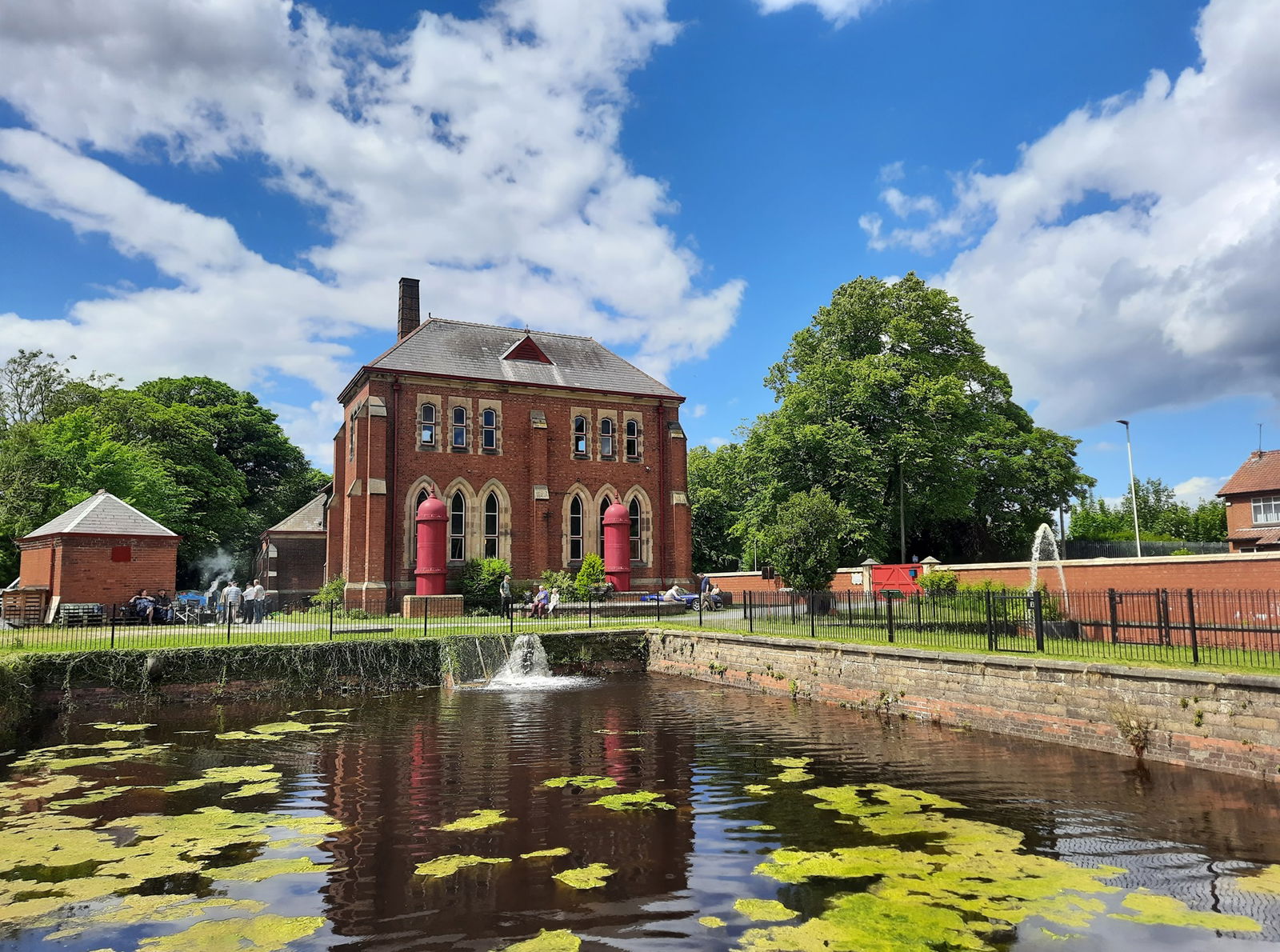 Tees Cottage Pumping Station
Machinery
Darlington
County Durham
A 19th century Victorian pumping station used to provide drinking water to the Darlington area.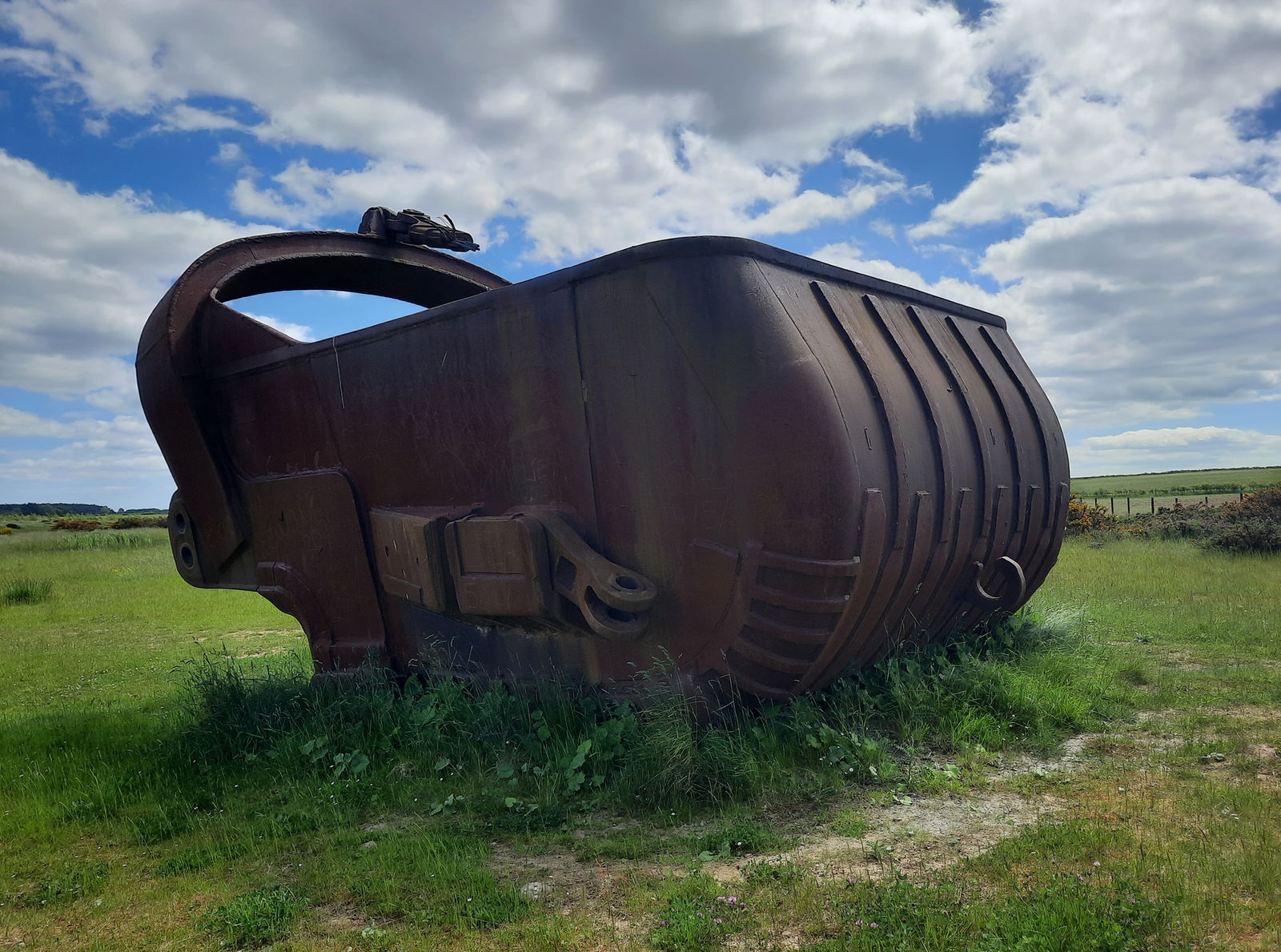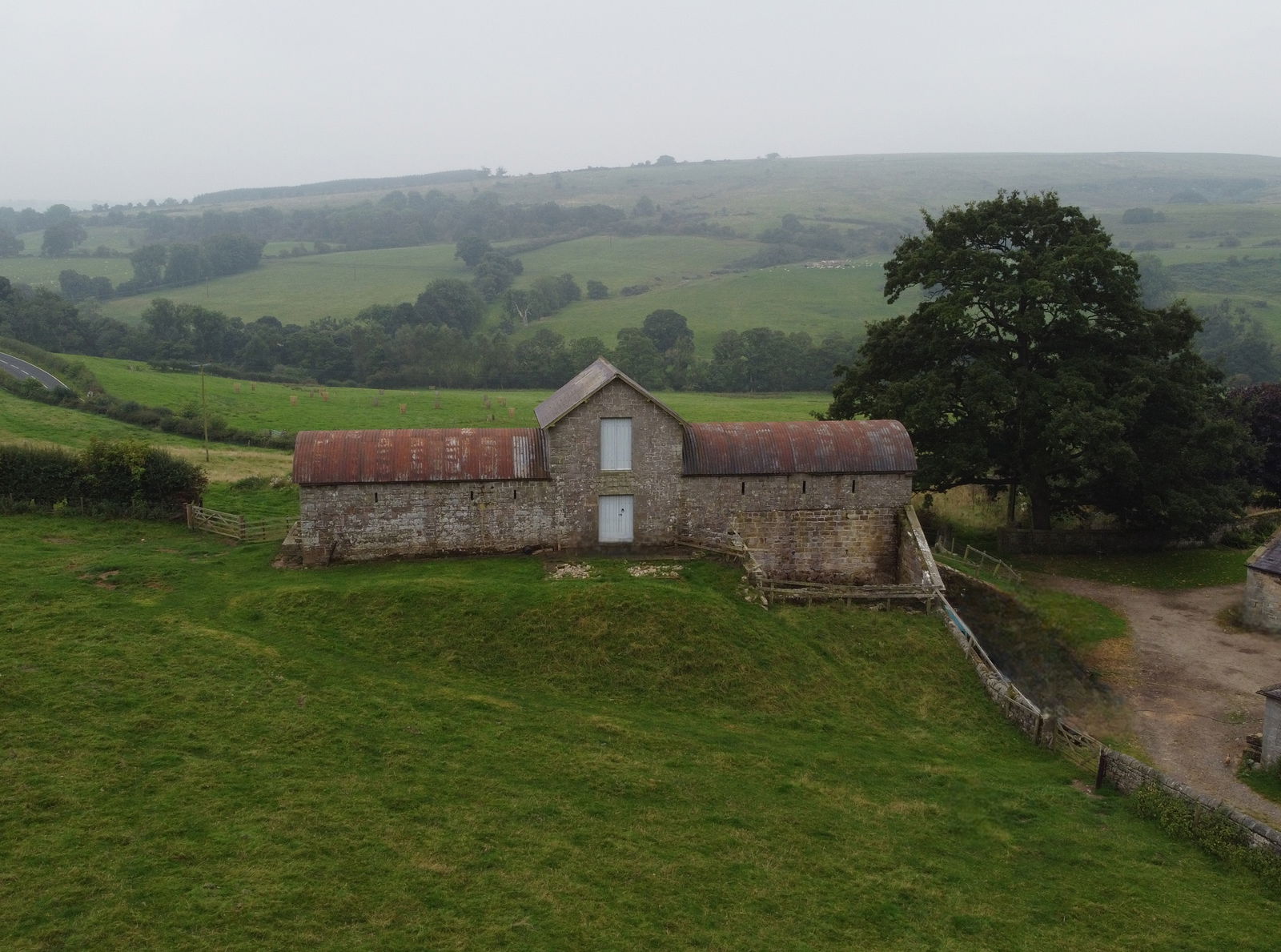 Cragend Farm Hydraulic Silo
Machinery
Rothbury
Northumberland
An experimental hydraulic silo to improve the efficiency of processing cut grass into silage built by Lord Armstrong.
Find Us On Facebook
We post all our new places daily on our Facebook Groups page, so join the group today and be notified when we add a new place.
Join Our Facebook Group