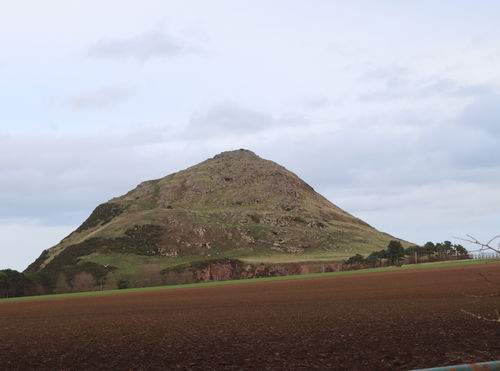 Berwick Law
Hill
East Lothian
Borders
A huge conical hill in North Berwick jutting out of the ground with spectacular views over East Lothian.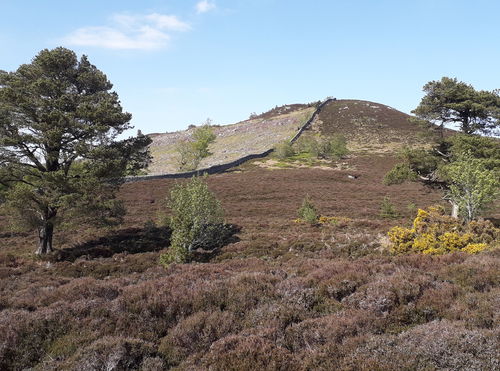 Ros Castle
Hill
Chillingham
Northumberland
Ros Castle is the highest of the Chillingham Hills, with a height of 315m.
Filter Results
Filter the places by category or their location, or even search by a keyword.