Holy Cross Church Ruins
Religious Place
Wallsend
Tyne And Wear
Holy Cross Church Ruins
Religious Place In Wallsend, Tyne And Wear
Ruins of the Church of the Holy Cross that is nearly 900 years old.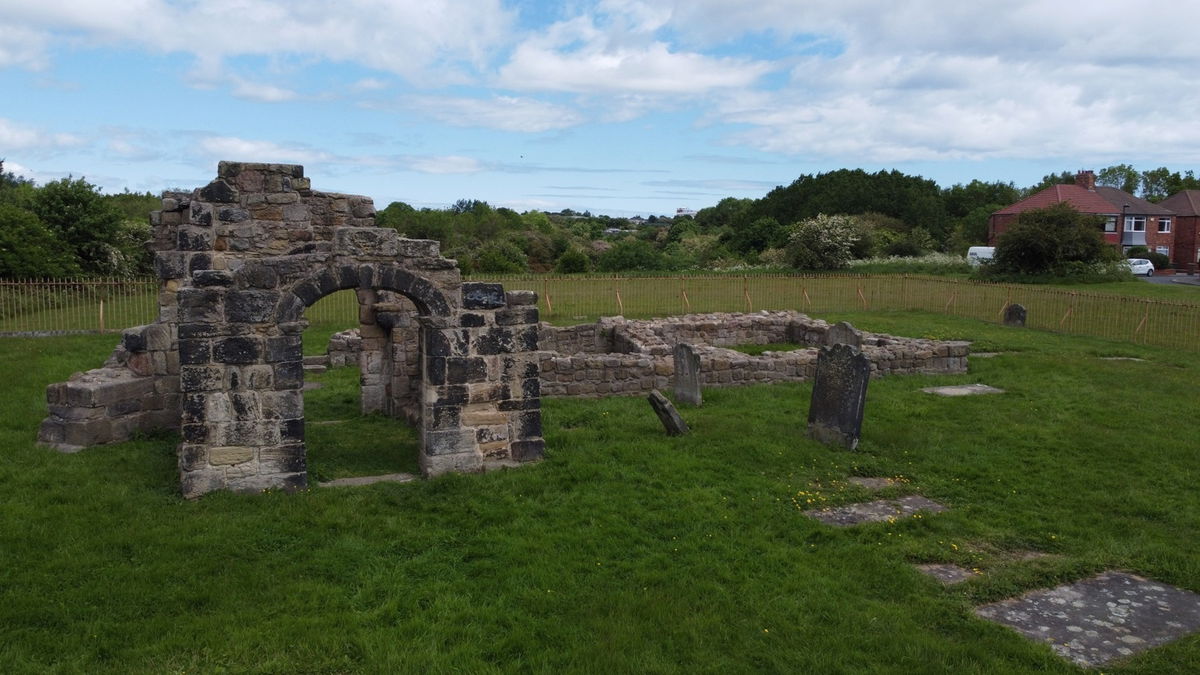 Sitting at the end of a housing estate in Wallsend is a lovely little find, this is the Holy Cross Church Ruins.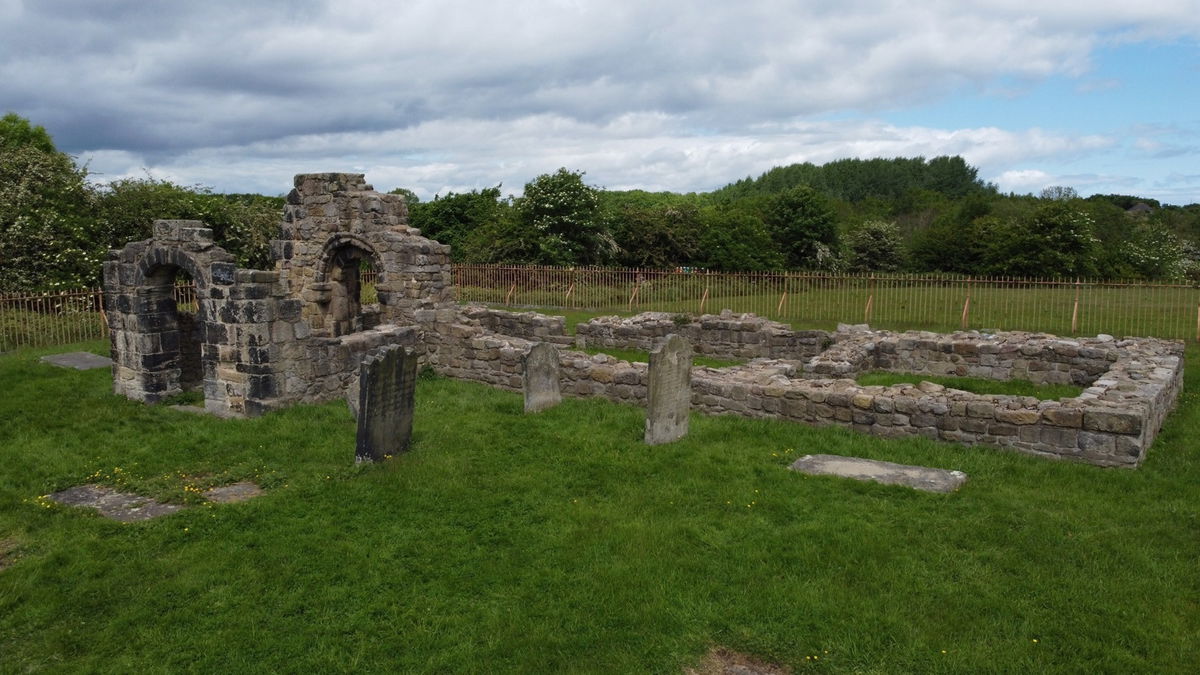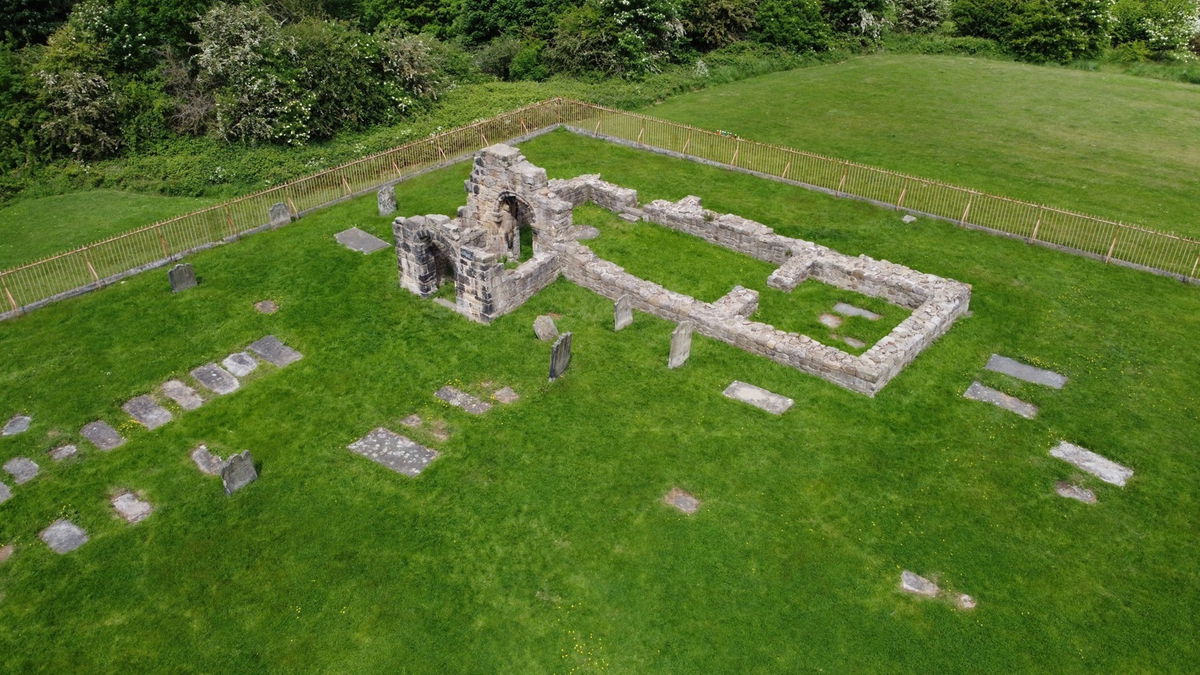 The Church of the Holy Cross was built by the monks from Jarrow Priory nearly 900 years ago in 1145, most likely replacing a wooden church. As with a lot of older buildings the stone was repurposed and the materials would have been sourced from the nearby Hadrian's Wall.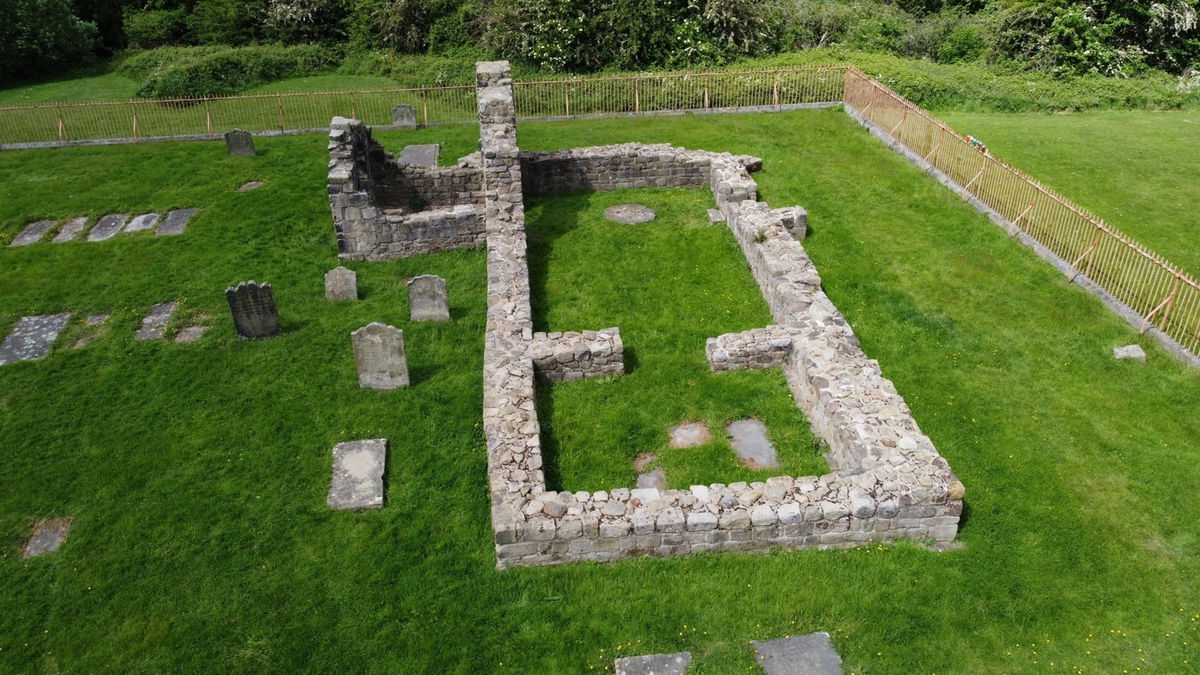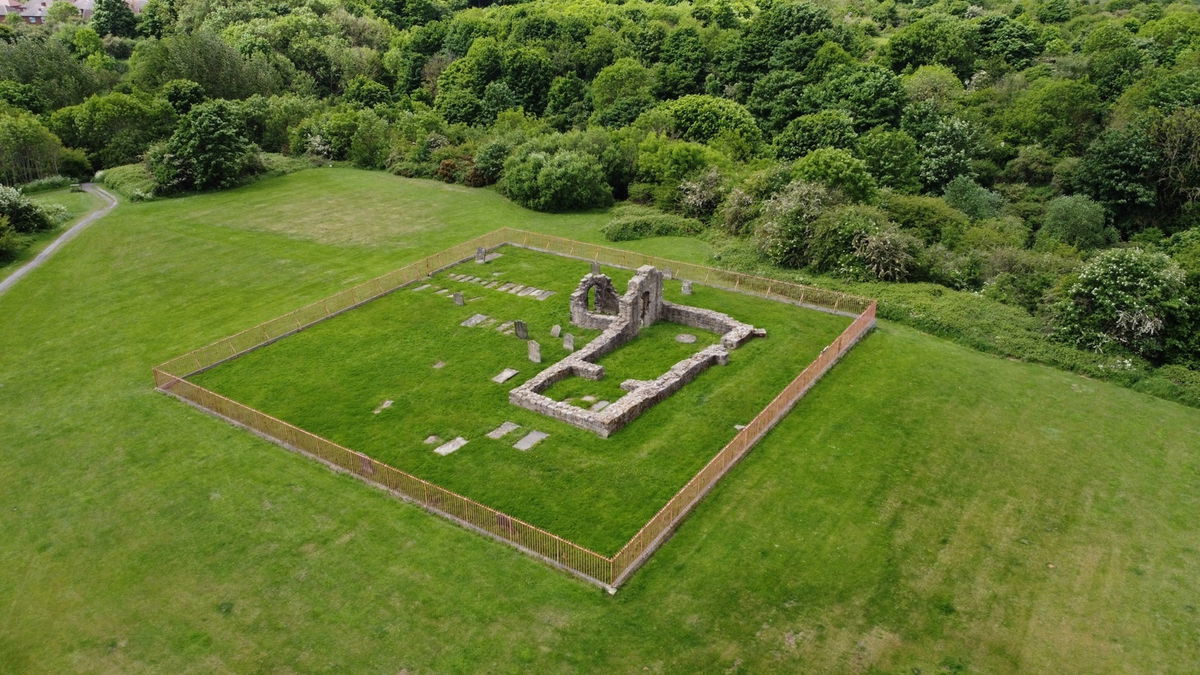 The church would have been the parochial chapel for Wallsend and fell under the parish of Jarrow which was confirmed by Henry II.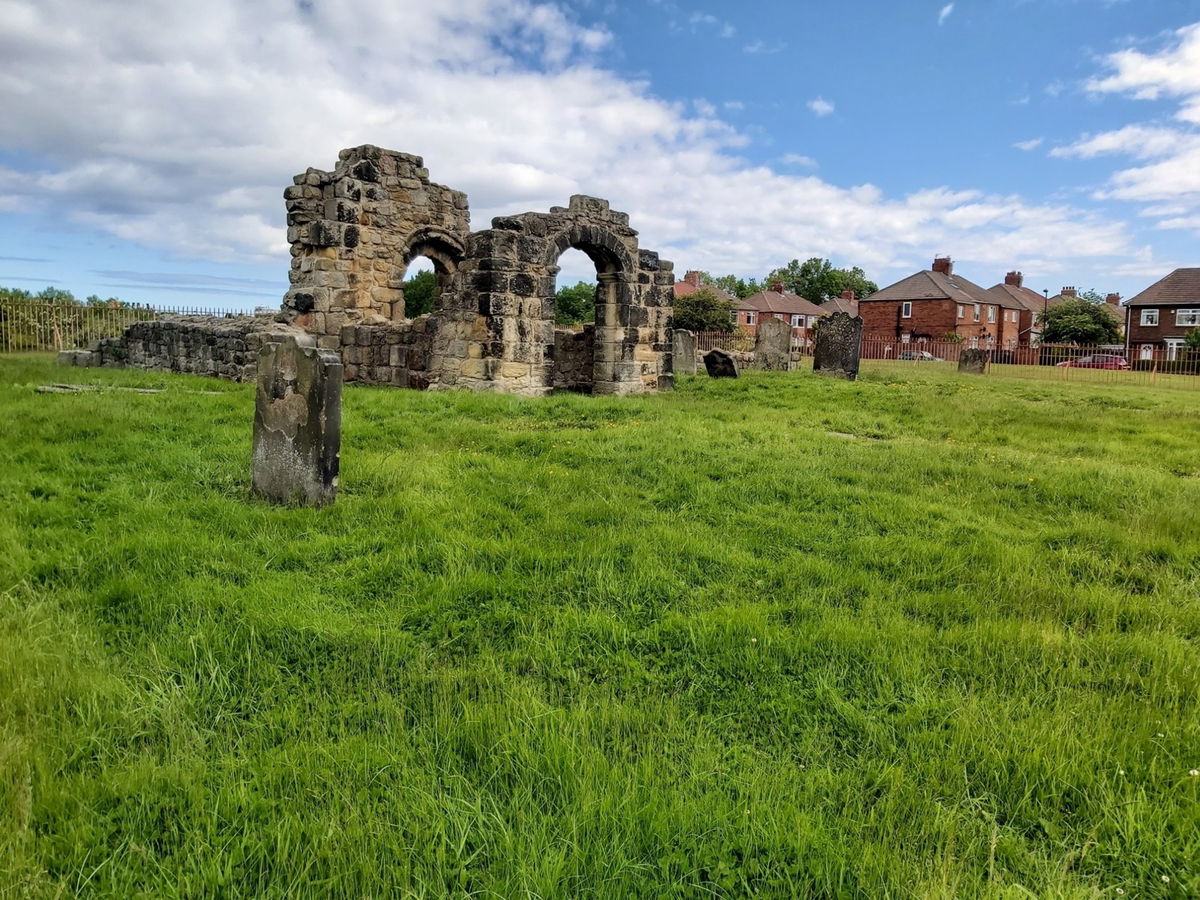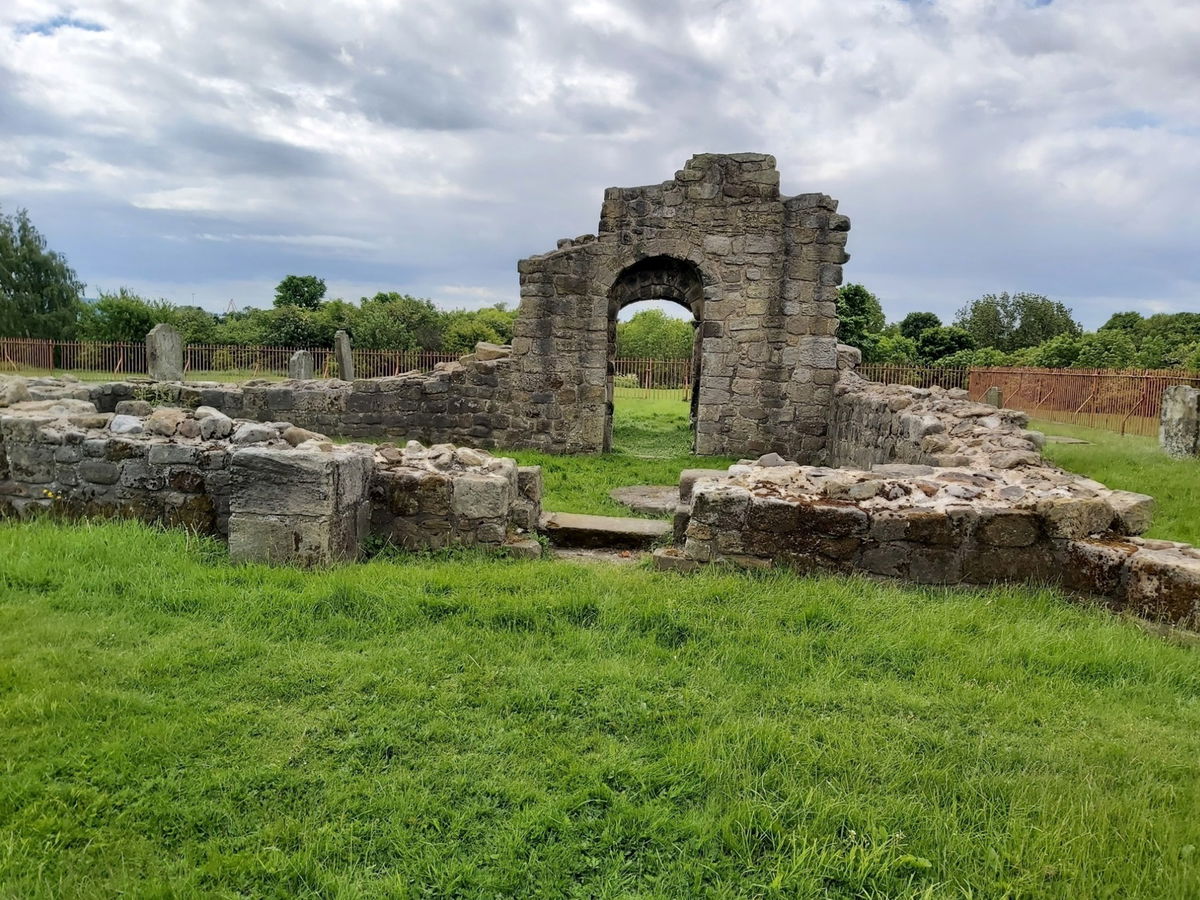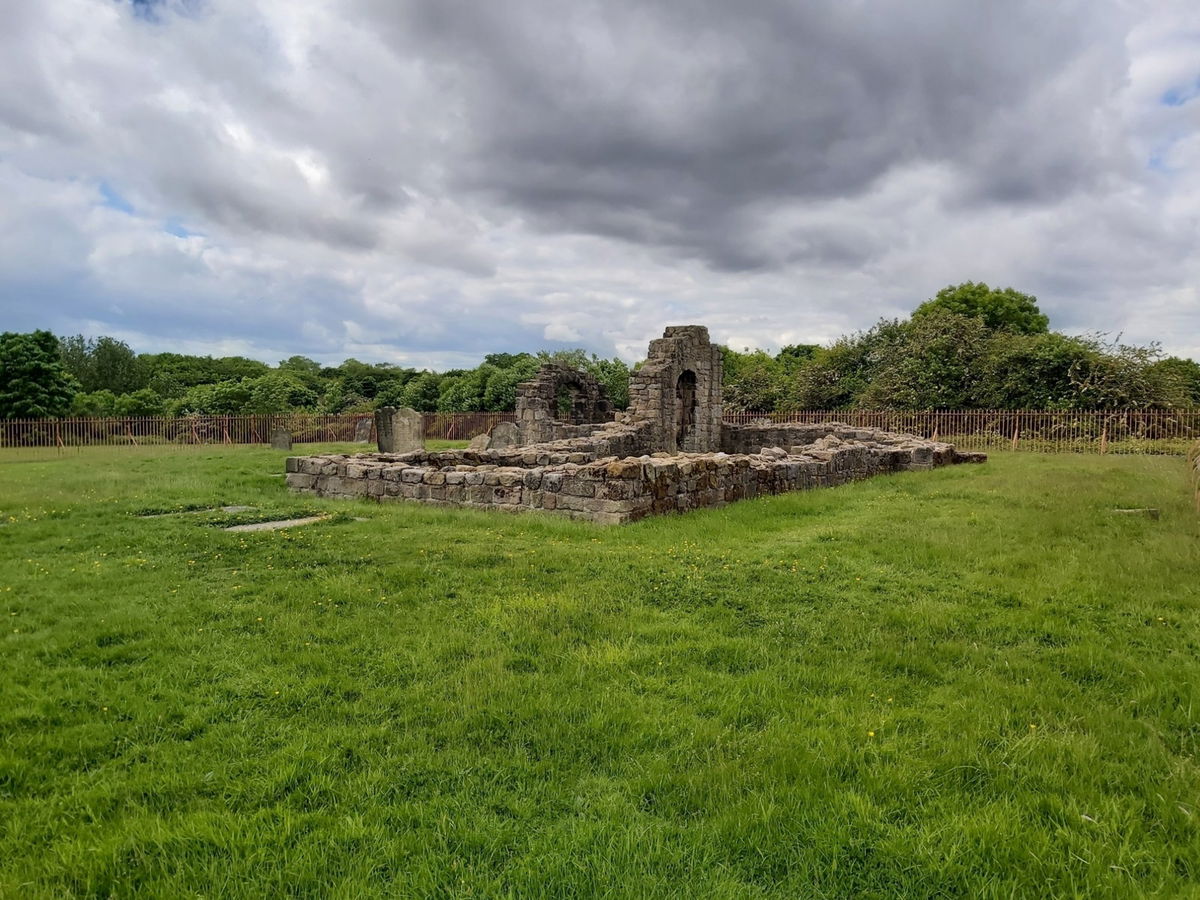 Worship eventually ended here in 1798 and it fell into ruin, however it was excavated in 1909 and some of the stone foundations and graves were restored. The base of the stone font also remains.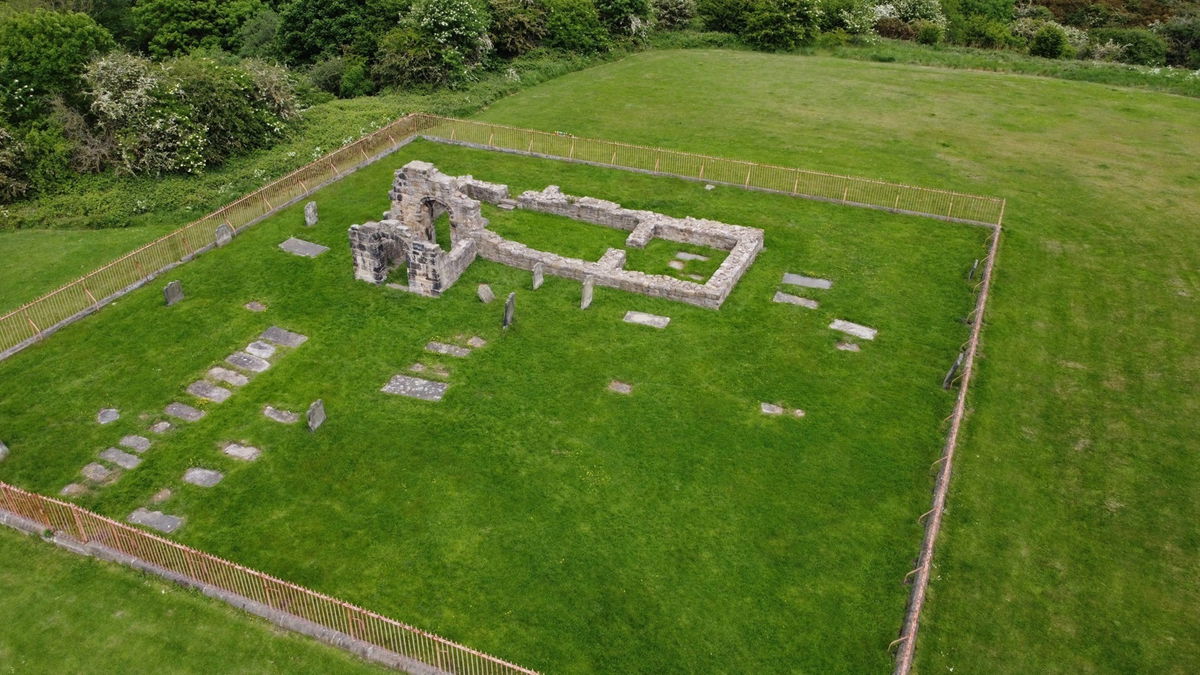 The church is fenced off to help protect it, but you can see it pretty well through the railings. We got a few close up snaps and aerial shots by sending Red5 drone in.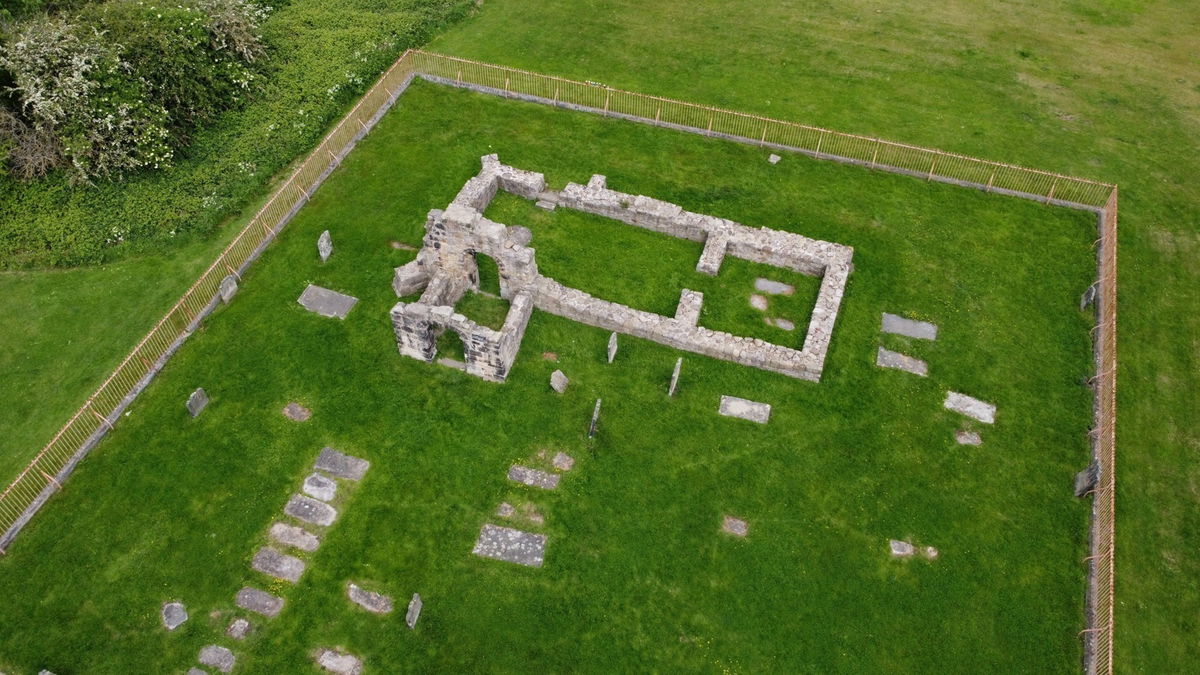 How To Find Holy Cross Church Ruins
Where To Park For Holy Cross Church Ruins?
The ruins are actually on a housing estate, so just find a place to park without blocking someone's drive.
Contributed by Simon Hawkins
Thanks for checking out this place on the Fabulous North! I do enjoy a wander out in to the countryside trying to find hidden gems that not many people know about. You can't beat a rogue Pele tower up a remote hill or a mysterious stone circle or a stunning waterfall secluded in a forest.
More Places from Simon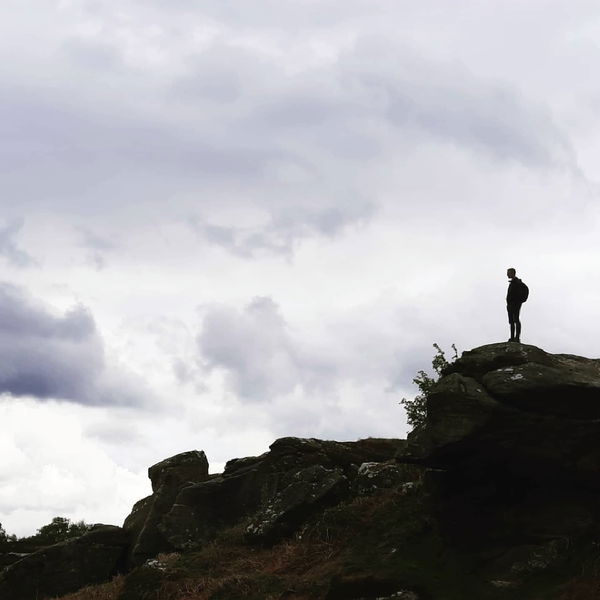 More Places In Wallsend
Find more fabulous places in Wallsend, Tyne And Wear and if you know of a place we haven't listed, then let us know.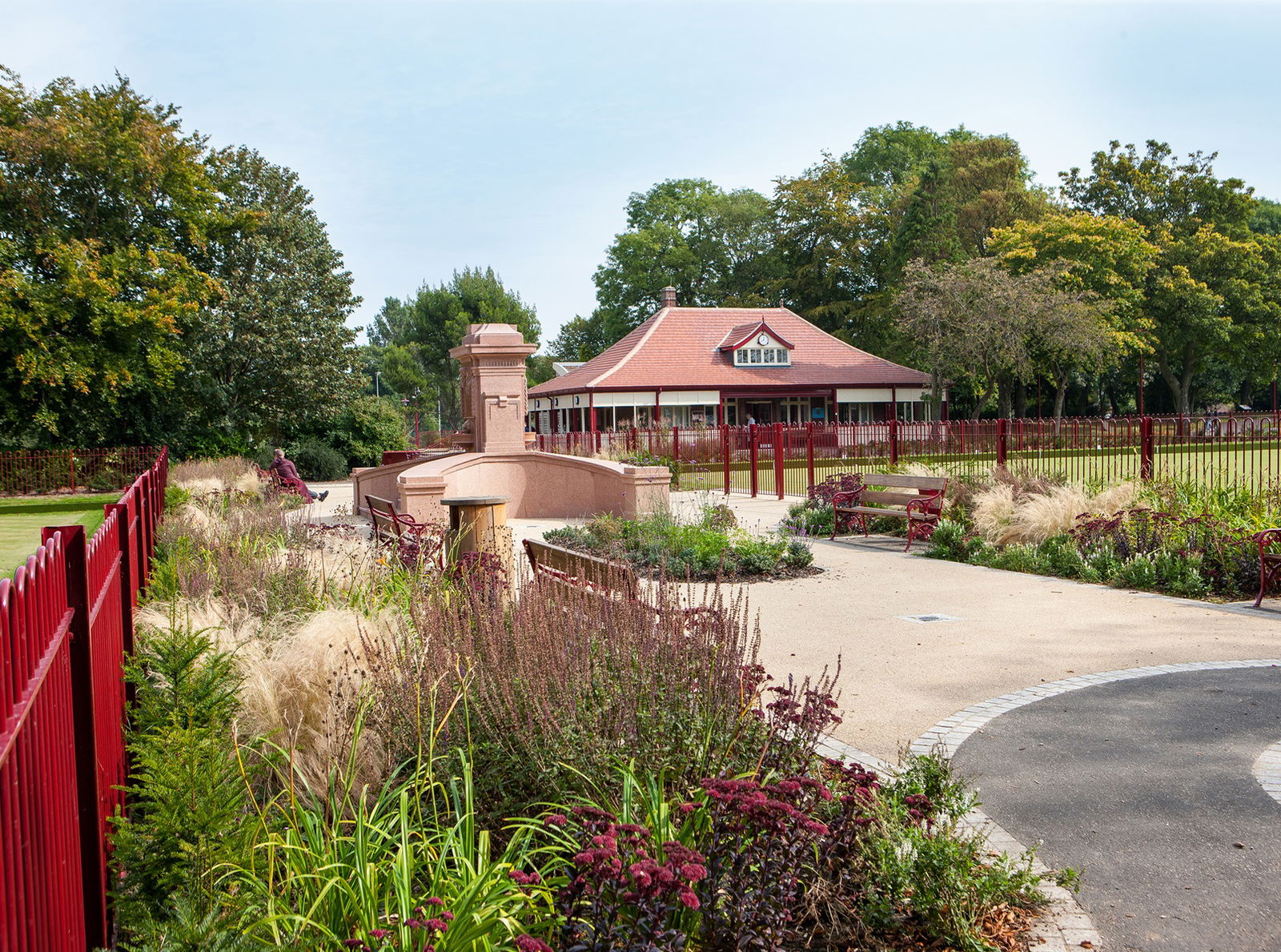 Wallsend Parks
Landscape
Wallsend
Tyne And Wear
A series of linked public parks in Wallsend comprising Richardson Dees Park, the Hall Grounds and Arboretum.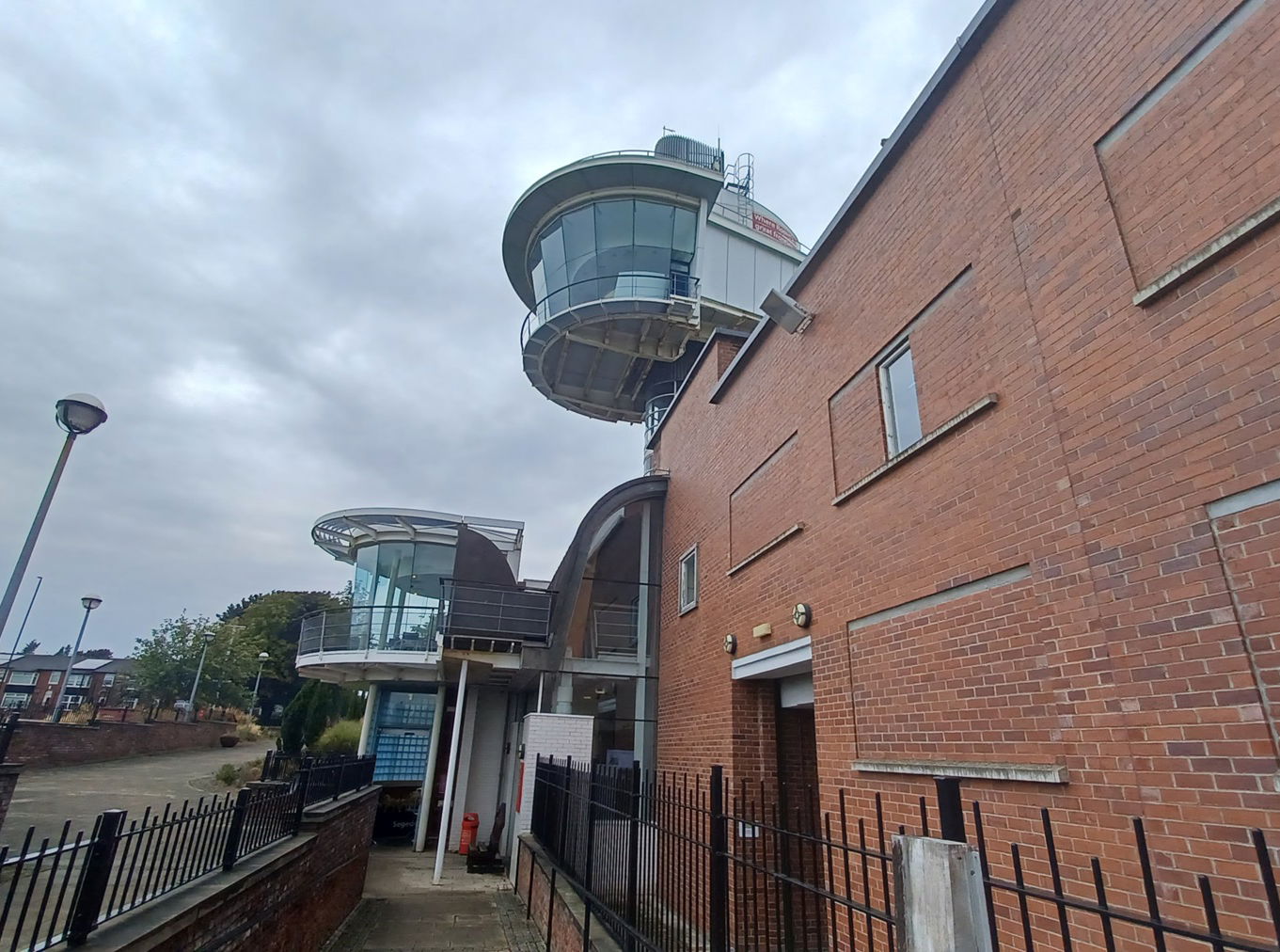 More Religious Places
So this religious place wasn't enough and you want more? Don't worry we have you covered.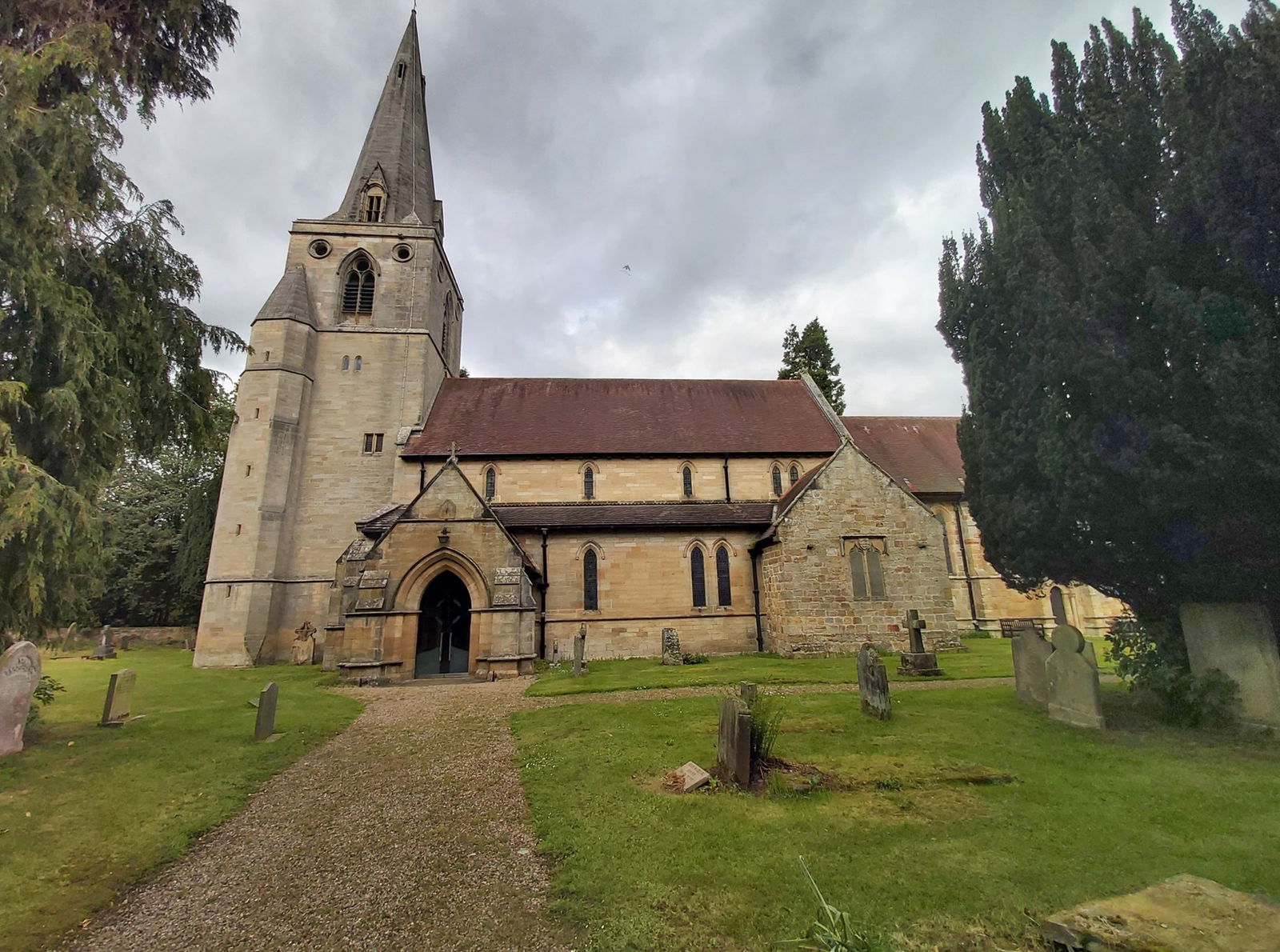 St Mary Magdalene Church Mitford
Religious Place
Morpeth
Northumberland
A Grade I Listed Church in Mitford with a number of interesting architectural features and Grade II Listed tombstones and Lych Gate in the churchyard.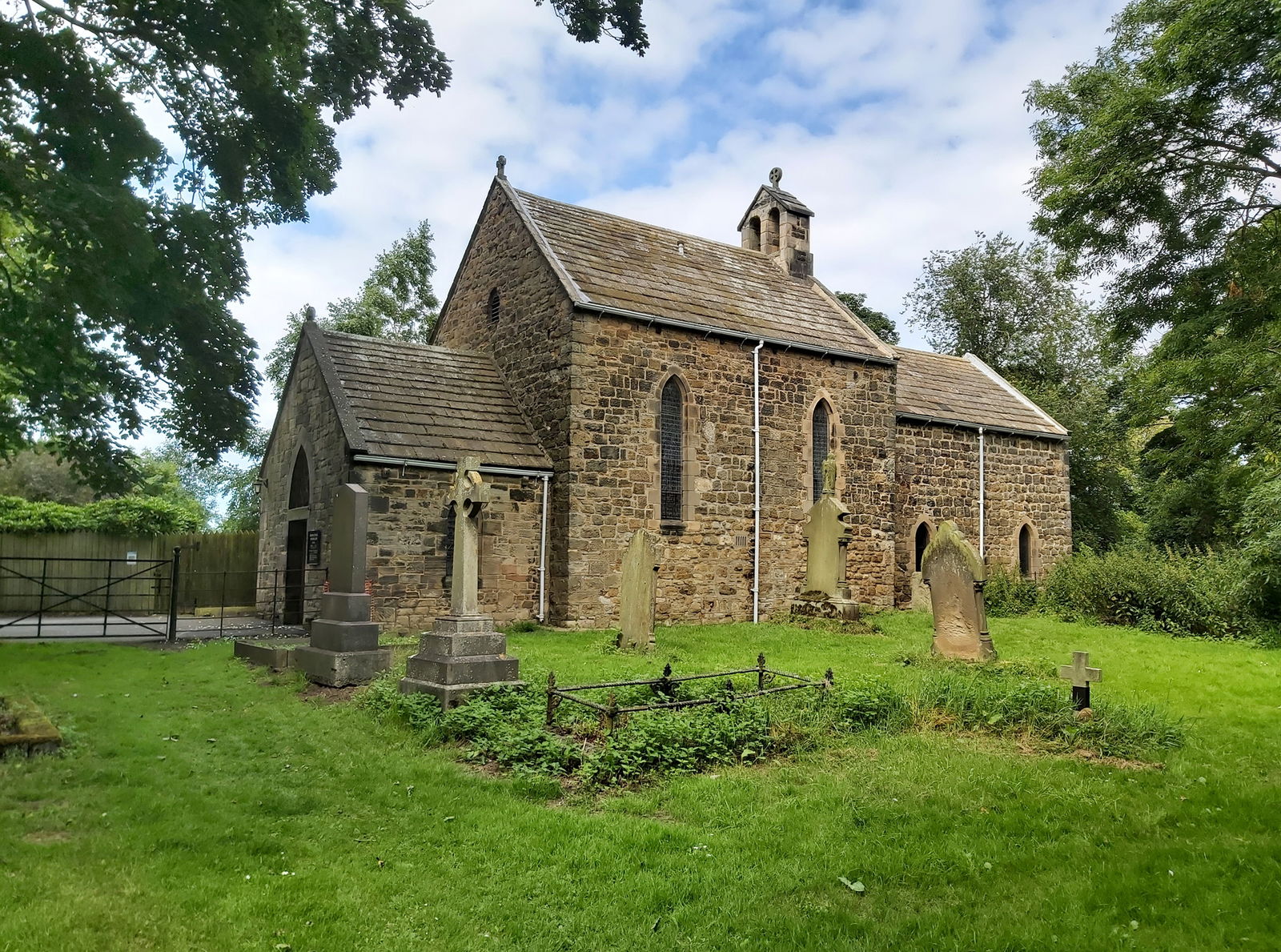 The Church of Our Lady
Religious Place
Seaton Valley
Northumberland
A delightful 12th-century church tucked away beside the magnificent Seaton Delaval Hall.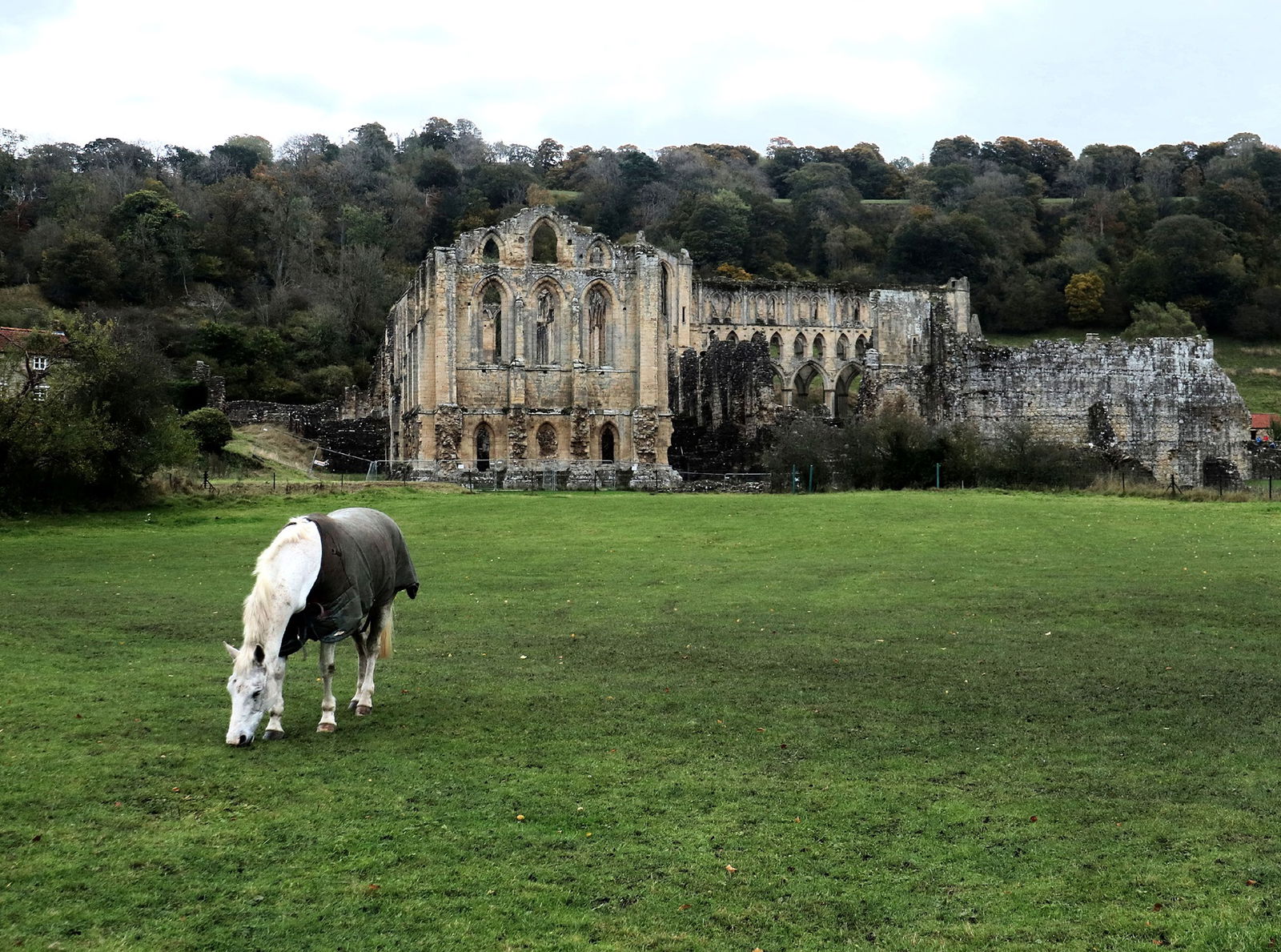 Rievaulx Abbey
Religious Place
Helmsley
North Yorkshire
Ruined 12th century abbey in the beautiful Rye Valley, North Yorkshire
Find Us On Facebook
We post all our new places daily on our Facebook Groups page, so join the group today and be notified when we add a new place.
Join Our Facebook Group