Segedunum Roman Fort and Museum
Landscape
Wallsend
Tyne And Wear
Segedunum Roman Fort and Museum
Landscape In Wallsend, Tyne And Wear
Excavated Roman fort, with a museum and 35m viewing tower.
Segedunum is somewhere I've never visited until recently and have favoured places like Housesteads over the smaller, more local roman forts. It is worth a visit though and is a UNESCO World Heritage site, so must be pretty good.
Segedunum marked the beginning of Hadrian's Wall on the East of England. It was built in 127AD to protect the 'walls end' from attack and it's name means 'strong place'. The wall ran 117km along the full length of the country, ending near Maryport in the west.
The site was chosen as it overlooked the Tyne and the approaching enemy could be seen from miles away. It covered an area of around four acres and was made up of an officers house, granary, water tank, hospital and cavalry barracks. There is also evidence that there was a village, or vicus, surrounding the fort and you can see a model of how it may have looked, in the museum.
The site is obviously best viewed from the 35m viewing tower and you can see the outlines of the buildings that were within the fort. There is not too much left of the original buildings, but they are marked out using cobbles and gravel to give you a sense of the scale of the fort. Original parts of Hadrian's Wall can be seen across the road and there is a replica piece of wall which you can walk across, giving you an idea of the width and height of the original wall.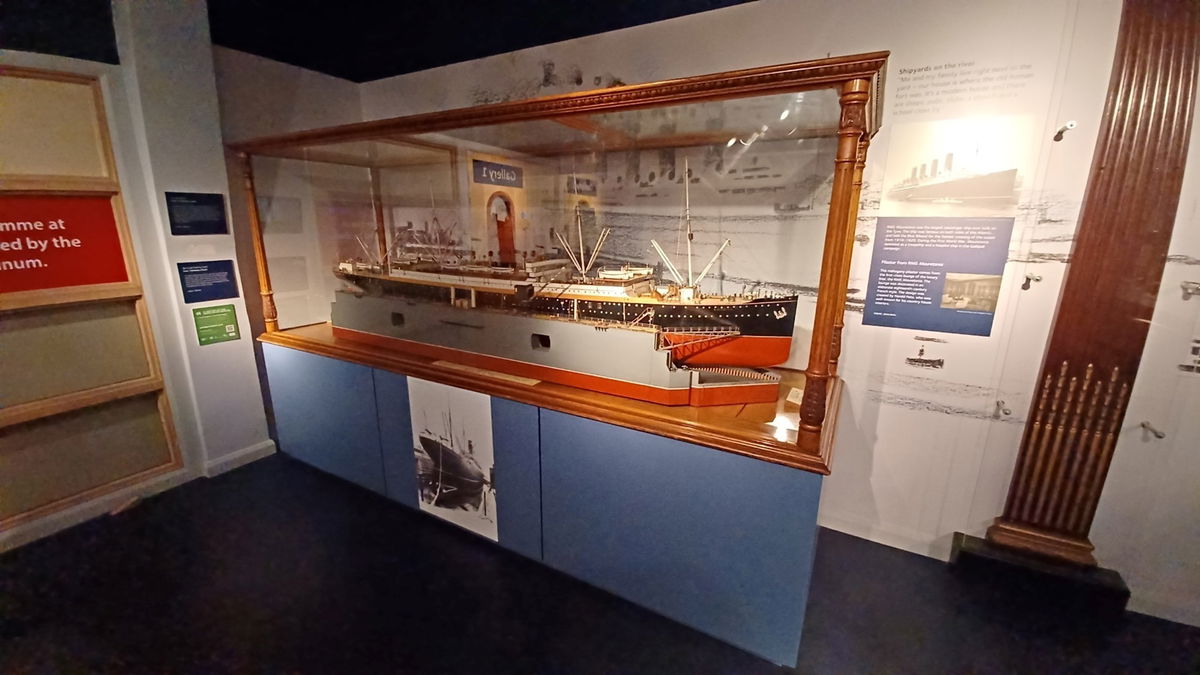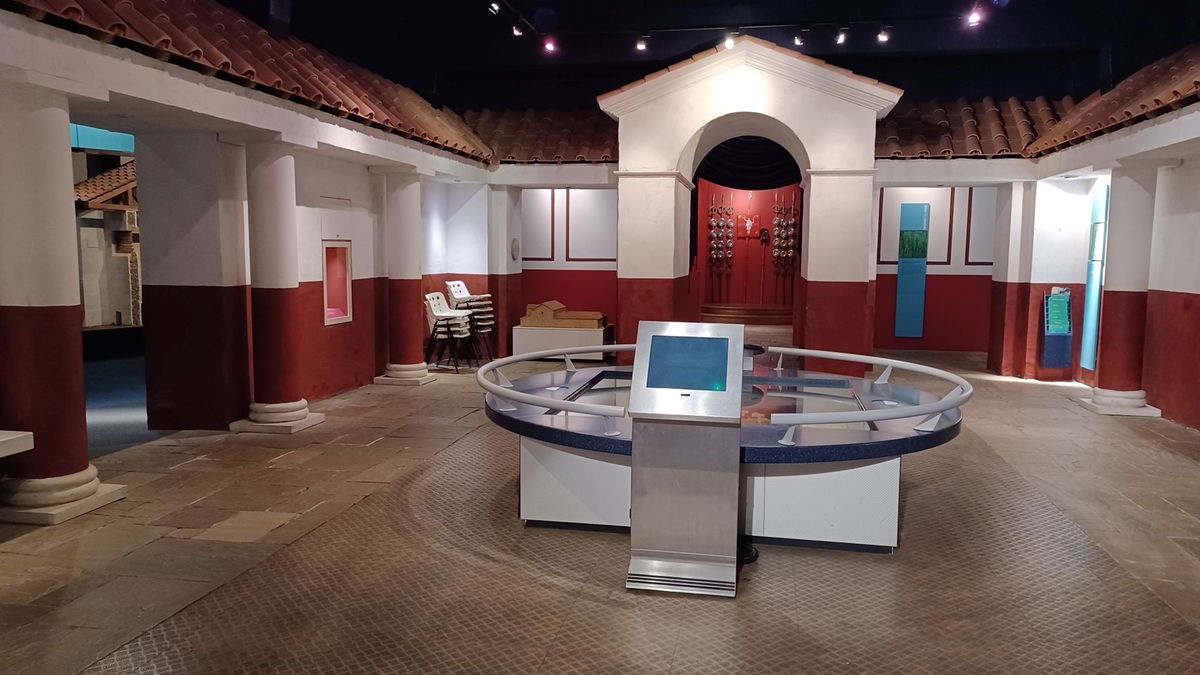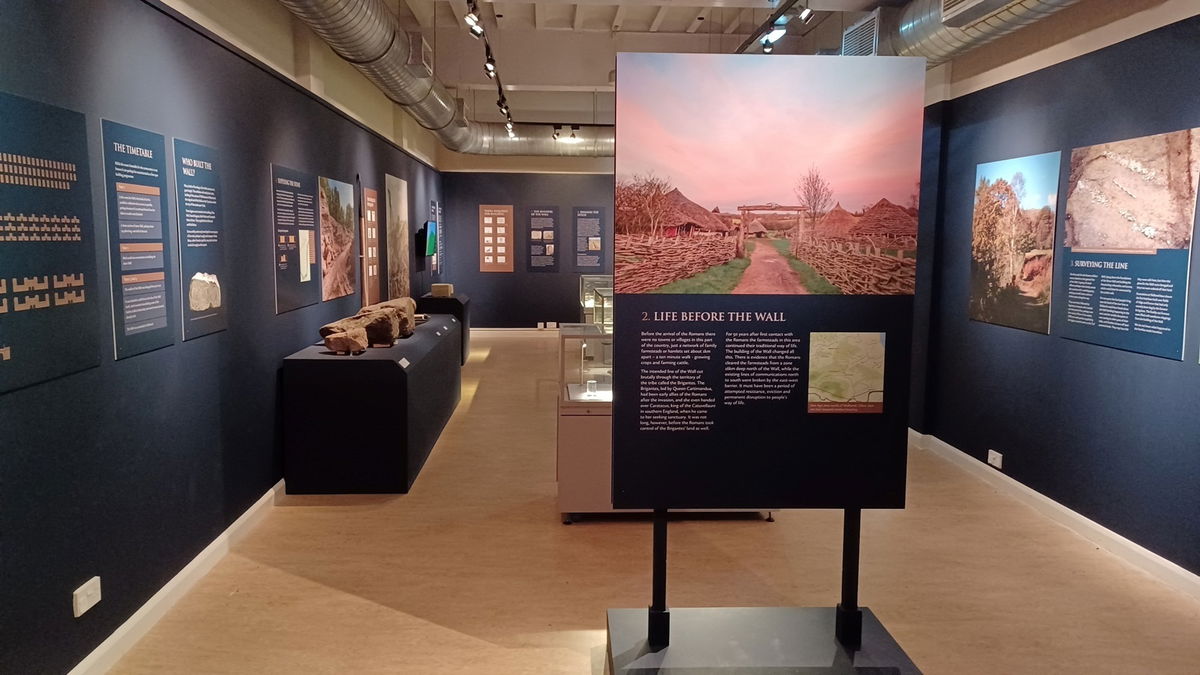 The fort was abandoned around 400AD and was left as open farmland for centuries. In 1780, Wallsend Colliery opened in this area and was one of the earliest coal mines in the world. There are still remains of 'B Pit' across the road from Segedunum, near the segment of original wall.
Due to population growth when the pit opened, rows of terraced houses were built over the fort to accommodate workers. These houses were demolished in the 1970s, and the Segedunum project began in the 1990s.
There is plenty of information about Romans, miners and the shipbuilding industry in the museum at Segedunum. The museum itself was formerly Swan Hunter shipyard buildings, before it opened to the public in 2000.
The site is currently open 10am - 5pm every day and tickets are £5.95 per person. A canny little spot where you can spend an hour or two.
How To Find Segedunum Roman Fort and Museum
Where To Park For Segedunum Roman Fort and Museum?
Show Parking On Google Maps
Lat / Long
54.98802, 54.98802
What three words
There is plenty of parking on site.
Contributed by Sandra Clemens
I love the great outdoors and have been a National Trust & English Heritage member for years. I also love going off the beaten track and finding places like Sharp's Folly or Rothley Castle which are hidden gems in Northumberland. My favourite recent hike was climbing Red Screes in the Lake District on a whim, not fully grasping how high 776m was. It was still an achievement to conquer a Wainwright walk and I hope to do more one day.
More Places from Sandra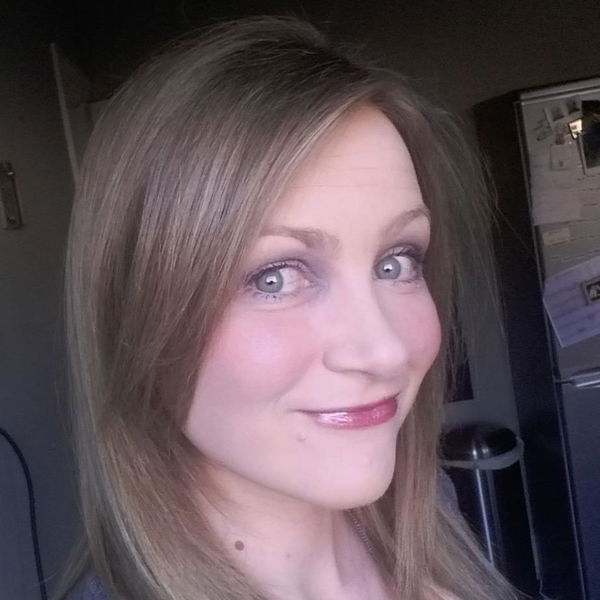 More Places In Wallsend
Find more fabulous places in Wallsend, Tyne And Wear and if you know of a place we haven't listed, then let us know.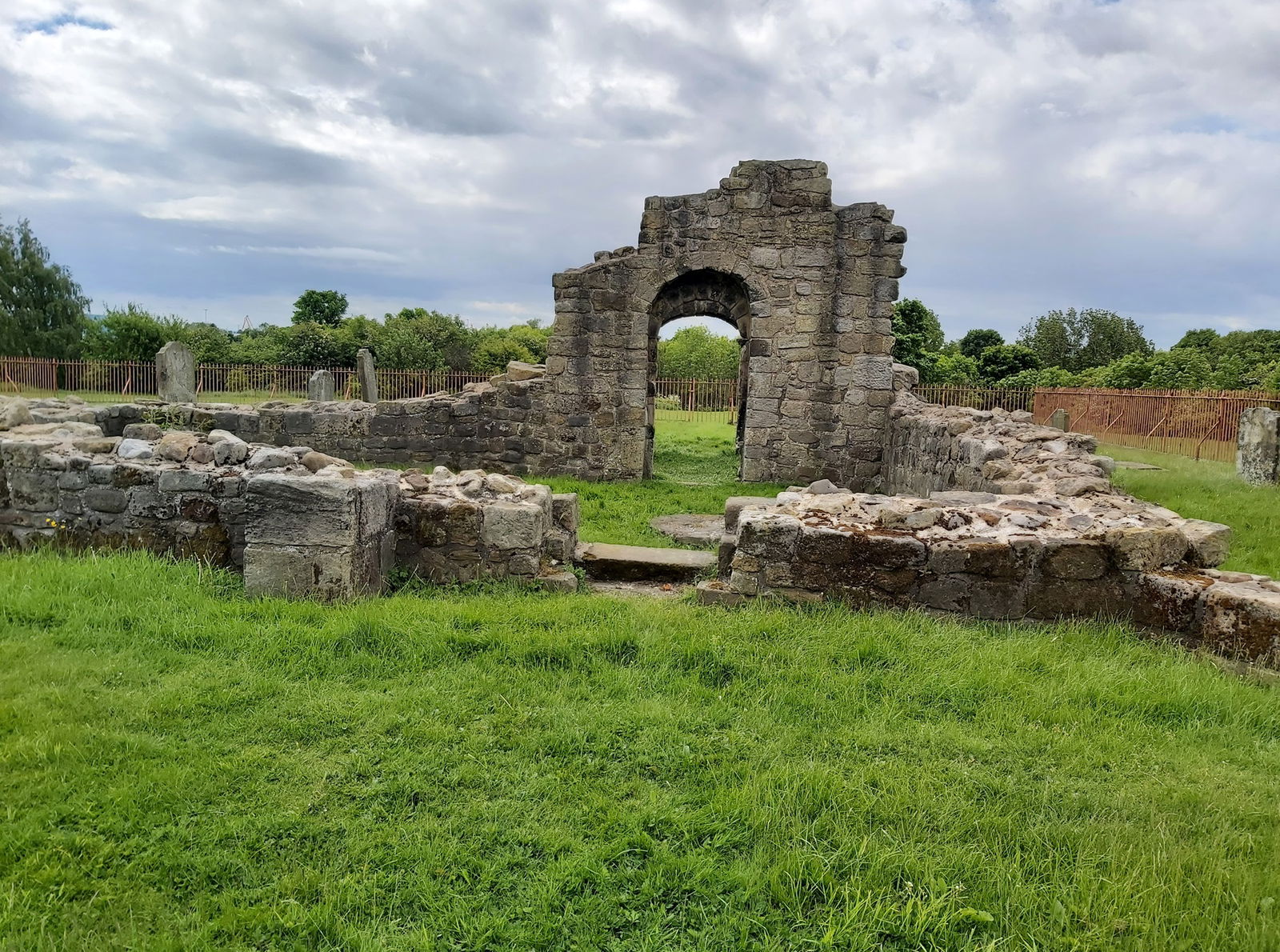 Holy Cross Church Ruins
Religious Place
Wallsend
Tyne And Wear
Ruins of the Church of the Holy Cross that is nearly 900 years old.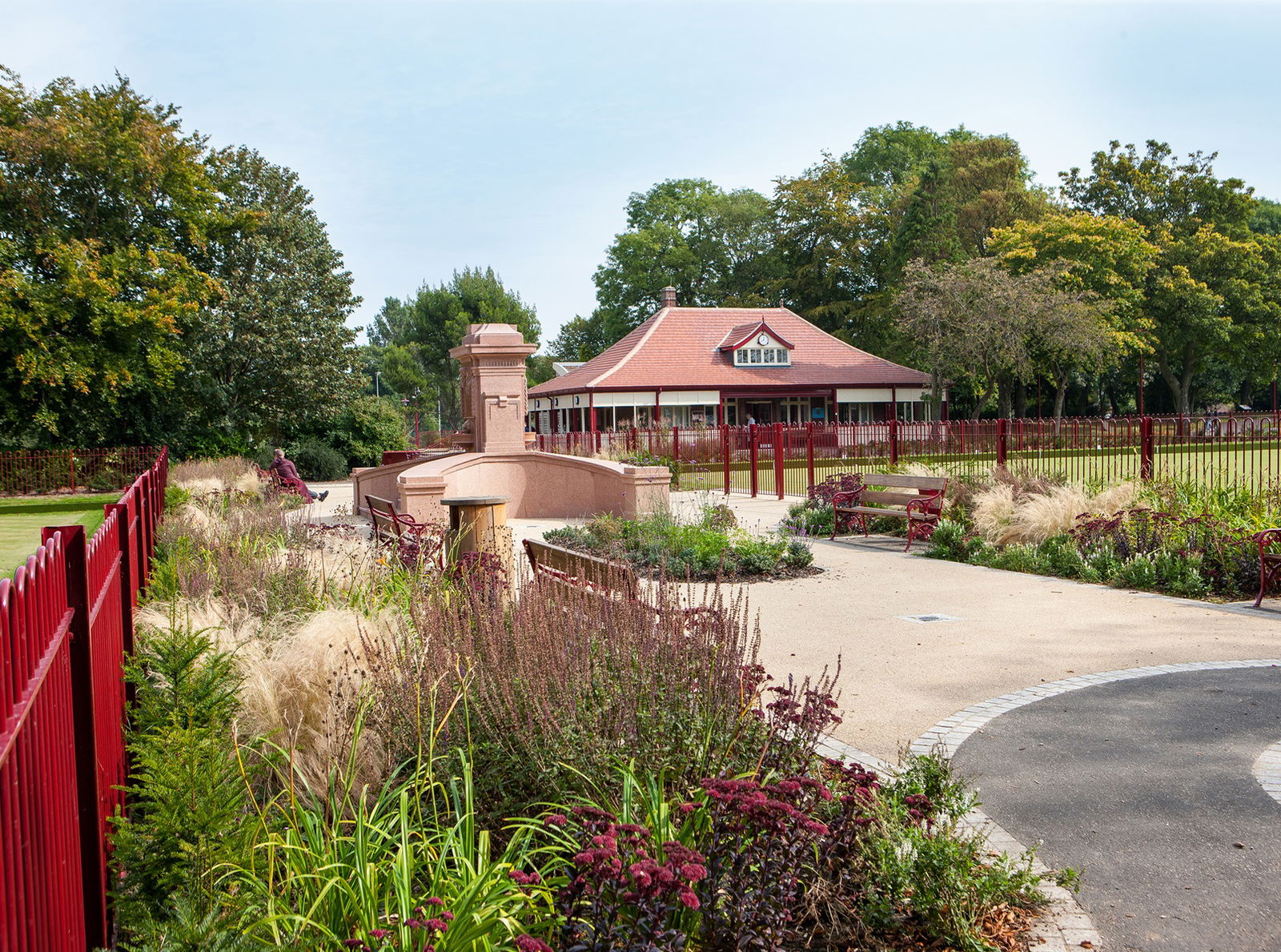 Wallsend Parks
Landscape
Wallsend
Tyne And Wear
A series of linked public parks in Wallsend comprising Richardson Dees Park, the Hall Grounds and Arboretum.
More Landscapes
So this landscape wasn't enough and you want more? Don't worry we have you covered.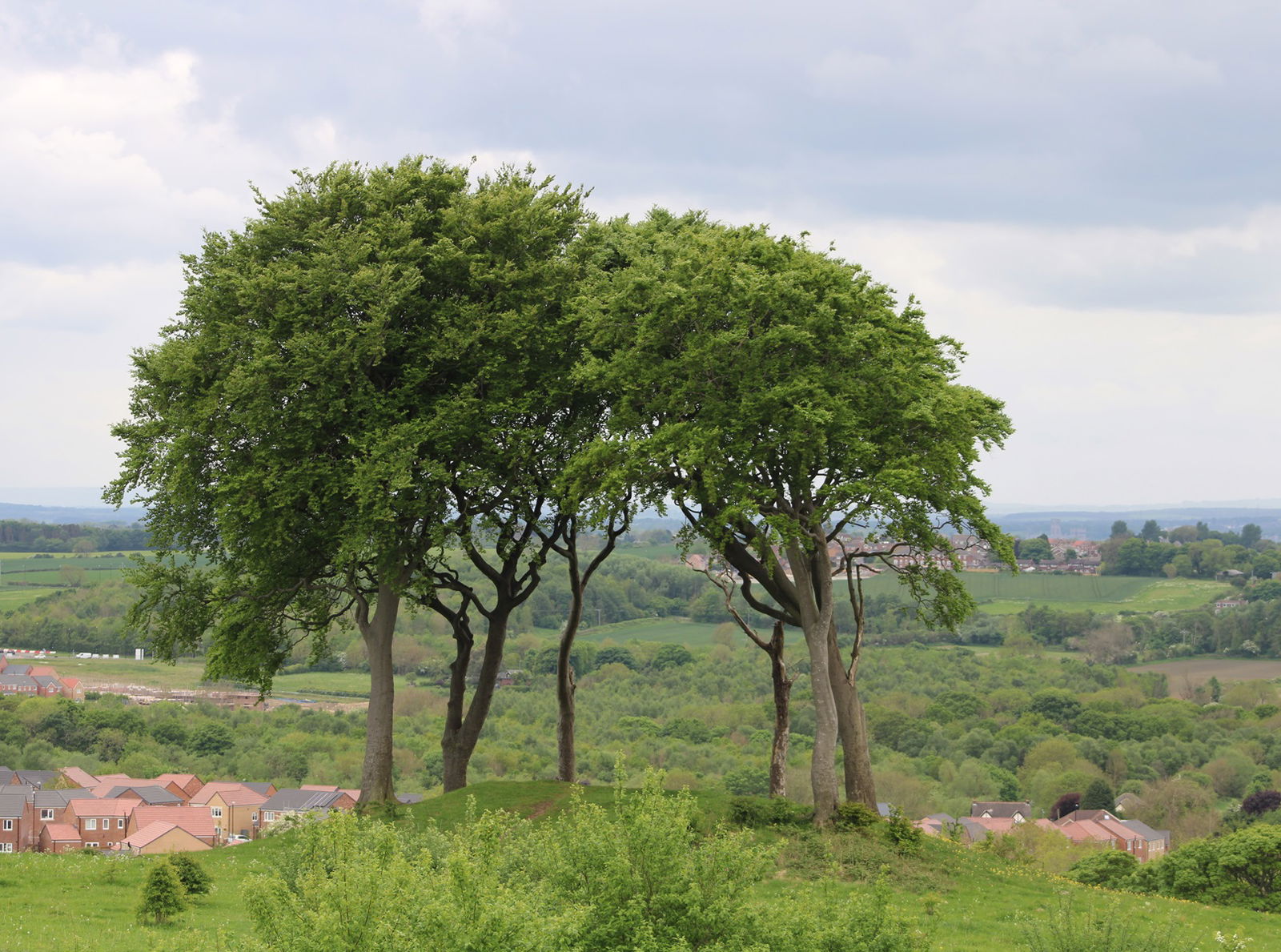 Seven Sisters
Landscape
Houghton-le-Spring
Tyne And Wear
Ancient burial mound marked by Beech trees sitting on Copt Hill, dating back to the Mesolithic period.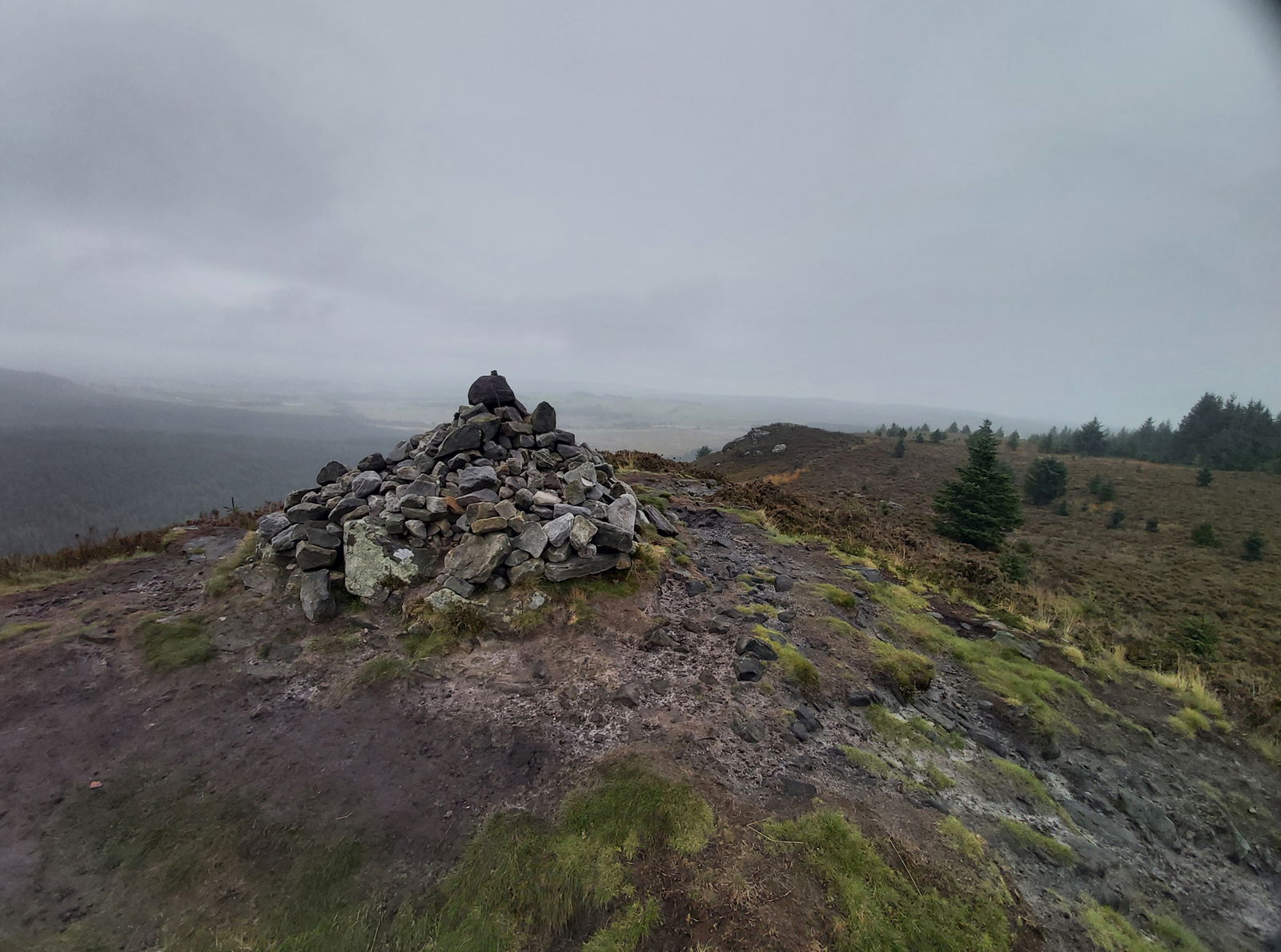 Thrunton Wood
Landscape
Alnwick
Northumberland
A spectacular woodland planted on crags to the north and south.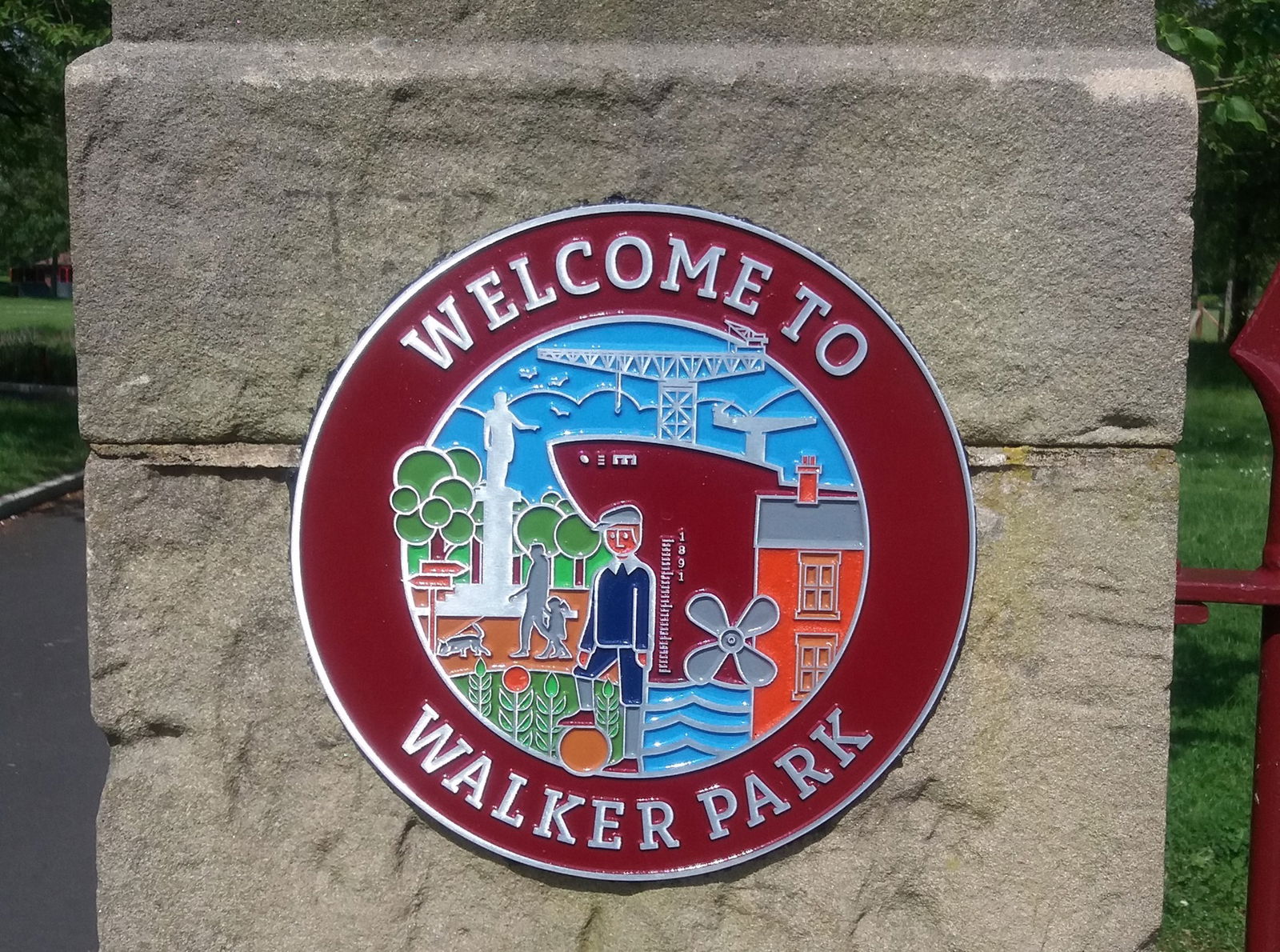 Walker Park
Landscape
Walker
Tyne And Wear
A Victorian public park in Walker, Newcastle with links to Robert Burns and its own population of Ring Necked Parakeets.
Find Us On Facebook
We post all our new places daily on our Facebook Groups page, so join the group today and be notified when we add a new place.
Join Our Facebook Group