Thirlwall Castle
Castle
Gilsland
Northumberland
Thirlwall Castle
Castle In Gilsland, Northumberland
A 12th-century castle in Northumberland on the bank of the River Tipalt rich in history and treasure!
We spied this ruined castle on the way to Crammel Linn Waterfall just after we passed through the village of Greenhead. Poised on a little rise overlooking the River Tipalt, we had a venture to it on the way back.
Reading the information board we got the usual details about how castles and houses in this area were fortified to combat the border reivers, but our interested was also piqued when we spied a section about "Legends And Spells".
So as usual we took our overabundance of photos and headed onto t'internet to find out more. We'll ease you in gently with the usual history before getting onto the good stuff.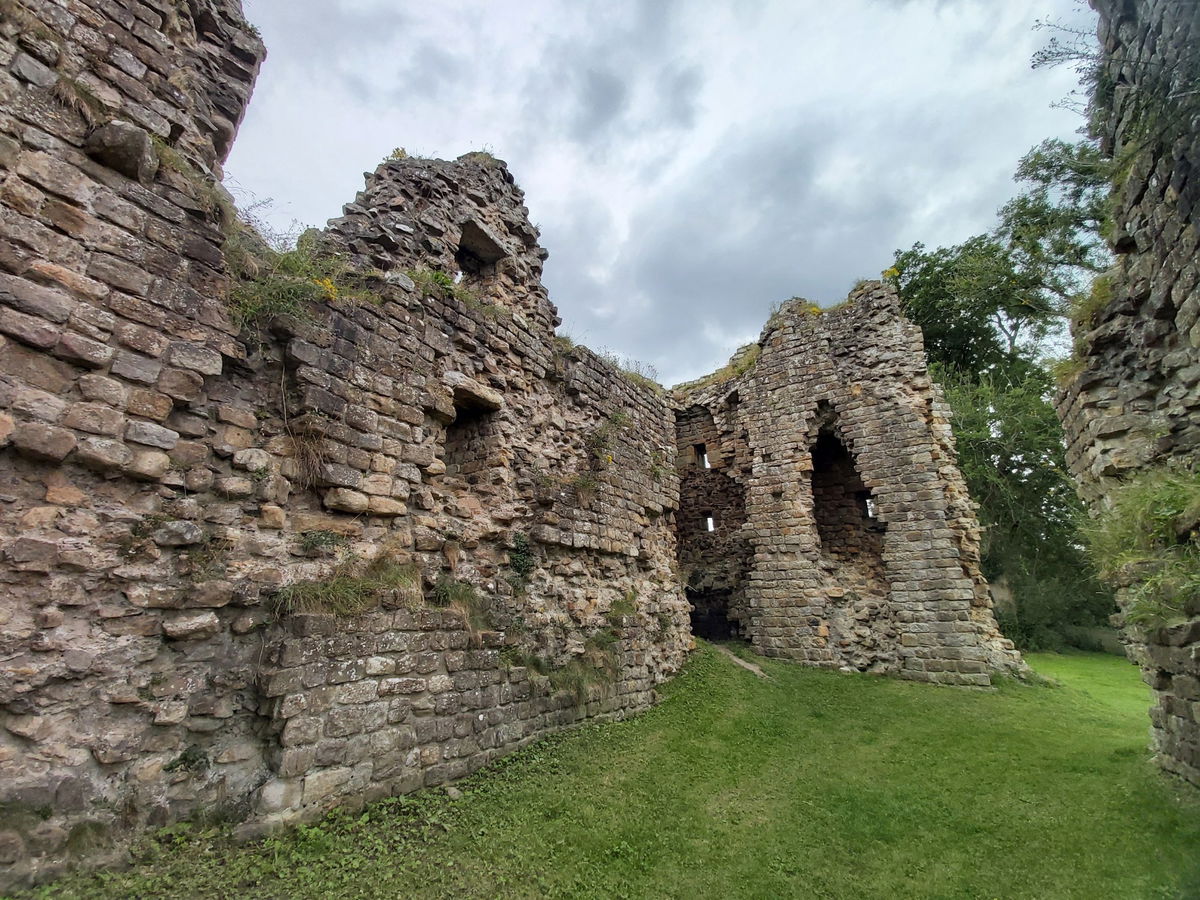 But back in the 1330s, John Thirlwall may have also chosen this site as all the materials he needed to build it were close by, especially neatly dressed sandstone blocks which he snaffled from the nearby Hadrian's Wall.
When King Edward I rode North in 1306, to start a new invasion of Scotland, he stopped off at Thirlwall Castle. (Probably for a quick shower and a bacon butty).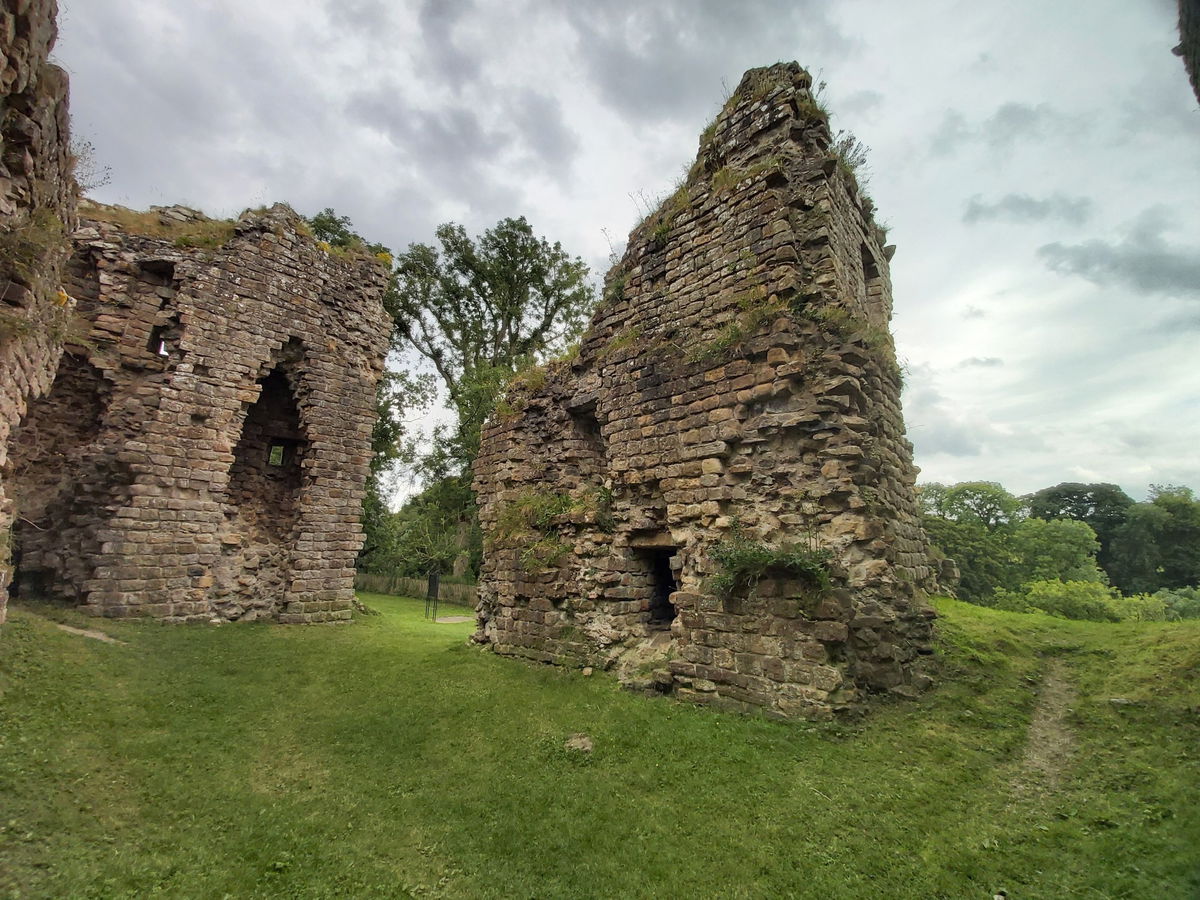 With the increased hostility with Scotland (as the Wars of Independence turned against the English) the tower was fortified in 1330 and the a survey in 1542 reported that the castle was still in a "measurably good" state of repair.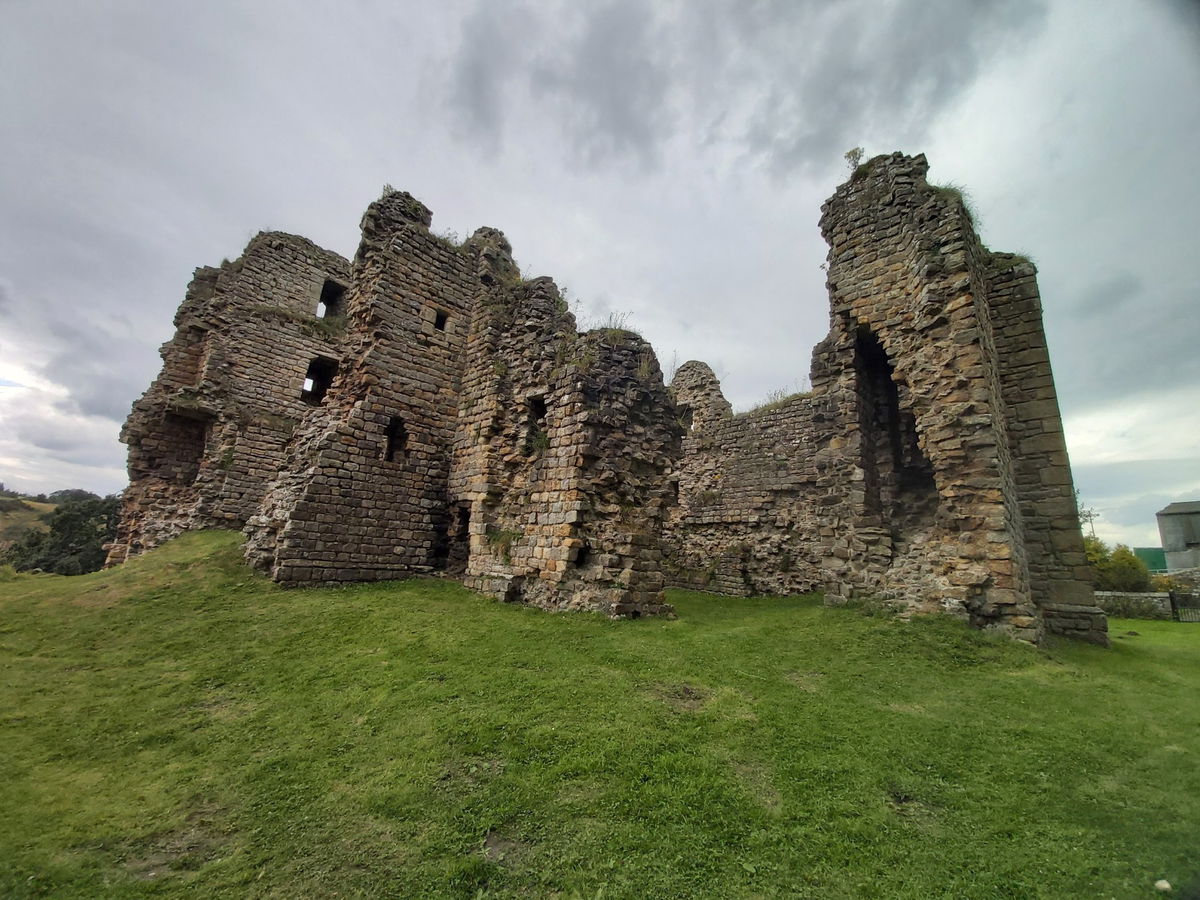 Sir Percival Thirlwall, one time owner of Thirlwall Castle, was killed at the Battle of Bosworth Field (1485) whilst fighting for Richard III and the Yorkists against Henry Tudor. He was Richard's standard-bearer and doubtless died in proximity to the King.
But then in 1748 the whole Thirlwall Castle Estate was sold for the grand sum of £4,000 to the Earl of Carlisle, but the Earl was just interested in the land so the castle was left to decay into ruin.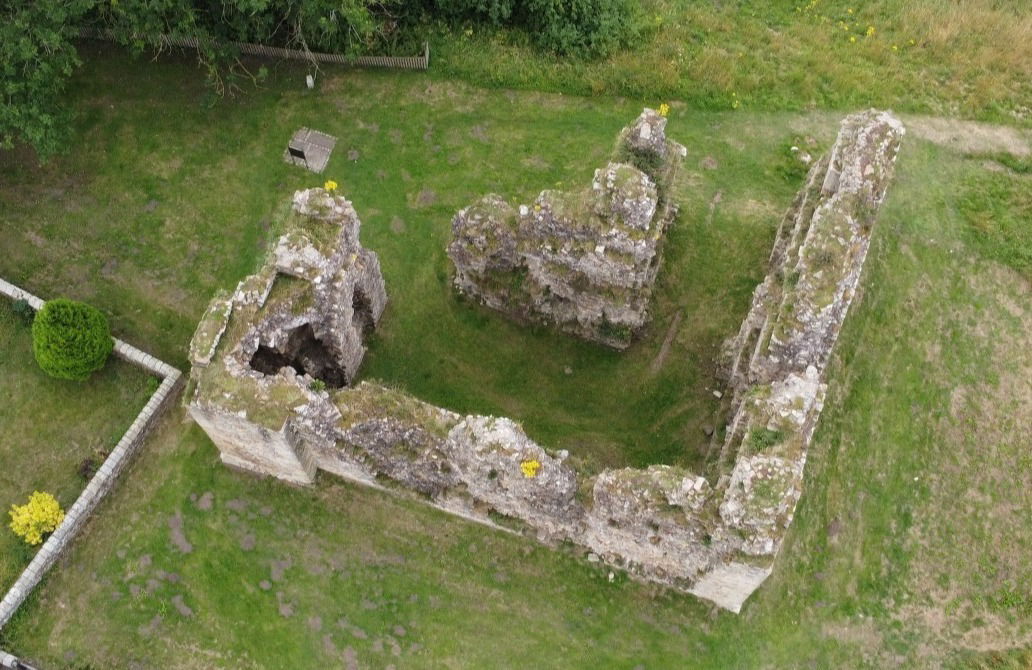 Ok let's get onto the good stuff surrounding the "Legends And Spells". A long time ago in a land far away, a lad called Baron John was at war and returned back to Thirlwall Castle with treasure including a solid gold table. So valuable was the table that it came with its own guardian - a hideous dwarf with skin the colour of pitch.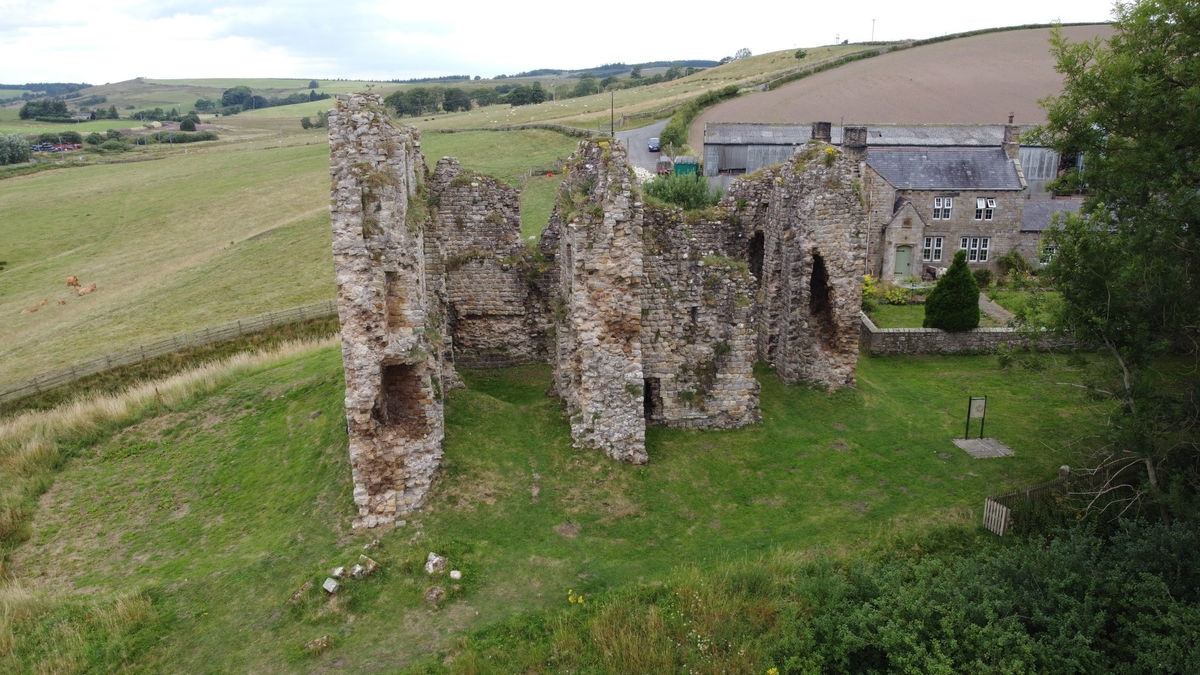 The Scottish Chiefs were keen to have this table for themselves that they planned and executed many raids, but were generally unsuccessful. When they finally triumphed and went to claim their prize, they found the chamber it was in was empty with both table and dwarf nowhere to be found.
One of the Scottish soldiers claimed to have seen the dwarf struggling to carry the table to the castle well where he flung it in, then jump in after it, before magically sealing the well. If you believe the legends, the dwarf is still down in the well, guarding his treasure in an underground cavern below the castle foundations.
However the spell can be removed, but only by the "only son of a widow!".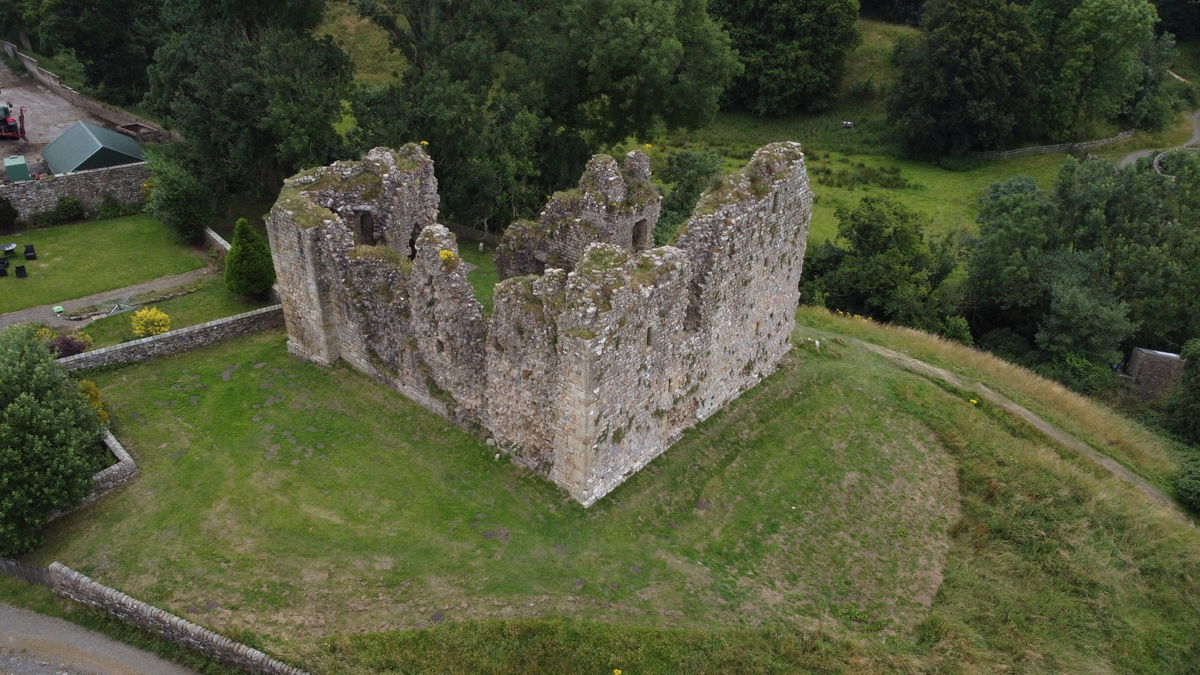 Thirlwall is a middle age word and roughly translates to "perforated wall" meaning a small opening in the wall such as a door, or a passage to let sheep through, but not cattle.
Anyway, it's a bonny little ruin and well worth a visit.
How To Find Thirlwall Castle
Where To Park For Thirlwall Castle?
Show Parking On Google Maps
Lat / Long
54.986322, 54.986322
What three words
There is a dedicated car park for the castle.
Contributed by Simon Hawkins
Thanks for checking out this place on the Fabulous North! I do enjoy a wander out in to the countryside trying to find hidden gems that not many people know about. You can't beat a rogue Pele tower up a remote hill or a mysterious stone circle or a stunning waterfall secluded in a forest.
More Places from Simon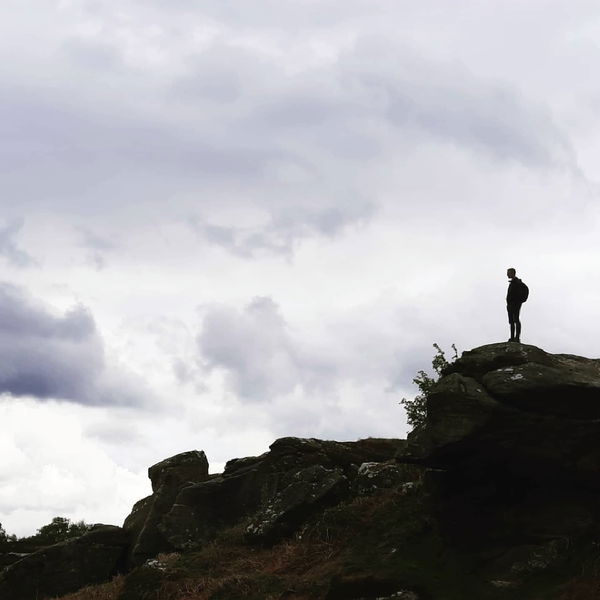 More Places In Gilsland
Find more fabulous places in Gilsland, Northumberland and if you know of a place we haven't listed, then let us know.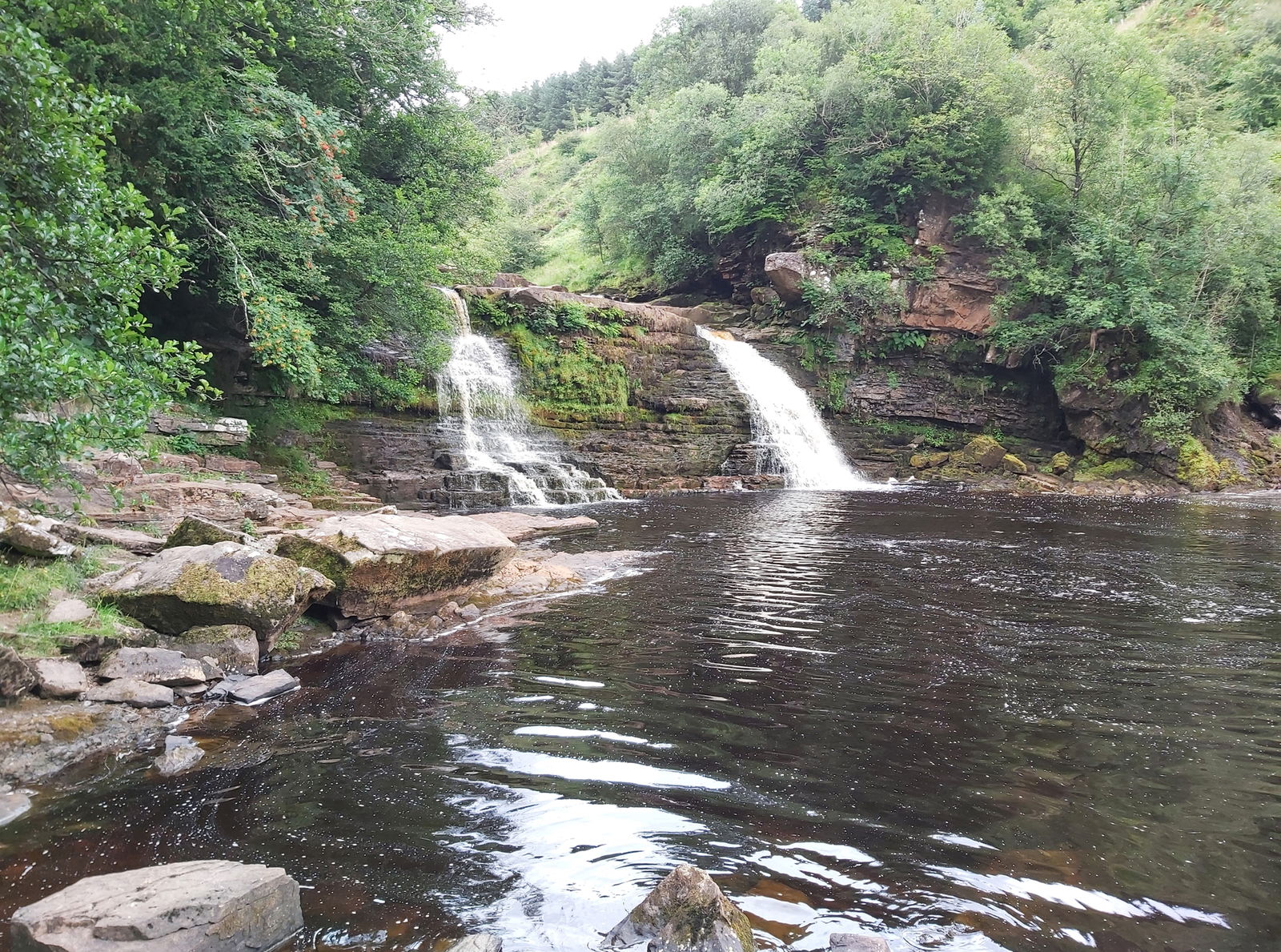 More Castles
So this castle wasn't enough and you want more? Don't worry we have you covered.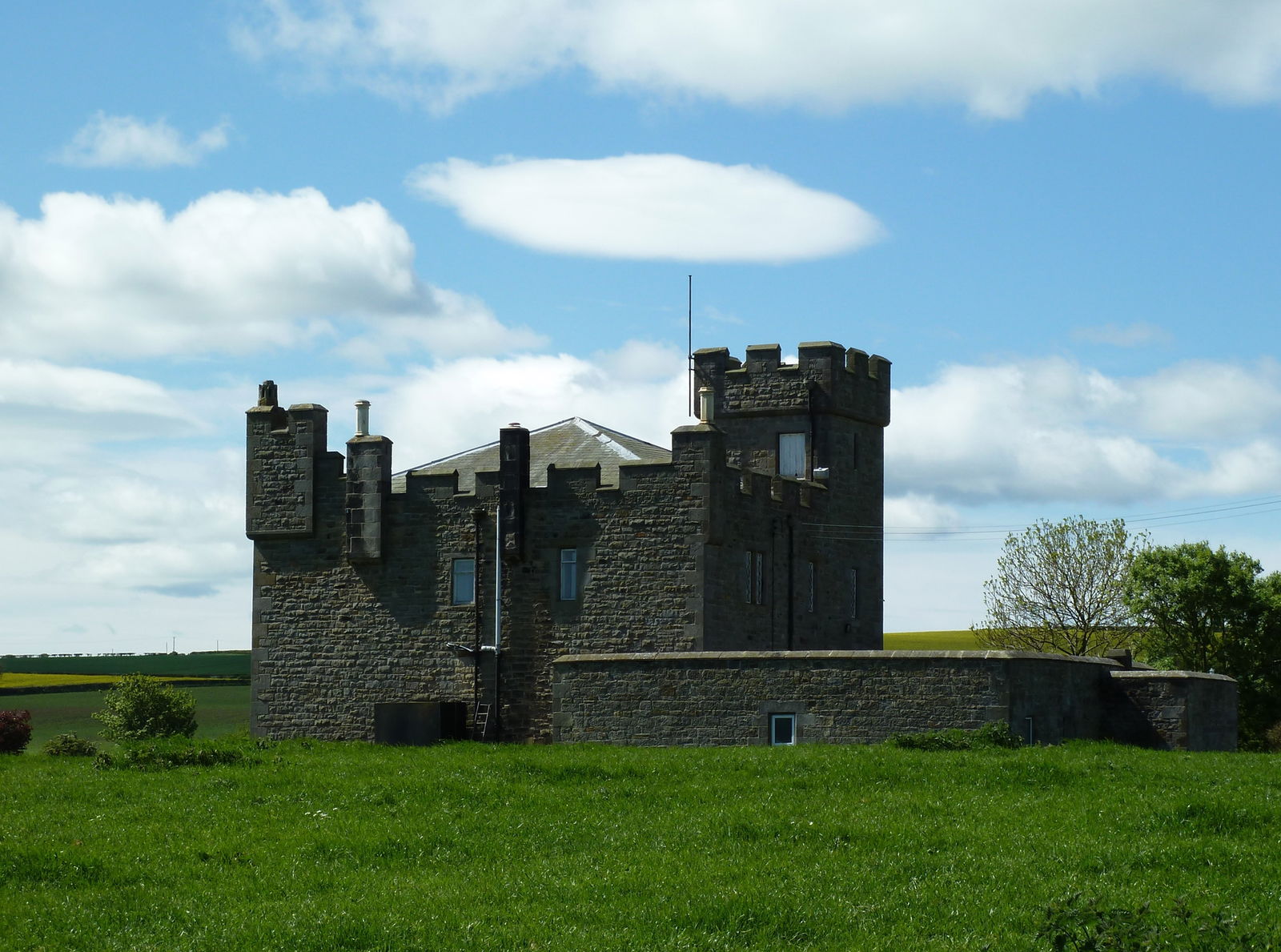 Belford Castle
Castle
Belford
Northumberland
A castellated farmhouse sitting on the foundations of a 15th century motte and baily castle.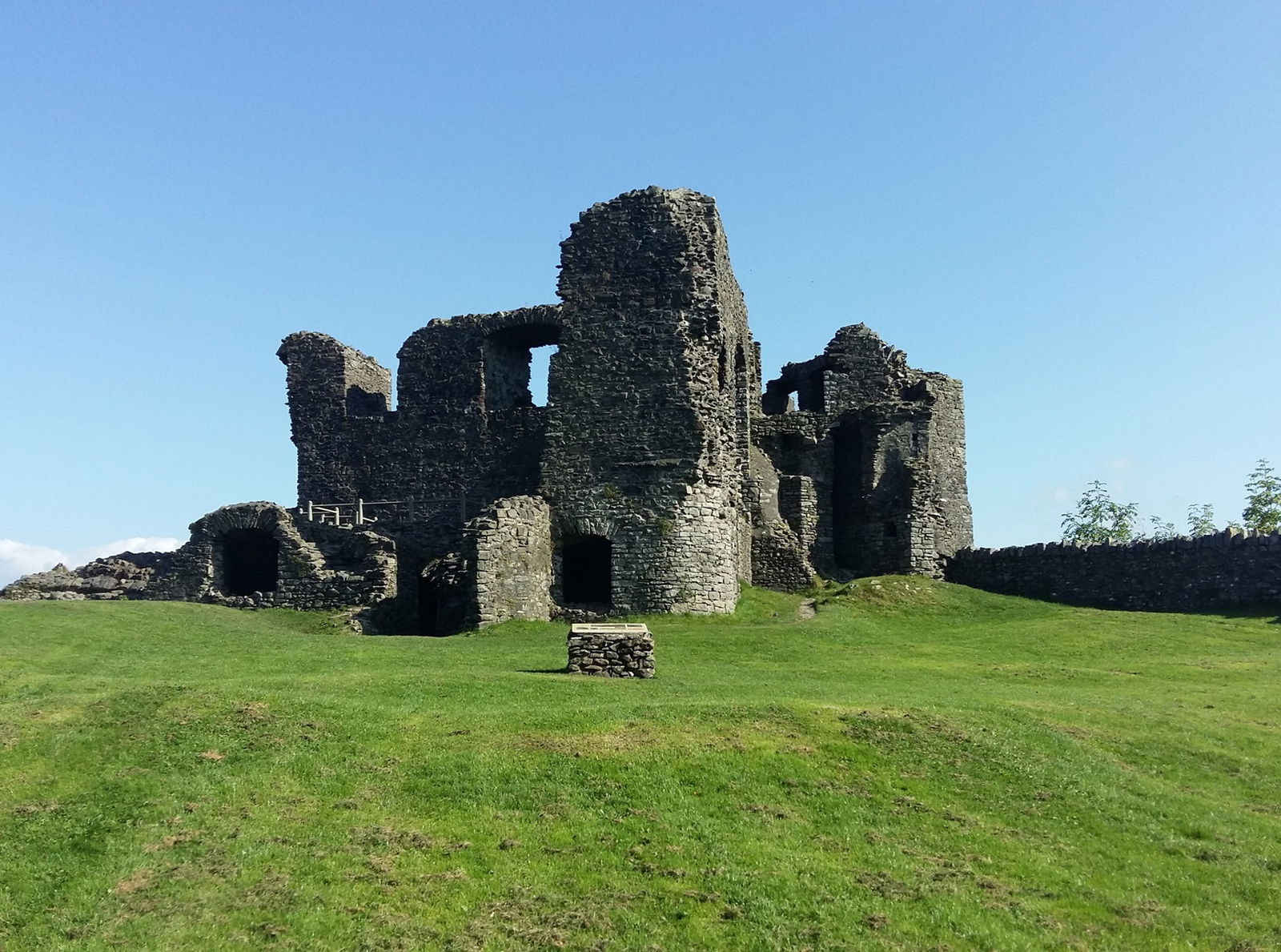 Kendal Castle
Castle
Kendal
Cumbria
Ruined castle built in the 1200s, with links to Katherine Parr's family.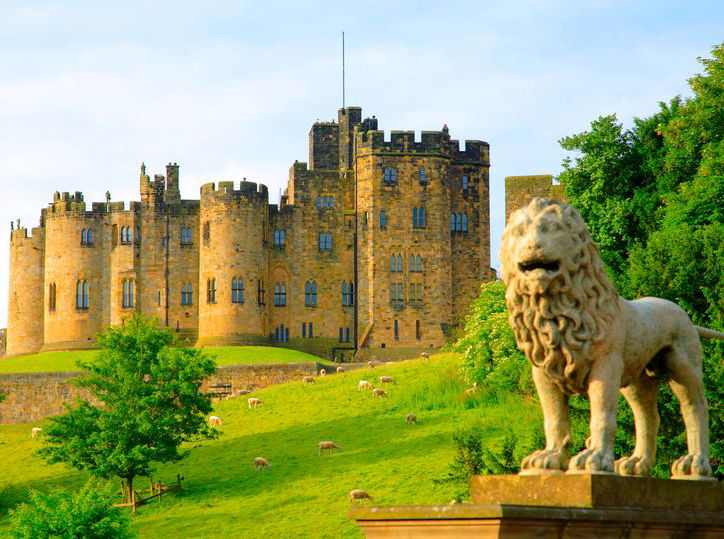 Alnwick Castle
Castle
Alnwick
Northumberland
A castle and country house in Alnwick, Northumberland. It is the seat of The 12th Duke of Northumberland.
Find Us On Facebook
We post all our new places daily on our Facebook Groups page, so join the group today and be notified when we add a new place.
Join Our Facebook Group