Crammel Linn Waterfall
Waterfall
Gilsland
Northumberland
Crammel Linn Waterfall
Waterfall In Gilsland, Northumberland
A lovely little double waterfall near Gilsland.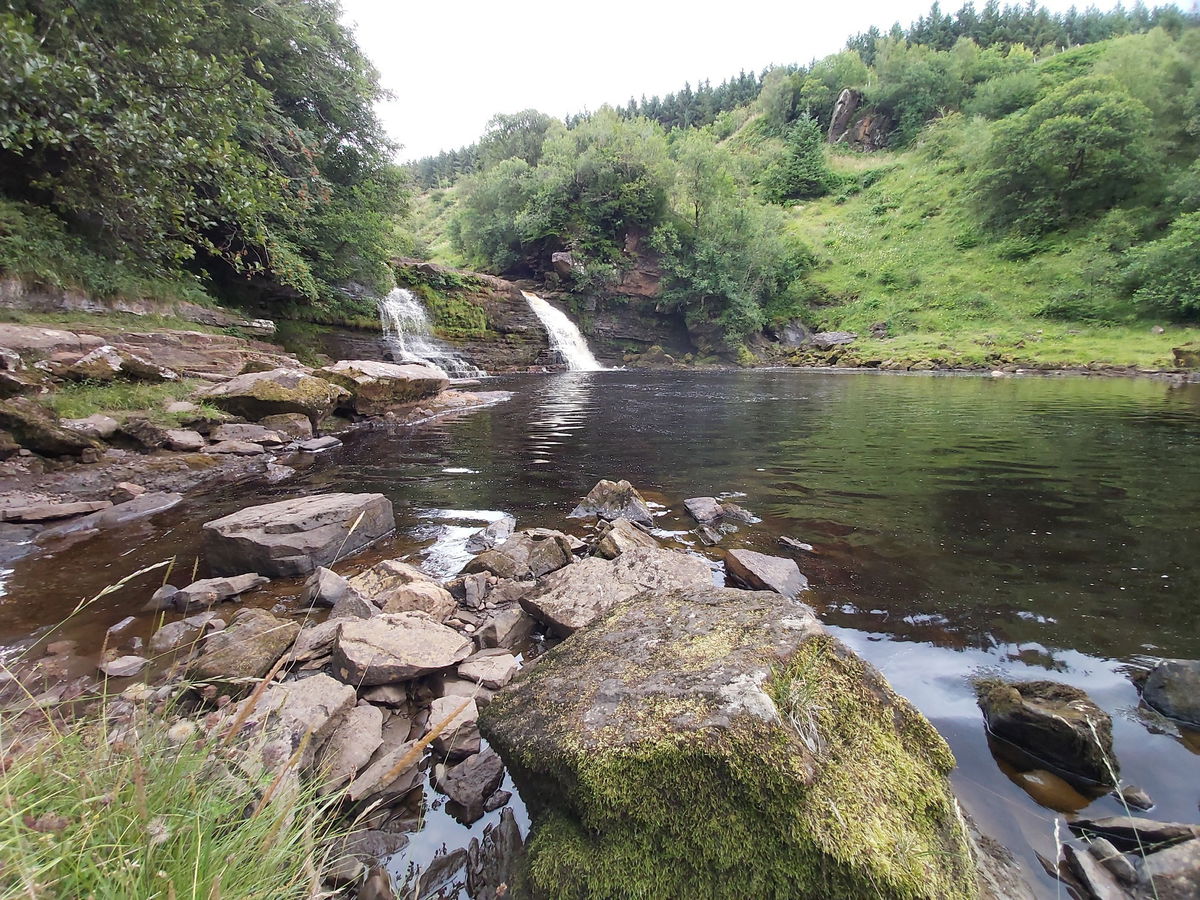 This spectacular double waterfall is located just a few miles above the village of Gilsland where the river flows through the Irthing Gorge, surrounded by sandstone crags.
There is a rocky outcrop in the middle of the falls which splits the water each side, but I could imagine in wetter conditions it would flow over that too.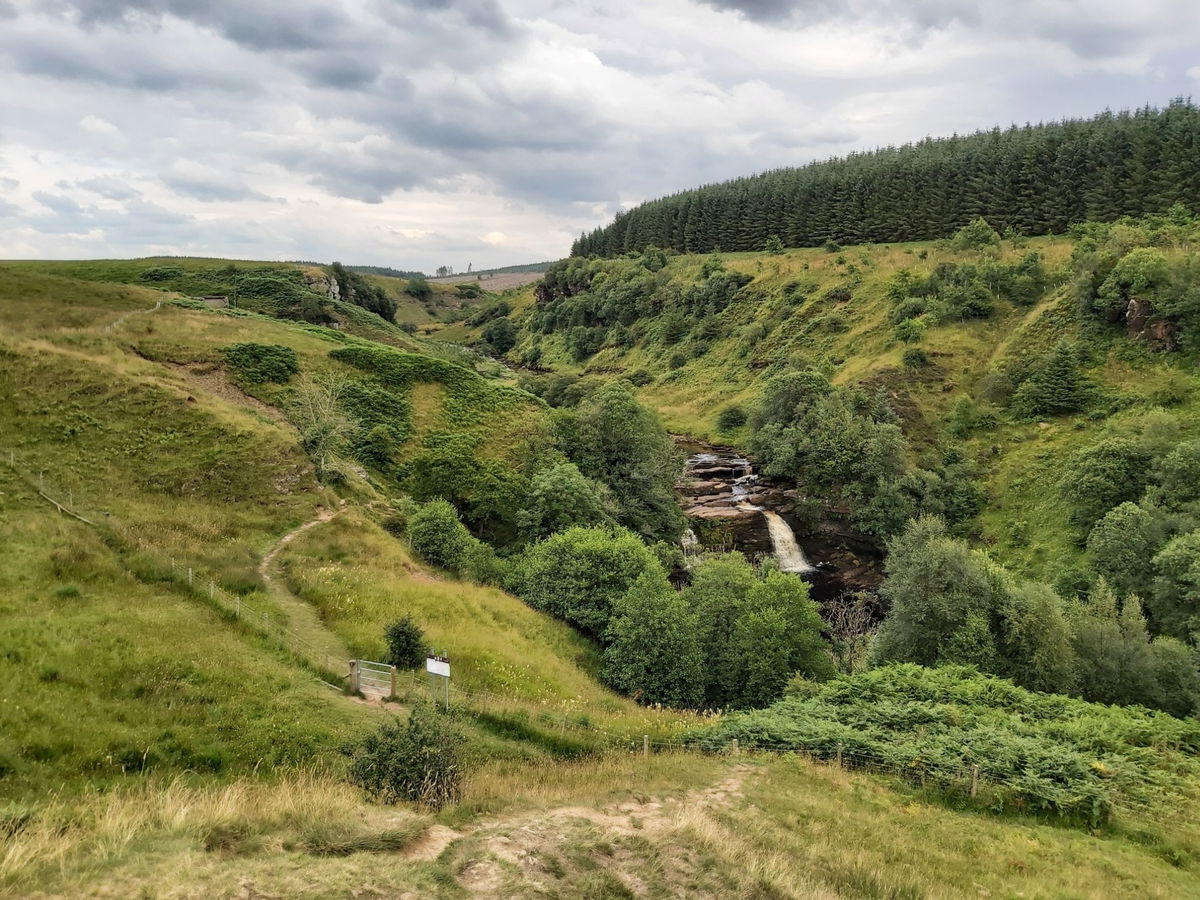 The waterfall can be found in the upper section of the gorge and falls for 7.6m (25 feet).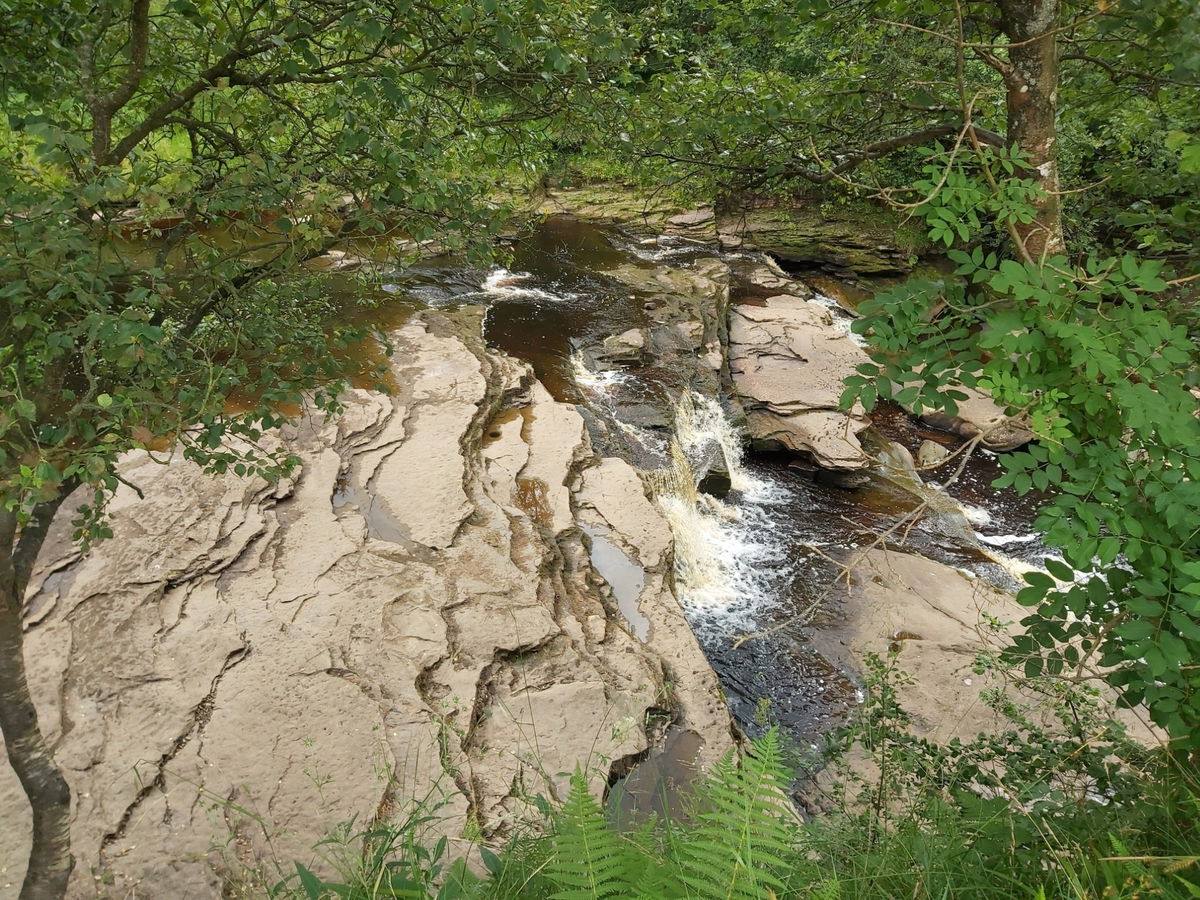 The walk down from the path to the waterfall can be a little steep (and slippery on rainy days), so take care around this area.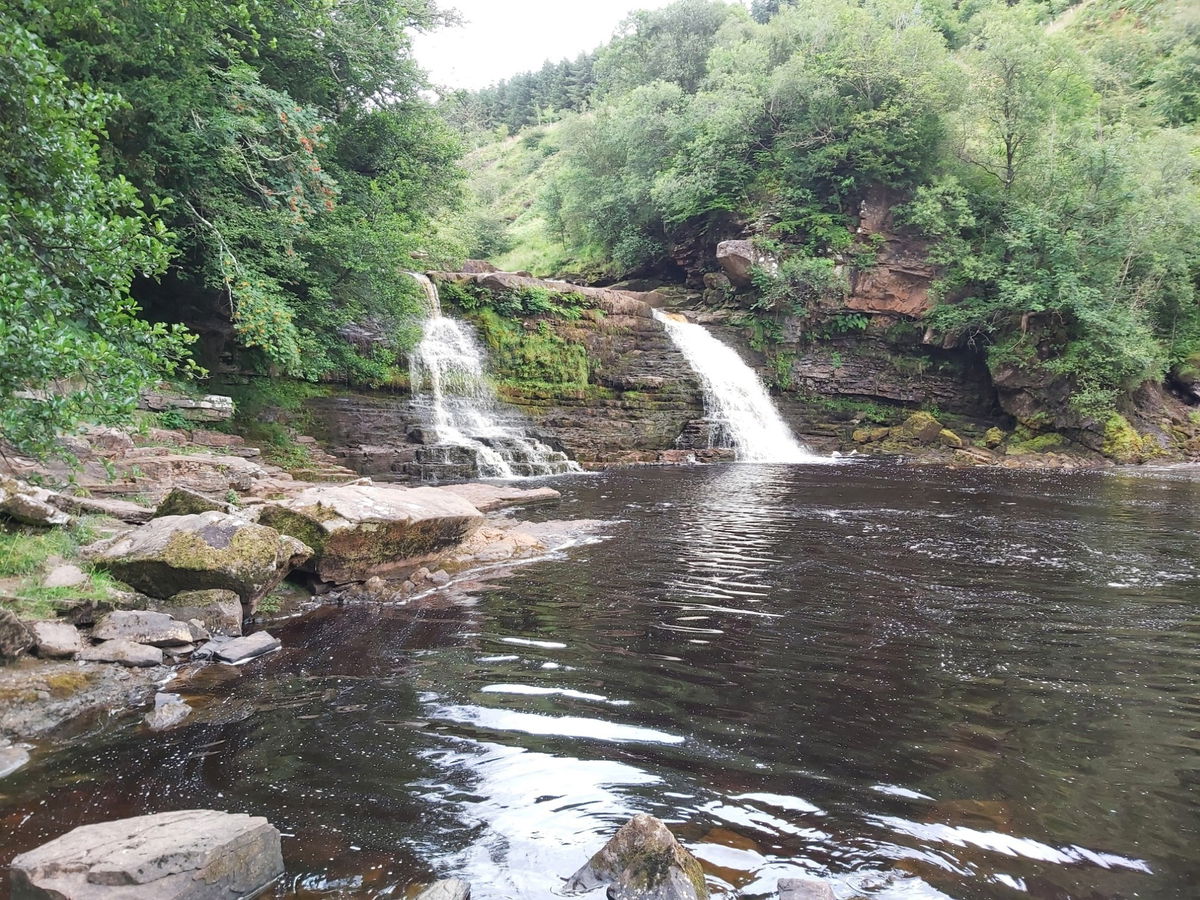 Look out for RAF Spadeadam nearby and derelict military structures.
How To Find Crammel Linn Waterfall
Where To Park For Crammel Linn Waterfall?
Show Parking On Google Maps
Lat / Long
55.020658, 55.020658
What three words
There is a small parking area on the moors about a short distance away from the waterfall.
Contributed by Simon Hawkins
Thanks for checking out this place on the Fabulous North! I do enjoy a wander out in to the countryside trying to find hidden gems that not many people know about. You can't beat a rogue Pele tower up a remote hill or a mysterious stone circle or a stunning waterfall secluded in a forest.
More Places from Simon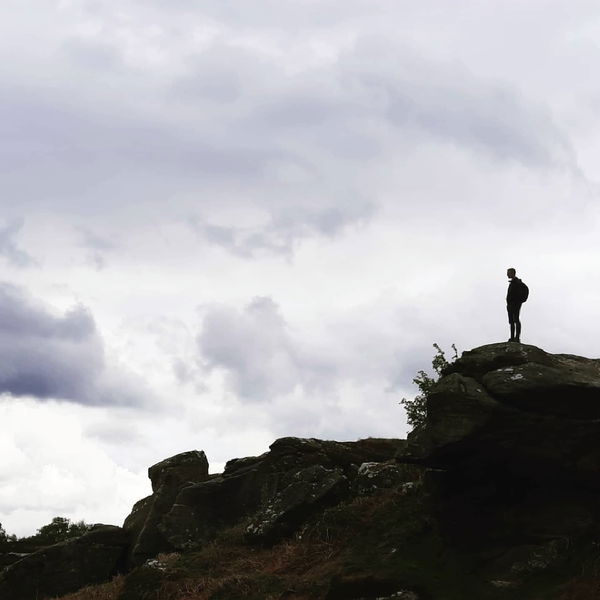 More Places In Gilsland
Find more fabulous places in Gilsland, Northumberland and if you know of a place we haven't listed, then let us know.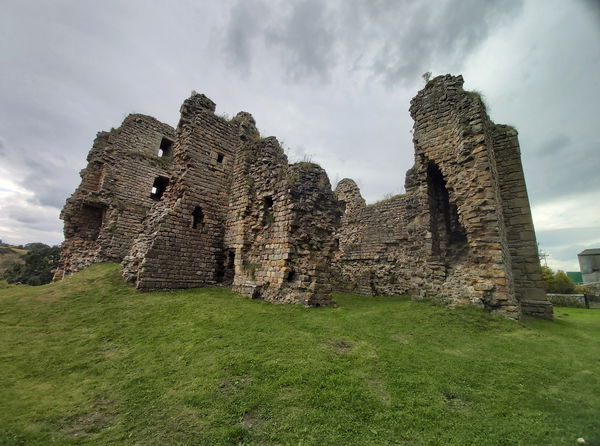 Thirlwall Castle
Castle
Gilsland
Northumberland
A 12th-century castle in Northumberland on the bank of the River Tipalt rich in history and treasure!
More Waterfalls
So this waterfall wasn't enough and you want more? Don't worry we have you covered.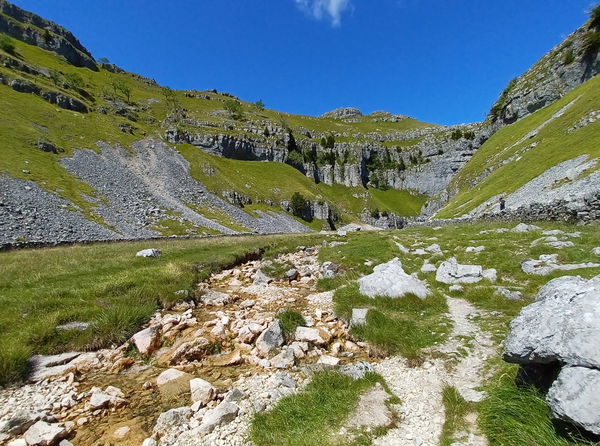 Gordale Scar
Waterfall
Skipton
North Yorkshire
Limestone ravine with two waterfalls in the heart of the Yorkshire Dales.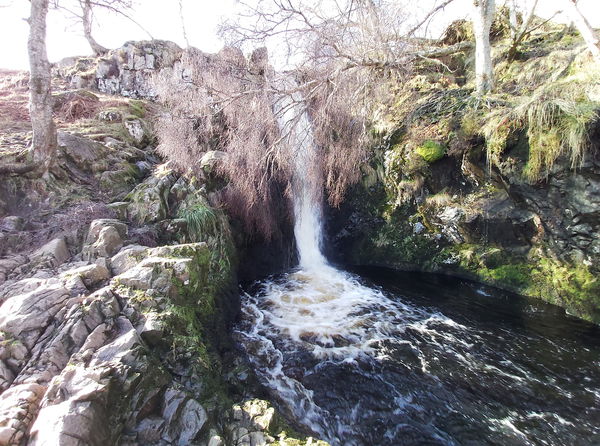 Linhope Spout
Waterfall
Ingram Valley
Northumberland
An 18 metre waterfall in the beautiful Ingram Valley.
Hareshaw Linn
Waterfall
Bellingham
Northumberland
A spectacular waterfall at the head of a forest walk.
Never Miss A Fabulous Place
If you are afraid of missing out on all the fabulous places we post, or just want to be the first to know, then sign up to the Fabulous North.
Each week we will email you all the brand new places that we visit.
Sign Up To Alerts
Find Us On Facebook
We post all our new places daily on our Facebook Groups page, so join the group today and be notified when we add a new place.
Join Our Facebook Group