Gosforth Nature Reserve
Landscape
Gosforth
Tyne And Wear
Gosforth Nature Reserve
Landscape In Gosforth, Tyne And Wear
A nature reserve set within Gosforth Park where you can see birds, otters, deer and much more.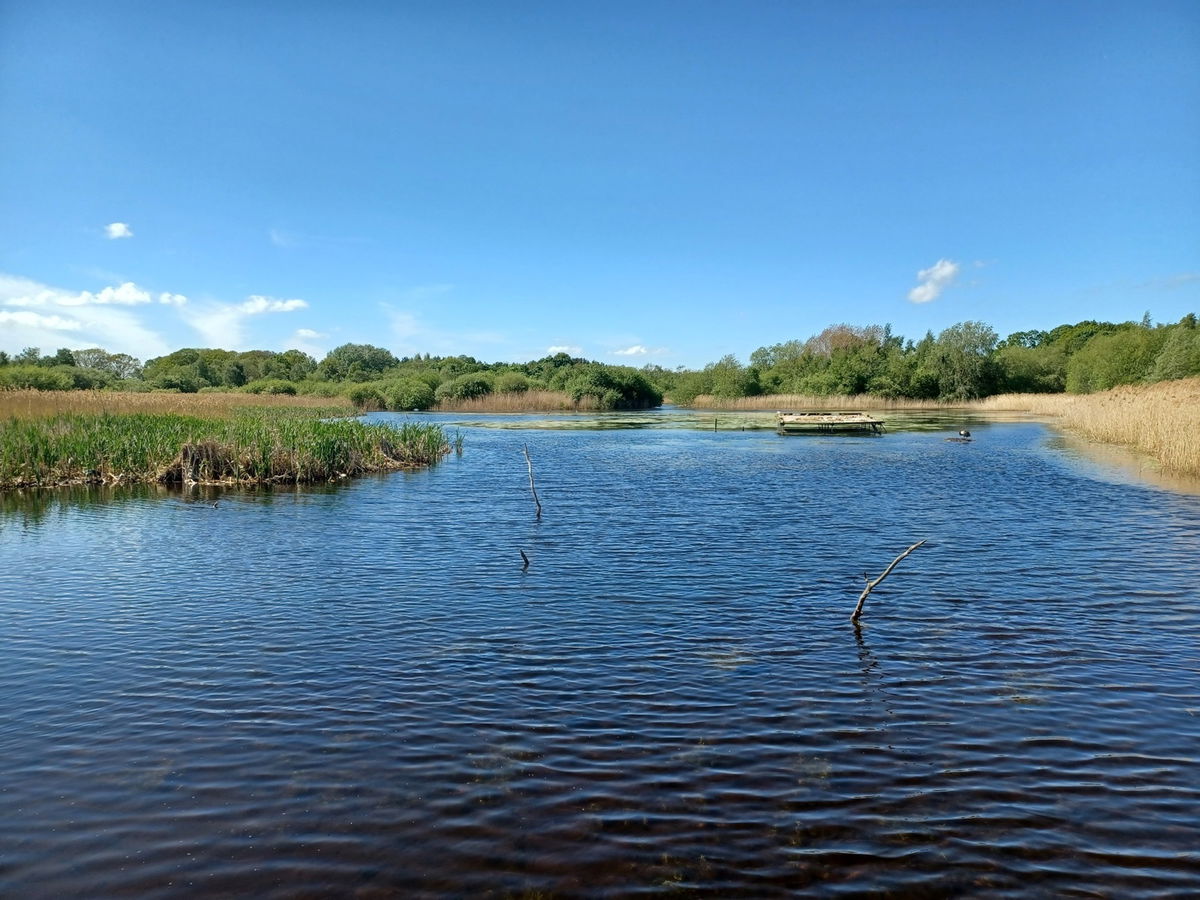 Gosforth Nature Reserve is another of the region's hidden gems, set within Gosforth Park it is a haven for wildlife of all kinds with over 1600 species recorded on site. There is 61 hectares of woodland and wetland habitat which is looked after and managed by the Natural History Society of Northumbria (NHSN).
The nature reserve is the north east's longest running reserves, with links to the NHSN dating back to 1929, and is one of the best places to watch wildlife in Newcastle. There are woodlands, wetlands and reedbeds on site where you can see everything from Roe Deer, Badger, Otters and Fox to Bitterns, Barn Owls and Kingfishers. The variety of wildlife and plant life on site, including rare Orchids, mean that Gosforth Nature Reserve is of national importance. On our first visit we saw a Kingfisher and the Roe Deer so that had us hooked, although its taken around 5 or 6 more visits to see the Kingfisher again!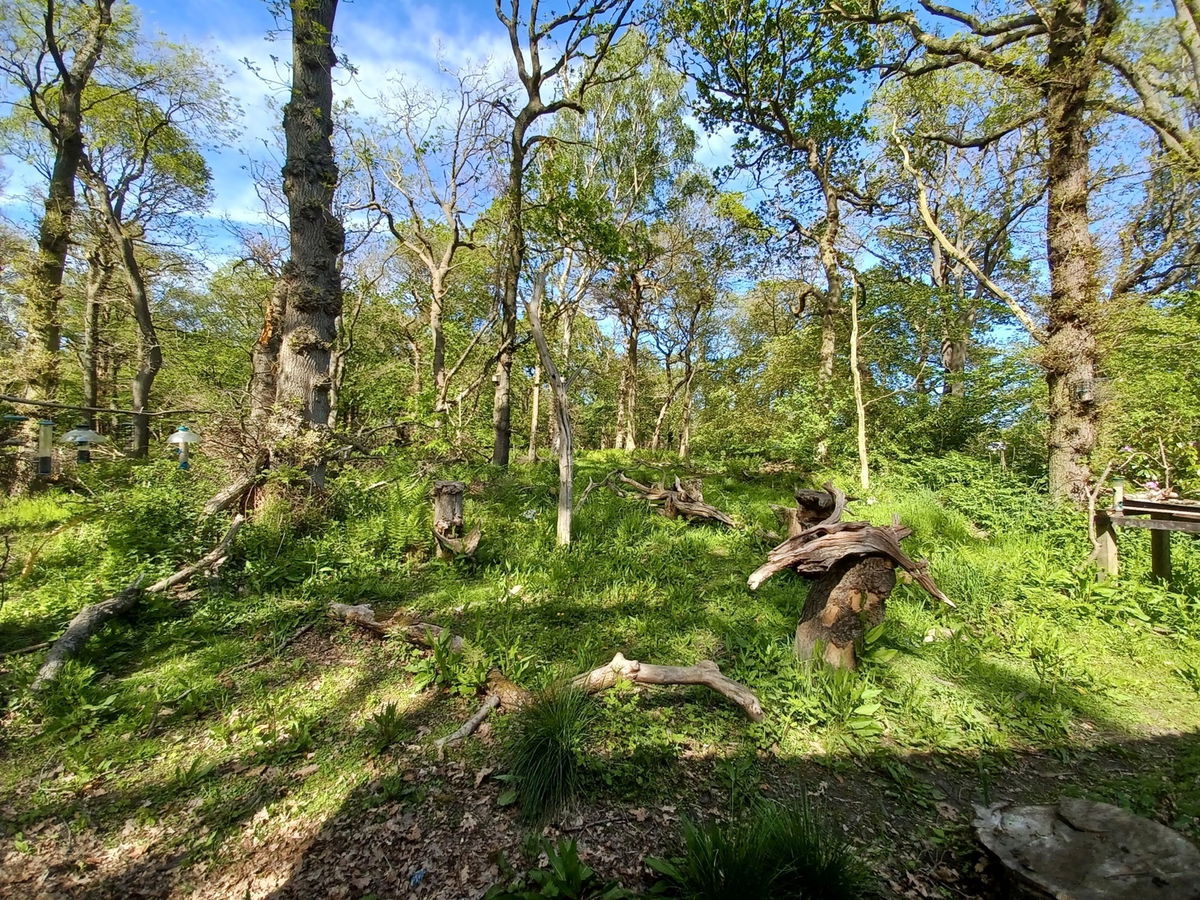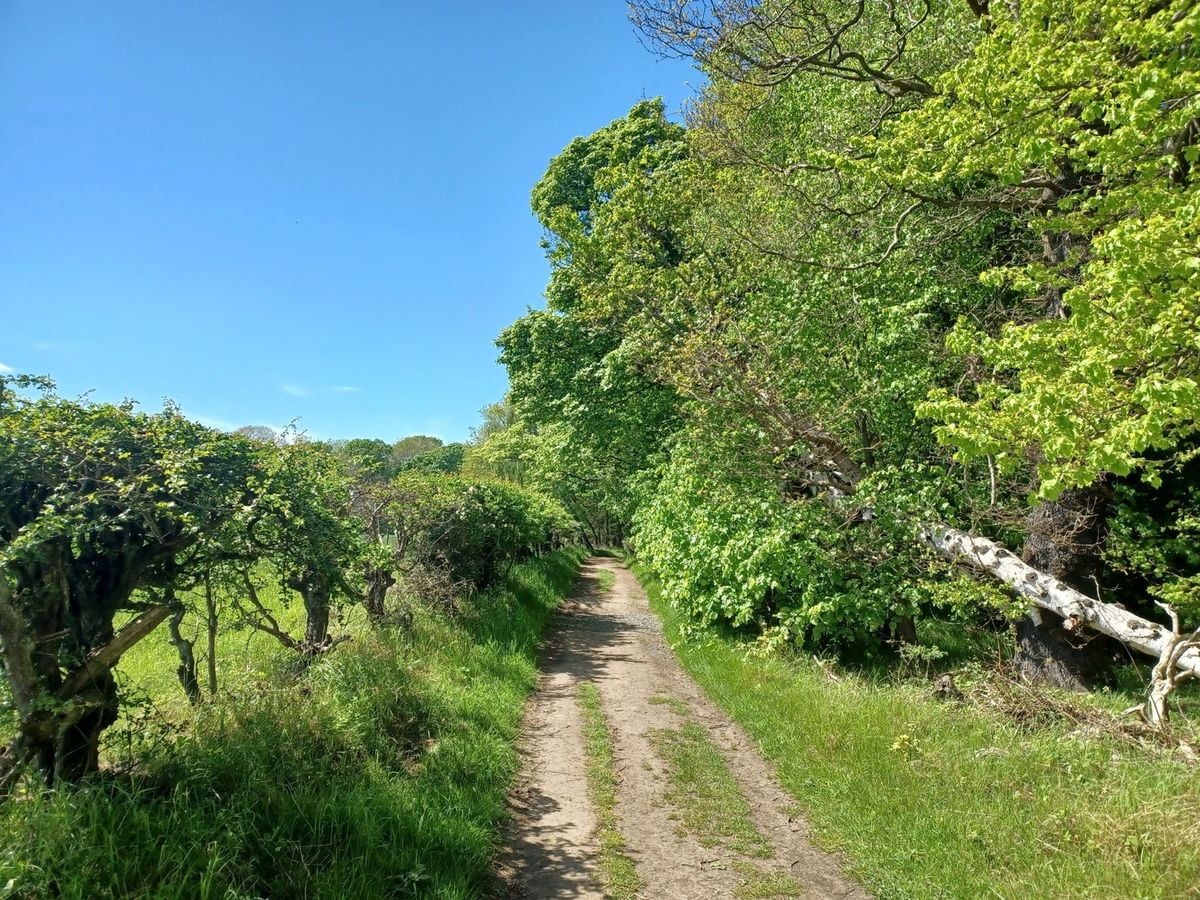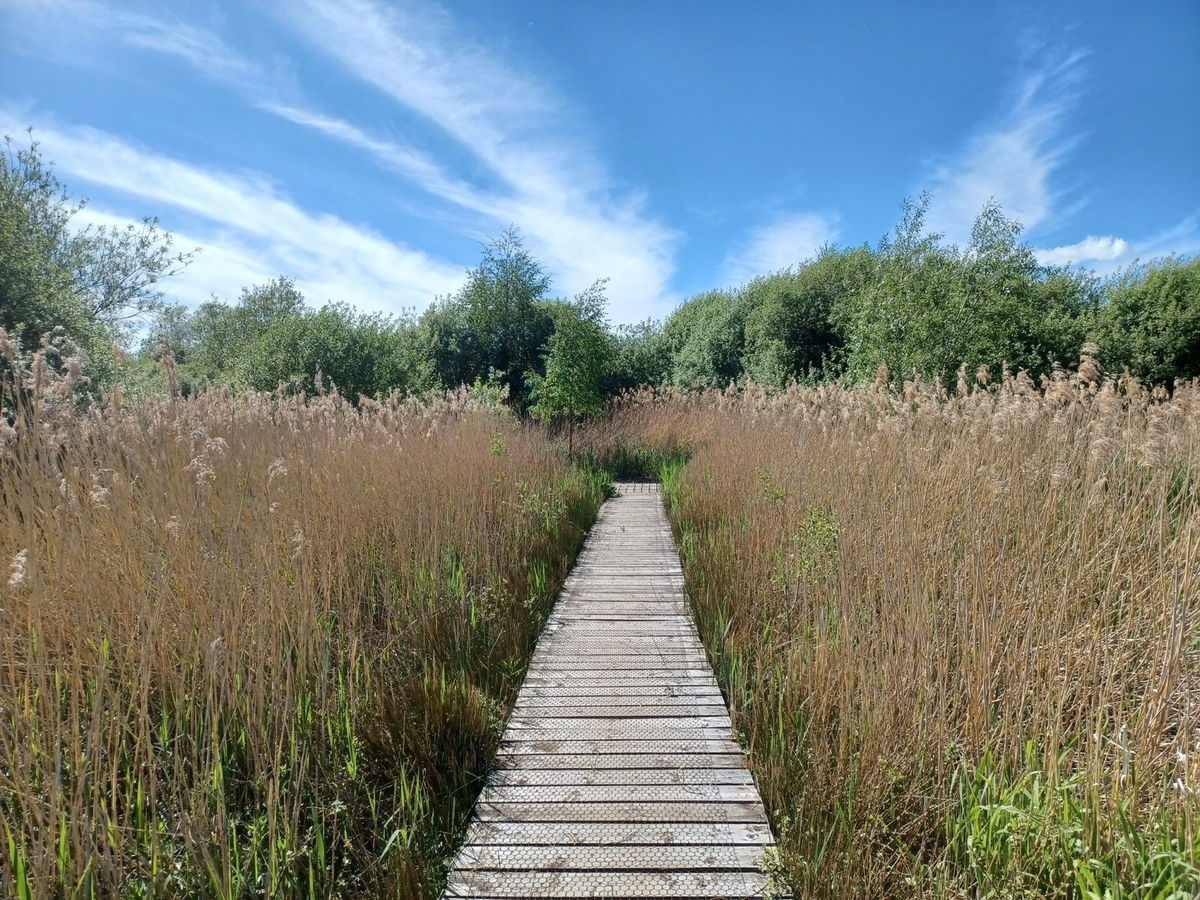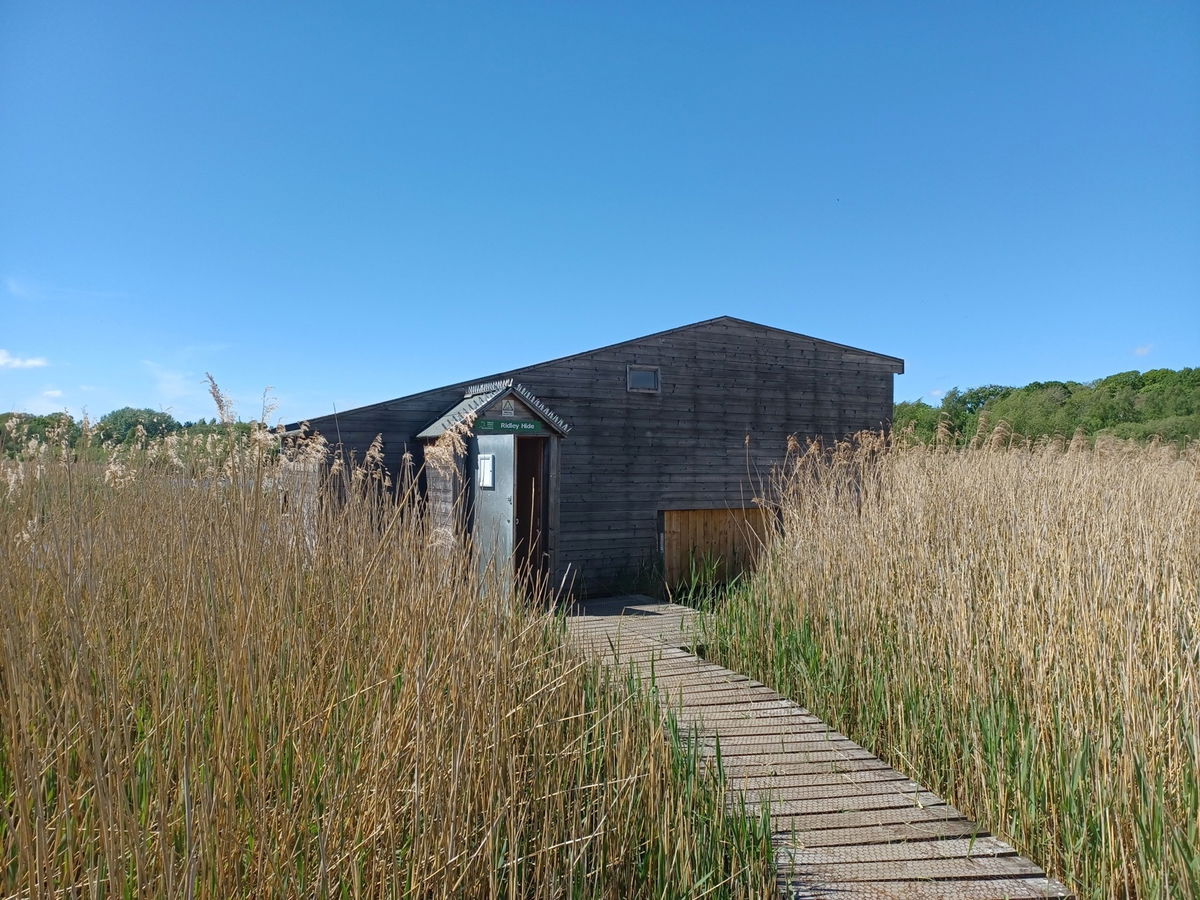 It is a private nature reserve however, so you will need to purchase a visitor pass, but this is only £5 for adults and £1 for children and allows you access from 9am until 4pm. Another option is to become a member of NHSN, which costs around £33 per year but this provides access to the reserve for free all year round for your entire household. It also includes access to natural history courses, talks and events by NHSN and extended access to the reserve beyond 4pm and before 9am. NOTE: You will need to get hold of a code to allow you to get this extended access as we found out when we nearly got locked in!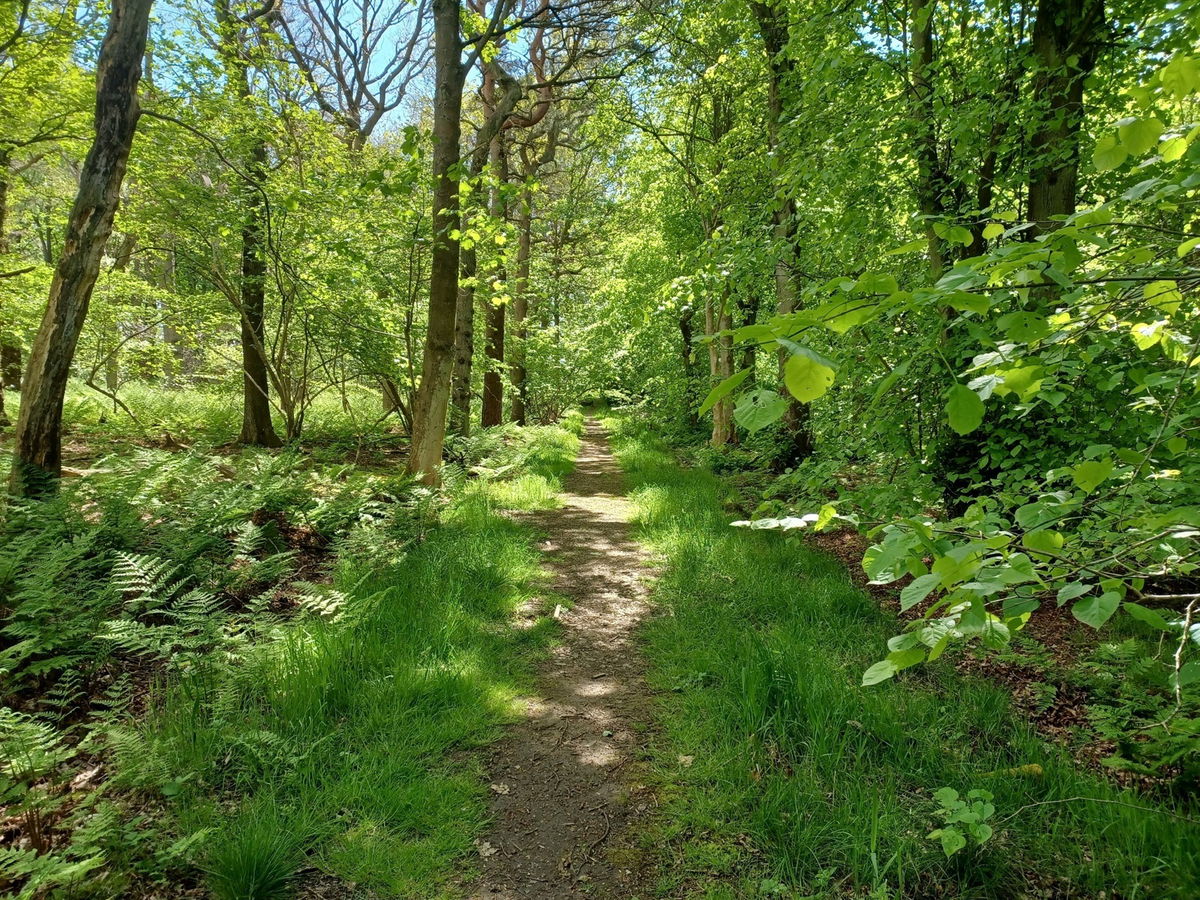 It really is a great place to visit with the whole family and there is always something to see for children and adults alike. The volunteers who run Gosforth Nature Reserve are friendly and full of good advice on what to look out for and where to see it and they regularly put on events so keep an eye out on their website for details. Most importantly there is an eco-loo on site for when nature calls.
How To Find Gosforth Nature Reserve
Where To Park For Gosforth Nature Reserve?
Show Parking On Google Maps
Lat / Long
55.023165, 55.023165
What three words
There is parking just off Salters Lane outside.
Contributed by Andrew Gardner
I love being outdoors, in nature, and experiencing the relaxation it brings. Wandering through the northern countryside seeing unexpected buildings, historic places and occasionally surprised wildlife is one of life's great pleasures.
More Places from Andrew
More Places In Gosforth
Find more fabulous places in Gosforth, Tyne And Wear and if you know of a place we haven't listed, then let us know.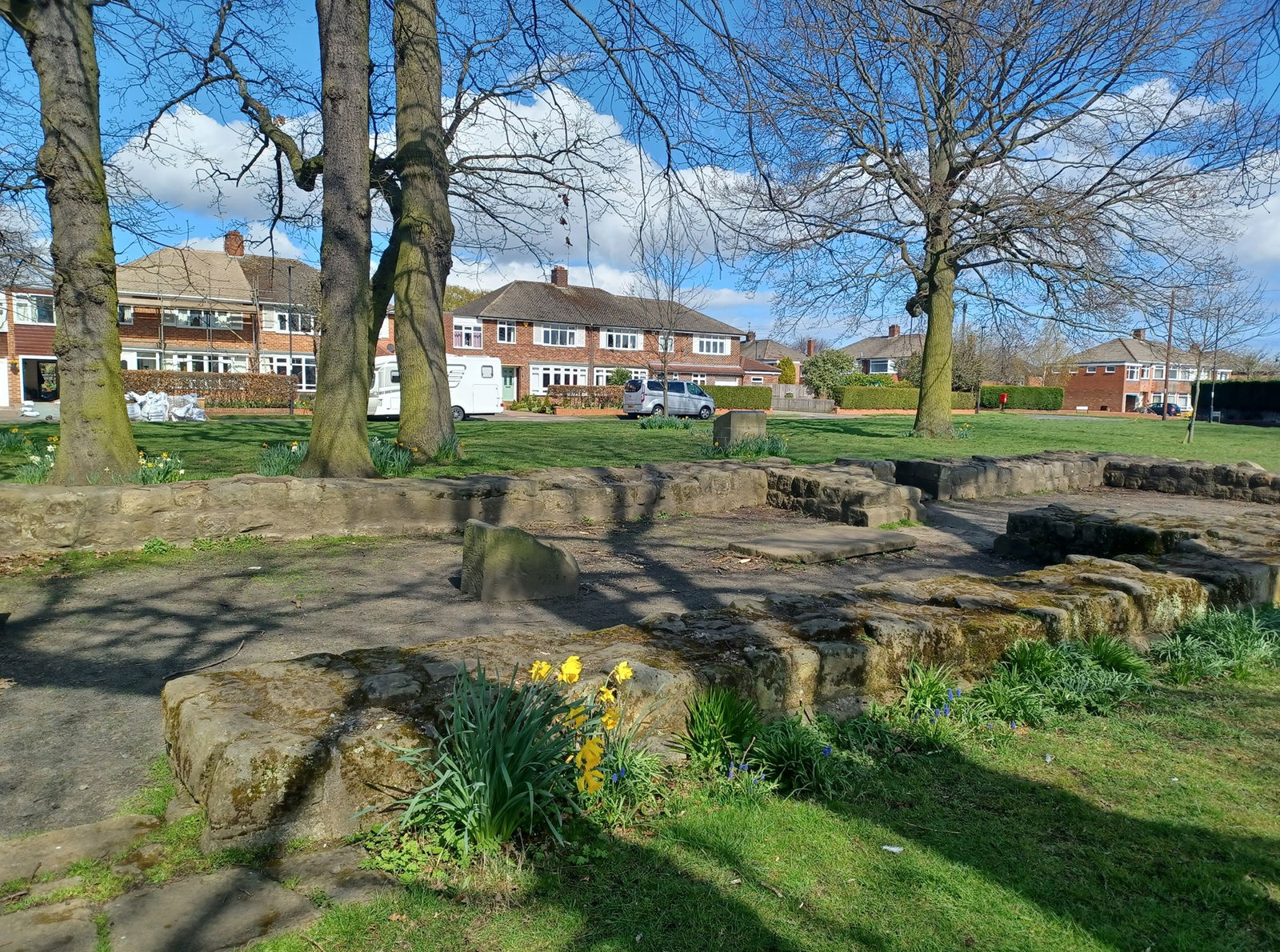 North Gosforth Chapel
Religious Place
Gosforth
Tyne And Wear
Ruins of a 13th century chapel in the middle of a housing estate.
More Landscapes
So this landscape wasn't enough and you want more? Don't worry we have you covered.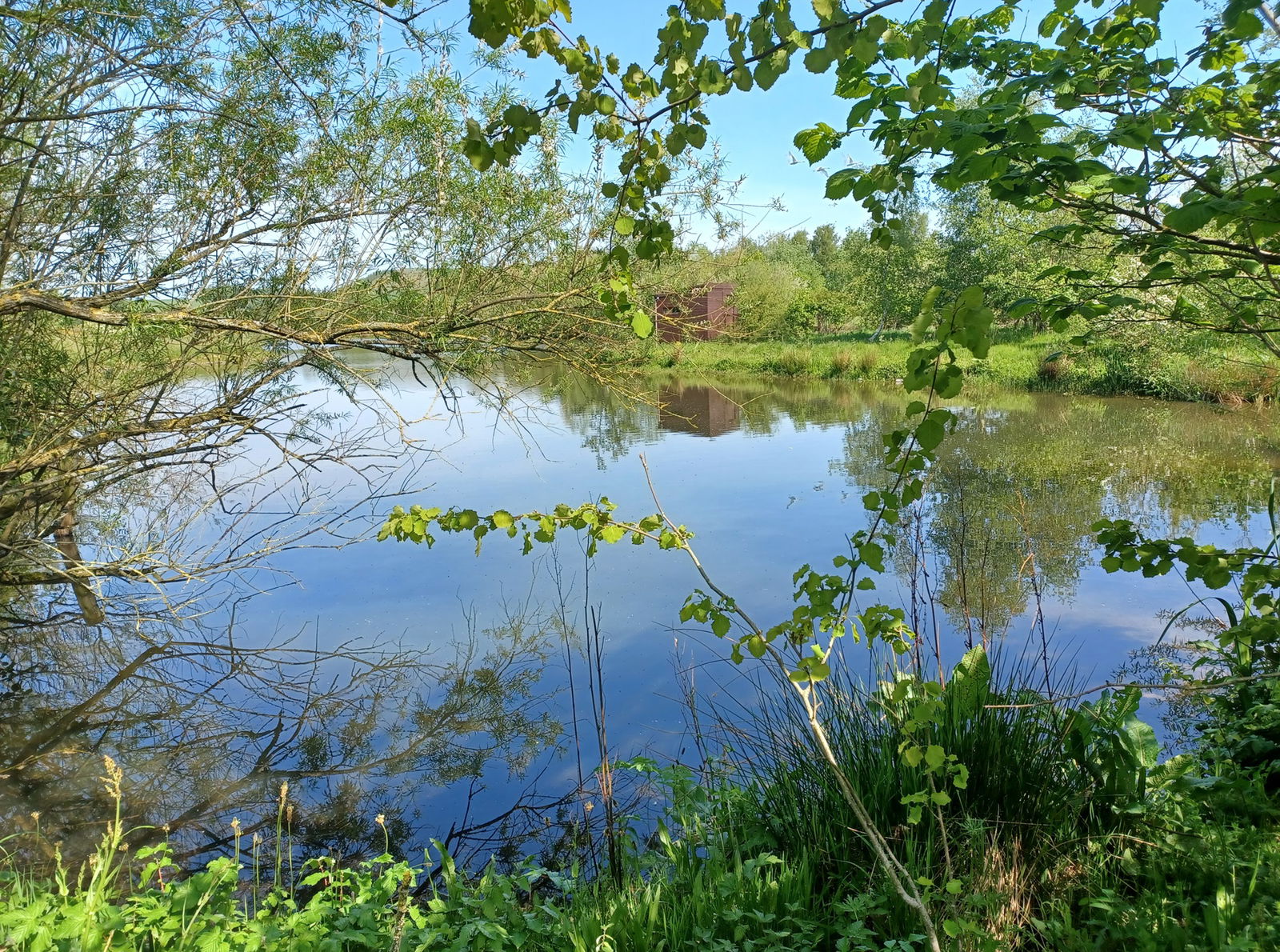 Branton Lakes Nature Reserve
Landscape
Ingram Valley
Northumberland
A Nature Reserve alongside the River Breamish in the Northumberland National Park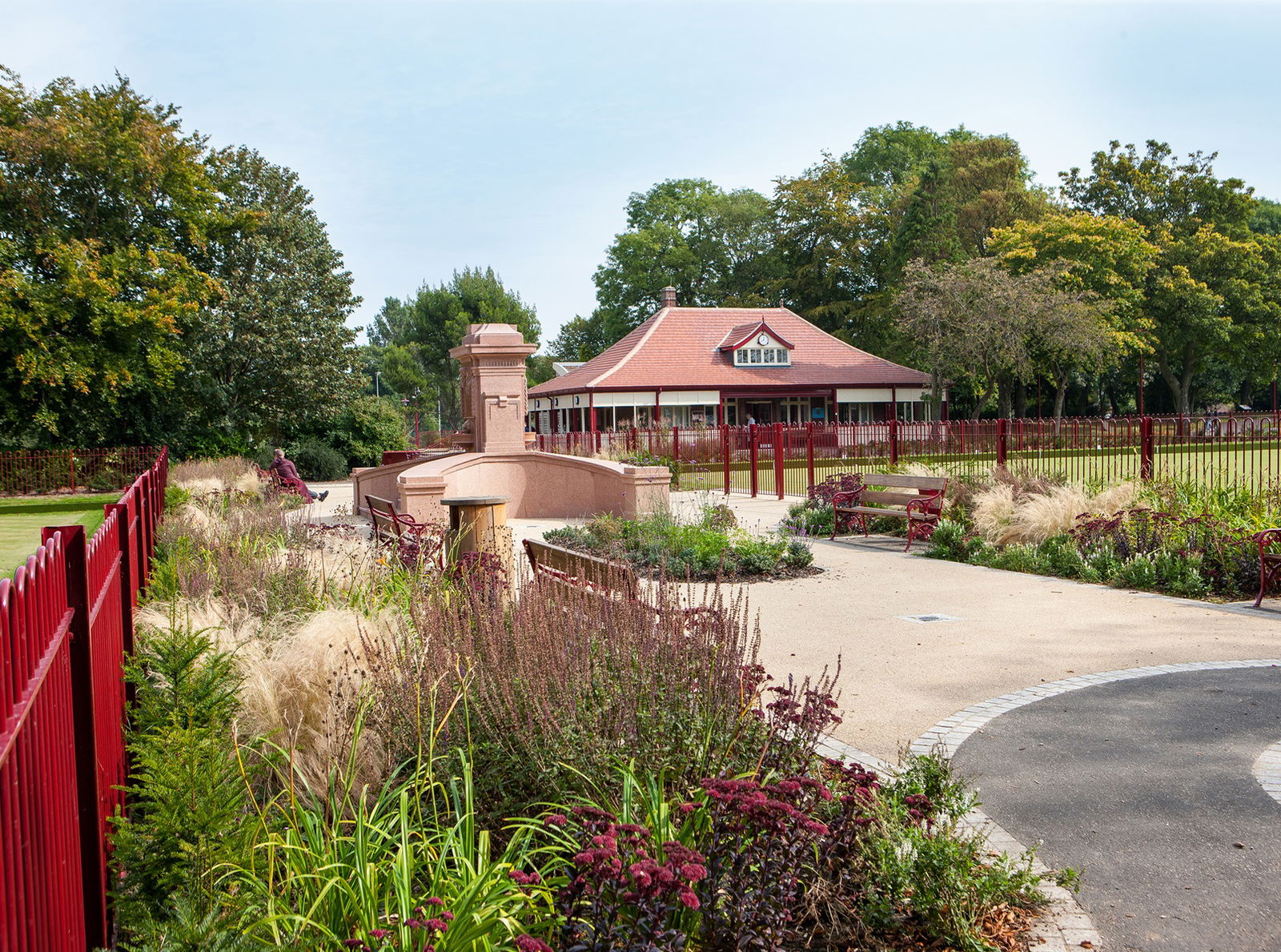 Wallsend Parks
Landscape
Wallsend
Tyne And Wear
A series of linked public parks in Wallsend comprising Richardson Dees Park, the Hall Grounds and Arboretum.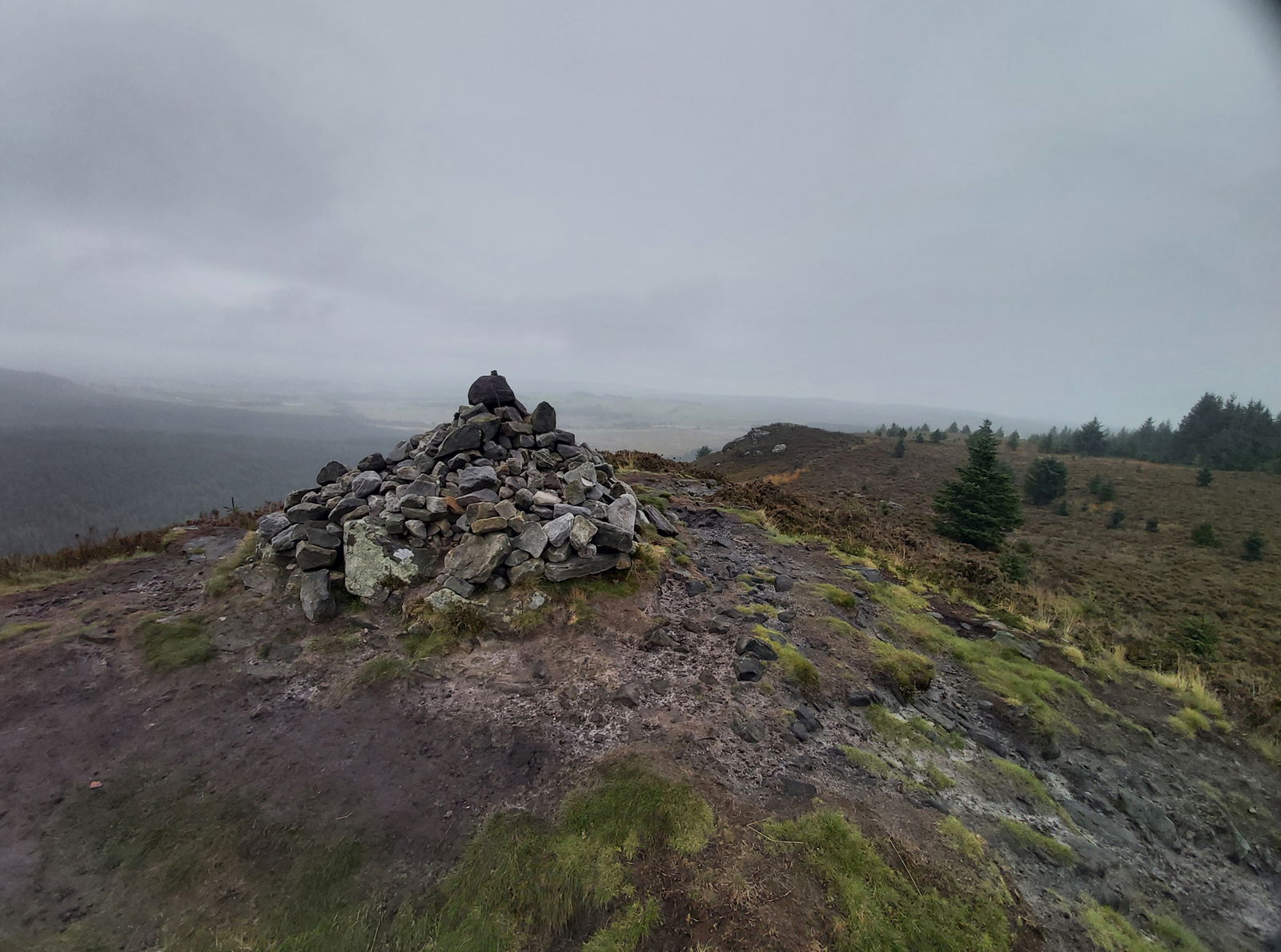 Thrunton Wood
Landscape
Alnwick
Northumberland
A spectacular woodland planted on crags to the north and south.
Find Us On Facebook
We post all our new places daily on our Facebook Groups page, so join the group today and be notified when we add a new place.
Join Our Facebook Group