Lanercost Priory
Religious Place
Brampton
Cumbria
Lanercost Priory
Religious Place In Brampton, Cumbria
Lanercost Priory, founded in 1169, is a well-preserved medieval Augustinian priory in Brampton, Cumbria.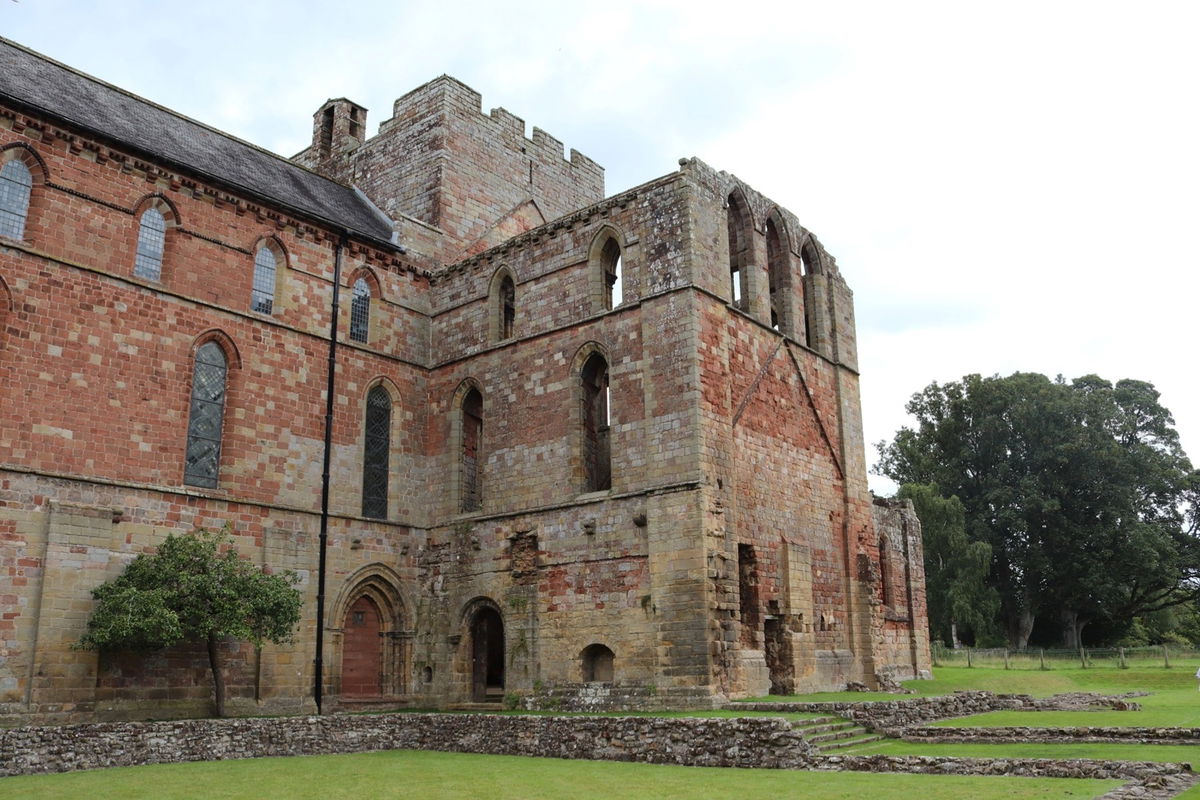 Lanercost Priory is a well-preserved medieval monastic site in northern England. Founded in 1169, it housed a community of Augustinian canons and later became home to a branch of the Dacre family. The priory was located in a turbulent and violent border region between England and Scotland, and this was to dictate its fortunes over the next 400 years.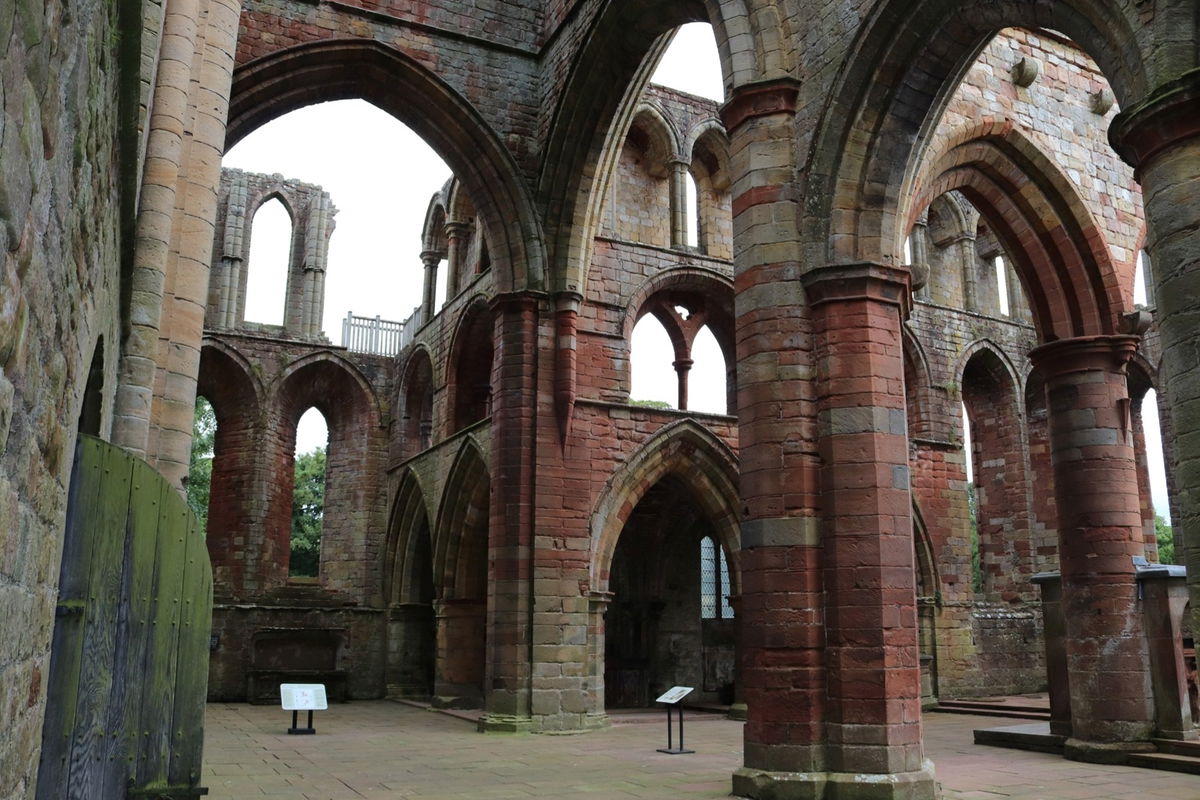 The priory was founded by Robert de Vaux, Sheriff of Cumberland, in 1169. De Vaux was a powerful and wealthy man, and he chose to build his priory on a strategic site close to Hadrian's Wall. The priory was dedicated to St Mary Magdalene, and it quickly became a popular destination for pilgrims.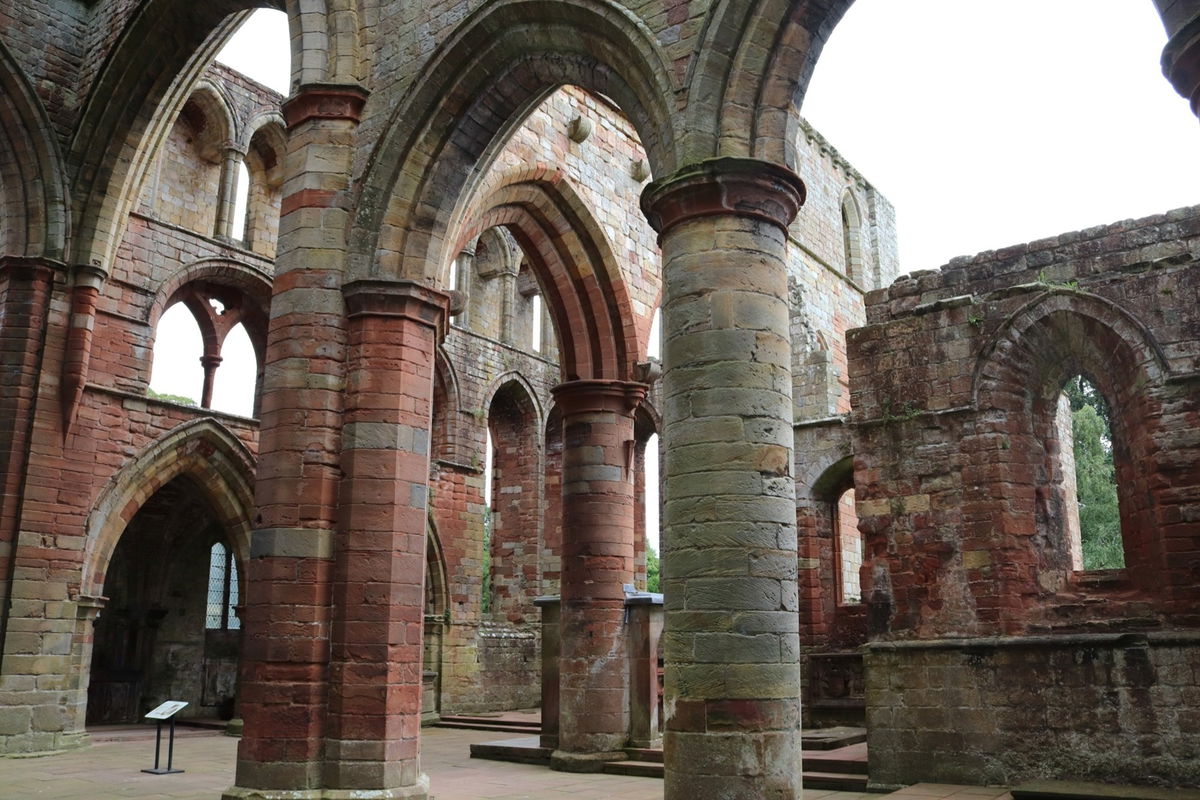 The priory was home to a community of about 12-15 canons who lived a life of prayer, study, and manual labor. They were responsible for the upkeep of the priory buildings, as well as the care of the surrounding land. The canons also taught at the priory school, which was one of the most important schools in the region.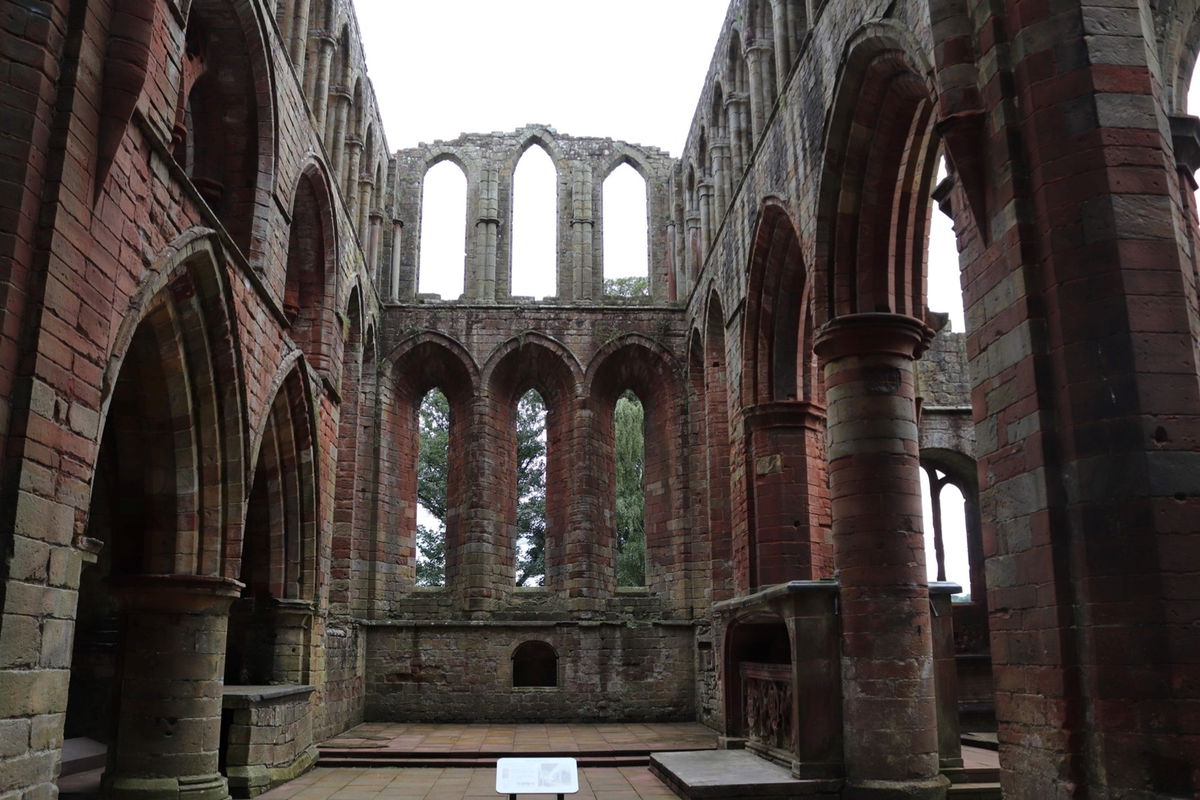 The priory was a thriving community for over 300 years. However, it was not immune to the violence that characterized the border region. The priory was attacked several times by Scottish raiders, and it was also damaged during the English Civil War.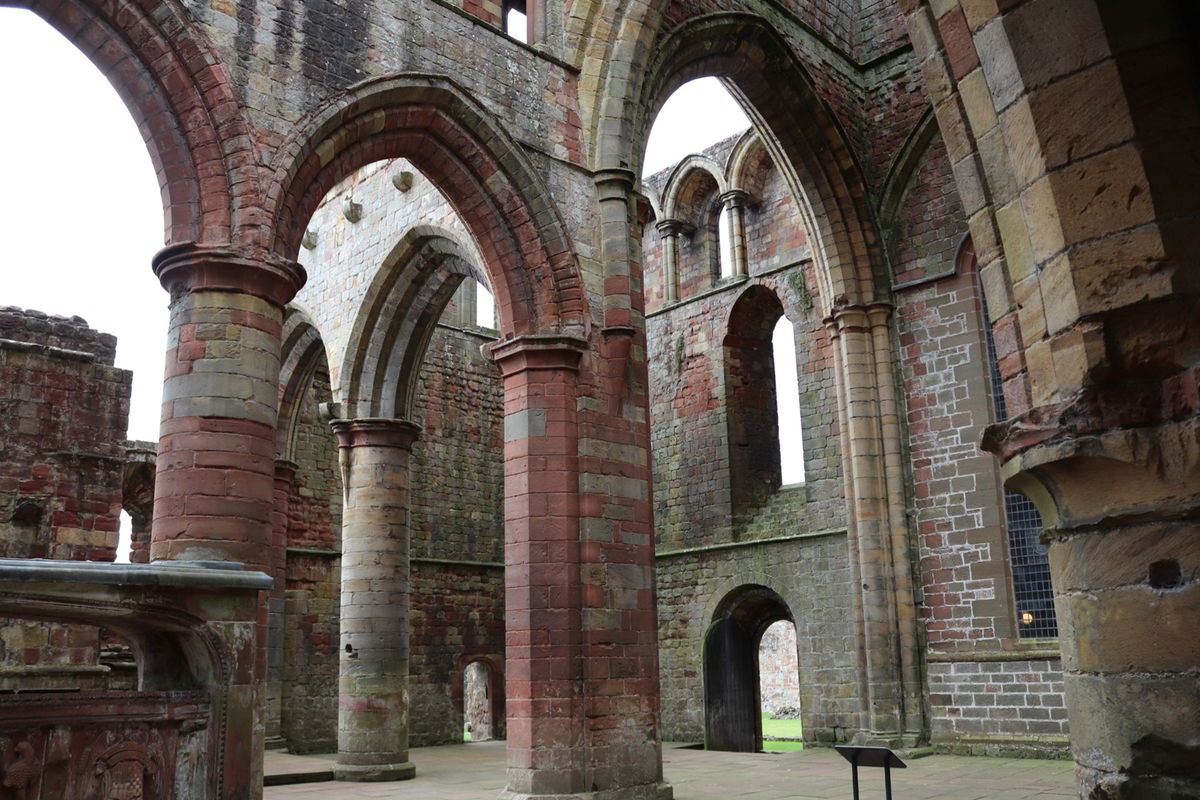 In 1538, Henry VIII dissolved the monasteries, and Lanercost Priory was closed. The buildings were stripped of their roofs and other valuables, and the canons were forced to leave. The priory was later sold to the Dacre family, who used it as a country house.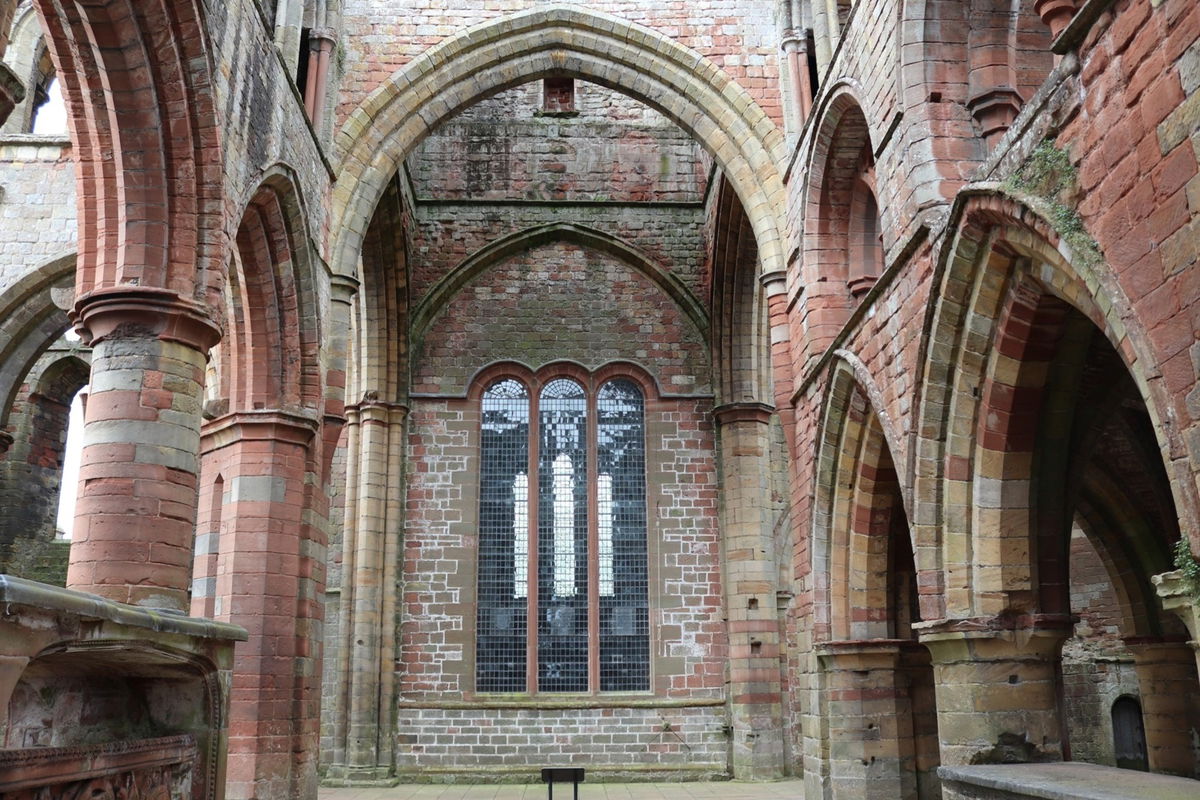 In the 18th century, the priory was restored by Anthony Salvin whose restoration work was controversial, as some people felt that he had destroyed some of the original fabric of the building. However, Salvin's work helped to preserve the priory, and it is now a popular tourist destination.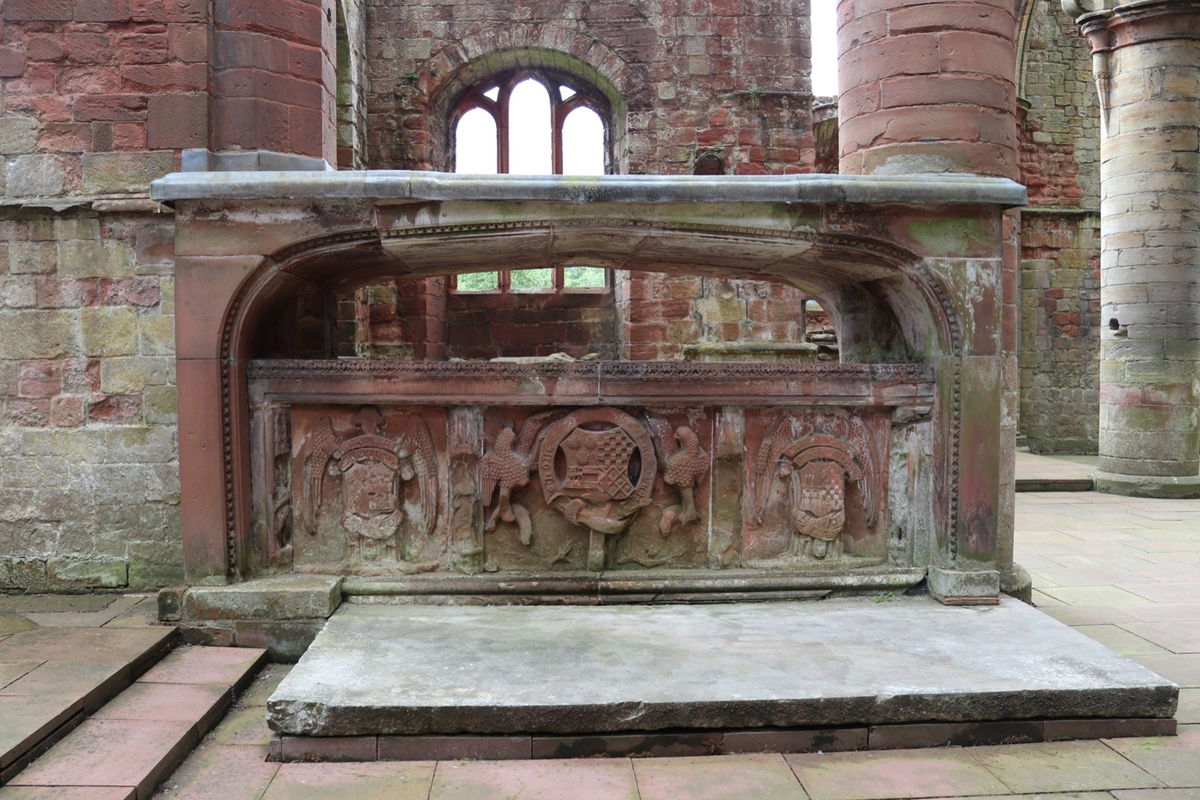 Lanercost Priory is now in the safe hands of English Heritage and is a fascinating place to visit. It is a reminder of a time when the border region was a turbulent and violent place. However, it is also a reminder of the importance of faith and community and is a fabulous example of medieval architecture.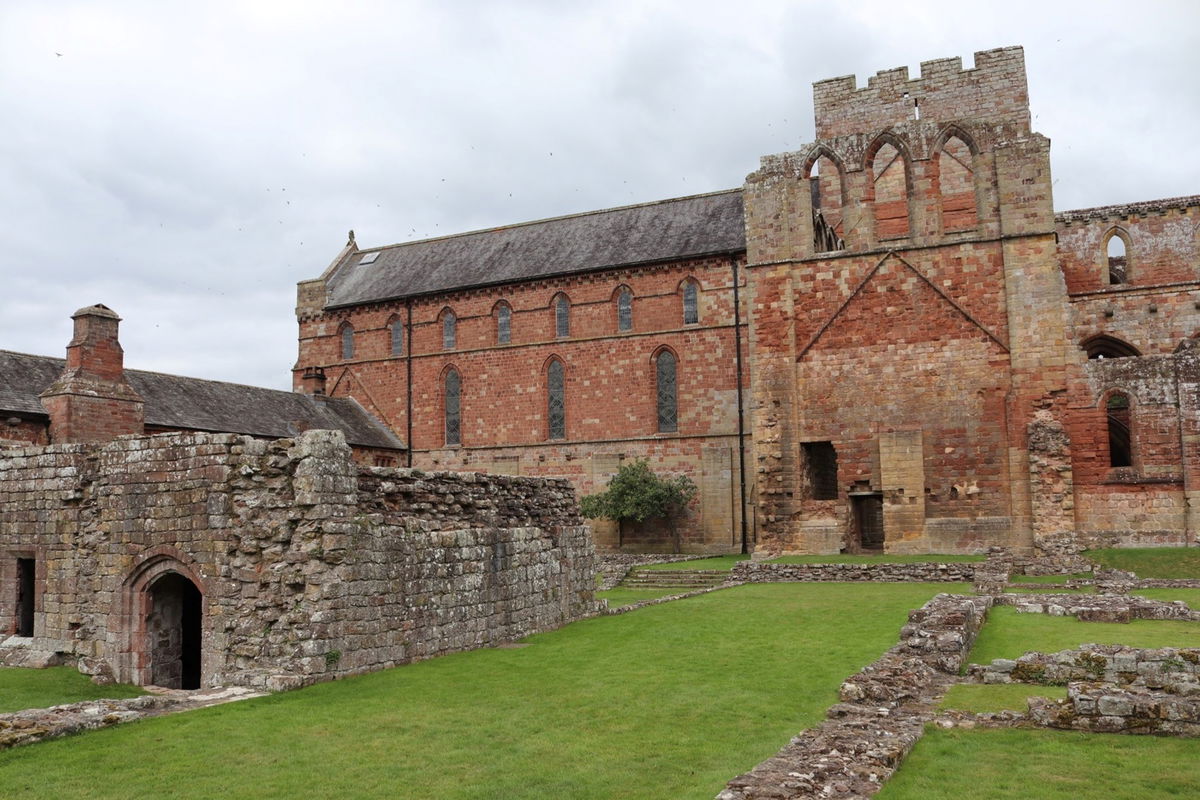 How To Find Lanercost Priory
Where To Park For Lanercost Priory?
There is a dedicated car park for the priory.
Contributed by Simon Hawkins
Thanks for checking out this place on the Fabulous North! I do enjoy a wander out in to the countryside trying to find hidden gems that not many people know about. You can't beat a rogue Pele tower up a remote hill or a mysterious stone circle or a stunning waterfall secluded in a forest.
More Places from Simon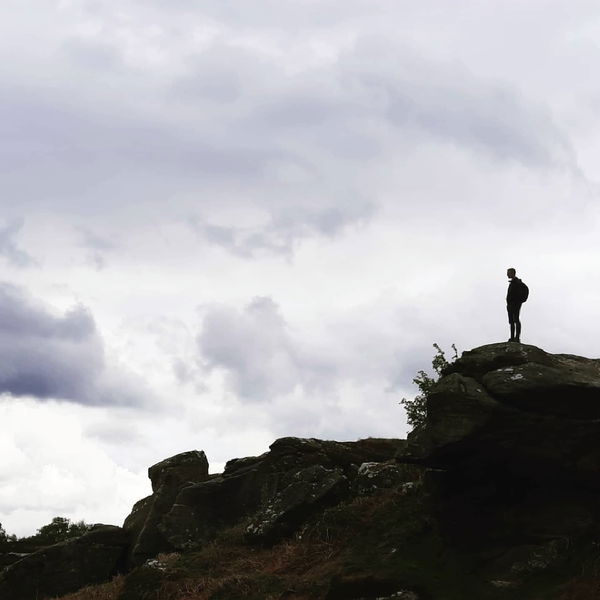 More Places In Brampton
Find more fabulous places in Brampton, Cumbria and if you know of a place we haven't listed, then let us know.
Oh no! We couldn't find any more places for this area. Don't worry, we're adding new places all the time, so please check back again soon.
More Religious Places
So this religious place wasn't enough and you want more? Don't worry we have you covered.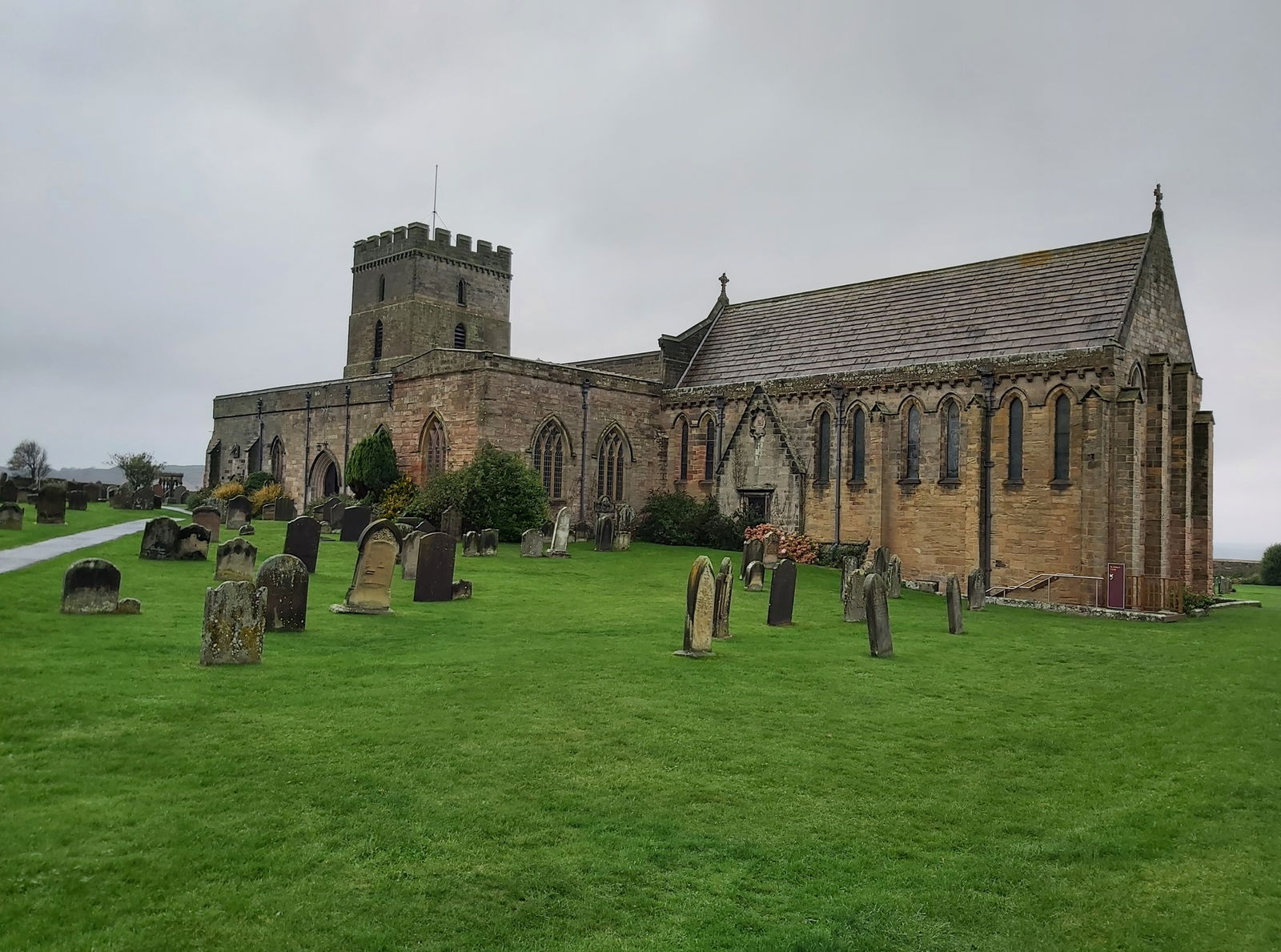 St Aidan's Church
Religious Place
Bamburgh
Northumberland
A 12th century church standing on the site of the original wooden church built by St Aidan in the 7th century.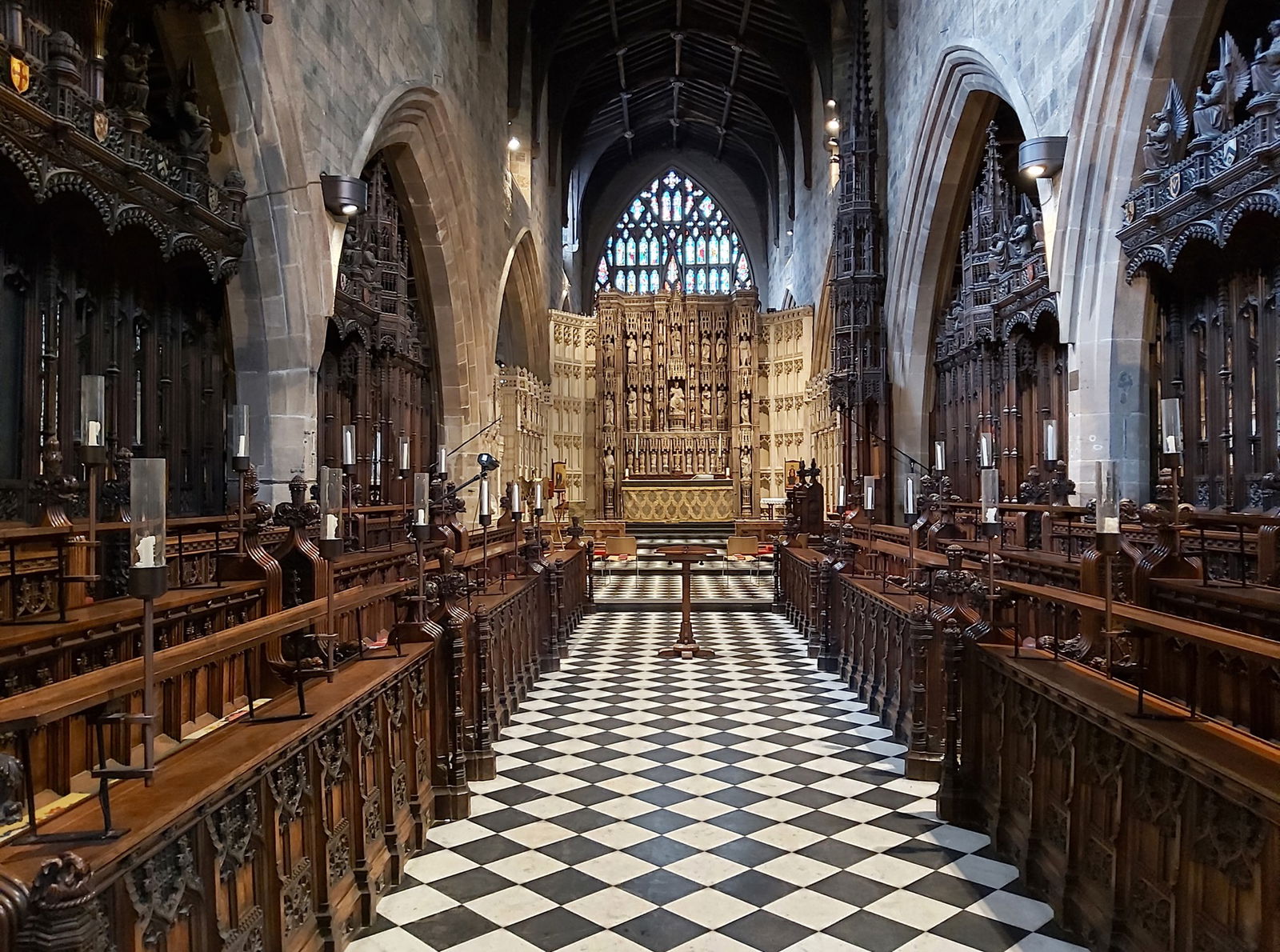 Newcastle Cathedral
Religious Place
Newcastle City Centre
Tyne And Wear
Cathedral of Newcastle upon Tyne, originally built in 1091.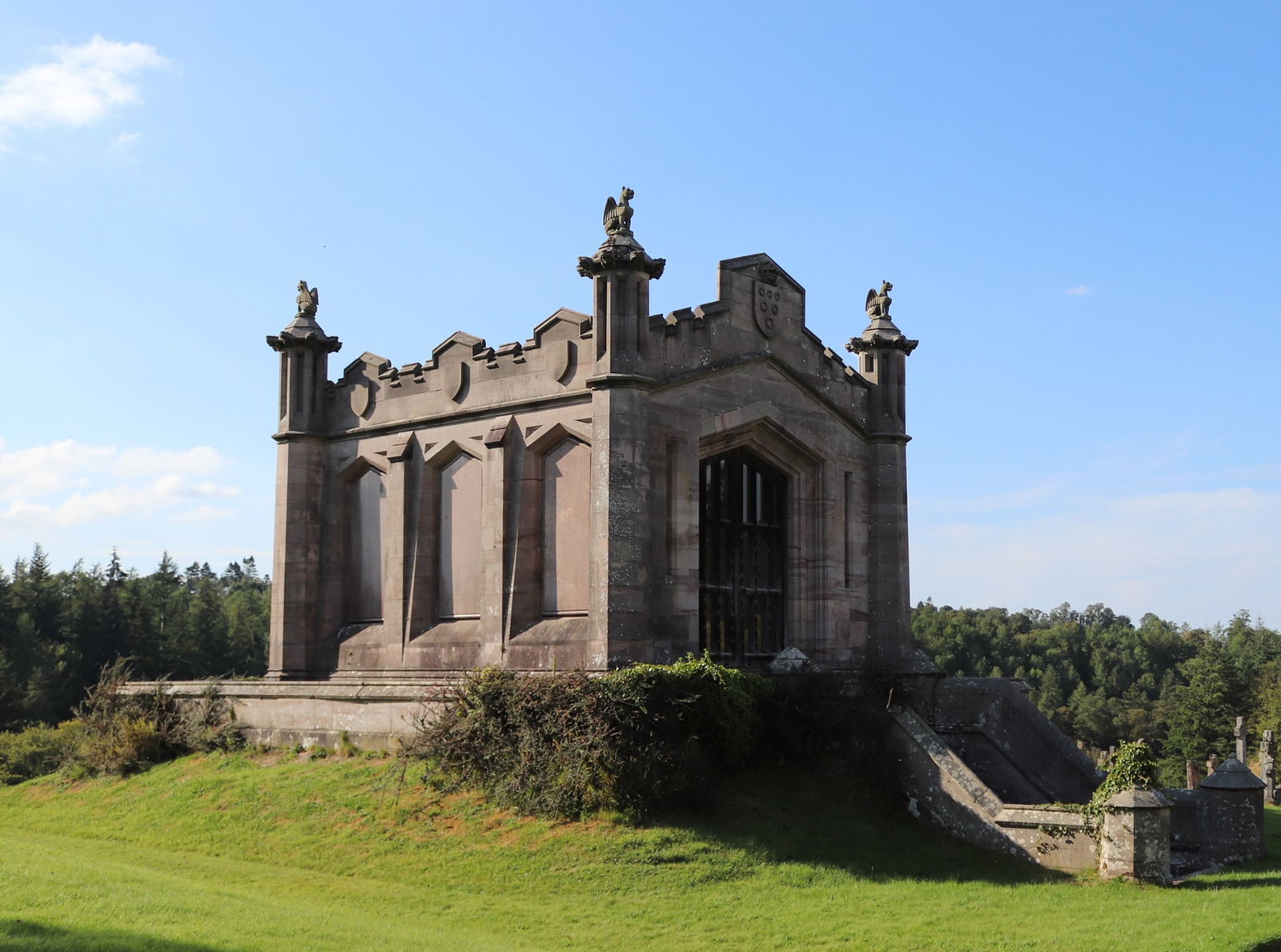 Lowther Mausoleum
Religious Place
Penrith
Cumbria
A mausoleum for William the second Earl, who died in 1844.
Find Us On Facebook
We post all our new places daily on our Facebook Groups page, so join the group today and be notified when we add a new place.
Join Our Facebook Group