Man with Potential Selves
Art
Newcastle City Centre
Tyne And Wear
Man with Potential Selves
Art In Newcastle City Centre, Tyne And Wear
Three statues sowing the different aspects of a working man of Newcastle.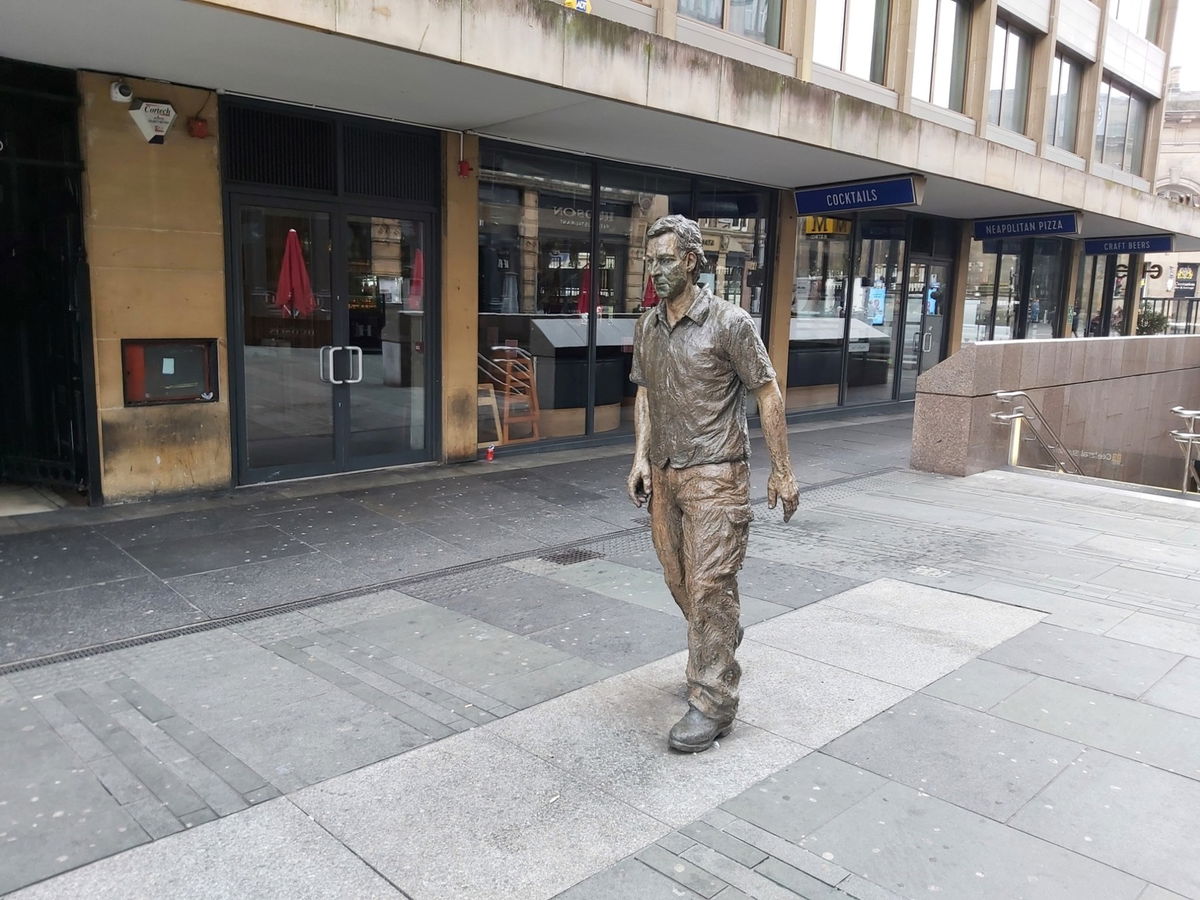 Just across the road from Newcastle Central Station in the pedestrianised area of Grainger Street are three statues by the sculptor Sean Henry. Named the Standing Man, Walking Man and Floating Man, they are collectively known as Man with Potential Selves.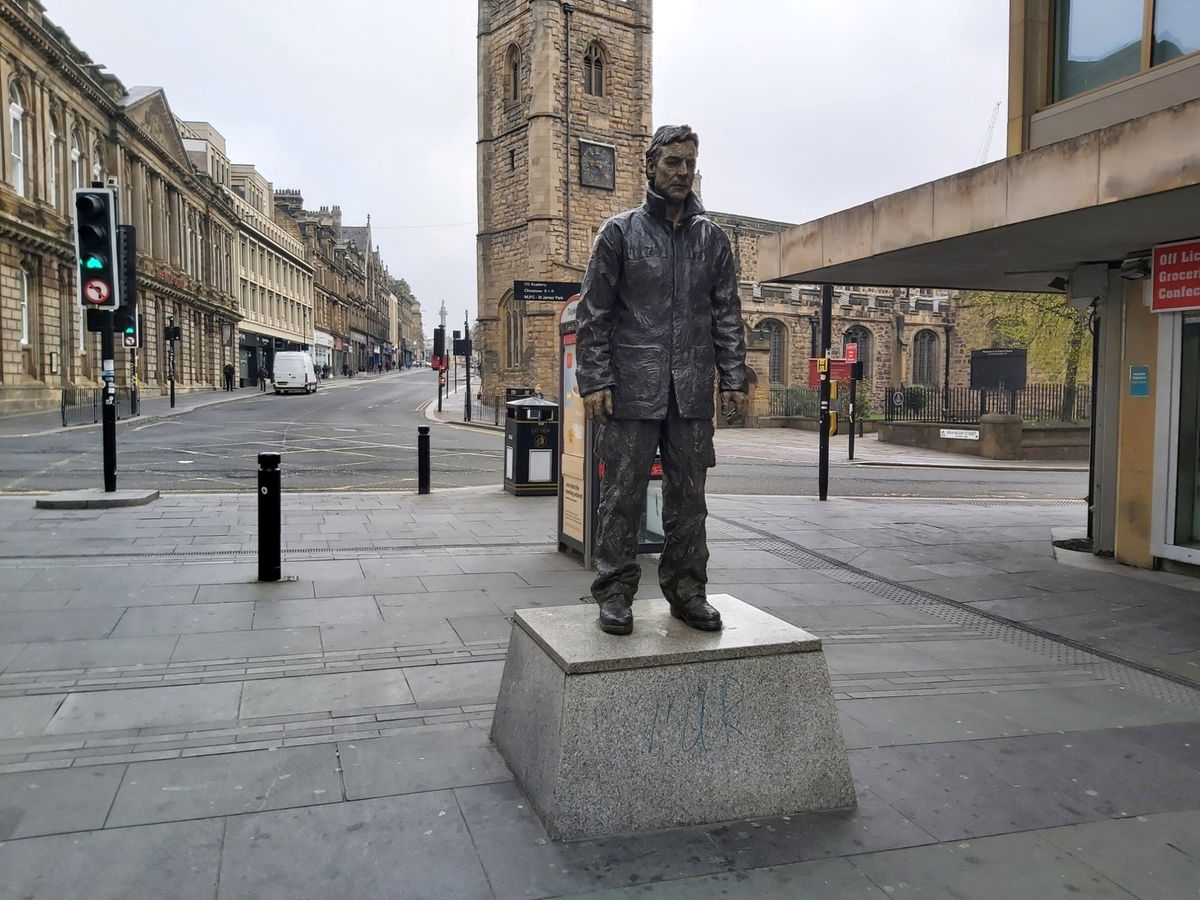 They represent the alter egos or aspects of an everyday working man from Newcastle.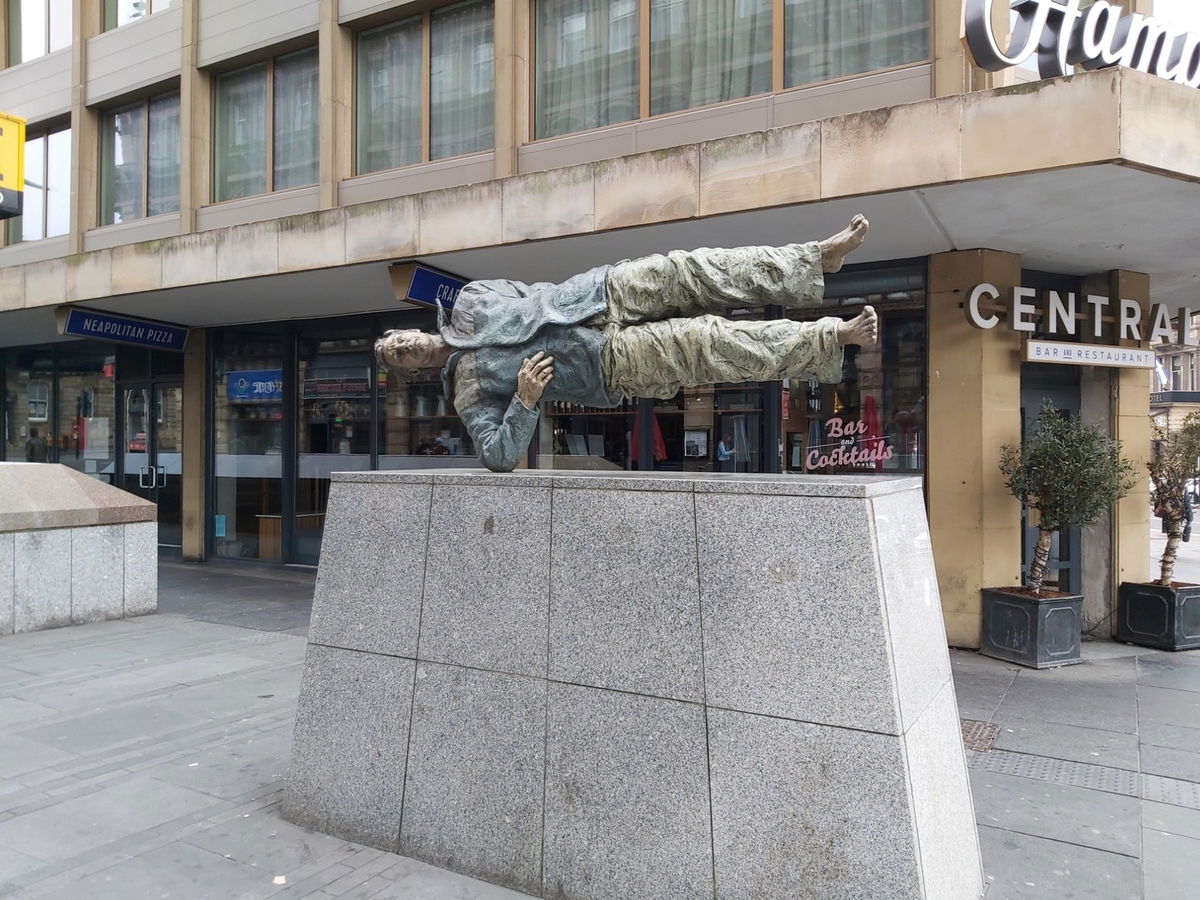 The statues were commissioned by the Grainger Town Partnership and unveiled in March 2003.
How To Find Man with Potential Selves
Where To Park For Man with Potential Selves?
Plenty of parking in Newcastle city centre.
Contributed by Simon Hawkins
Thanks for checking out this place on the Fabulous North! I do enjoy a wander out in to the countryside trying to find hidden gems that not many people know about. You can't beat a rogue Pele tower up a remote hill or a mysterious stone circle or a stunning waterfall secluded in a forest.
More Places from Simon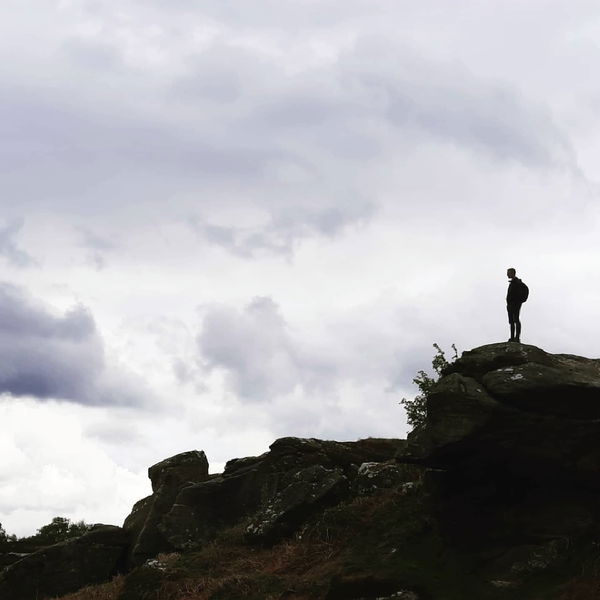 More Places In Newcastle City Centre
Find more fabulous places in Newcastle City Centre, Tyne And Wear and if you know of a place we haven't listed, then let us know.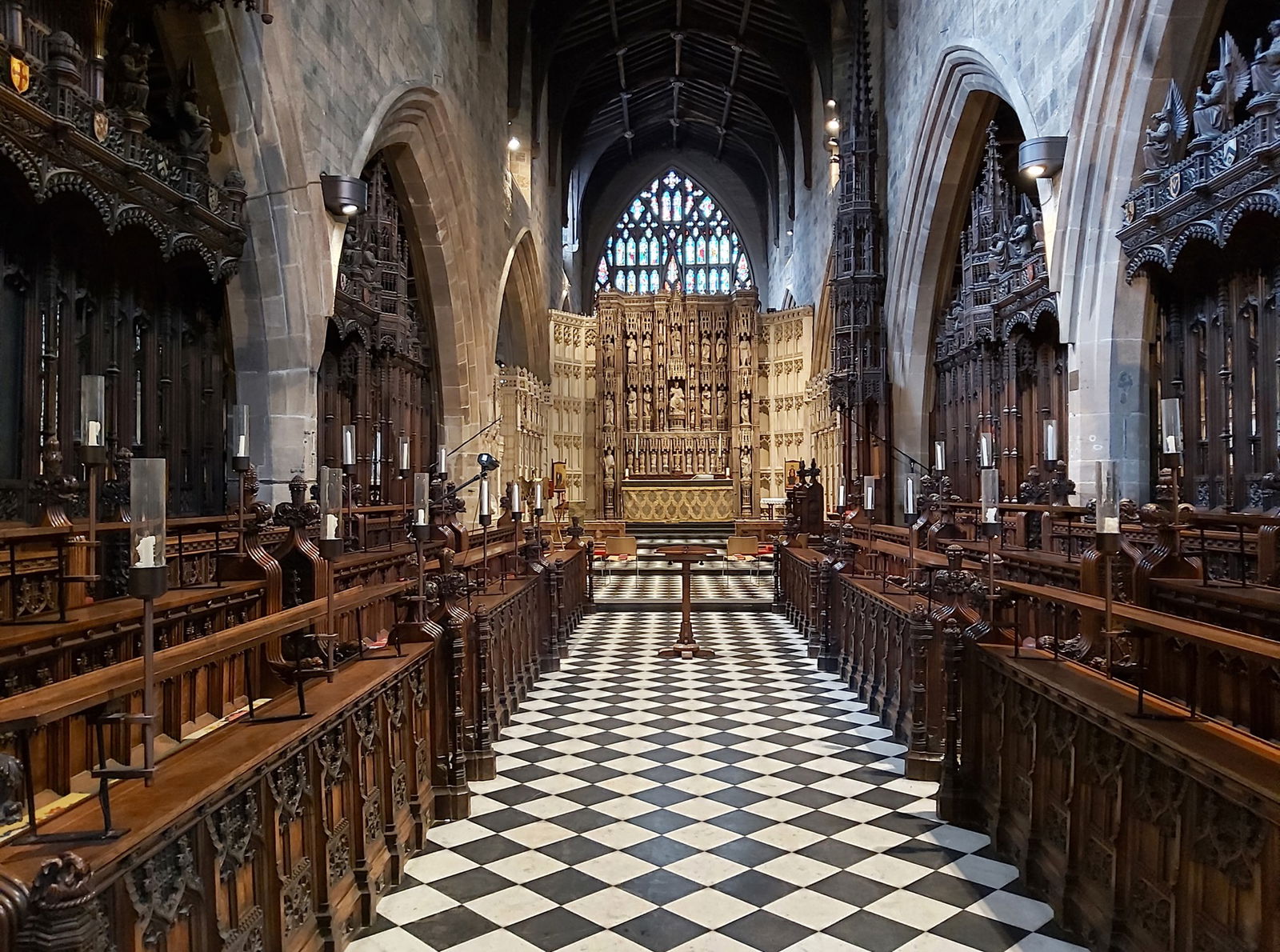 Newcastle Cathedral
Religious Place
Newcastle City Centre
Tyne And Wear
Cathedral of Newcastle upon Tyne, originally built in 1091.
Central Arcade
Building
Newcastle City Centre
Tyne And Wear
An ornate, Edwardian Shopping Arcade, in the centre of Newcastle built in 1906. The arcade is set within Richard Grainger's Central Exchange Building.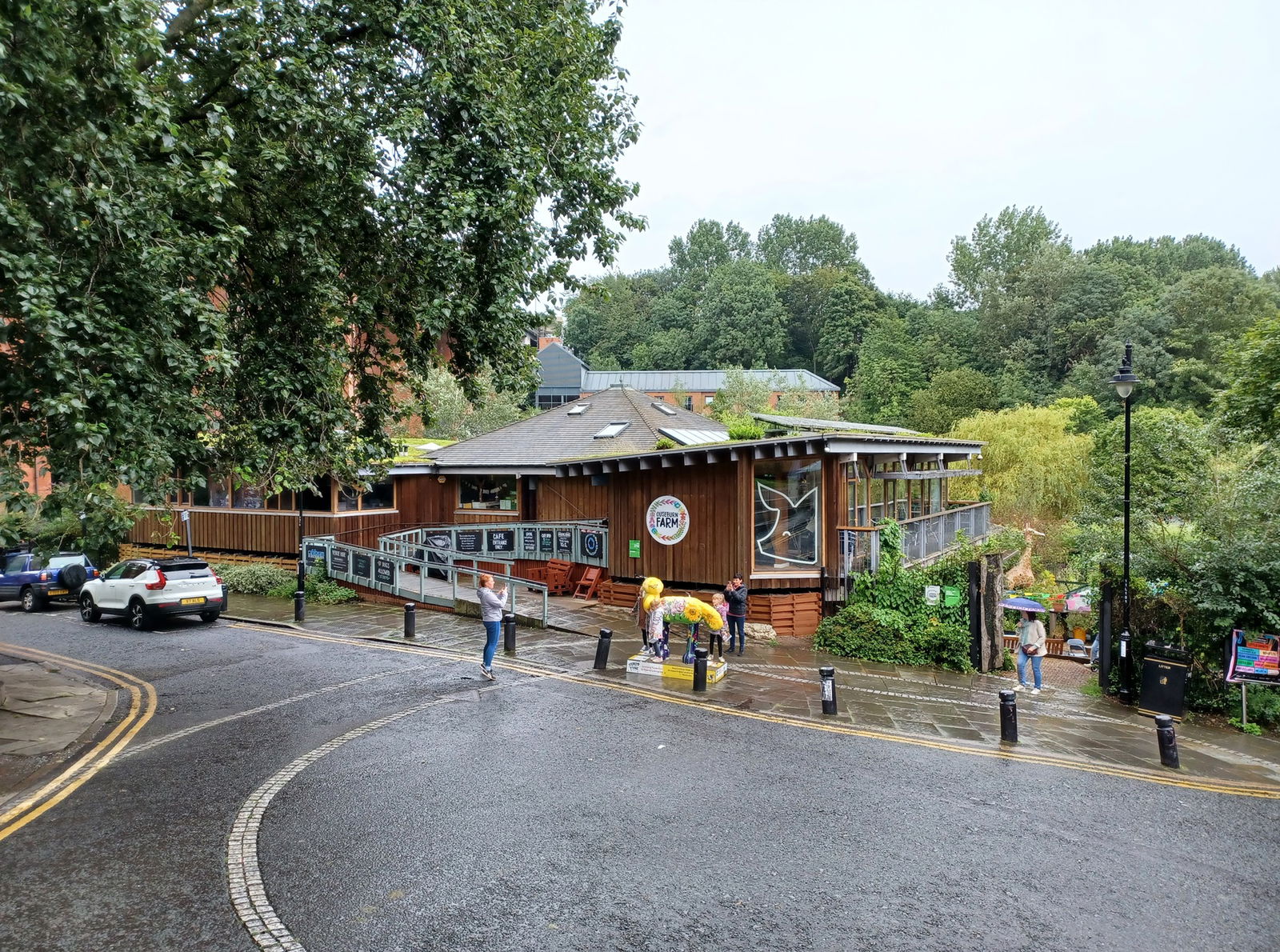 Ouseburn Farm
Building
Newcastle City Centre
Tyne And Wear
A charity and working community farm in the urban heart of Newcastle upon Tyne.
More Arts
So this art wasn't enough and you want more? Don't worry we have you covered.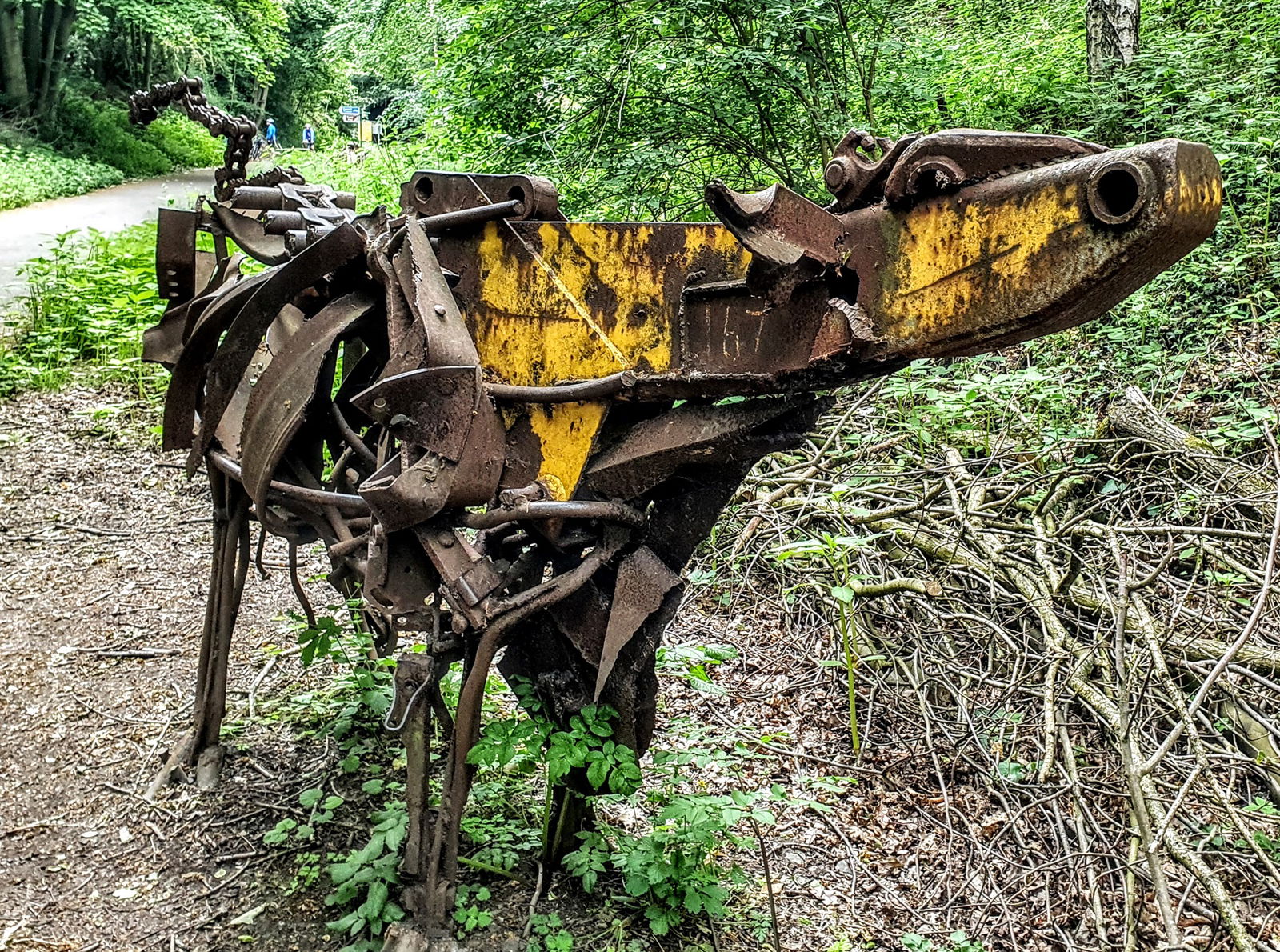 Beamish Shorthorns
Art
Consett
County Durham
A sculpture of four metal cows constructed from old JCB parts, grazing on the C2C route near Beamish.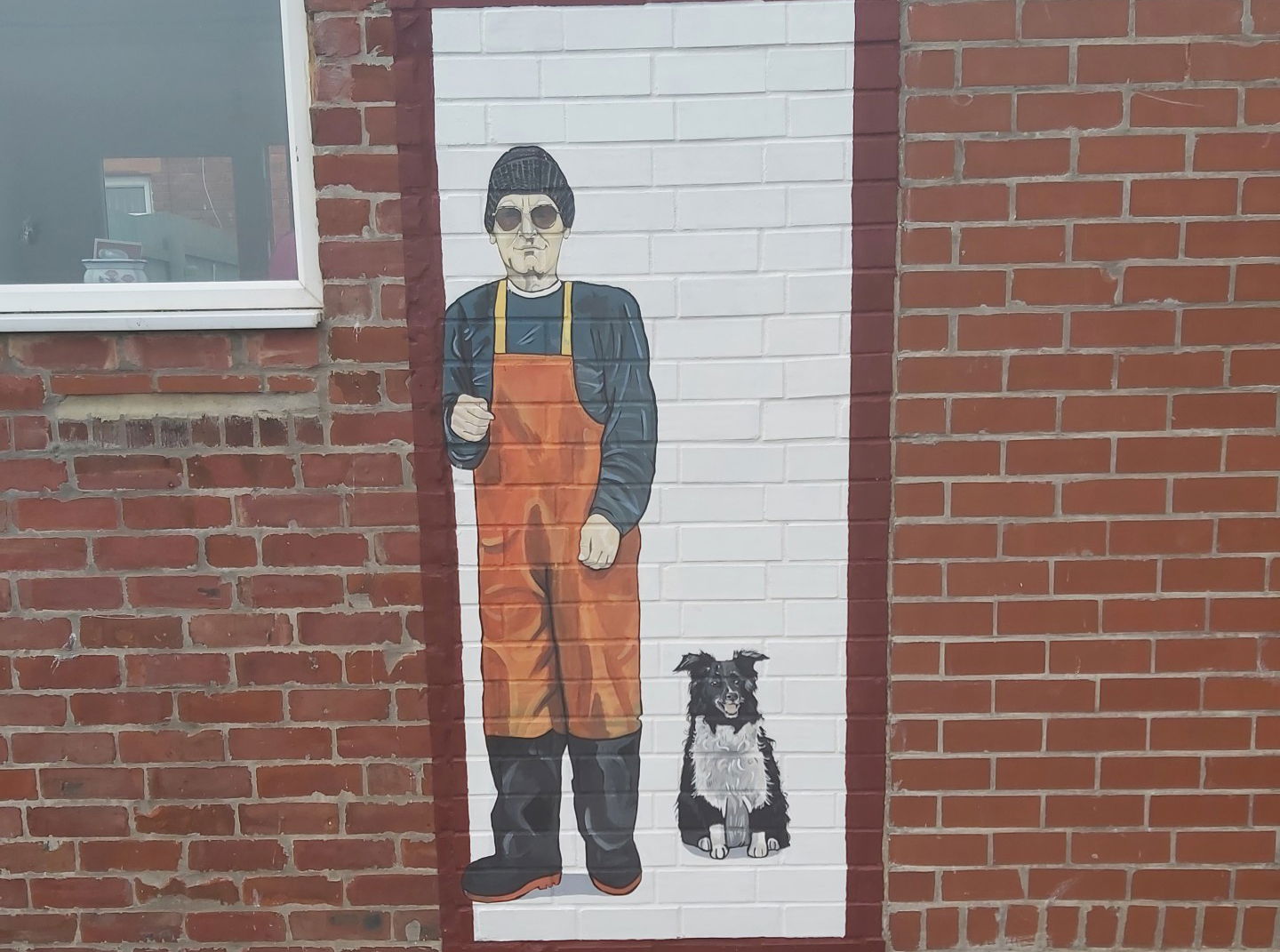 Fisherman Door Art
Art
Blyth
Northumberland
Fisherman and his dog daubed on the back of a wall at Blyth Harbour.
Find Us On Facebook
We post all our new places daily on our Facebook Groups page, so join the group today and be notified when we add a new place.
Join Our Facebook Group